Photo Coverage: Robert Petkoff & More in Project Shaw's WIDOWERS' HOUSES
Gingold Theatrical Group's PROJECT SHAW presented George Bernard Shaw's WIDOWERS' HOUSES – the play that started him on his epic playwriting journey – on Monday, April 23 at The Players Club in Manhattan. BroadwayWorld was on hand for the show, which was produced and directed by David Staller, and brings you photo coverage below!
Now in its seventh sold-out year, Gingold Theatrical Group's PROJECT SHAW made history in December 2009 as the first company ever to present every play (including full-length works, one-acts and sketches) written by George Bernard Shaw.
WIDOWERS' HOUSES follows the youthful adventures of a callow young man enjoying his wealth until he discovers its source. This wonderful comedy is amazingly timely, dealing with nefarious profits squeezed from inner-city real estate. Everything, in this world, comes down to negotiating anything to get what you want.
The cast featured Richard Easton (THE COAST OF UTOPIA), Bobby Steggert (RAGTIME), Mara Davi (WHITE CHRISTMAS), Robert Petkoff (ANYTHING GOES), Jeremy Webb (THE GLORIOUS ONES), Katherine Kellgren ("The Wake of Lorelei Lee") and David Cote (Time Out New York). The evening's guest host was Donna Karger of NY1's "On Stage."
For more on Project Shaw, visit www.PROJECTSHAW.com. 
Photo Credit: Genevieve Rafter Keddy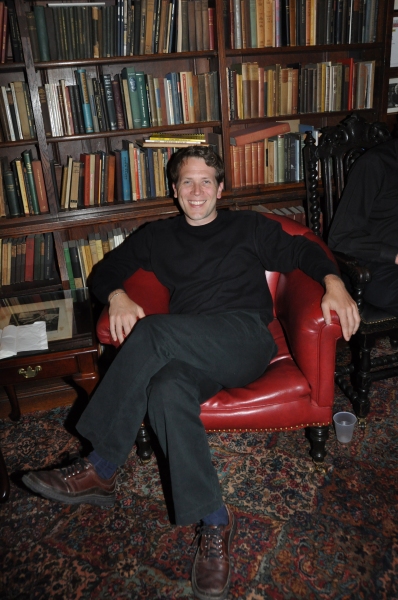 Jeremy Webb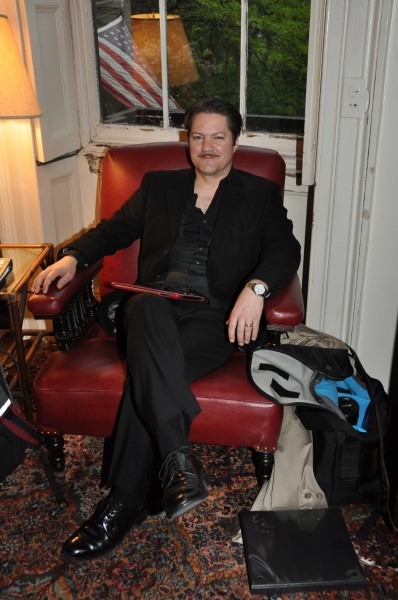 Robert Petkoff

Mara Davi

David Cote and Katherine Kellgren

Katherine Kellgren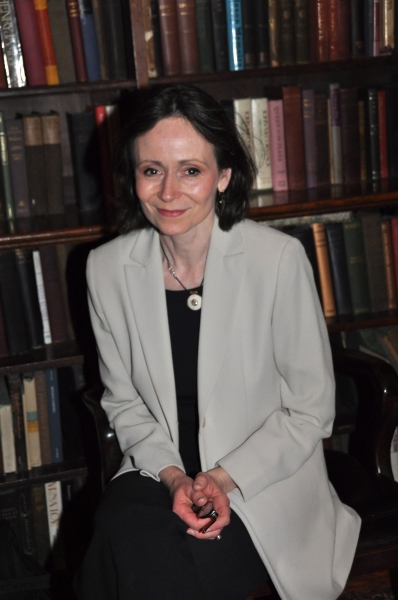 Donna Karger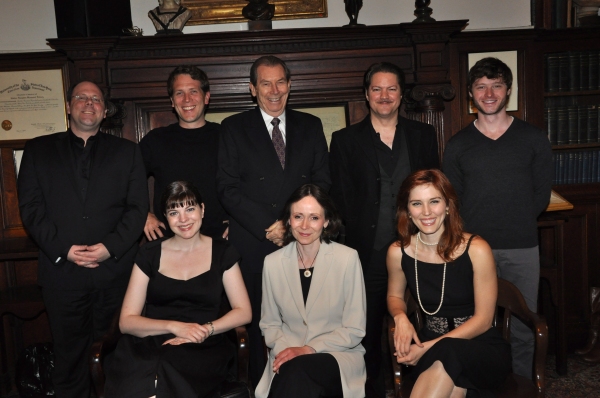 David Cote, Jeremy Webb, Richard Easton, Robert Petkoff, Bobby Steggert, Katherine Kellgren, Donna Karger and Mara Davi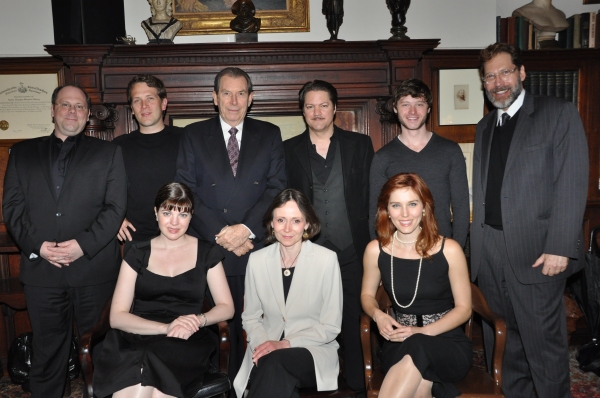 David Staller and the cast of tonight's show David Cote, Jeremy Webb, Richard Easton, Robert Petkoff, Bobby Steggert, Katherine Kellgren, Donna Karger and Mara Davi

Donna Karger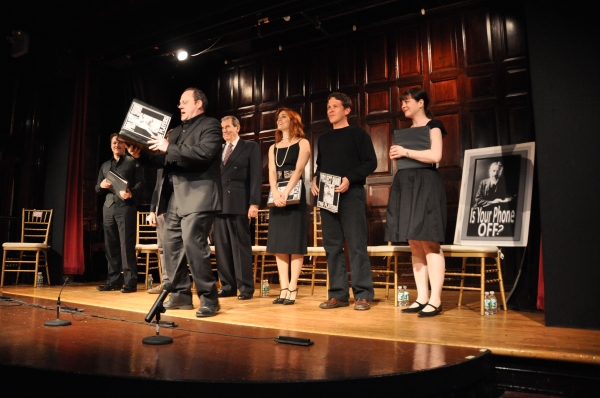 Robert Petkoff, David Cote, Richard Easton, Mara Davi, Jeremy Webb and Katherine Kellgren

Richard Easton, Mara Davi, Jeremy Webb and Katherine Kellgren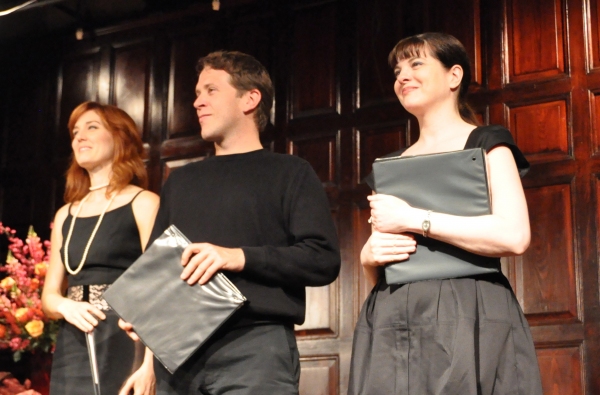 Mara Davi, Jeremy Webb and Katherine Kellgren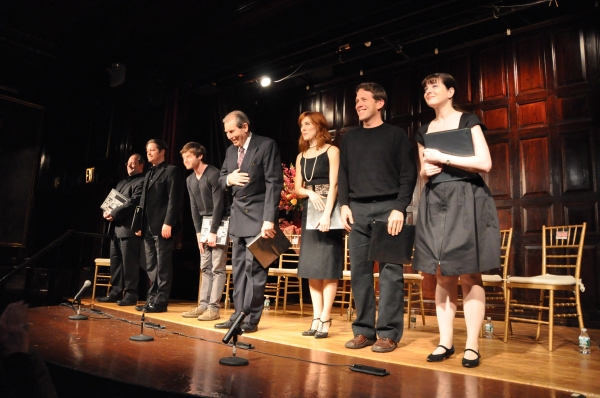 Robert Petkoff, David Cote, Bobby Steggert, Richard Easton, Mara Davi, Jeremy Webb and Katherine Kellgren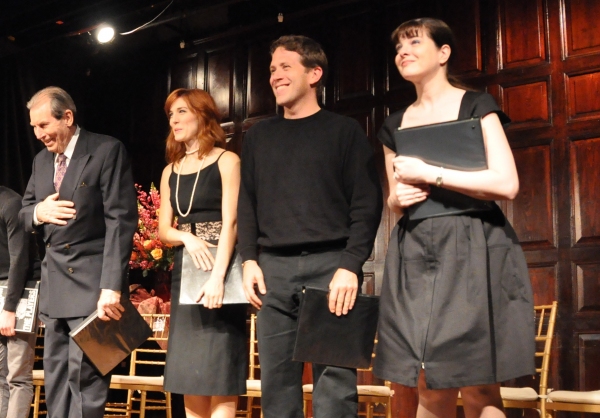 Richard Easton, Mara Davi, Jeremy Webb and Katherine Kellgren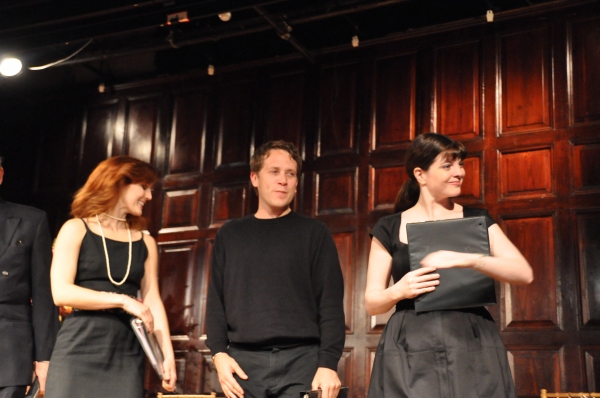 Mara Davi, Jeremy Webb and Katherine Kellgren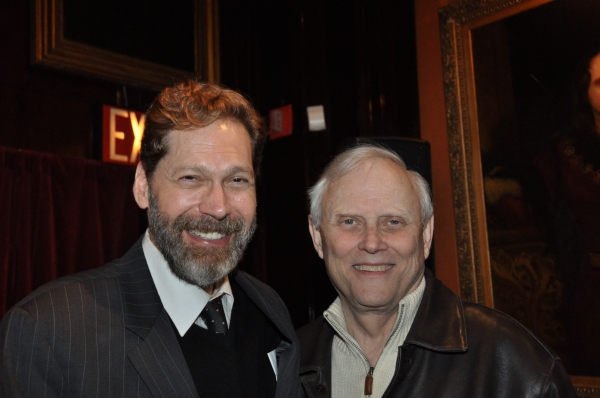 David Staller and Frank Skillern

John Simon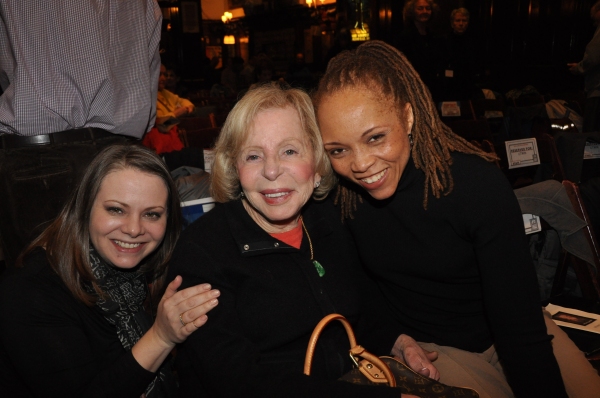 Cori Gardner, Anita Jaffe and Sophfronia Scott