Photo Coverage: ROCKERS ON BROADWAY - Arrivals and Backstage
After a smash sellout at the August Wilson Theater with their 15th Anniversary Reunion Benefit Concert of The Who's Tommy last December, ROCKERS ON BROADWAY returned to BB King's on Monday November 2nd with another star-studded benefit show. Directed by Donnie Kehr, ROCKERS ON BROADWAY-Celebrating the '60s honored the songs and performers from Rock's greatest decade and will feature a "who's who" of classic recording artists performing alongside some of the biggest stars on Broadway, all to benefit Broadway Cares / Equity Fights AIDS, Broadway Dreams Foundation and the Bendheim Center/Scholarship Fund.
BroadwayWorld.com's cameras mixed and mingled with starry crowd both before and after the show!
Rockers on Broadway, now in its 16th year, was founded in 1993 by Donnie Kehr while appearing in the Broadway run of The Who's Tommy and was inspired by Pete Townshend, who wanted the play's performers to experience the feeling of singing with a rock band in a concert style venue, and to transfer the rawness of that edge to the stage.
The PATH Fund, Inc. (Performing Artists That Help) was formed as a result of the success of Rockers on Broadway and aims to give artists of all kinds an avenue to share their unique talents while helping raise money for charities that benefit the arts and entertainment communities that inspire their livelihood. PATH is an official 501c3 and in recent years has donated nearly $100,000 to its charities.All proceeds from the event will go to support Broadway Cares/Equity Fights AIDS, Broadway Dreams Foundation and the Bendheim Performing Arts Center Scholarship Fund. Broadway Cares/Equity Fights Aids gives assistance nationwide to persons living with HIV/AIDS and Breast Cancer. Through their education and performance programs, Broadway Dreams Foundation works to brighten the future of young talent and brings young performers closer to their Broadway dreams, regardless of financial status. The Scholarship Fund at the Bendheim Center Theater Institute serves the mid -Westchester community by providing acting and theater arts classes for children of all ages and backgrounds. Rockers is presented by The Path Fund Inc., and is sponsored by 
Jeff Davis
, The Frye Company, Macy's, Miller/Coors, Cheryl & 
Philip Milstein
, 
Joseph J. Grano
 Jr., Thomas 
J. Smith
/Ameriprise Financial and The Palm WestRockers on Broadway played Monday, November 2 at 8:00 PM at BB King Blues Club & Grill (237 West 42nd Street). For more info, go to 
www.rockersonbroadway.com
.
Photos by Genevieve Rafter Keddy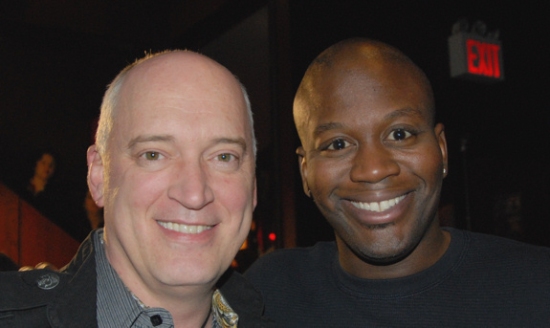 Donnie Kehr (Director, Executive Producer) and Titus Burgess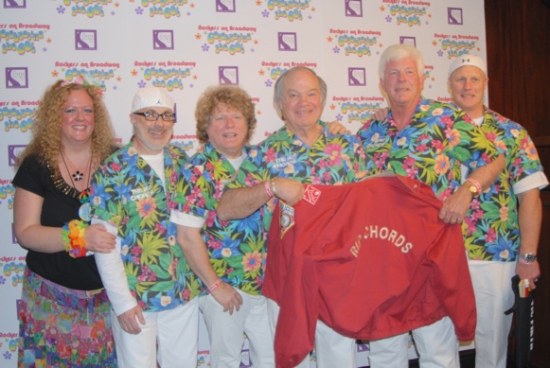 The Rip Chords

John Lloyd Young

Douglas Crawford

John Lloyd Young, Donnie Kehr Cousin Bruce Morrow and Lou christie

Bruce Morrow

Kathy Deitch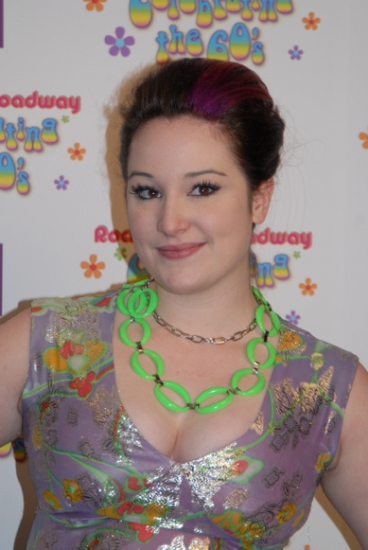 Emma Hunton

Jeremy Schonfeld

Ben Cameron and Michelle Kinney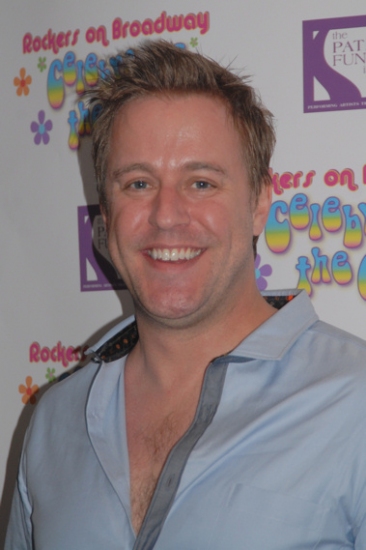 Greg Reuter

Lesley Gore

Te'Rea Campbell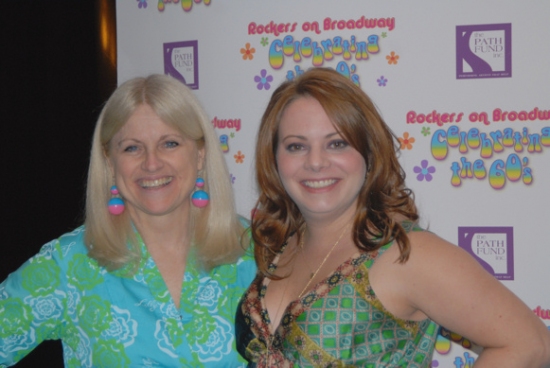 Sandy Hicks (Producer) and Cori Gardner (Executive Producer)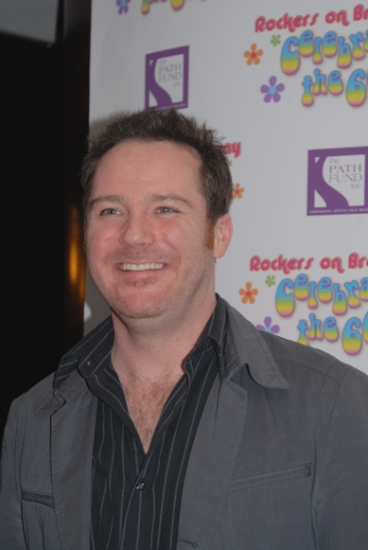 Sean Jenness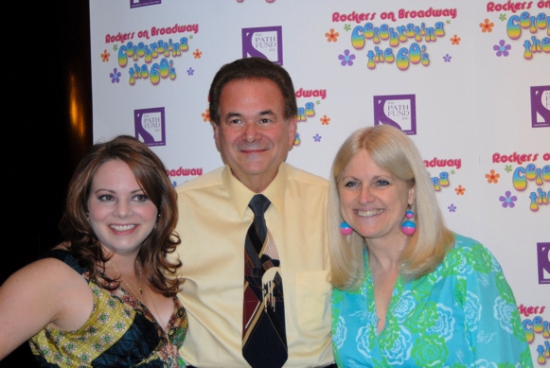 Cori Gardner, Jeff Davis (Sponsor) and Sandy Hicks

Jeff Davis and Noah Cornman (Associate Producer)

Annette Tanner, Cori Gardner, and Paul Canaan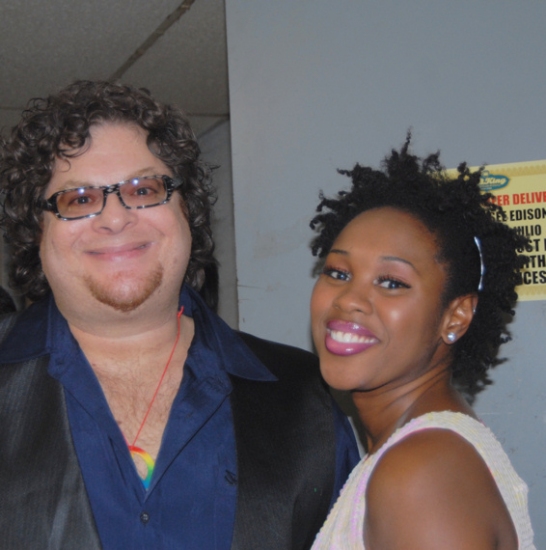 Ted Baker and Te'Rea Campbell

Bobby Scammell and Jay Leslie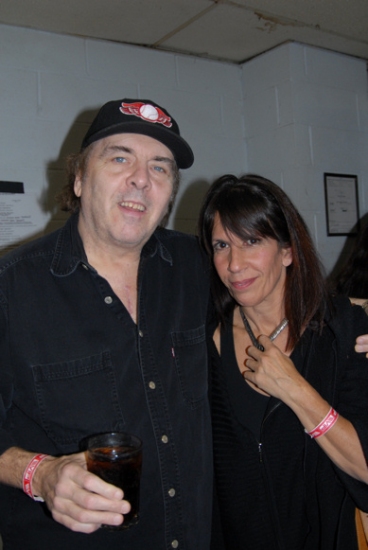 Gene Cornish and Suzie Strongwater

Matt Smith, Titus Burgess and Melvin Tunstall

Kathy Deitch, Ben Cameron, and Jeremy Kushnier

Melvin Tunstall and Michelle Kenney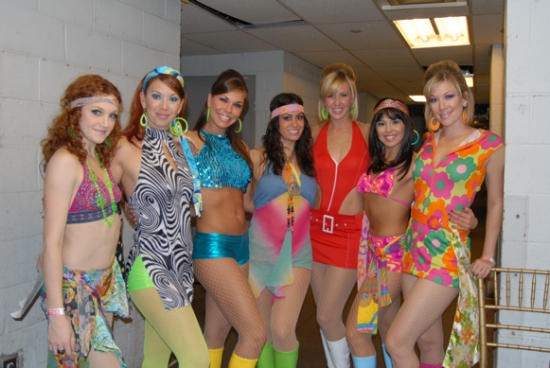 The Go-Go Dancers-Heather Forte, Suzy Darling, Emily Loftiss, Jessica Diaz, Krista Saab, Cyana Cook, Abbey O'Brien

Mickey Dolenz and Donnie Kehr and tonights band-Miles Aubrey, Ted Baker, Ken Dow, Matt Garrison, Bruce Harris, Kevin Kuhn, Jay Leslie, Ethan Popp, Gary Seligson

Steven Kehr and Donnie Kehr brothers and former bandmates in "Urgent"

Eddie Brigati and Angel Rissoff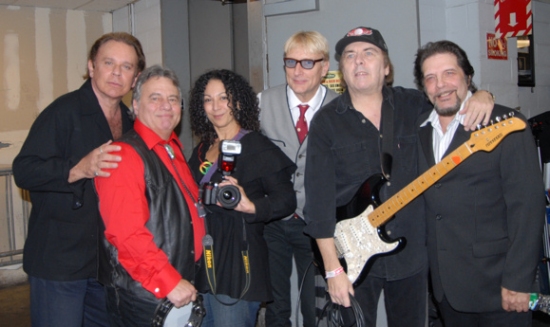 Lou christie, Eddie Brigati, Dina Regine, Will Lee, Gene Cornish and Angel Rissoff

Jeff Davis, Jeremy Schonfeld and Paul Shaffer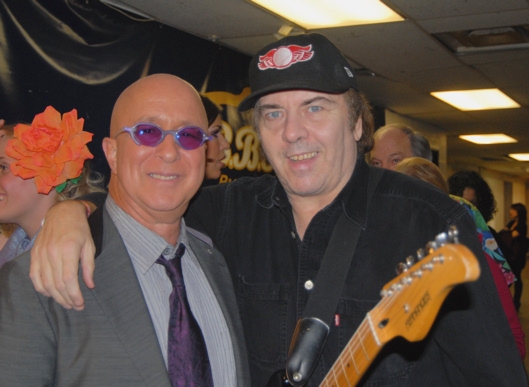 Paul Shaffer and Gene Cornish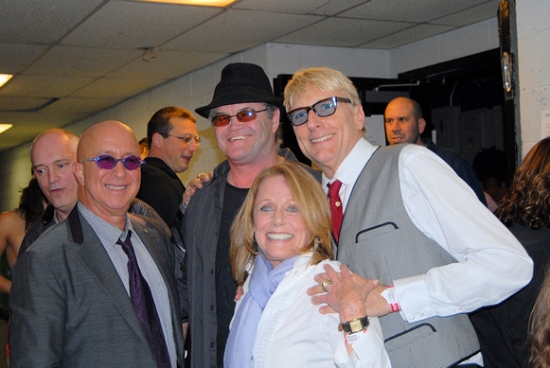 Donnie Kehr, Paul Shaffer, Micky Dolenz, Lesley Gore, and Will Lee

Micky Dolenz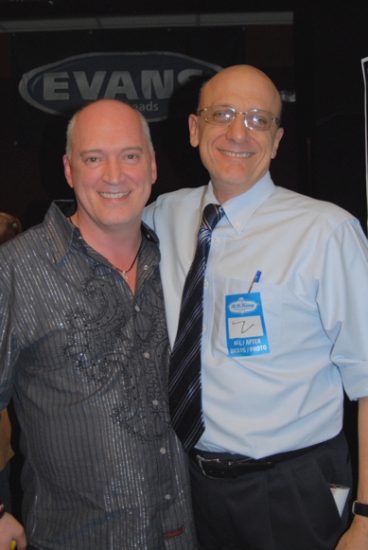 Donnie Kehr and Tom Viola (BCEFA)

Titus Burgess, Des McAnuff and John Lloyd Young

Des McAnuff, Paul Shaffer, Cori Gardner, and Donnie Kehr

Ted Baker, Angel Rissoff, Eddie Brigati, Donnie Kehr, Gene Cornish, Paul Shaffer, Will Lee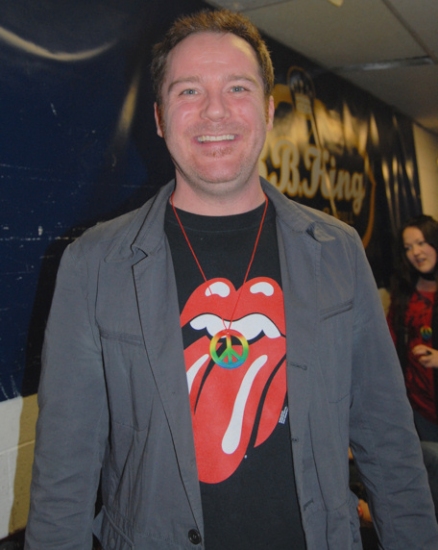 Sean Jeness

Herrick Goldman

Myles Mancuso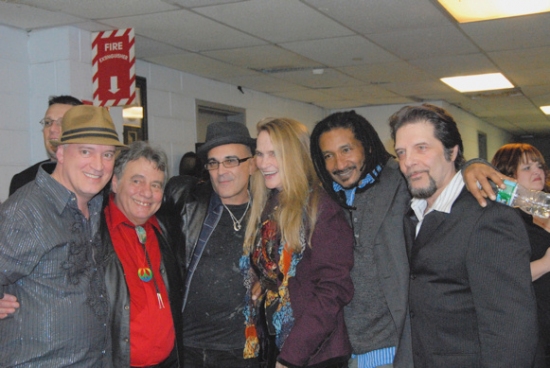 Donnie Kehr, Eddie Brigati, and Angel Rissoff

Donnie Kehr, Deborah Lyons, Lisa Brescia, and David Larsen

Diana De Garmo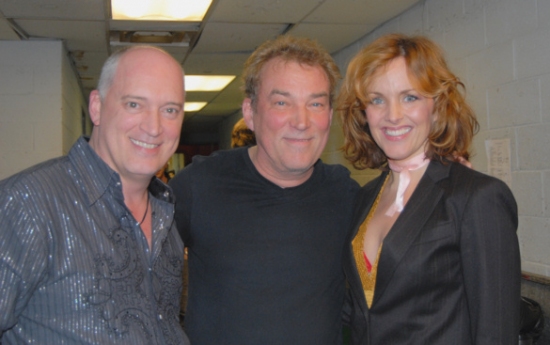 Donnie Kehr, Des McAnuff and Alice Ripley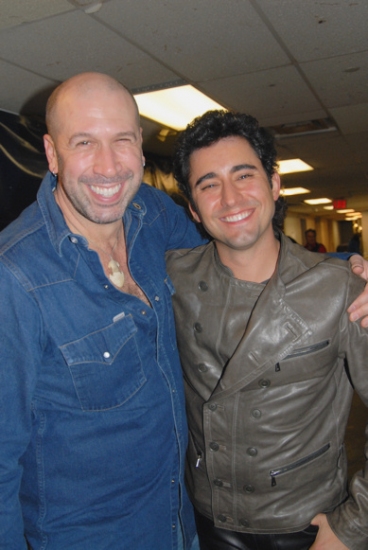 Jeremy Schonfeld and John Lloyd Young

J. Robert Spencer, Titus Burgess, Donnie Kehr and John Lloyd Young

J. Robert Spencer and Jeremy Schonfeld

Alice Ripley and J. Robert Spencer

Jarrod Emick, Alice Ripley, J. Robert Spencer and John Lloyd Young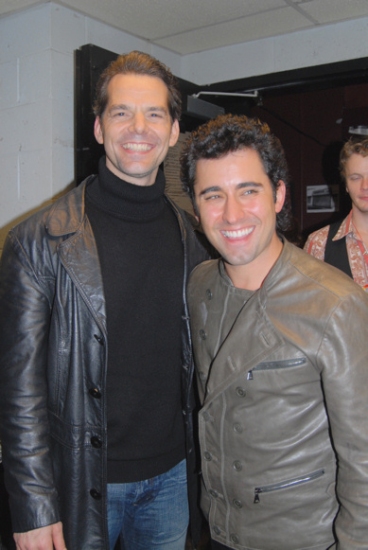 J. Robert Spencer and John Lloyd Young

From the Cast of Hair- Steel Burkhardt, Maya Sharpe and Ato Blankson Wood

From The Cast of Hair-Maya Sharpe, Kaitlin Kiyan, Andrew Kober, Briana Carlson Goodman, Steel Burkhardt, Ato Blankson Wood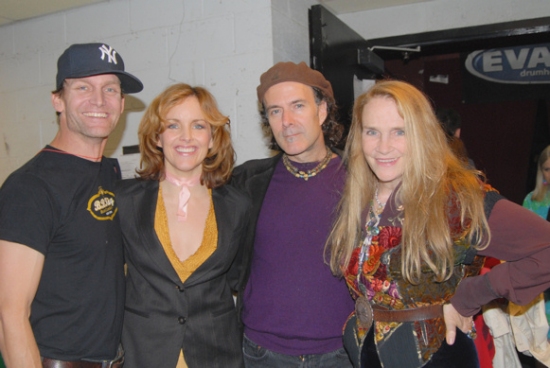 Jarrod Emick, Alice Ripley, Bill Derby, and Kate Taylor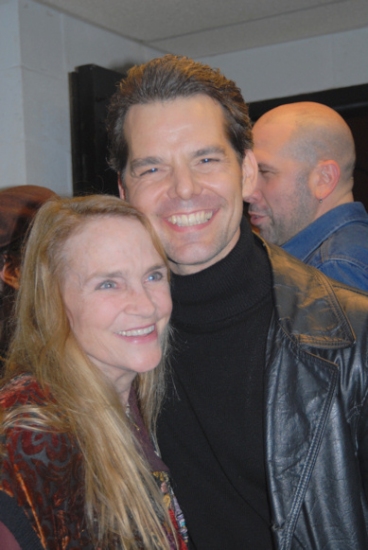 Kate Taylor and J. Robert Spencer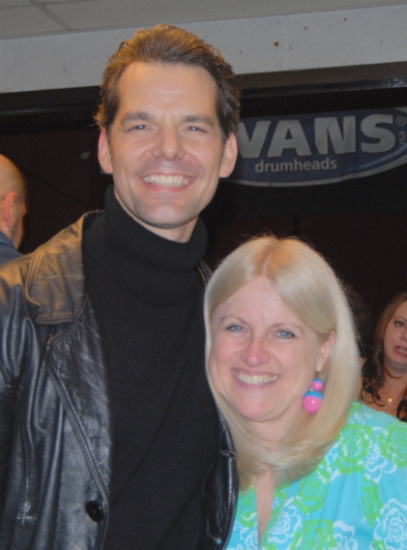 J. Robert Spencer and Sandy Hicks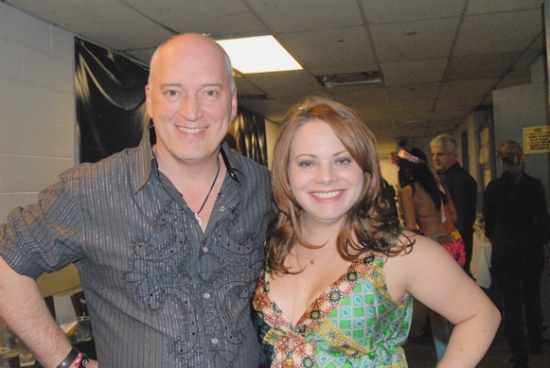 Executive Producers-Donnie Kehr and Cori Gardner