Click Here for More Articles on RENT
Photo Coverage: RENT Sings for 'Carols for a Cure'
Many of Broadway's stars are participating in the 13th annual Carols for a Cure album, and the latest participants were the cast of off-Broadway's RENT!
The new, off-Broadway production of Rent began previews on, July 14, and opened Thursday, August 11 at New World Stages. The highly anticipated resurrection of the cult classic, written by Jonathan Larson, is being directed by Michael Greif, who directed the show's original off-Broadway and Broadway productions. The creative team includes choreographer Larry Keigwin, music supervisor Tim Weil, set designer Mark Wendland, costume designer Angela Wendt, lighting designer Kevin Adams, sound designer Brian Ronan, and projection designer by Peter Nigrini.
The cast of Rent is Annaleigh Ashford (Maureen Johnson), Margot Bingham (Alexi Darling, Roger's Mom, and others), Adam Chanler-Berat (Mark Cohen), Nicholas Christopher (Tom Collins), Arianda Fernandez (Mimi Marquez), Marcus Paul James (Mr. Jefferson, Paul, and others), Tamika Sonuja Lawrence (Mrs. Jefferson, woman with bags), Corbin Reid (Joanne Jefferson), Michael Rodriguez (Angel Schunard), Matt Shingledecker (Roger Davis), Ephraim Sykes (Benjamin Coffin III), Ben Thompson (Christmas caroler, Mr. Grey, The Man, and others), Michael Wartella (Steve, Gordon, Waiter, and others), and Morgan Weed (Mark's Mom and others). Also in the company is Sean Michael Murray, Xavier Cano, and Genny Padilla.
Check out some shots of the cast performing for the album below!
For more information on RENT or tickets, visit www.siteforrent.com.
Photo Credit: Genevieve Rafter Keddy


Will Van Dyke (Musical Director)

Michael Gacetta

Will Van Dyke and Michael Gacetta

Will Van Dyke, Carter McLean, Mark Vanderpoel, Michael Gacetta and Alec Berlin

Tamika Sonja Lawrence and Morgan Weed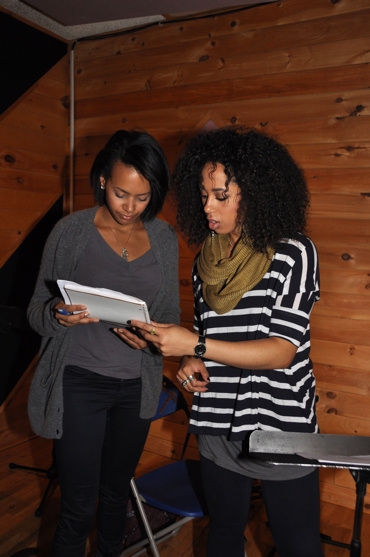 Corbin Reid and Margot Bingham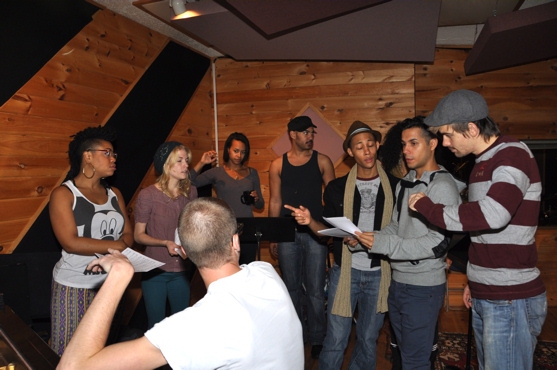 Will Van Dyke leads the cast -Tamika Sonja Lawrence, Morgan Weed, Corbin Reid, Nicholas Christopher, MJ Rodriguez, Xavier Cano and Matt Shingledecker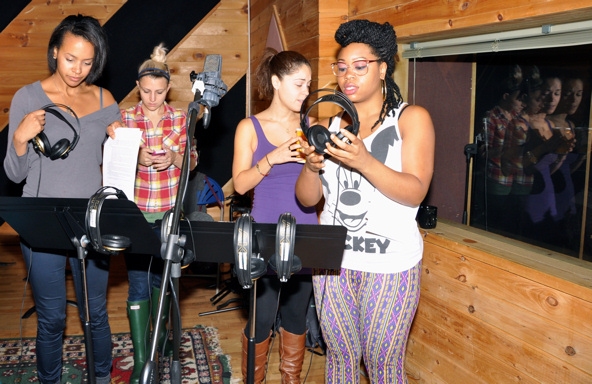 Corbin Reid, Annaleigh Ashford, Genny Lis Padilla and Tamika Sonja Lawrence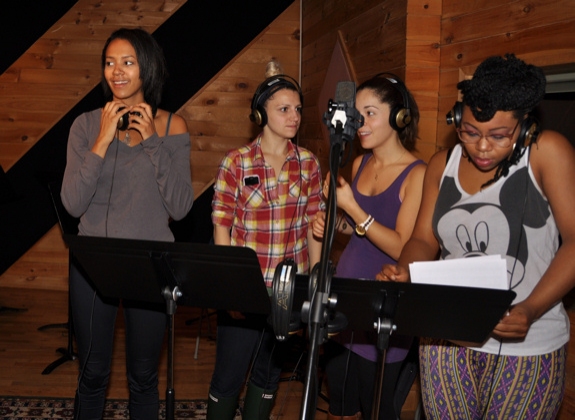 Corbin Reid, Annaleigh Ashford, Genny Lis Padilla and Tamika Sonja Lawrence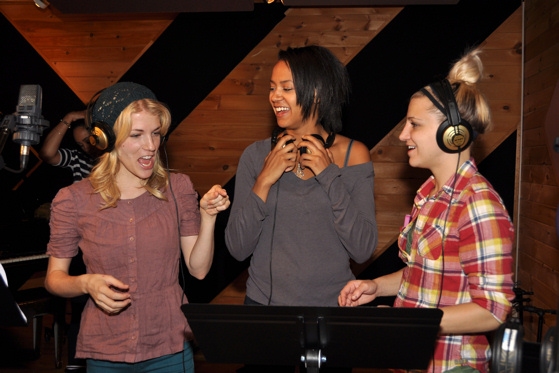 Morgan Weed, Corbin Reid and Annaleigh Ashford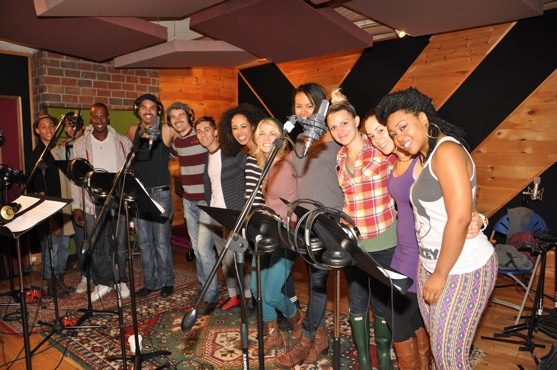 MJ Rodriguez, Xavier Cano, Marcus Paul James, Nicholas Christopher, Matt Shingledecker, Michael Wartella, Margot Bingham, Morgan Weed, Corbin Reid, Annaleigh Ashford, Genny Lis Padilla and Tamika Sonja Lawrence

Margot Bingham, Morgan Weed, Corbin Reid, Annaleigh Ashford, Genny Lis Padilla and Tamika Sonja Lawrence

Morgan Weed, MJ Rodriguez, Nicholas Christopher and Marcus Paul James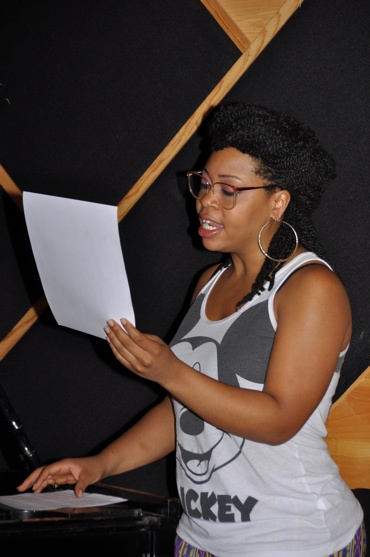 Tamika Sonja Lawrence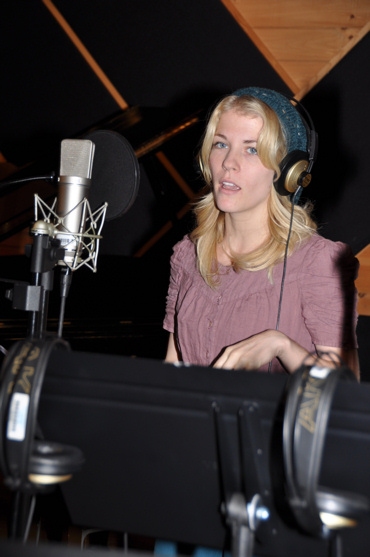 Morgan Weed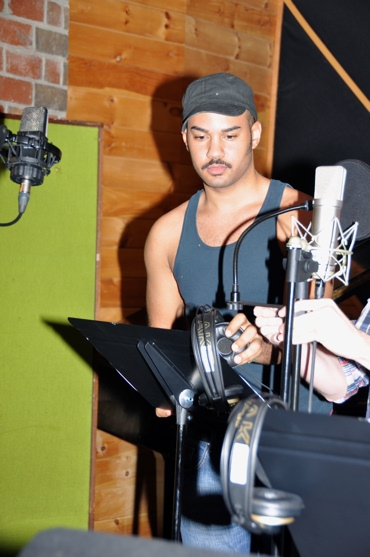 Nicholas Christopher

Genny Lis Padilla, Matt Shingledecker, Morgan Weed, Nicholas Christopher, Michael Wartella, Corbin Reid, MJ Rodriguez, Margot Bingham, Xavier Cano and Marcus Paul James