Photo Coverage: RENT Hopefuls Await Open Call Auditions!
Open auditions for the new, off-Broadway production of RENT are taking place today in NYC on Friday, March 18 from 11am to 2pm. Hundreds of members of a new generation of talent began lining up outside of New World Stages last night for a chance to star in this ground-breaking production of this iconic musical. BroadwayWorld stopped by the call line last night and early this morning to visit with the crowd. Photo coverage of the festive bunch appears below!
Rent will open in a new, off-Broadway production on Thursday, August 11 at New World Stages, 340 West 50th Street, Between Eighth and Ninth Avenues. Previews begin Thursday, July 14.
Rent, written by Jonathan Larson, will be directed by Michael Greif who directed the show's original off-Broadway and Broadway productions. The creative team will include choreographer Larry Keigwin; music supervisor Tim Weil; set designer Mark Wendland; costume designer Angela Wendt; lighting designer Kevin Adams; sound designer Brian Ronan; and casting director Telsey + Company.
For more information, visit www.siteforrent.com.
Photo Credit: Kevin Thomas Garcia


Rent Hopefuls @ 1:00 AM

Rent Hopefuls @ 1:00 AM

Rent Hopefuls @ 1:00 AM

Rent Hopefuls @ 1:00 AM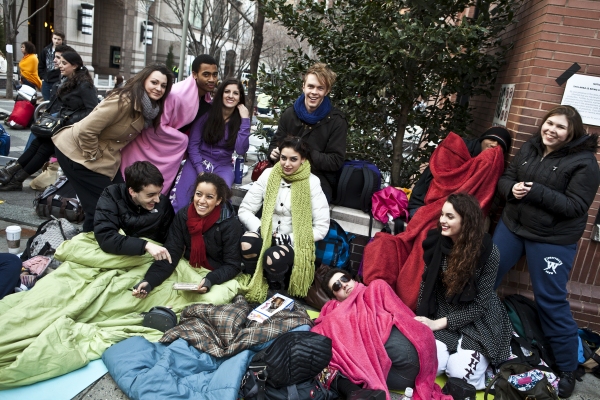 Rent Hopefuls at 10:00 AM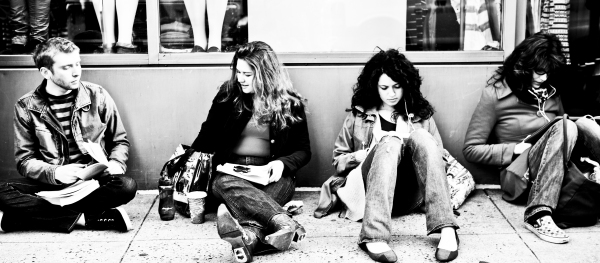 Rent Hopefuls

Rent Hopefuls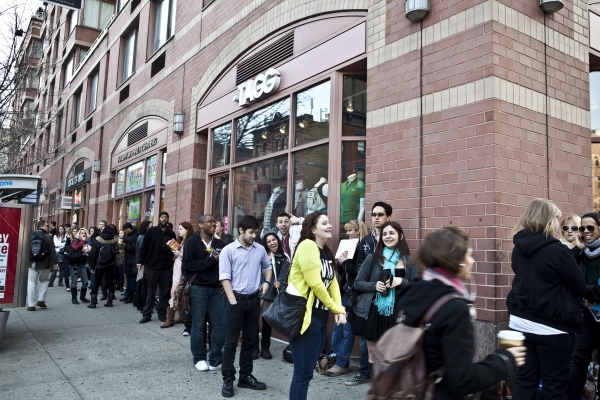 The audition line wraps around 49th and 9th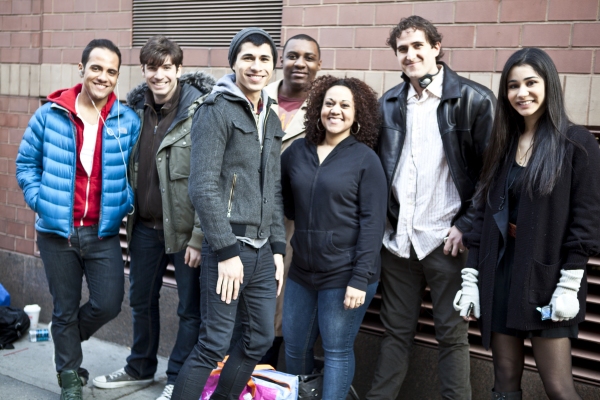 Rent Hopefuls

Rent Hopefuls

Rent Hopefuls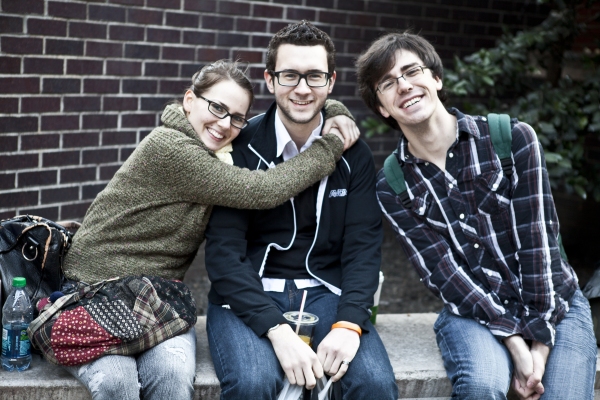 Rent Hopefuls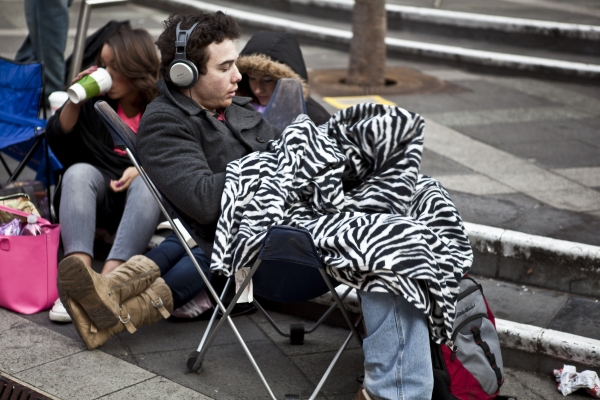 Rent Hopefuls

Rent Hopefuls

Rent Hopefuls

Rent Hopefuls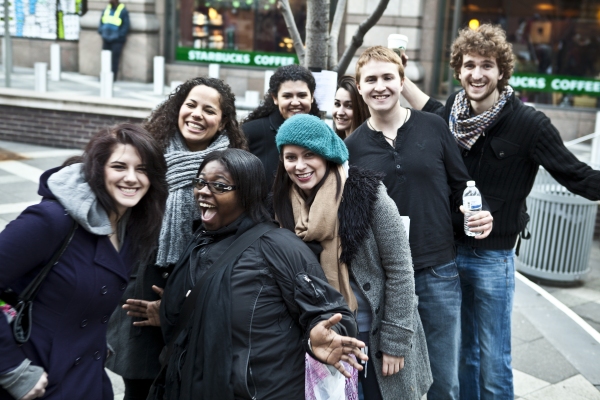 Rent Hopefuls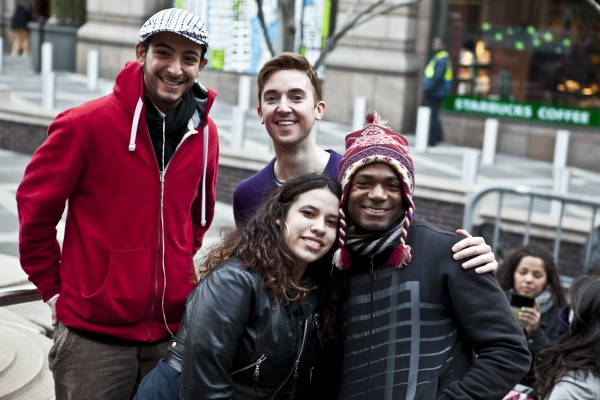 Rent Hopefuls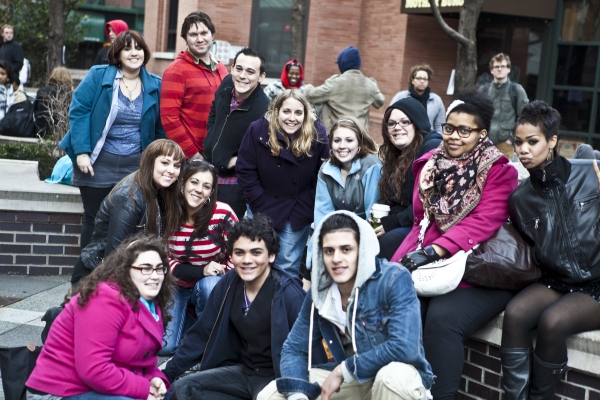 Rent Hopefuls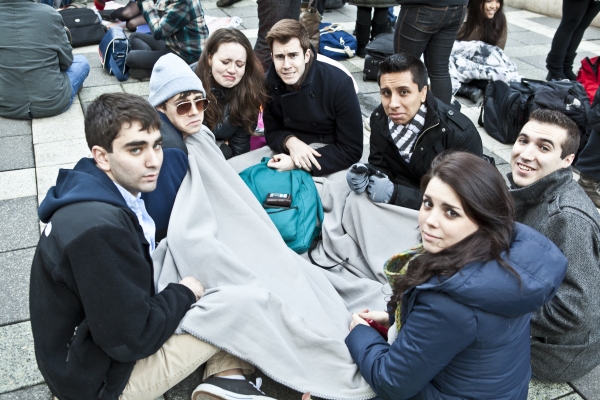 Rent Hopefuls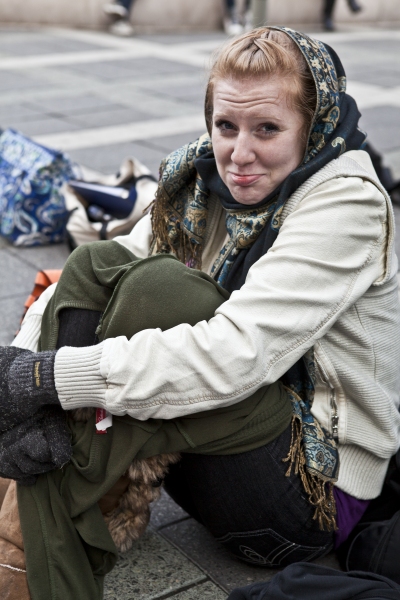 Rent Hopeful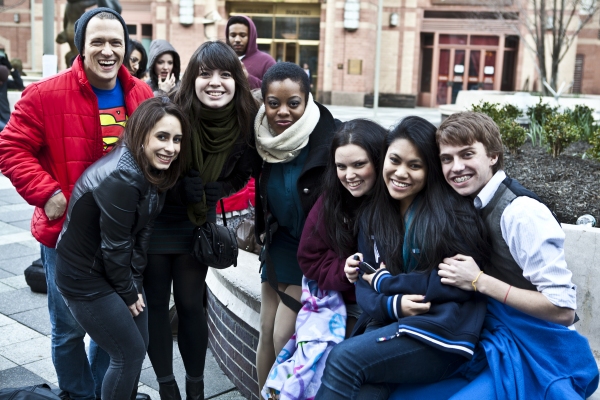 Rent Hopefuls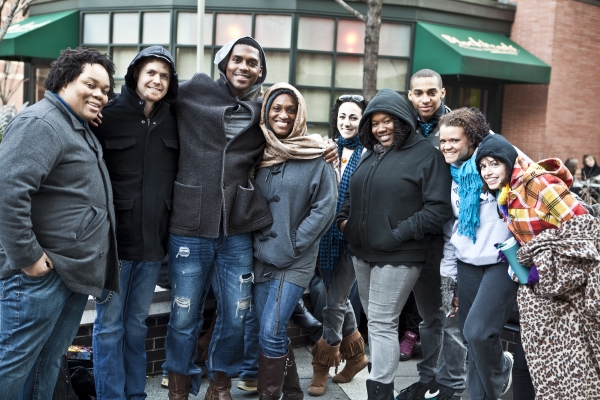 Rent Hopefuls

Rent Hopefuls

Related Articles
Kevin is a New York based photographer specializing in Headshots, Production Stills, Live Performance, Concerts and Events. His studio is located in Hell's Kitchen, right (read more...)