Click Here for More Articles on GIRL FROM THE NORTH COUNTRY
Photos: Public Theater Celebrates Opening Night of GIRL FROM THE NORTH COUNTRY
The Public Theater just opened the North American premiere of Girl from the North Country. Written and directed by Olivier Award winner and Tony Award nominee Conor McPherson with music and lyrics by music icon Bob Dylan, Girl from the North Country weaves the music of our greatest poet-singer-songwriter into a piercing drama about home, heart, and the searching determination of the American soul. This new musical has been extended three times and will now run through Sunday, December 23.
The complete American cast features Todd Almond (Elias Burke), Jeannette Bayardelle (Mrs. Neilson), Stephen Bogardus (Nick Laine), Sydney James Harcourt (Joe Scott), Matthew Frederick Harris (Ensemble), Caitlin Houlahan (Kate Draper), Robert Joy (Dr. Walker), Marc Kudisch (Mr. Burke), Luba Mason (Mrs. Burke), Tom Nelis (Mr. Perry), David Pittu (Reverend Marlowe), Colton Ryan (Gene Laine), John Schiappa (Ensemble), Kimber Sprawl(Marianne Lane), Rachel Stern (Ensemble), Chelsea Lee Williams (Ensemble), and Mare Winningham (Elizabeth Laine).
Following a sold-out run at London's Old Vic and a West End transfer, this astonishing new show from Olivier Award winner and Tony Award nominee Conor McPherson and music icon Bob Dylan makes its North American premiere at The Public with an American cast this fall. Dylan's inimitable songbook is authentically transformed by McPherson into an achingly beautiful story of a down-on-its-luck community on the brink of change in Duluth, Minnesota, in 1934.
GIRL FROM THE NORTH COUNTRY features scenic and costume design by Rae Smith; lighting design by Mark Henderson; sound design by Simon Baker; orchestrations, arrangements, and musical supervision by Simon Hale; additional arrangements by Simon Hale and Conor McPherson, movement direction by Lucy Hind; and fight direction by UnkleDave's Fight-House.
Photo Credit: Jennifer Broski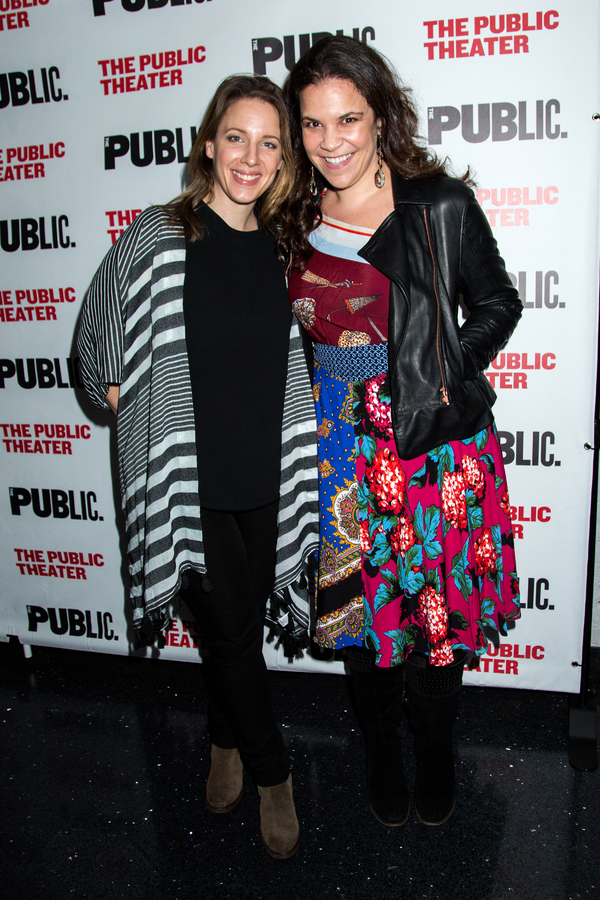 Jessie Mueller, Lindsay Mendez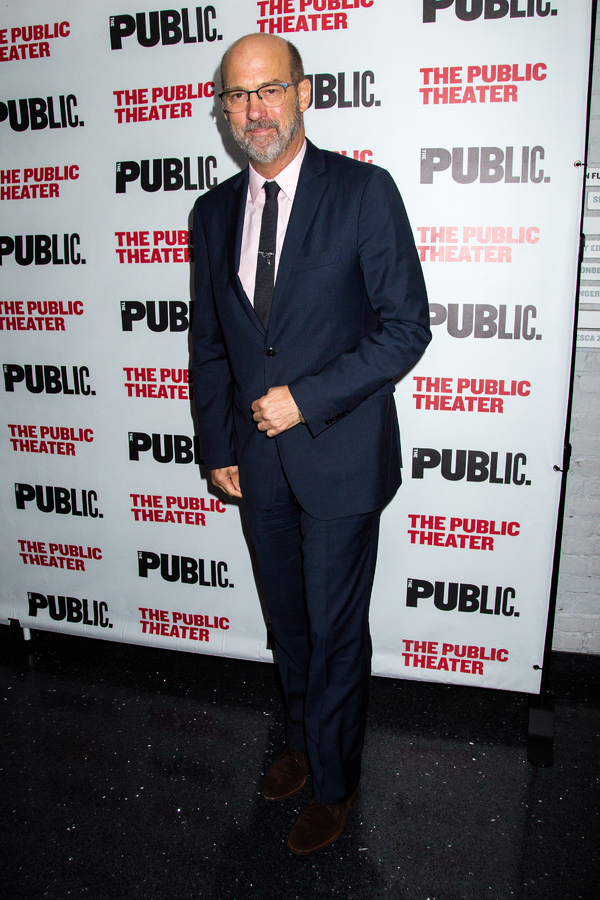 Anthony Edwards

Anthony Edwards

Geraldine Hughes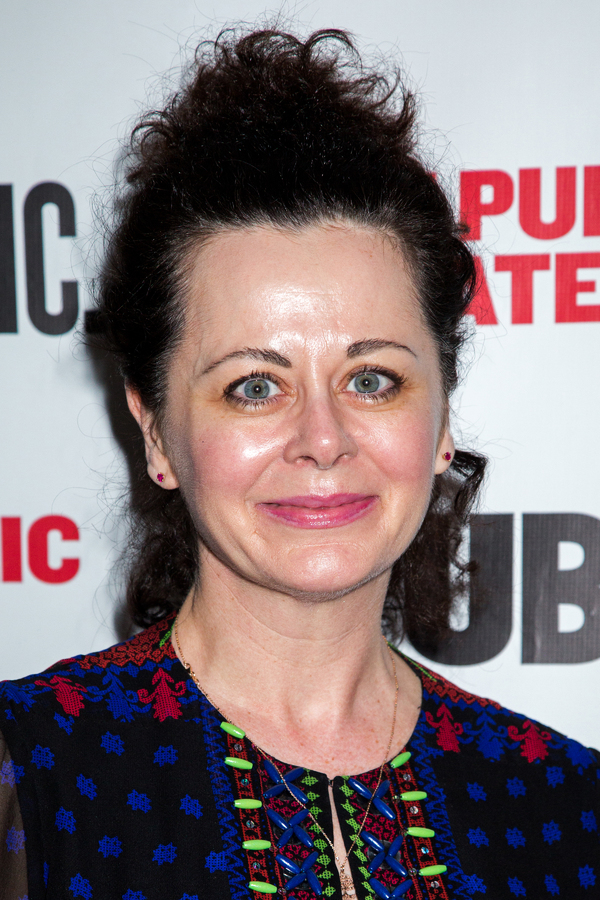 Geraldine Hughes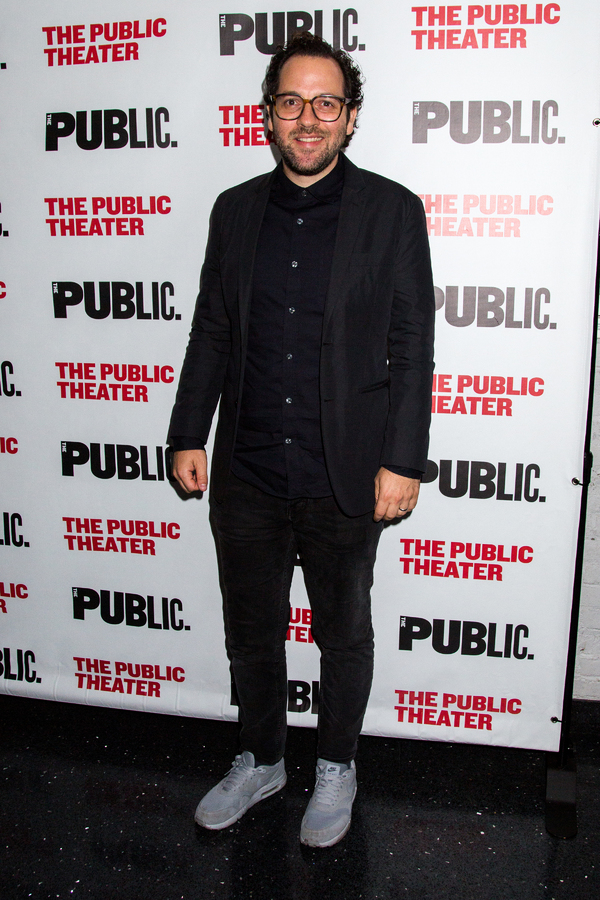 Sam Gold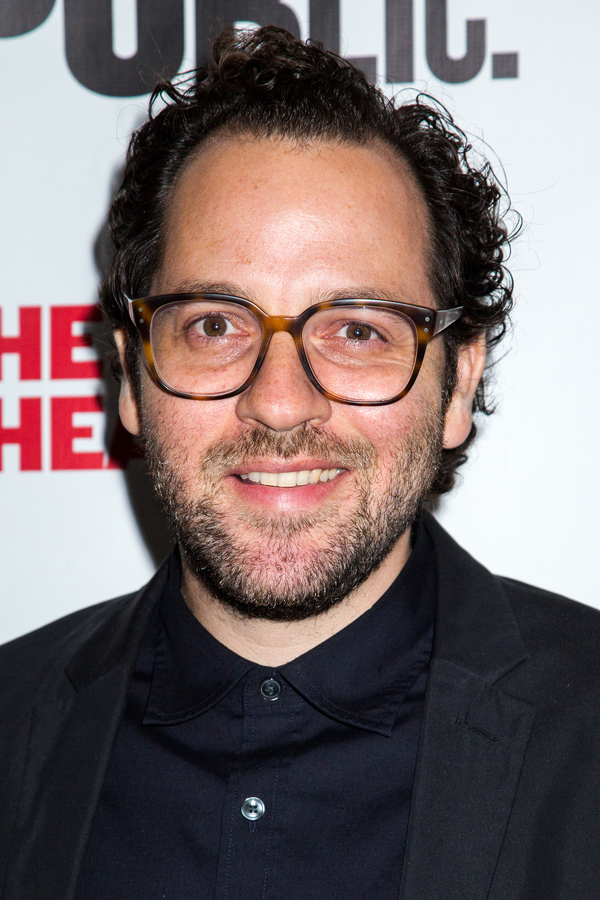 Sam Gold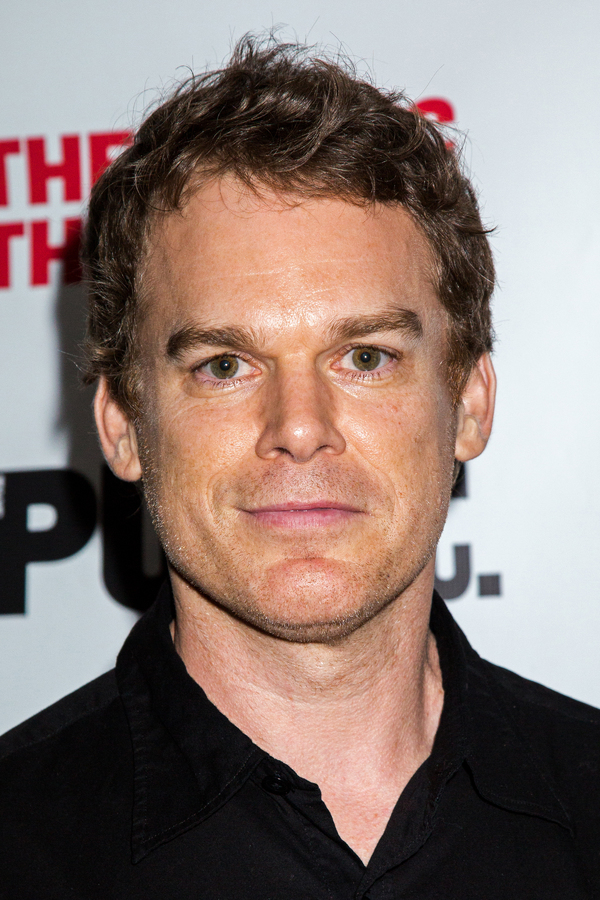 Michael C. Hall

Michael C. Hall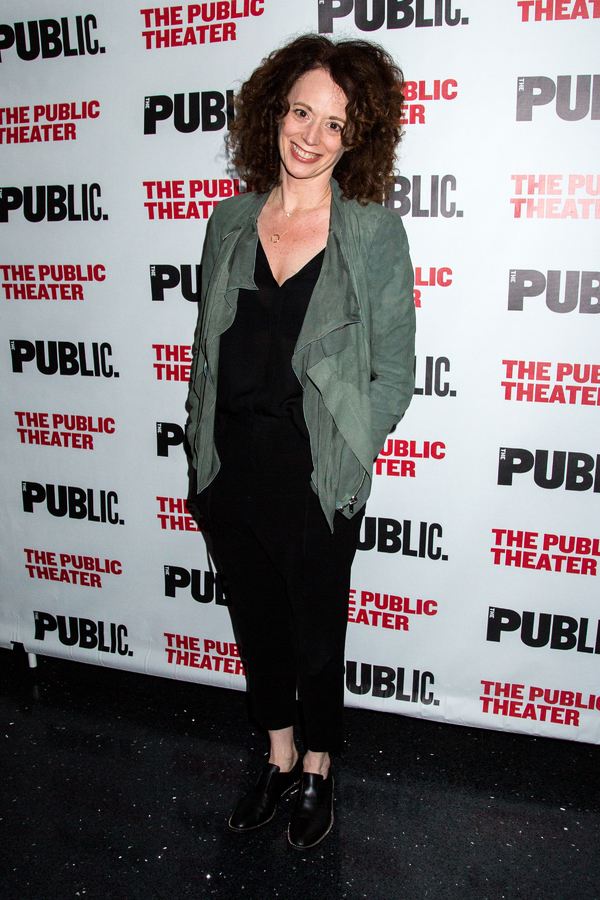 Rebecca Taichman

Rebecca Taichman

Colton Ryan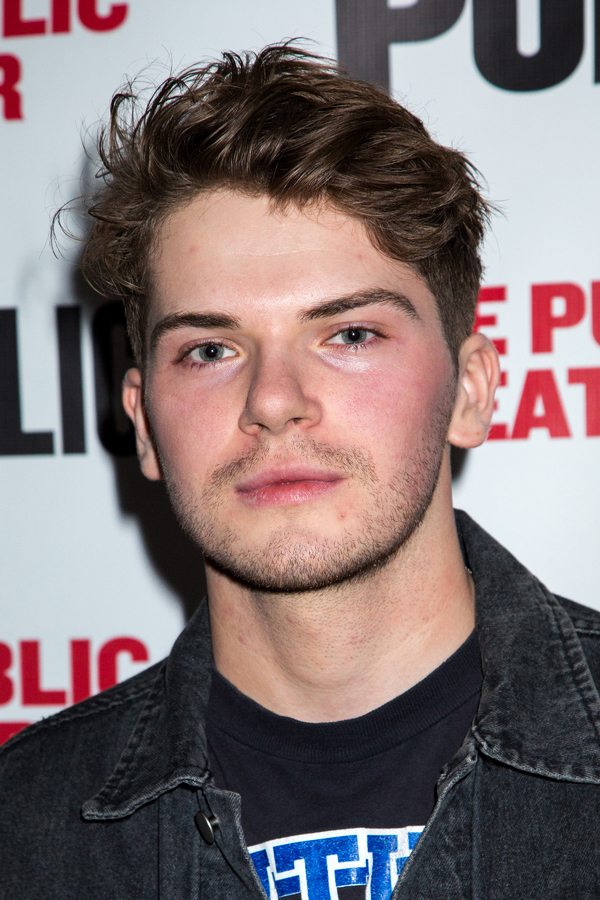 Colton Ryan

Oskar Eustis, Conor McPherson, Mandy Hackett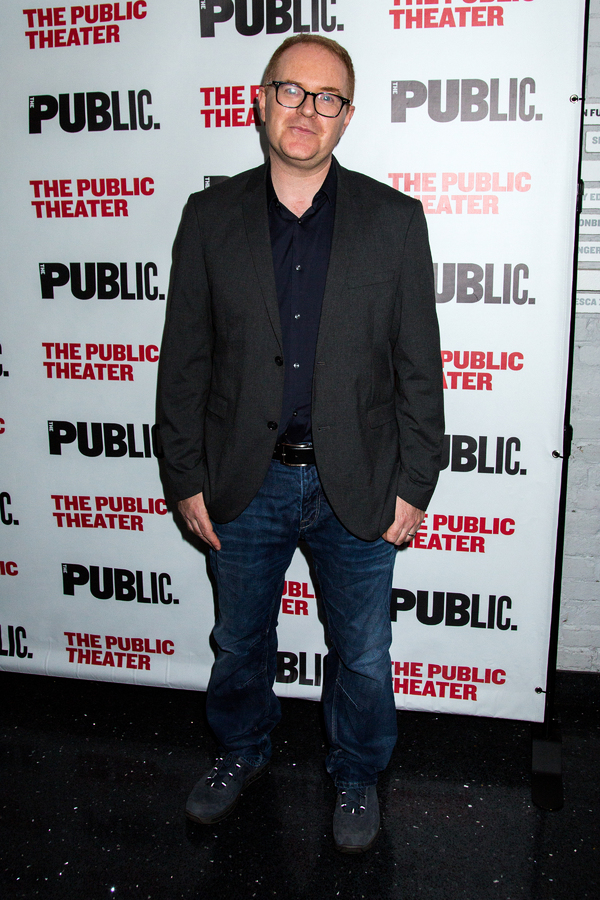 Conor McPherson

Conor McPherson

Stephen Bogardus

Stephen Bogardus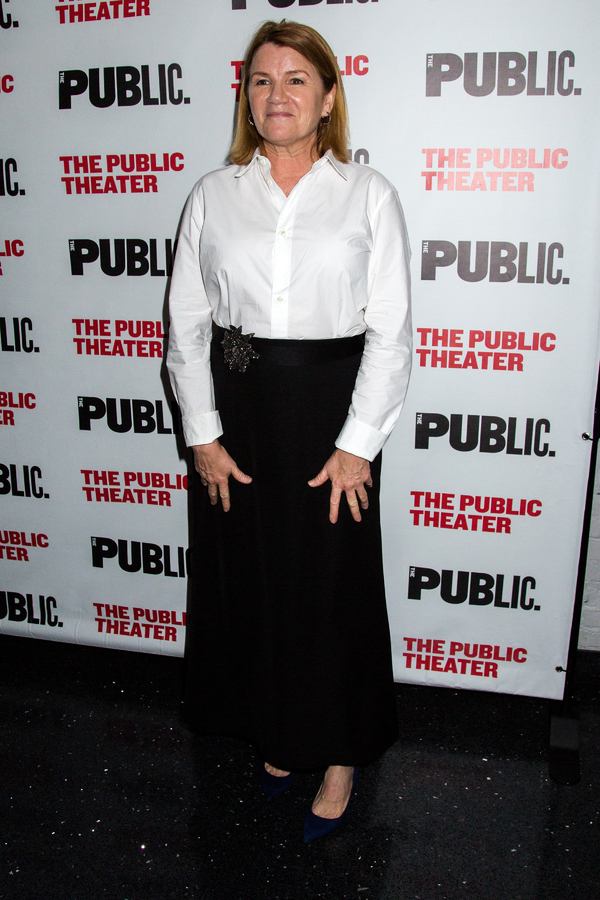 Mare Winningham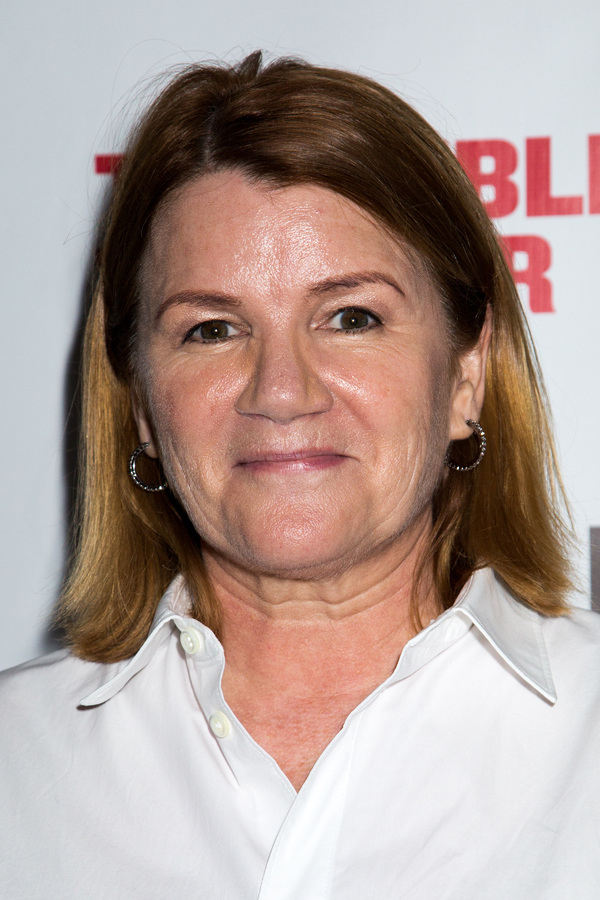 Mare Winningham

Todd Almond

Todd Almond

John Schiappa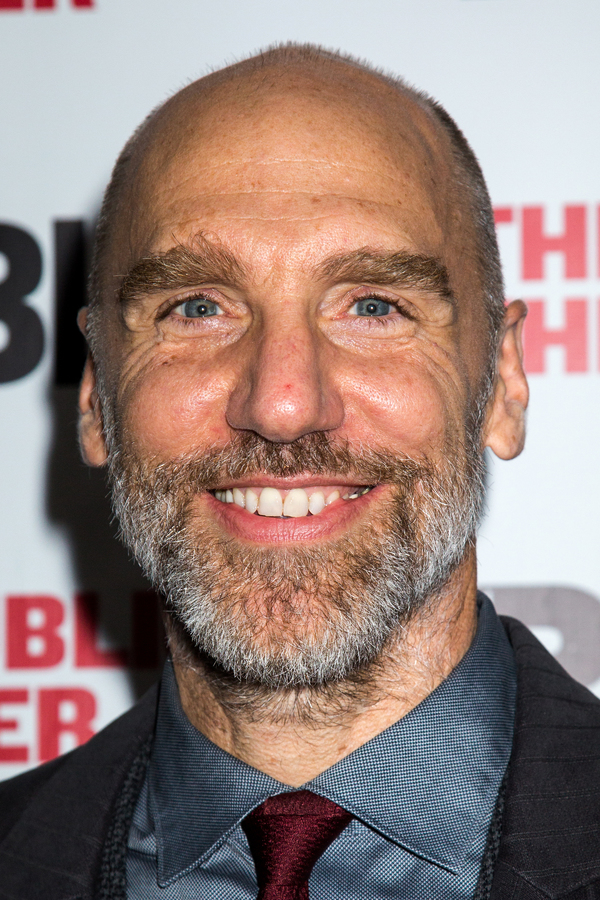 John Schiappa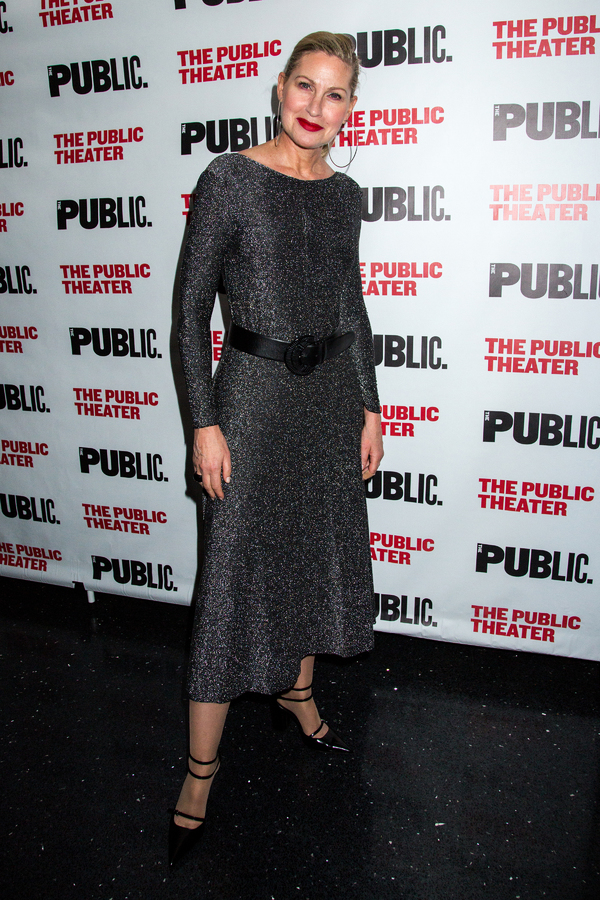 Luba Mason

Luba Mason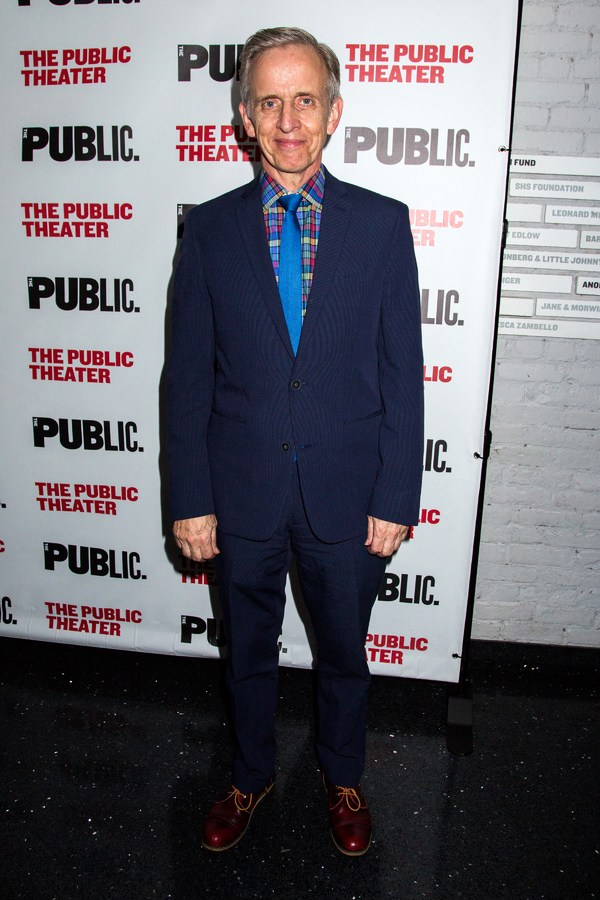 Robert Joy

Robert Joy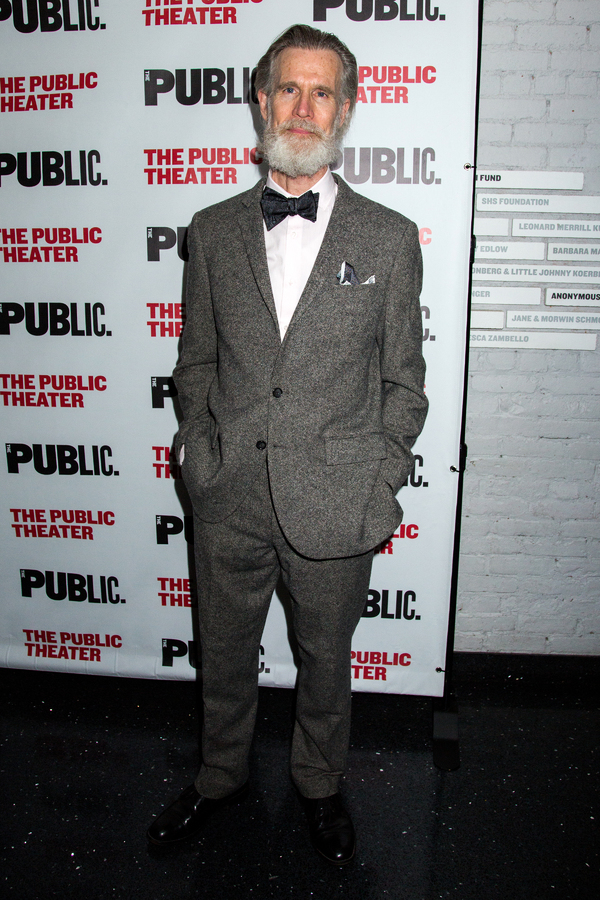 Tom Nelis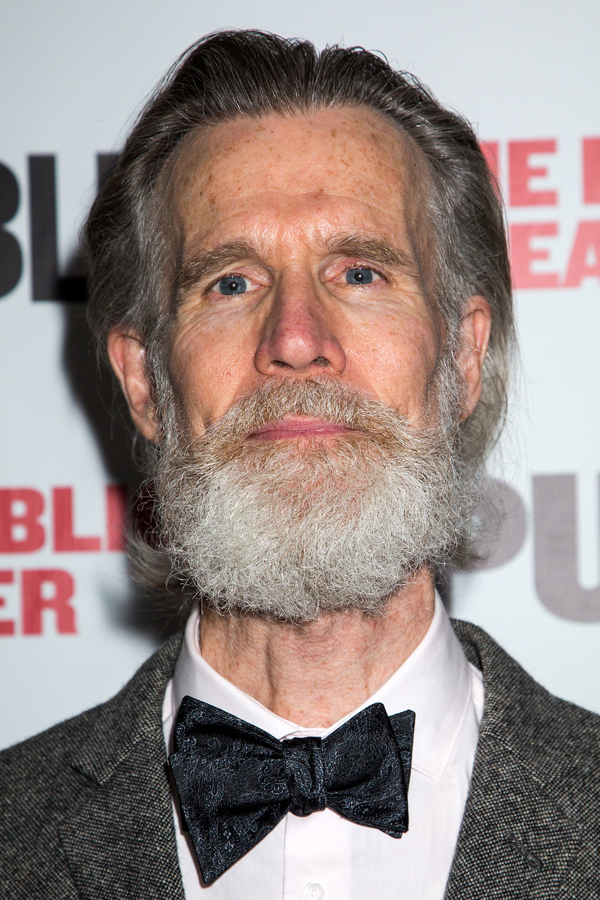 Tom Nelis

Chelsea Lee Williams

Chelsea Lee Williams

David Pittu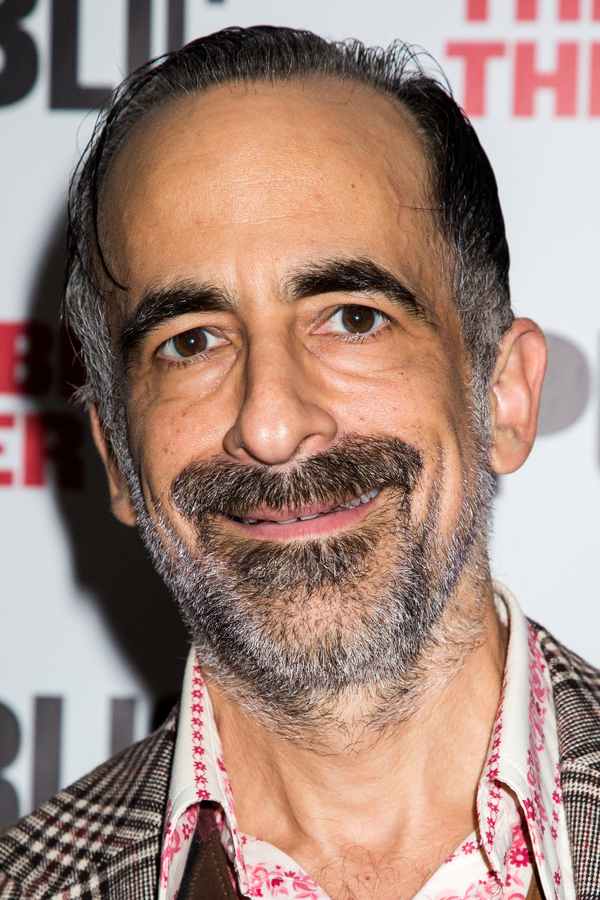 David Pittu

Rachel Stern

Rachel Stern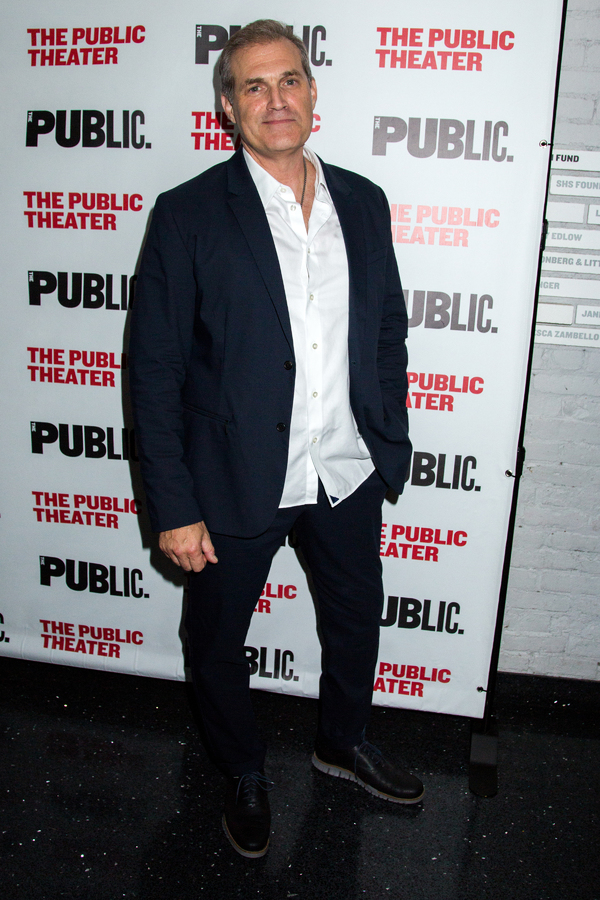 Marc Kudisch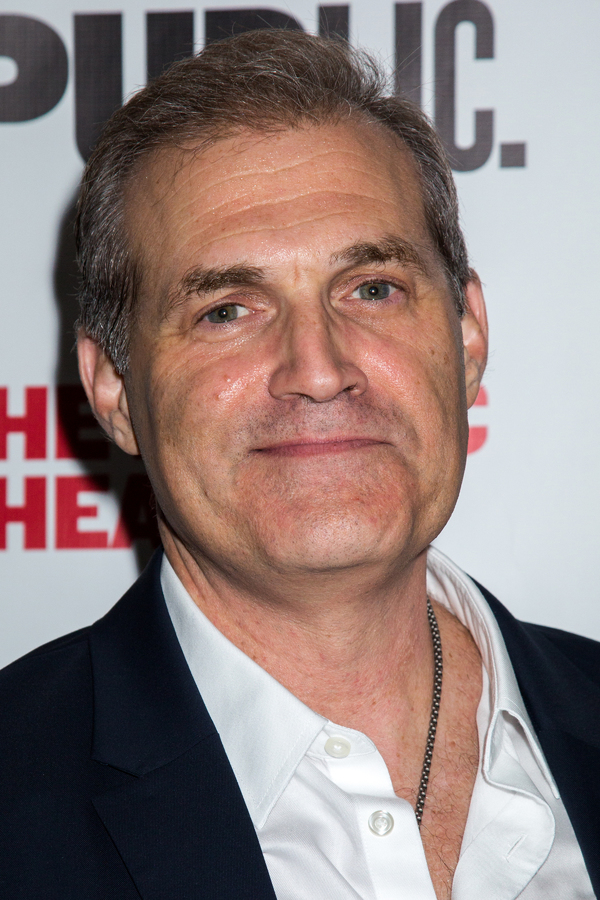 Marc Kudisch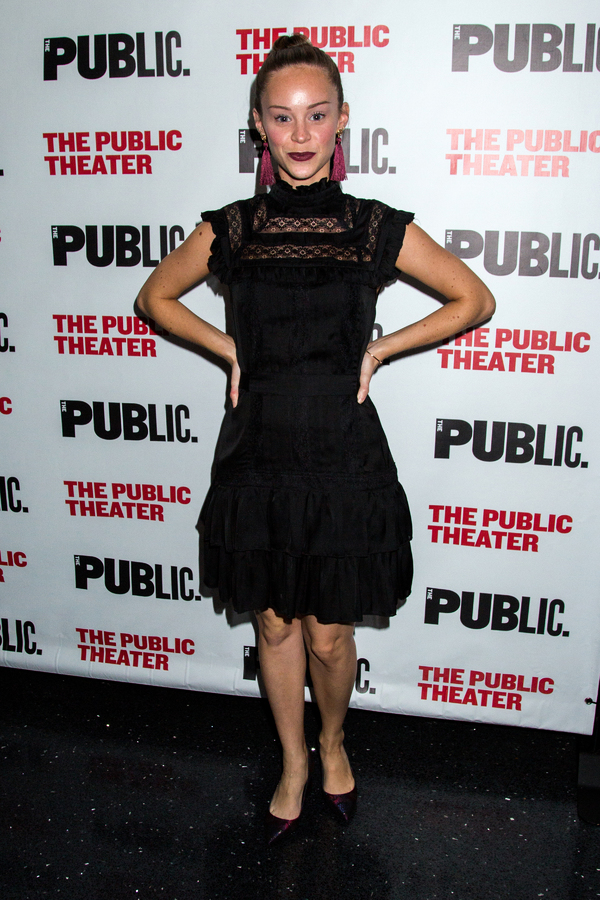 Caitlin Houlahan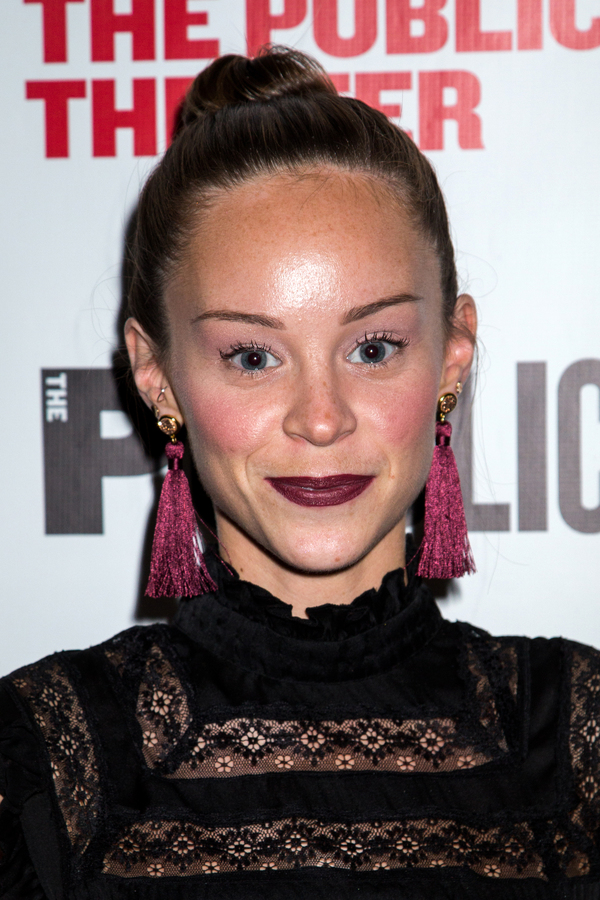 Caitlin Houlahan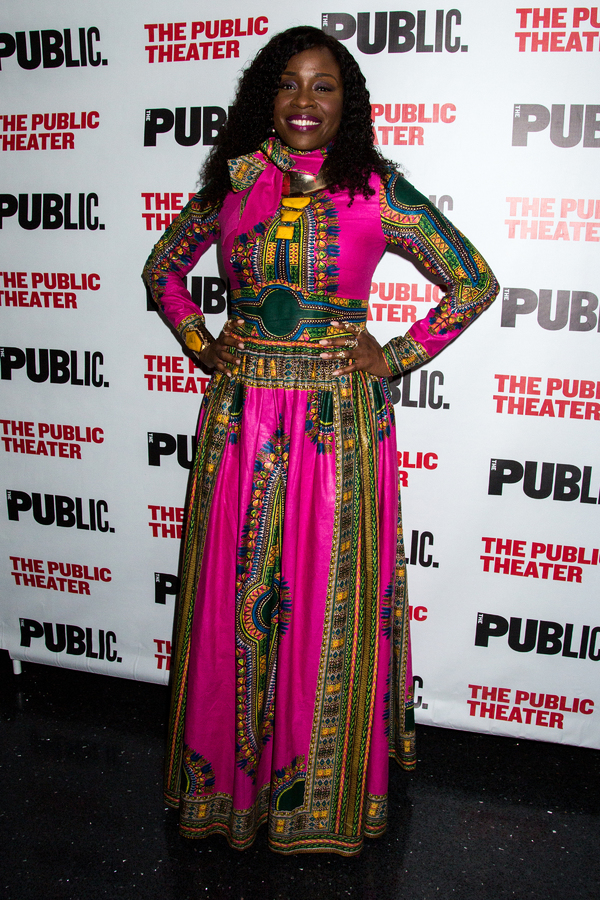 Jeannette Bayardelle

Jeannette Bayardelle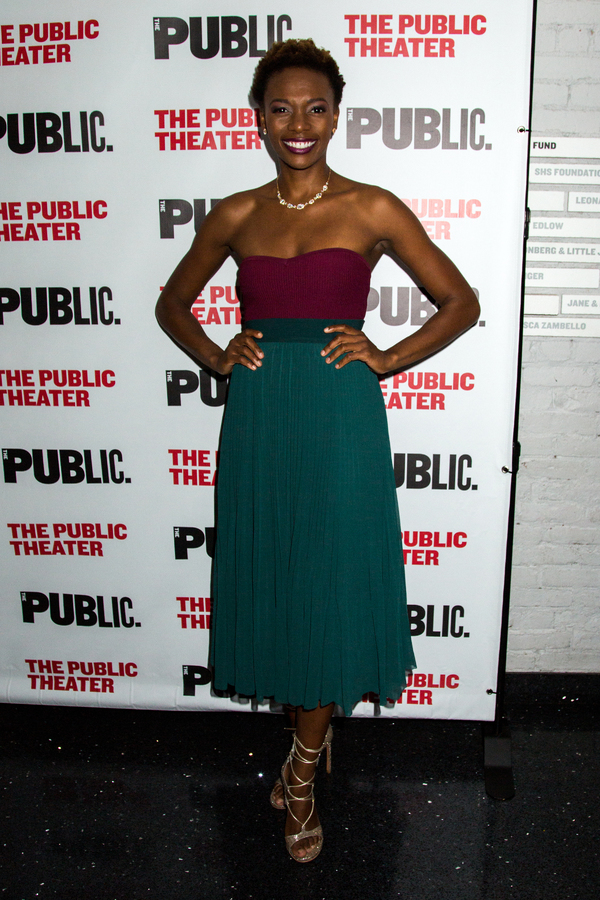 Kimber Sprawl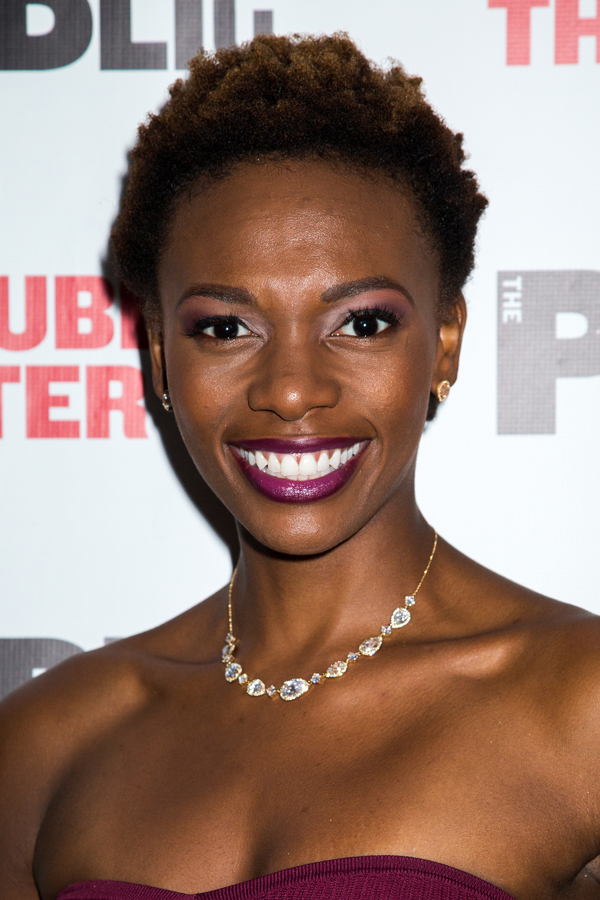 Kimber Sprawl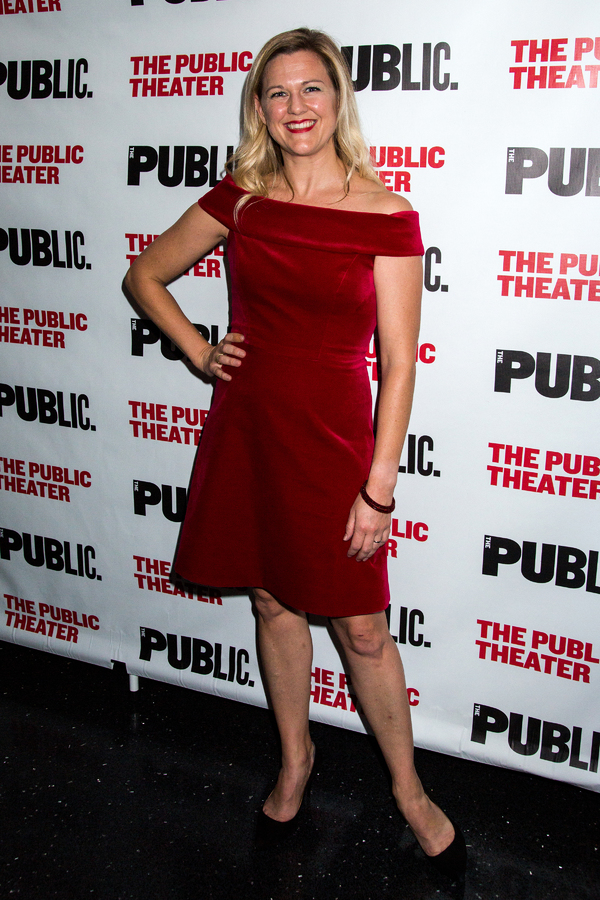 Lucy Hind

Lucy Hind