Photo Coverage: Paper Mill Playhouse Celebrates Opening Night of WEST SIDE STORY
Paper Mill Playhouse presents Arthur Laurents, Leonard Bernstein and Stephen Sondheim's classic musical West Side Story, directed by Paper Mill Playhouse's Producing Artistic Director Mark S. Hoebee and Jerome Robbins' original choreography recreated by Alex Sanchez.
Leading the company are Matt Doyle as Tony, Belinda Allyn as Maria, Natalie Cortez as Anita, German Alexander as Bernardo and Mikey Winslow as Riff. West Side Story began performances at the Millburn, New Jersey, theater on June 1, and runs through June 26, 2016.
West Side Story is the stunning, groundbreaking and legendary musical that set the bar for all musical theater. Shakespeare's Romeo and Juliet is transported to 1950s New York City as two young idealistic lovers find themselves caught between warring street gangs, the Jets and the Sharks. Their struggle to survive in a world of hate, violence and prejudice is one of the most innovative, heart-wrenching and relevant musical dramas of our time.
BroadwayWorld brings you photos from the after party festivities below!
Photo Credit: Genevieve Rafter Keddy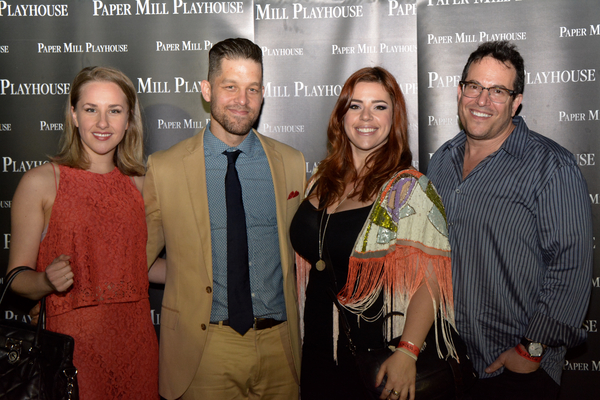 Jeanna de Waal, Ben Thompson, Alysha Umphress and Michael Mayer

Stephen Hoebee-Elardo and Anthony Serratore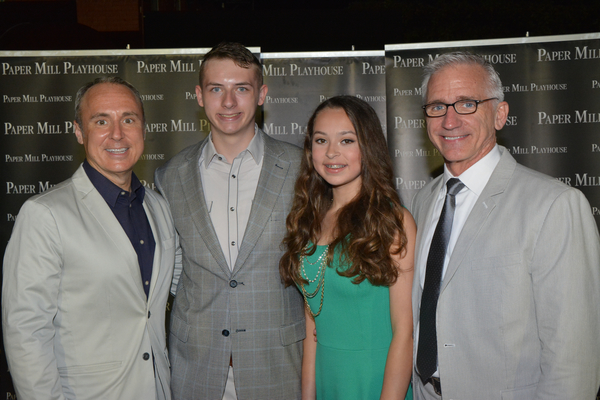 Larry Elardo, Stephen Hoebee-Elardo, Ashley Hoebee-Elardo and Mark S. Hoebee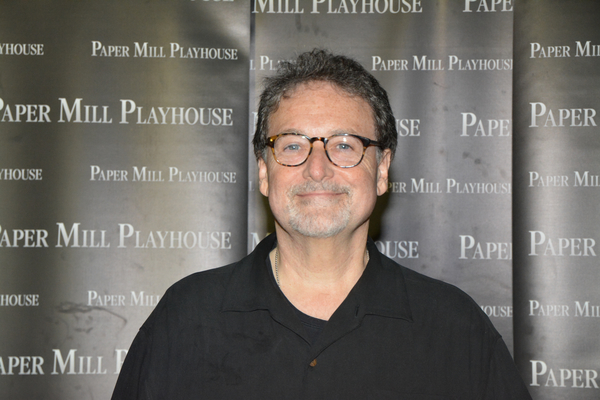 Steve Orich (Musical Director)

Brendon Stimson and Hayley Podschun

Brendon Stimson and Mike Faist

Giuseppe Bausilio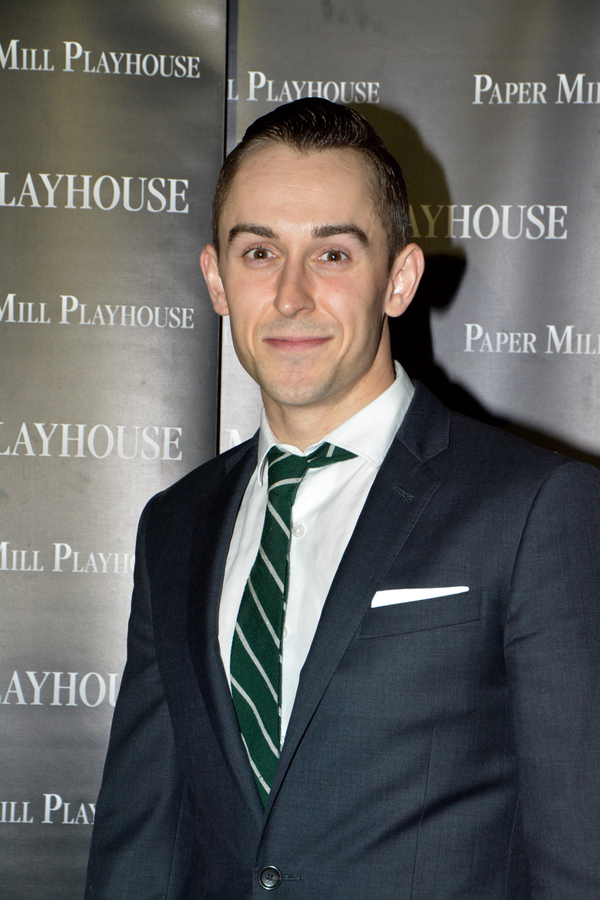 Cody Williams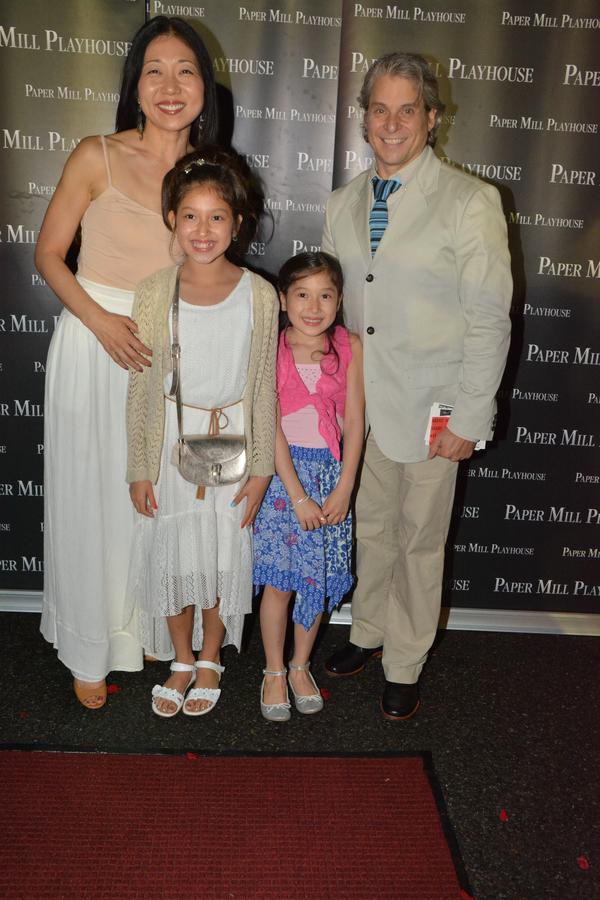 Lainie Sakakura, Alex Sanchez (Choreographer) and daughters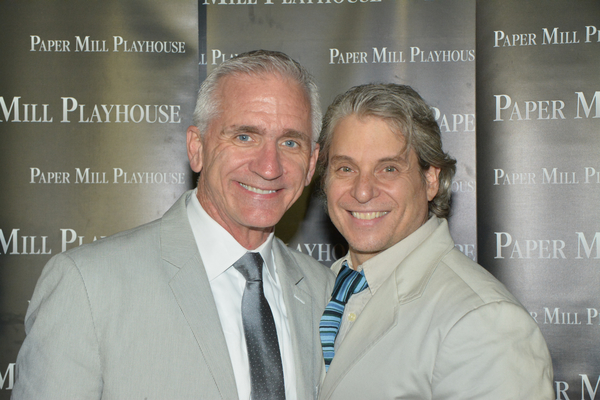 Mark S. Hoebee (Director and Producing Artistic Director) and Alex Sanchez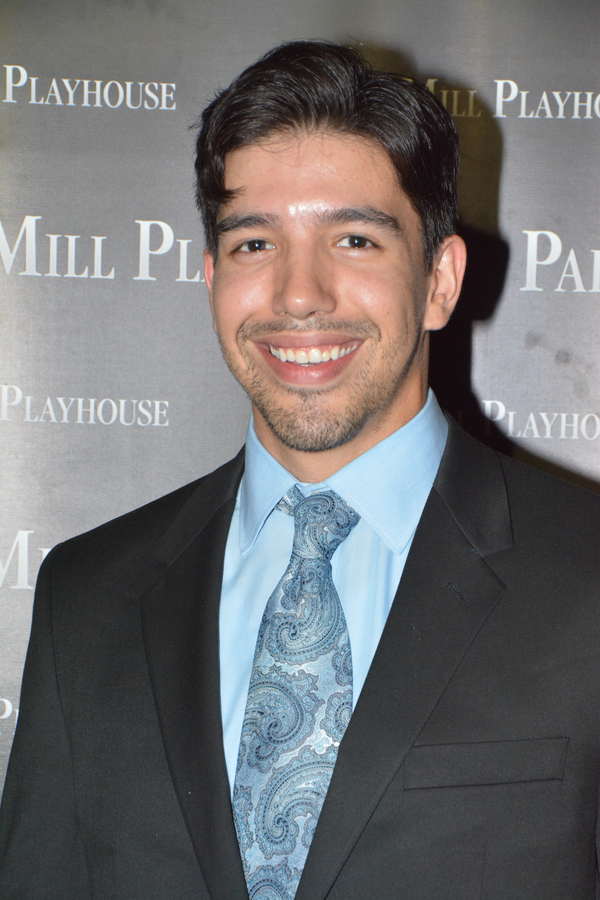 Danny Bevins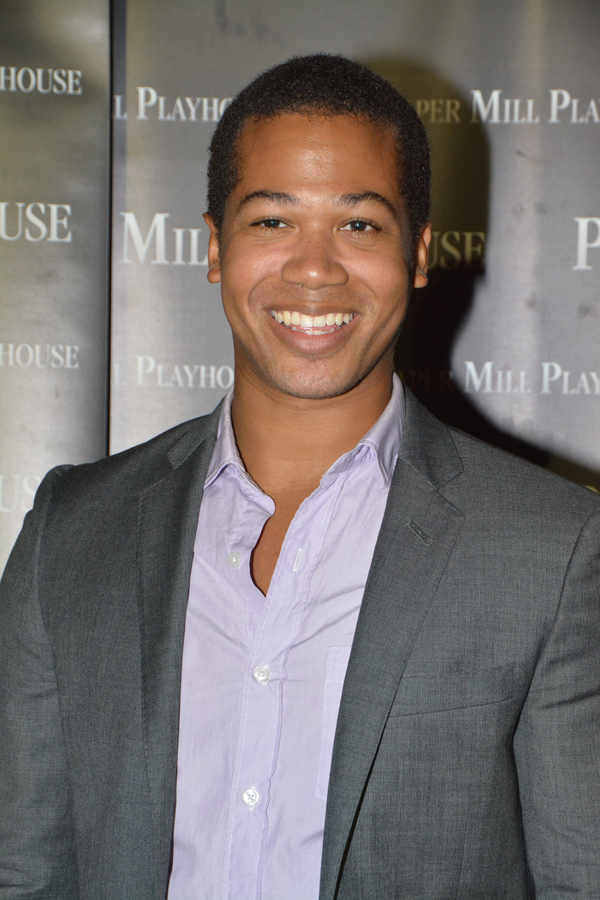 Adam Rogers

Solea Pfeiffer and Spencer Clark

Justin Keats, Michael Bullard and Lisa Tinglun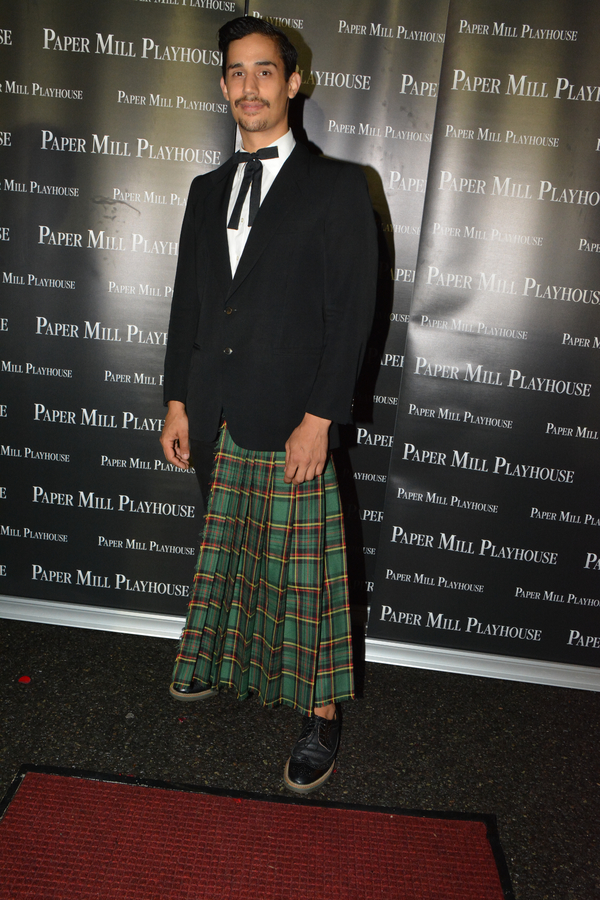 Jordan Isadore

Victoria Casillo

Philip Colgan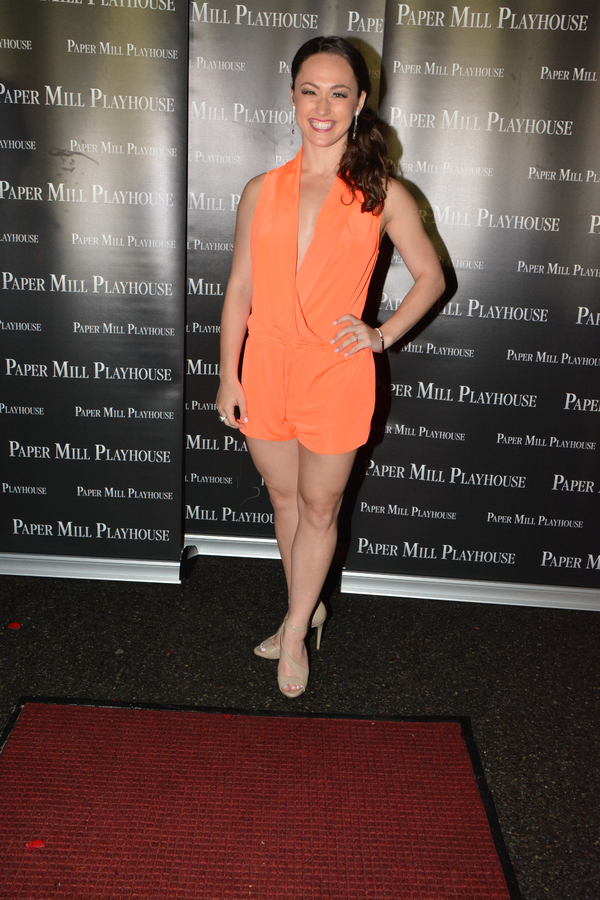 Brittany Conigatti

Mark S. Hoebee and Brittany Conigatti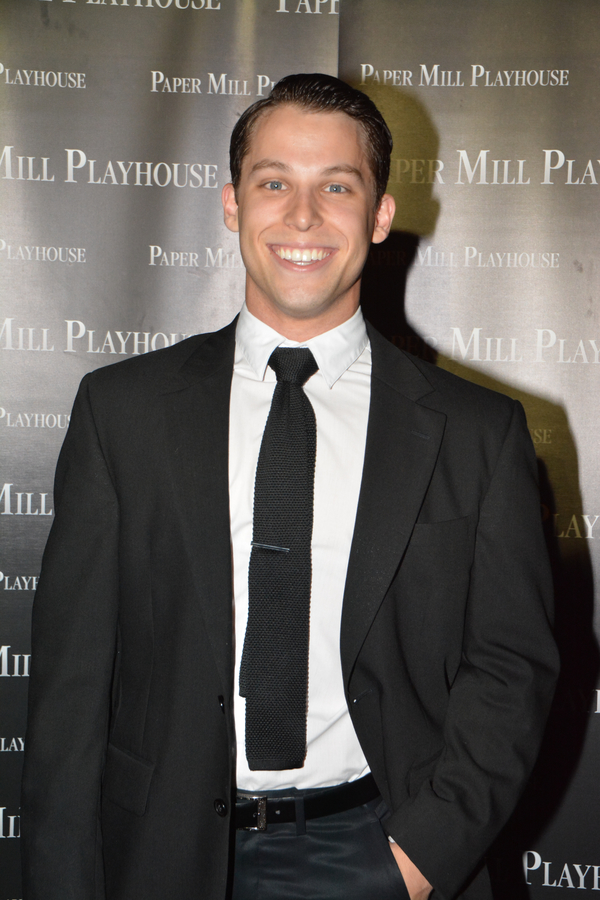 Jack Sippel

Philip Colgan, Brittany Conigatti and Jack Sippel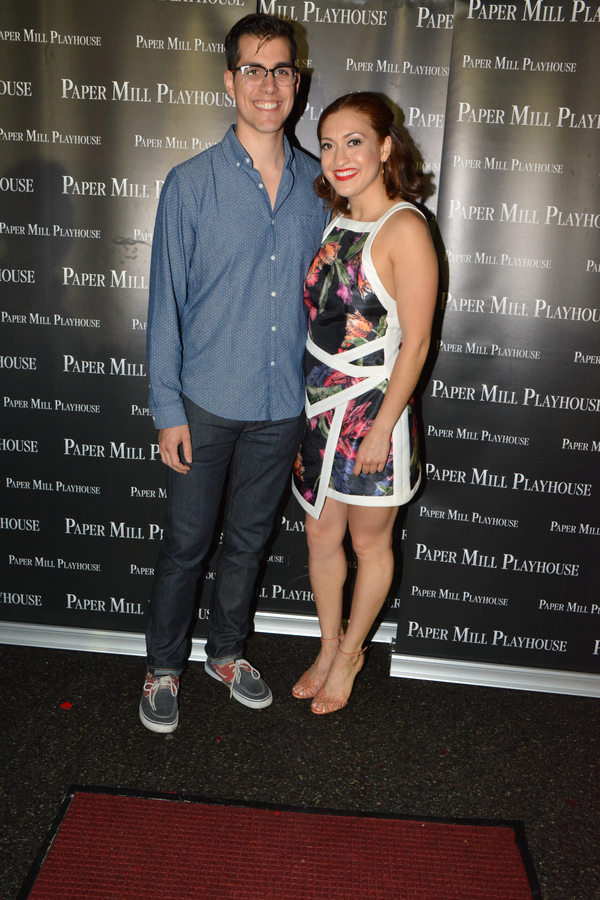 Sam Bagala and Lauren Csete

Natalie Cortez and son

Natalie Cortez

Craig Waletzko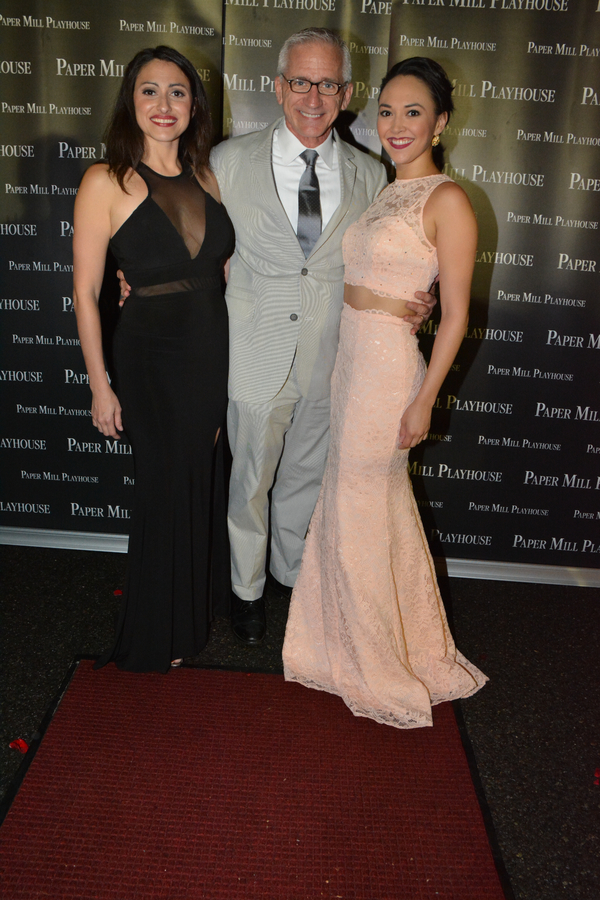 Natalie Cortez, Mark S. Hoebee and Belinda Allyn

Belinda Allyn and Natalie Cortez

Mikey Winslow, Matt Doyle, Belinda Allyn, Natalie Cortez and German Alexander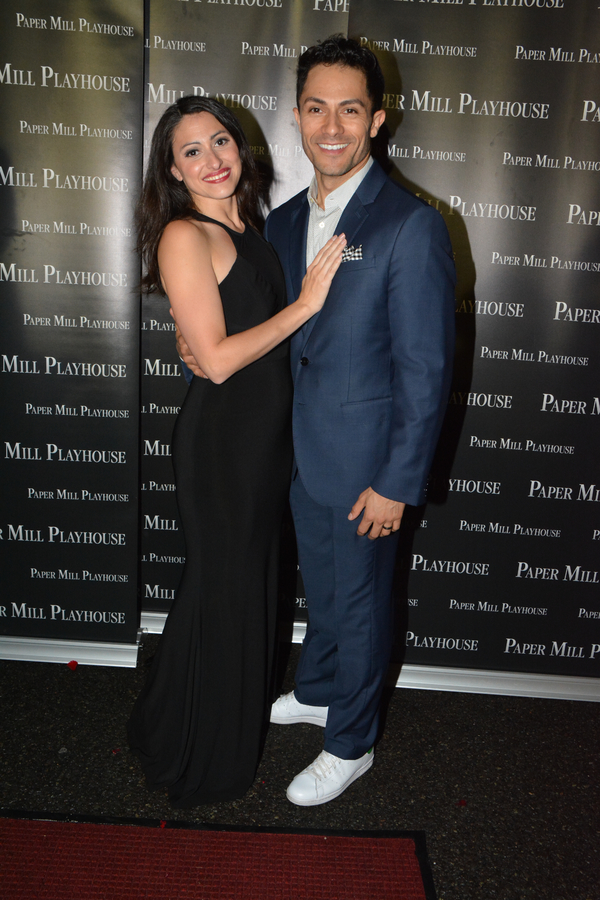 Natalie Cortez and German Alexander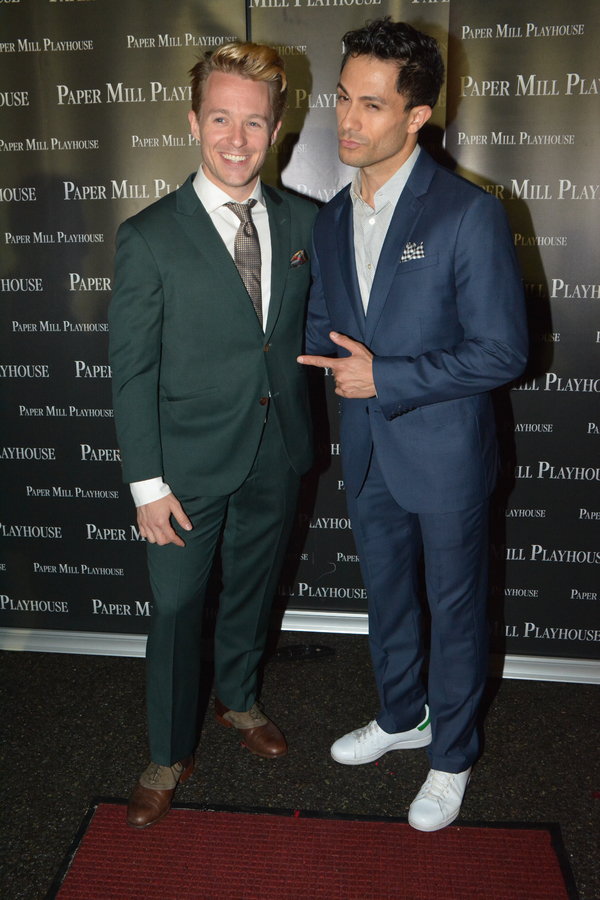 Mikey Winslow and German Alexander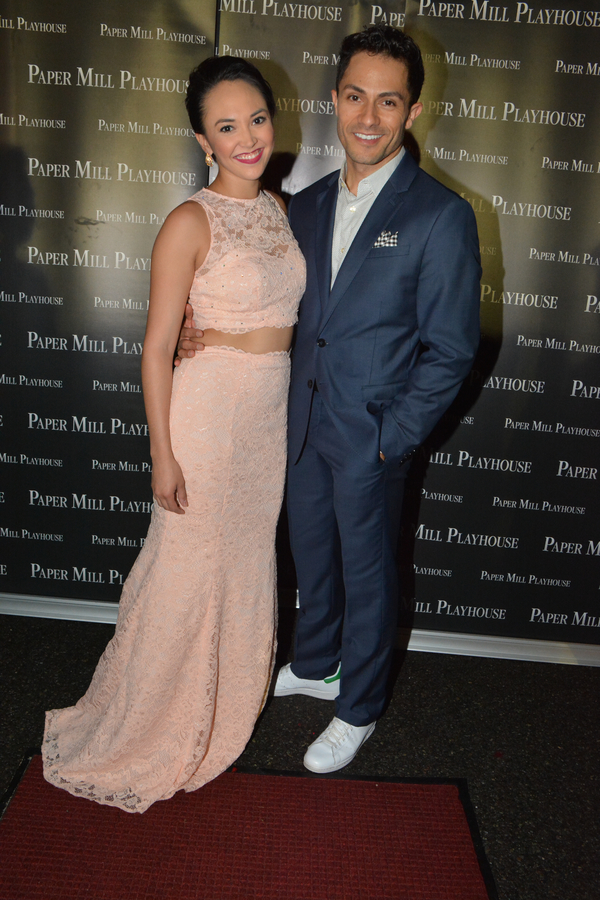 Belinda Allyn and German Alexander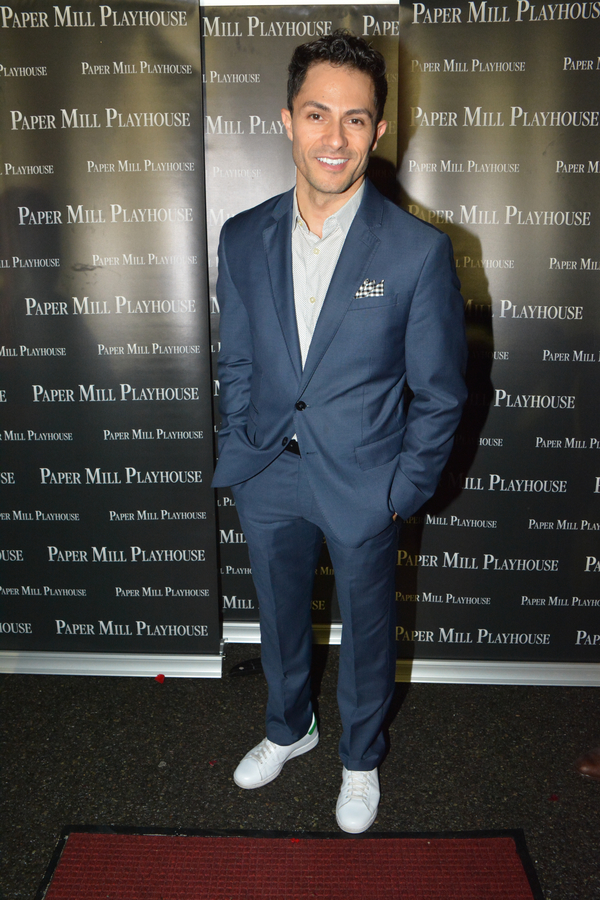 German Alexander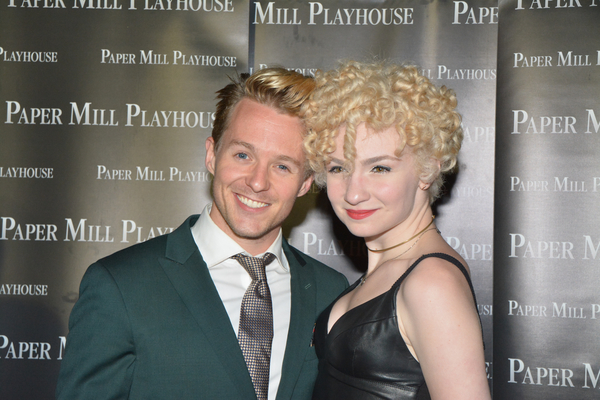 Mikey Winslow and Paloma Garcia Lee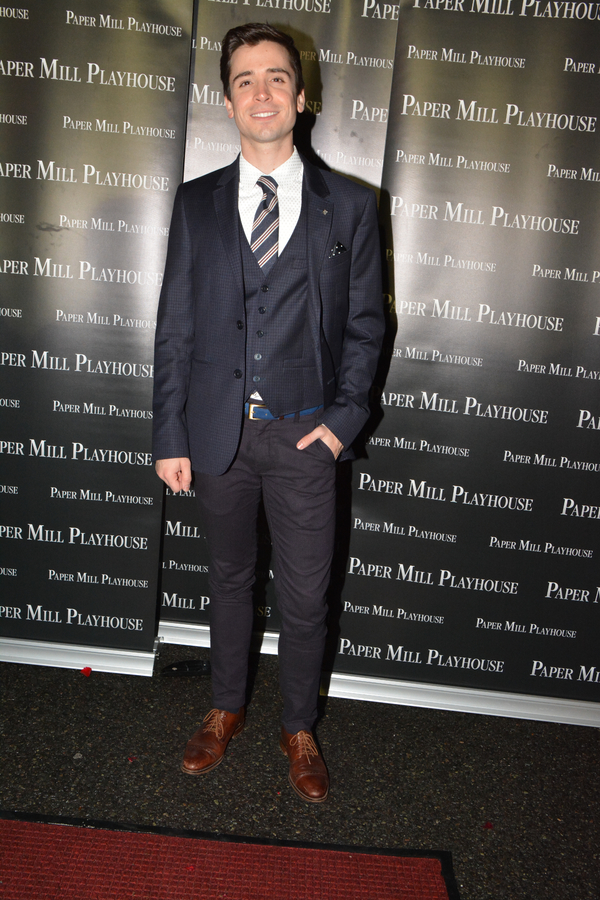 Matt Doyle

Matt Doyle

Tenealle Farragher and Mikey Winslow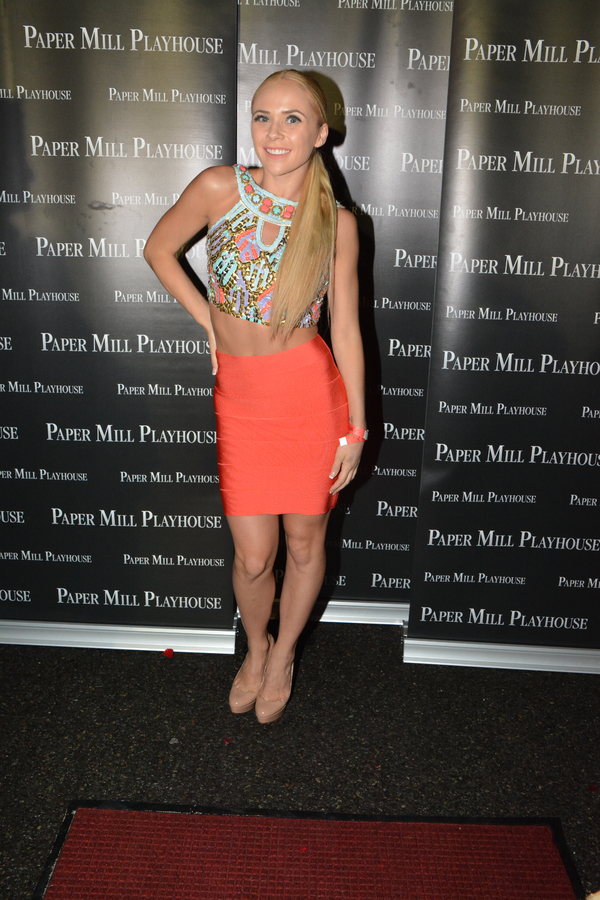 Tenealle Farragher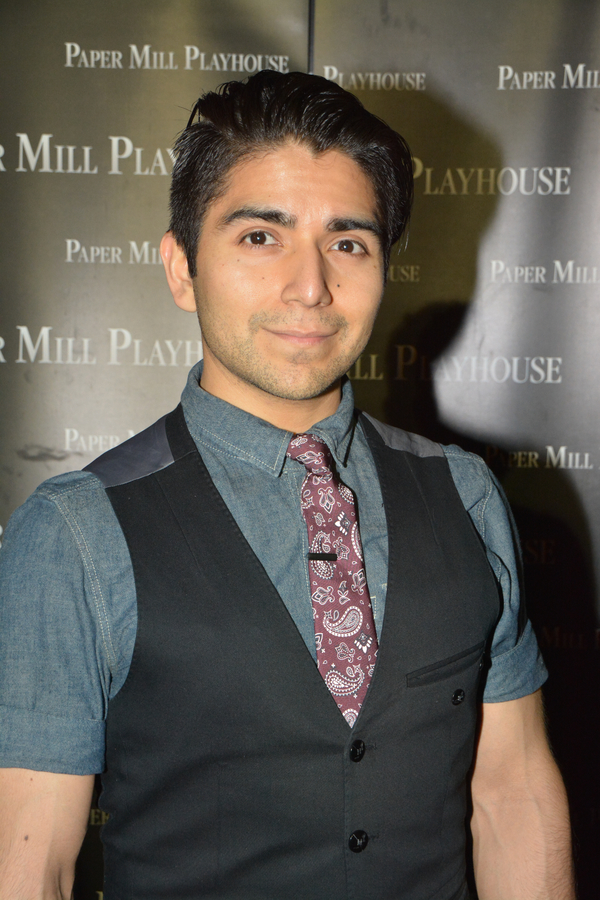 Dean Andre de Luna

Kevin C. Loomis

Kat Nejat

Ilda Mason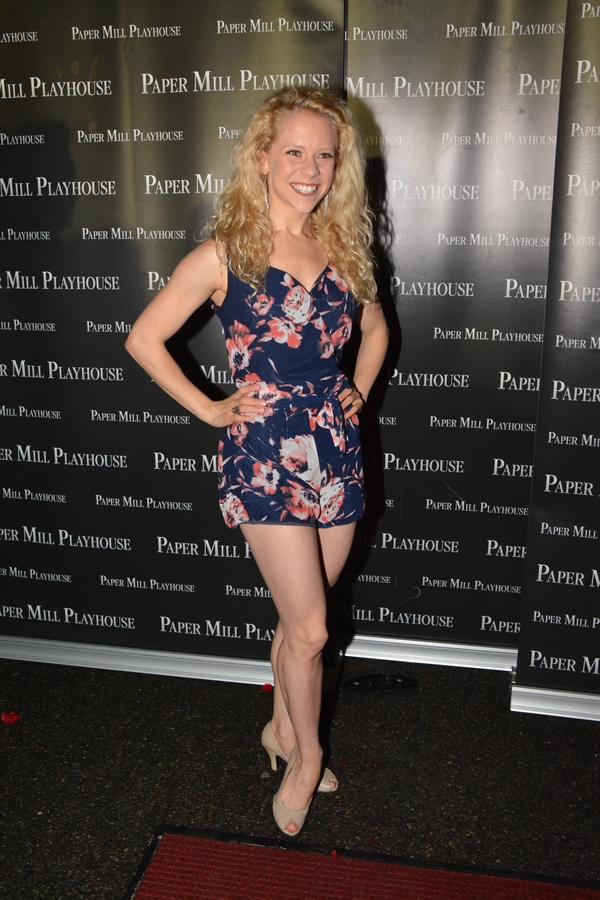 Maria Briggs

Mark S. Hoebee and Maria Briggs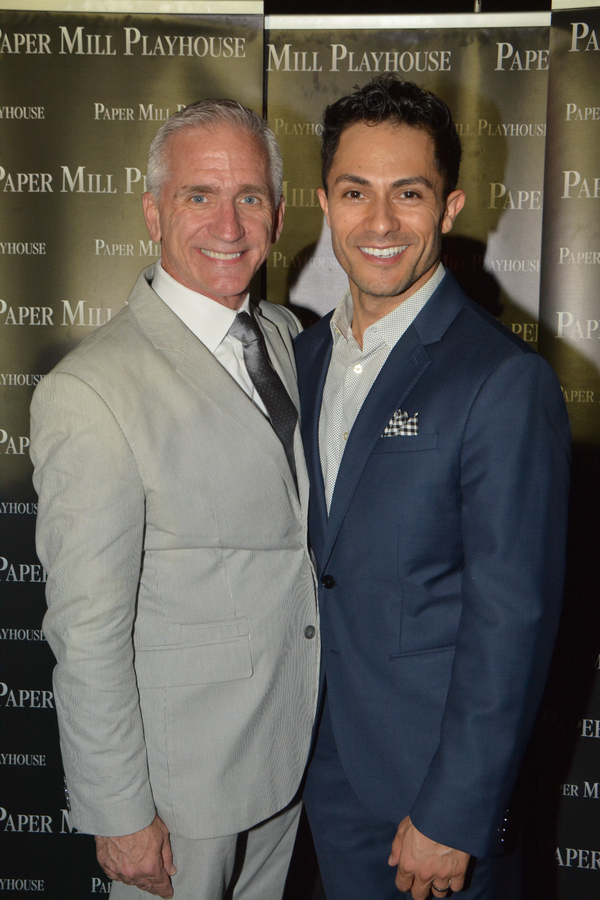 Mark S. Hoebee an German Alexander

Mark S. Hoebee and William Ragsdale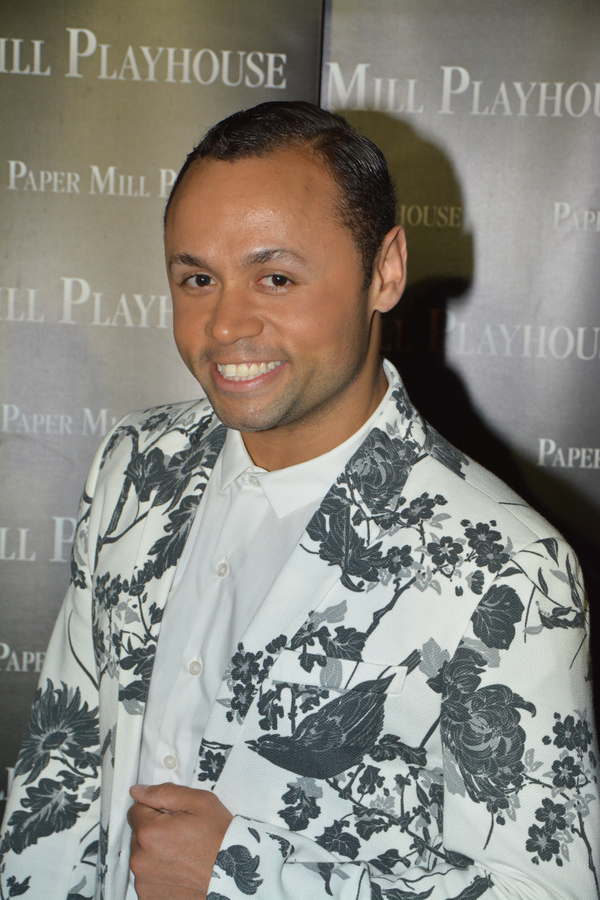 James Allen Washington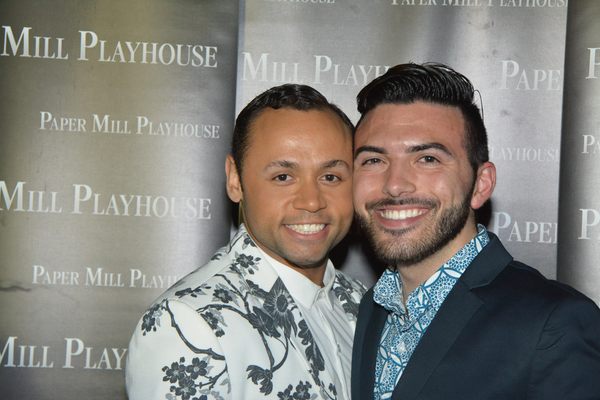 James Allen Washington and Nicholas Manning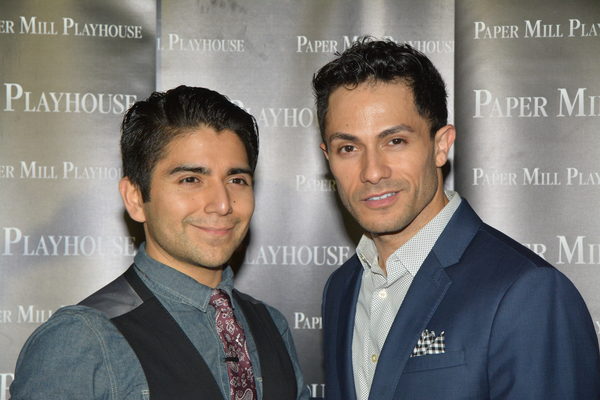 Dean Andre de Luna and German Alexander

Dean Andre de Luna and Belinda Allyn

John Michael Fiumara, Alexia Sky, Brittany Conigatti and James Allen Washington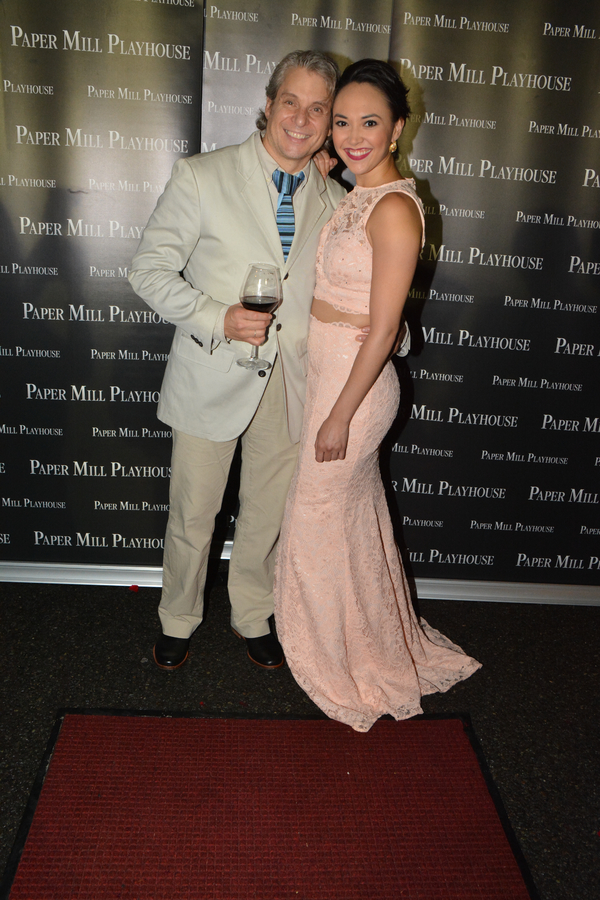 Alex Sanchez and Belinda Allyn

Kamille Upshaw and James Allen Washington

Ilda Mason ad Jordan Isadore

Dean Andre de Luna, Alex Sanchez and James Allen Washington

Alex Sanchez and The Jets and their ladies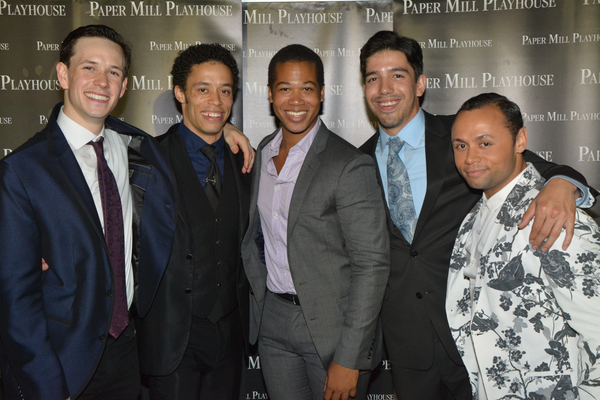 Spencer Clark, Damian Chambers, Adam Rogers, Danny Bevins and James Allen Washington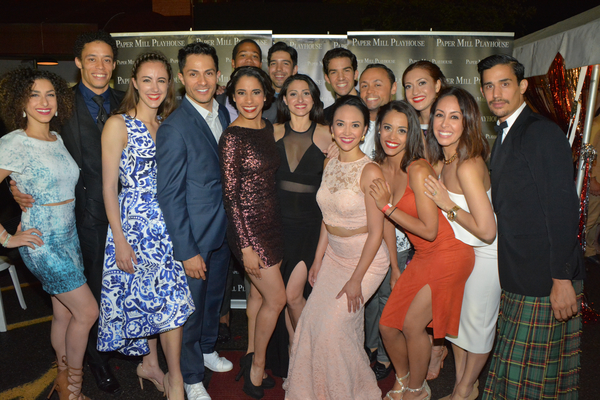 The Sharks and their ladies

Belinda Allyn, German Alexander and Natalie Cortez

Belinda Allyn, German Alexander and Natalie Cortez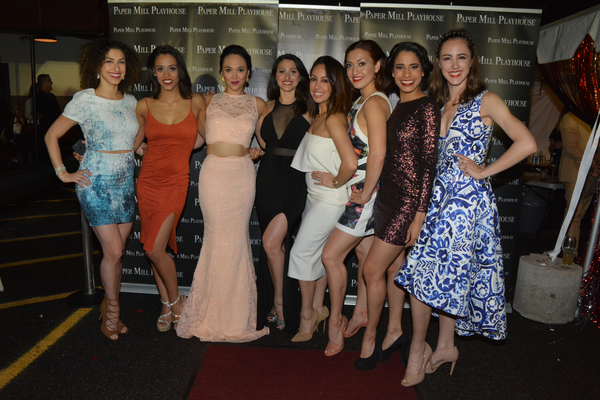 Lisa Finegold, Alexia Sky, Belinda Allyn, Natalie Cortez, Kat Nejat, Lauren Csete, Ilda Mason and Victoria Casillo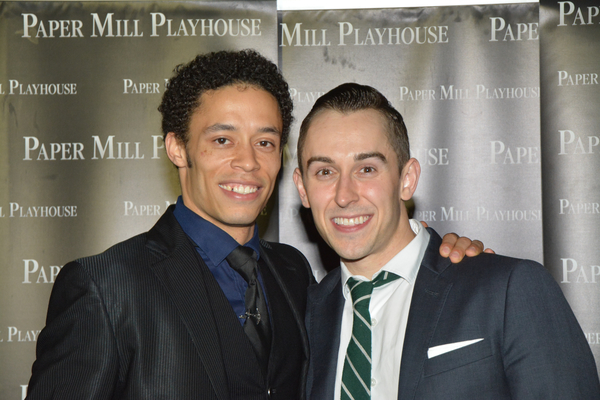 Damian Chambers and Cody Williams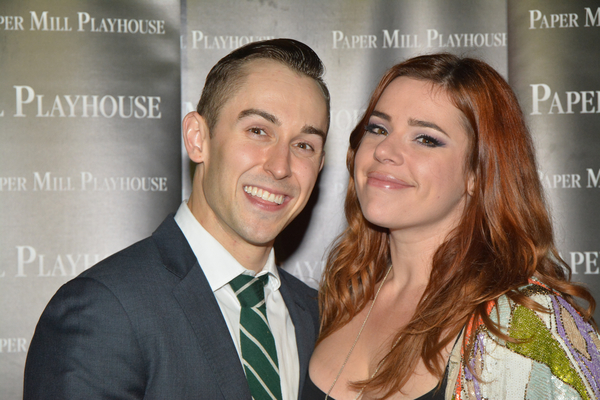 Cody Williams and Alysha Umphress

Damian Chambers and Lisa Feingold