Click Here for More Articles on 2022 AWARDS SEASON
Photo Coverage: On the Red Carpet for the 62nd Annual Drama Desk Awards!
The 62nd Annual Drama Desk Awards, hosted by Michael Urie, were held at The Town Hall (123 W. 43rd Street) just last night, June 4th.
The Drama Desk Awards, which are presented annually, honor outstanding achievement by professional theater artists on Broadway, Off-Broadway and Off-Off Broadway. What sets the Drama Desk Awards apart is that they are voted on and bestowed by theater critics, journalists, editors, publishers, and broadcasters covering theater.
Click here for a full list of winners and check out photos from the red carpet below!
Click here for photos with the winners.
Photo Credit: Linda Lenzi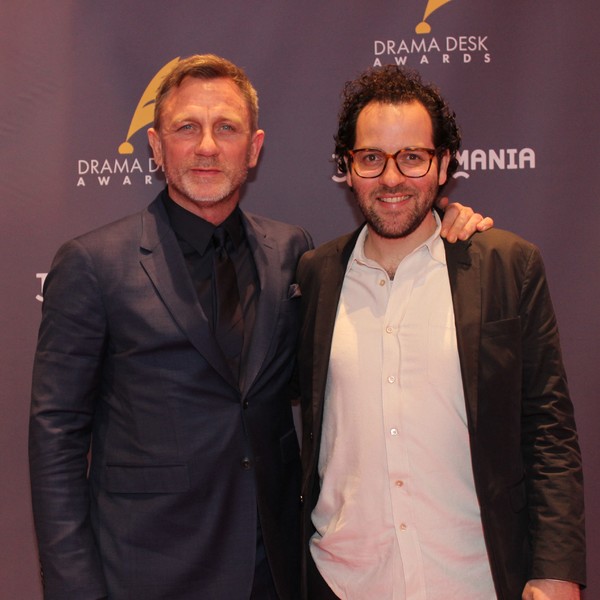 Daniel Craig
and
Sam Gold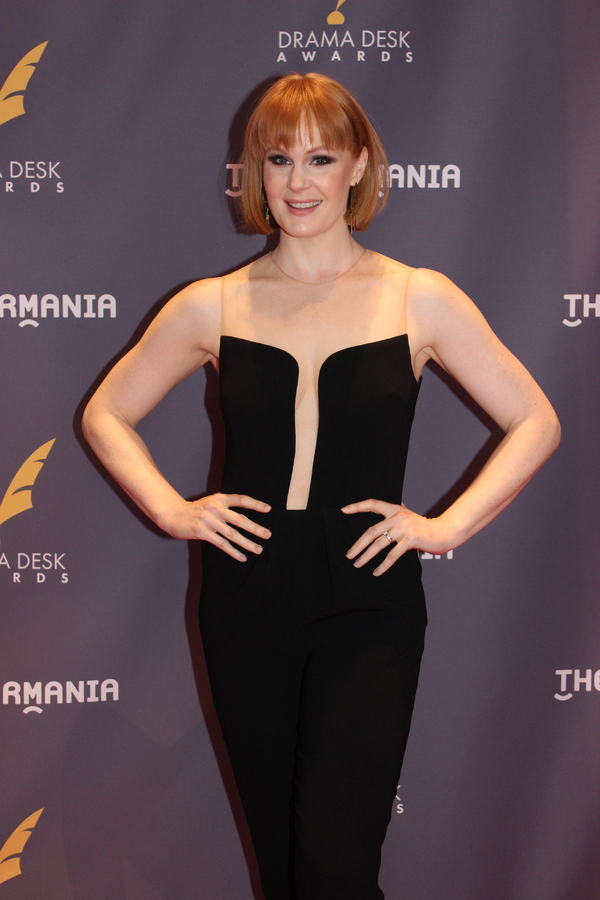 Kate Baldwin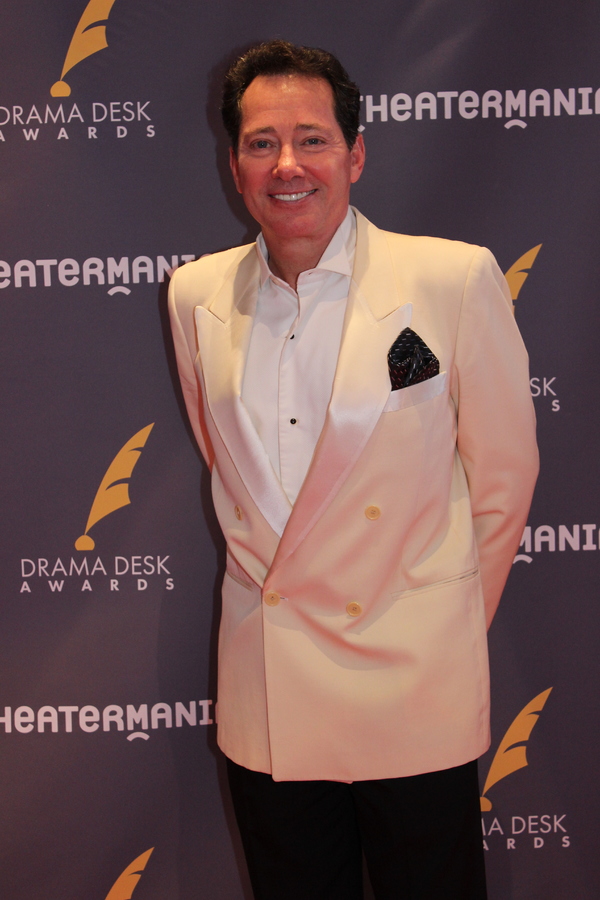 Phil LaDuca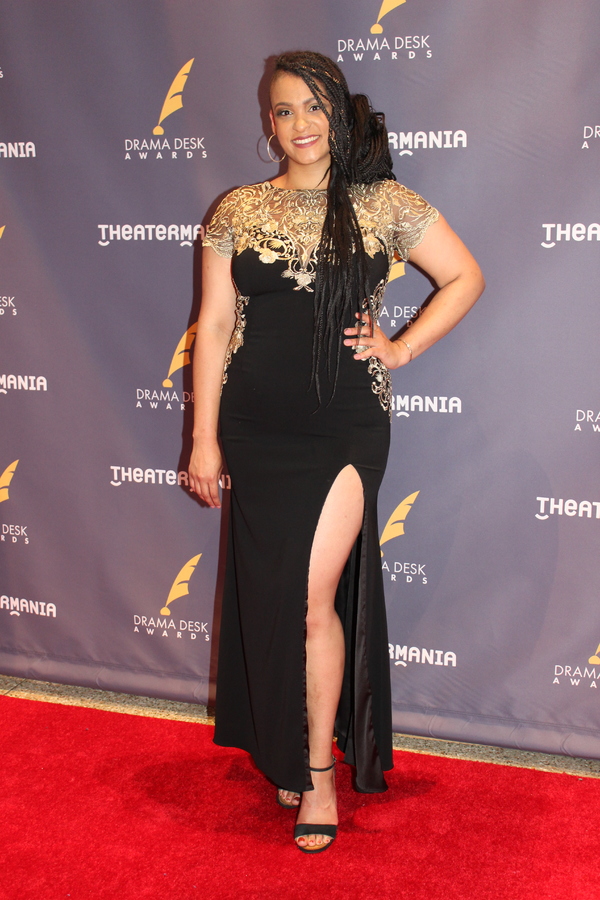 Nora Schell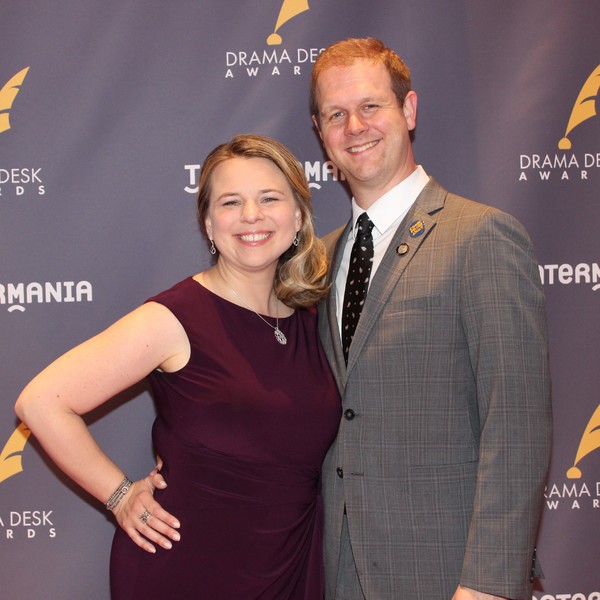 Irene Sankoff
and
David Hein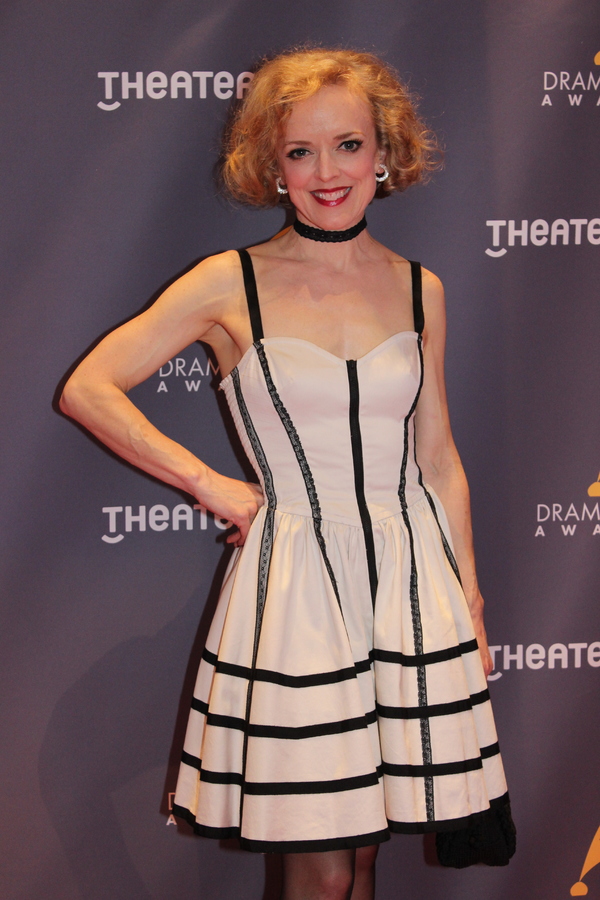 Nancy Anderson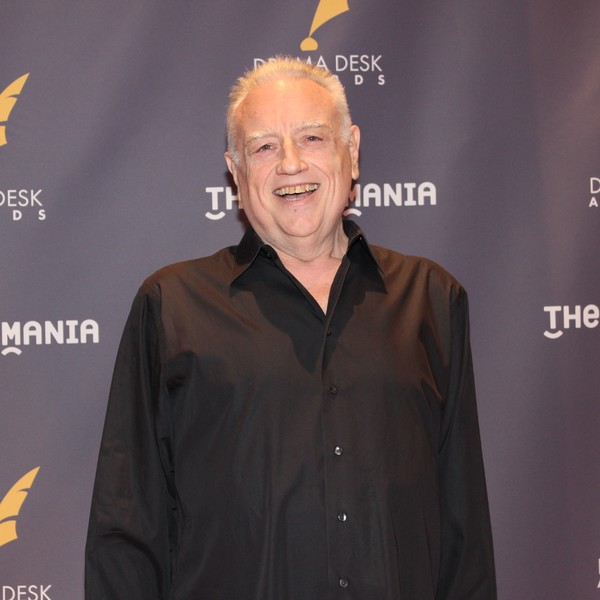 Ed Dixon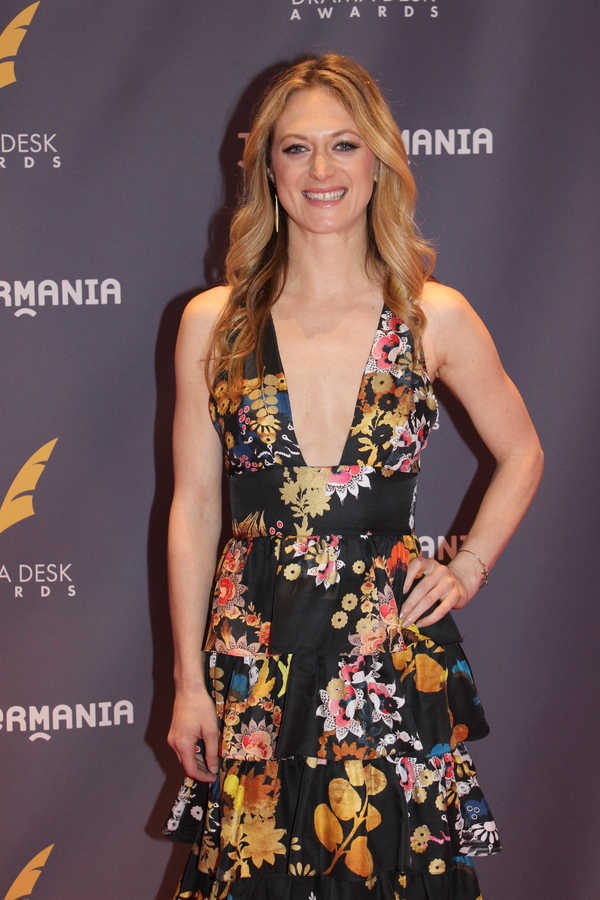 Marin Ireland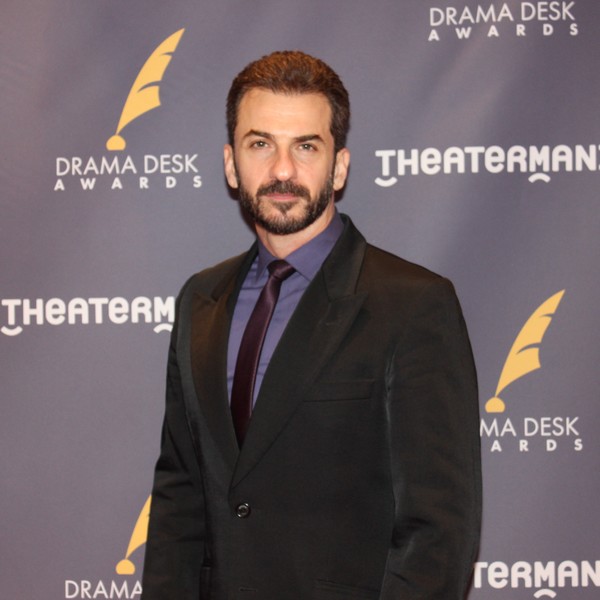 Michael Aronov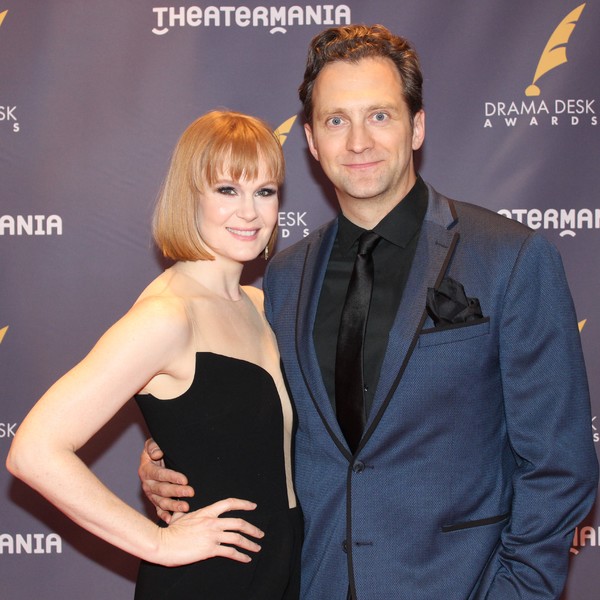 Kate Baldwin
and
Graham Rowat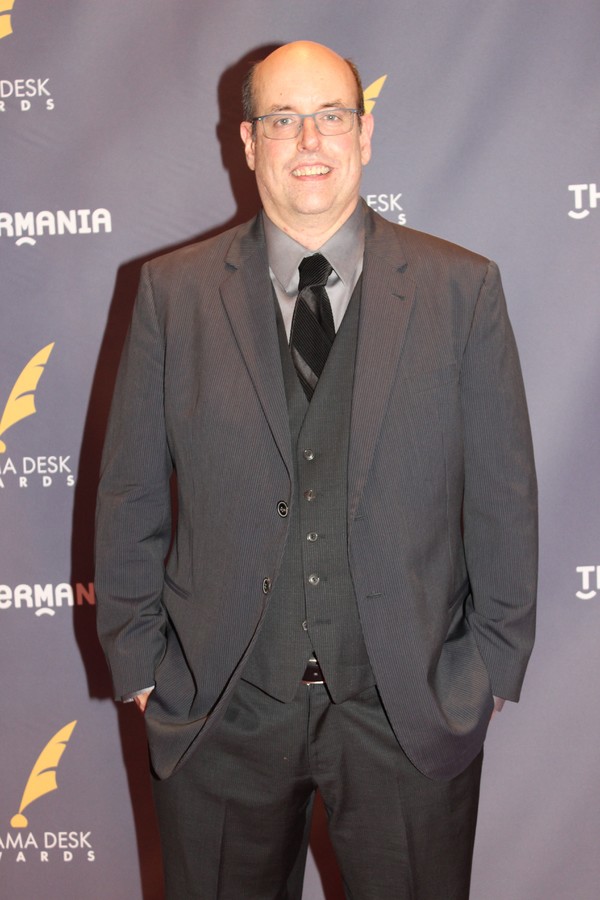 Christopher Ashley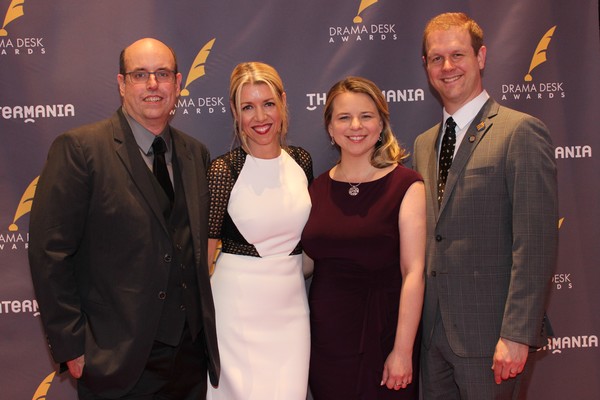 Christopher Ashley
,
Kelly Devine
,
Irene Sankoff
and
David Hein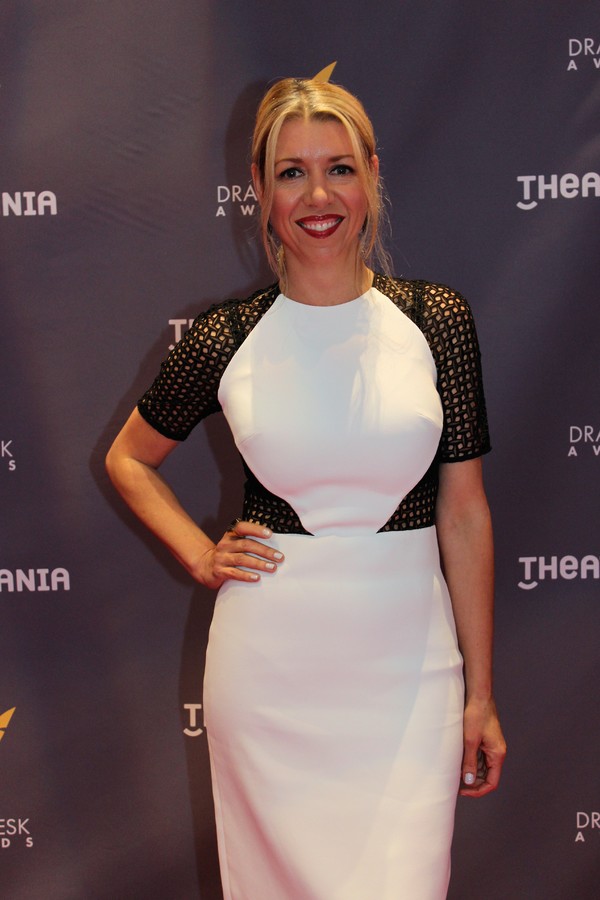 Kelly Devine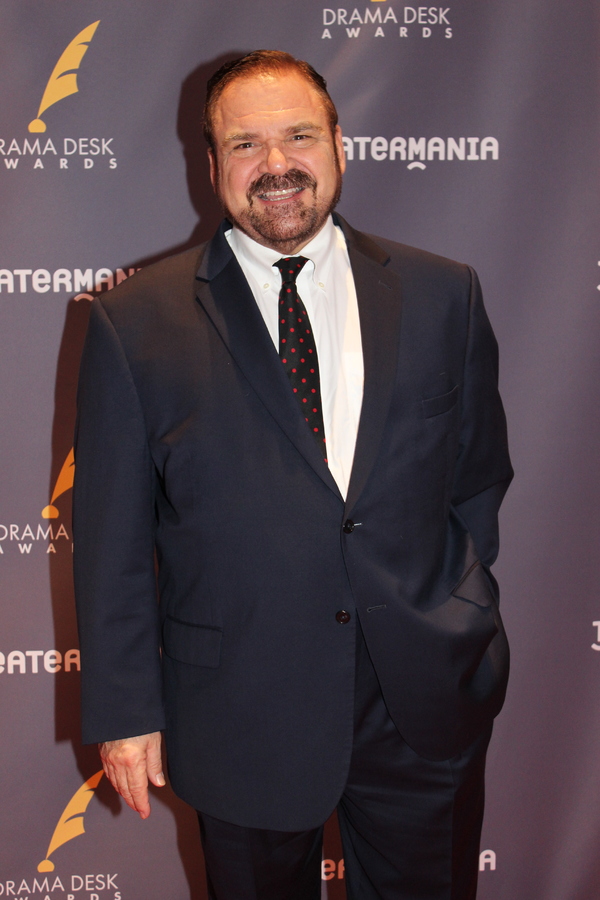 Gerard Alessandrini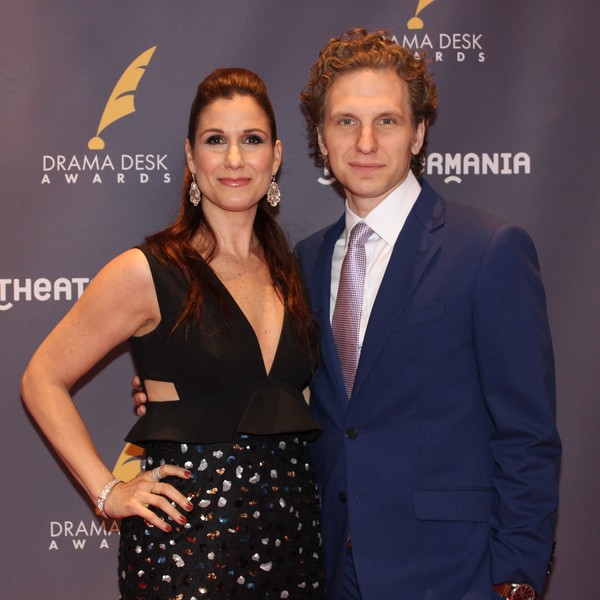 Stephanie J. Block
and Sebastian Arcelus
Justin Townsend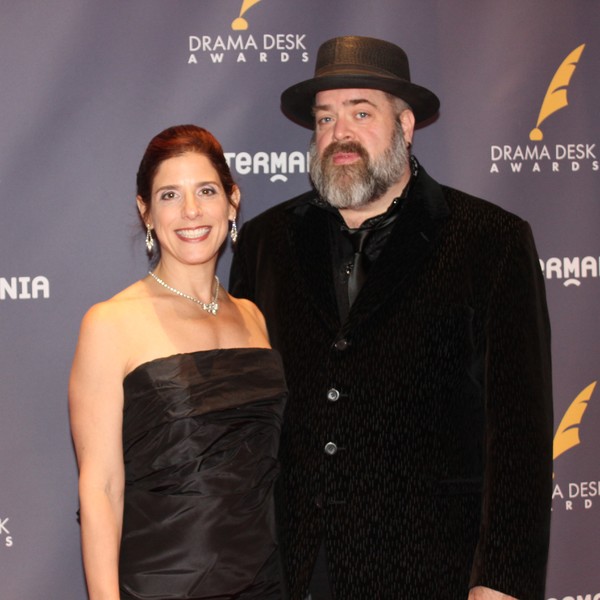 David Gallo
and Viveca Gardiner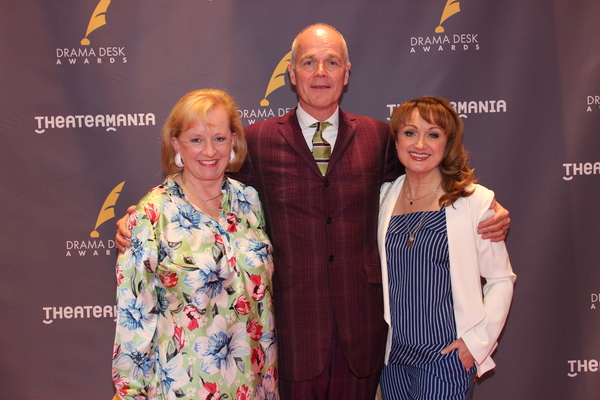 Dillie Keane
,
Simon Green
and Caroline O'Connor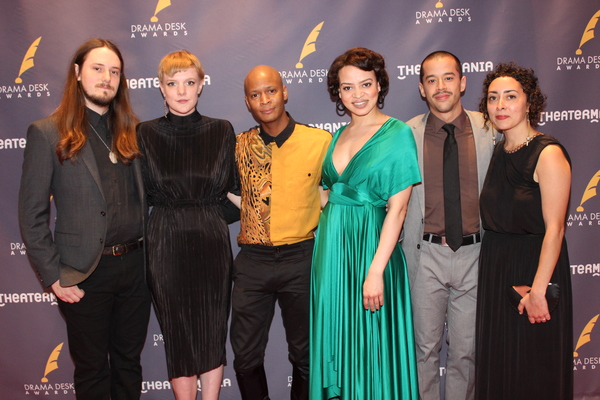 Alligator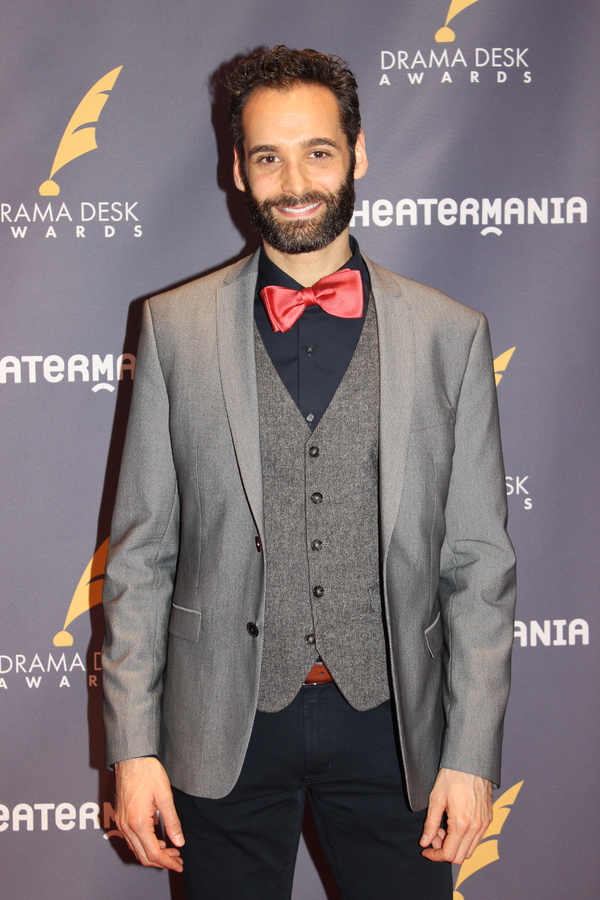 Jonathan Raviv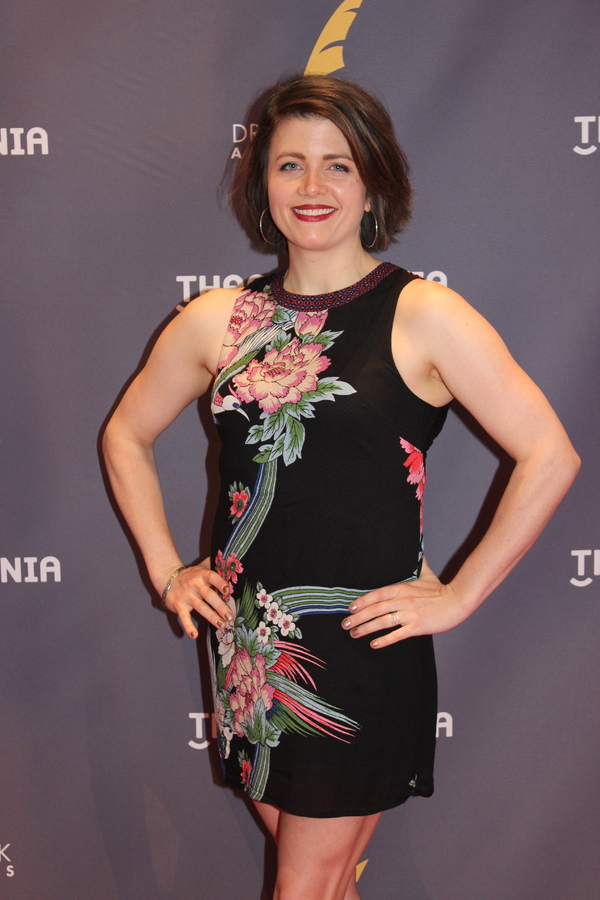 Sara Beth Pfeifer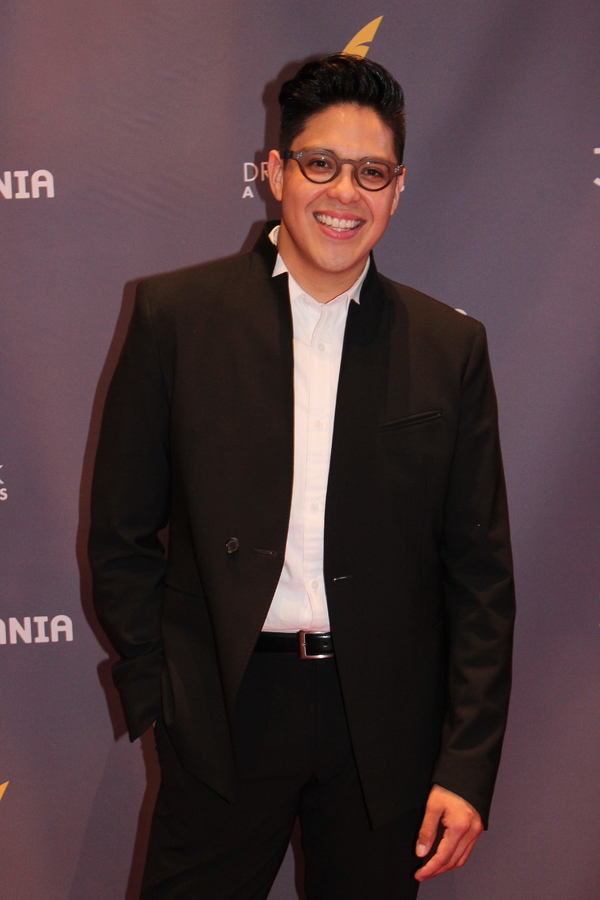 George Salazar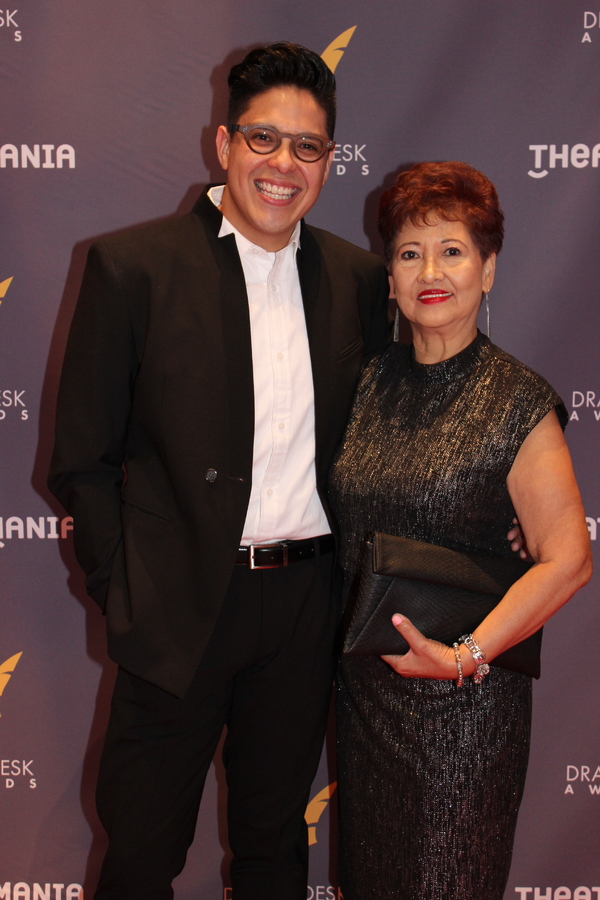 George Salazar
and his Mom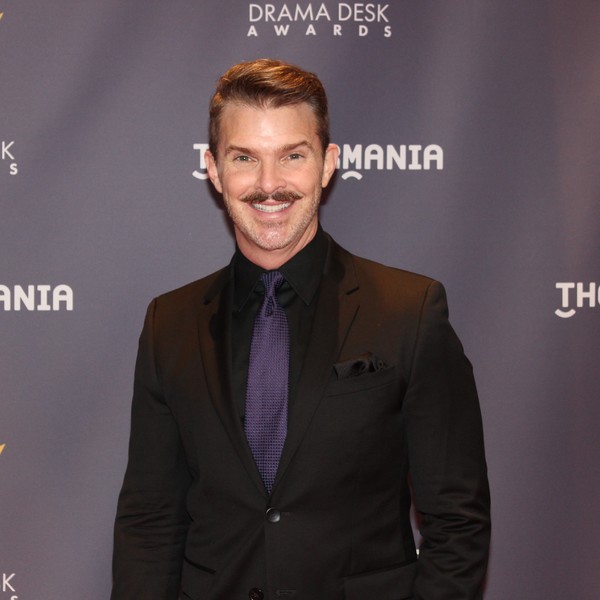 Denis Jones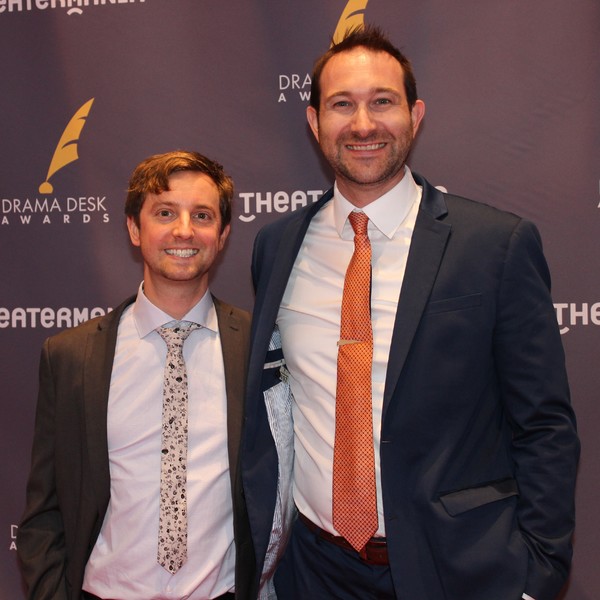 Joe Tracz
and
Rob Rokicki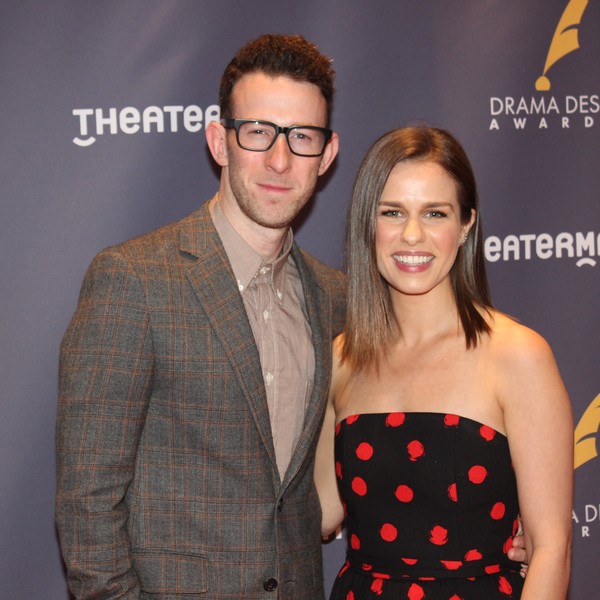 Nick Blaemire
and
Ana Nogueira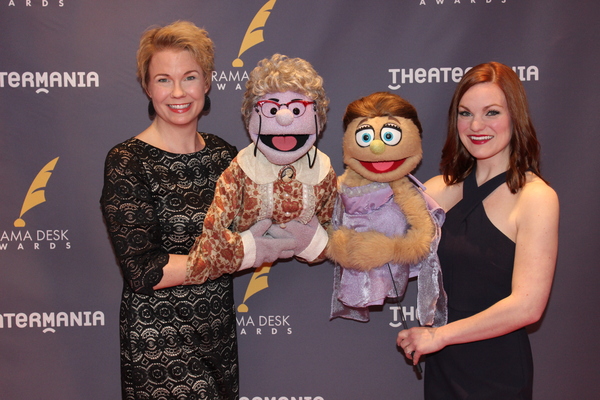 Jen Barnhart
and
Elizabeth Ann Berg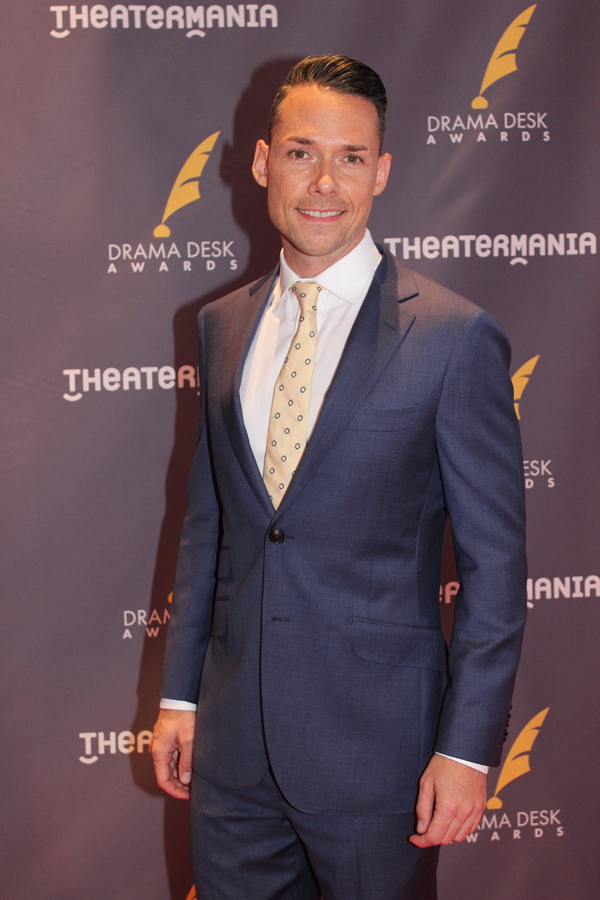 Aaron Rhyne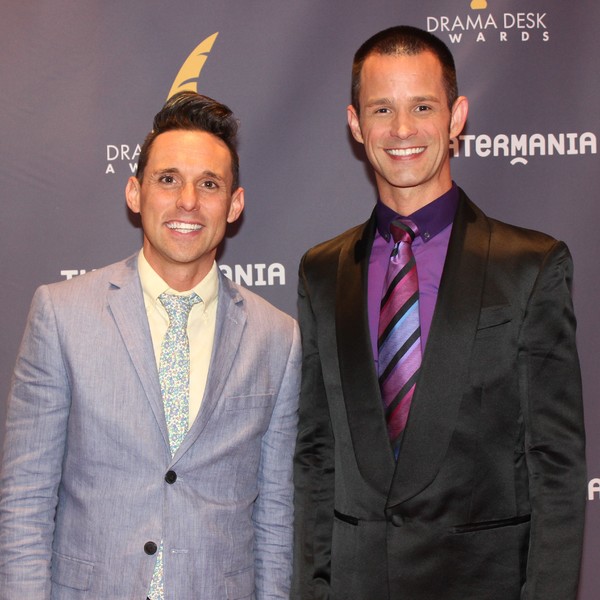 Nick Cearle
y and
Emerson Collins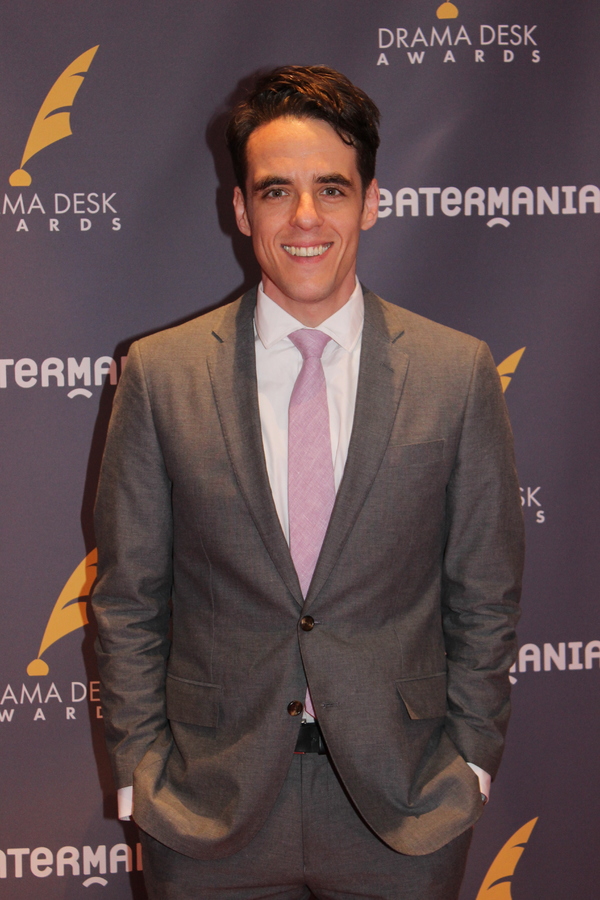 Steven Levenson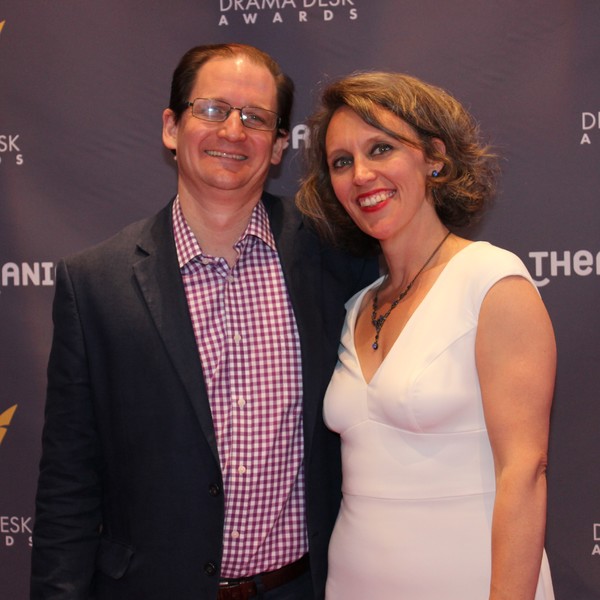 Reid Farrington
and
Sarah Farrington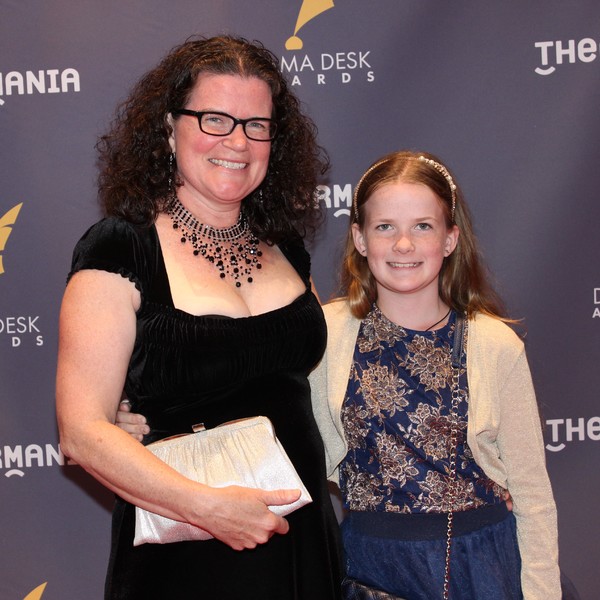 Elaine McCarthy
and Eliza
Beth B
riggs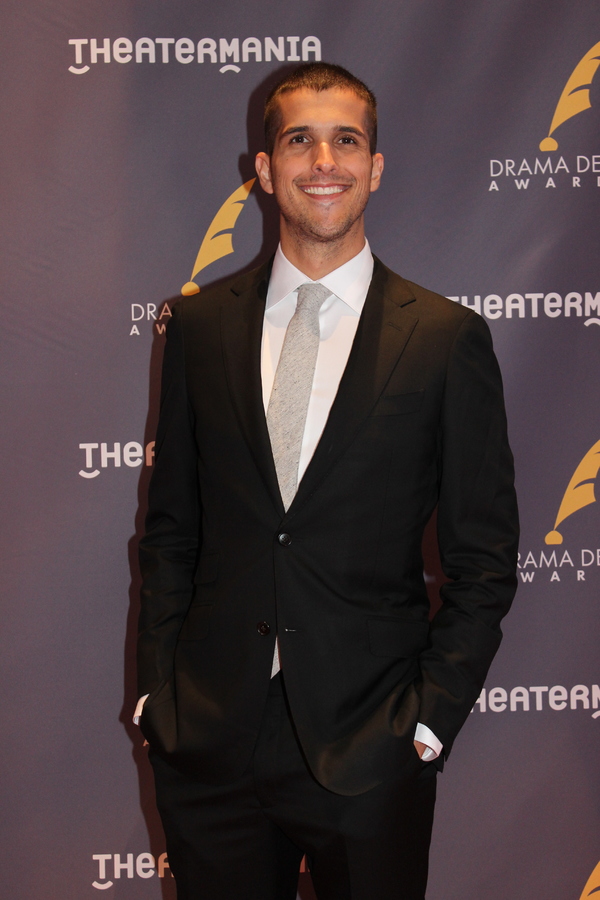 Jason Sherwood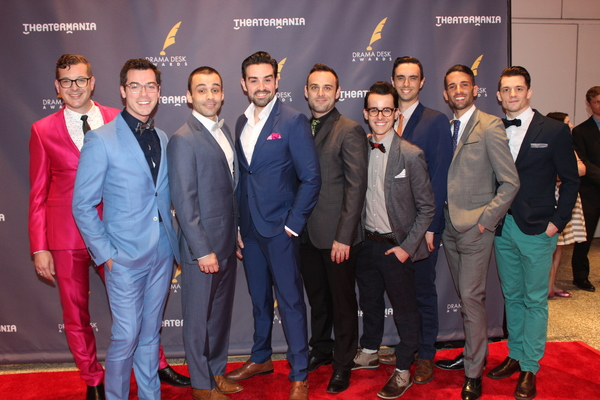 Buyer & Cellar Performers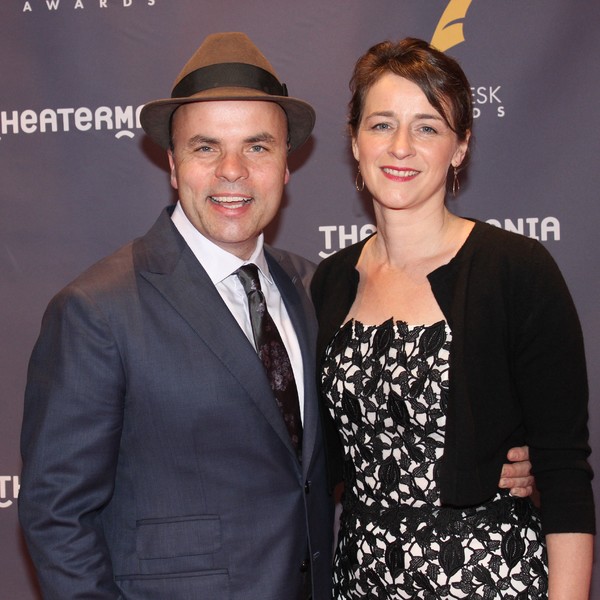 J.T. Rogers
and
Rebecca Ashley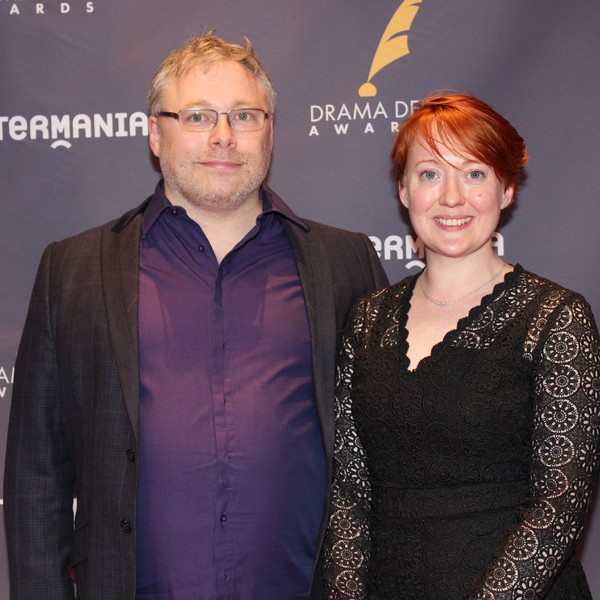 Gareth Fry
and
Laura Fry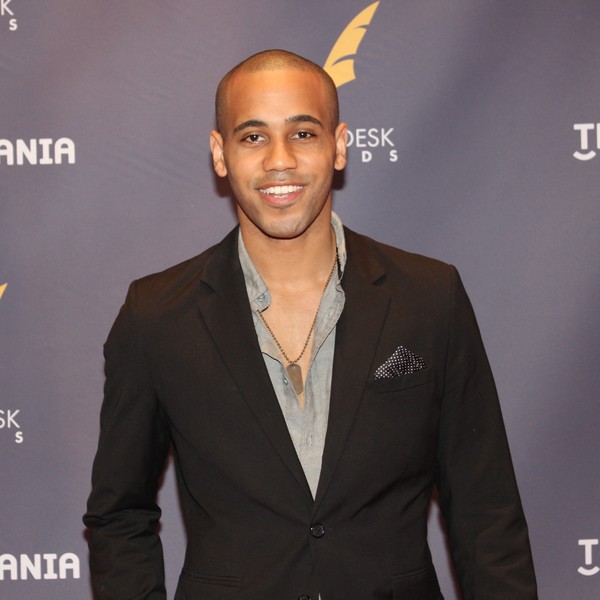 James Hayden
Rodriguez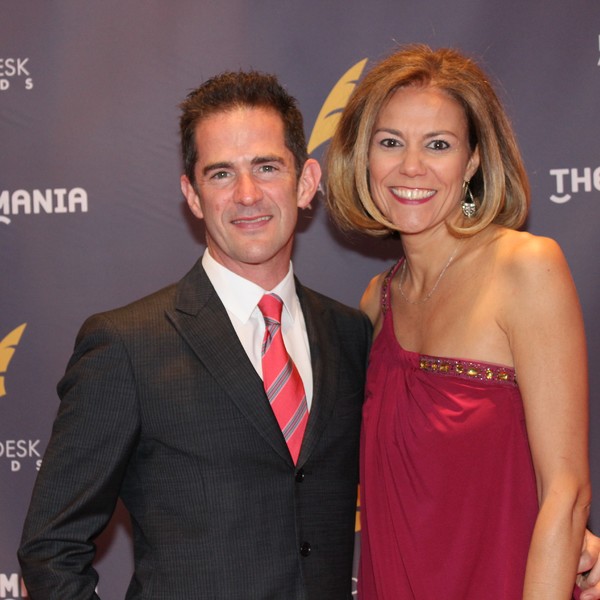 Andy Blankenbuehler
and
Elly Blankenbuehler
Brandon Uranowitz
and
Zachary Prince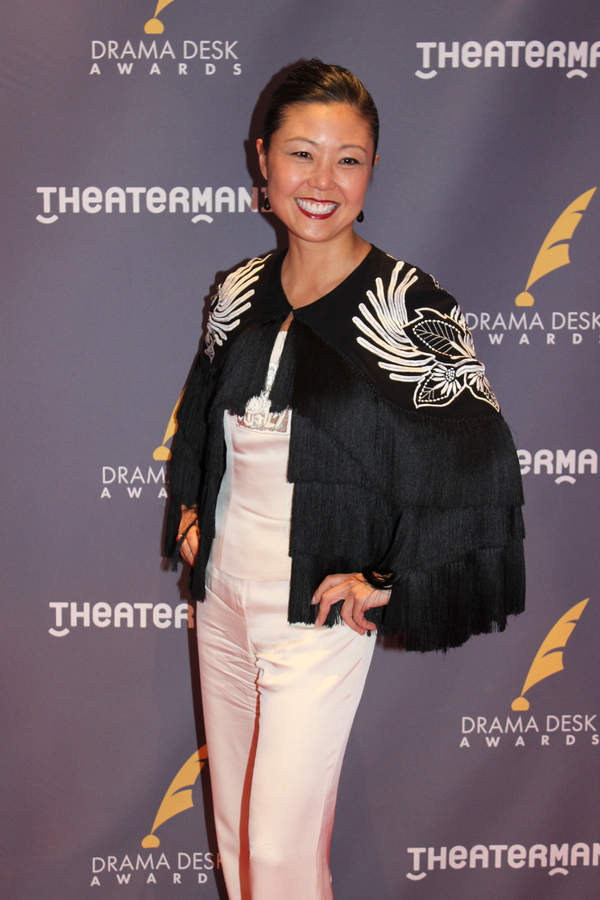 Linda Cho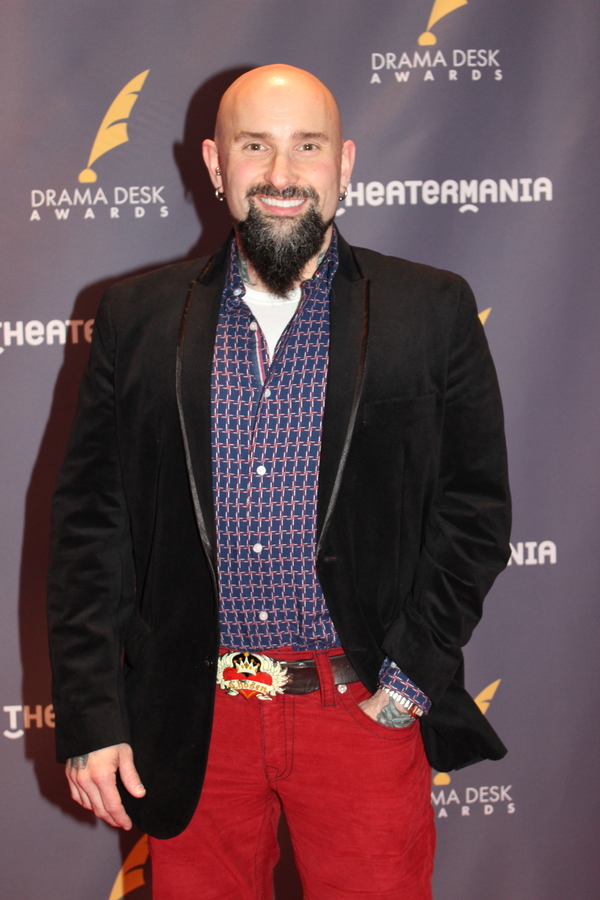 J. Jared Janas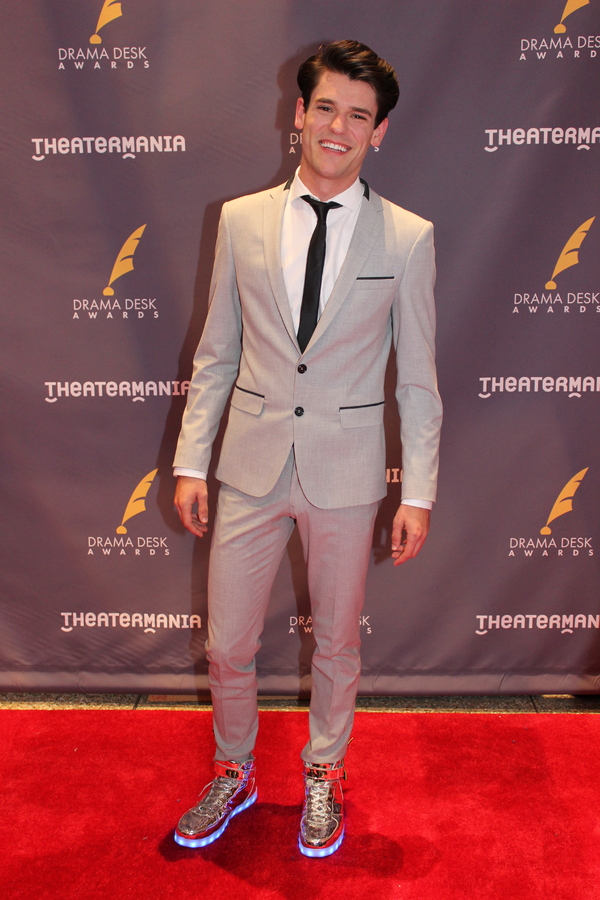 Chris McCarrell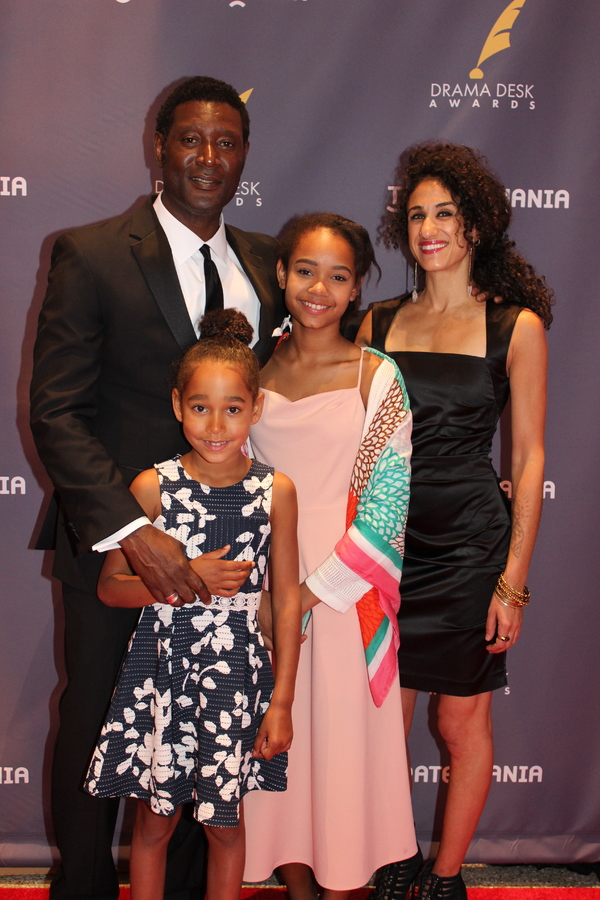 Marcus Shelby
and family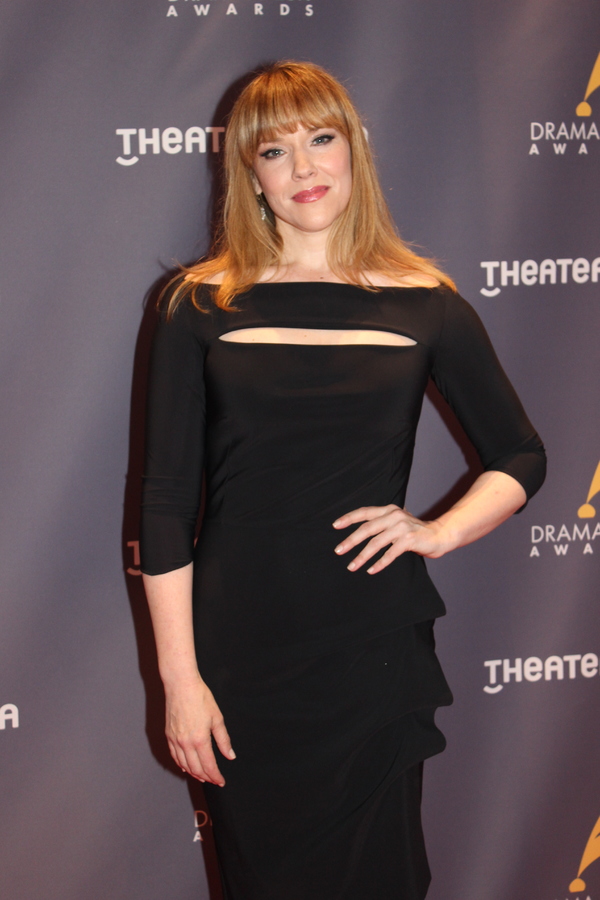 Emily Skinner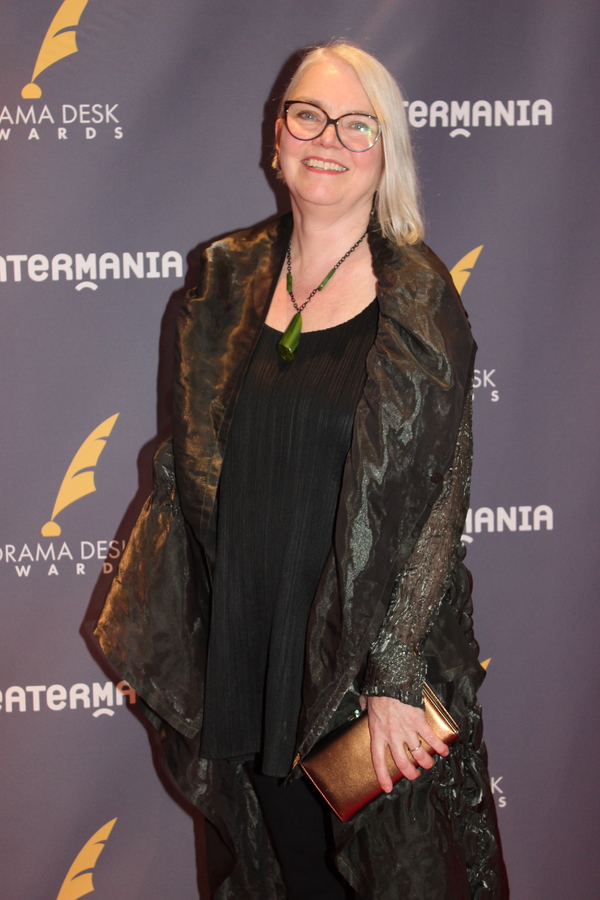 Susan Hilferty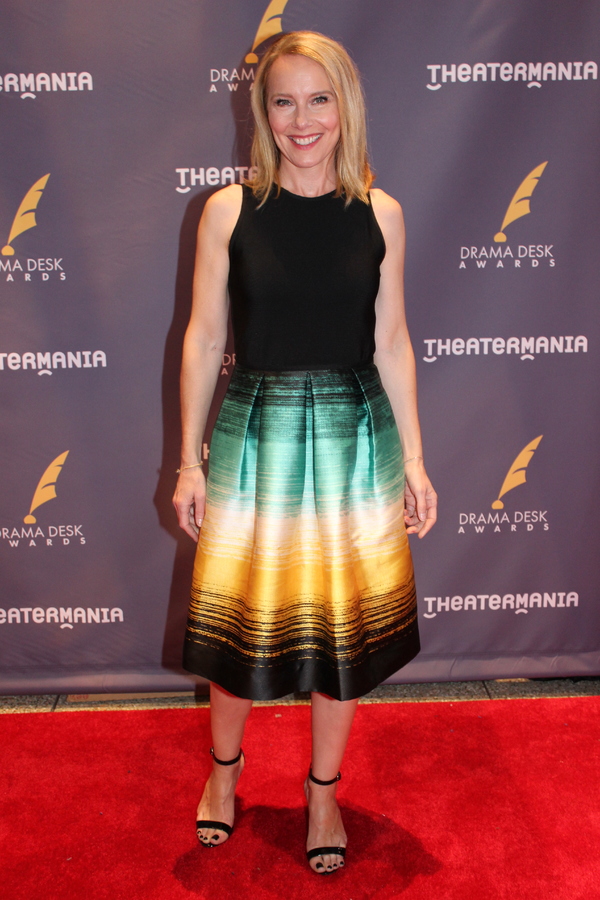 Amy Ryan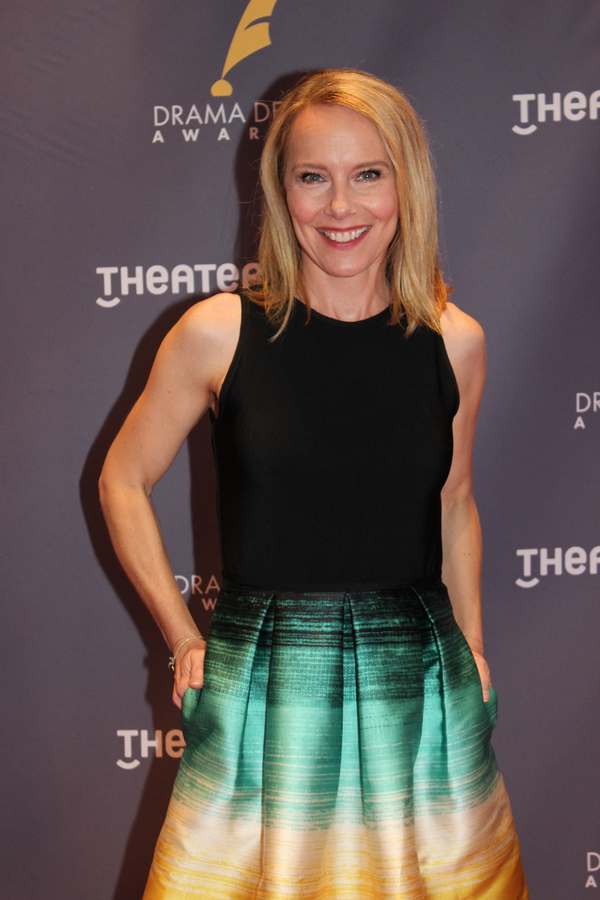 Amy Ryan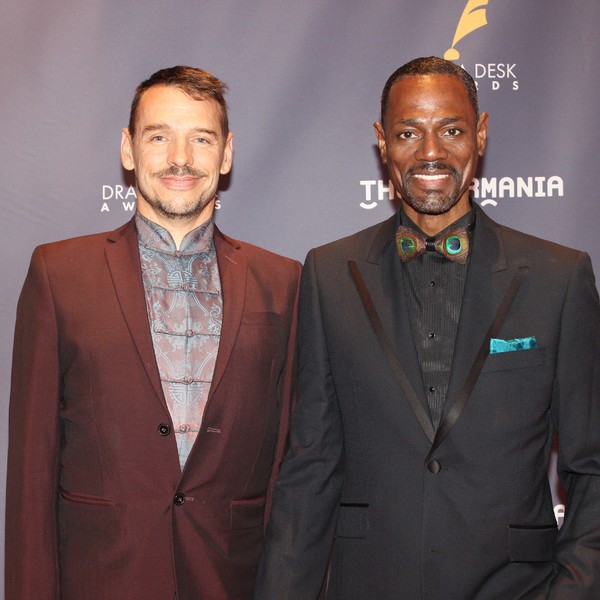 Basil Twist
and
Ken Ard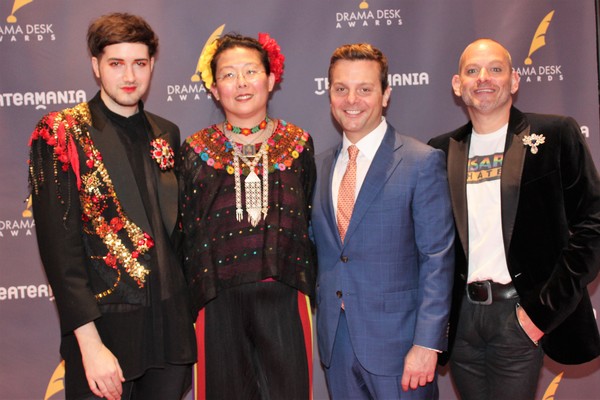 The View Upstairs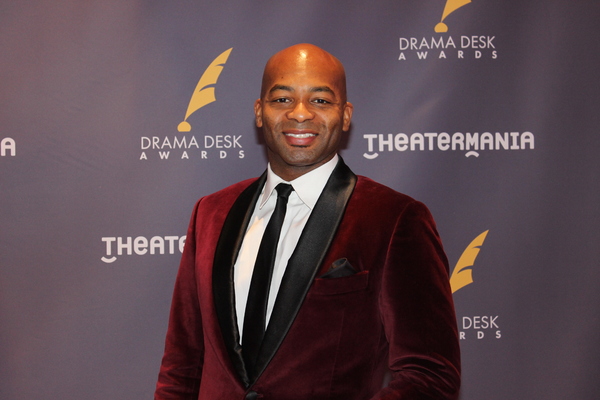 Brandon Victor Dixon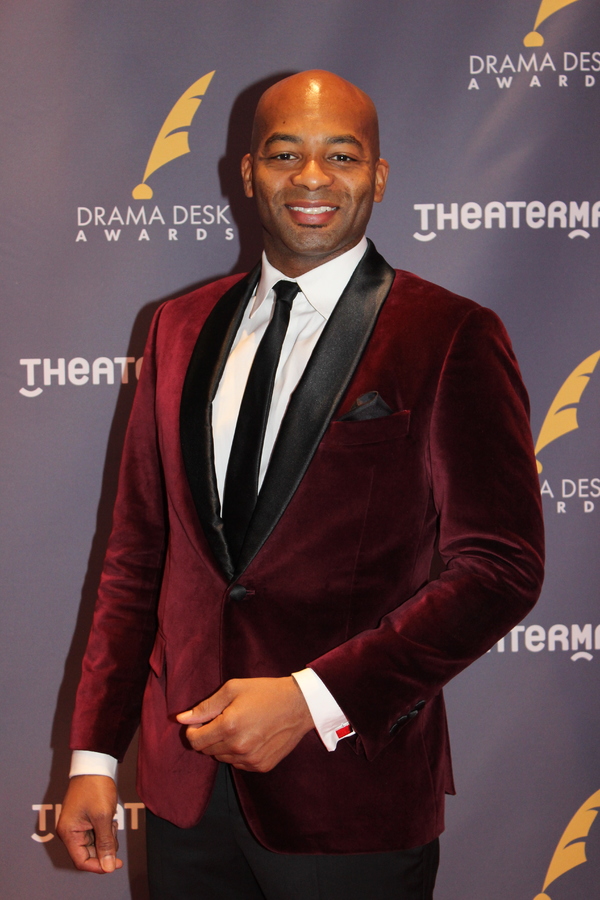 Brandon Victor Dixon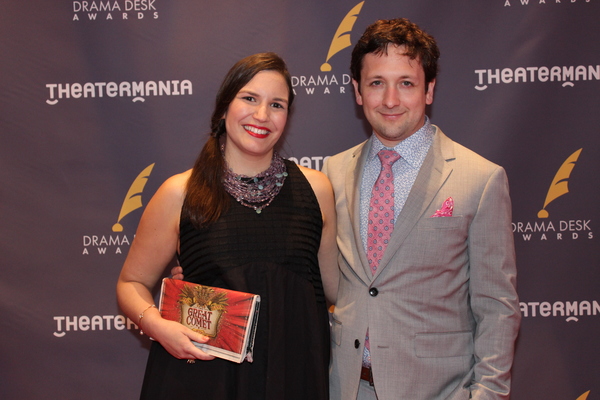 Danielle Panabaker
and
Bradley King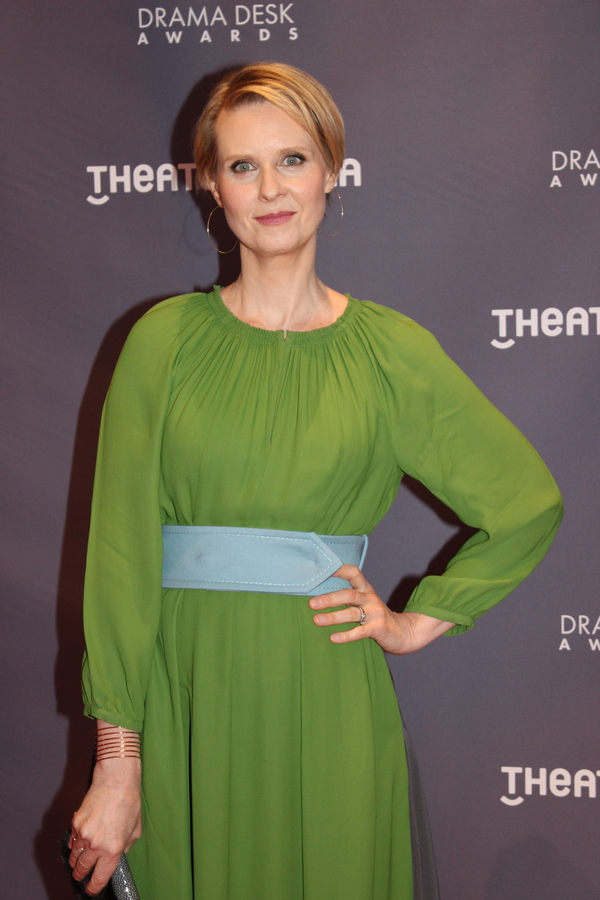 Cynthia Nixon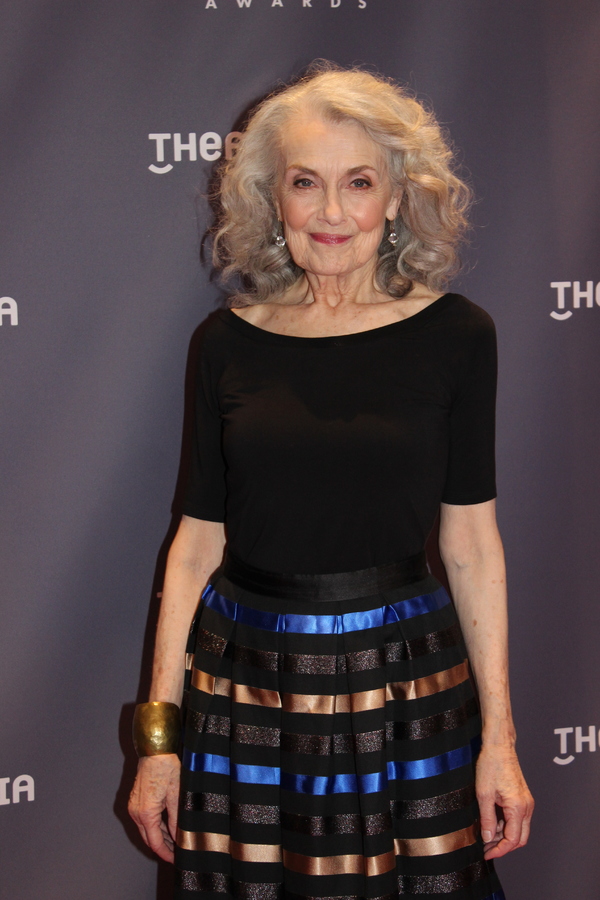 Mary Beth Peil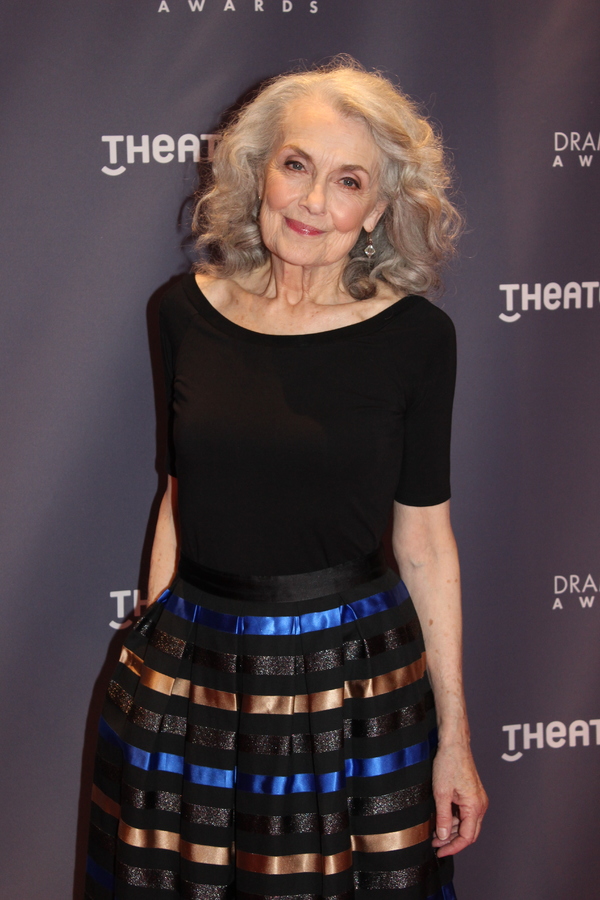 Mary Beth Peil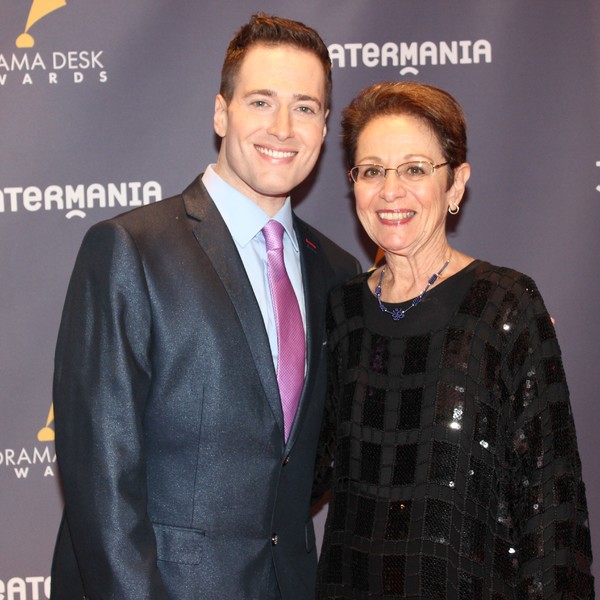 Randy Rainbow
and his Mom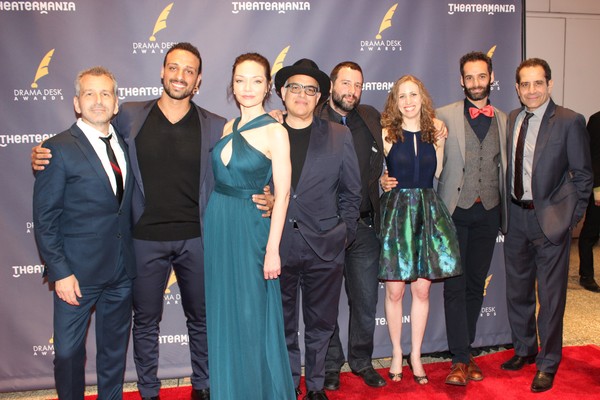 The Band's Visit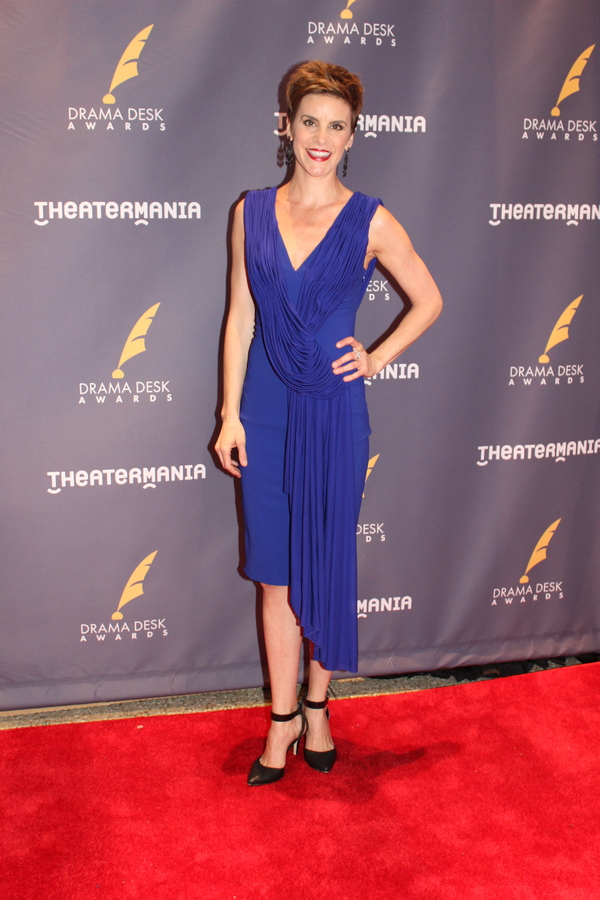 Jenn Colella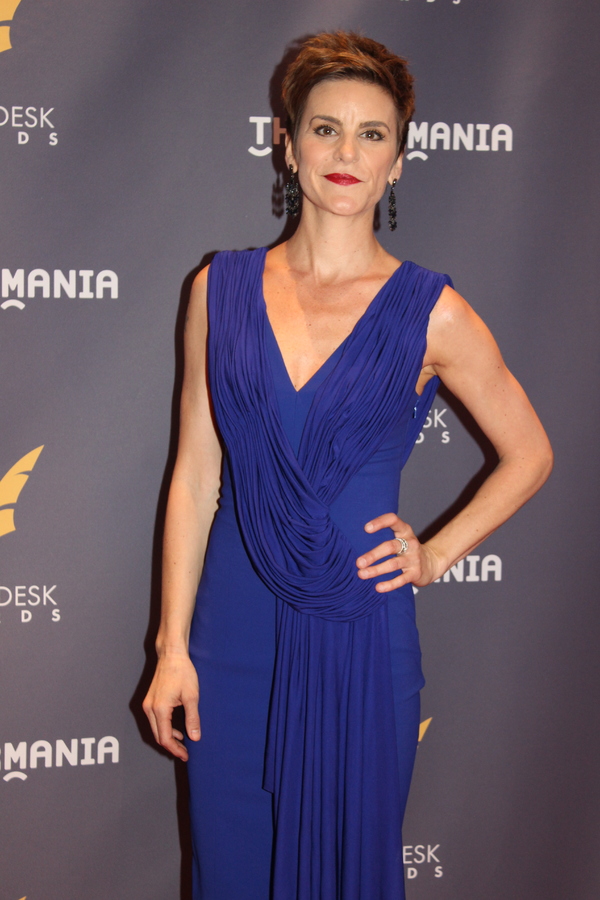 Jenn Colella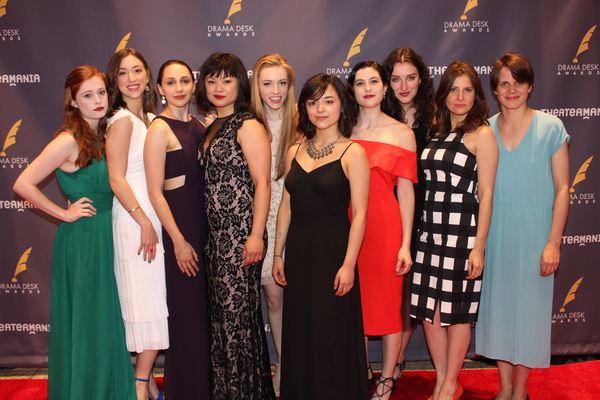 The Wolves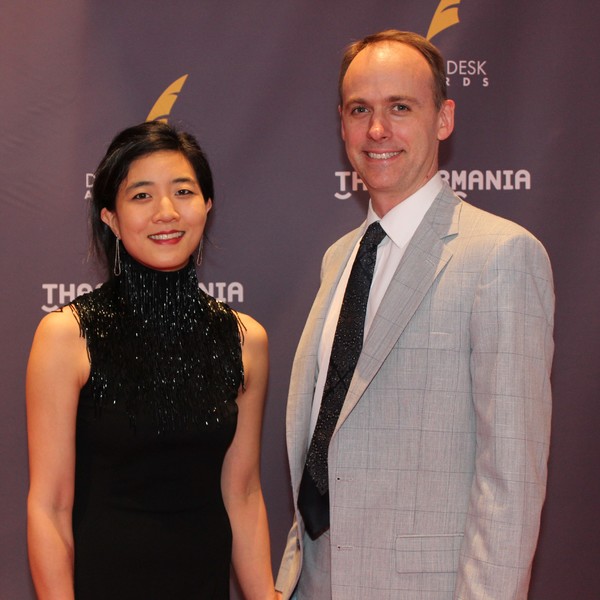 Mimi Lien
and
Alec Duffy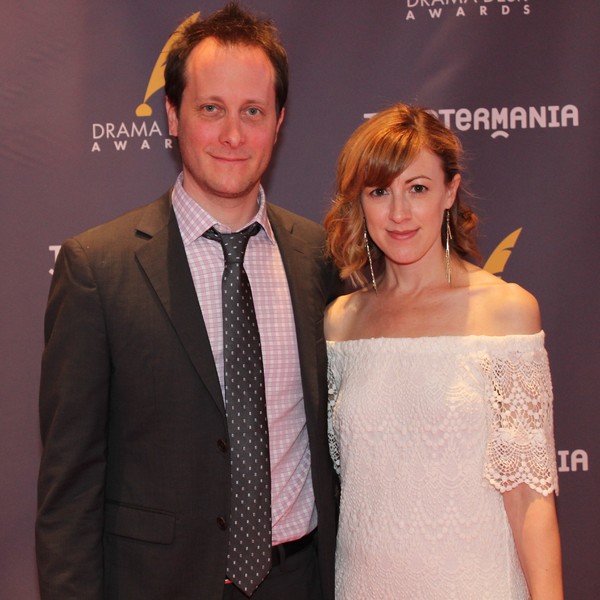 Jeff Croiter
and
Kate Wetherhead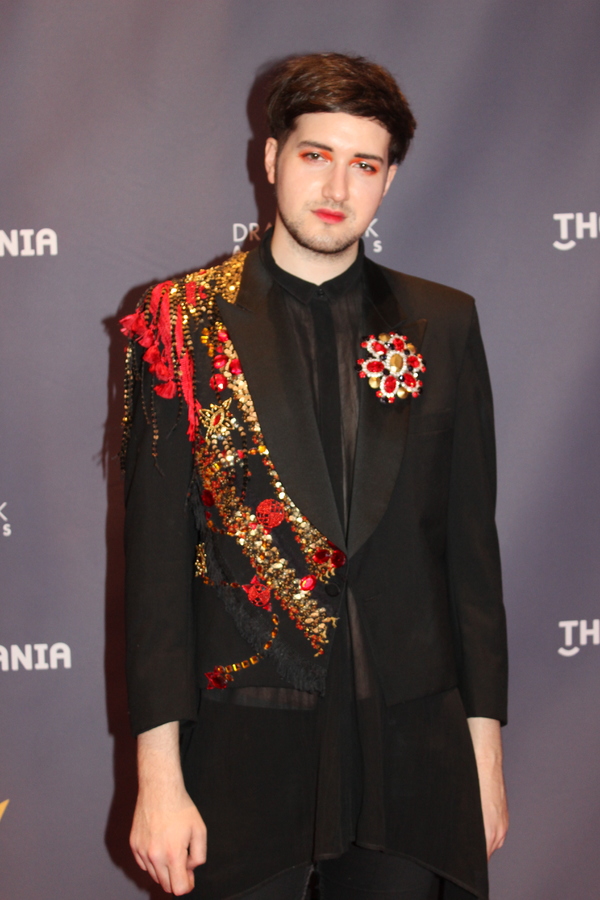 Max Vernon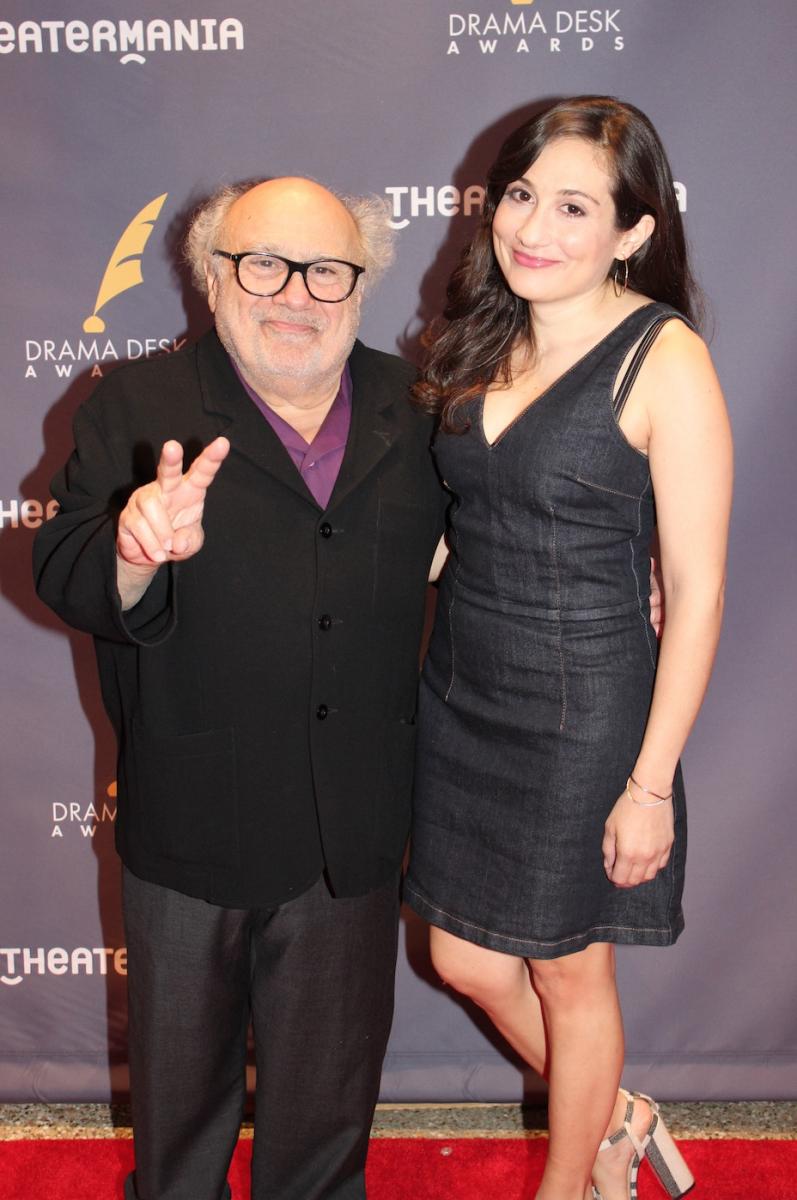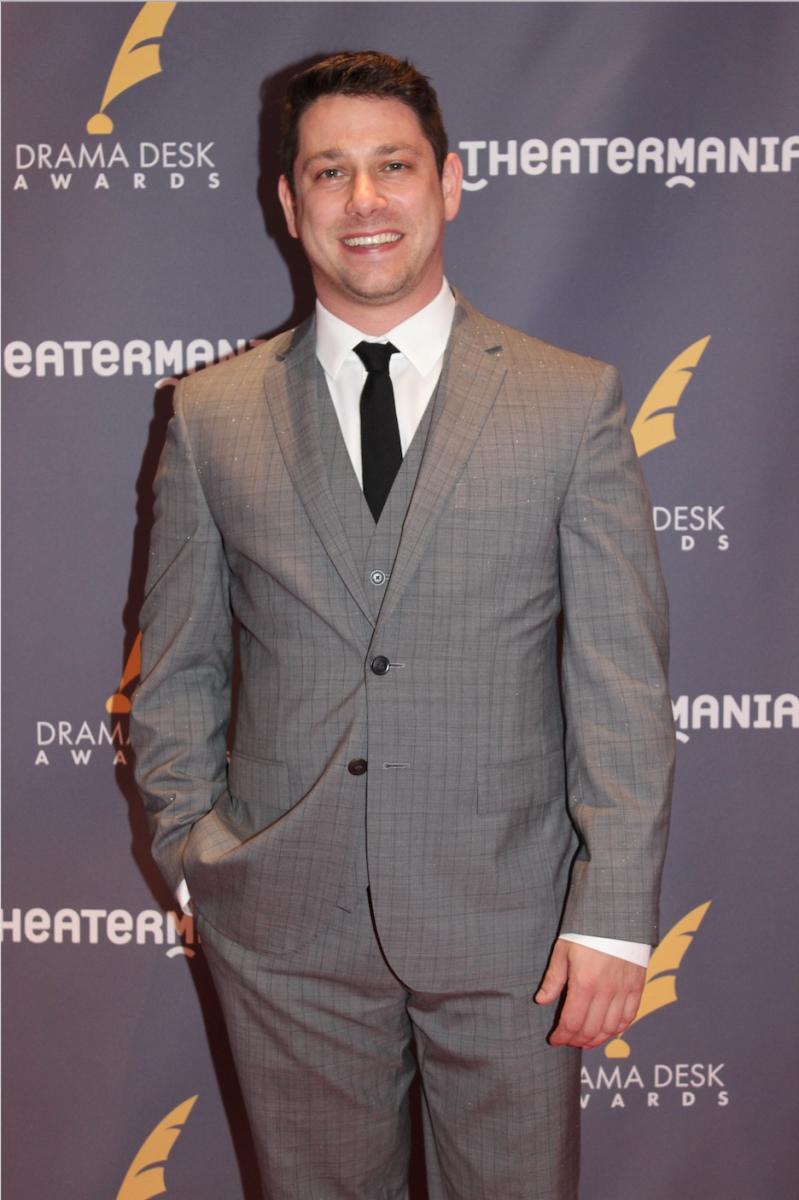 Jared Mezzocchi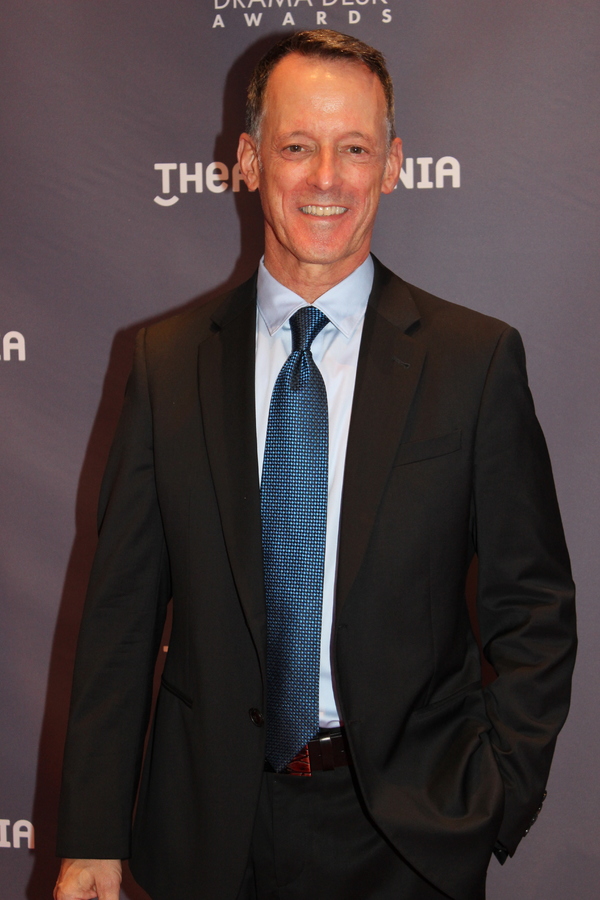 Robert Taylor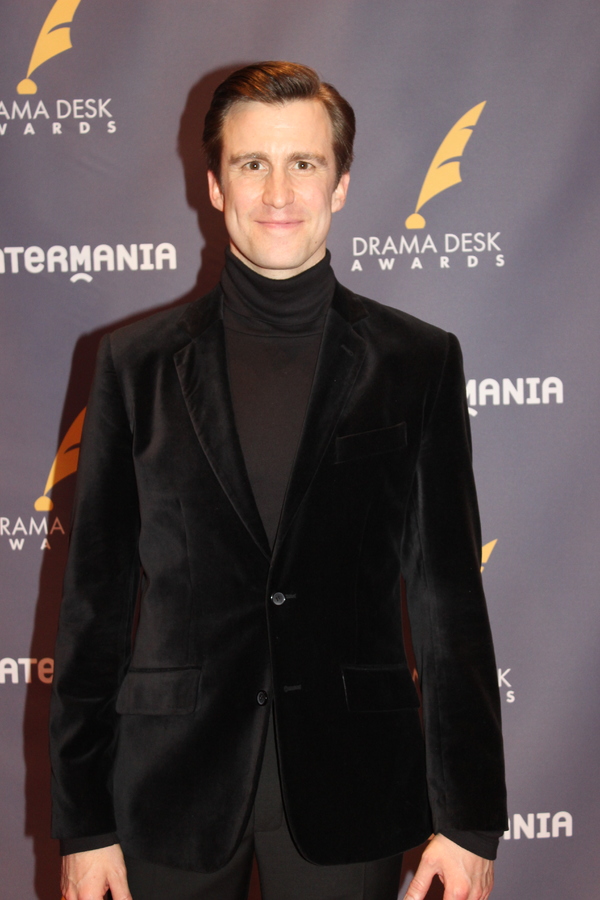 Gavin Creel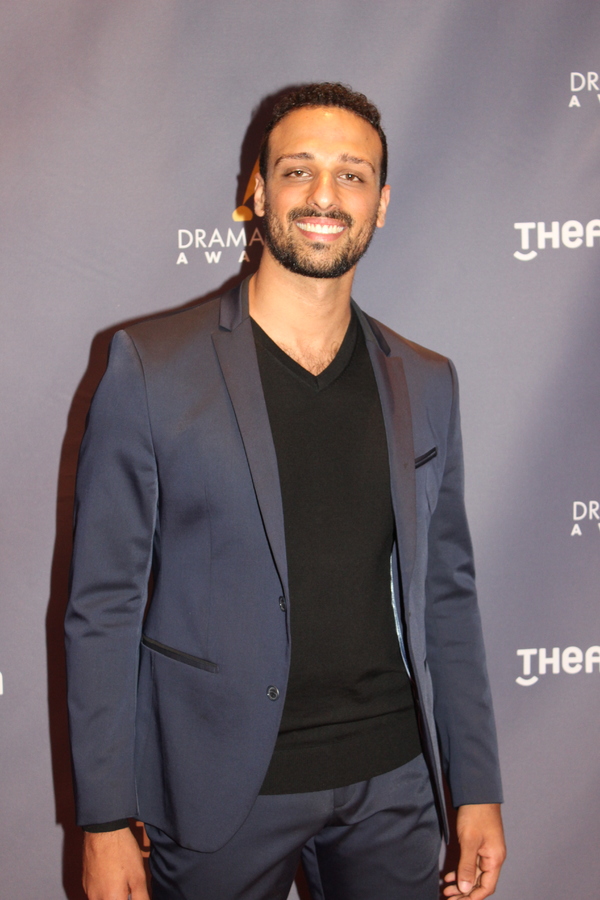 Ari'el Stachel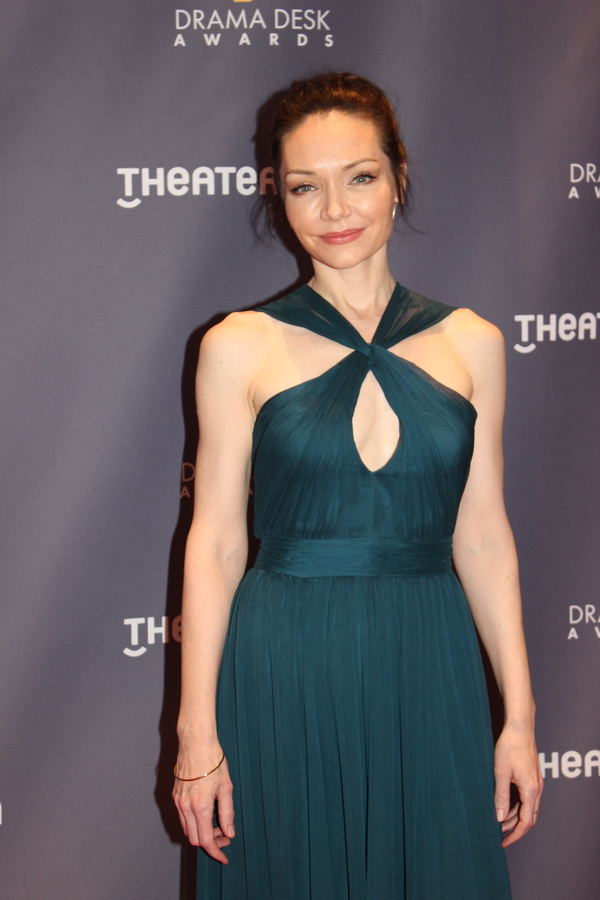 Katrina Lenk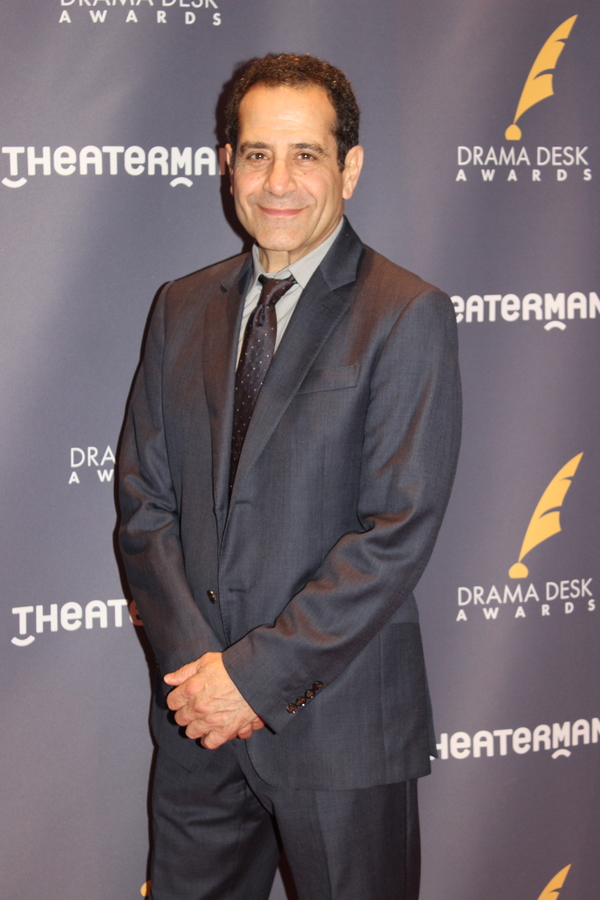 Tony Shalhoub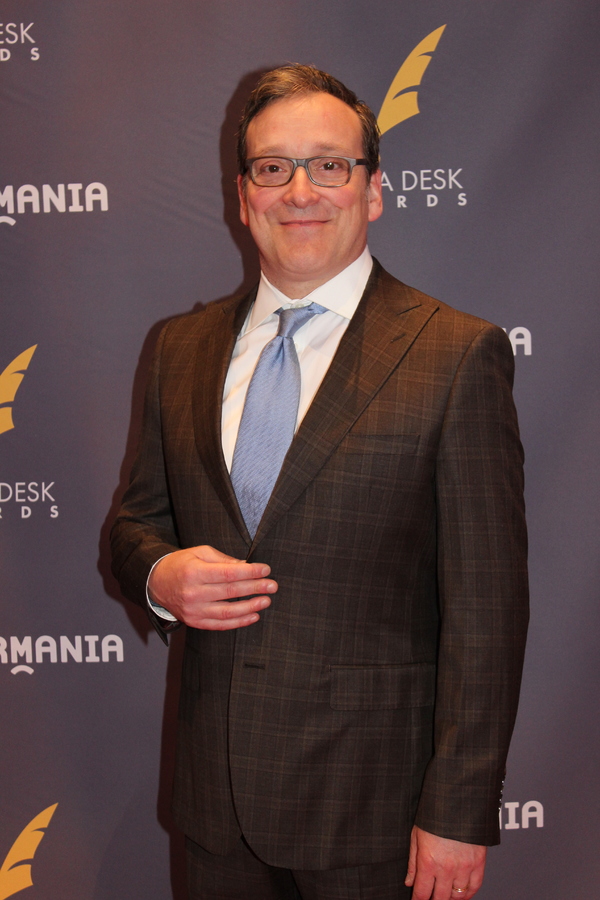 Jeremy Shamos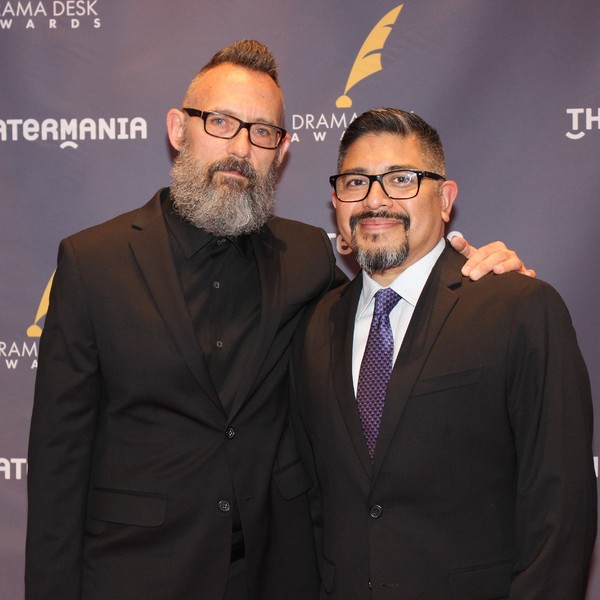 David BrIan Brown and Richard Monreal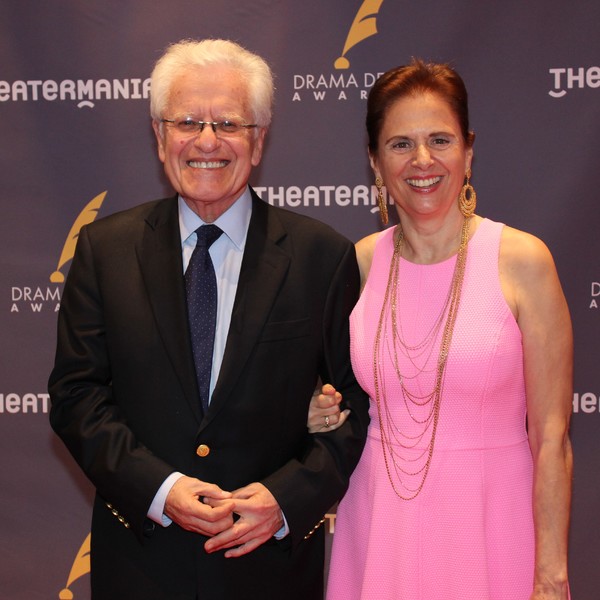 Jerry Zaks and Jill Zaks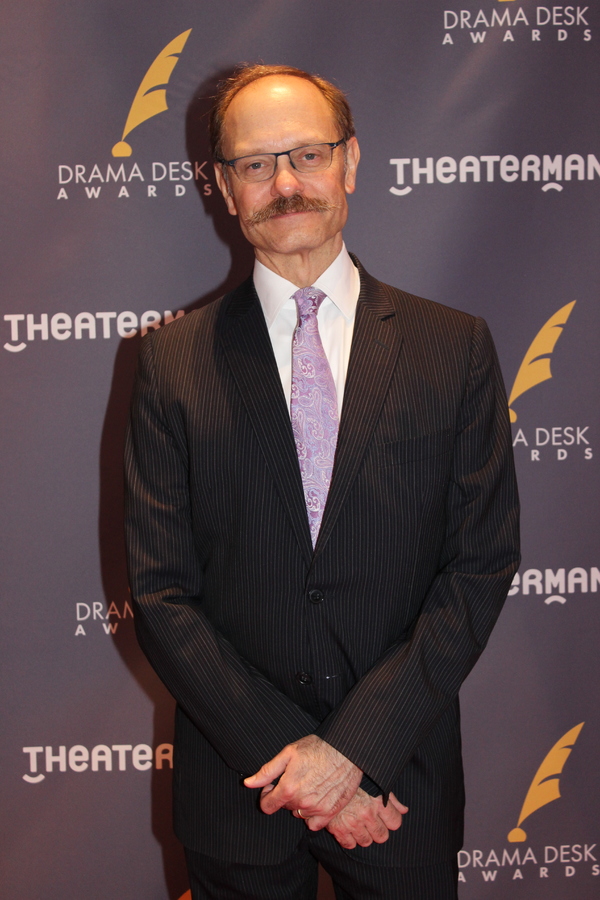 David Hyde Pierce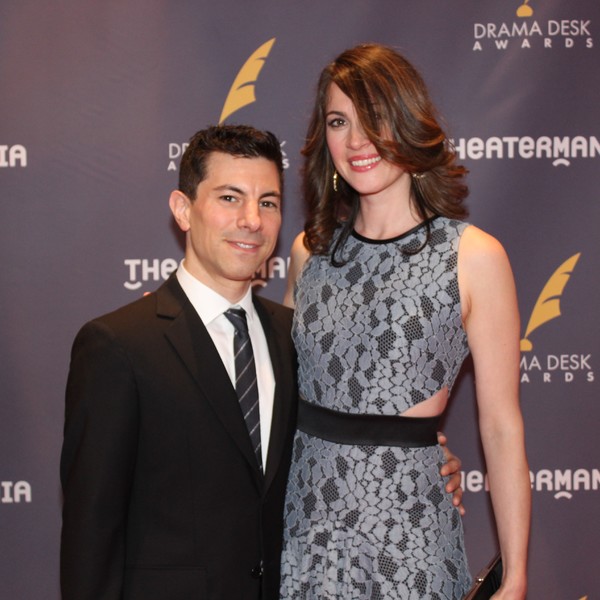 Peter Hylenski and Susan Hylenski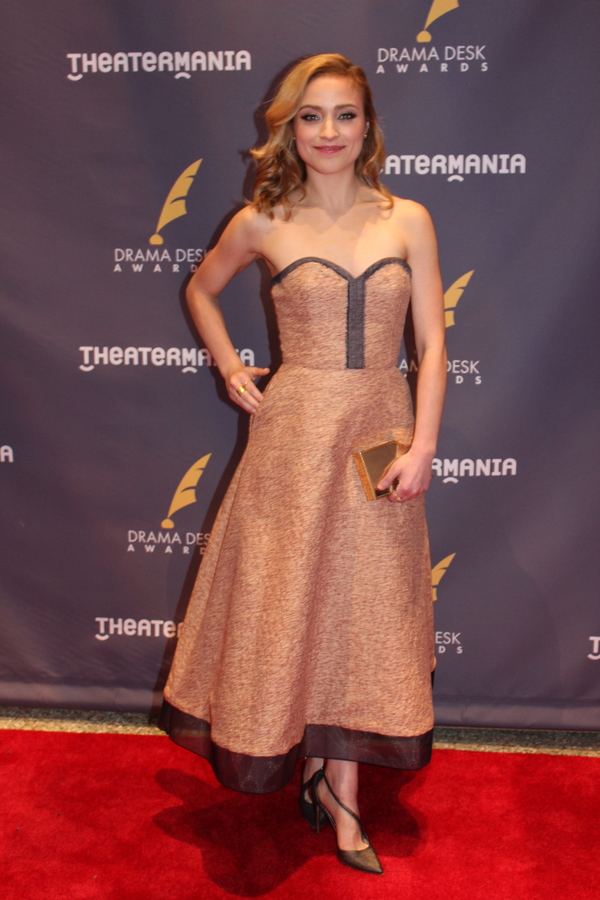 Christy Altomare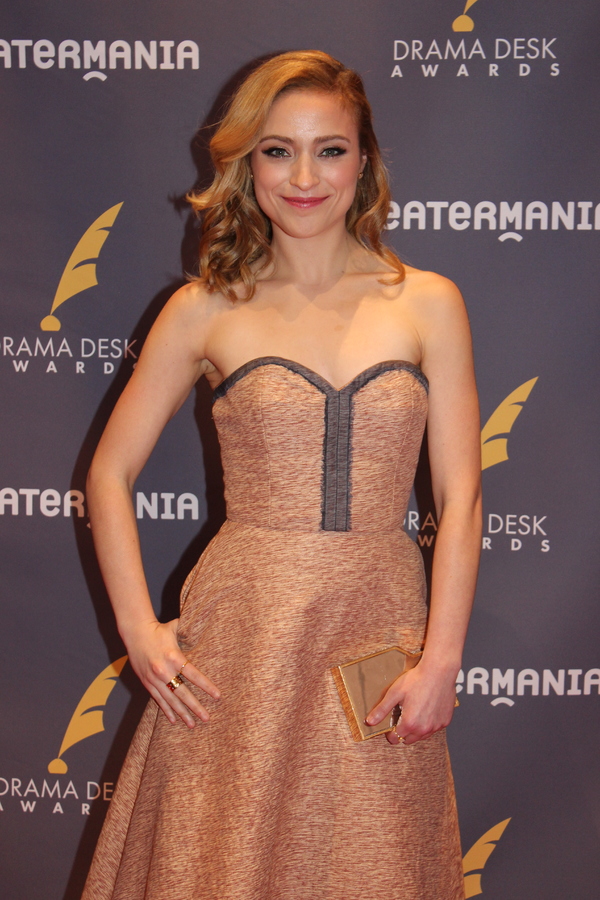 Christy Altomare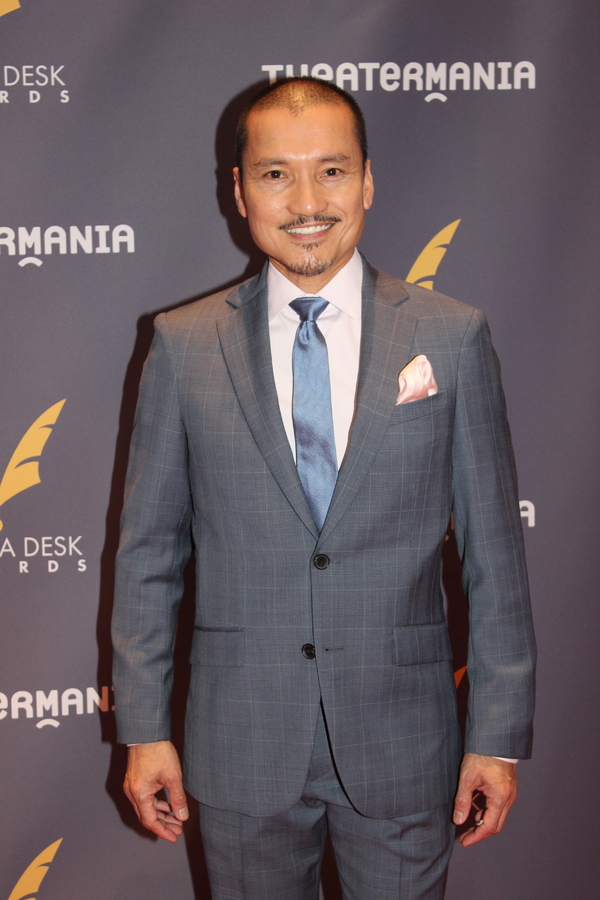 Jon Jon Briones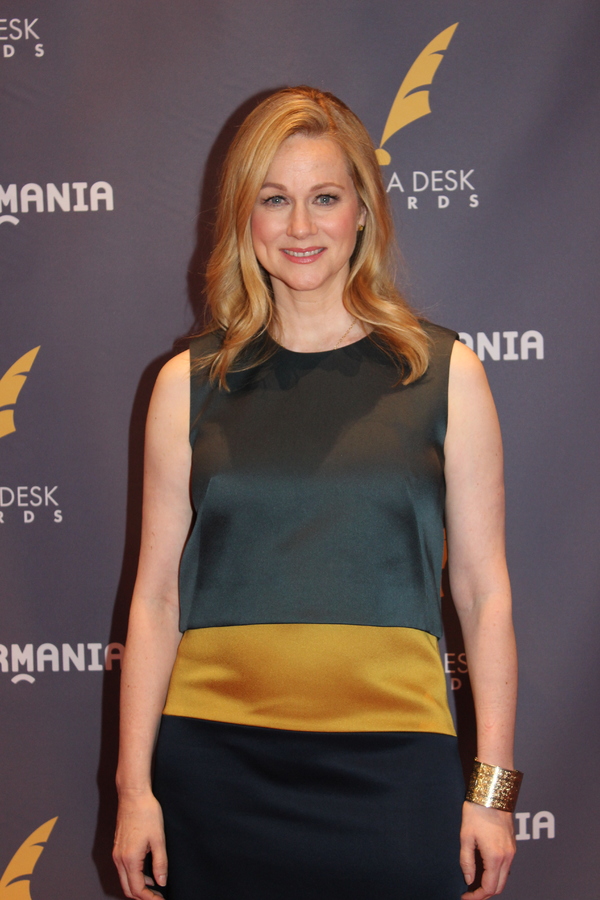 Laura Linney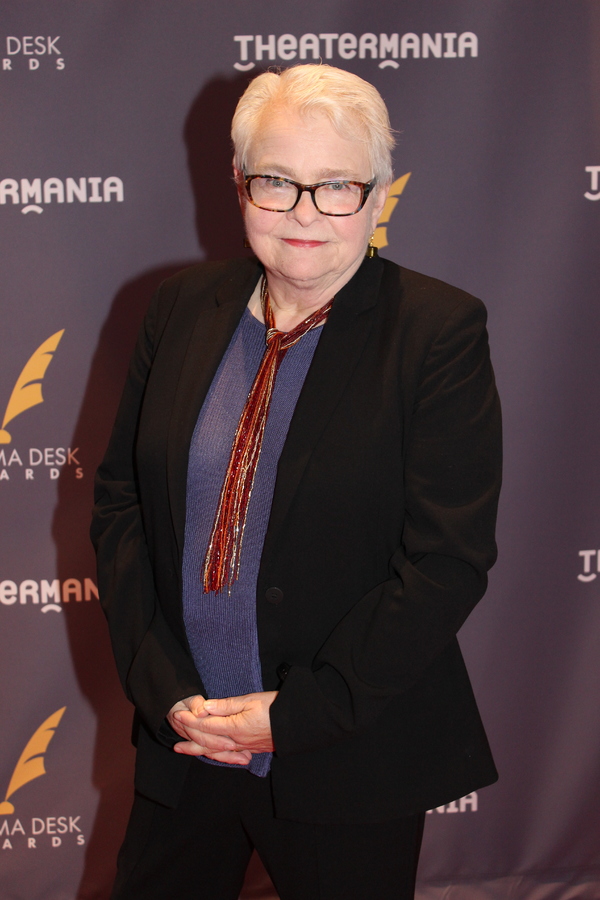 Paula Vogel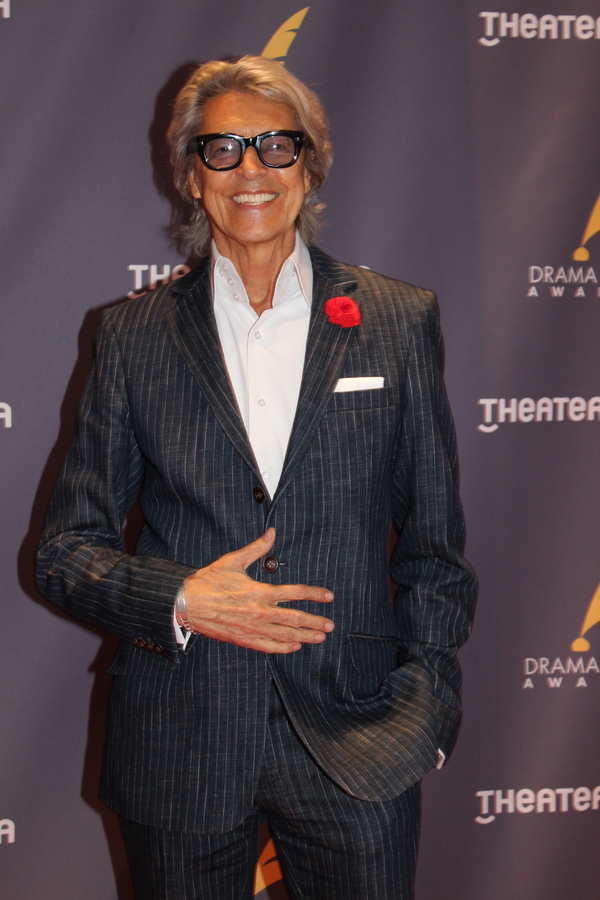 Tommy Tune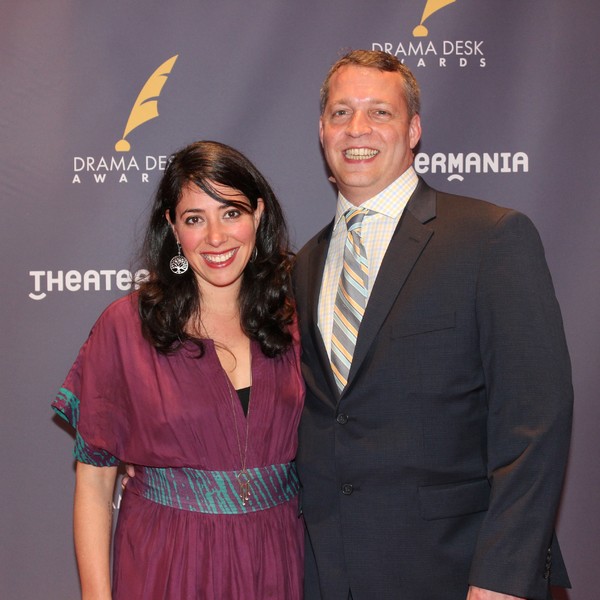 Rachel Chavkin and Jake Heinrichs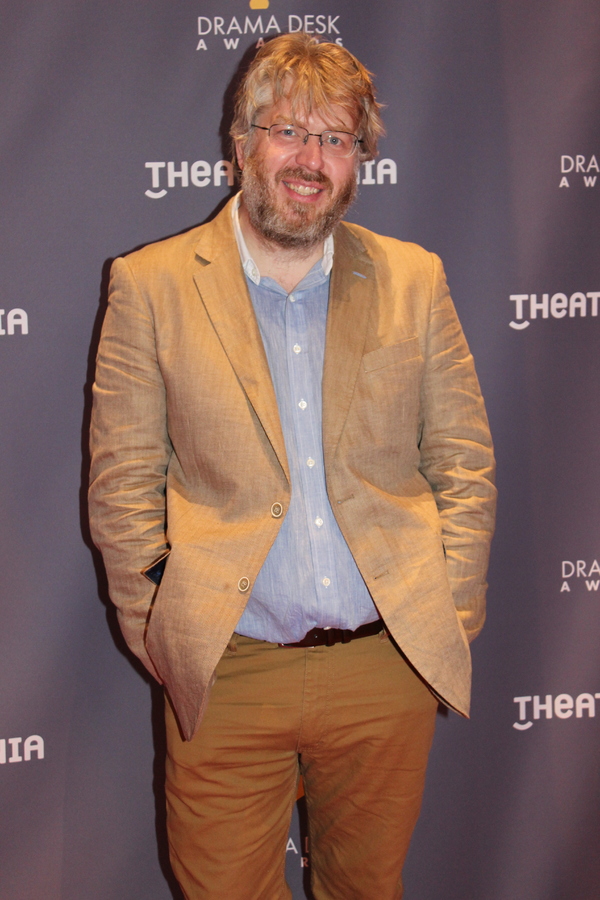 Dave Malloy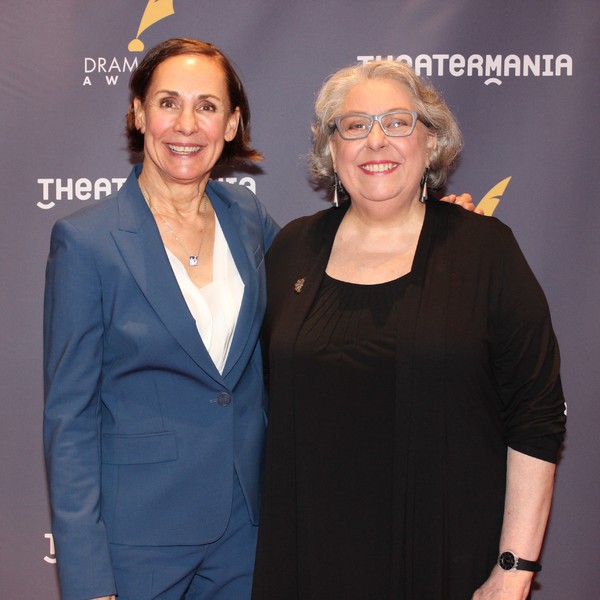 Laurie Metcalf and Jayne Houdyshell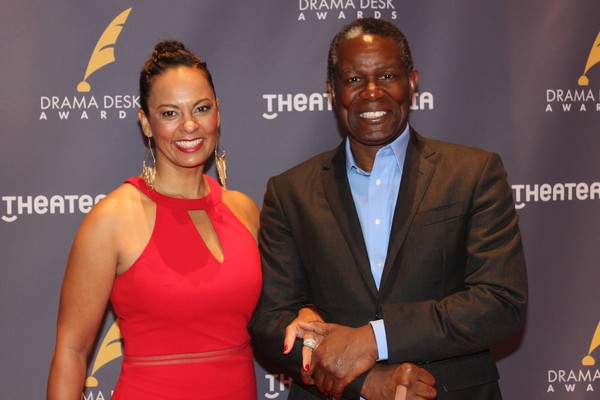 Nafeesa Monroe and John Douglas Thompson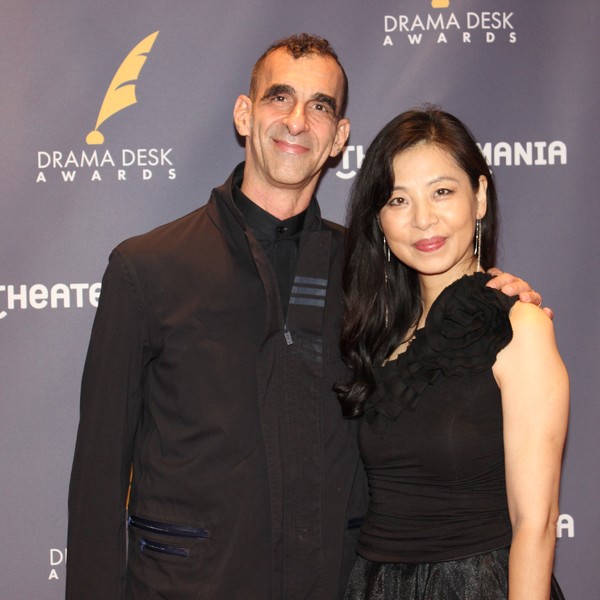 Jamshied Sharifi and guest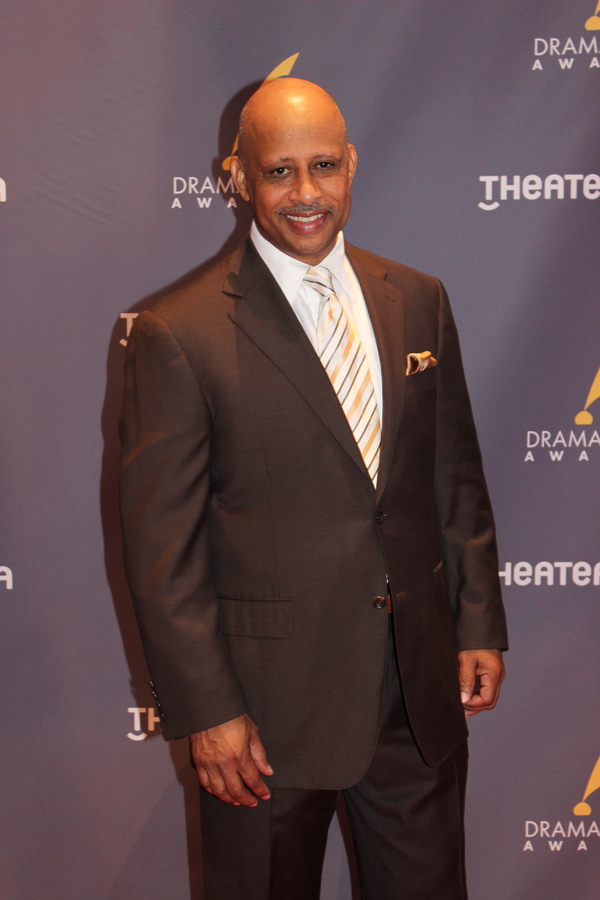 Ruben Santiago-Hudson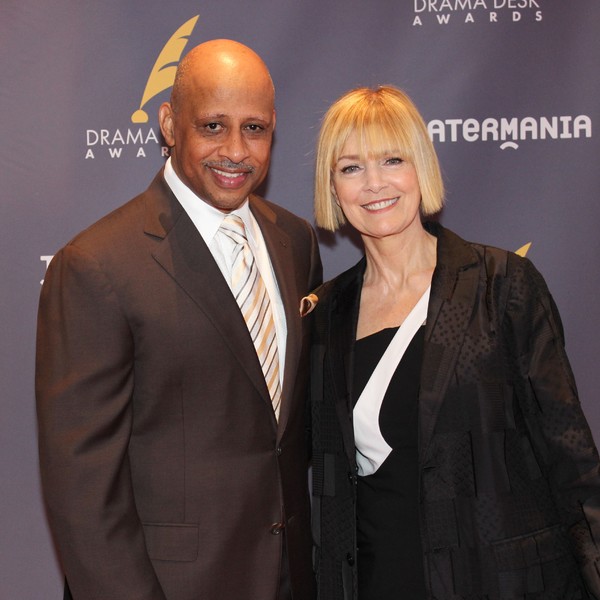 Ruben Santiago-Husdon and Jeannie Santiago-Hudson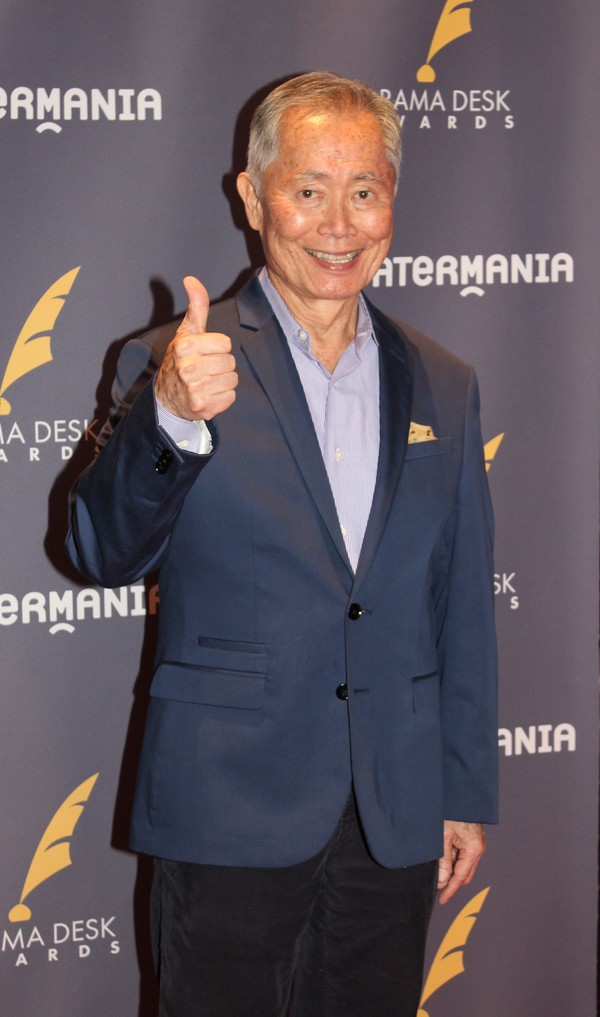 George Takei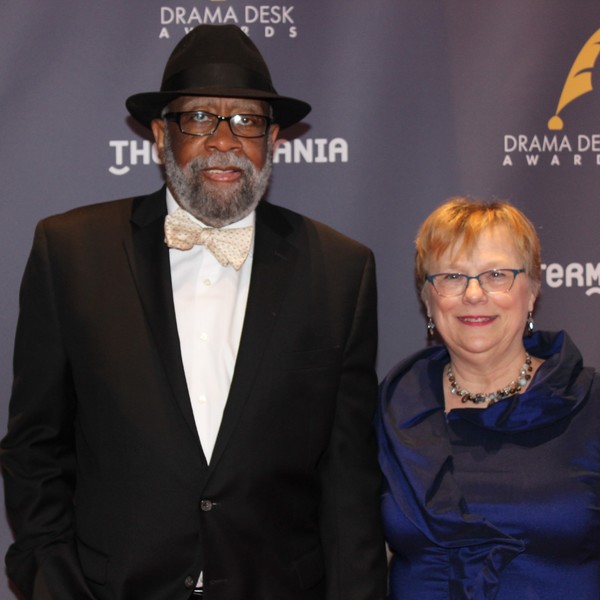 Bill Sims Jr. and guest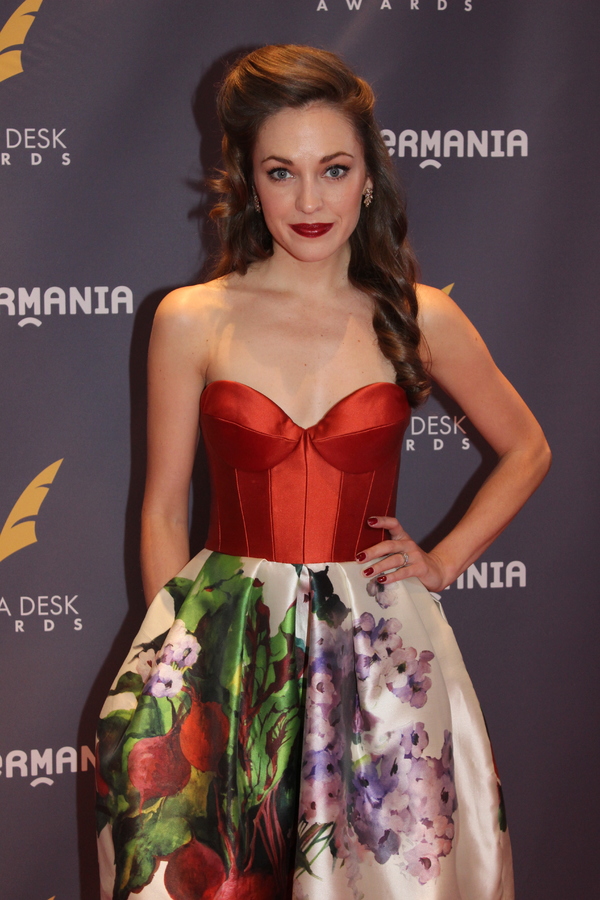 Laura Osnes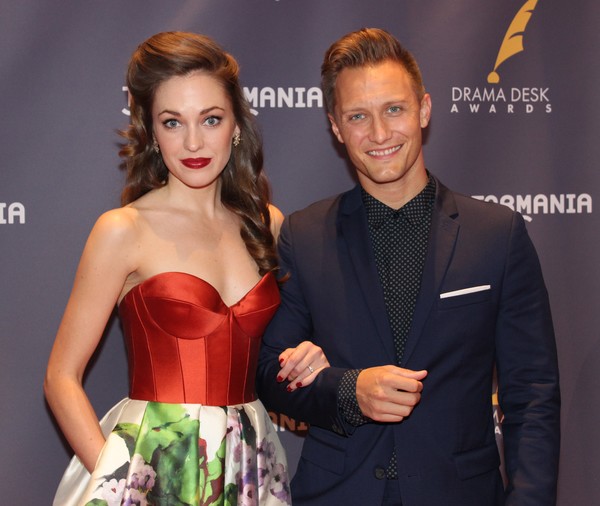 Laura Osnes and Nathan Johnson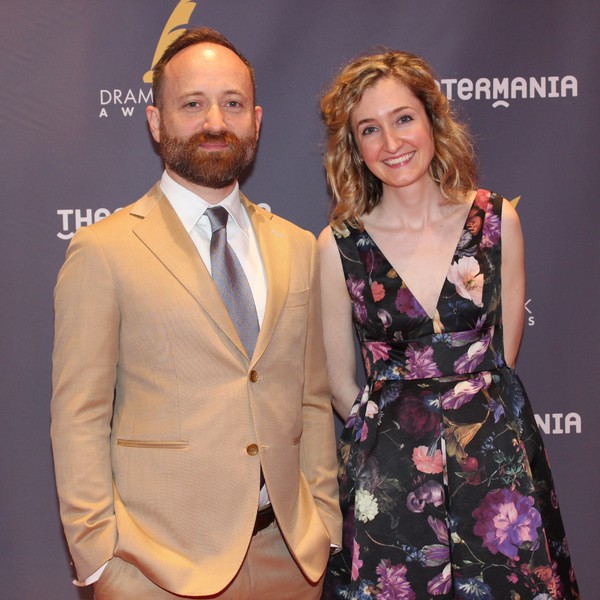 Leon Rothenberg and Samantha Watson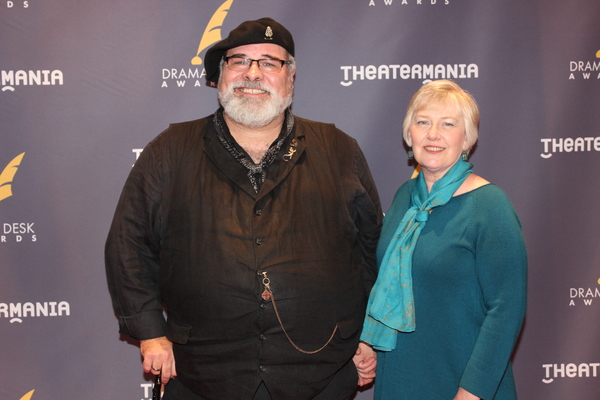 J. David Brimmer and guest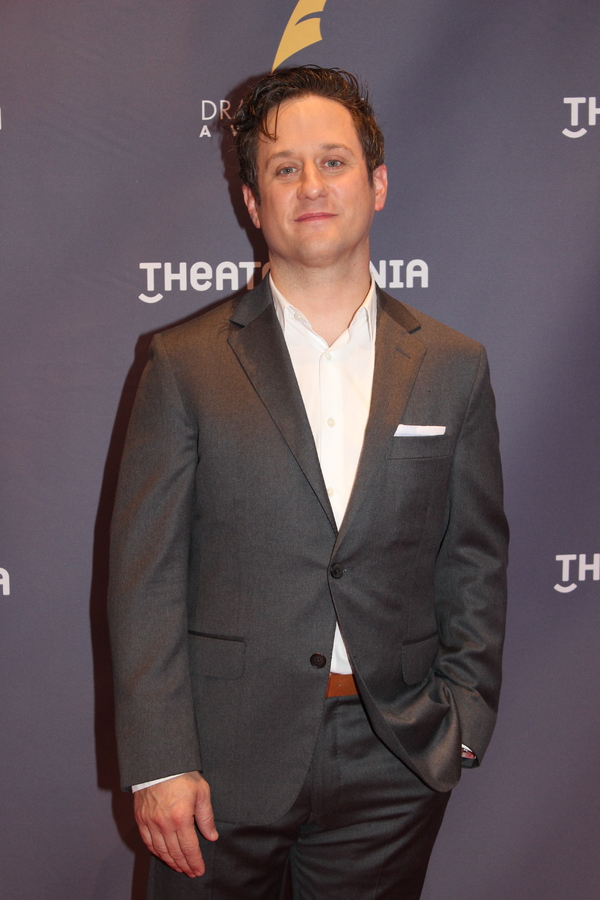 Christopher Fitzgerald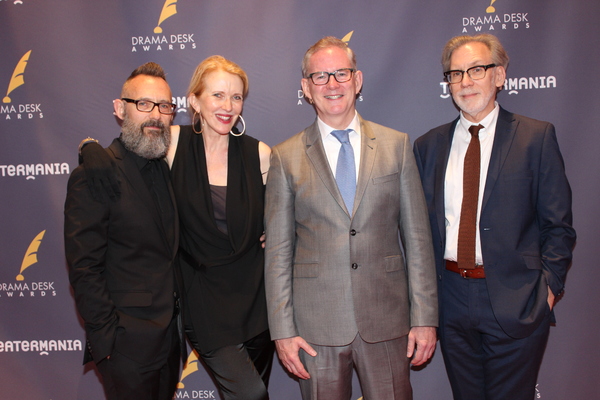 War Paint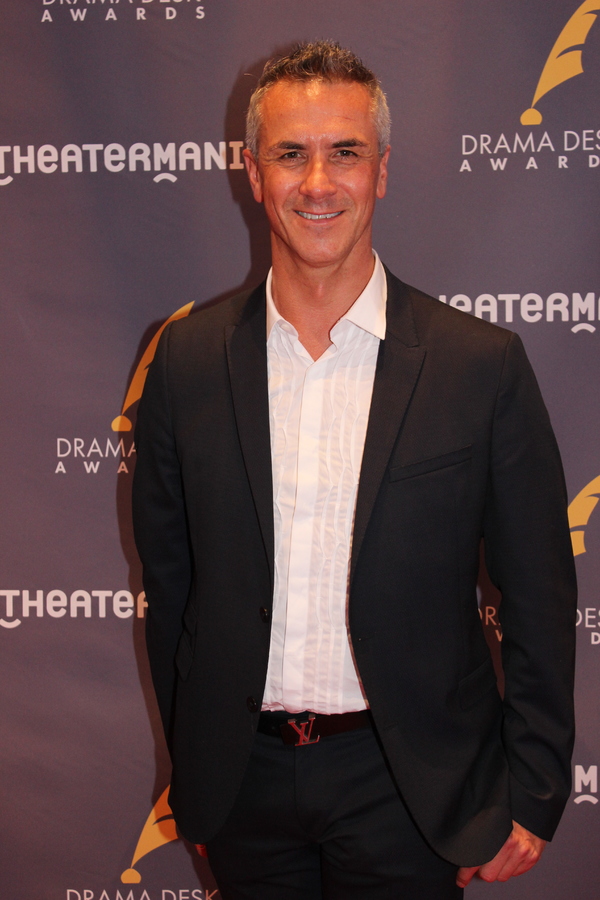 Luc Vershueren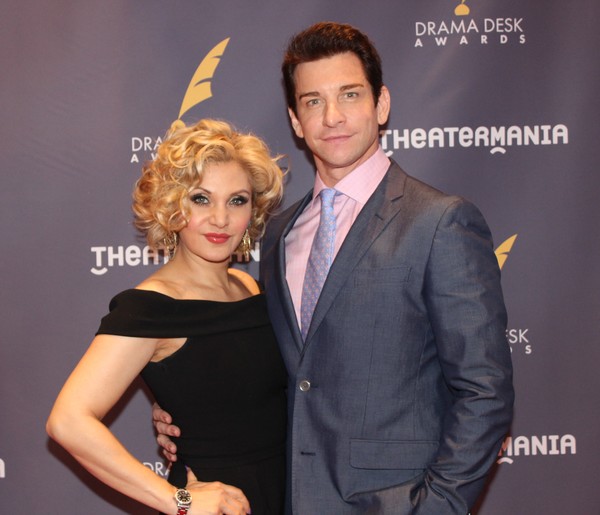 Orfeh and Andy Karl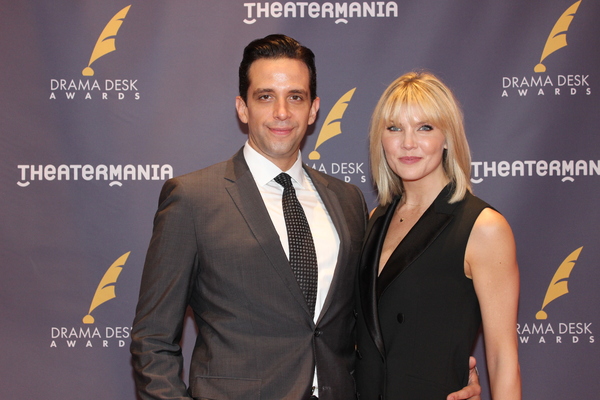 Nick Cordero and Amanda Kloots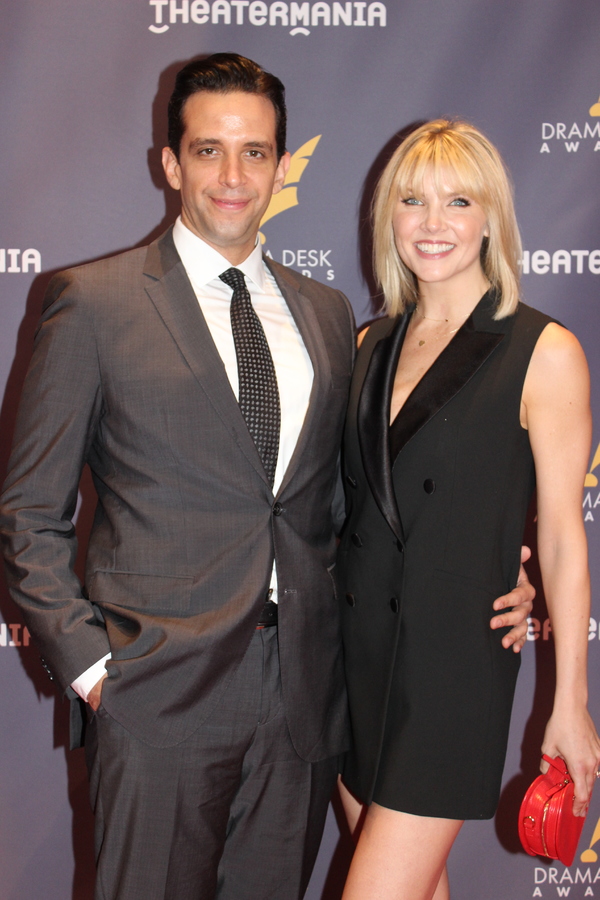 Nick Cordero and Amanda Kloots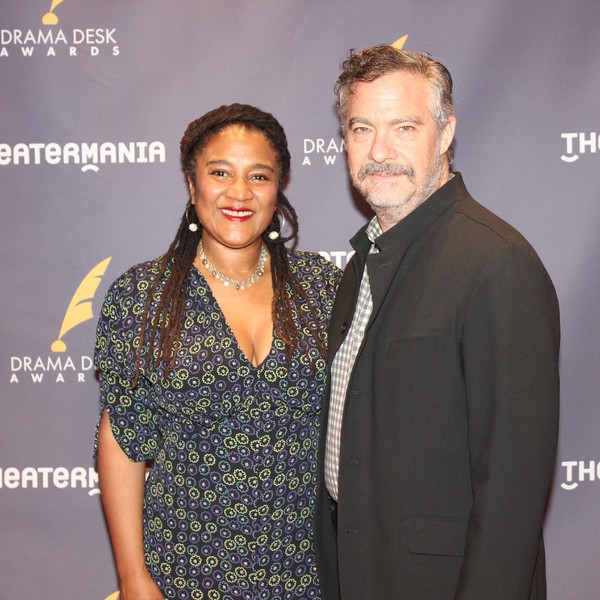 Lynn Nottage and Tony Gerber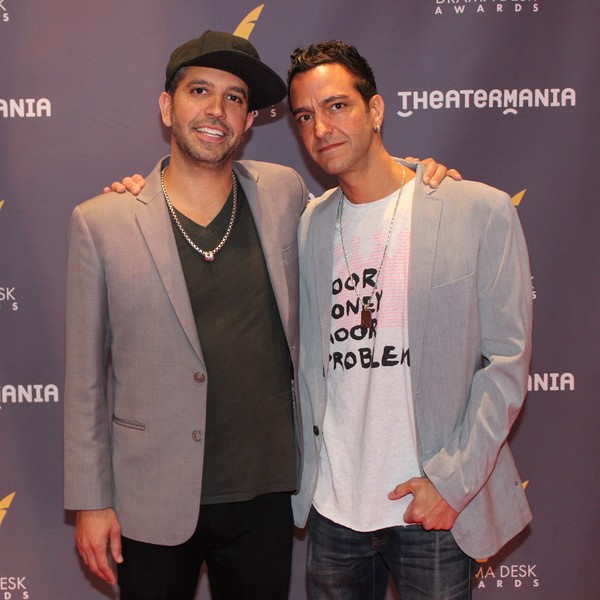 GQ and JQ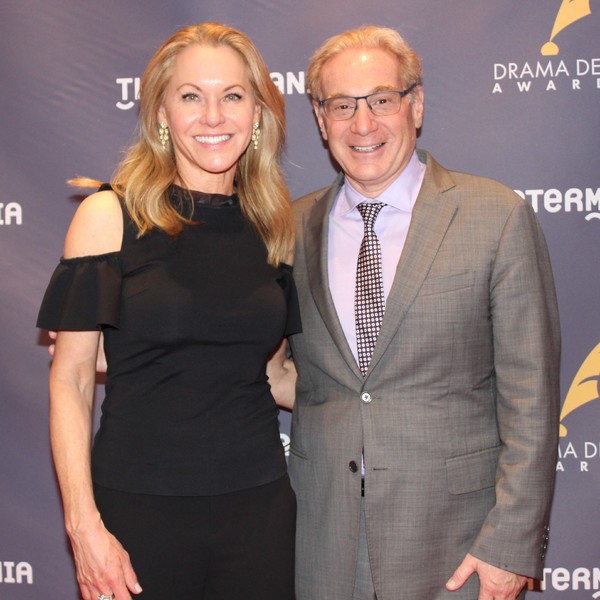 Janet Kagan and Howard Kagan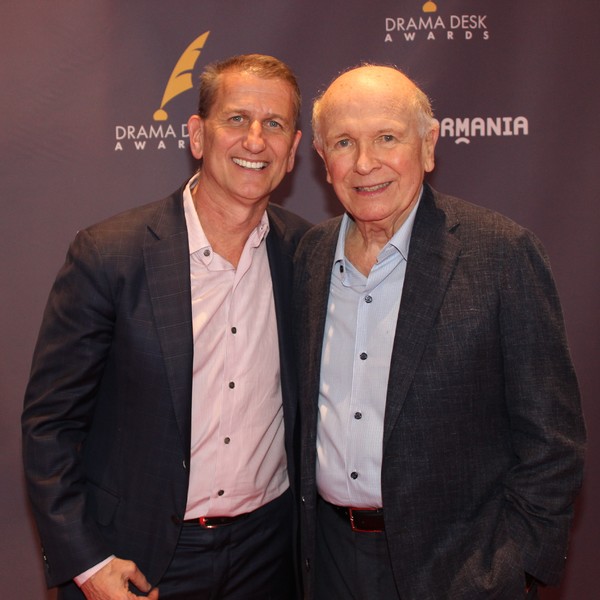 Tom Kirdahy and Terrence McNally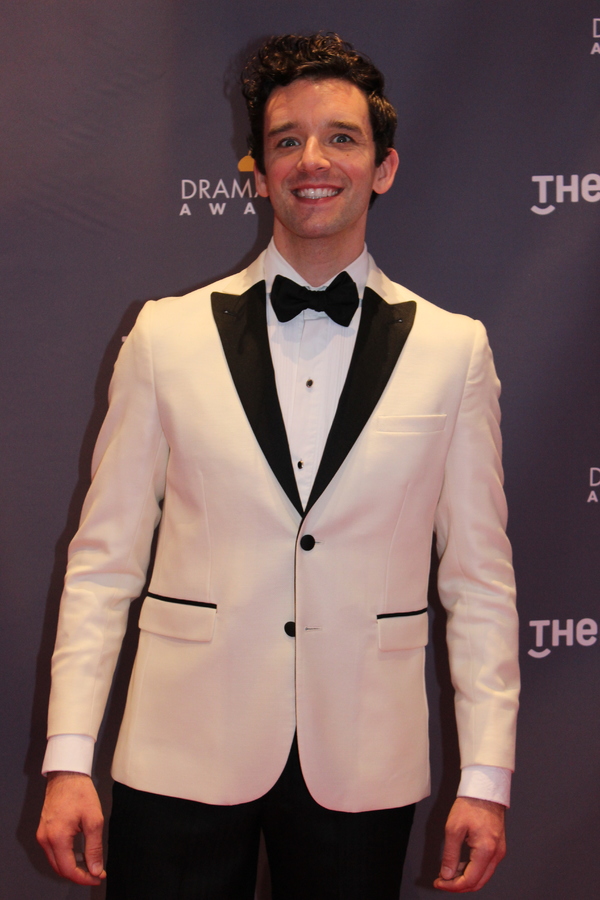 Michael Urie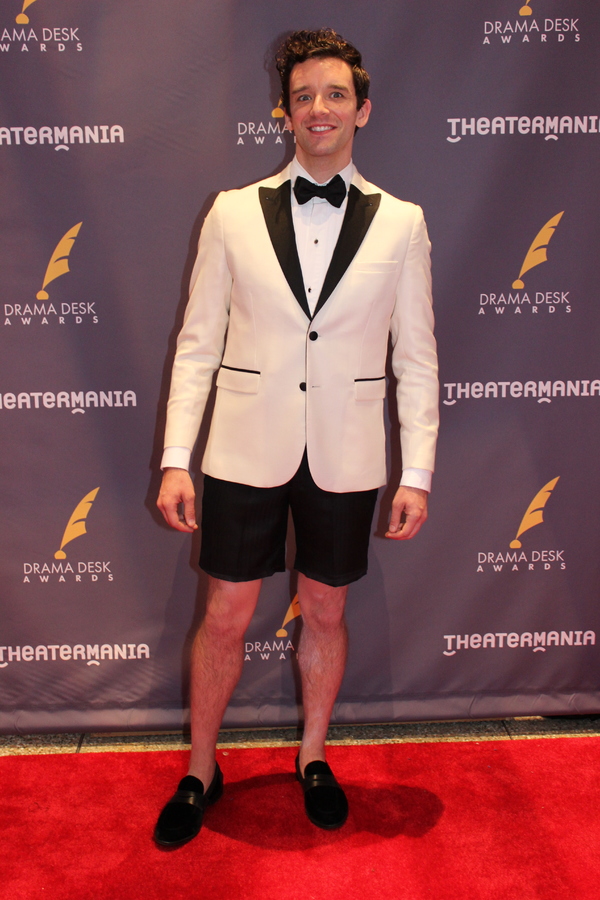 Michael Urie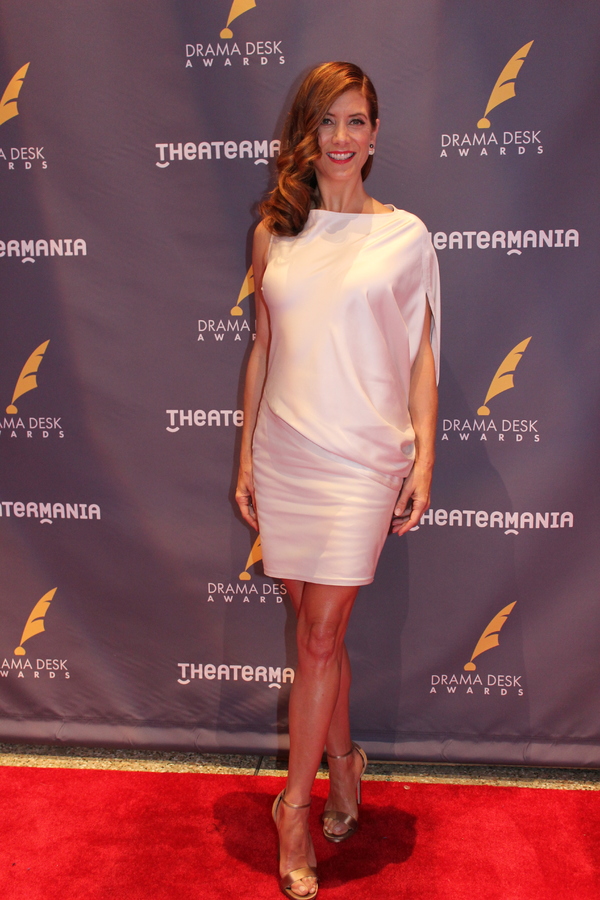 Kate Walsh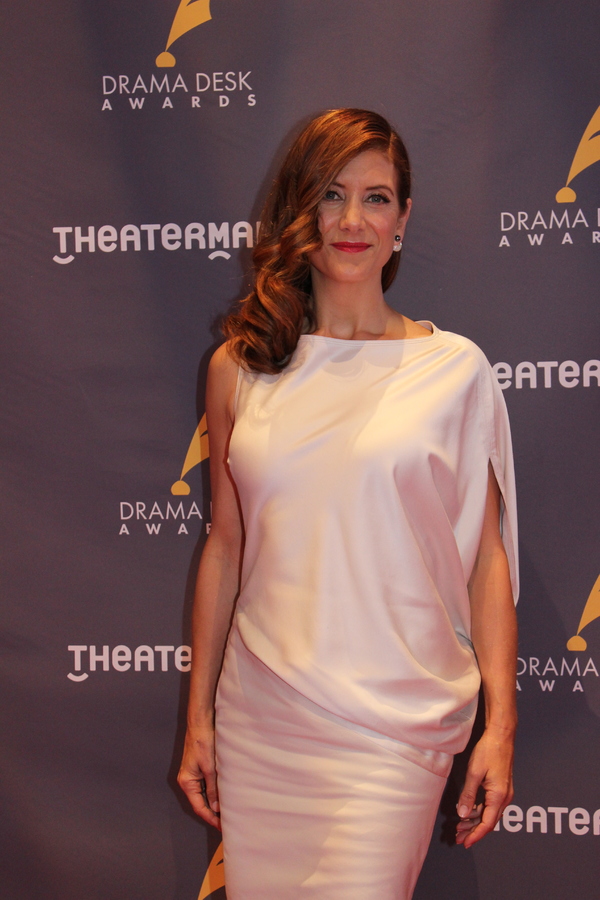 Kate Walsh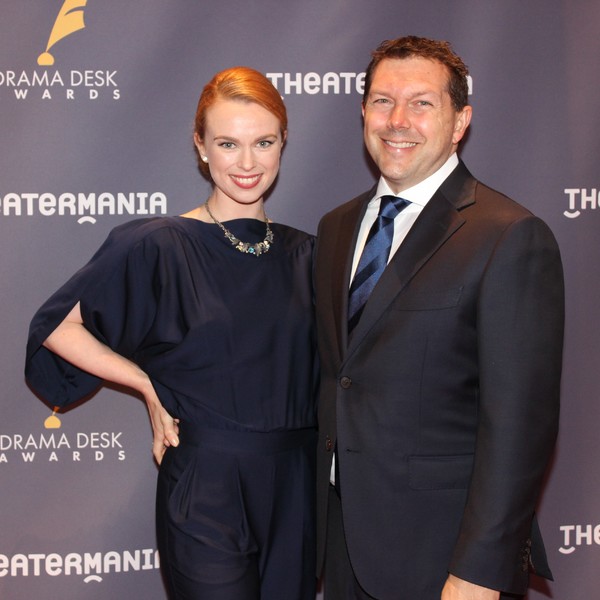 Doug Besterman and Alida Michal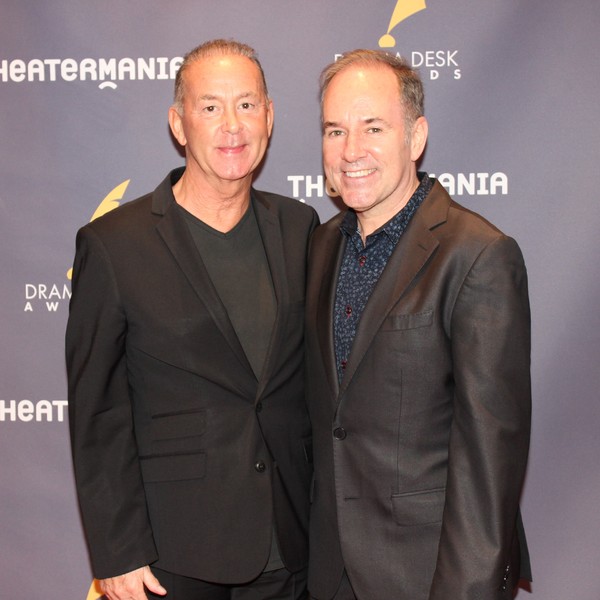 Trevor Hardwick and Stephen Flaherty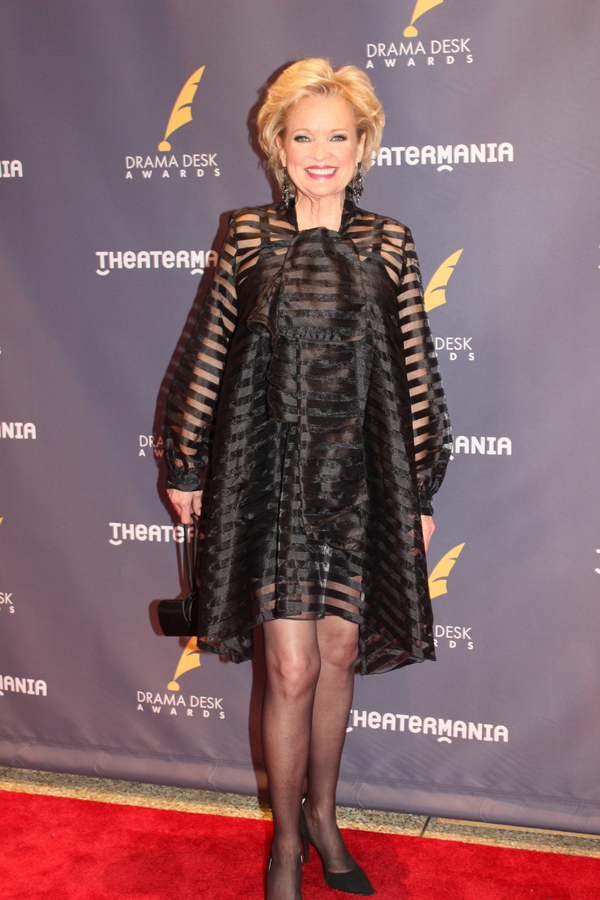 Christine Ebersole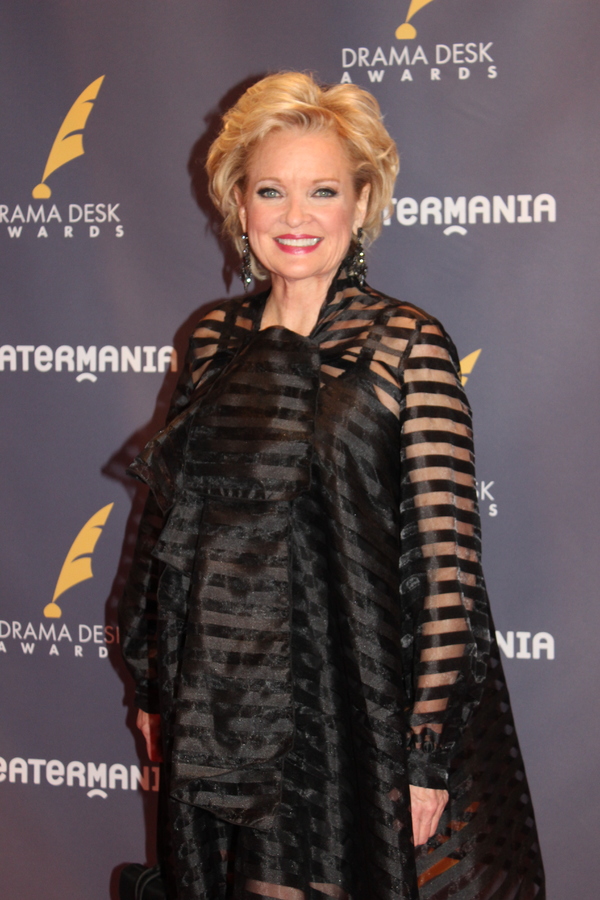 Christine Ebersole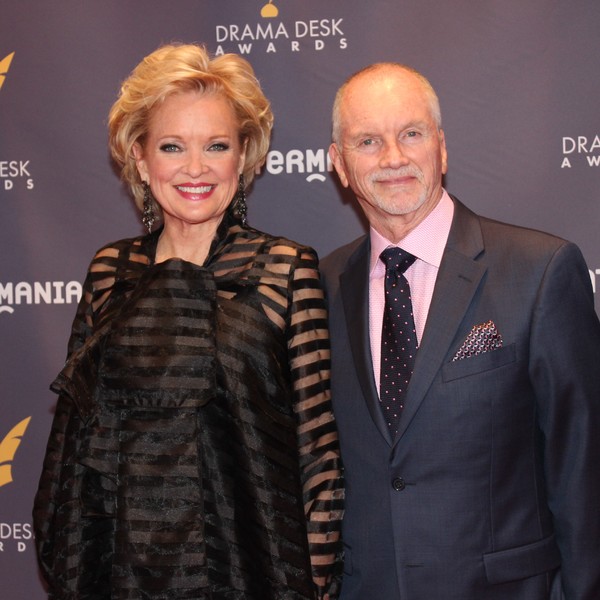 Christine Ebersole and Bill Moloney