Photo Coverage: More From The Whatsonstage.com Awards!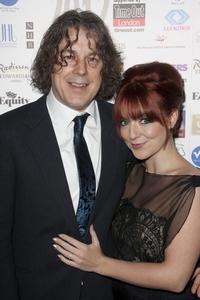 Check out some more of the West End stars on show at the Prince of Wales Theatre last night! 
Sheridan Smith, Alan Davies and Jenny Eclair were on hand to present awards to top performers including Hannah Waddingham, James Corden, Kerry Ellis and Richard Fleeshman.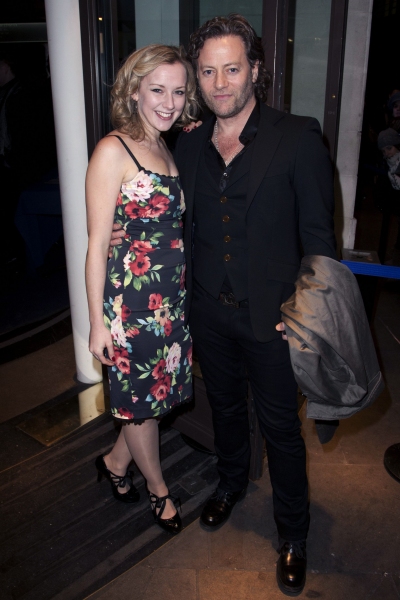 Robyn North and Glenn Carter (Mandatory Credit: Photo by Dan Wooller/Rex / Rex USA)

Kimberley Walsh and Nigel Harman (Credit: Photo by Dan Wooller/Rex / Rex USA)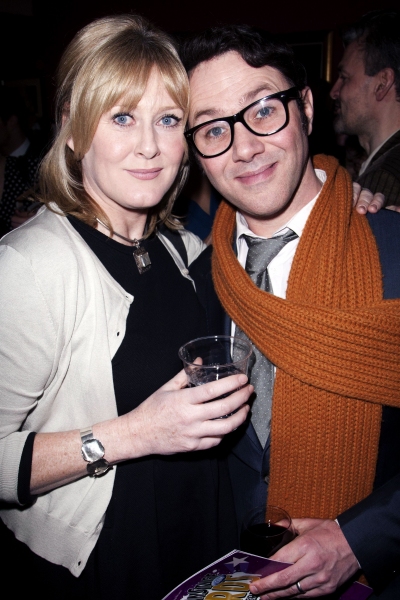 Sarah Lancashire and Reece Shearsmith (Credit: Photo by Dan Wooller/Rex / Rex USA)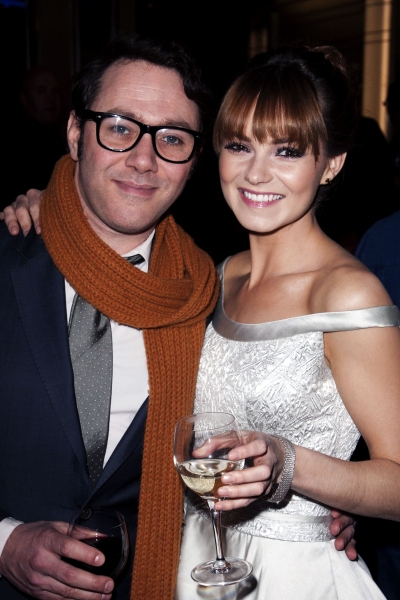 Reece Shearsmith and Kara Tointon (Credit: Photo by Dan Wooller/Rex / Rex USA)

Mark Evans (Credit: Photo by Dan Wooller/Rex / Rex USA)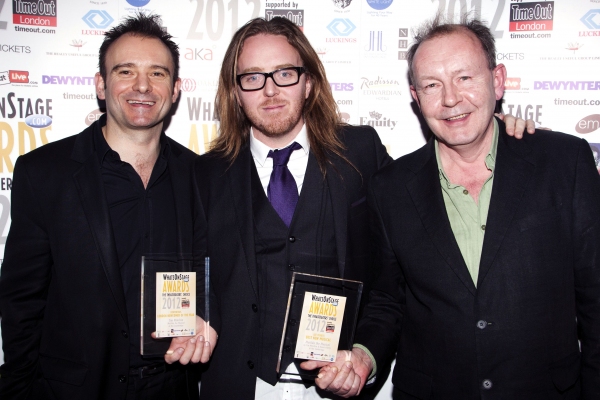 Matthew Warchus, Tim Minchin and Michael Boyd12th Annual Whatsonstage.com Awards Concert at the Prince of Wales Theatre, London, Britain - 19 Feb 2012Matthew Warchus, Tim Minchin and Michael Boyd (Credit: Photo by Dan Wooller/Rex / Rex USA)

Kerry Ellis and Brian May (Credit: Photo by Dan Wooller/Rex / Rex USA)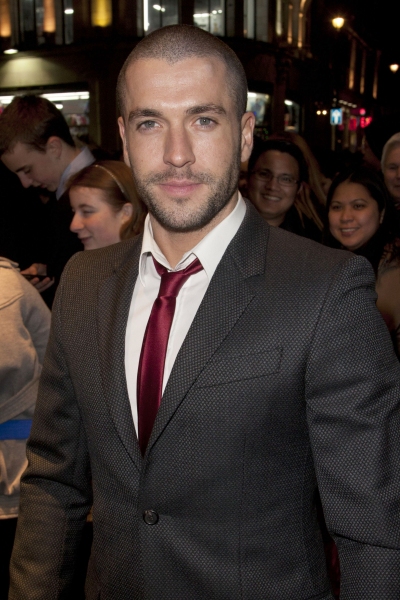 Shayne Ward (Credit: Photo by Dan Wooller/Rex / Rex USA)

Bill Kenwright and Jenny Seagrove (Credit: Photo by Dan Wooller/Rex / Rex USA)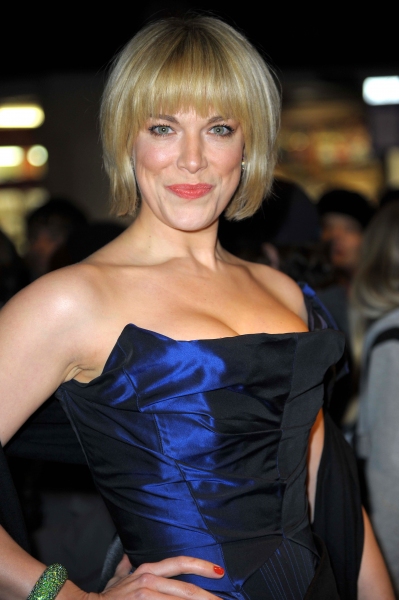 Hannah Waddingham (Credit: Photo by Dan Wooller/Rex / Rex USA)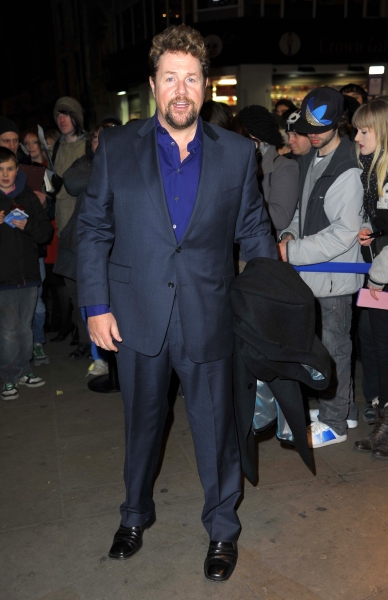 Michael Ball (Credit: Photo by Dan Wooller/Rex / Rex USA)

Nigel Harman(Credit: Photo by Rex USA)

Paul Kaye (Credit: Photo by Rex USA)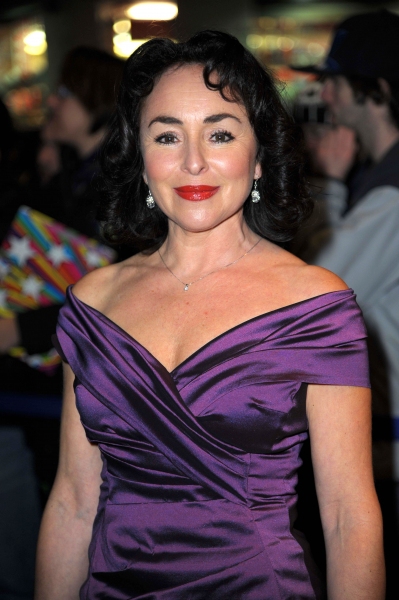 Samantha Spiro (Credit: Photo by Rex USA)