Photos: Inside Vineyard Theatre Celebrates 30 Gala with John Tartaglia, Ann Harada & More!
Vineyard Theatre's annual Gala, this year celebrating the institution's 30th Anniversary, took place at The Edison Ballroom (240 West 47th Street) last night, March 18, 2013 beginning at 6:00 p.m. (cocktails at 6:00pm, dinner at 7:30pm and performance at 8:30pm). BroadwayWorld was there for the special evening and you can check out photo coverage below!
Be sure to check out photos from Part One and Part Two of the performances!
This year's milestone gala show, directed by Carl Andress (THE DIVINE SISTER) and hosted by Colman Domingo (THE SCOTTSBORO BOYS, A BOY AND HIS SOUL), celebrated the theatre's musical theatre history. The all-star performances from award-winning Vineyard musicals included Mandy Gonzalez (singing from ELI'S COMIN'); Judy Kuhn (singing from DREAM TRUE); Hunter Bell, Susan Blackwell, Heidi Blickenstaff and Jeff Bowen from [title of show] and NOW. HERE. THIS.; Angela Grovey, McKenzie Frye and Rebecca Naomi Jones from WIG OUT!; and John Tartaglia, Stephanie D'Abruzzo, Rick Lyon, Ann Harada, and Jordan Gelber, original cast members from AVENUE Q, in honor of the 10th anniversary of the show's premiere at The Vineyard.
The 2013 Vineyard Gala Leadership Committee includes Kathleen and Henry Chalfant, City National Bank/Richard V. McCune, Jill & Jim Gabbe, Ken & Rande Greiner, John Kander, Linda Lavin & Steve Bakunas, Julianne Moore & Bart Freundlich, Annette Stover & Richard Feiner, and David Schwartz & Trudy Zohn. The Vineyard Theatre's leadership and staff includes Douglas Aibel (Artistic Director), Sarah Stern (Co-Artistic Director), Jennifer Garvey-Blackwell (Executive Producer), Michael Page (General Manager), Veronica Bainbridge (Development Director), and Eric Pargac (Marketing Director).
Photo Credit: Walter McBride


Coleman Domingo

Jesse Eisenberg

Billy Crudup

Stephanie D'Abruzzo

Rachel Dratch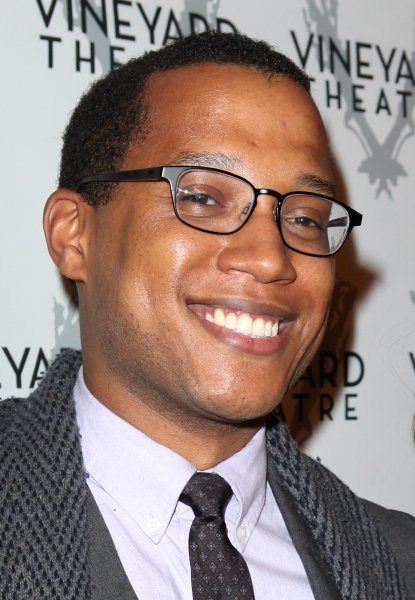 Branden Jacobs Jenkins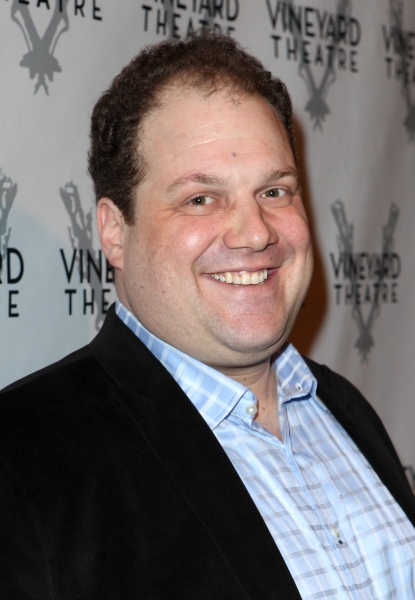 Jordan Gelber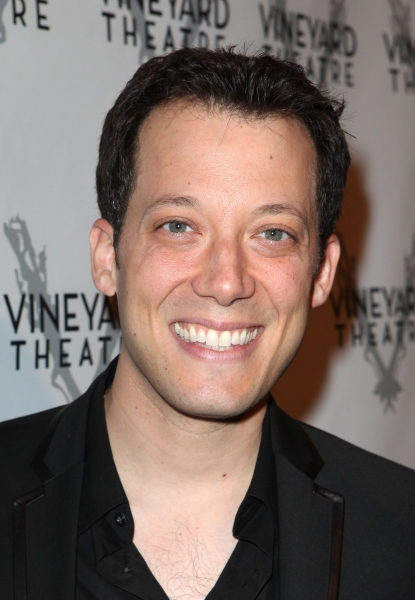 John Tartaglia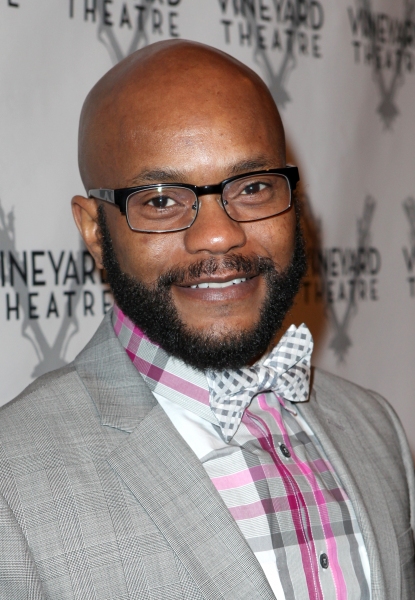 Forrest McClendon

Judy Kuhn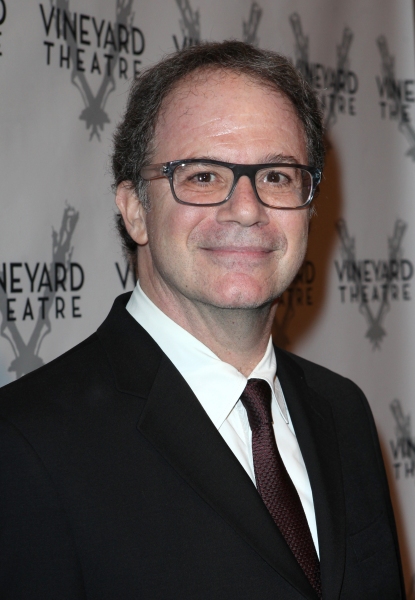 Douglas Aibel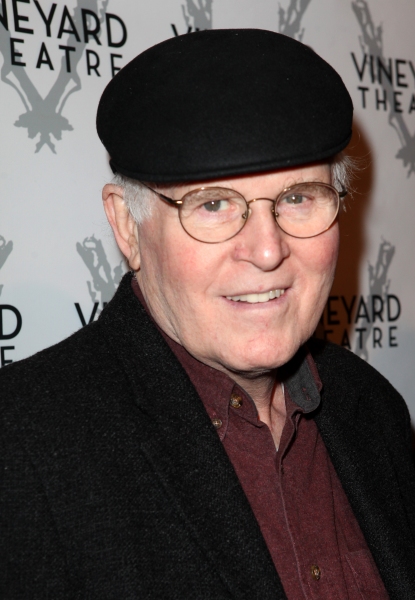 Charles Grodin

Carl Andress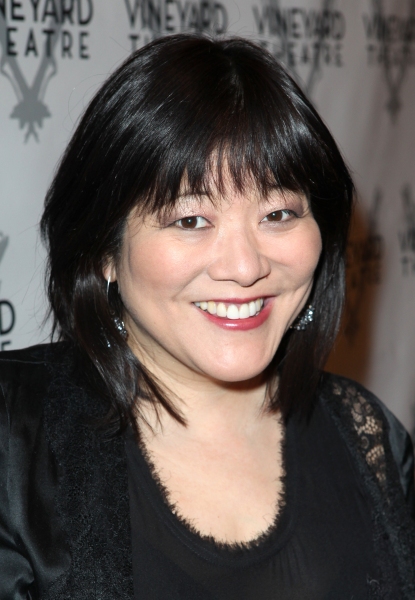 Ann Harada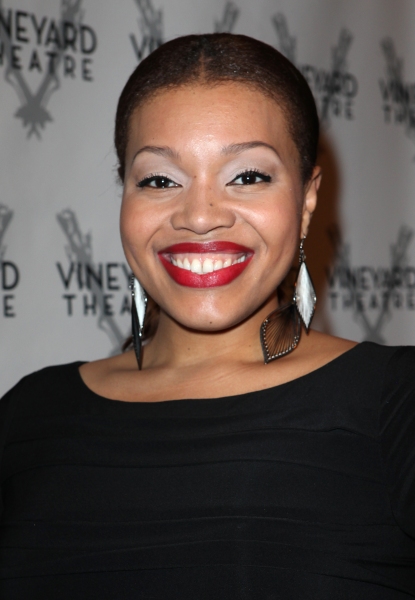 Carmen Ruby Floyd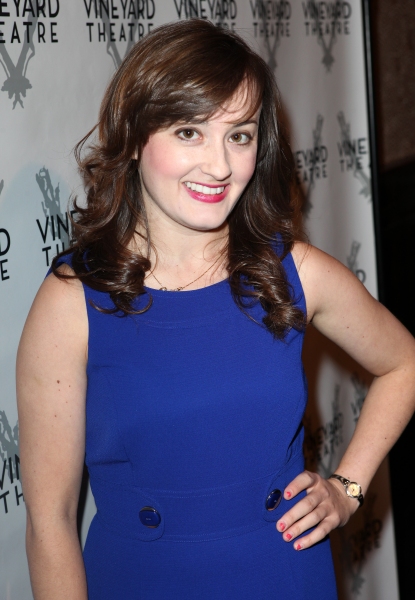 Laura Darrell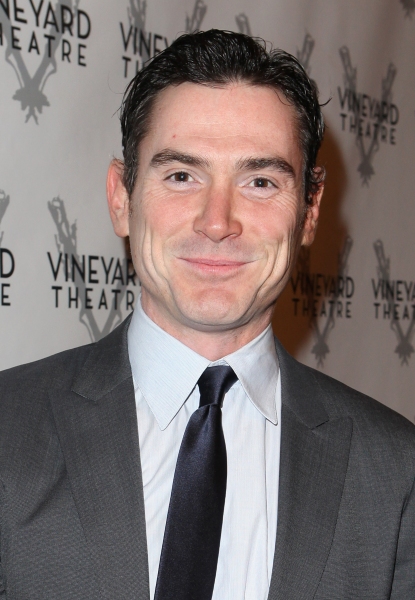 Billy Crudup

Sharon Washington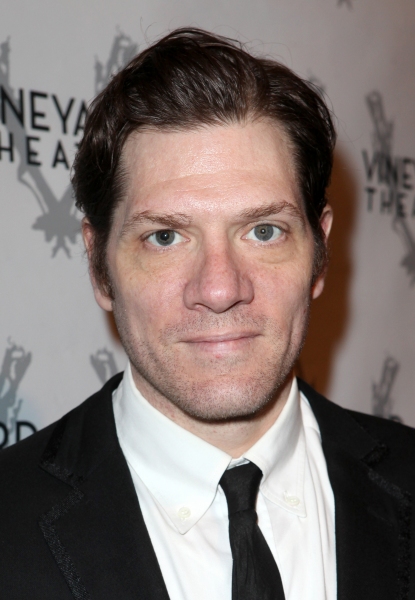 Adam Rapp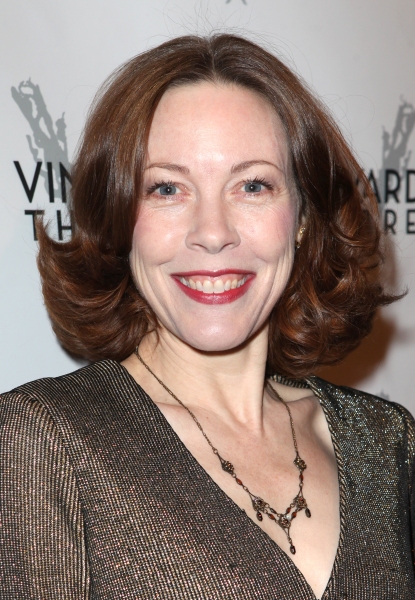 Veanne Cox a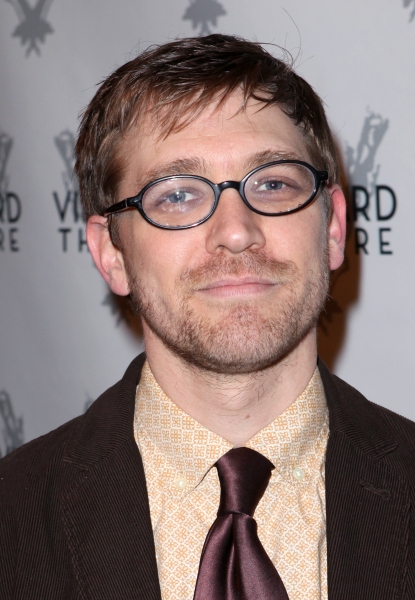 Greg Pierce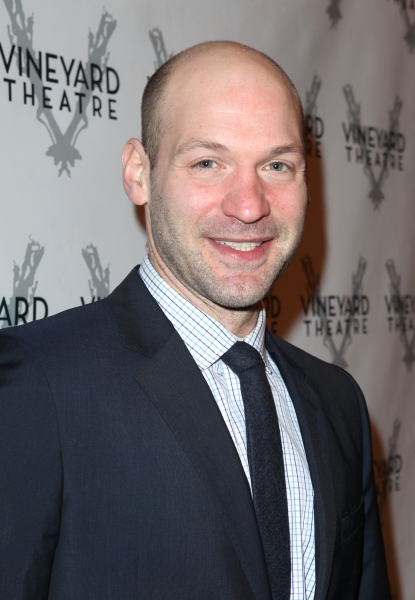 Corey Stoll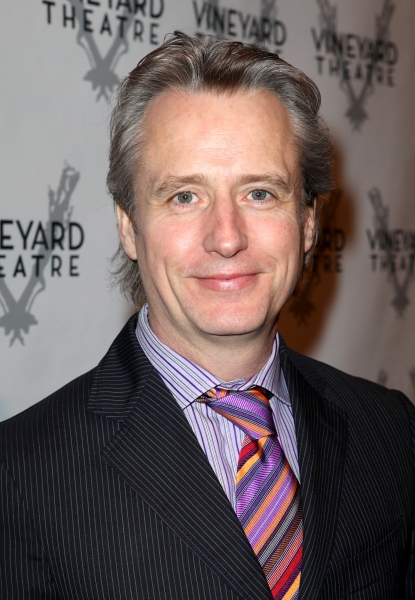 Linus Roache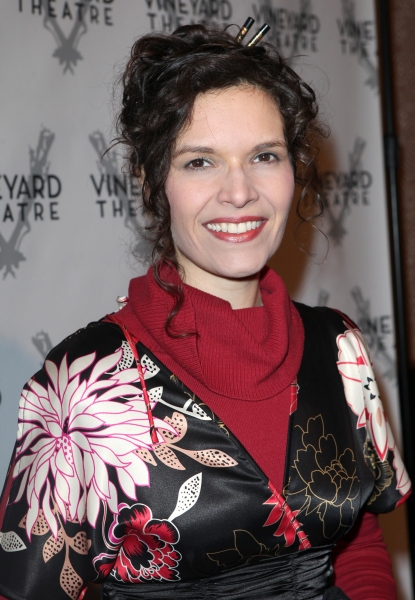 Erika Sheffer

Coleman Domingo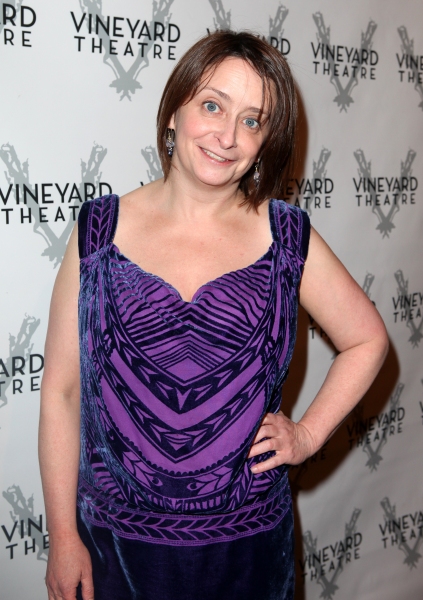 Rachel Dratch

Stephanie D'Abruzzo

Ann Harada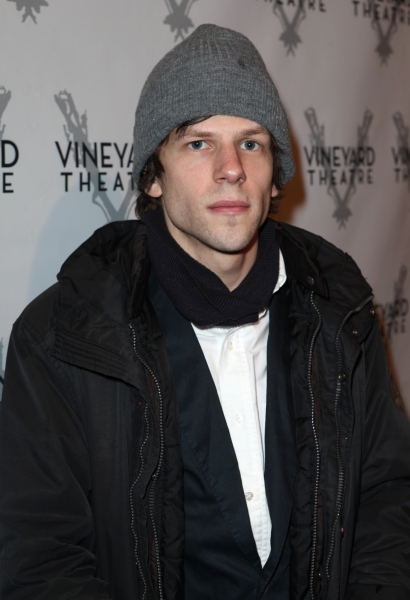 Jesse Eisenberg

John Tartaglia

Jordan Gelber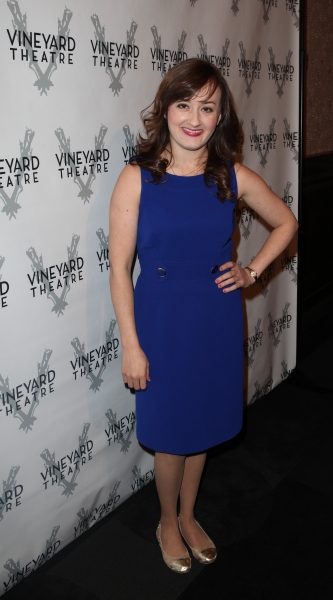 Laura Darrell

Carl Andress a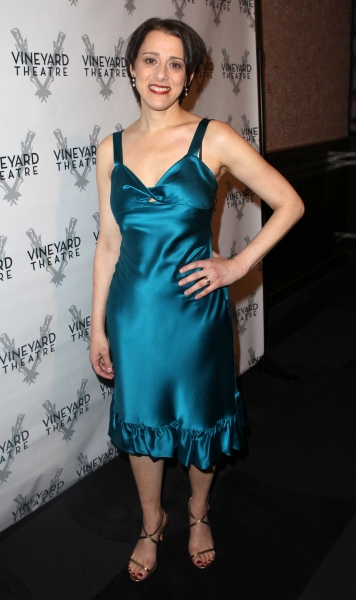 Judy Kuhn

Billy Crudup

Greg Pierce

Adam Rapp

Carmen Ruby Floyd

Erika Sheffer

Linus Roache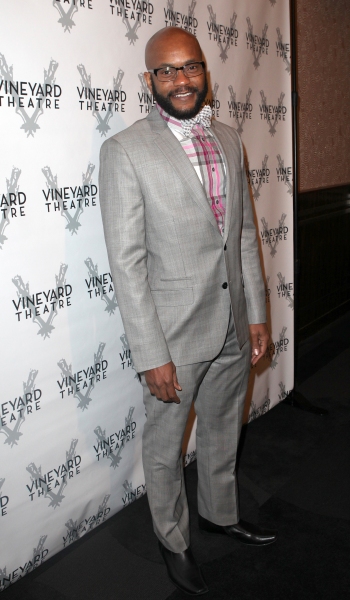 Forrest McClendon

Veanne Cox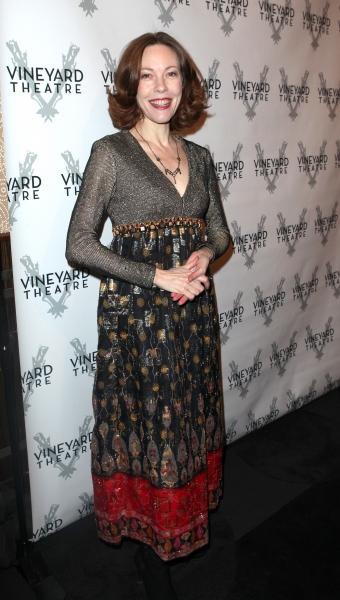 Veanne Cox

Judy Kuhn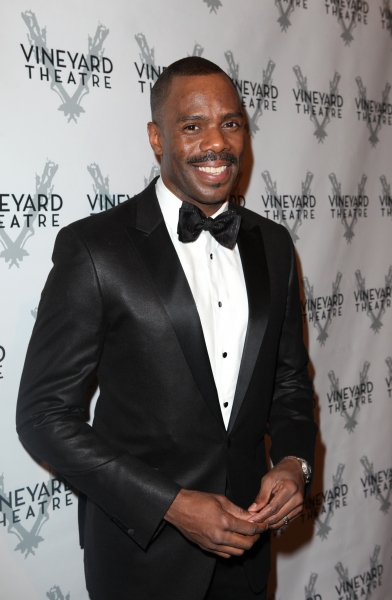 Coleman Domingo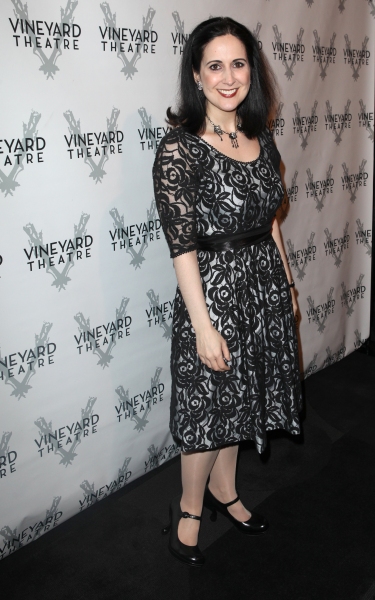 Stephanie D'Abruzzo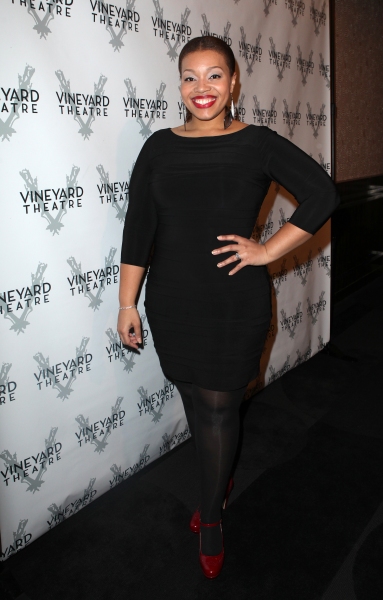 Carmen Ruby Floyd

Sharon Washington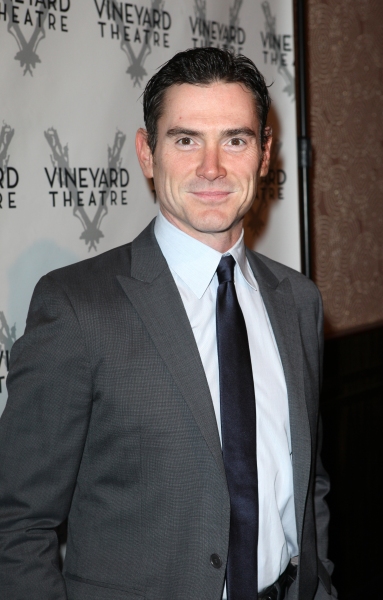 Billy Crudup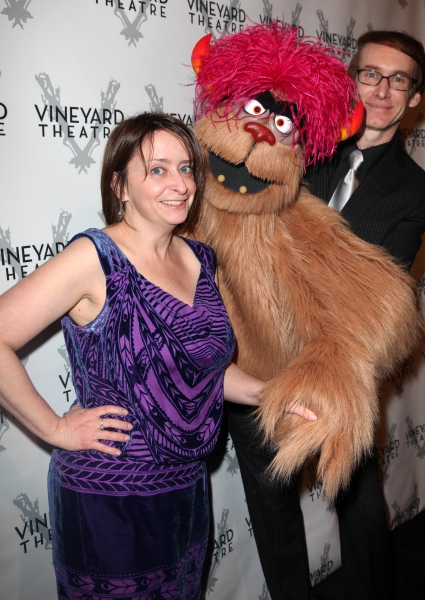 Rachel Dratch with Trekkie Monster & Rick Lyon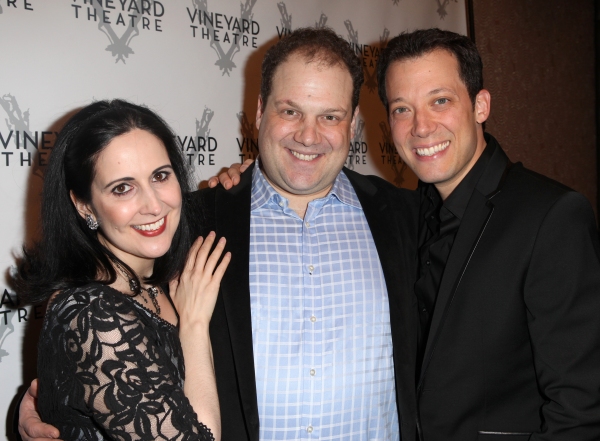 Stephanie D'Abruzzo, Jordan Gelber, John Tartaglia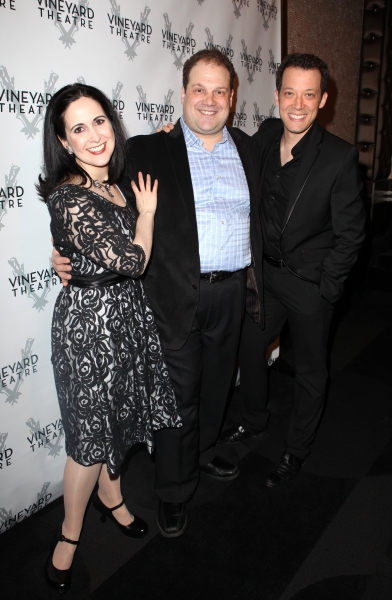 Stephanie D'Abruzzo, Jordan Gelber, John Tartaglia

Jordan Gelber, Stephanie D'Abruzzo, Jill Gabbe, John Tartaglia

Jennifer Garvey Blackwell, Nicky Silver

Branden Jacobs Jenkins, Sarah Stern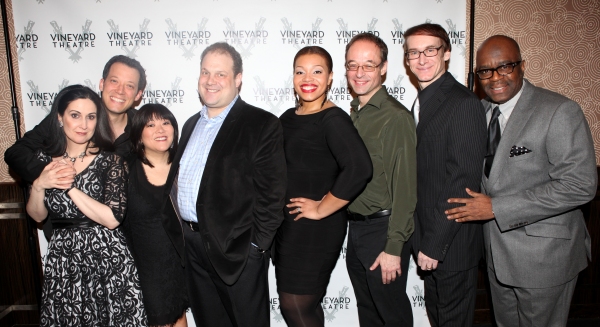 Cast from AVENUE Q

Rachel Dratch with Trekkie Monster & Rick Lyon

Leisl Tommy

John Tartaglia, Sam Rudy & Stephanie D'Abruzzo

Jennifer Garvey Blackwell, Nicky Silver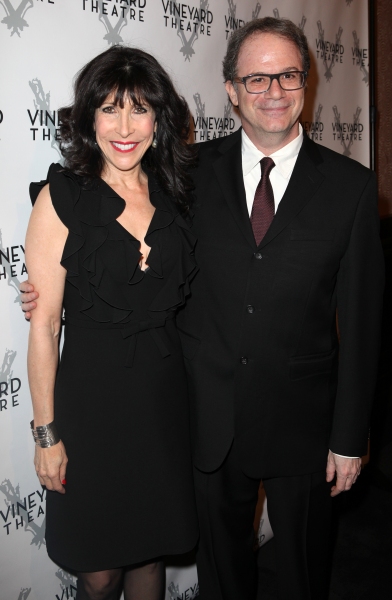 Catherine Schreiber, Douglas Aibel

Carmen Ruby Floyd & J. Bernard Callaway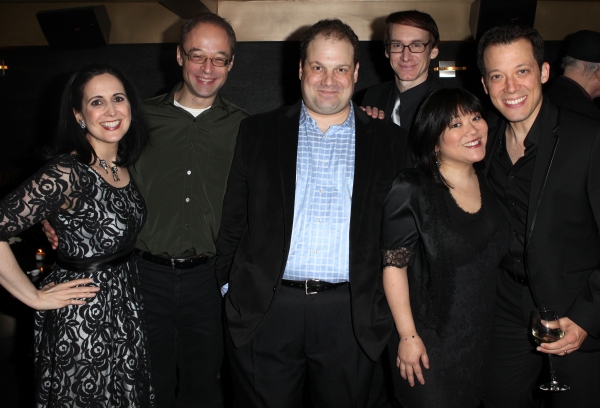 Cast from AVENUE Q

Angela Grovey, Rebecca Naomi Jones & McKenzie Frye

Michael Berresse, Susan Blackwell, Hunter Bell, Heidi Blickenstaff, Jeff Bowen & Larry Pressgrove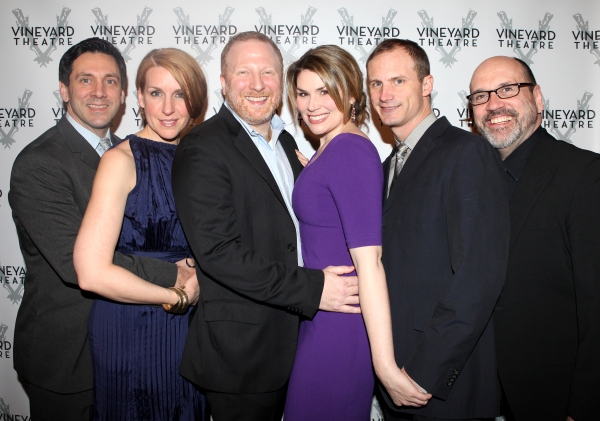 Michael Berresse, Susan Blackwell, Hunter Bell, Heidi Blickenstaff, Jeff Bowen & Larry Pressgrove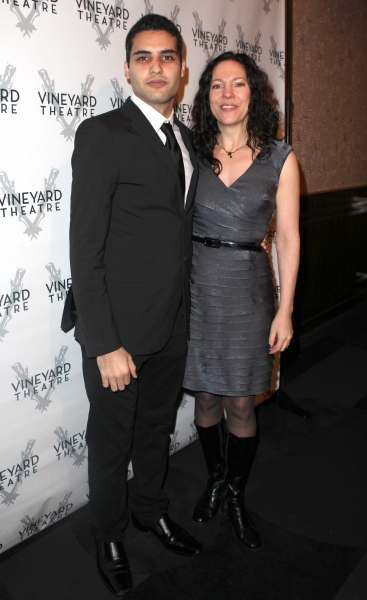 Babak Tafti, Giovanna Sardelli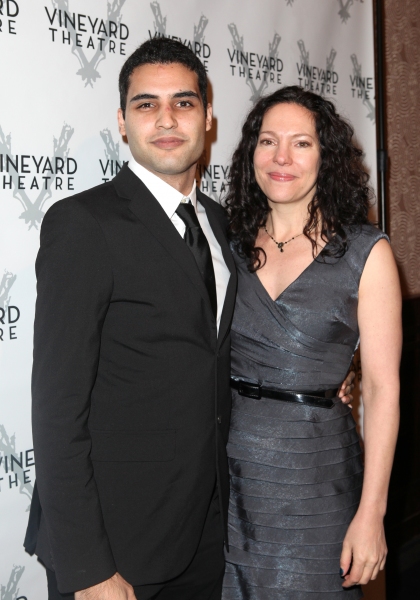 Babak Tafti, Giovanna Sardelli

Leisl Tommy, Sarah Stern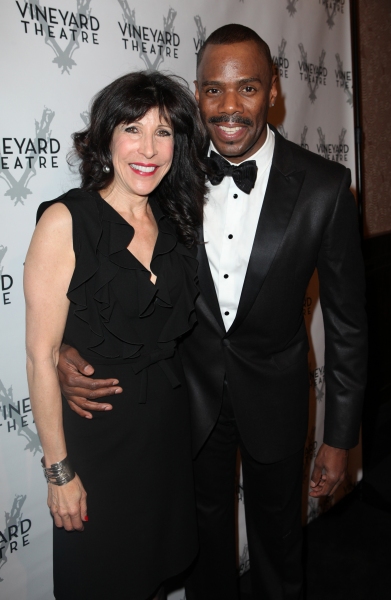 Catherine Schreiber & Coleman Domingo

Catherine Schreiber & Coleman Domingo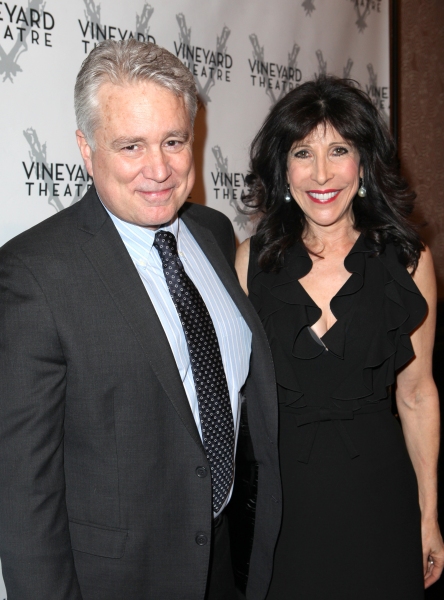 David Thompson and Catherine Schreiber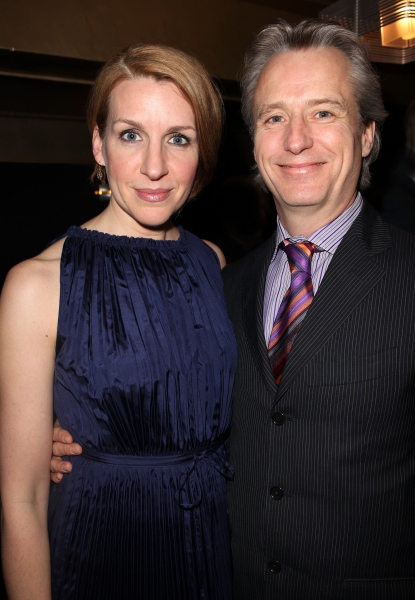 Susan Blackwell & Linus Roache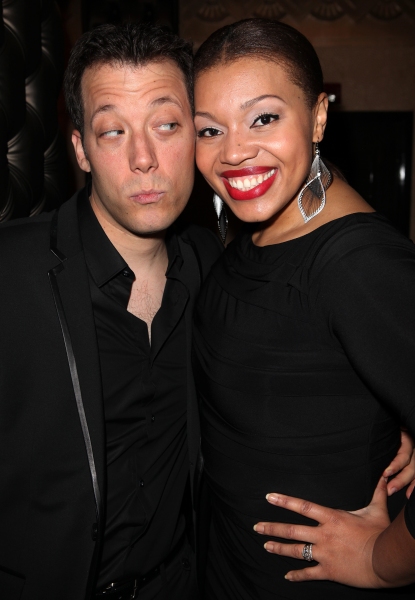 John Tartaglia & Carmen Ruby Floyd

John Tartaglia & Carmen Ruby Floyd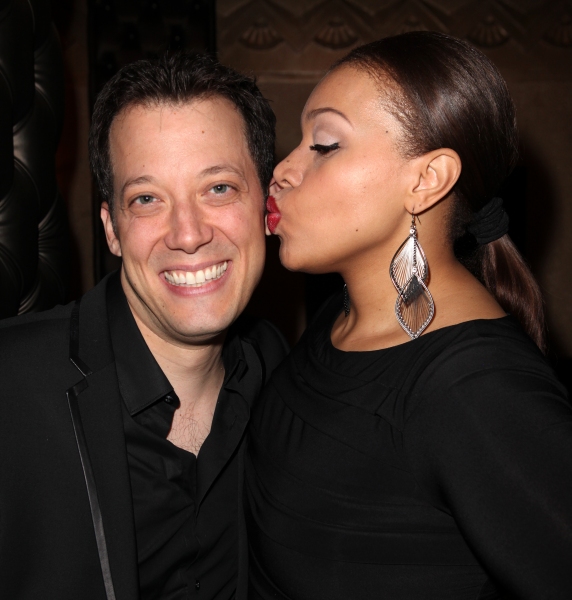 John Tartaglia & Carmen Ruby Floyd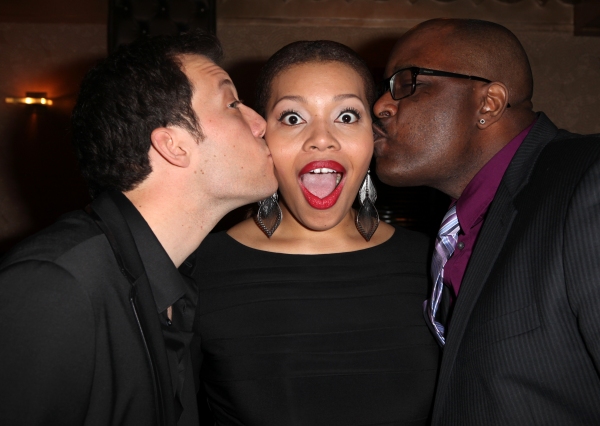 John Tartaglia, Carmen Ruby Floyd & J. Bernard Callaway

Leisl Tommy