Click Here for More Articles on THE CRIPPLE OF INISHMAAN
Photo Coverage: Inside THE CRIPPLE OF INISHMAAN's Opening Night Curtain Call!
The Michael Grandage Company production of The Cripple of Inishmaan, by Martin McDonagh, starring Daniel Radcliffe and the critically acclaimed West End cast opened yesterday at the Cort Theatre (138 West 48th Street). BroadwayWorld was on hand for all of the opening night festivities and you can catch an inside look at the first official curtain call below!
Set on the remote island of Inishmaan off the west coast of Ireland, word arrives that a Hollywood film is being made on the neighboring island of Inishmore. The one person who wants to be in the film more than anybody is young Cripple Billy (Daniel Radcliffe), if only to break away from the bitter tedium of his daily life. Martin McDonagh's comic masterpiece examines an ordinary coming of age in extraordinary circumstances and confirms his position as one of the most original Irish voices to emerge in the second half of the twentieth century.
Photo Credit: Walter McBride

Theatre Marquee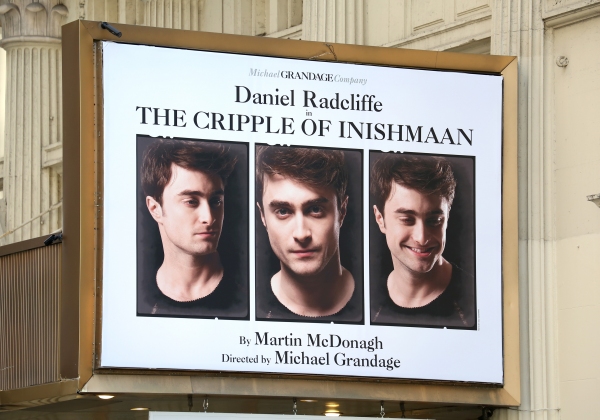 Theatre Marquee

Daniel Radcliffe Fans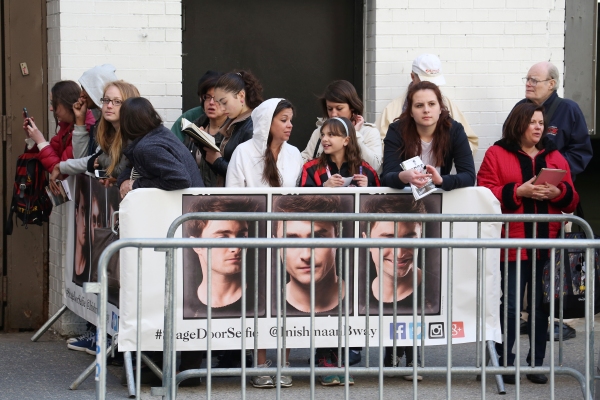 Daniel Radcliffe fans

Theatre Marquee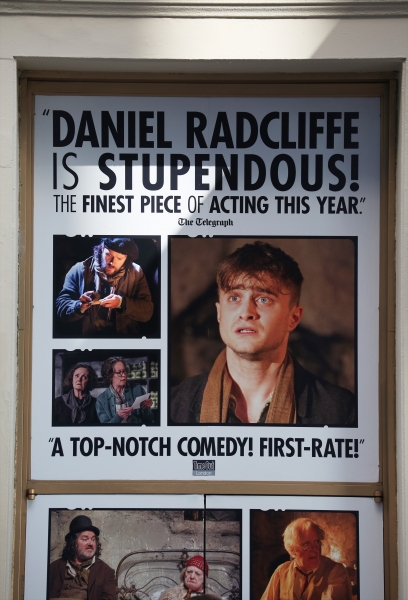 Theatre Marquee

Theatre Marquee

Theatre Marquee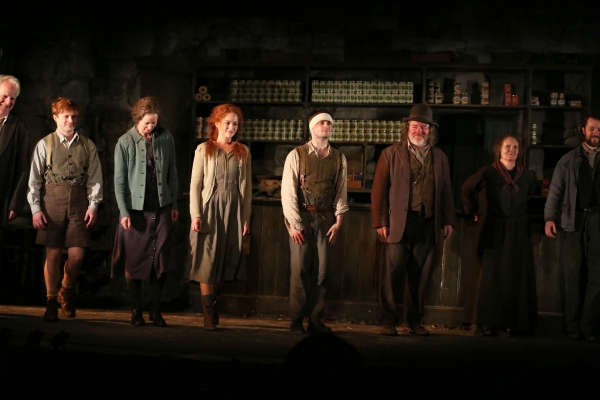 Gary Lilburn, Conor MacNeill, Ingrid Craigie, Sarah Greene, Daniel Radcliffe, Pat Shortt, Gillian Hanna and Padraic Delaney

Conor MacNeill, Ingrid Craigie, Sarah Greene, Daniel Radcliffe, Pat Shortt, Gillian Hanna

Daniel Radcliffe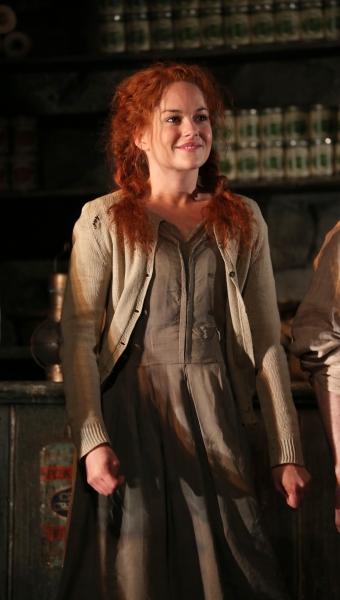 Sarah Greene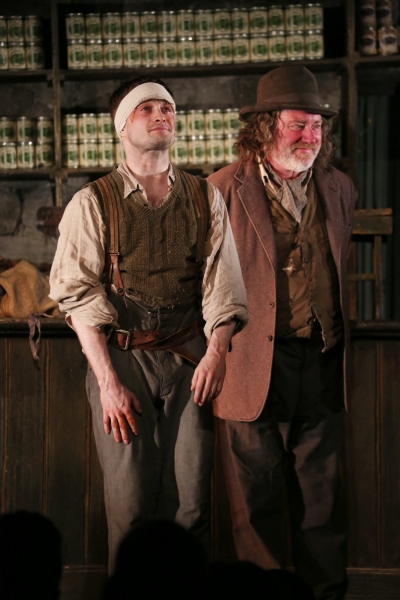 Daniel Radcliffe and Pat Shortt

Gary Lilburn, Conor MacNeill, Ingrid Craigie, Sarah Greene, Daniel Radcliffe, Pat Shortt, Gillian Hanna and Padraic Delaney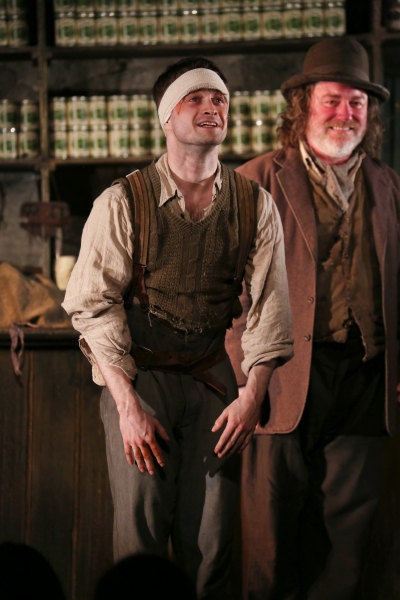 Daniel Radcliffe and Pat Shortt

Sarah Greene

Sarah Greene

Conor MacNeill, Ingrid Craigie, Sarah Greene, Daniel Radcliffe and Pat Shortt

Gary Lilburn, Conor MacNeill, Ingrid Craigie, Sarah Greene, Daniel Radcliffe

Ingrid Craigie, Sarah Greene, Daniel Radcliffe, Pat Shortt, Gillian Hanna and Padraic Delaney

Pat Shortt, Gillian Hanna and Padraic Delaney

Ingrid Craigie, Sarah Greene and Daniel Radcliffe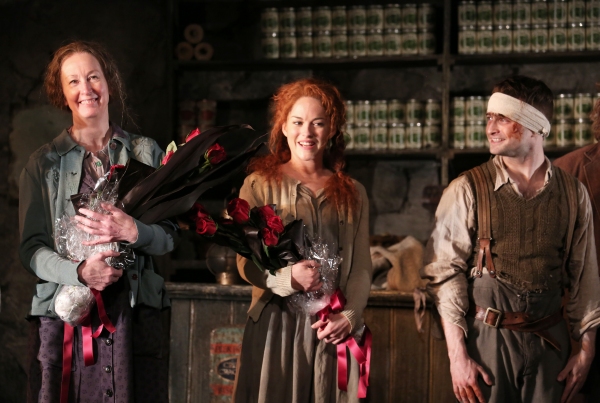 Ingrid Craigie, Sarah Greene and Daniel Radcliffe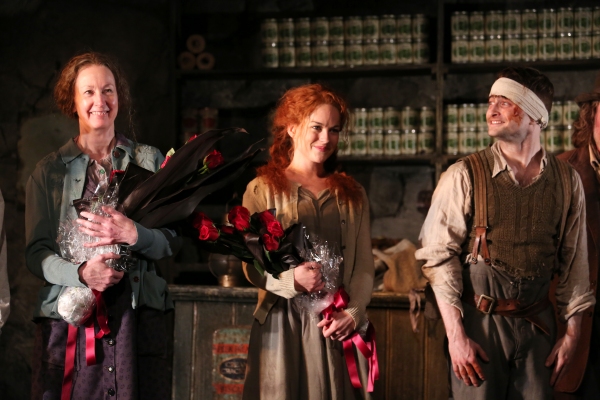 Ingrid Craigie, Sarah Greene and Daniel Radcliffe

Ingrid Craigie, Sarah Greene, Daniel Radcliffe and Pat Shortt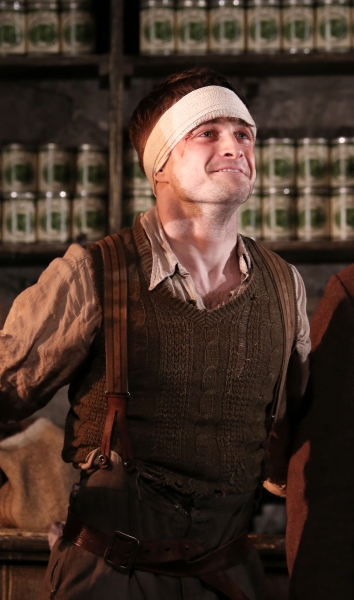 Daniel Radcliffe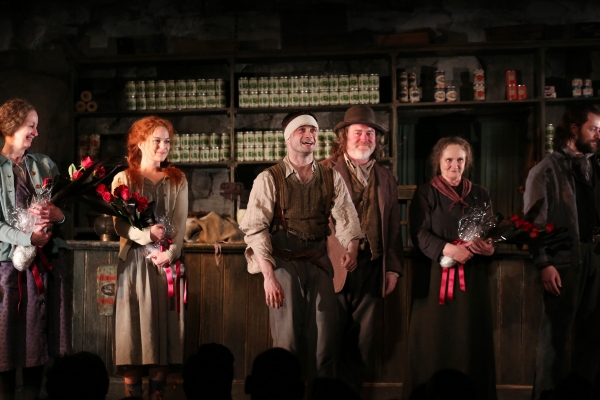 Ingrid Craigie, Sarah Greene, Daniel Radcliffe, Pat Shortt, Gillian Hanna and Padraic Delaney

Sarah Greene, Daniel Radcliffe and Pat Shortt

Daniel Radcliffe

Daniel Radcliffe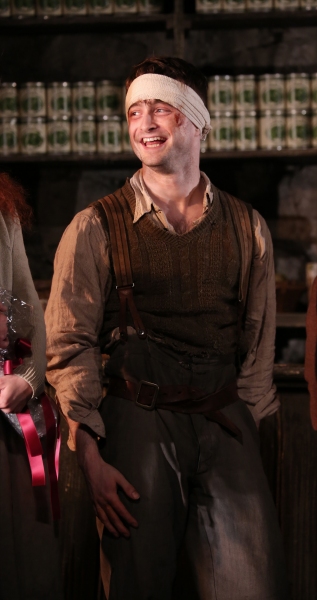 Daniel Radcliffe

Theatre Marquee
Featured This Week on Stage Door
Shoutouts, Classes, and More from Your Favorite Broadway Stars
Related Articles