Photo Coverage: Inside THE BROADWAY MUSICALS OF 1990-2014- The Women
Town Hall's Broadway by the Year Series just took on THE BROADWAY MUSICALS OF 1990-2014 featuring such performers as Aladdin star Adam Jacobs, Tony Award-nominee Chad Kimball (Memphis), Jenn Gambatese (Tarzan, All Shook Up), Cheryl Freeman (Tommy, The Civil War), NaTashaYvette Williams (A Night with Janis Joplin), Patti Murin (Lysistrata Jones), Oliver Award-nominee Kyle Scatliffe (The Scottsboro Boys, currently in LES MISERABLES), Morgan James (Motown The Musical), Lucas Steele (Natasha, Pierre, and the Great Comet of 1812), Jeannette I. Bayardelle (Hair),Mindy Wallace (Radio City Christmas Spectacular), Mark Stuart (Mark Stuart Dance Theatre), Drama Desk-nominee Jeremy Morse, Christina Aranda, Nightlife Award-winner William Blake and many more.
Below, BroadwayWorld brings you photos of the ladies in action!
Created/written/hosted by Scott Siegel, the final concert of the season in Broadway by the Year's critically acclaimed new format takes place tonight, June 23rd and will cover the last quarter century of Broadway history: 1990 to 2014. Among the 25 shows that will be celebrated that night will be: After Midnight, In the Heights, Newsies, Falsettos, Miss Saigon, Young Frankenstein, Ragtime and The Light in the Piazza.
The Town Hall is among New York City's most historic venues. Built in 1921 by a group of suffragettes, The Town Hall began as a lecture hall and public debate forum and grew to be a national landmark institution for arts, culture and education. Over the decades, Eleanor Roosevelt, Margaret Sanger, Billie Holiday, Igor Stravinsky, Marian Anderson,Bob Dylan and Miles Davis have graced the stage. It was home to the legendary radio program, America's Town Meeting of the Air, dozens of historic albums and recordings, and American debuts of musical legends. Today, the Hall boasts the very best in music performances, spoken word, comedy and dance, including speaking engagements with residents and senators, live broadcasts of Garrison Keillor's Prairie Home Companion, and a number of new and critically acclaimed music series.
Photo Credit: Genevieve Rafter Keddy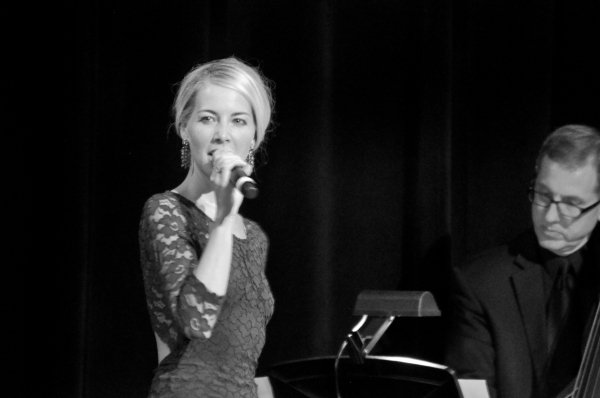 Morgan James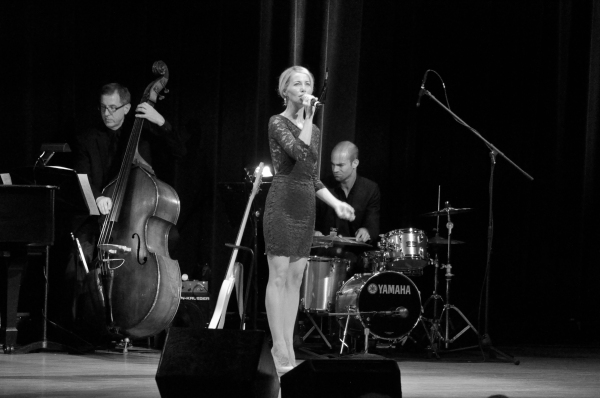 Morgan James

Cheryl Freeman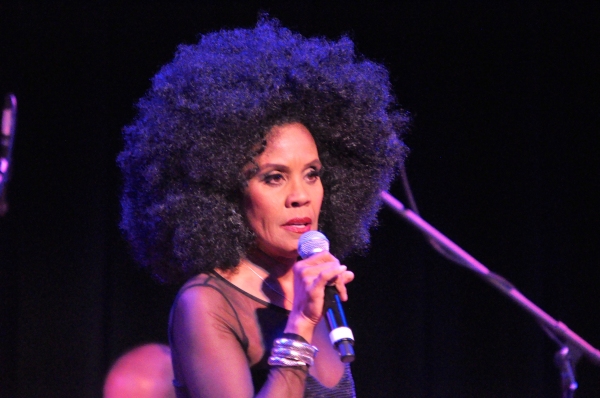 Cheryl Freeman

Cheryl Freeman

Cheryl Freeman

Natalie Toro

Natalie Toro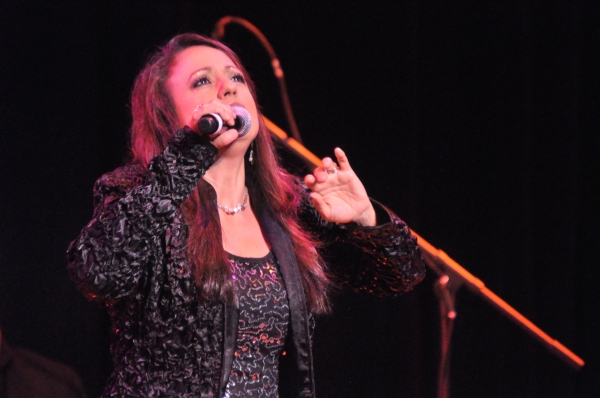 Natalie Toro

Jeannette Bayardelle

Jeannette Bayardelle

Jeannette Bayardelle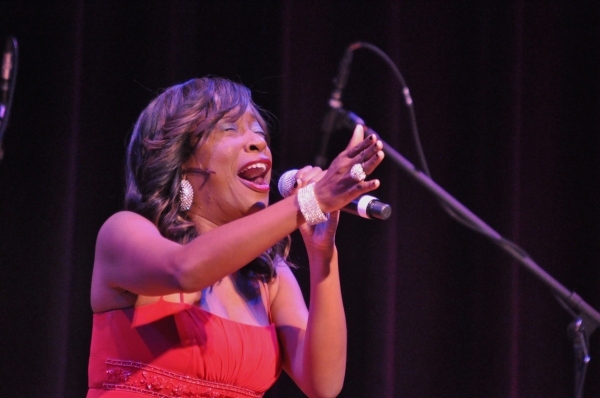 Jeannette Bayardelle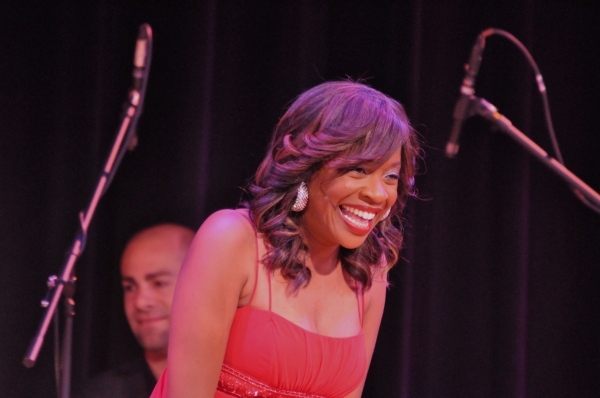 Jeannette Bayardelle

Emily Iaquinta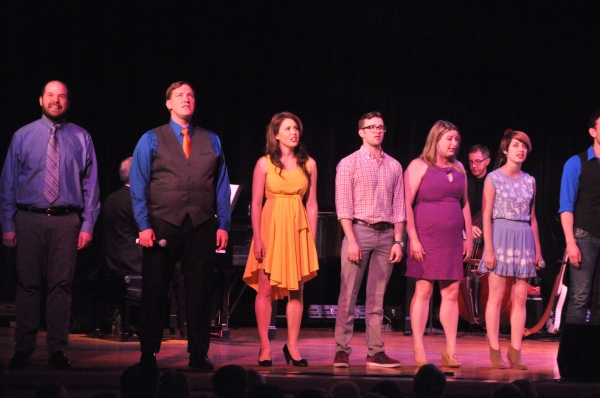 Keith Foster, Ryan Scoble, Paula Buresh, Graham Bailey, Kristin Dausch, Emily Iaquinta

Dominique Solano, Ally Bonino, Mary Lane Haskell, Carlton Terrence Taylor, Jr, Brad Giovanine, Jenna Dalco, Elijah Caldwell, Nikki Guevara, Hannah Solow, Oakley Boycott and Michelle Cameron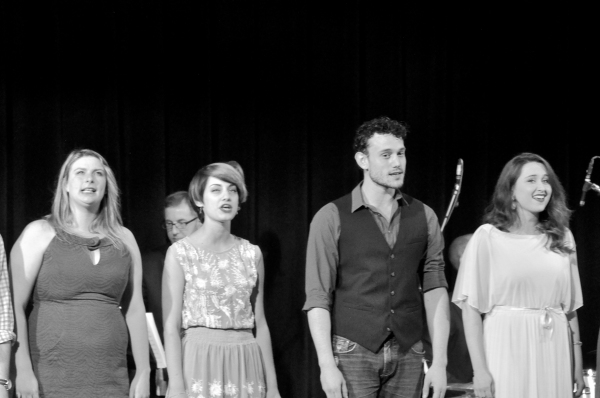 Kristin Dausch, Emily Iaquinta, Felipe Tavolaro and Dominique Solano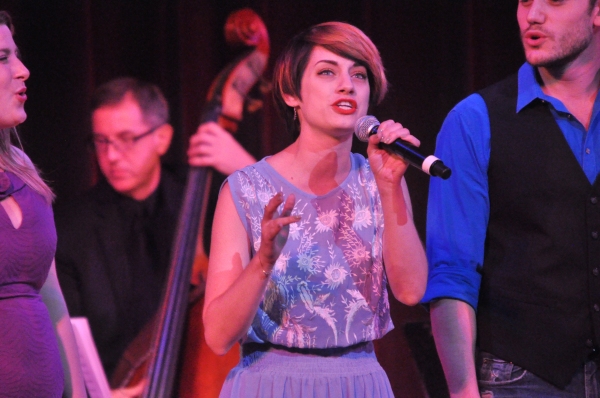 Emily Iaquinta

Marva Hicks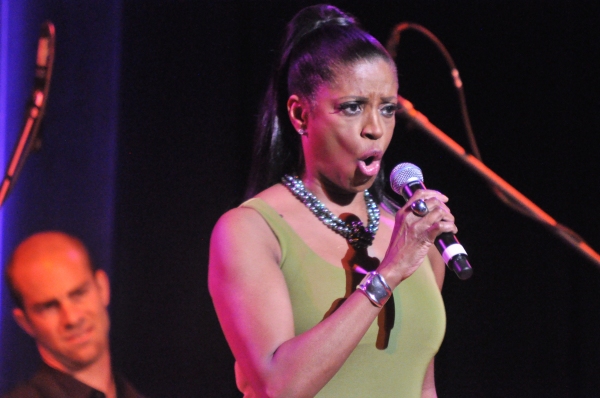 Marva Hicks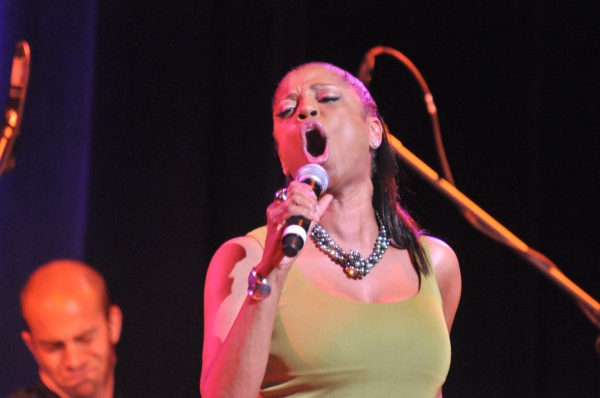 Marva Hicks

Marva Hicks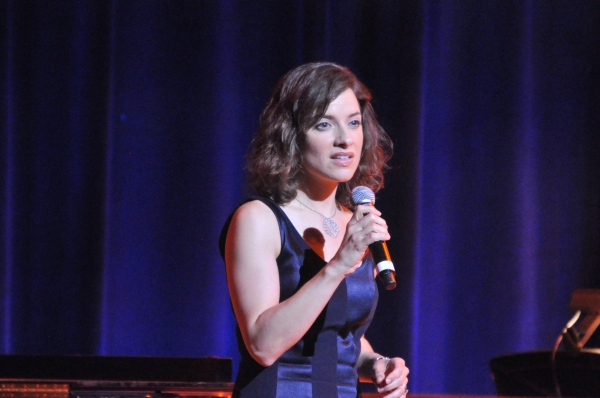 Jenn Gambatese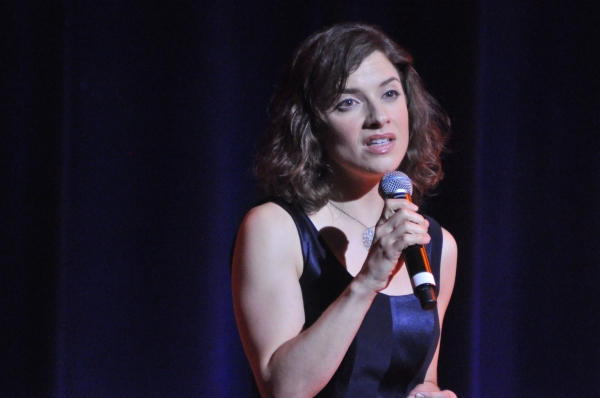 Jenn Gambatese

Jenn Gambatese

Jillian Louis, Tom Hubbard, Jared Schonig and Barrett Foa

Jillian Louis

Sarah Jane McMahon

Sarah Jane McMahon

Sarah Jane McMahon

Sarah Jane McMahon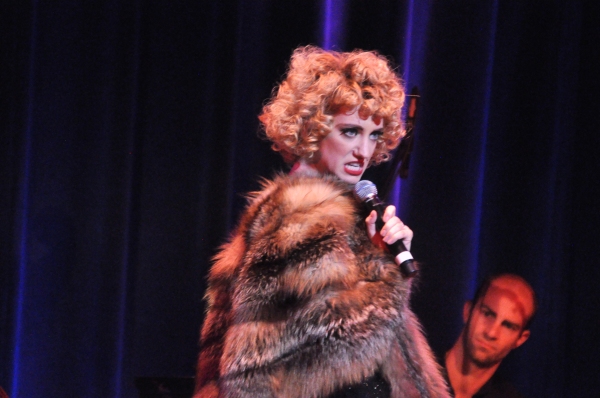 Oakley Boycott

Oakley Boycott

Oakley Boycott

Oakley Boycott

Christina Aranda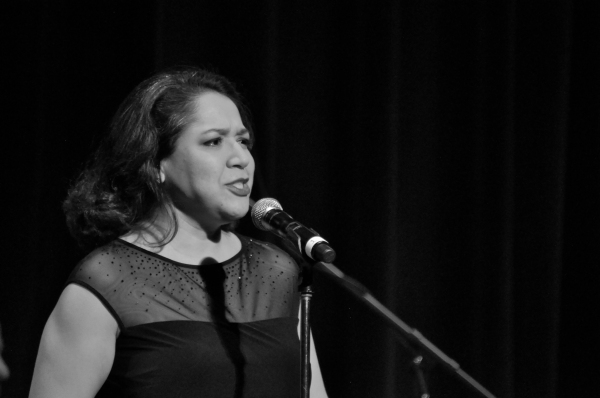 Christina Aranda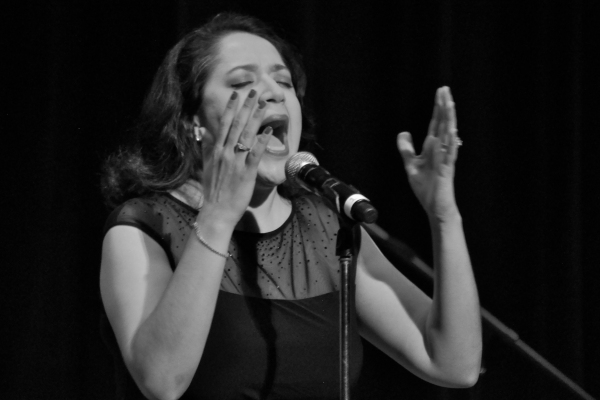 Christina Aranda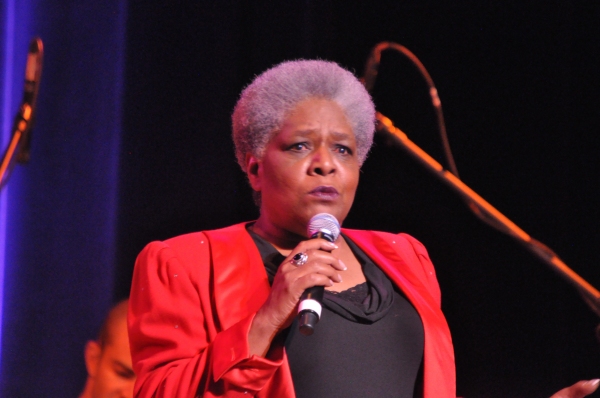 Terri White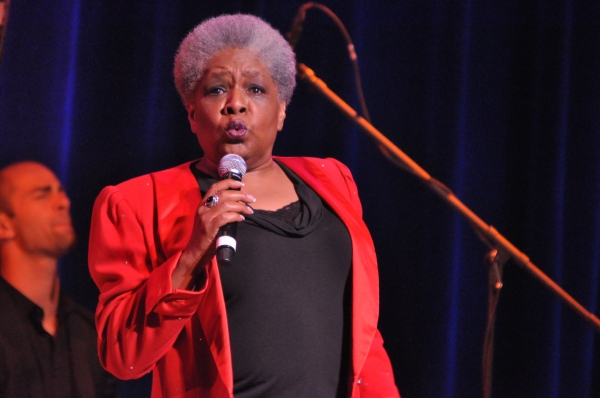 Terri White

Terri White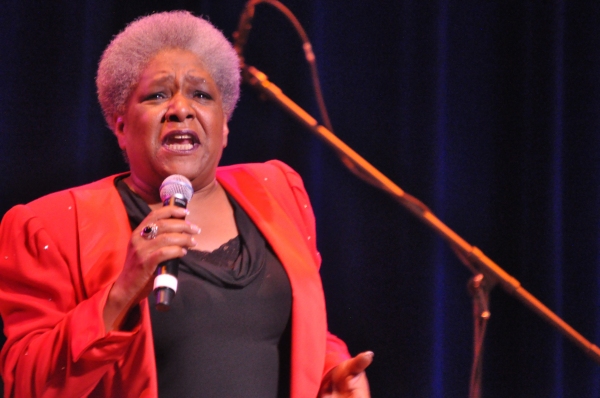 Terri White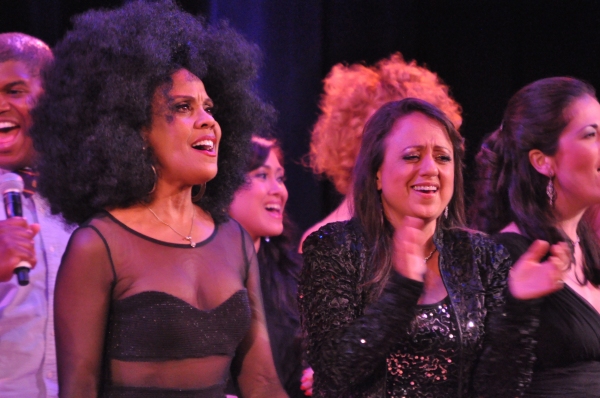 Cheryl Freeman and Natalie Toro