Click Here for More Articles on ENCORES!
Photo Coverage: Go Inside Opening Night of Encores! THE MOST HAPPY FELLA!
The New York City Center Encores! production of Frank Loesser's The Most Happy Fella opened last night. The production stars Laura Benanti, Shuler Hensley, Cheyenne Jackson,Heidi Blickenstaff, Brian Cali, Bradley Dean, Zachary James, Jay Armstrong Johnson, Jessica Molaskey and Kevin Vortmann. The Most Happy Fella is directed and choreographed by Casey Nicholaw, with music direction by Rob Berman. The production will run until April 6th.
BroadwayWorld was there for the opening night- check below for photos!
The Most Happy Fella, Frank Loesser's most ambitious and romantic musical, tells the heart-stopping story of a love triangle between an aging Napa Valley farmer (Shuler Hensley), a young waitress (Laura Benanti) and a handsome, restless ranch hand (Cheyenne Jackson). It is based on the play They Knew What They Wanted by Sidney Howard, with a book, music and lyrics by Loesser. The score displays an astonishing range -ardent operatic numbers stand side by side with Broadway show-stoppers - and includes "Somebody Somewhere," "My Heart Is So Full of You," "Big D" and "Standing on the Corner." It opened at the Imperial Theatre on May 3, 1956 and ran for 676 performances.
Photo Credit: Walter McBride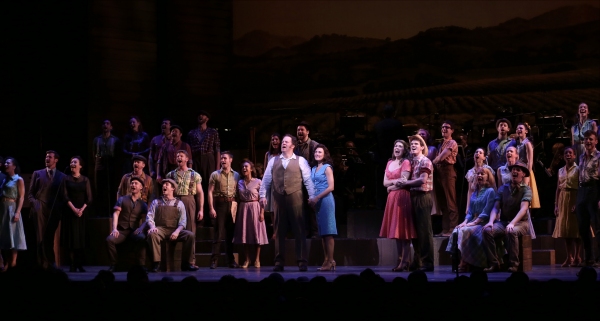 Shuler Hensley, Laura Benanti, Heidi Blickenstaff, Jay Armstrong Johnson and Company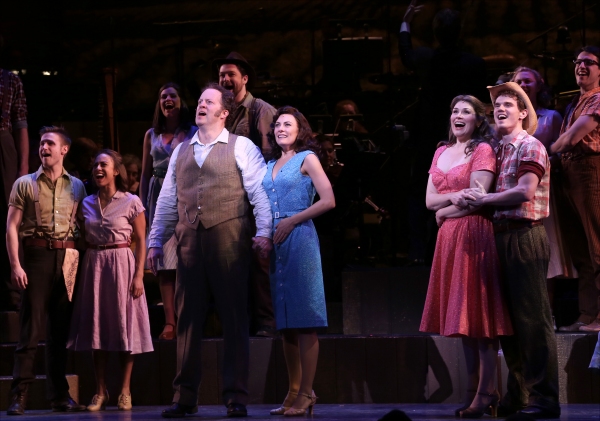 Shuler Hensley, Laura Benanti, Heidi Blickenstaff, Jay Armstrong Johnson and Company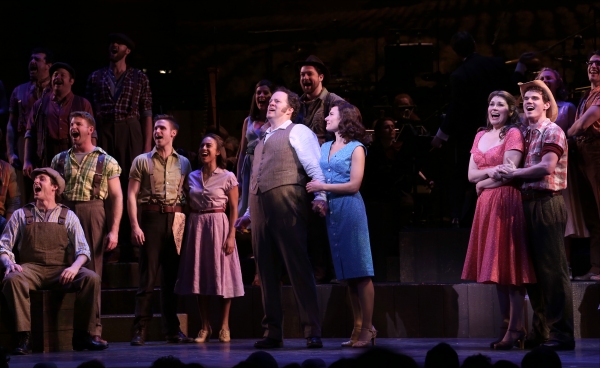 Shuler Hensley, Laura Benanti, Heidi Blickenstaff, Jay Armstrong Johnson and Company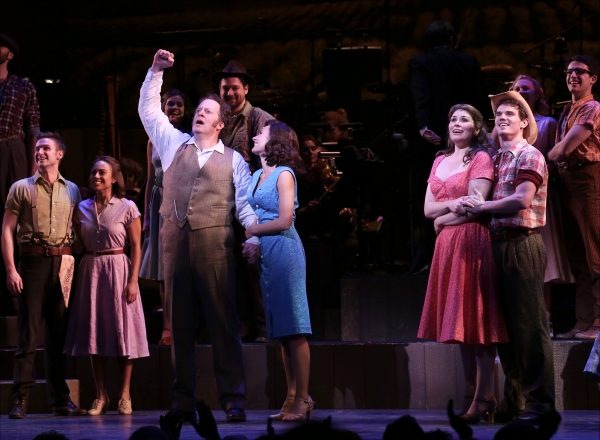 Shuler Hensley, Laura Benanti, Heidi Blickenstaff, Jay Armstrong Johnson and Company

Shuler Hensley, Laura Benanti, Heidi Blickenstaff, Jay Armstrong Johnson and Company

Ensemble cast

Kevin Vortmann

Bradley Dean, Zachary James, Brian Cali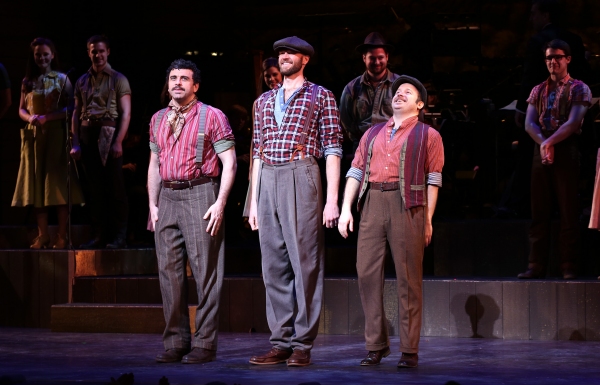 Bradley Dean, Zachary James, Brian Cali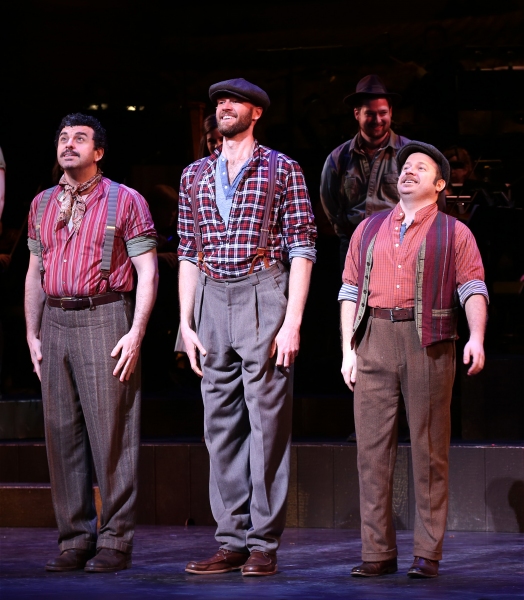 Bradley Dean, Zachary James, Brian Cali

Jessica Molaskey

Jessica Molaskey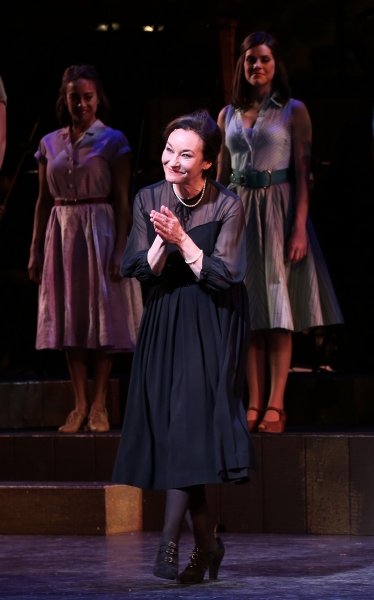 Jessica Molaskey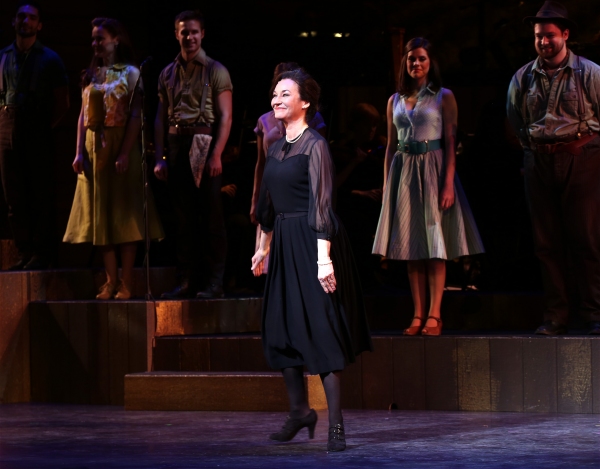 Jessica Molaskey

Jay Armstrong Johnson and Heidi Blickenstaff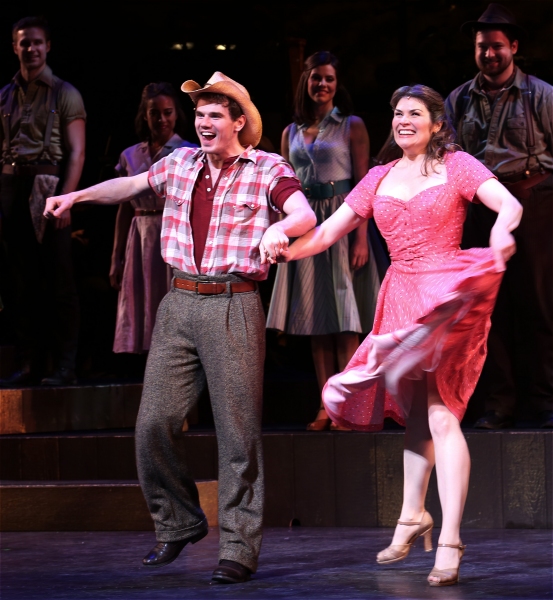 Jay Armstrong Johnson and Heidi Blickenstaff

Jay Armstrong Johnson and Heidi Blickenstaff

Jay Armstrong Johnson and Heidi Blickenstaff

Jay Armstrong Johnson

Jay Armstrong Johnson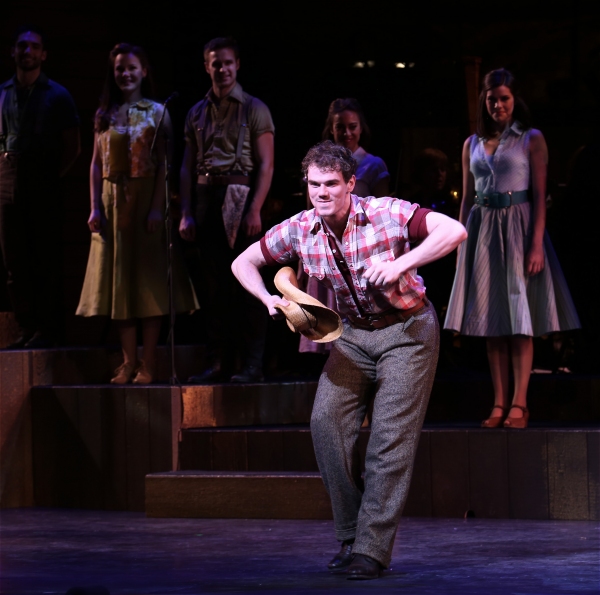 Jay Armstrong Johnson

Jay Armstrong Johnson and Heidi Blickenstaff

Jay Armstrong Johnson and Heidi Blickenstaff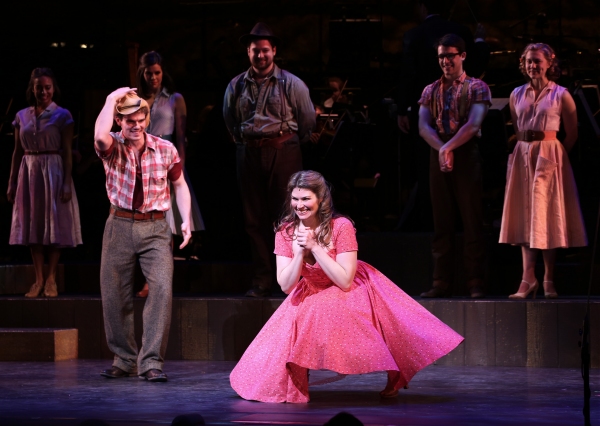 Jay Armstrong Johnson and Heidi Blickenstaff

Cheyenne Jackson

Cheyenne Jackson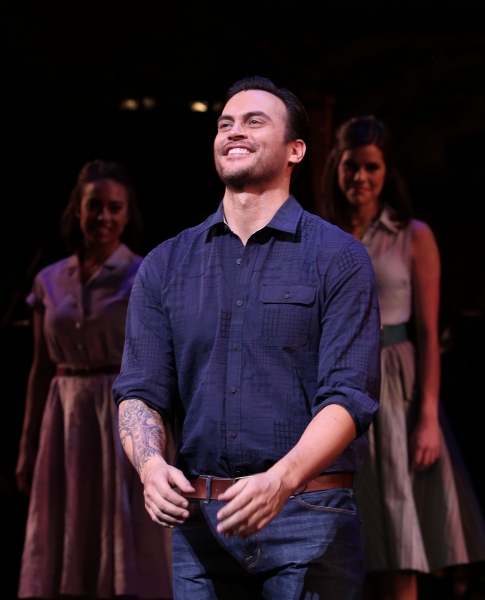 Cheyenne Jackson

Cheyenne Jackson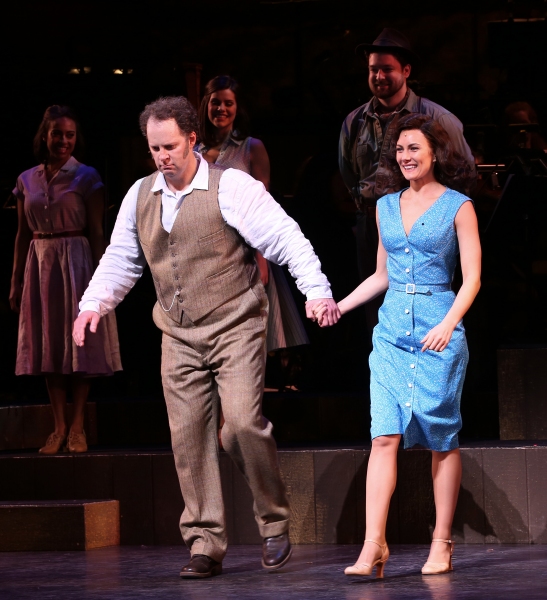 Shuler Hensley and Laura Benanti

Shuler Hensley and Laura Benanti

Shuler Hensley and Laura Benanti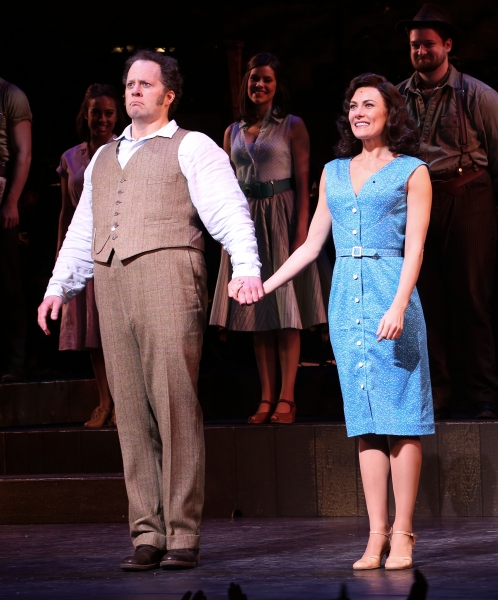 Shuler Hensley and Laura Benanti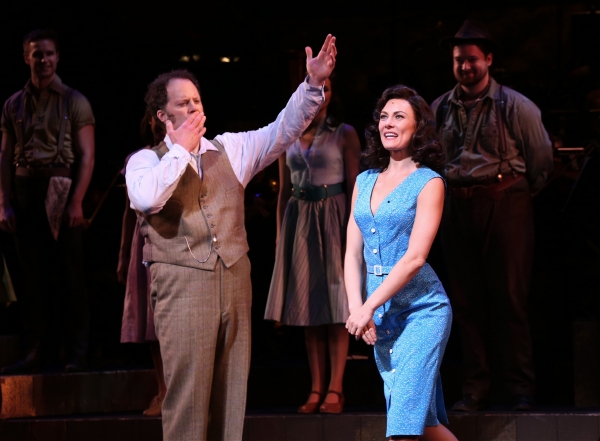 Shuler Hensley and Laura Benanti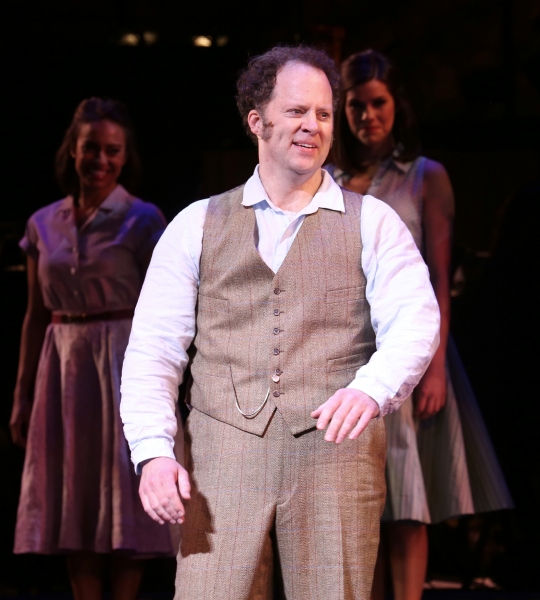 Shuler Hensley

Shuler Hensley and Laura Benanti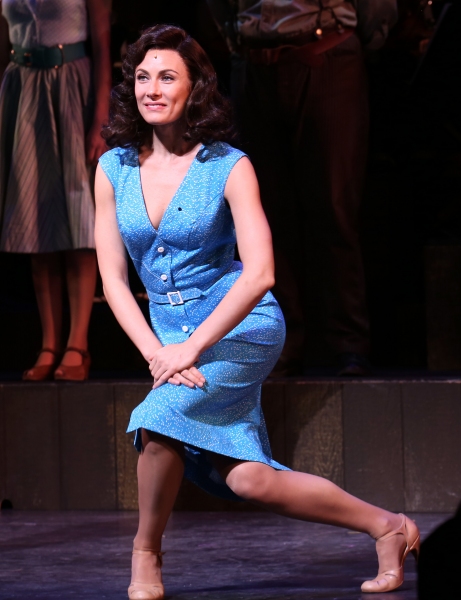 Laura Benanti

Shuler Hensley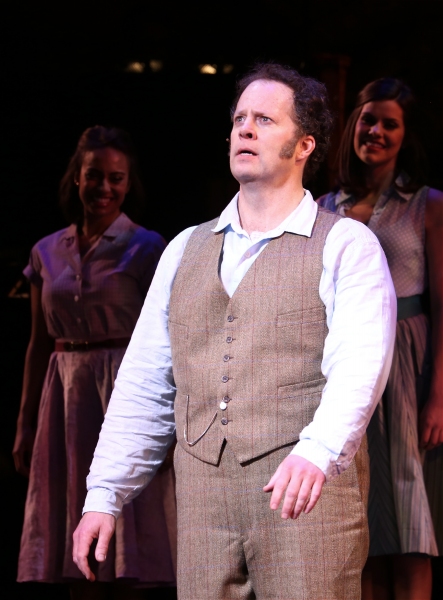 Shuler Hensley

Jessica Molaskey and Cheyenne Jackson

Jay Armstrong Johnson

Shuler Hensley

Laura Benanti and Jay Armstrong Johnson

Shuler Hensley, Laura Benanti and Jay Armstrong Johnson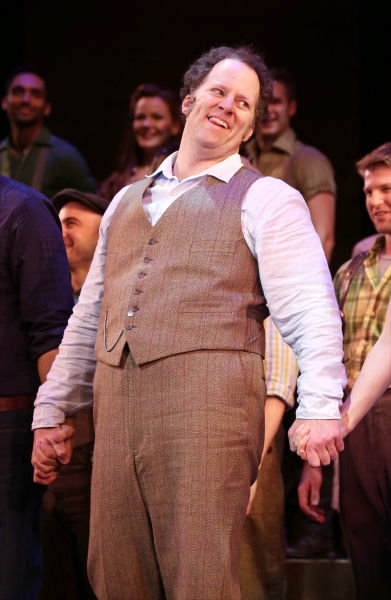 Shuler Hensley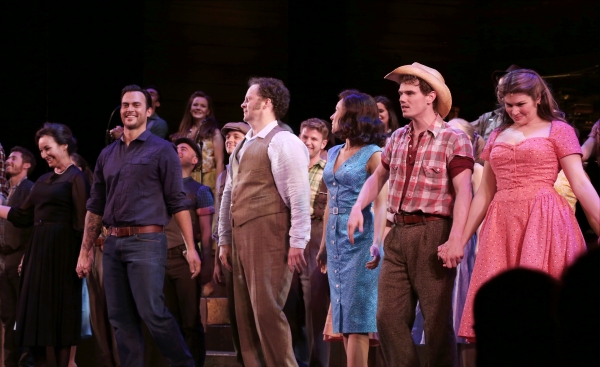 Jessica Molaskey, Cheyenne Jackson, Shuler Hensley, Laura Benanti, Jay Armstrong Johnson, Heidi Blickenstaff and Company

Jessica Molaskey, Cheyenne Jackson, Shuler Hensley, Laura Benanti, Jay Armstrong Johnson, Heidi Blickenstaff and Company

Related Articles