Photo Coverage: Go Inside Day 2 of the Macy's Thanksgiving Day Parade Rehearsals!
This Thanksgiving, a magical march returns to the streets of New York City and to homes across the U.S. as the 91st Annual Macy's Thanksgiving Day Parade® kicks-off the holiday season with its signature spectacle of wonder. The streets of Manhattan will come alive at the sound of "Let's Have A Parade!" Ready to spread holiday cheer, the annual procession is sure to delight more than 3.5 million spectators and more than 50 million viewers nationwide with its traditional merriment.
Since the first march in November of 1924, the Macy's Parade has captivated audiences and become synonymous with the start of the holiday season. For the 91st edition, the line-up will feature 17 giant character balloons; 28 legacy balloons, balloonicles, balloonheads and trycaloons; 26 floats; 1,100 cheerleaders and dancers; more than 1,000 clowns; 12 marching bands and 6 performance groups.
The 91st Annual Macy's Thanksgiving Day Parade will begin at 9 a.m. on Thursday, November 23, from 77th Street and Central Park West. The procession will march to Columbus Circle, turn onto Central Park South and march down 6th Avenue/Avenue of the Americas. At 34th Street, the Parade will make its final turn west and end at 7th Avenue in front of Macy's Herald Square. "A Holiday Treat for Children Everywhere" has been the guiding motto of this annual tradition for more than nine decades and is the mandate that continues to this day. From the very first Parade to this year's spectacle, Macy's own employees along with their friends and family have gathered together to give the nation a perfect holiday gift, and now it's time for another dazzling celebration. In 5,4,3,2,1... Let's Have A Parade!
The casts of Broadway's ANASTASIA, DEAR EVAN HANSEN, ONCE ON THIS ISLAND, SPONGEBOB SQUAREPANTS - THE BROADWAY MUSICAL and the show-stopping Radio City Rockettes will bring their signature high-kicking magic to Herald Square. Below BroadwayWorld is excited to bring you photos straight from rehearsals!
Photo Credit: Genevieve Rafter Keddy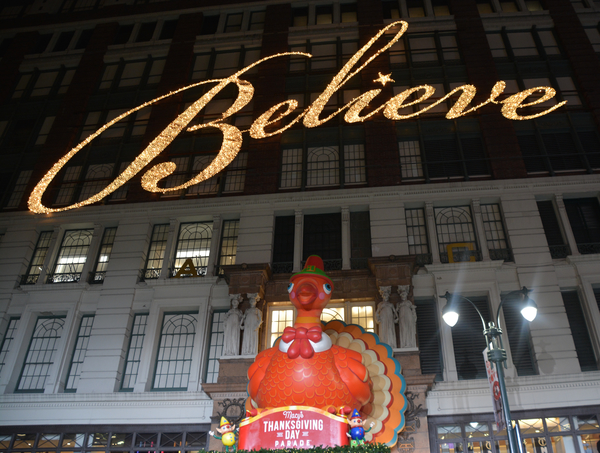 Macy's Rehearsals 2017

Dancers from the Opening Number

Opening Number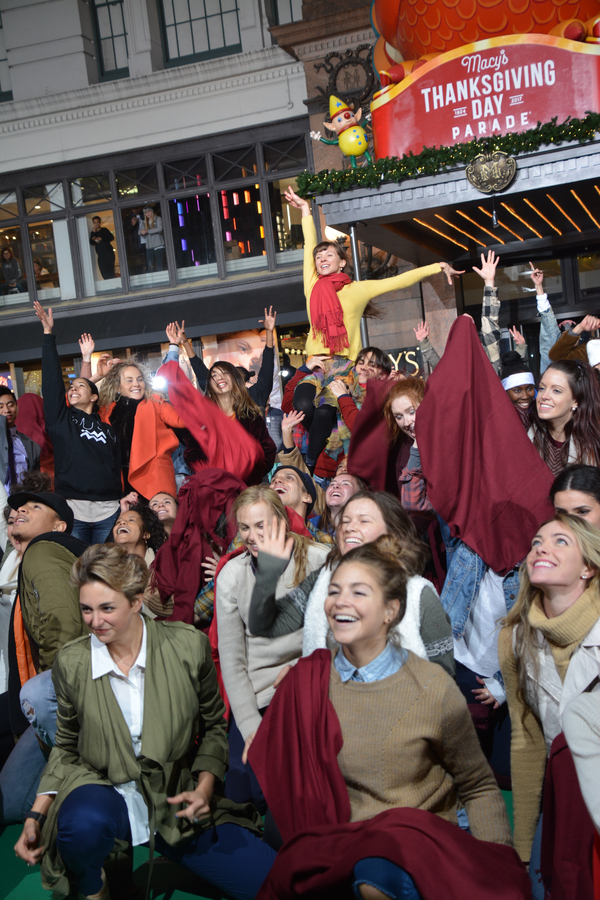 Opening Number

Alan Muraoka from Sesame Street

Alan Muraoka and The Sesame Street Cast

Camp Broadway

Camp Broadway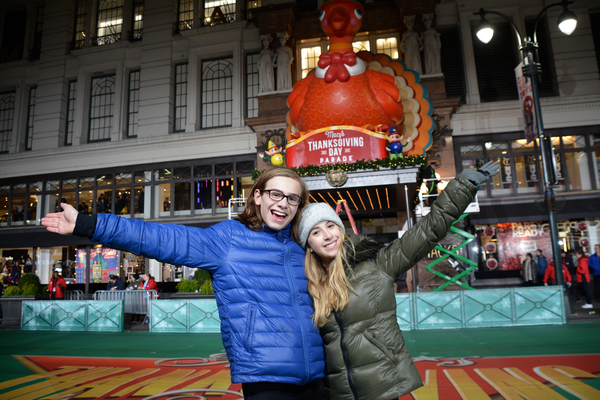 Jack Richman and Carrie Berk from Camp Broadway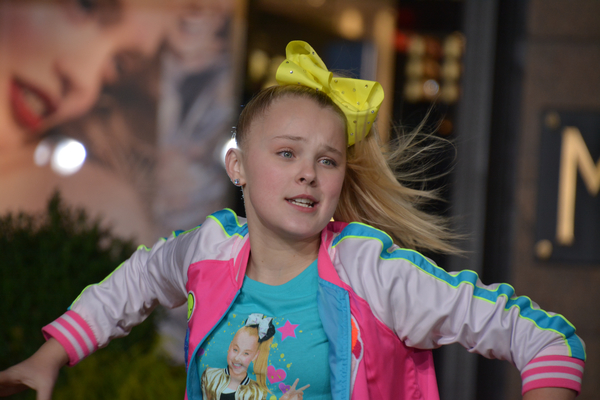 Jojo Siwa

Jojo Siwa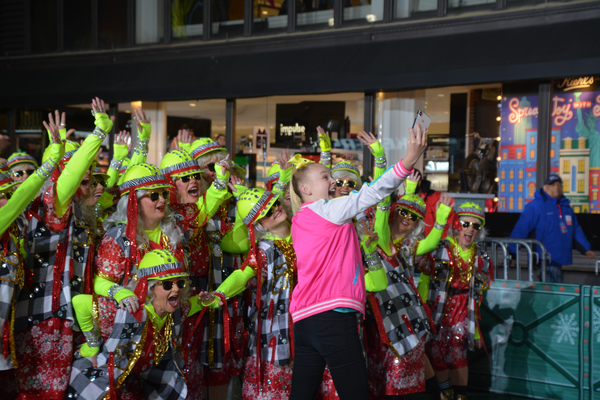 Jojo Siwa and The Red Hot Mamas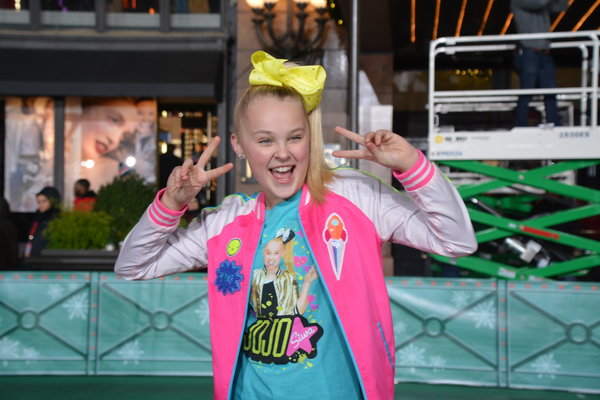 Jojo Siwa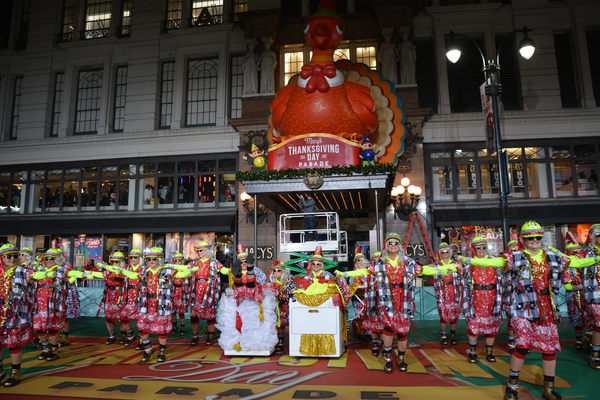 The Red Hot Mamas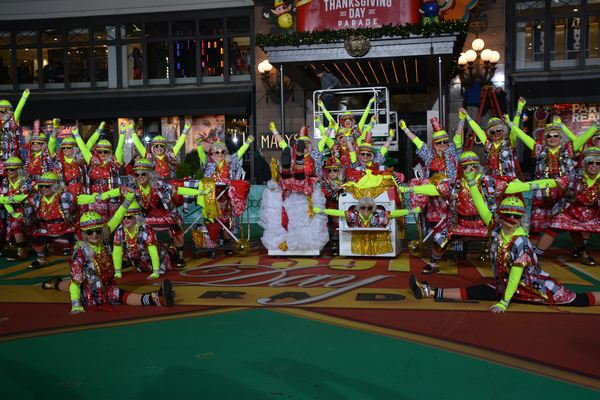 The Red Hot Mamas

Sabrina Carpenter

Sabrina Carpenter

Dustin Lynch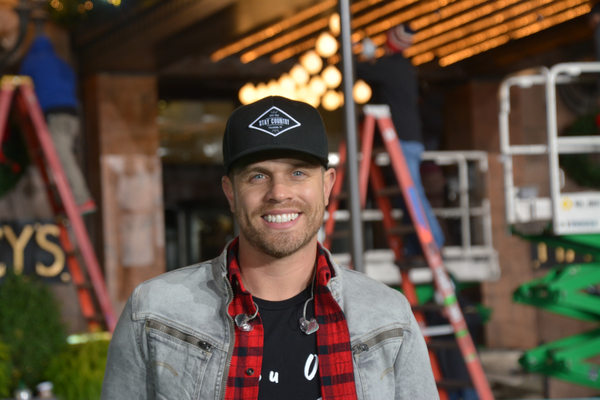 Dustin Lynch

Cam

Wyclef Jean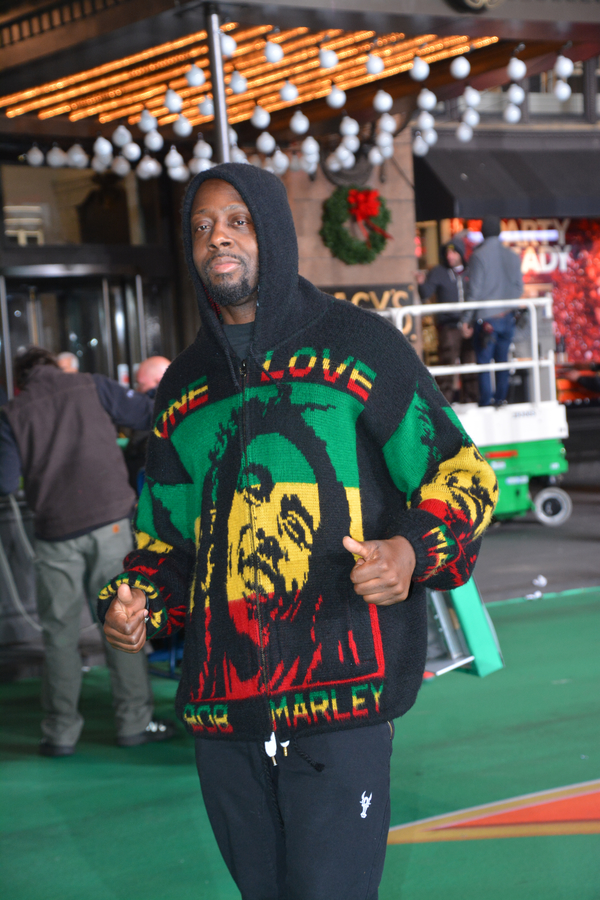 Wyclef Jean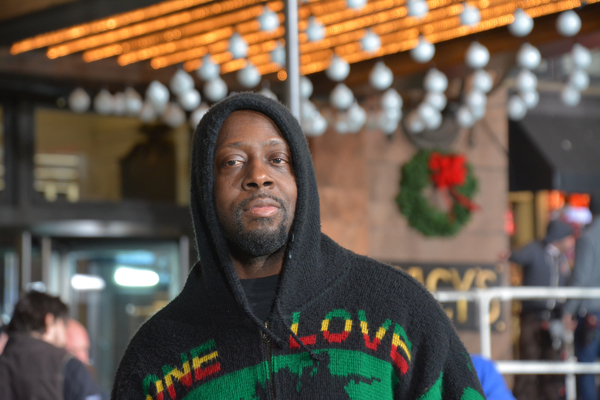 Wyclef Jean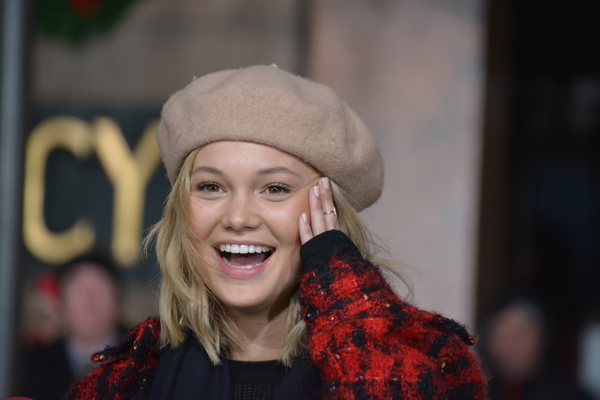 Olivia Holt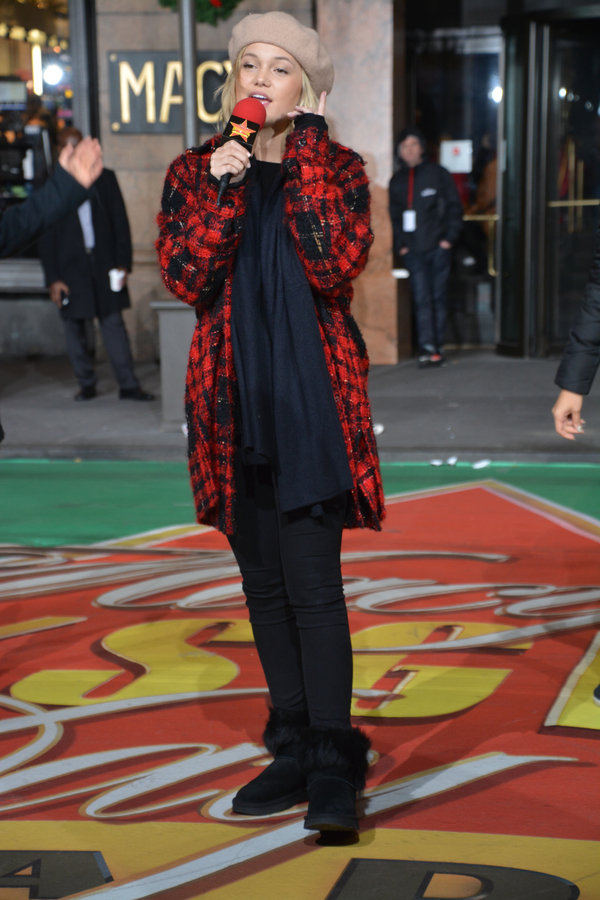 Olivia Holt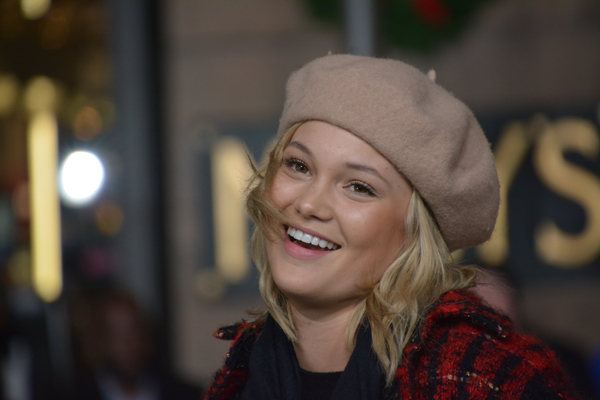 Olivia Holt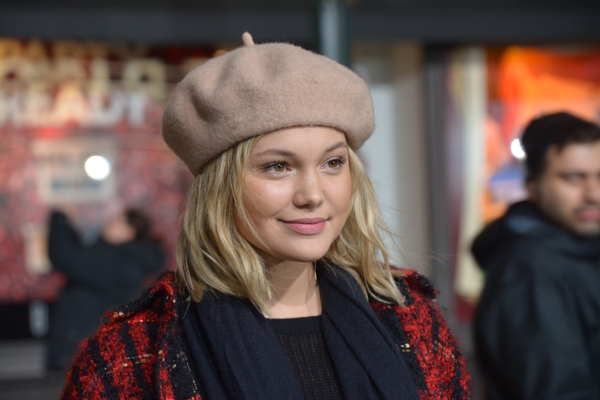 Olivia Holt

Bebe Rexha

Bebe Rexha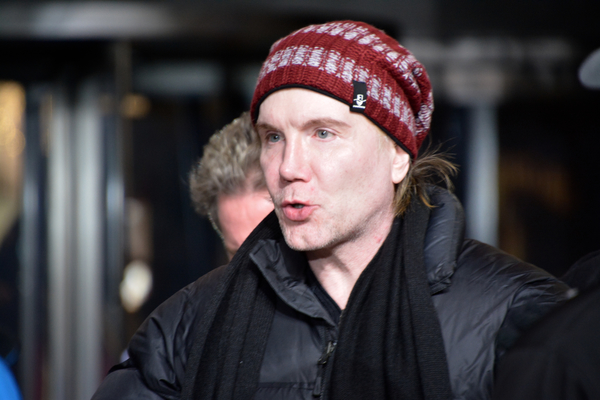 Goo Goo Dolls-John Rzeznik

Goo Goo Dolls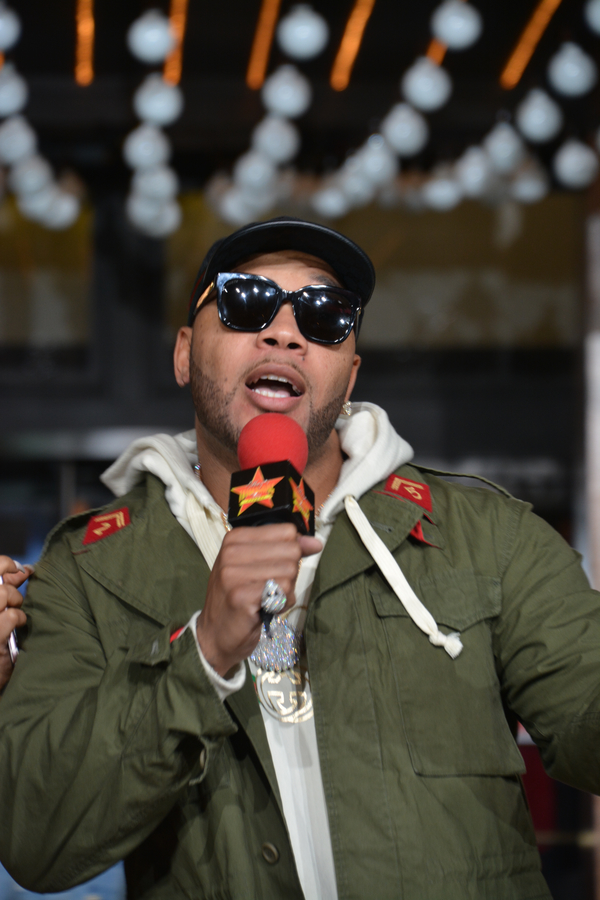 Flo Rida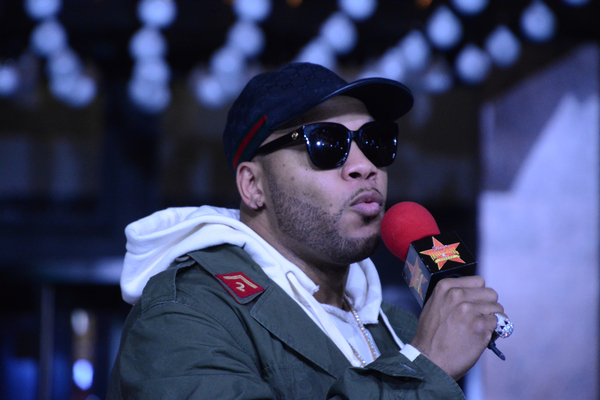 Flo Rida

Flo Rida

Smokey Robinson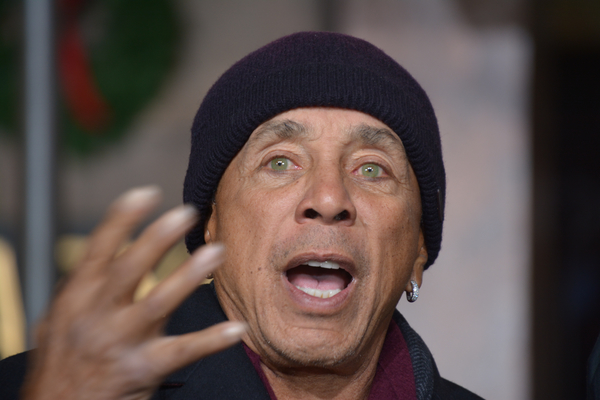 Smokey Robinson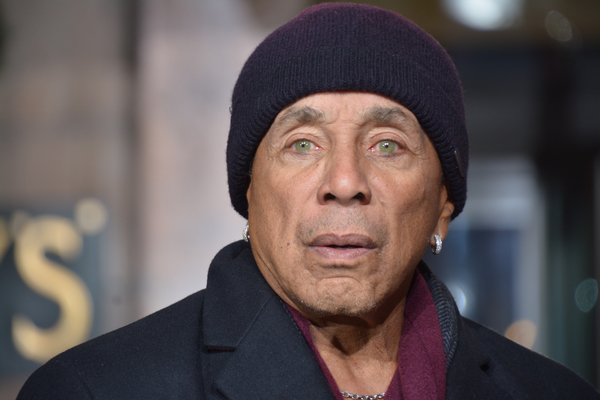 Smokey Robinson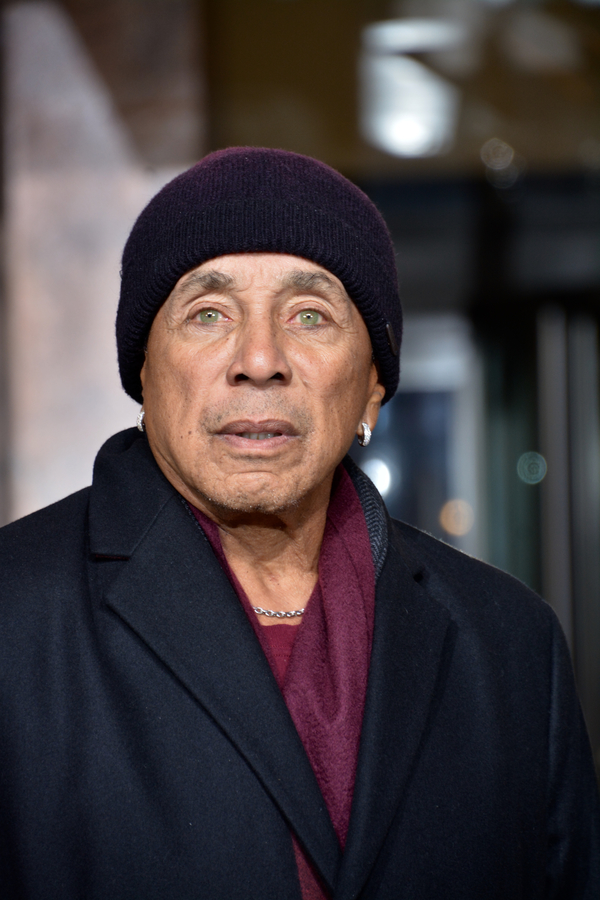 Smokey Robinson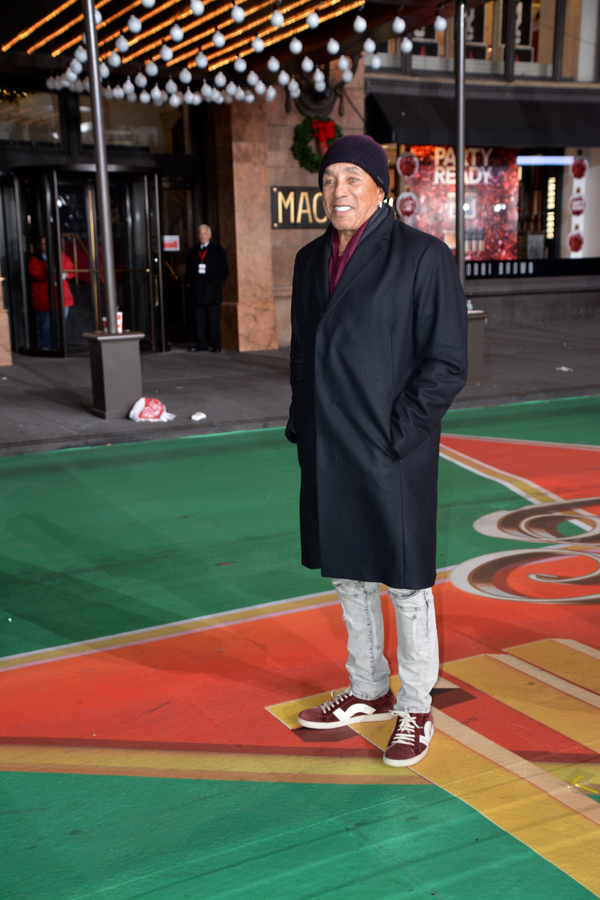 Smokey Robinson

Smokey Robinson