Photos: Go Backstage at BROADWAY BY THE YEARS- Musicals of 1966-90
Author/critic Scott Siegel created BROADWAY BY THE YEAR for Town Hall, which he writes and hosts. Siegel takes audiences of all ages on a musical tour of the Great White Way, offering an entertaining verbal account of Broadway's history. Each evening celebrates the songs from Broadway shows of a selected year, sung by a cast of talented cabaret and Broadway performers. This marvelous program not only highlights favorite show-stopping numbers, it also features lesser-known gems.
The critically acclaimed Broadway by the Year series fifteenth season will bring 100 years of Broadway history in four incredible evenings. Each show will cover a quarter of a century of Broadway tunes from shows including A Chorus Line, Annie Get Your Gun, Babes in Arms, Brigadoon, Cabaret, Candide, Dreamgirls, Follies, Funny Girl, Girl Crazy, Gypsy, Guys & Dolls, Into the Woods, La Cage Aux Folles, Lady Be Good, Kiss Me Kate, and more!
The lineup for Monday night, highlighting THE BROADWAY MUSICALS OF 1966-1990, featured: PATRICK PAGE (Spider-Man/The Hunchback of Notre Dame), JENNY POWERS (Little Women/Follies/Grease), NOAH RACEY (Thoroughly Modern Millie/Curtains), BRIAN CHARLES ROONEY (The Threepenny Opera), MARY TESTA (Two Time Tony Nominee On the Town/42nd Street), KYLE SCATLIFFE (Olivier Nominee Les Miserables/Scottsboro Boys), DANIEL EVERIDGE (Drama Desk Nominee Grease/Falling), EDDIE KORBICH (A Gentleman's Guide... /The Drowsy Chaperone), WILLIAM BLAKE (MAC, Nightlife, Downtown Cabaret Award Winner), MICHELE RAGUSA (Young Frankenstein/Urinetown/Titanic), JULIE REYBURN (Multi-Award Winning Vocalist), JESSICA HENDY (Aida), GABRIELLE STRAVELLI (Multi-Award Winning Vocalist), JACK NOSEWORTHY (Sweet Smell of Success), EDDIE KORBICH (A Gentlemen's Guide ... / The Drowsy Chaperone), BOBBY STEGGERT (Tony nominee Ragtime), BOB STILLMAN (Two Time Tony nominee Urban Cowboy/ Dirty Blonde), ERIC ANDERSON (Soul Doctor), and THE BROADWAY BY THE YEAR CHORUS.
Photo Credit: Genevieve Rafter Keddy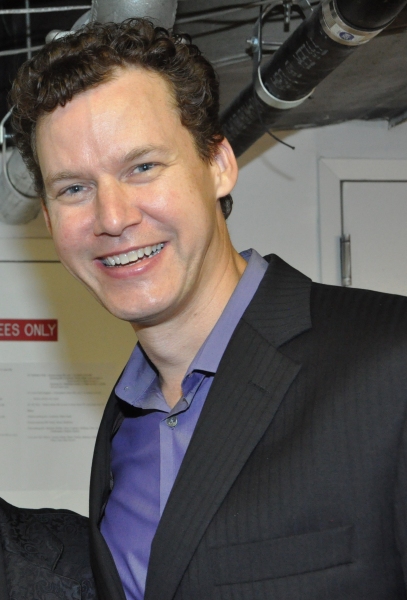 Kevin Earley

Scott Siegel (Creator, Writer and Host) and Kevin Earley

Noah Racey, Lorraine Serabian, Carole J. Bufford, Jason Gotay, Scott Siegel and Kevin Earley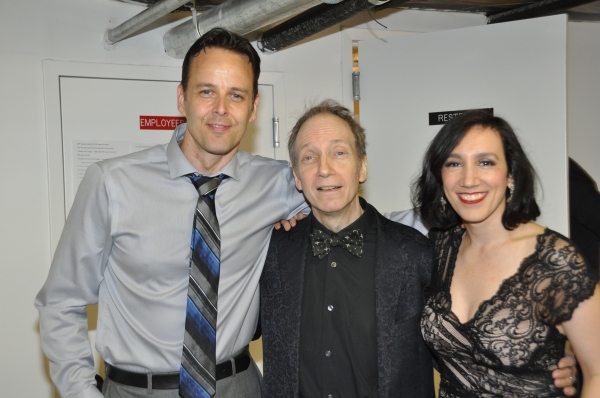 Noah Racey, Scott Siegel and Gabrielle Stravelli

Scott Siegel and Julie Reyburn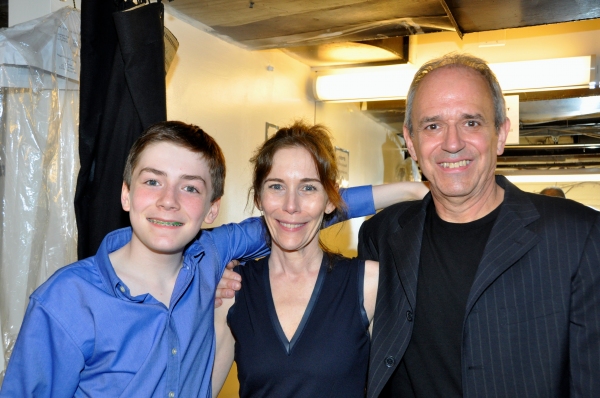 Mercer Patterson, Elissa Patterson and Ross Patterson

Jessica Hendy, Scott Coulter and The Broadway By The Years Chorus-Paula Buresh, Madeline Hamlet, Emily Iaquinta, Ryan Scoble, Courtney Simmons and Matt Weinstein

Bobby Steggert, Gabrielle Stravelli, Julie Reyburn and Kevin Earley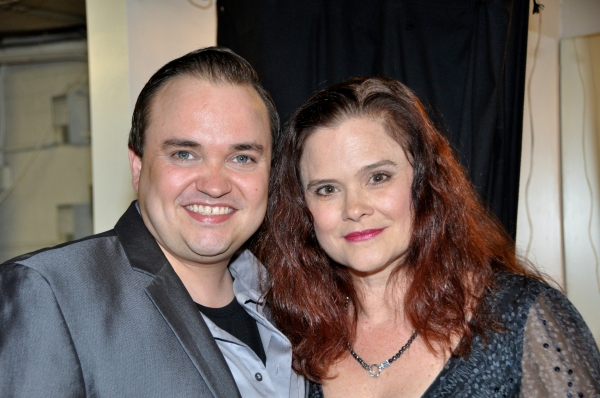 William Blake and Julie Reyburn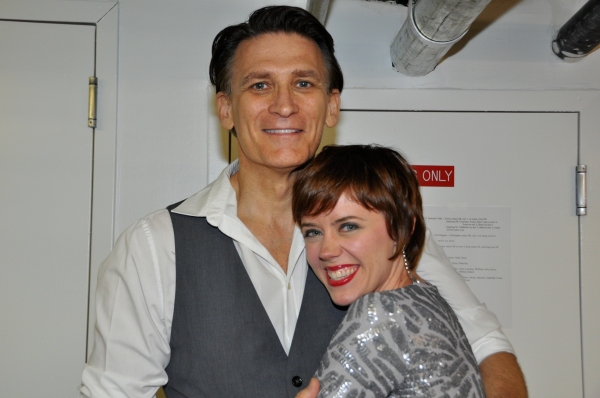 Bob Stillman and Carole J. Bufford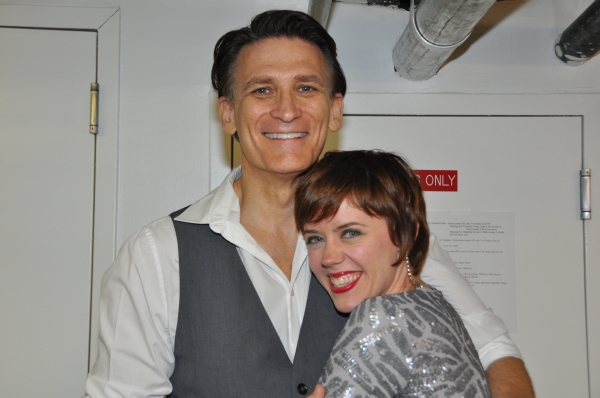 Bob Stillman and Carole J. Bufford

Danny Gardner, Brent McBeth and Drew Humphrey

Patrick Page