Click Here for More Articles on CHICAGO
Photo Coverage: Come on Babe, They're Gonna Paint the Town - CHICAGO Rehearses for Central Park Concert!
The cast of Chicago, Broadway's longest running American musical, is celebrating this production's twentieth birthday today!
For this momentous day, the cast are taking to the streets, with a free concert at SummerStage in Central Park. Doors open at 7PM and the show begins at 8PM. We were lucky enough to catch up with some of the cast as they made their final preparations for today's show. Current cast members include Bianca Marroquín as Roxie Hart, Lana Gordon as Velma Kelly, Jason Danieley as Billy Flynn, Raymond Bokhour as Amos Hart, Roz Ryan as Mama Morton, R. Lowe as Mary Sunshine and David Bushman, Kelcy Griffin,Donald Jones, Jr., James Lane, Melissa Rae Mahon, Barrett Martin, Sharon Moore, Brian O'Brien, Denny Paschall, Angel Reda, Jason Patrick Sands, Solange Sandy,Michael Scirrotto, Brian Spitulnik, Tonya Wathen, Chryssie Whitehead. There will also also some very special surprise guests, including Chicago's original Billy Flynn, Tony Award-winner, James Naughton.
Produced by Barry and Fran Weissler, Chicago is the winner of six 1997 Tony Awards including Best Musical Revival and the Grammy Award for Best Musical Cast Recording. Set amidst the razzle-dazzle decadence of the 1920s, Chicago is the story of Roxie Hart, a housewife and nightclub dancer who murders her on-the-side lover after he threatens to walk out on her. Desperate to avoid conviction, she dupes the public, the media and her rival cellmate, Velma Kelly, by hiring Chicago's slickest criminal lawyer to transform her malicious crime into a barrage of sensational headlines, the likes of which might just as easily be ripped from today's tabloids.
SummerStage in Central Park is held at Rumsey Playfield, located along East Drive at 69th St. This is a free, non-ticketed event and entrance is granted on a first come, first served basis until capacity is reached. For more information, visit www.CityParksFoundation.org.
Chicago can normally be found on Broadway at the Ambassador Theatre (219 W. 49th St.; New York, NY).
Photo Credit: Jennifer Broski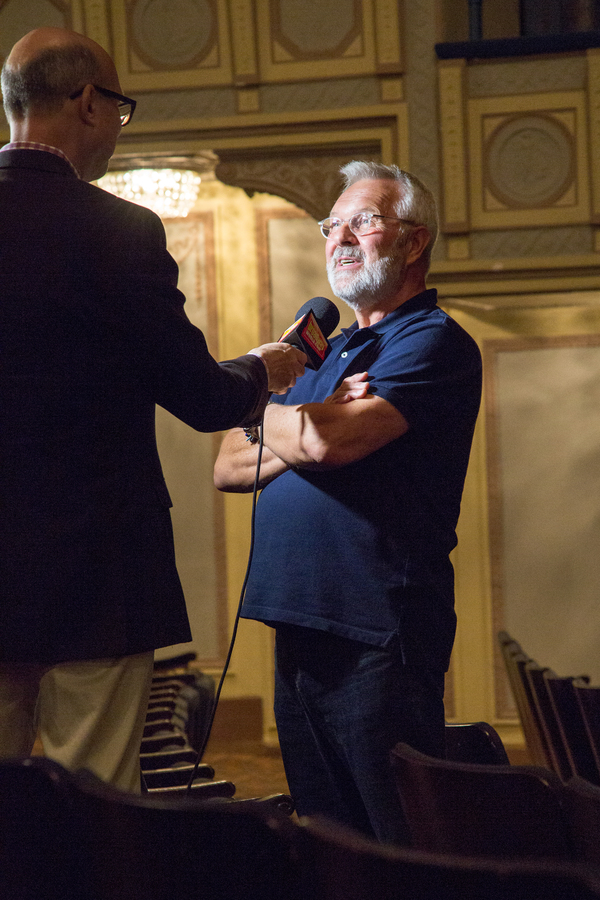 Walter Bobbie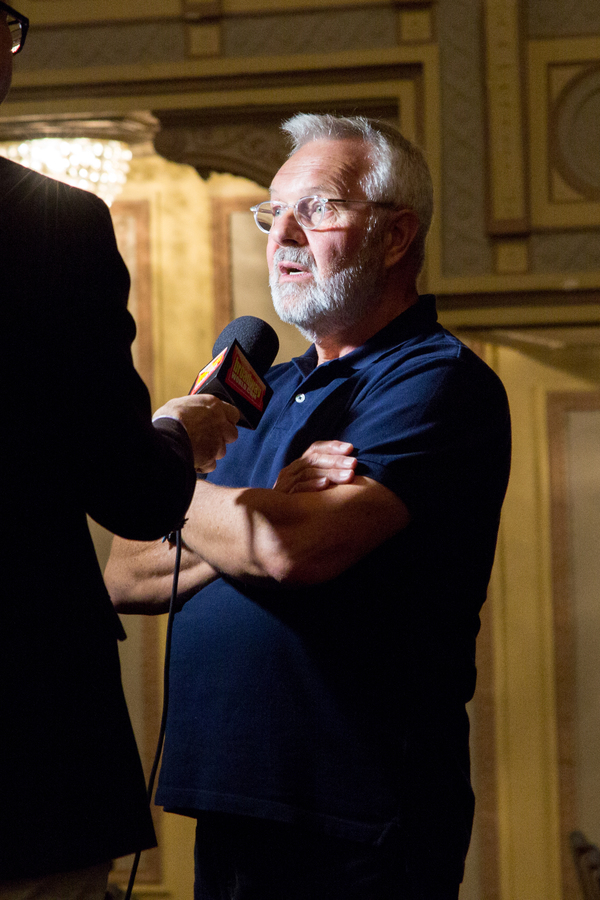 Walter Bobbie

The kids of Camp Broadway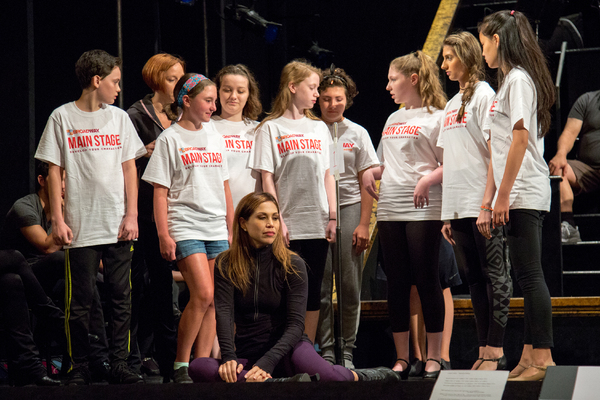 Bianca Marroquin and the kids of Camp Broadway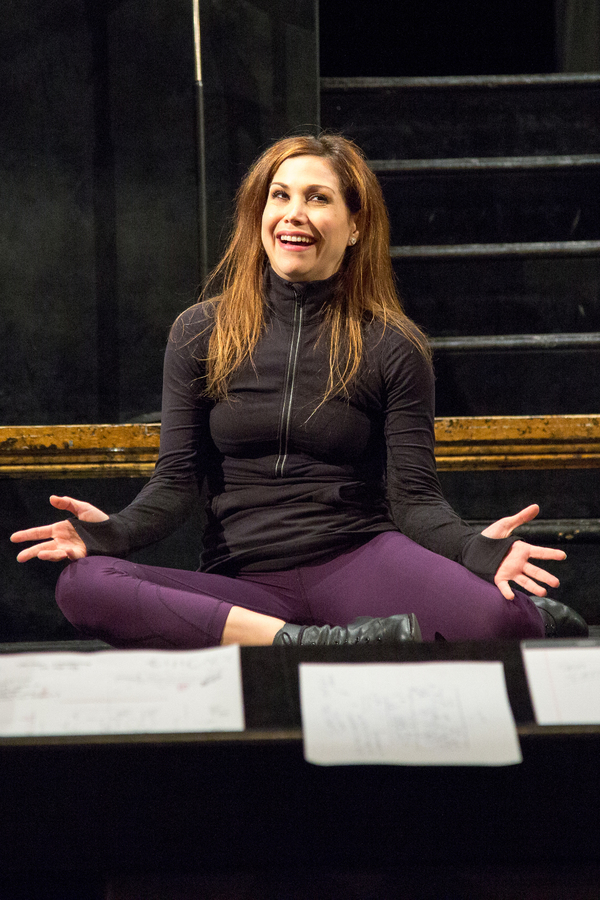 Bianca Marroquin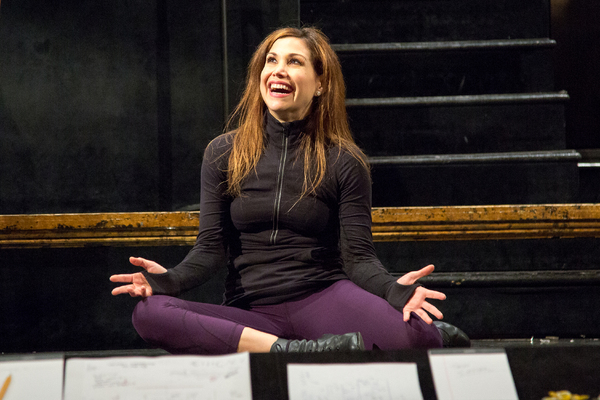 Bianca Marroquin

Bianca Marroquin, Lana Gordon, Walter Bobbie and the cast of CHICAGO

The cast of CHICAGO and the kids of Camp Broadway

The cast of CHICAGO and the kids of Camp Broadway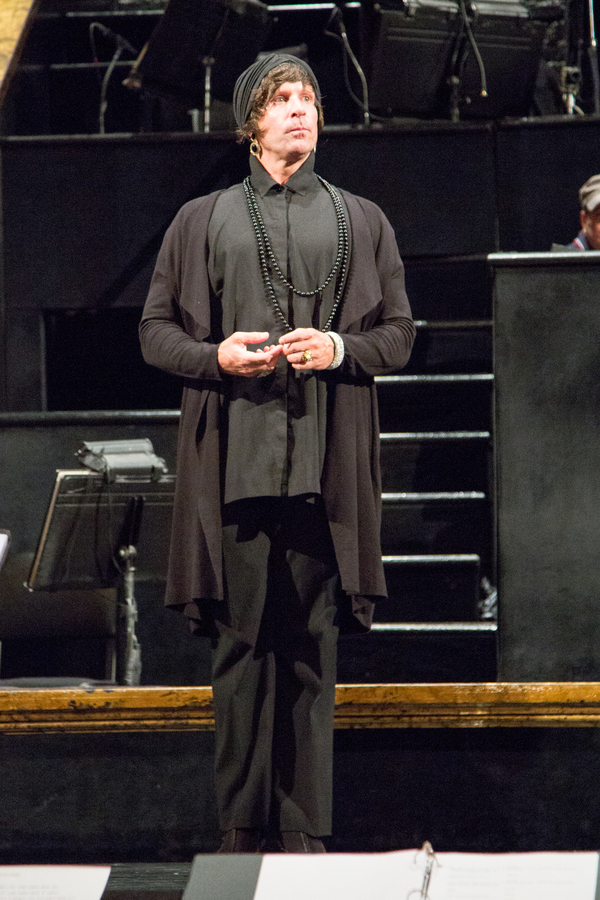 R. Lowe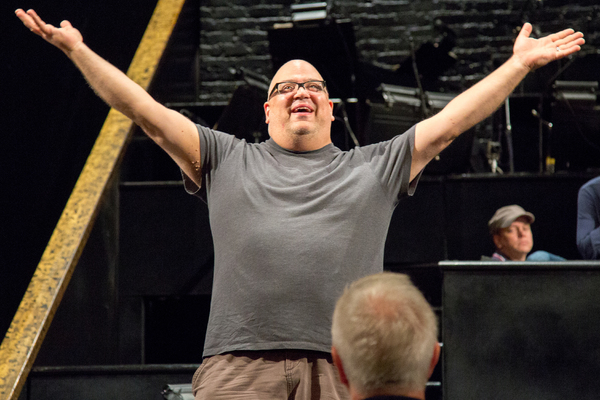 Raymond Bokhour

Denny Paschall, Bianca Marroquin, Michael Scirrotto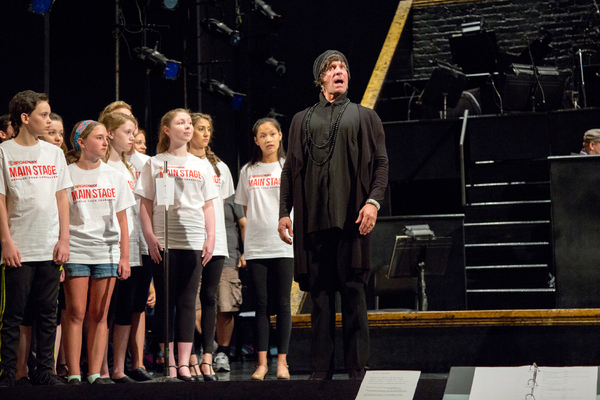 R. Lowe and the kids of Camp Broadway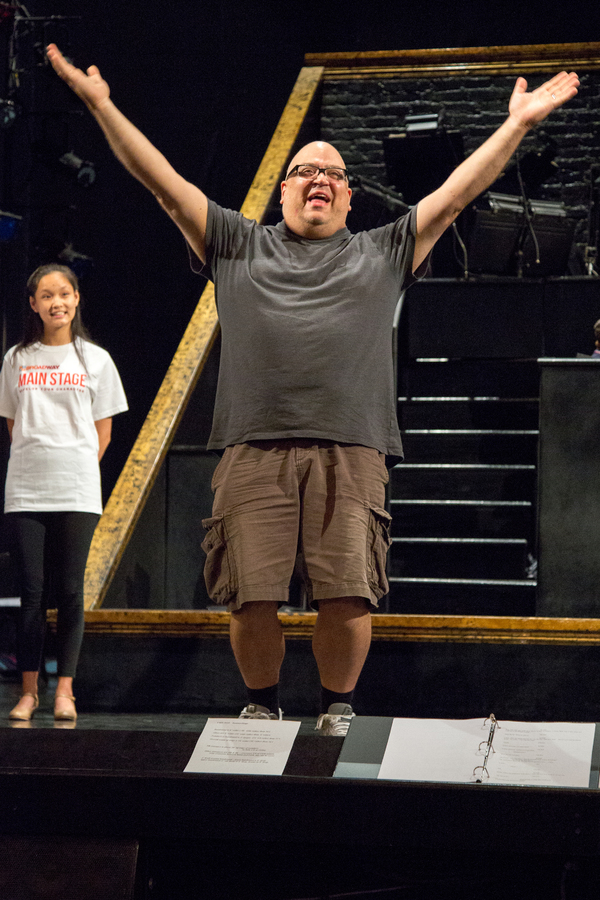 Raymond Bokhour

Roz Ryan

Roz Ryan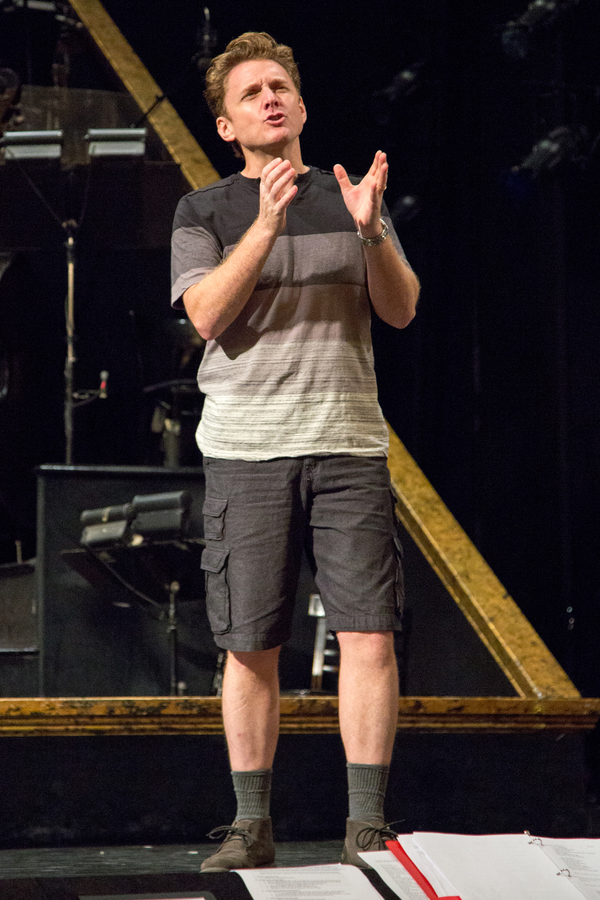 Jason Danieley