Click Here for More Articles on ANYTHING GOES
Photo Coverage: Casts of ANYTHING GOES, SISTER ACT, GHOST and More Perform for Fleet Week 2012!
The Intrepid Sea, Air & Space Museum, along with the City of New York and the United States Navy, celebrates the 25th annual Fleet Week, now through May 28, 2012. Fleet Week is America's premier tribute and "thank you" to the men and women who serve in the armed forces.
As part of the festivities, Peter and the Starcatcher's Greg Hildreth and Teddy Bergman hosted a Fleet Week Broadway showcase, featuring performers from Anything Goes, Priscilla, Queen of the Desert, The Gershwins' Porgy and Bess, Memphis, Ghost, Sister Act, Godspell, Chicago, Rock of Ages and more.
BroadwayWorld was there and brings you photos from the event! See below for the hosts, plus Anything Goes' Derek Hanson, Kiira Schmidt, and Mark Ledbetter, Priscilla's Anastacia McCleskey, Bryan West, Jacqueline B. Arnold and Lisa Howard, Porgy and Bess' Wilkie Ferguson III, Joshua Henry, Trevon Davis and Roosevelt Andre Credit, Ghost's Josh Franklin, Alison Luff and Moya Angela, Sister Act's Alena Watters, Kimberly Marable and Rashidra Scott, Terra McLoud and the cast of Chicago, Memphis' Justin Patterson and Danyelle Williamson, and the casts of Godspell and Rock of Ages.
Photo credit: Genevieve Rafter Keddy


FLEET WEEK 2012

Greg Hildreth and Teddy Bergman
(Peter and The Starcatcher)

Derek Hanson and Kiira Schmidt
(Anything Goes)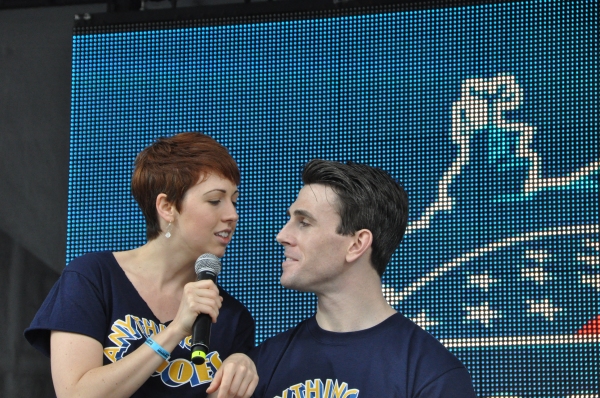 Kiira Schmidt and Derek Hanson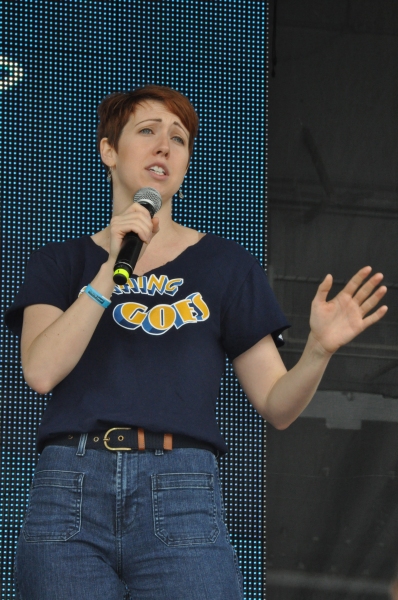 Kiira Schmidt

Derek Hanson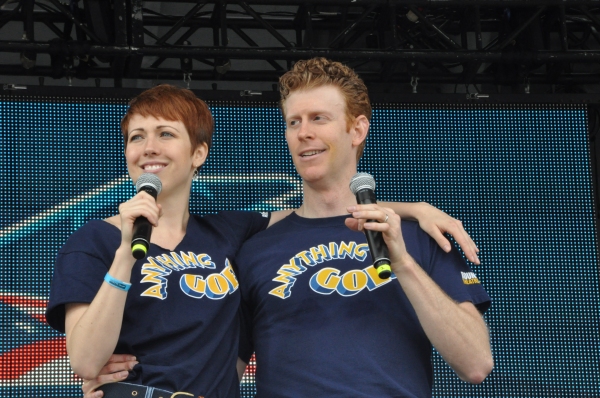 Kiira Schmidt and Mark Ledbetter

Mark Ledbetter

Derek Hanson, Kiira Schmidt and Mark Ledbetter

Anastacia McCleskey, Bryan West, Jacqueline B. Arnold and Lisa Howard
(Priscilla, Queen of the Desert)

Lisa Howard

Anastacia McCleskey

Jacqueline B. Arnold

Wilkie Ferguson III, Joshua Henry, Trevon Davis and Roosevelt Andre Credit
(The Gershwins' Porgy and Bess)

Joshua Henry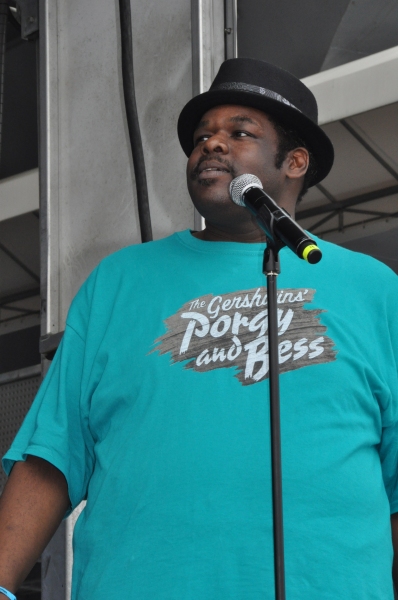 Roosevelt Andre Credit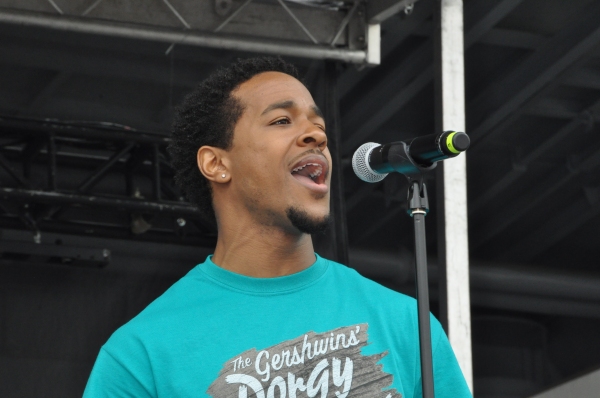 Trevon Davis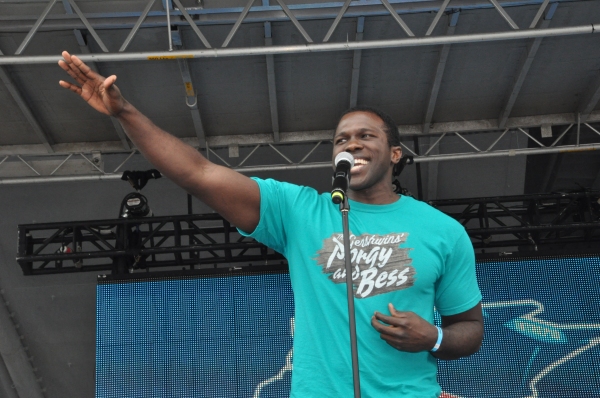 Joshua Henry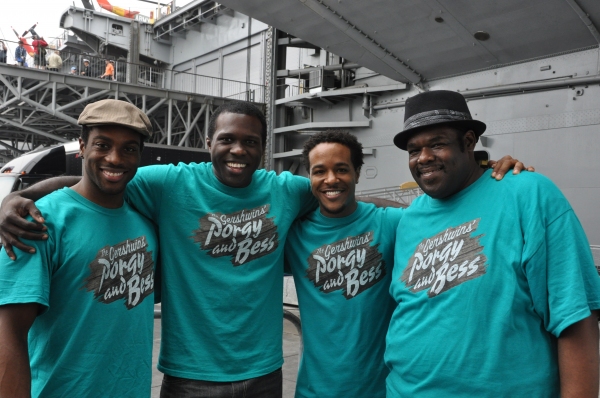 Wilkie Ferguson III, Joshua Henry, Trevon Davis and Roosevelt Andre Credit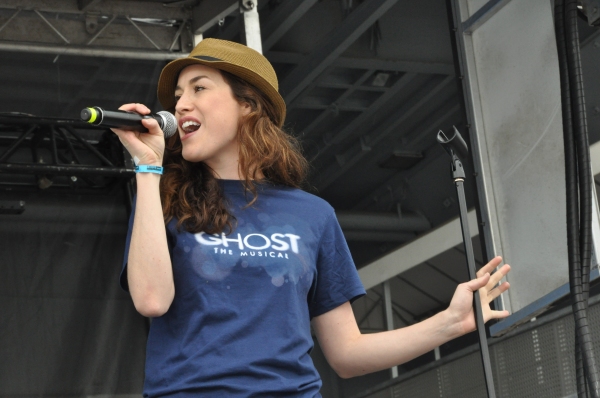 Alison Luff
(Ghost the Musical)

Josh Franklin

Moya Angela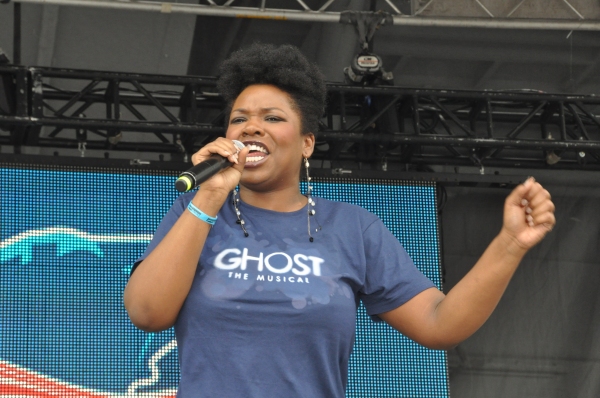 Moya Angela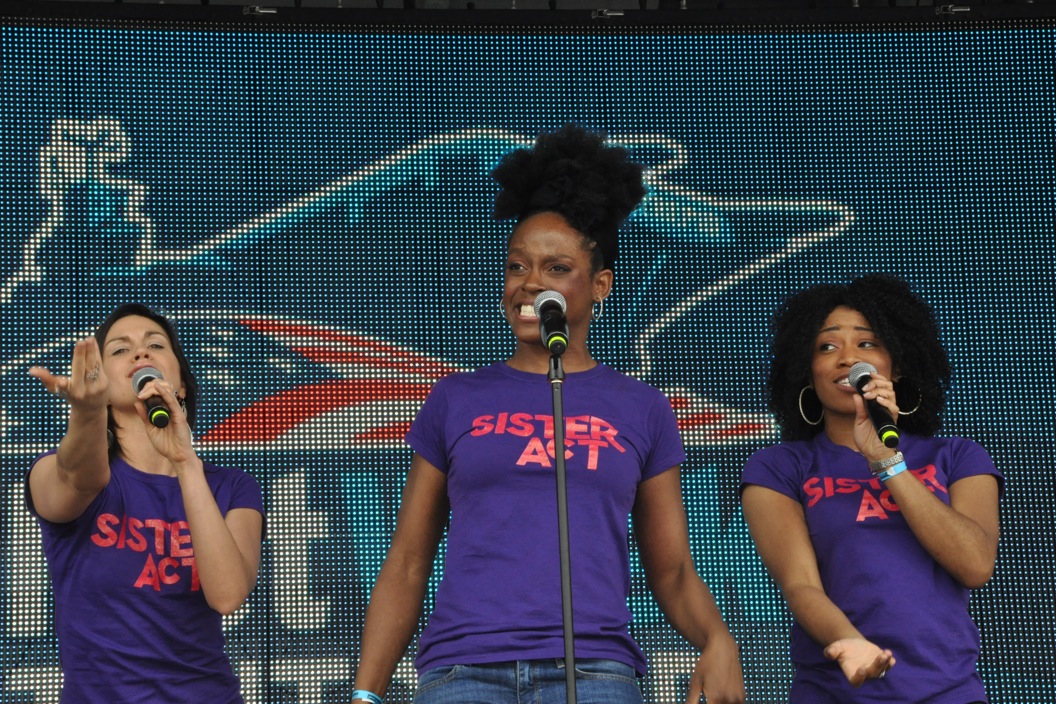 Alena Watters,
Kimberly Marable
and
Rashidra Scott
(Sister Act)
Kimberly Marable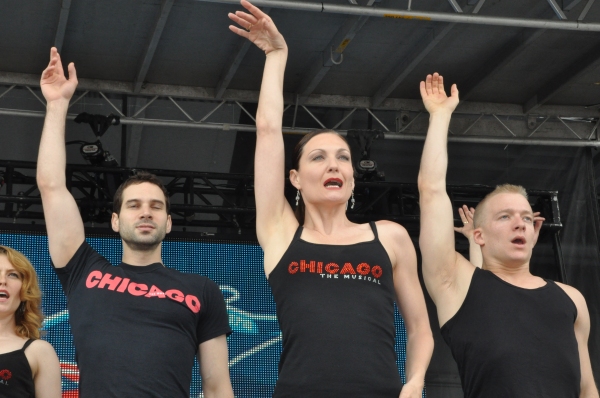 Terra McLoud and the Cast of Chicago

Terra McLoud and the Cast of Chicago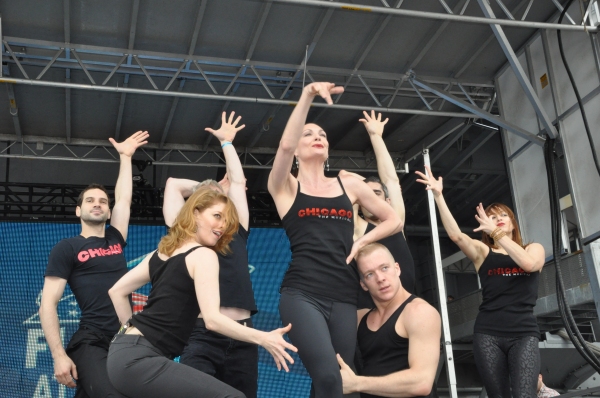 Terra McLoud and the Cast of Chicago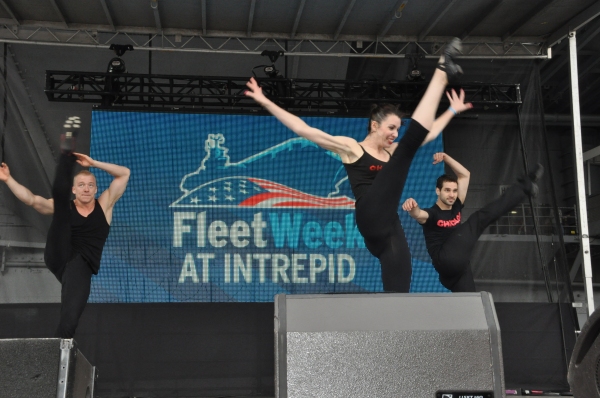 Melissa Rae Mann, Michael Kusumano and Ryan Worsing
(Chicago)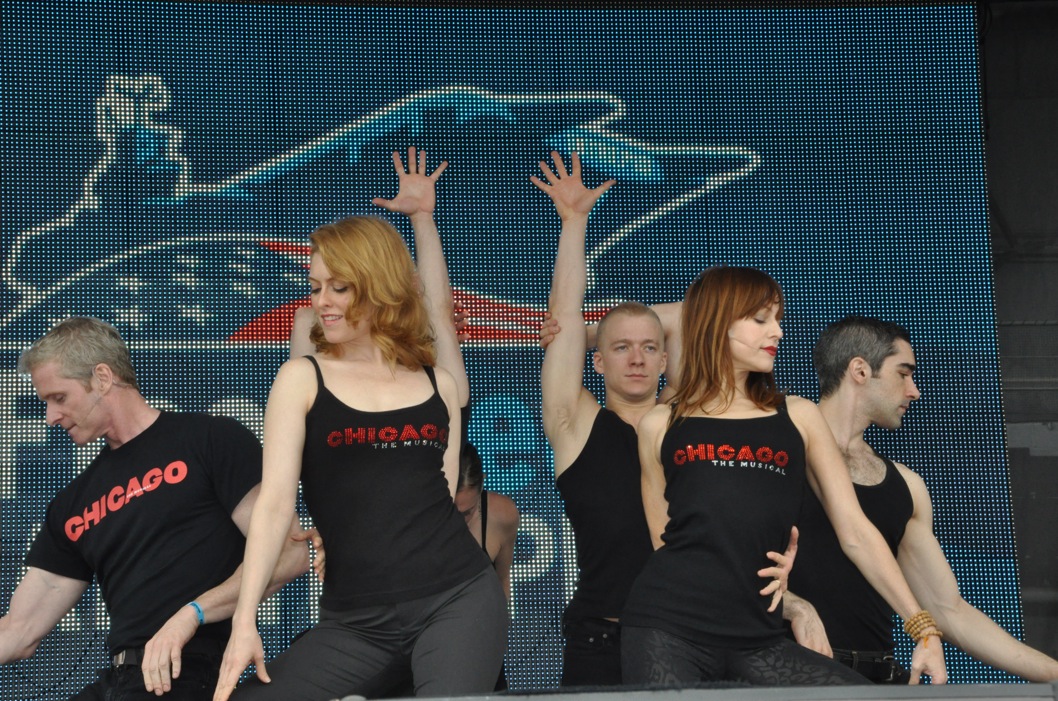 The Cast of Chicago
Melissa Rae Mann, Michael Kusumano and
Ryan Worsing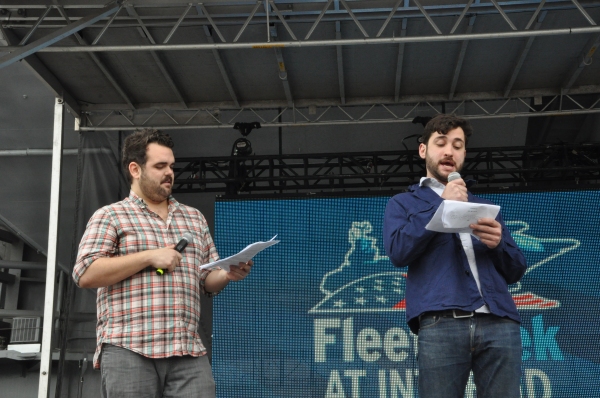 Greg Hildreth and Teddy Bergman

Danyelle Williamson
(Memphis)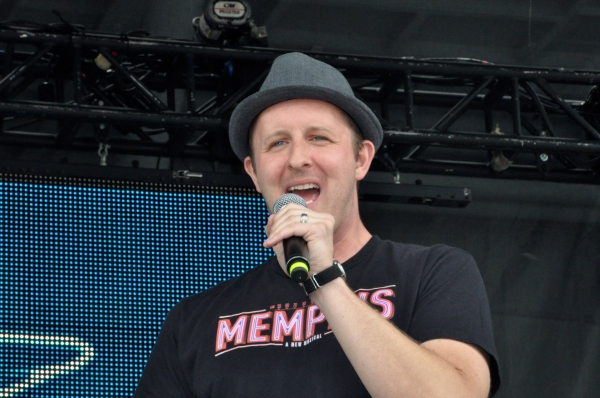 Justin Patterson

Justin Patterson and Danyelle Williamson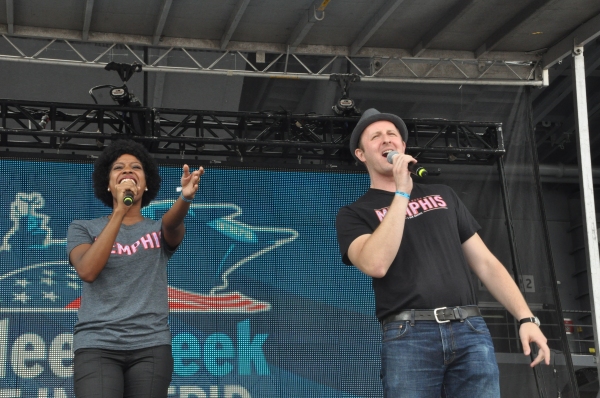 Danyelle Williamson and Justin Patterson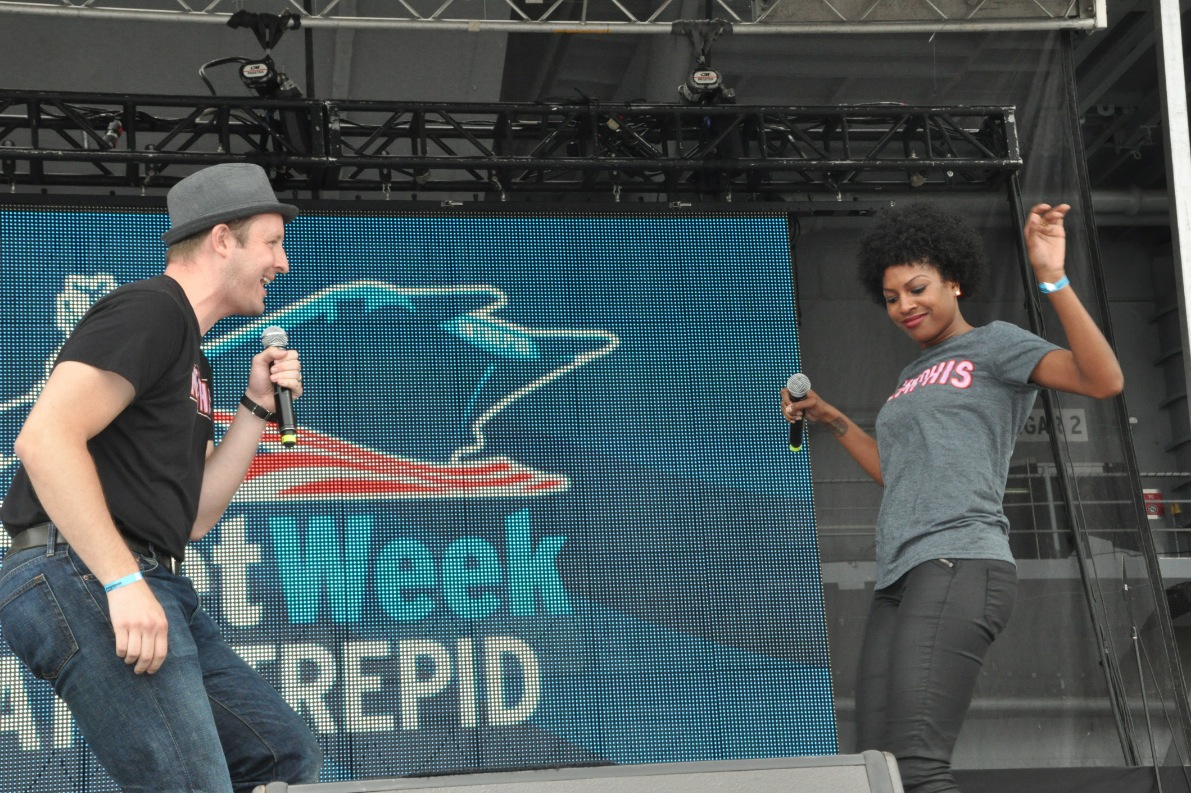 Justin Patterson
 and Danyelle Williamson

Julia Mattison
(Godspell)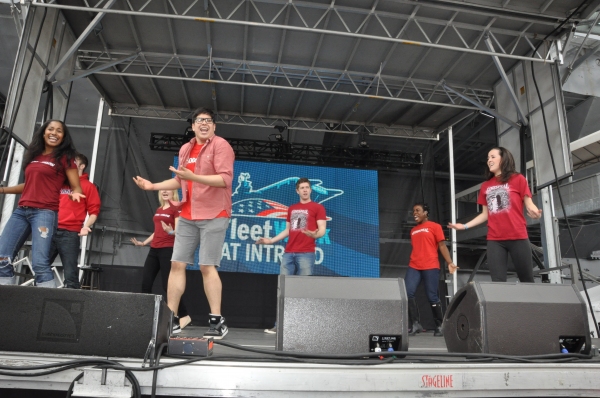 The Cast of Godspell

The Cast of Godspell

The Cast of Rock Of Ages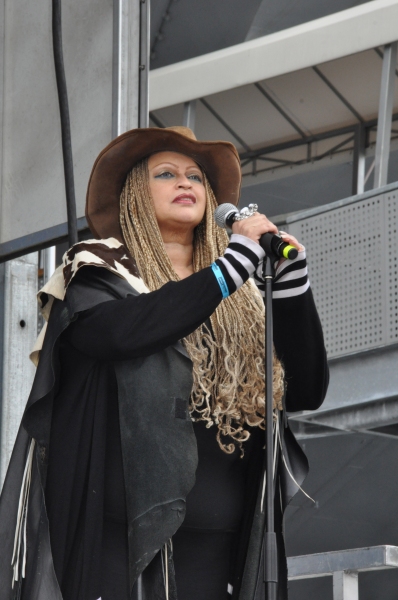 Michelle Mais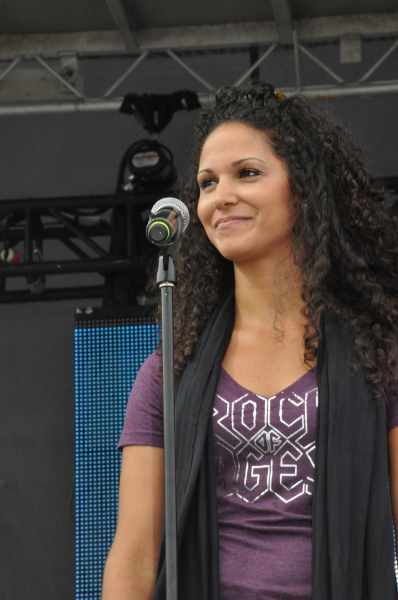 Jennifer Rias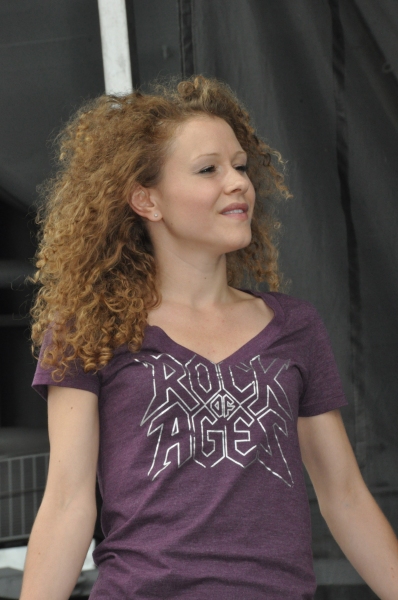 Josephine Rose Roberts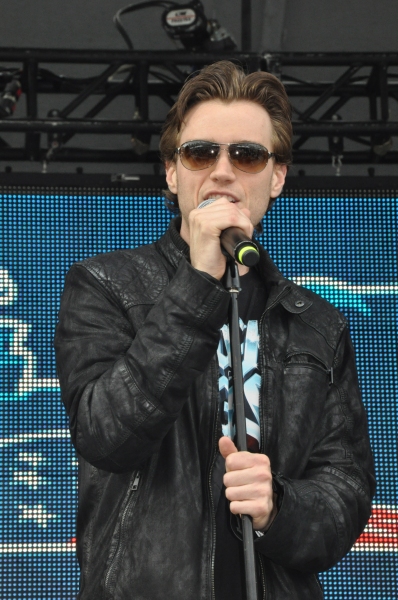 Justin Matthew Sargent

Tony LePage

The Cast of Rock Of Ages