Click Here for More Articles on BROADWAY IN BRYANT PARK
Photo Coverage: HOLIDAY INN, AN AMERICAN IN PARIS & More Perform at Broadway in Bryant Park!
The best of Broadway will be performing FREE on six consecutive Thursdays this summer with '106.7 LITE FM's Broadway in Bryant Park 2016' - a lunchtime series that continued this week, August 4 on the Bryant Park Stage. Hosted by LITE FM's on-air personalities, the 16th annual presentation of open-air, On- and Off- Broadway lunch hour performances will run through Thursday, August 11.
This week's show included performances from the casts of Beautiful: The Carole King Musical, An American in Paris, Avenue Q, and the upcoming Holiday Inn, with a pre-show performance by Illuminate.
Photo credit: Genevieve Rafter Keddy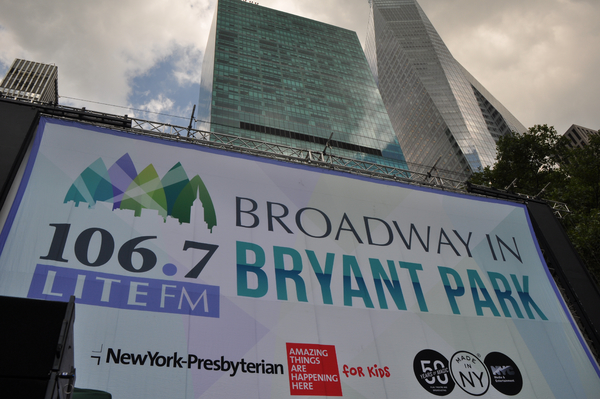 106.7 LITE FM Welcomes you to Broadway in Bryant Park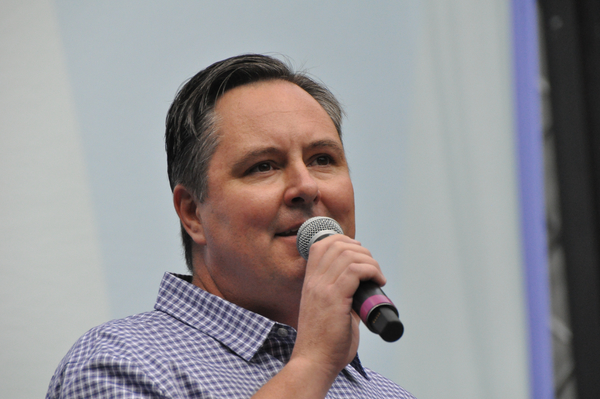 106.7 LITE FM's Rich Kaminski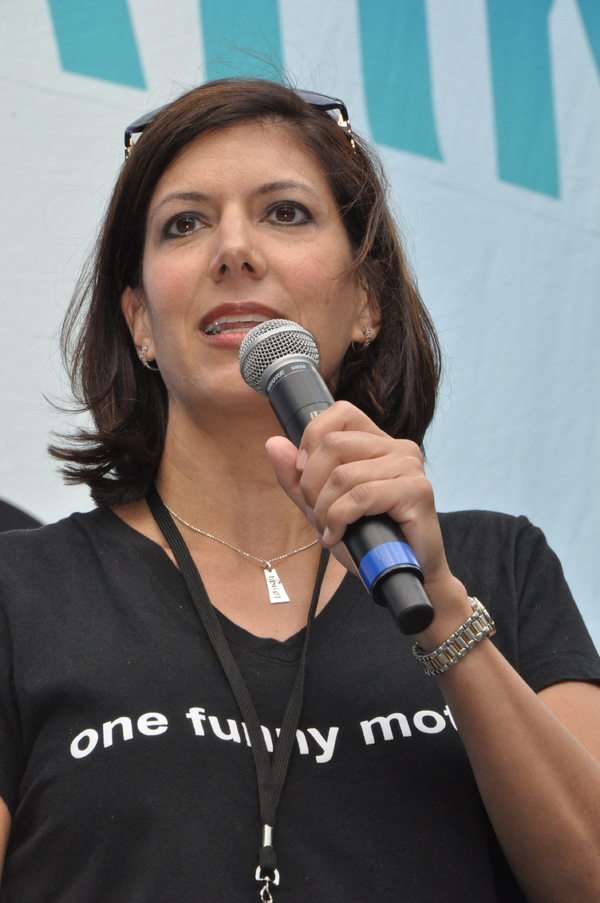 Dena Blizzard from One Funny Mother

The Cast of iluminate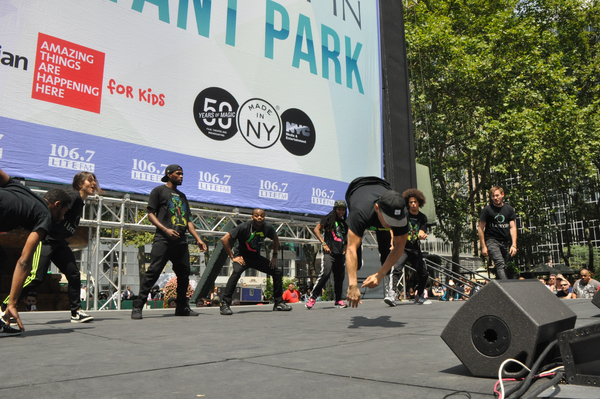 The cast of iluminate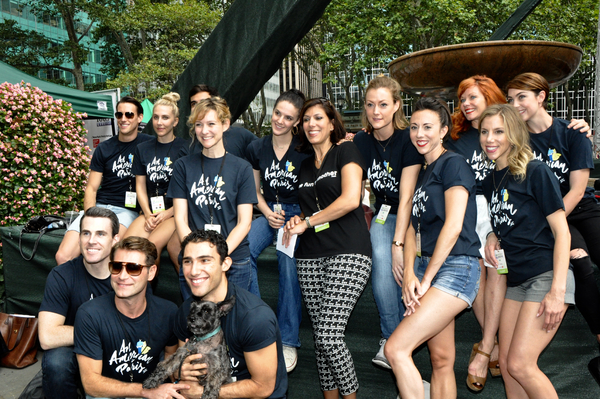 Dena Blizzard and The Cast of An American In Paris

Jill Paice

Dimitri Kleioris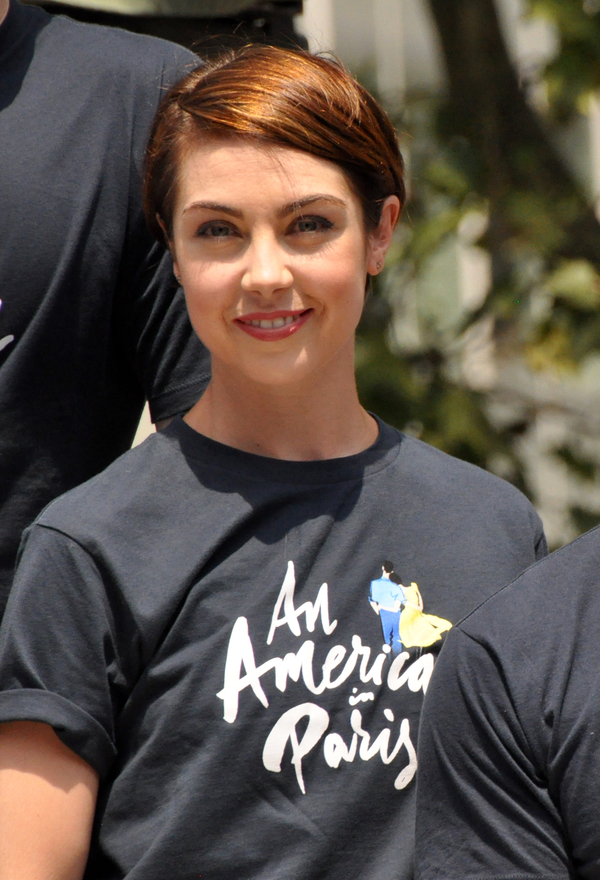 Leanne Cope

Leanne Cope and Brandon Uranowitz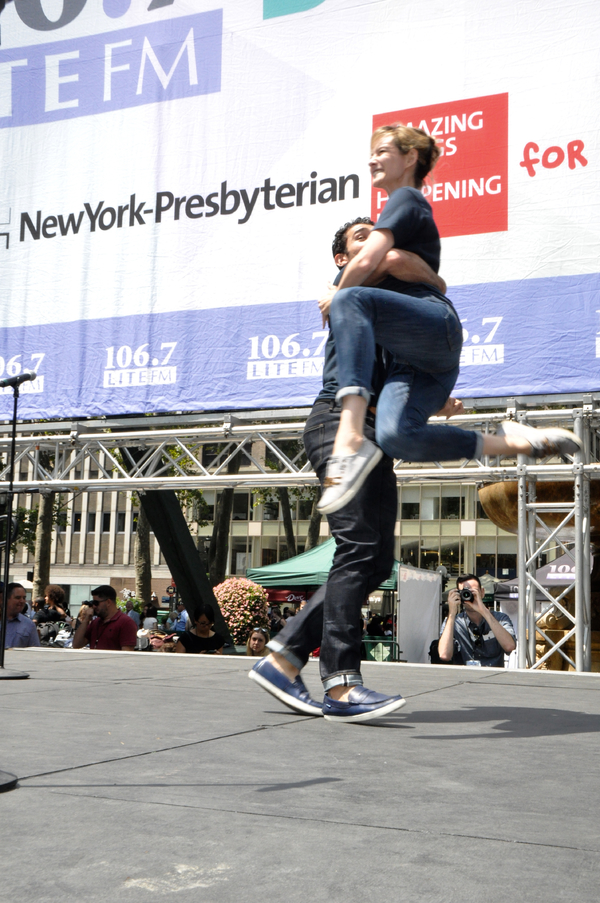 Dimitri Kleioris and Jill Paice

Leanne Cope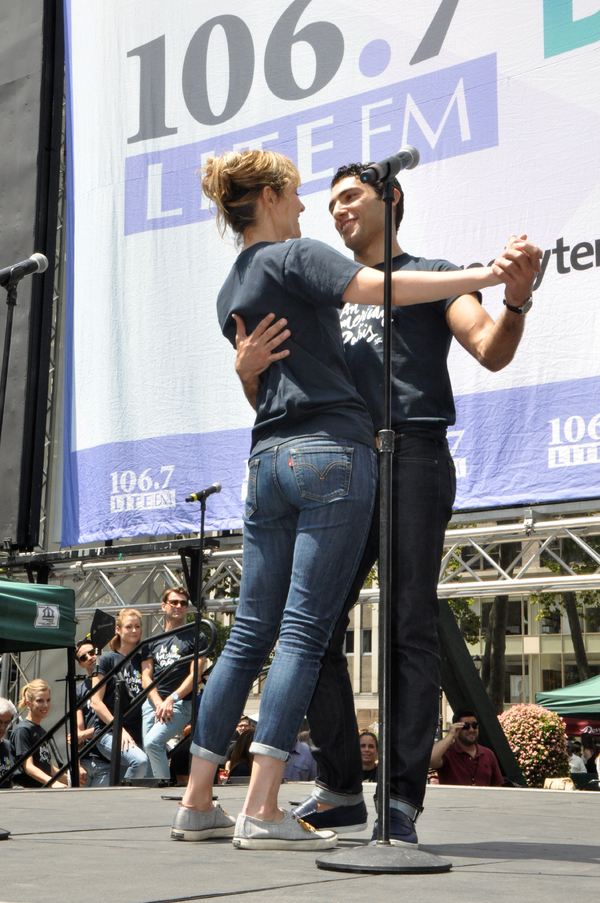 Jill Paice and Dimitri Kleioris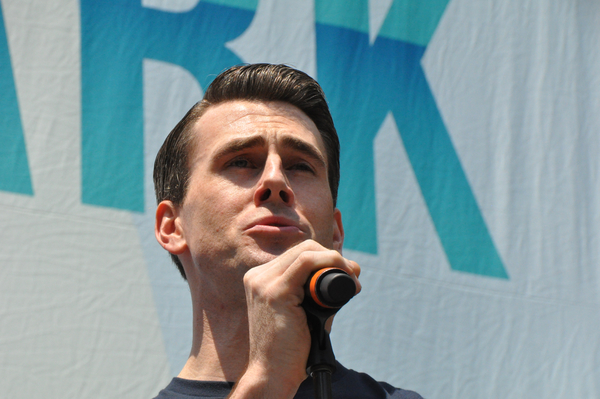 Derek Hanson

Brandon Uranowitz

Derek Hanson and Brandon Uranowitz

Derek Hanson and Brandon Uranowitz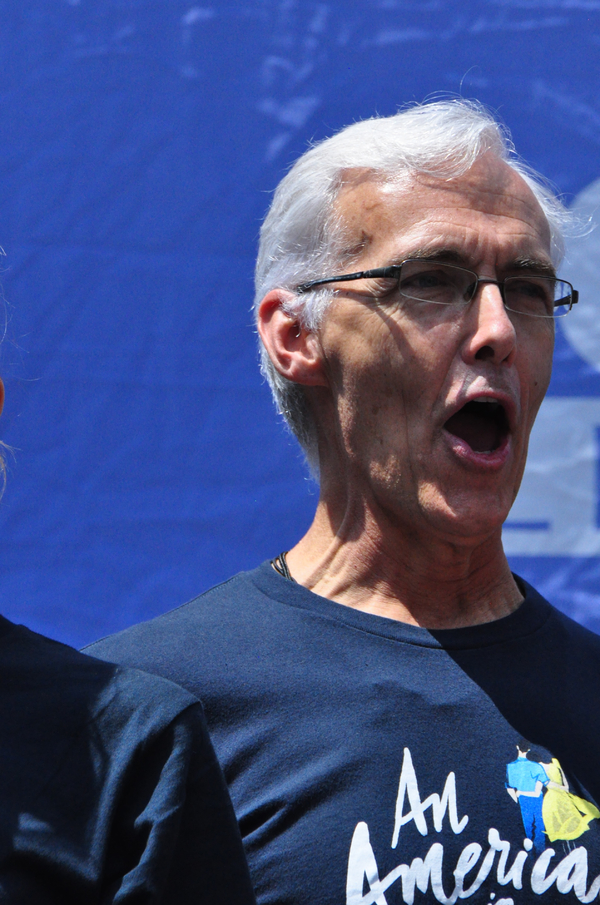 Scott Willis

Candy Olsen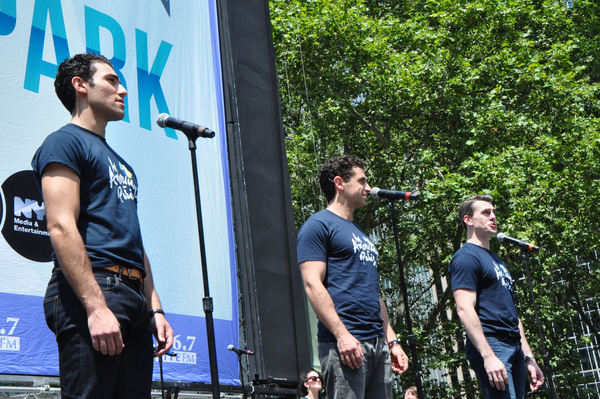 Dimitri Kleioris, Brandon Uranowitz and Derek Hanson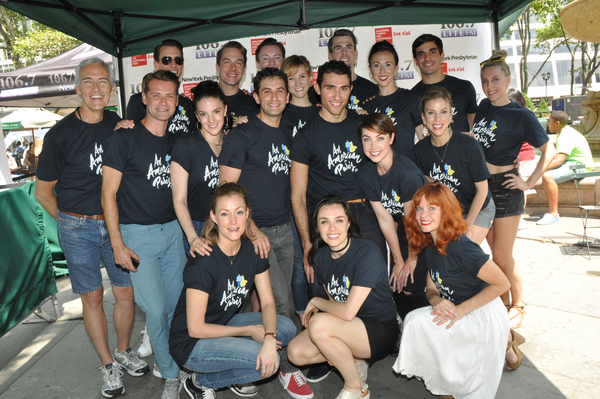 The Cast of American in Paris that includes-Dimitri Kleioris, Leanne Cope, Jill Paice, Brandon Uranowitz, Derek Hanson, Attila Joey Csiki, Megan Dickinson, Kurt Froman, Marina Lazaretto, Cory Linger, Nathan Madden, Charlotte O'Dowd, Candy Olsen, Kristin Piro, Shannon Rugani, Bradley Schlagheck, Jeffrey C. Sousa, Tory Trowbridge and Scott Willis

Rich Kaminski and The Cast of American in Paris that includes-Dimitri Kleioris, Leanne Cope, Jill Paice, Brandon Uranowitz, Derek Hanson, Attila Joey Csiki, Megan Dickinson, Kurt Froman, Marina Lazaretto, Cory Linger, Nathan Madden, Charlotte O'Dowd, Candy Olsen, Kristin Piro, Shannon Rugani, Bradley Schlagheck, Jeffrey C. Sousa, Tory Trowbridge and Scott Willis

Kerri Brackin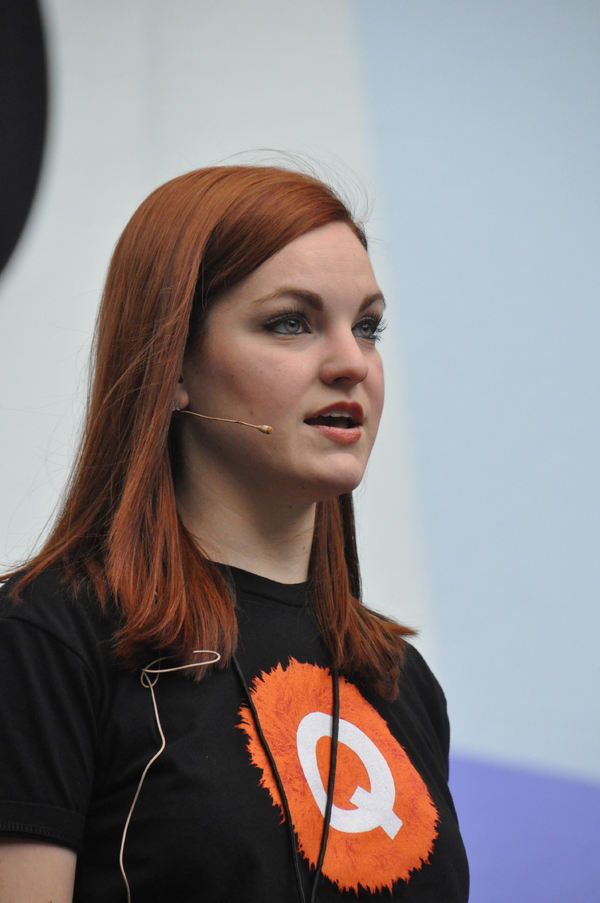 Elizabeth Ann Berg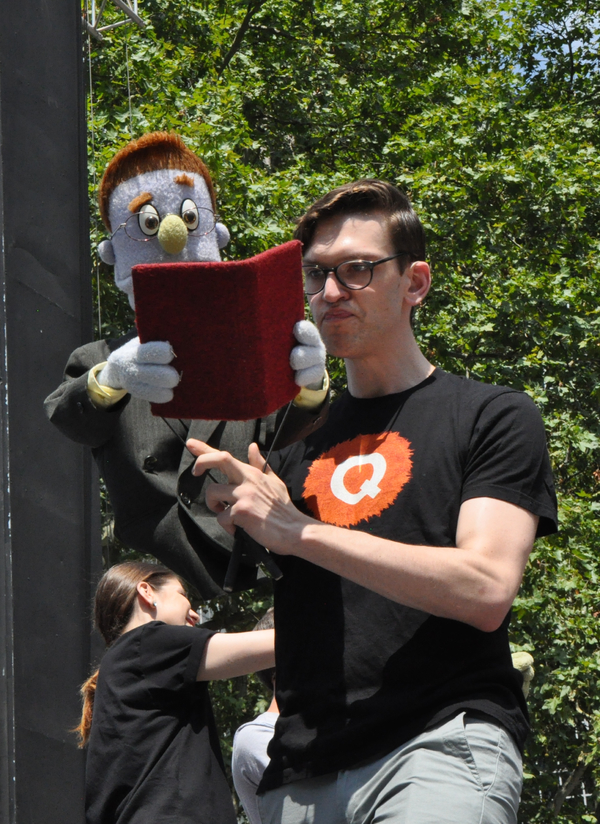 Rod and Ben Durocher

Kerri Brackin, Nicky, Jason Jacoby, Rod and Ben Durocher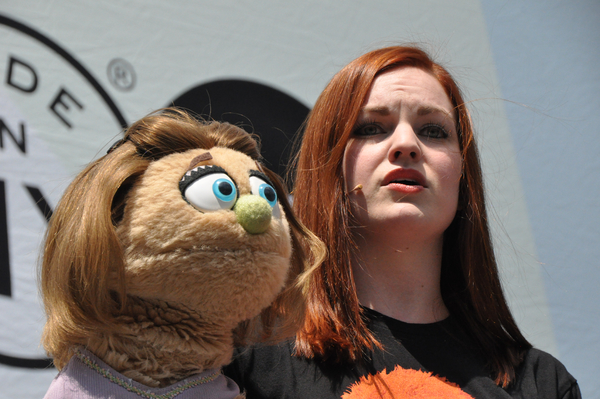 Kate Monster and Elizabeth Ann Berg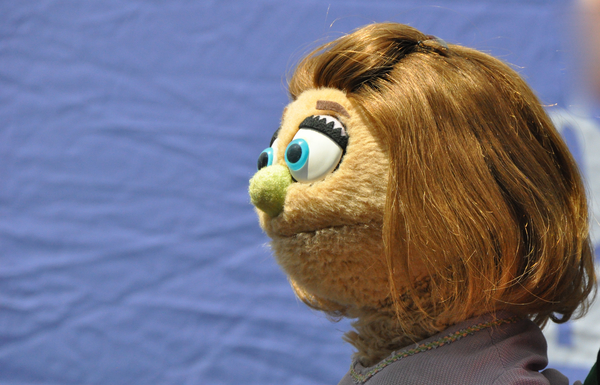 Kate Monster

GRACE CHOI, Kate Monster and Elizabeth Ann Berg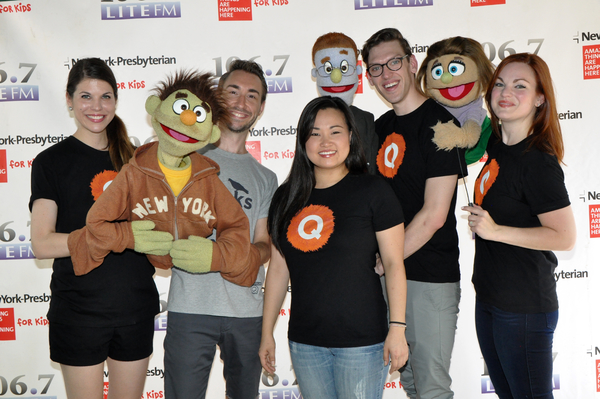 The Cast of Avenue Q-Kerri Brackin, Nicky, Jason Jacoby, GRACE CHOI, Rod, Ben Durocher, Kate Monster and Elizabeth Ann Berg

Corbin Bleu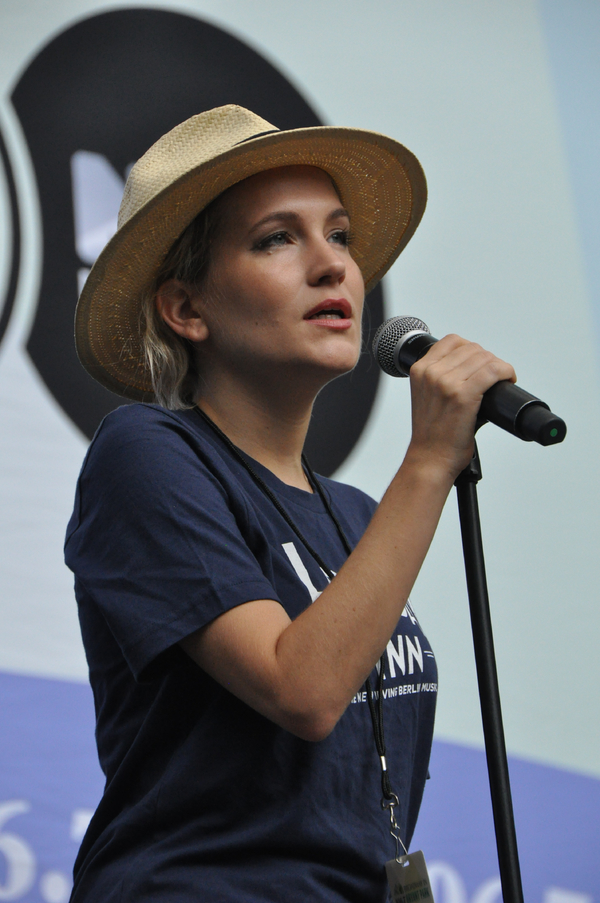 Lora Lee Gayer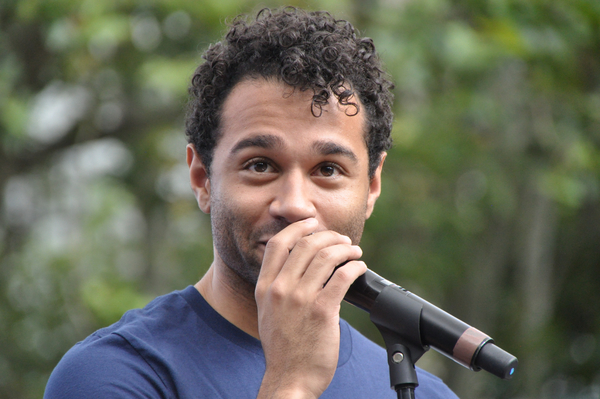 Corbin Bleu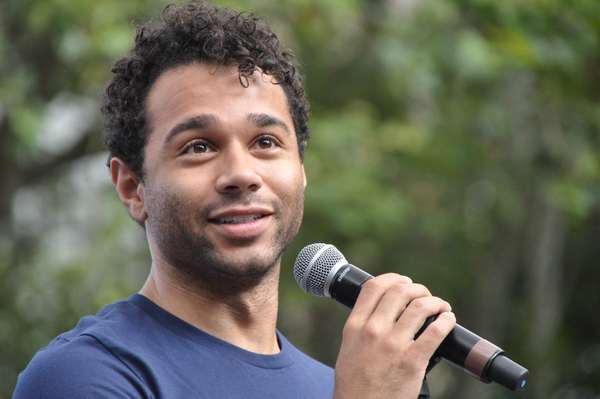 Corbin Bleu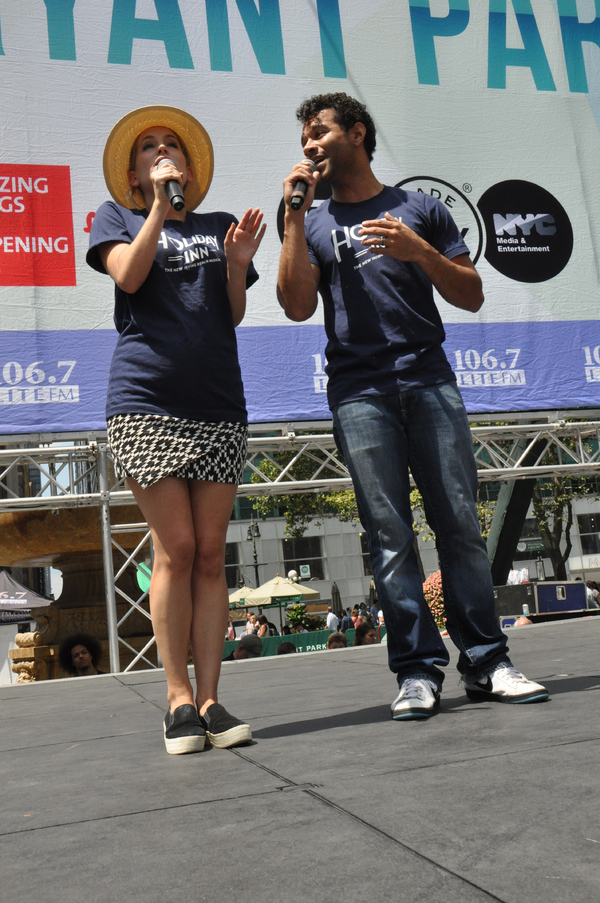 Lora Lee Gayer and Corbin Bleu

Lora Lee Gayer and Corbin Bleu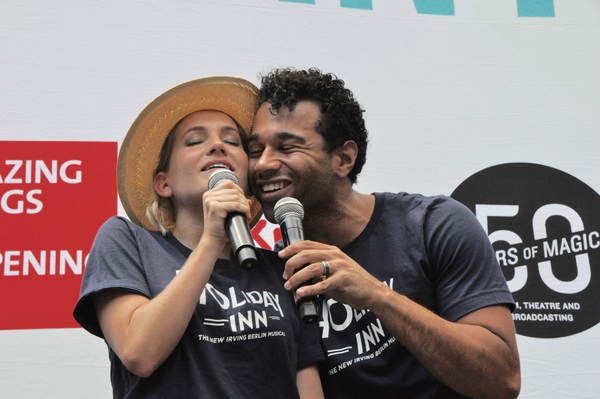 Lora Lee Gayer and Corbin Bleu

Lora Lee Gayer and Corbin Bleu

Megan Lawrence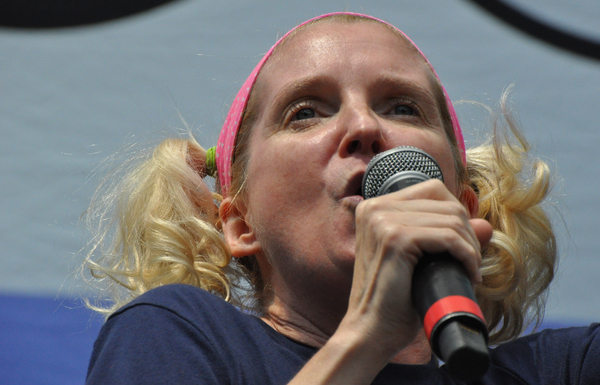 Megan Lawrence

Megan Lawrence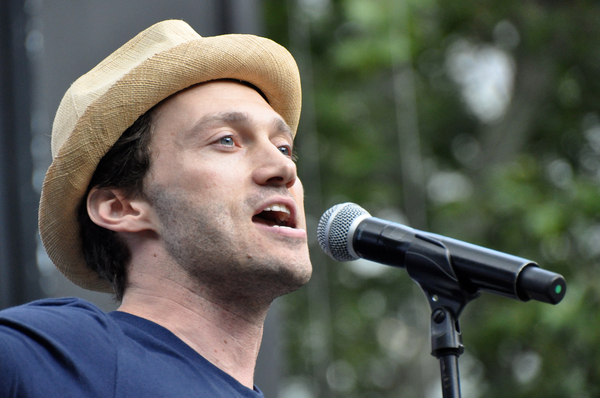 Bryce Pinkham

Bryce Pinkham

Bryce Pinkham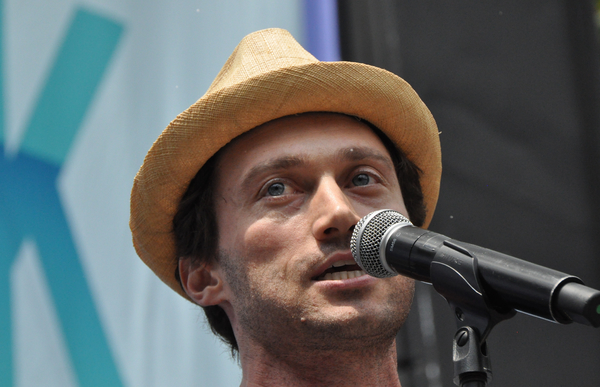 Bryce Pinkham

Corbin Bleu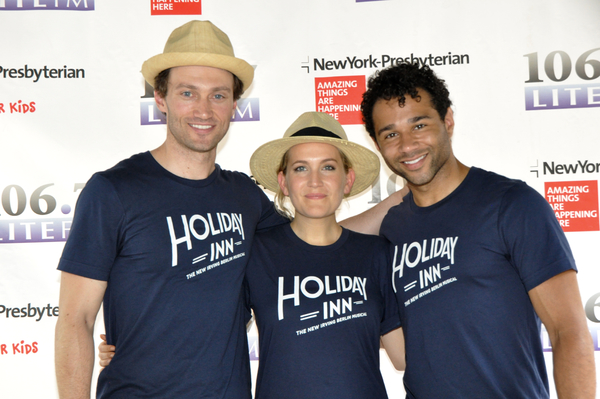 Bryce Pinkham, Lora Lee Gayer and Corbin Bleu

Corbin Bleu

Lora Lee Gayer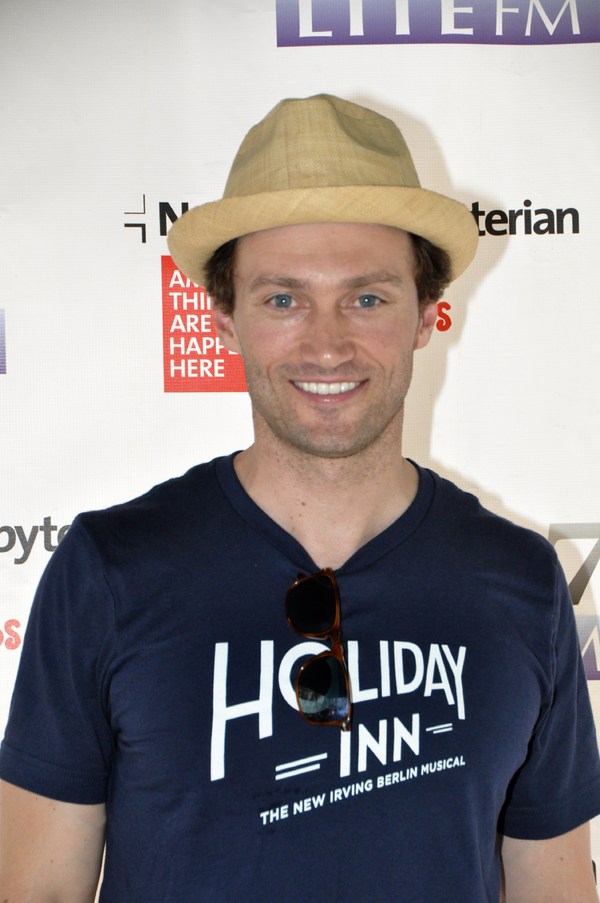 Bryce Pinkham

Bryce Pinkham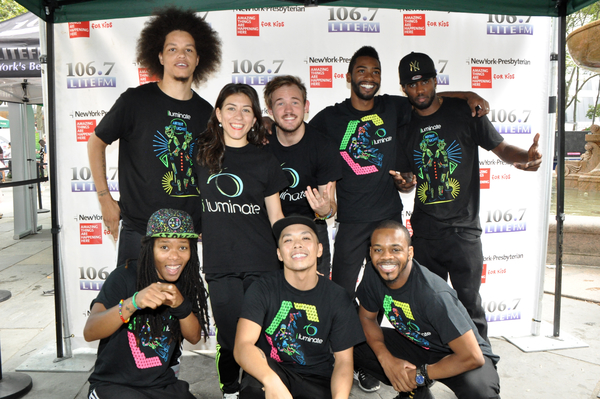 The Cast of iluminate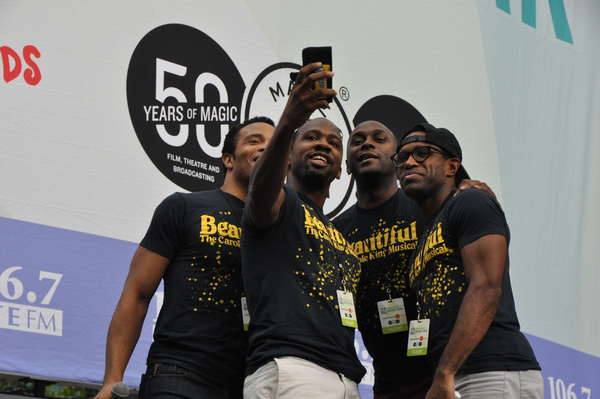 From The Cast of Beautiful-James Harkness, Douglas Lyons, Alan Wiggins and Dashaun Young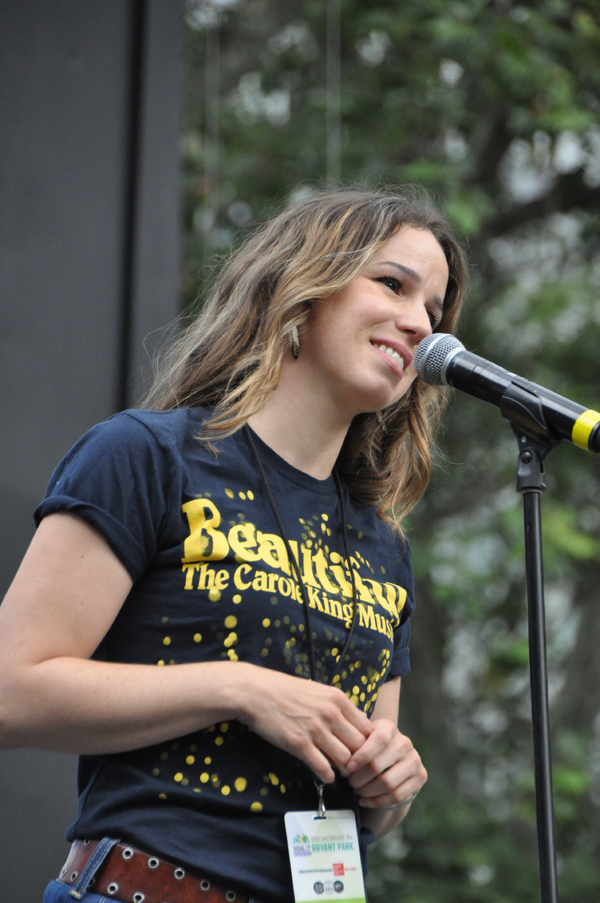 Chilina Kennedy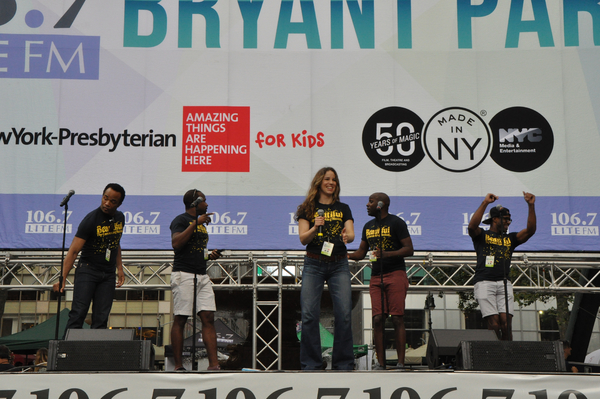 Chilina Kennedy with James Harkness, Douglas Lyons, Alan Wiggins and Dashaun Young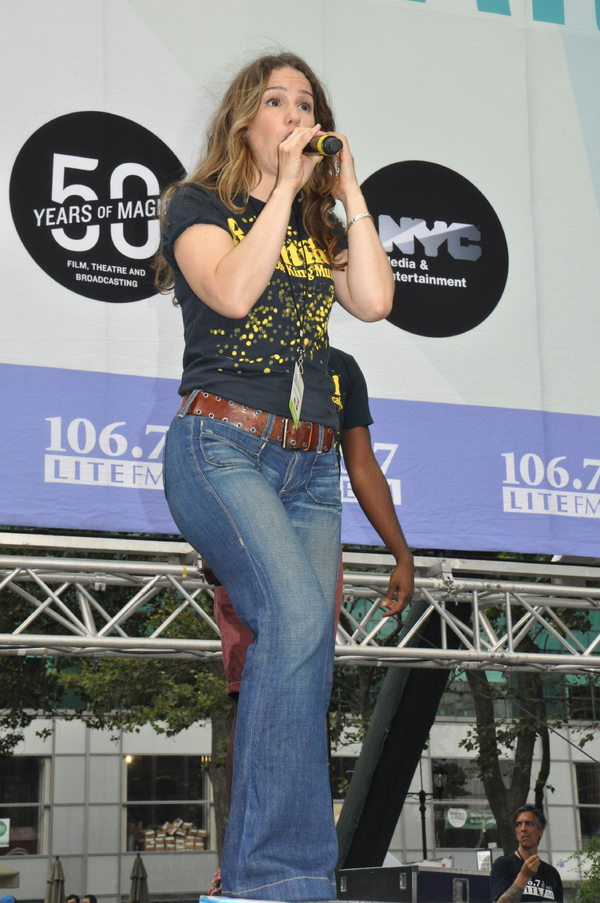 Chilina Kennedy

Chilina Kennedy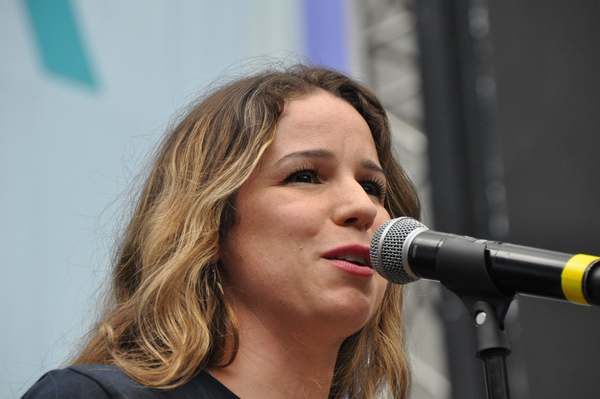 Chilina Kennedy

James Harkness, Douglas Lyons, Chilina Kennedy, Alan Wiggins and Dashaun Young
Photo Credit: Genevieve Rafter-Keddy
Related Articles