Click Here for More Articles on COME FROM AWAY
Photo Coverage: Broadway at W Welcomes the Cast of COME FROM AWAY!
Cast and creative team members from the Tony Award winning musical Come From Away made their Broadway at W New York debut yesterday, July 30th. Tony Award nominee David Hein, who wrote the musical's book, music and lyrics with his wife Irene Sankoff, also performed. Q. Smith who plays Hannah in the musical hosted the evening.
Produced by 42 Seven Productions in partnership with W New York - Times Square, the raw and intimate concert series shines a light on Broadway's brightest talents accompanied by an acoustic guitar and cajon.
The evening featured performances by Alec Berlin, Jessica Bird, Petrina Bromley, David Hein, Tamika Lawrence, Tony LePage, Julie Reiber and Astrid Van Wieren.
Broadway At W Times Square is a night produced by Broadway and TV veterans in an effort to shed a light on Broadway's hottest shows and their talented casts! An authentic Broadway experience at the exclusive W New York - Times Square.
The Tony Award-winning musical Come From Away is a "Best Musical" winner all across North America. Come From Away tells the remarkable true story of 7,000 stranded passengers and the small town in Newfoundland that welcomed them. Cultures clashed and nerves ran high, but uneasiness turned into trust, music soared into the night, and gratitude grew into enduring friendships. On September 11, 2001 the world stopped. On September 12, their stories moved us all.
Photo Credit: Genevieve Rafter Keddy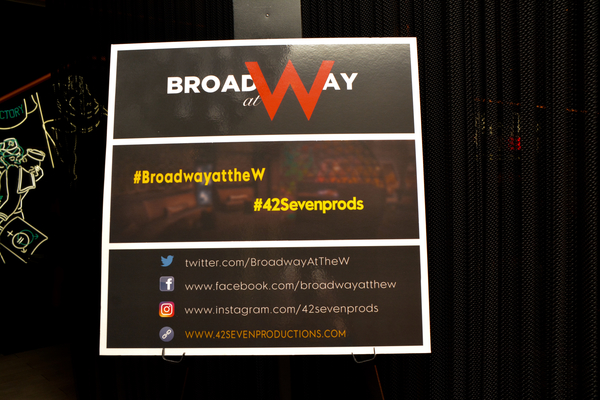 Broadway at the W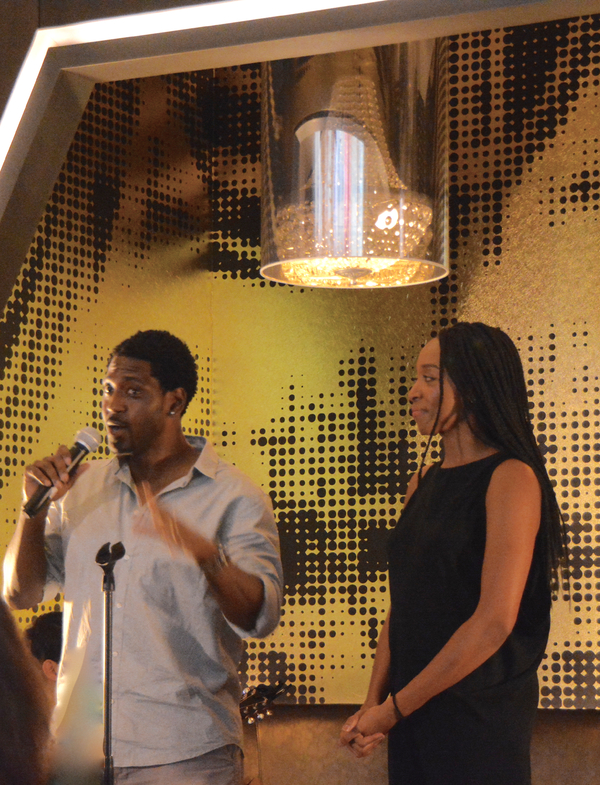 Mike Evariste and Tiffany Evariste (42 Seven Productions) kick off the show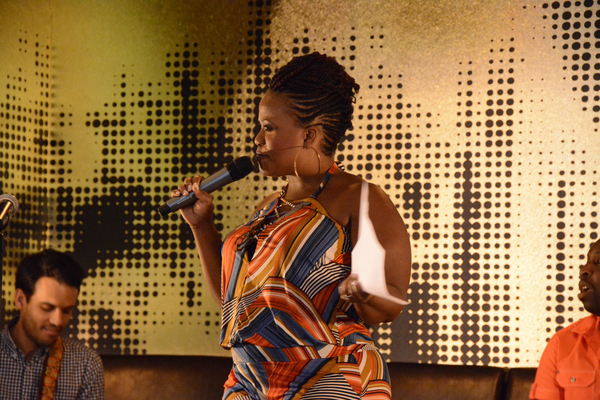 Q. Smith was tonight's host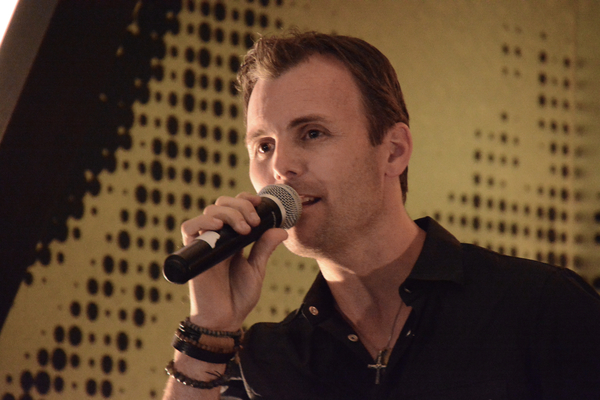 Tony LePage

Tony LePage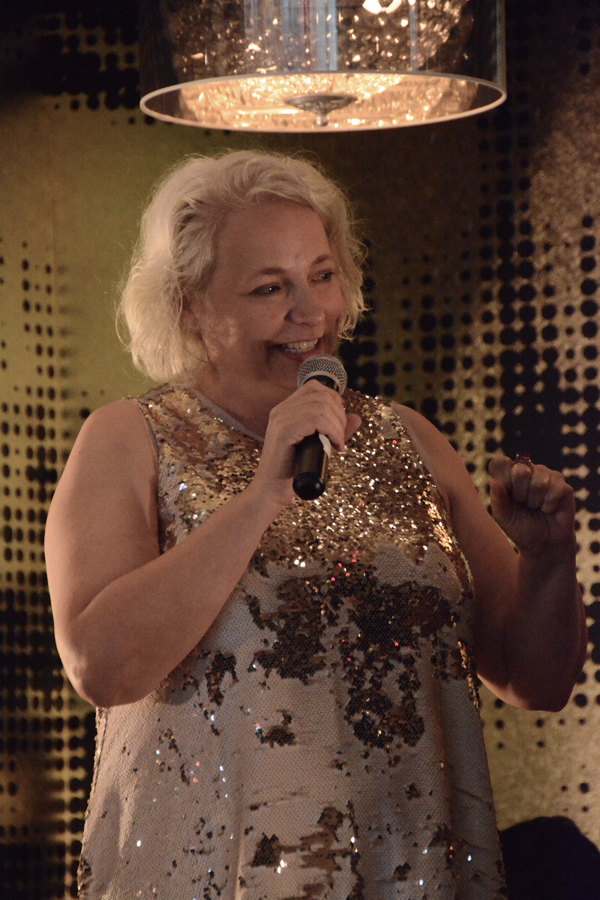 Astrid Van Wieren

Petrina Bromley

Petrina Bromley

Jessica Bird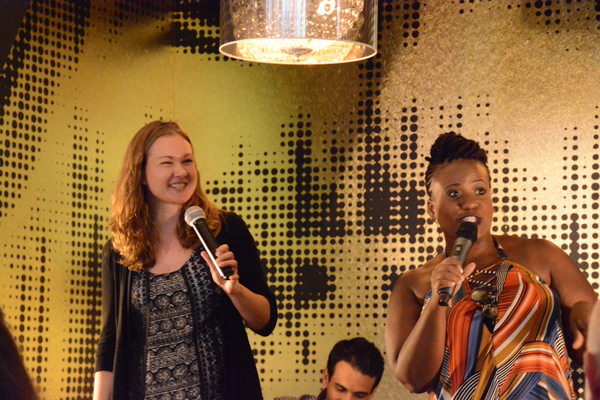 Jessica Bird and Q. Smith

Jessica Bird and Q. Smith

Tamika Lawrence

Tamika Lawrence

Josh Breckenridge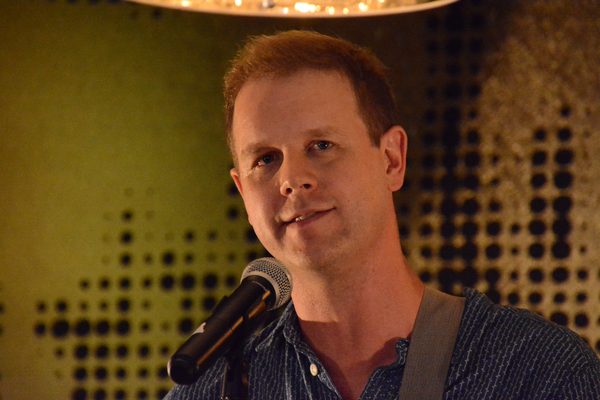 David Hein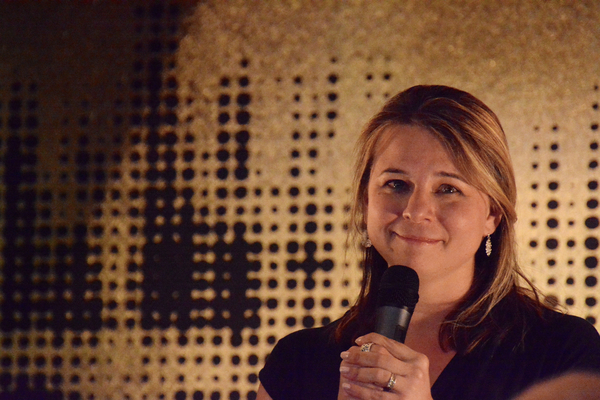 Irene Sankoff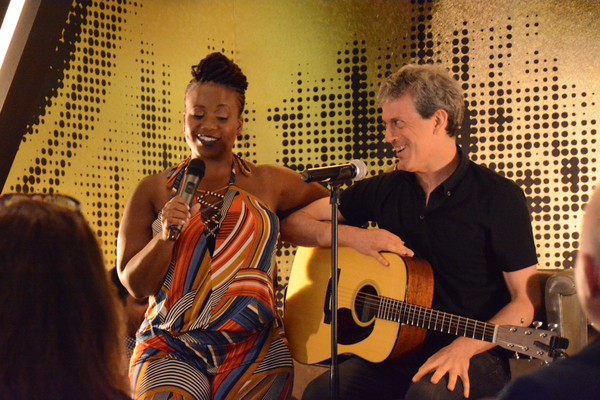 Q. Smith and Alec Berlin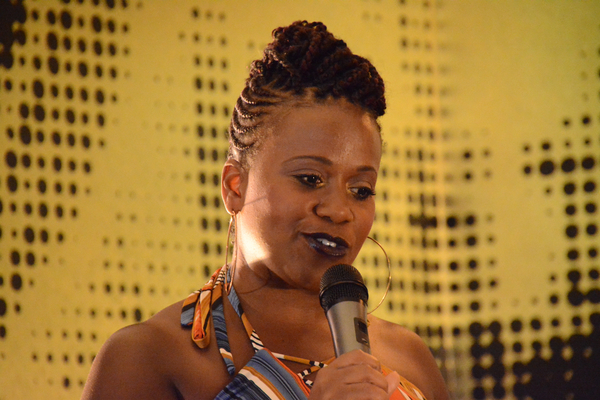 Q. Smith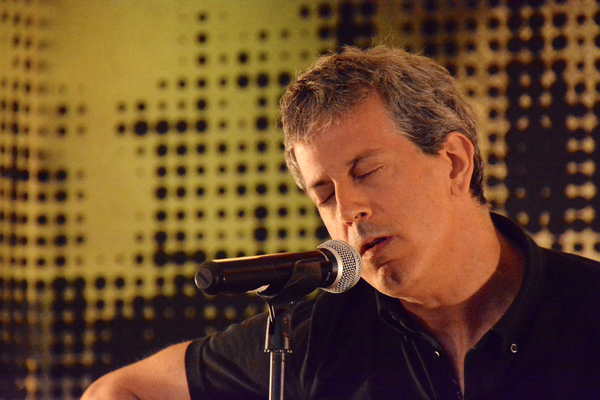 Alec Berlin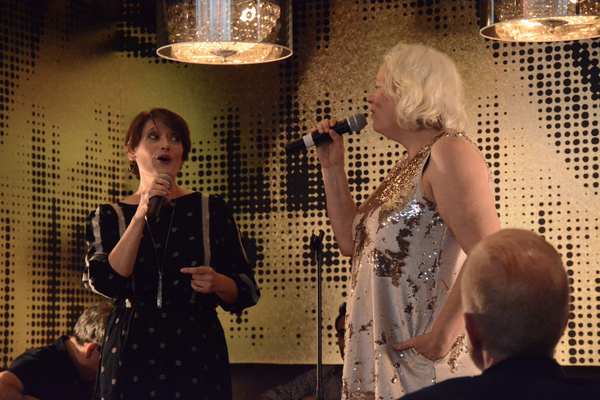 Petrina Bromley and Astrid Van Wieren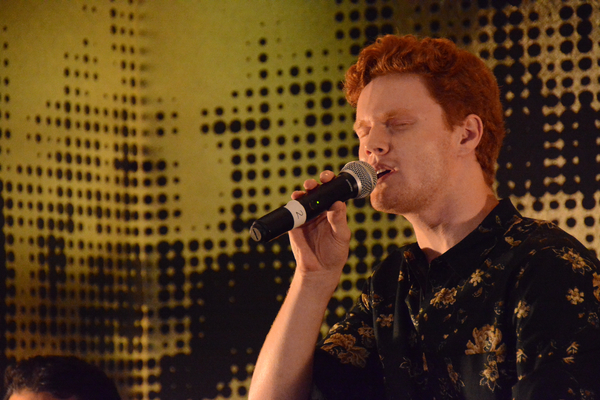 Nicholas Barasch

Nicholas Barasch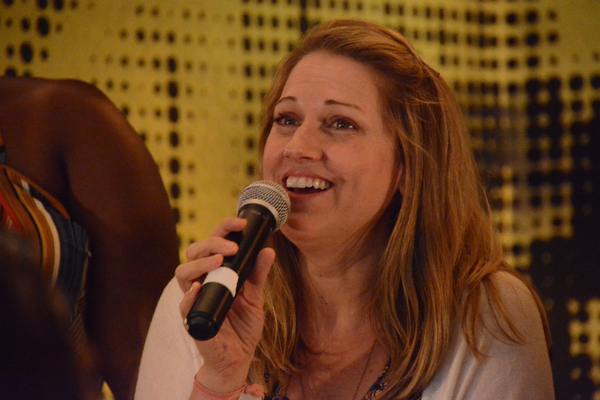 Julie Reiber

Ben Power

Astrid Van Wieren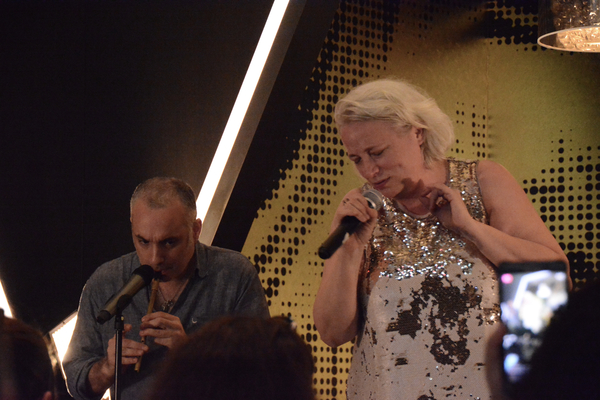 Ben Power and Astrid Van Wieren

Alex Ortega (Broadway at W Guitarist)

David Barnathan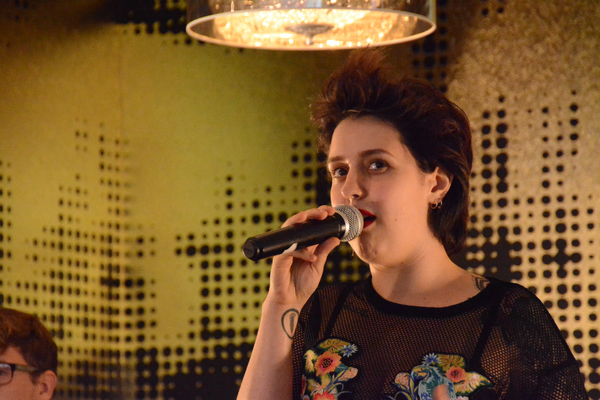 Pepa Solana Castillo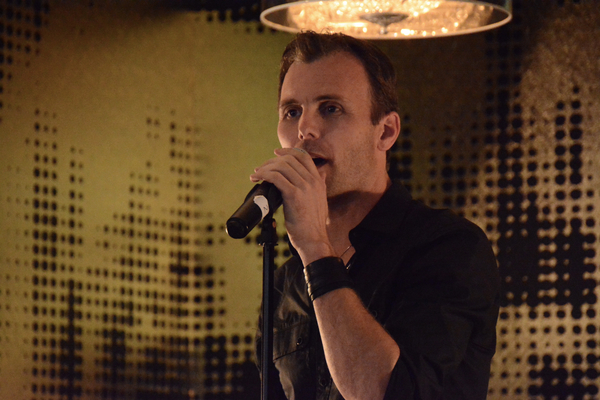 Tony LePage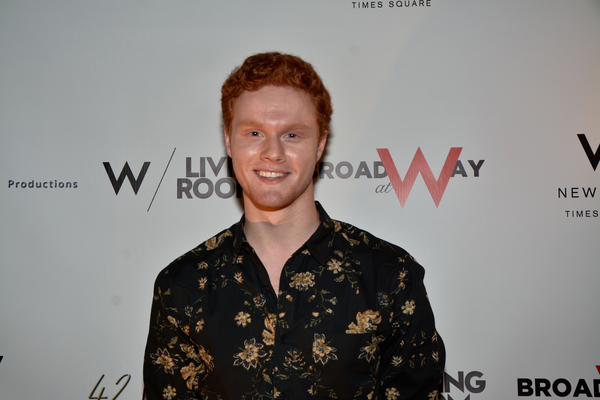 Nicholas Barasch

Astrid Van Wieren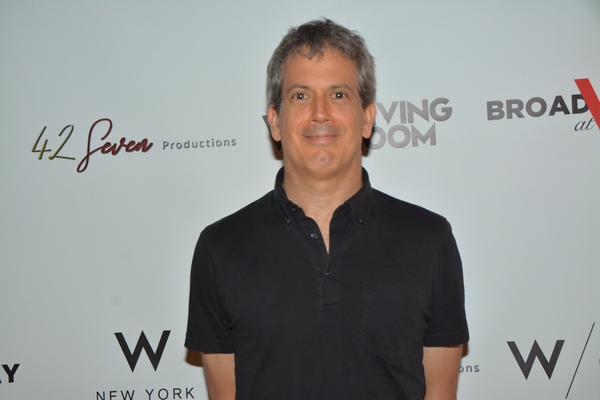 Alec Berlin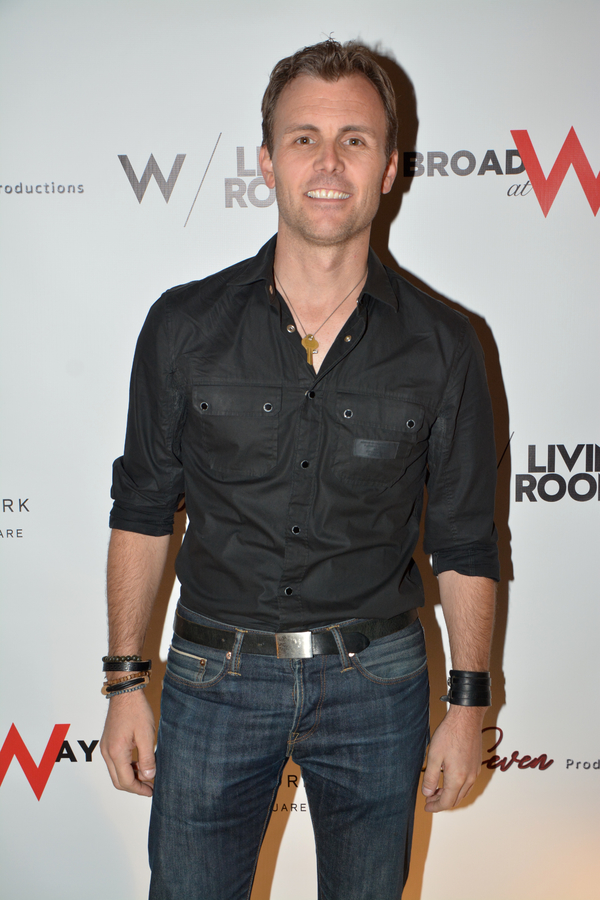 Tony LePage

David Barnathan

Tamika Lawrence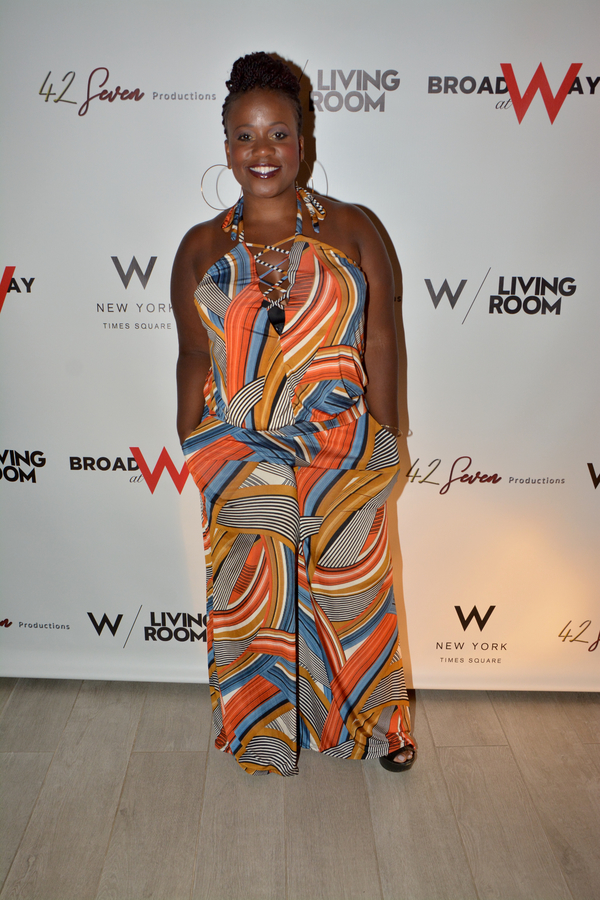 Q. Smith

Petrina Bromley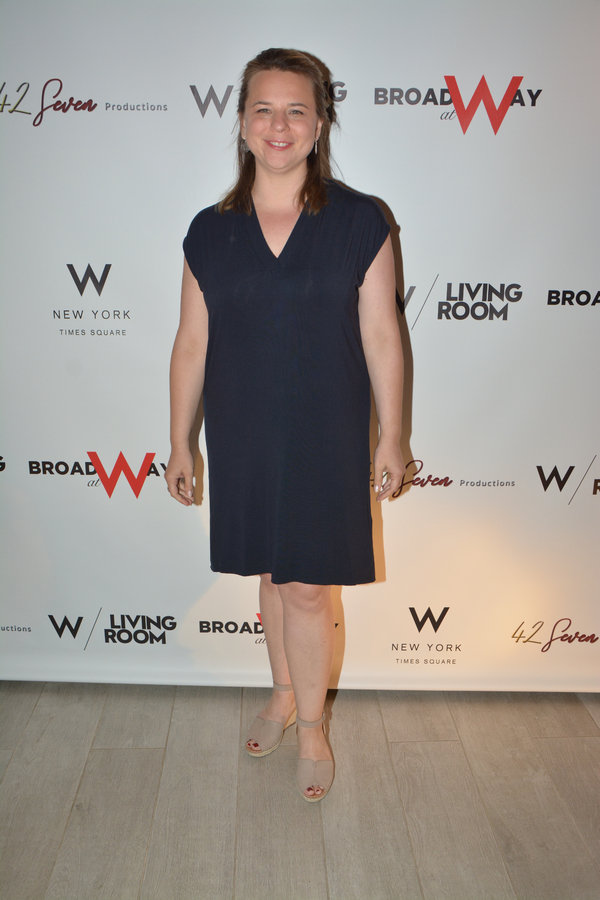 Irene Sankoff

Jessica Bird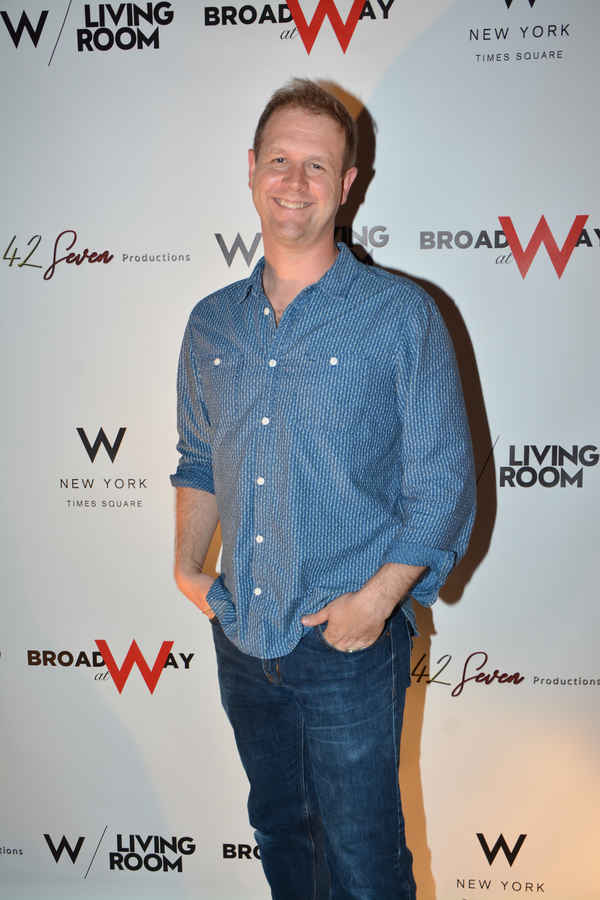 David Hein

Nicholas Barasch, Ben Power, Alec Berlin, Petrina Bromley, Q. Smith, Jessica Bird, David Barnathan, David Hein, Irene Sankoff, Tony LePage, Tamika Lawrence and Astrid Van Wieren

Julie Reiber

Jake Victor and Pepa Solana Castillo
Related Articles