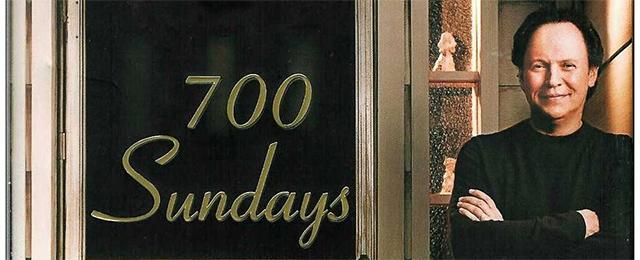 Click Here for More Articles on 700 SUNDAYS WITH BILLY CRYSTAL
Photos: Billy Crystal Returns to Broadway in 700 SUNDAYS; Inside Opening Night Curtain Call!
Billy Crystal returned to Broadway last night to kick off a 9-week-only limited engagement of his Tony Award-winning, record-breaking play 700 Sundays. The final performance will be Sunday, January 5, 2014 at the Imperial Theatre (249 West 45th Street).
BroadwayWorld was there for opening night and you can check out photos from Crystal's curtain call below!
700 SUNDAYS, an autobiographical journey, is an original two-act play in which Billy plays numerous characters that have influenced who he is today. It deals with his youth, growing up in the jazz world of Manhattan, his teenage years, and finally adulthood. It is about family and fate, loving and loss.
Billy Crystal was pronounced "The King of Broadway" by The New York Post for the Broadway debut of 700 Sundays which, in its opening week on Broadway, broke the house record for highest weekly gross at the Broadhurst Theatre and then continued to top its own record every week. With a cumulative gross of over $21 million, 700 Sundays set a record for the highest weekly grossing non-musical in Broadway history at that time ($1,061,689 for the week ending 5/22/05) and was one of the top ten grossing shows every single week of its run, despite playing only six performances per week. The show won the 2005 Tony Award for Special Theatrical Experience and both the 2005 Drama Desk and Outer Critics Circle Awards for Outstanding Solo Performance.
Photo Credit: Walter McBride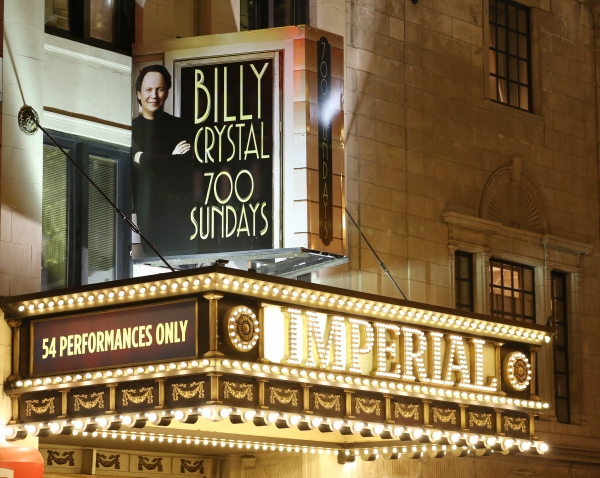 Theatre Marquee

Theatre Marquee

Theatre Marquee

Theatre Marquee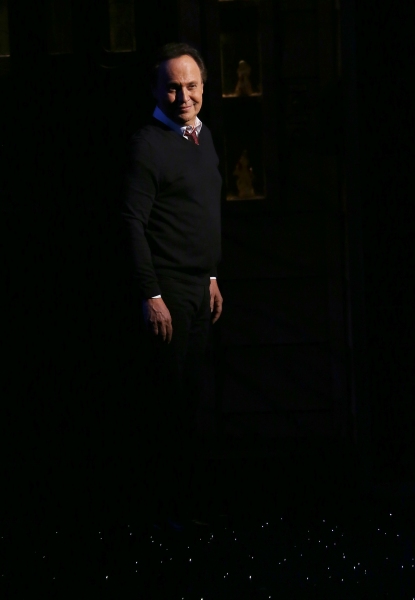 Billy Crystal

Billy Crystal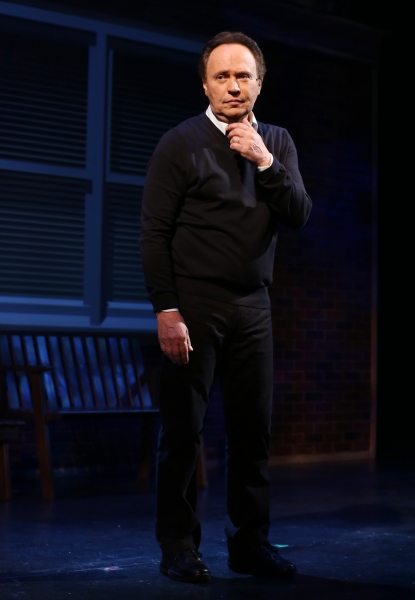 Billy Crystal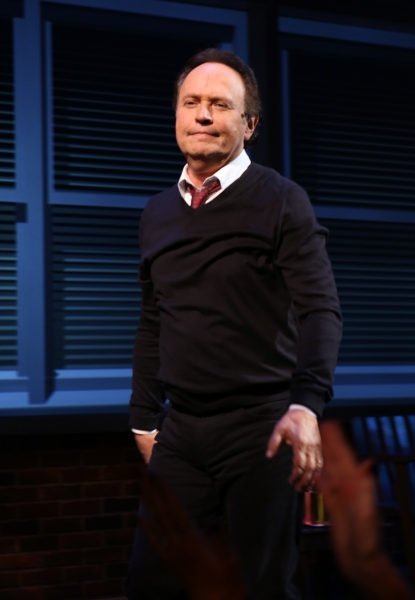 Billy Crystal

Billy Crystal

Billy Crystal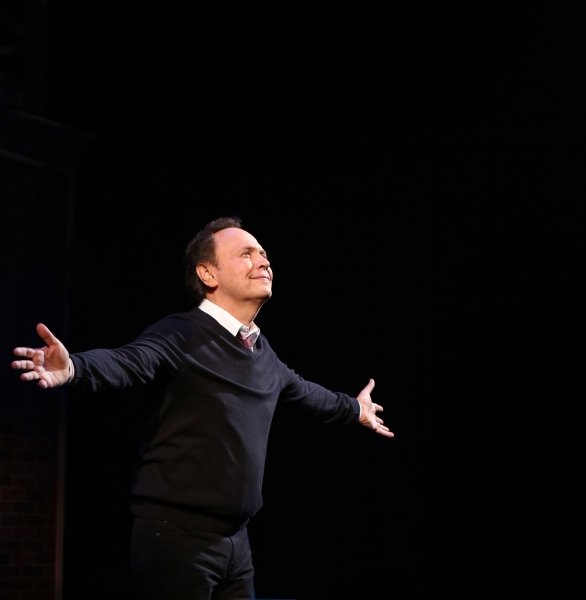 Billy Crystal

Billy Crystal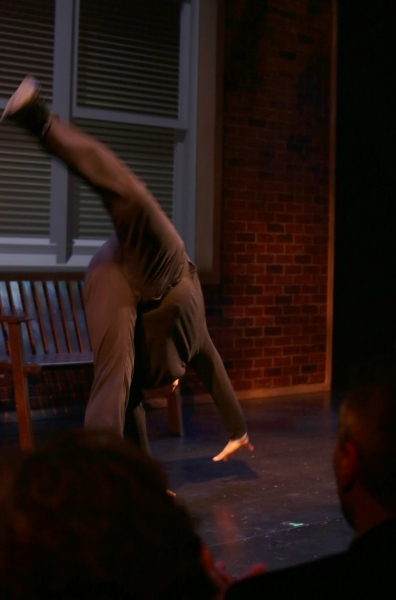 Billy Crystal does a cartwheel

Billy Crystal does a cartwheel

Billy Crystal does a cartwheel

Billy Crystal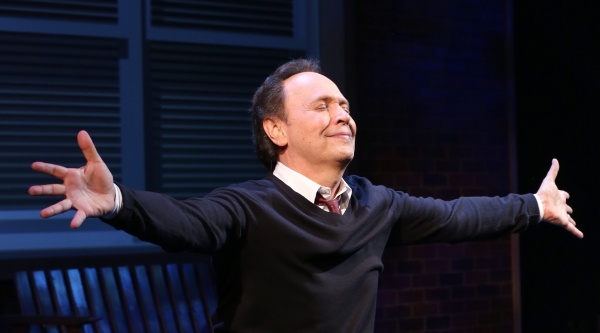 Billy Crystal

Billy Crystal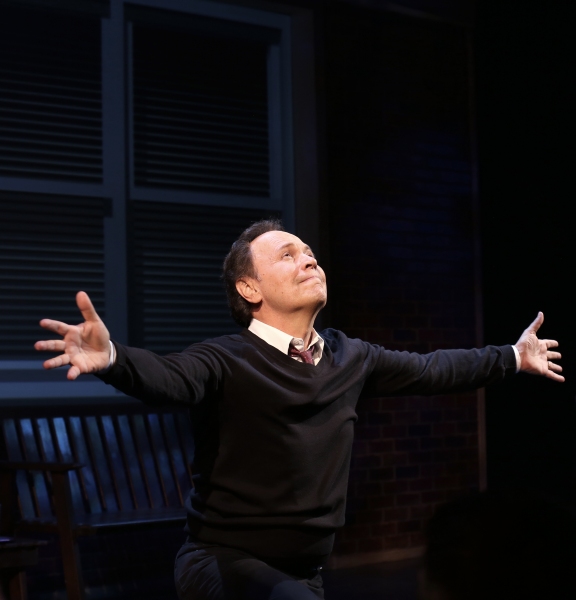 Billy Crystal

Billy Crystal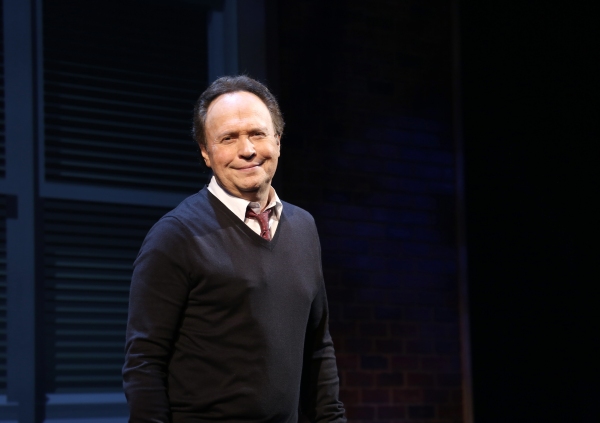 Billy Crystal

Billy Crystal

Billy Crystal

Billy Crystal

Billy Crystal

Billy Crystal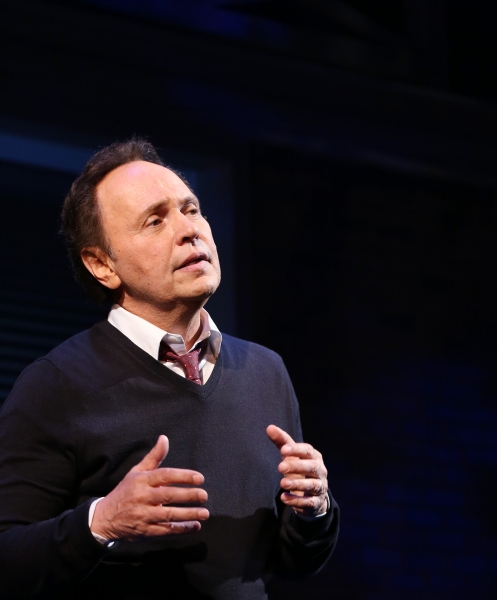 Billy Crystal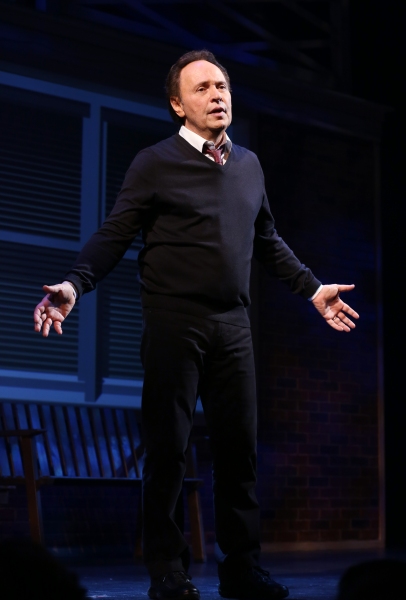 Billy Crystal

Billy Crystal

Billy Crystal

Billy Crystal

Billy Crystal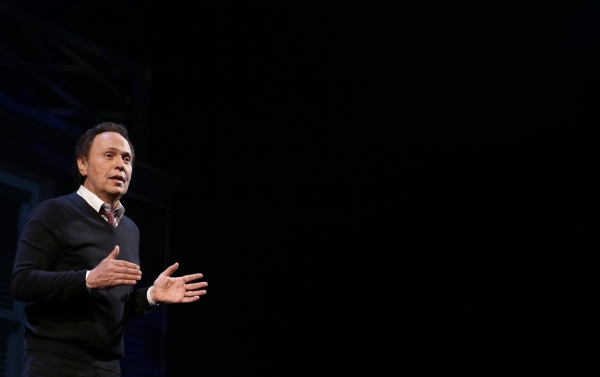 Billy Crystal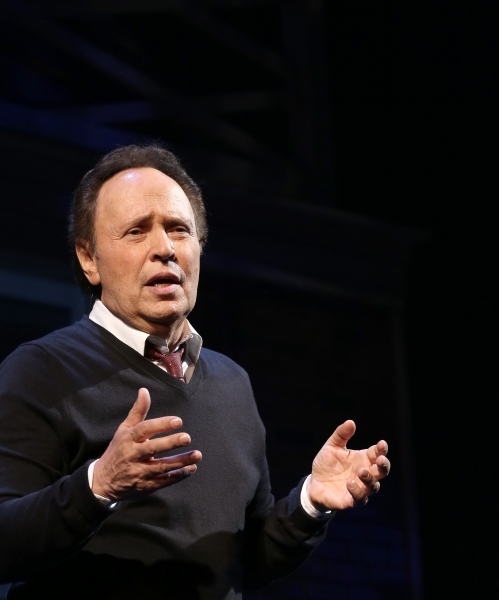 Billy Crystal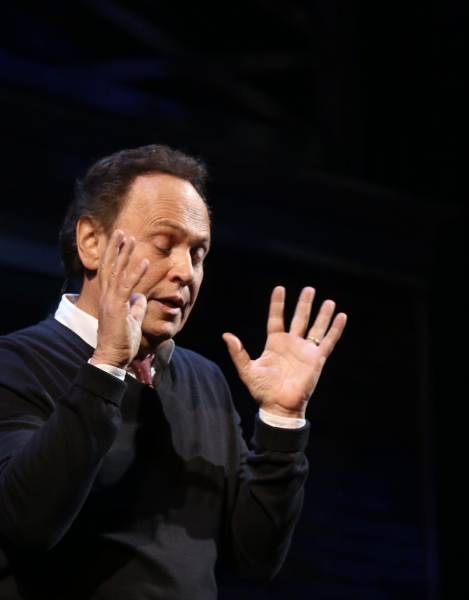 Billy Crystal

Billy Crystal

Billy Crystal

Billy Crystal

Billy Crystal

Billy Crystal

Billy Crystal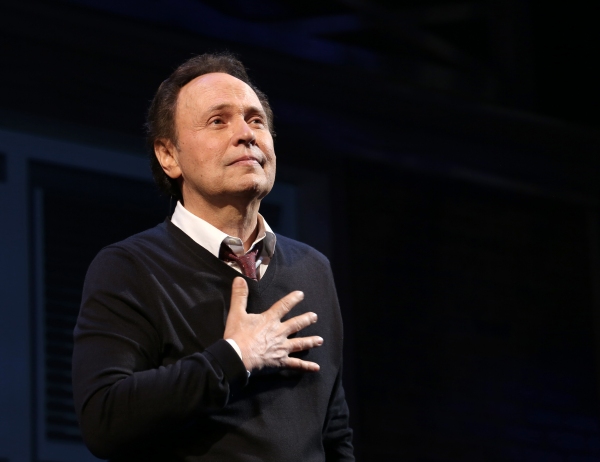 Billy Crystal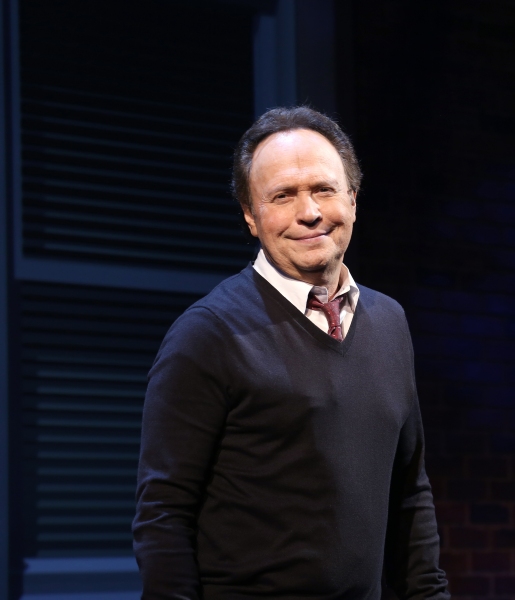 Billy Crystal

Billy Crystal

Billy Crystal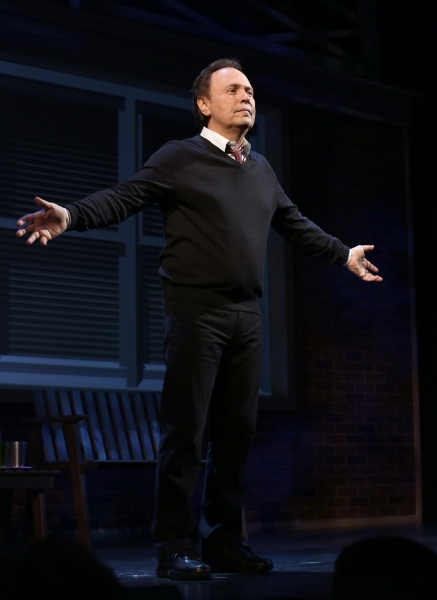 Billy Crystal

Billy Crystal

Billy Crystal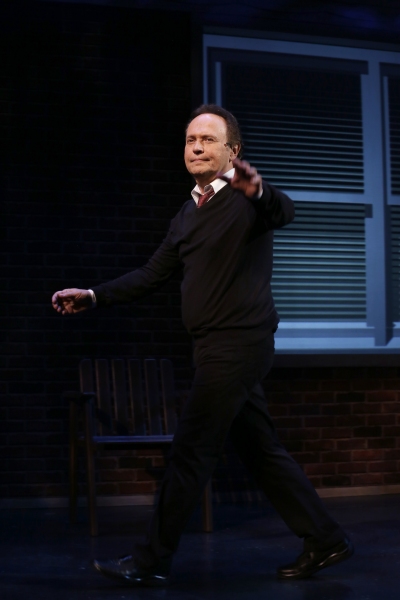 Billy Crystal

Billy Crystal

Billy Crystal

Billy Crystal

Billy Crystal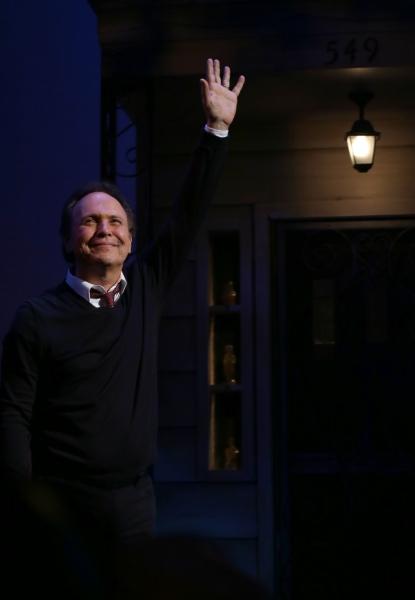 Billy Crystal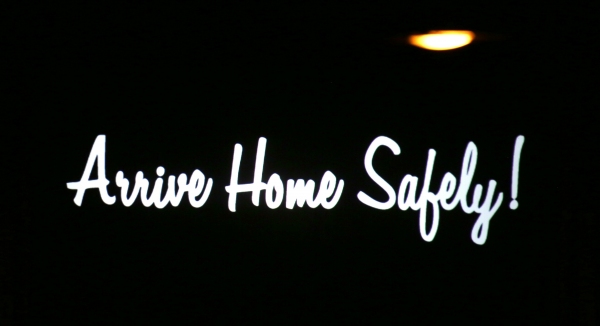 Billy Crystal parting words

Theatre Marquee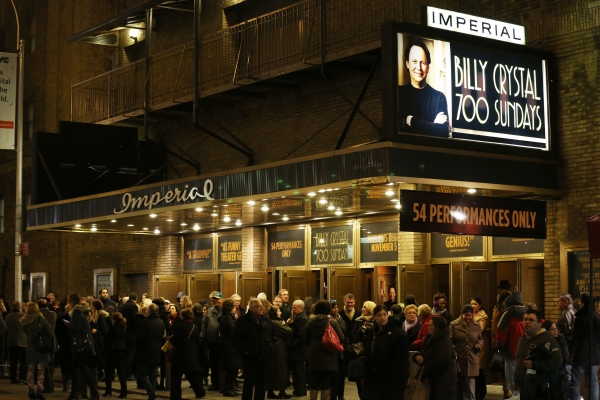 Theatre Marquee