Photo Coverage: Backstage at the MAC Awards
Last night, May 4, the Board of Directors of the Manhattan Association of Cabarets & Clubs presented the 2010 MAC Awards at B.B. King Blues Club and Grill in Times Square. The awards ceremony and show, produced by Julie Miller and directed by Lennie Watts, was hosted by Sharon McNight. Tracy Stark musical directed. BroadwayWorld celebrated backstage with the evening's winners and participants.
The evening featured performances by Mark Nadler, Laurel Masse, Sean Harkness, Diana Templeton, Lucie Arnaz, Tony DeSare, The Les Paul Trio, Mario Cantone, Billy Stritch, KT Sullivan, Klea Blackhurst, Julie Reyburn, Terese Genecco, Lina Koutrakos, Eric Comstock and Barbara Fasano, Baby Jane Dexter, Karen Mason, Chuck Sweeney as "Miss Peggy Lee," and more.
The MAC Awards are presented annually to honor achievements in Cabaret, Comedy, and Jazz. The Awards encompass more that two dozen categories such as: vocalists and vocal groups, piano bar and jazz performers, comedy and musical performers, writers of songs and special material, directors, musical directors, recordings, and more. In addition, through special awards, MAC salutes outstanding contributions to the field of live entertainment. For more information, visit www.macnyc.com.
The 2010 MAC Award winners are:
Female Vocalist
ANNE STEELE
Male Vocalist
HECTOR CORIS
Jazz Vocalist
MARY FOSTER CONKLIN
Major Artist
BABY JANE DEXTER
New York Debut - Female
DANIELLE GRABIANOWSKI
New York Debut - Male
TOM ROCCO
Celebrity Artist
MARILYN MAYE
Stand-Up Comic - Male
DANNY COHEN
Stand-Up Comic - Female
MARY DIMINO
Musical Comedy
GRETCHEN REINHAGEN
Vocal Duo/Group
MARQUEE FIVE
Special Production
RICKY RITZEL HAS HYSTERICAL BLONDNESS
Variety Production/Recurring Series
WEDNESDAY NIGHT AT THE IGUANA
Open Mic
ALGONQUIN SALON, OAK ROOM SALON, SALON
Host - Variety Show/Series Or Open Mic
DANA LORGE AND RICHARD SKIPPER, WEDNESDAY NIGHT AT THE IGUANA
Piano Bar/Restaurant Singing Entertainer
ANNE STEELE
Piano Bar/Restaurant/Hotel Lounge Instrumentalist
JERRY SCOTT
Technical Director
JEAN-PIERRE PERREAUX
Director
LENNIE WATTS
Musical Director
TRACY STARK
Major Recording
DARYL SHERMAN, "JOHNNY MERCER: A CENTENNIAL TRIBUTE"
Recording
SUSAN WINTER, "LOVE ROLLS ON . . . LIVE!"
Song
"THINGS THAT HAUNT ME," MUSIC AND LYRICS BY BRETT KRISTOFFERSON
Special Musical Material
"IDENTITY THEFT," MUSIC AND LYRICS BY RAY JESSEL
Special Honors of the Evening were presented to:
Lifetime Achievement Award: LESLIE UGGAMS
Presented by BRIAN STOKES MITCHELL
MAC Board of Directors Award: PETER LEAVY
Presented by K.T. SULLIVAN
MAC Board of Directors Award: PLAYBILL.COM
Presented by KAREN MASON
Hanson Award: ANGELA SHULTZ
Presented by LENNIE WATTS
Time Out New York Award: BRANDON CUTRELL
Presented by ADAM FELDMAN
Photo Credit: Genevieve Rafter Keddy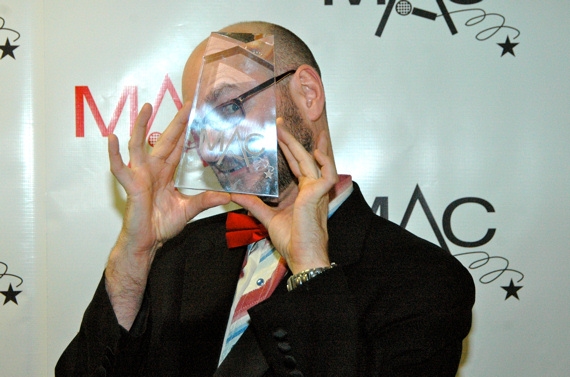 Daryl Glenn showing off the new MAC Award design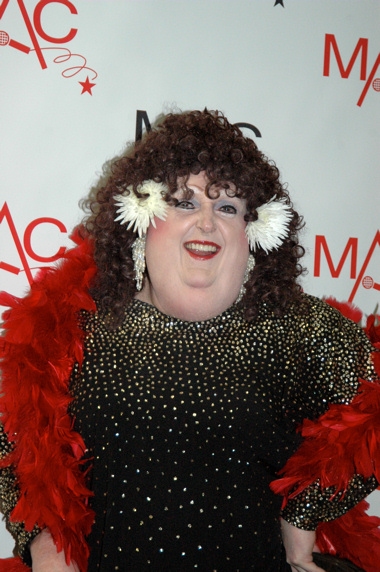 Ruby Rims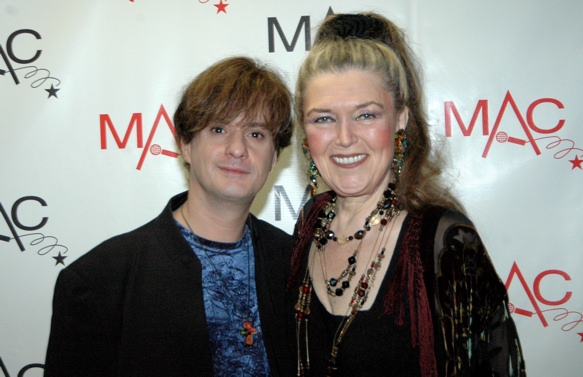 Tommy Femia and Baby Jane Dexter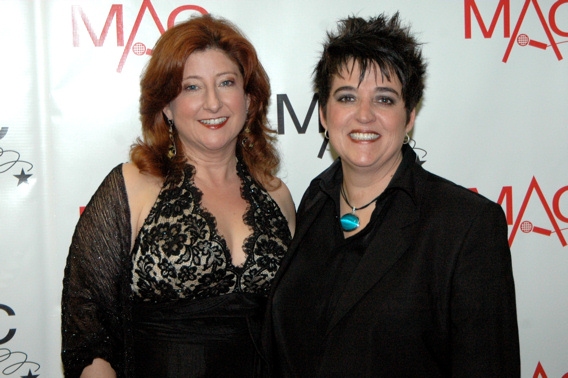 Shaynee Rainbolt and Terese Genecco

Cait Doyle and Jonathan Whitton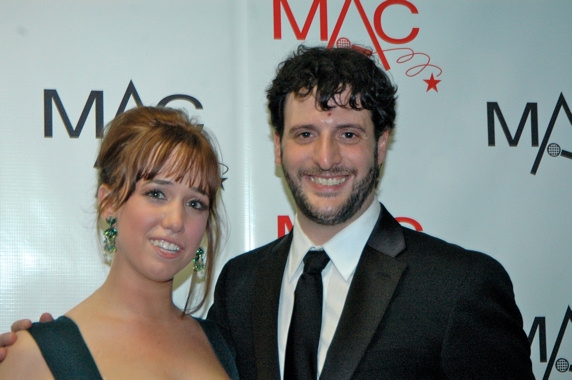 Cait Doyle and Noah Cornman

KIm Smith and Jonathan Whitton

Karen Mason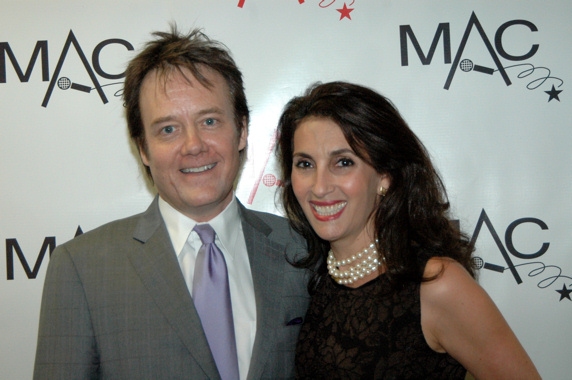 Eric Comstock and Barbara Fasano

John McDaniel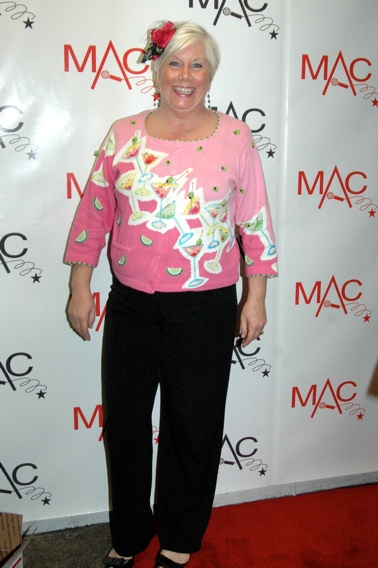 Nancy Witter

Mary Dimino and Mario Cantone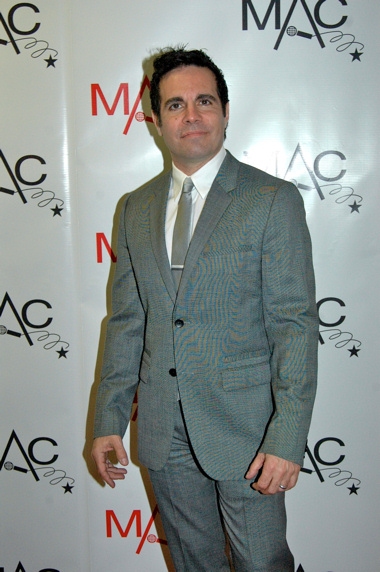 Mario Cantone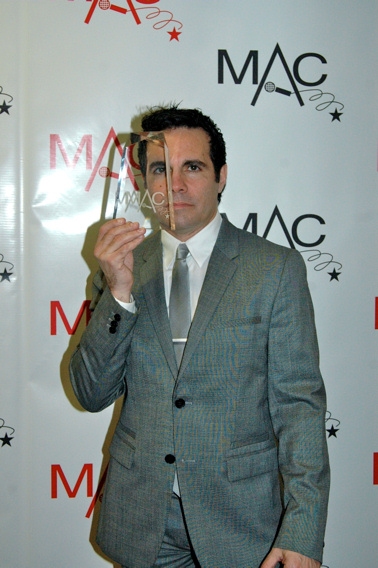 Mario Cantone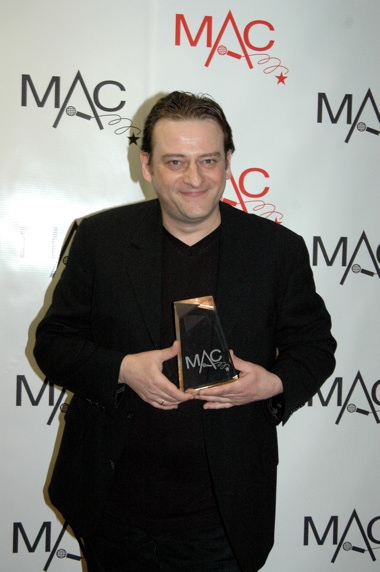 Jean-Pierre Perreaux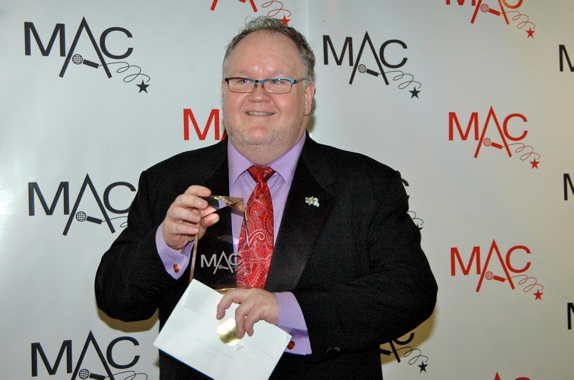 Lennie Watts

Lennie Watts (Director) and Julie Miller (Producer)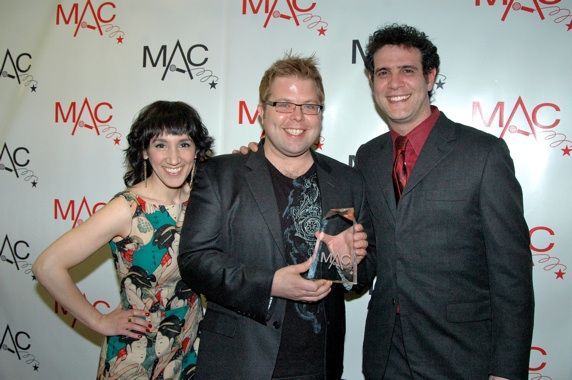 Gabrielle Stravelli, Brandon Cutrell and Adam Feldman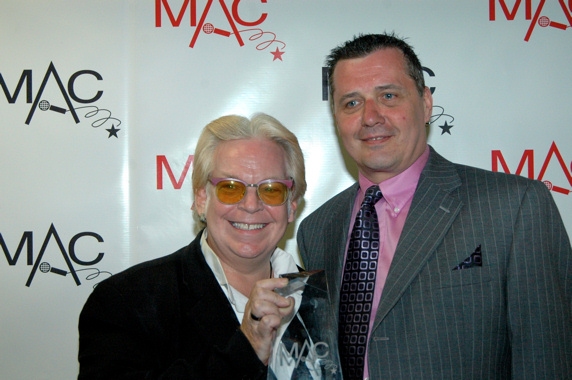 Ricky Ritzel and Jim Lazar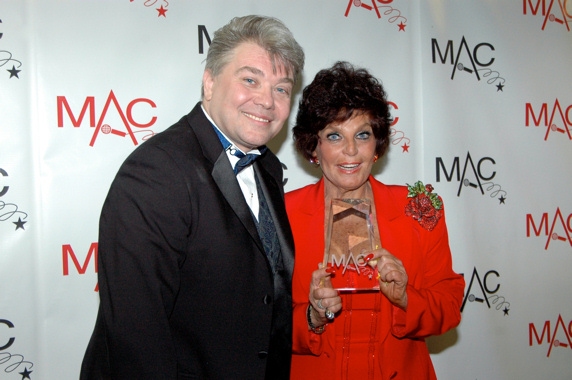 Richard Skipper and Dana Lorge

Dani Rhodes

Ray Jessel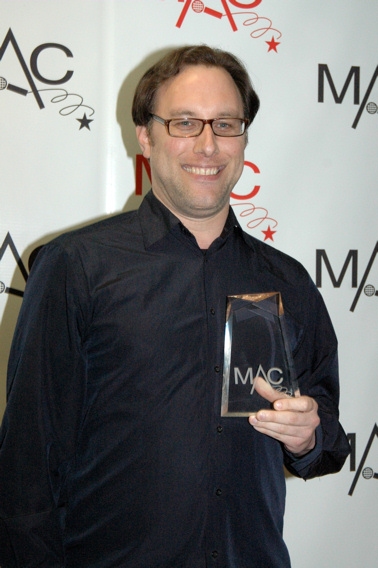 Brett Kristoferson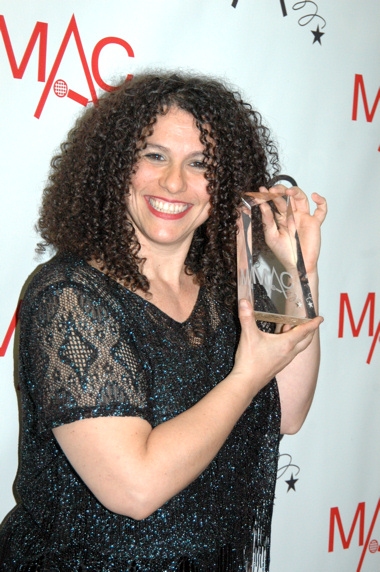 Tracy Stark (Musical Director)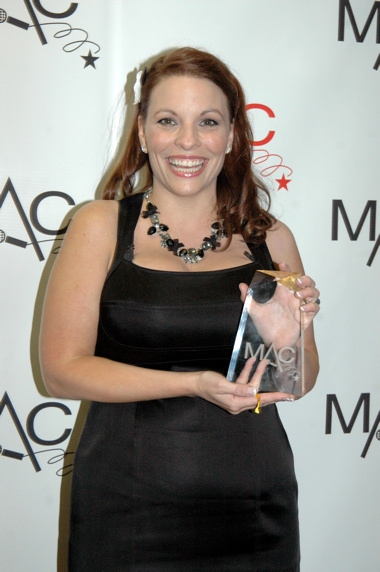 Anne Steele

Ruby Rims and Linda Asher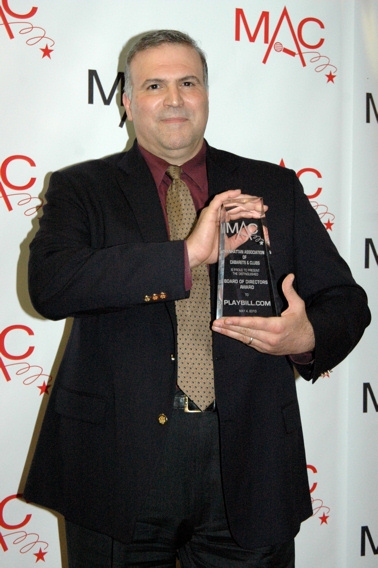 Robert Vargas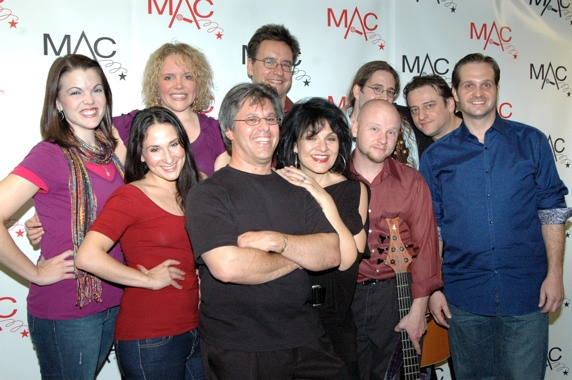 Southern Rain-Kelly Morris, Clarke Mazanec, Daniella Rabbani, Greg Pliska, Justin Ritchie, Rob Simpson, Ted Stafford and Lina Koutrakos

Jay Leonhart and Brian Stokes Mitchell

Brian Stokes Mitchell

Gretchen Reinhagen

Marquee Five-Adam West Hemming, Vanessa Parvin, Julie Reyburn, Sierra Rein and Mick Bleyer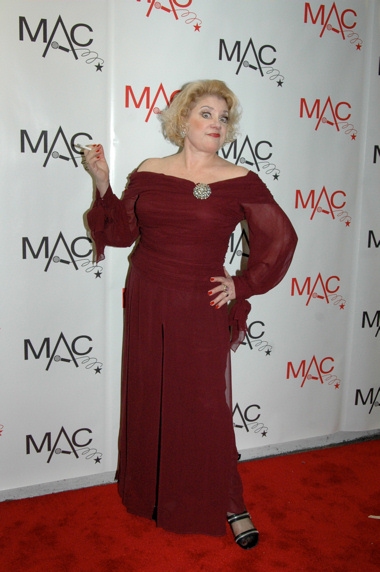 Sharon McNight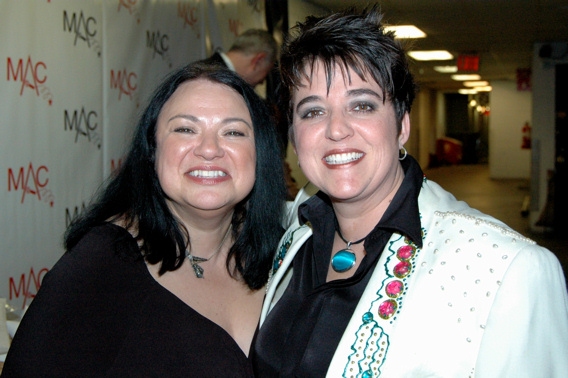 Julie Miller and Terese Genecco

Tony DeSare, Mary Foster Conklin and Baby Jane Dexter

Daryl Sherman, David Friedman and Susan Winter

Terese Genecco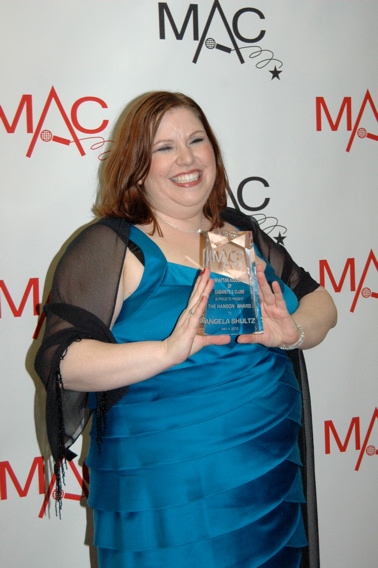 Angela Shultz

Coming Out Of The Darkness-Thomas Honeck, Brad Wills, Elisabeth Cernadas, Randa Karambelas, Rebecca Southworth, Trevor Southworth, Randy Lester, Denise Andersen and Scott Denny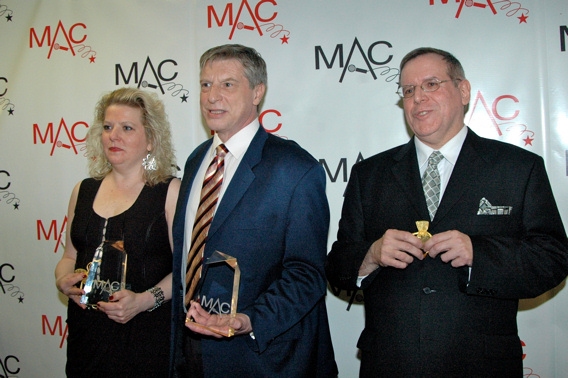 Tanya Moberly, Mark Janas and Peter Napolitan

Leslie Uggams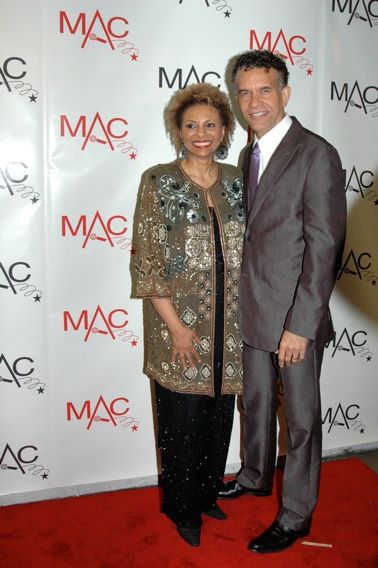 Leslie Uggams and Brian Stokes Mitchell

Brian Stokes Mitchell, Leslie Uggams and Lee Roy Reams

Baby Jane Dexter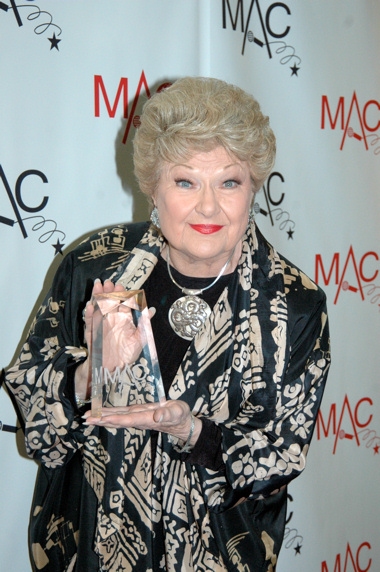 Marilyn Maye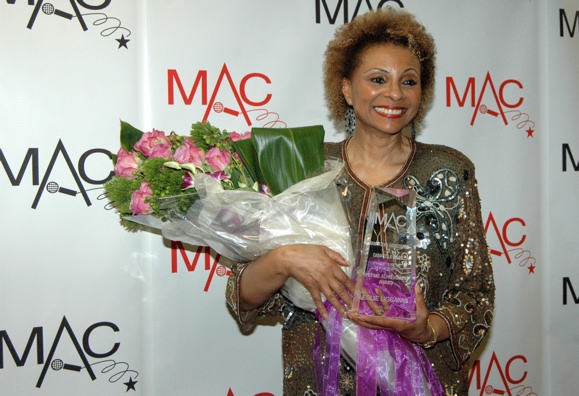 Leslie Uggams

Leslie Uggams and Brian Stokes Mitchell

Julie Miller, Leslie Uggams, Baby Jane Dexter and Brian Stokes Mitchell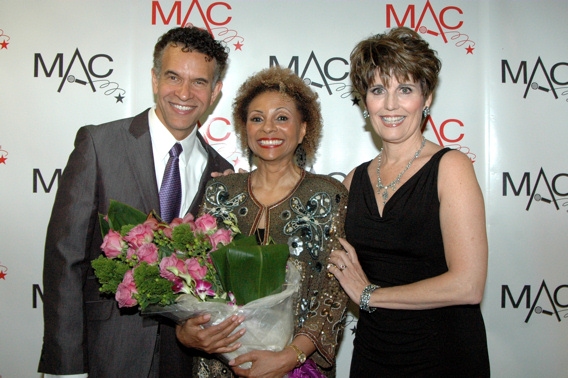 Brian Stokes Mitchell, Leslie Uggams and Lucie Arnaz

Lucie Arnaz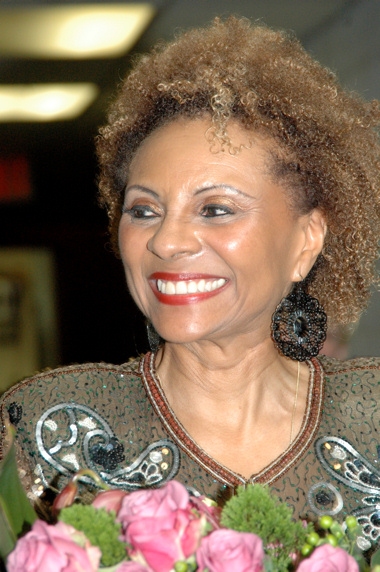 Leslie Uggams

Kristopher Monroe and his mom Sharon McNight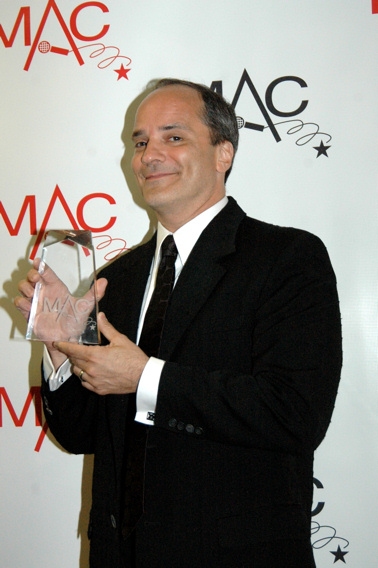 Tom Rocco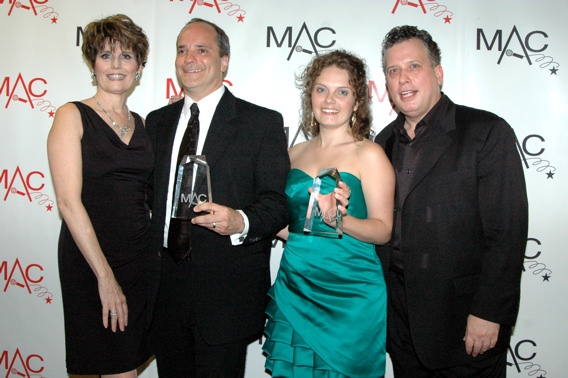 Lucie Arnaz, Tom Rocco, Danielle Grabianowski and Billy Stritch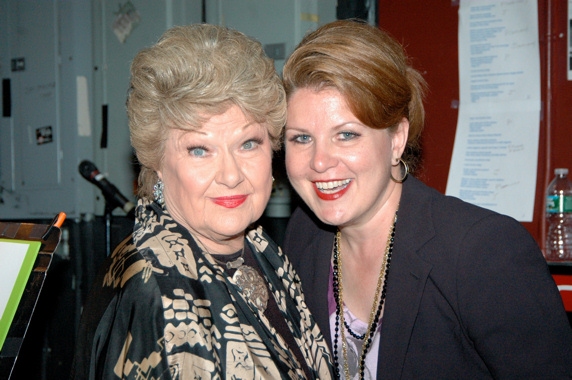 Marilyn Maye and Klea Blackhurst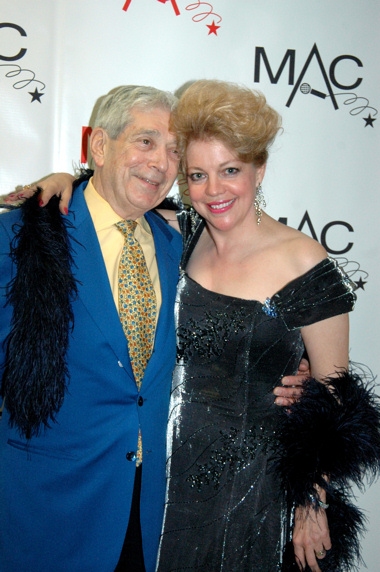 Peter Leavy and KT Sullivan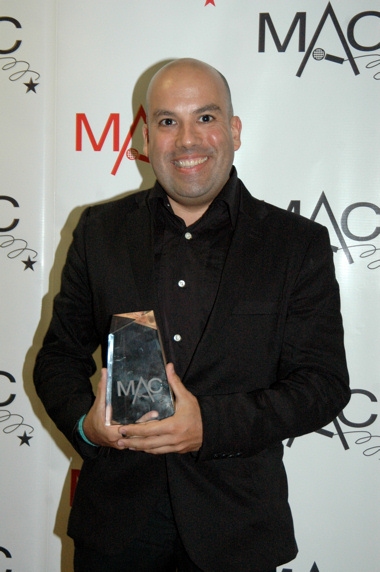 Hector Corris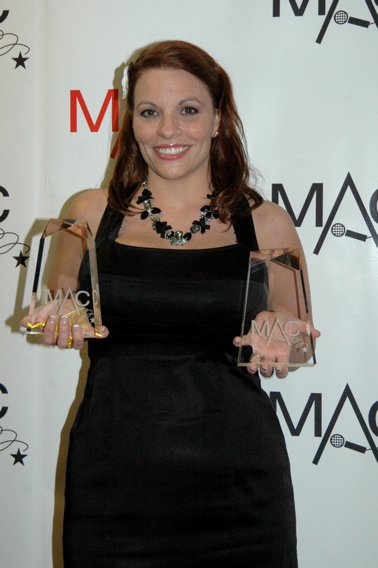 Anne Stelle

Marilyn Maye and Klea Blackhurst

Julie Miller and Marilyn Maye

---
Shop BroadwayWorld

Shop this season's new musicals! Get dressed up for a night at the theatre, or just a night at home, with merch from some of Broadway's biggest hits including SOME LIKE IT HOT, KIMBERLY AKIMBO, and more!
---
Related Stories