Photo Coverage: Backstage at BROADWAY BARES XXII - 'Happy Endings' Galore!
It was a sold-out storybook night of your favorite fairy tales as more than 200 of New York's sexiest dancers brought BROADWAY BARES XXII: HAPPY ENDINGS to life for two performances 9:30 PM and midnight on Sunday, June 17. BROADWAY BARES XXII: HAPPY ENDINGS, which raised a whopping $1,254,000 Broadway Cares/Equity Fights AIDS, was held at Roseland Ballroom 239 West 52nd Street, NYC. BroadwayWorld.com was there to capture all the excitement, fun and sexiness backstage!
This year's BARES featured a special appearance by Tony Award-winner Judith Light, who this month won the Tony Award for Featured Actress in a Play for her role in Other Desert Cities. Kyle Dean Massey Next to Normal appeared throughout the show as the lead character looking for his fairytale happy ending. Miriam Shor TV's "GCB" sang an original opening number, "Happy Endings," written by Chad Beguelin and Matthew Sklar. Rachel Potter Evita performed the finale, "Happily Ever After." Other special guests included Academy Award nominee Jennifer Tilly Don't Dress for Dinner and legendary New York drag queen Lady Bunny.
Lee Wilkins Elf, Spamalot directed this year's 22nd edition of BROADWAY BARES, where New York's sexiest and most delectable dancers took you to a land where rubbing a magic lamp reveals more than just a genie. BROADWAY BARES was created by Tony Award-winner Jerry Mitchell, who also serves as executive producer, and is produced by Broadway Cares/Equity Fights AIDS, led by Producing Director Michael Graziano.
BROADWAY BARES combines the naughtiness of burlesque with the razzle-dazzle of Broadway and has been a smashing success since its inception in 1992. The event, featuring the hottest male and female dancers on Broadway, has become one of BC/EFA's signature events. The first BROADWAY BARES featured just seven dancers performing choreographed stripteases on a bar and raised more than $8,000. Through 21 editions, BROADWAY BARES has raised more than $8.6 million for Broadway Cares/Equity Fights AIDS.
Broadway Cares/Equity Fights AIDS is one of the nation's leading industry-based, nonprofit AIDS fundraising and grant-making organizations. By drawing upon the talents, resources and generosity of the American theatre community, since 1988 BC/EFA has raised more than $195 million for essential services for people with AIDS and other critical illnesses across the United States.
Broadway Cares awards annual grants to more than 400 AIDS and family service organizations nationwide and is the major supporter of the social service programs at The Actors Fund, including the HIV/AIDS Initiative, the Phyllis Newman Women's Health Initiative and the Al Hirschfeld Free Health Clinic.
For more information, please visit Broadway Cares online at broadwaycares.org
Photos by Linda Lenzi


Peter Kriss

Zachary Koval

Matt Perfetuo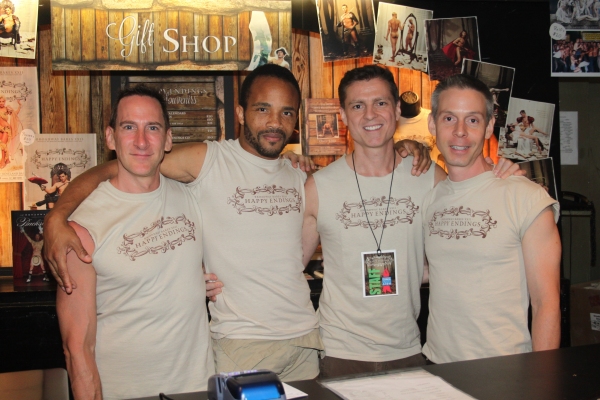 Mark Robinson, James Harkness, Peter Borzotta and Tim Burke

Kyle Langworthy and Mark Fisher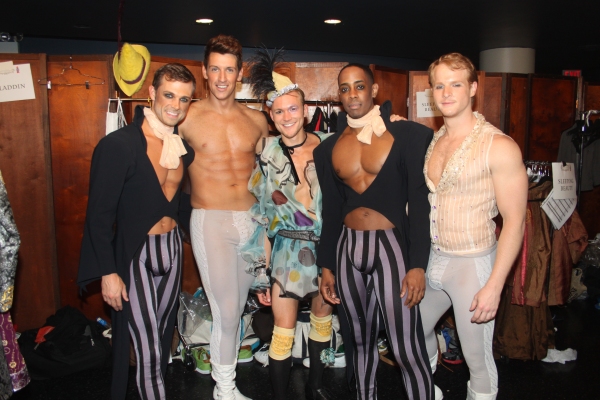 Billy Steeves, William Peters, Eddie Rabon, Amaker Smith and Andrew Glaszek

Robb Sherman, Stanley Martin, Tyrone A. Jackson and Rosie Lani Fiedelman

Robb Sherman and Marissa Joy Ganz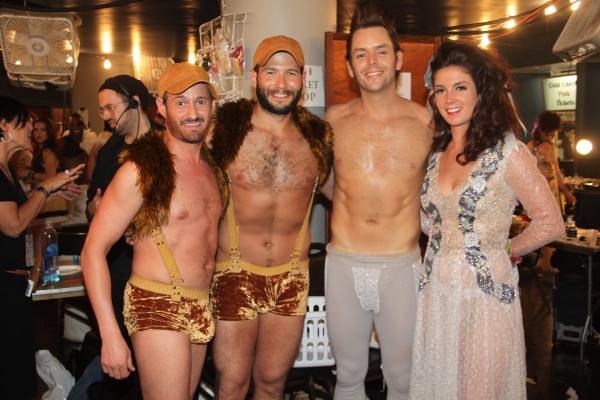 Mair Heller, Mario Matthews, Scott Guthrie and Alex Piechota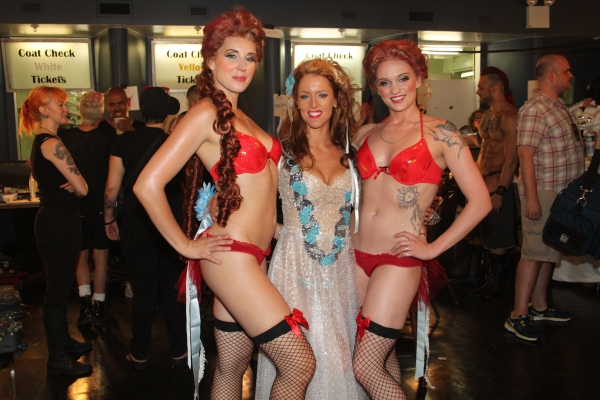 Jessica Leigh Brown, Molly Winter Stewart and Kourtni Lind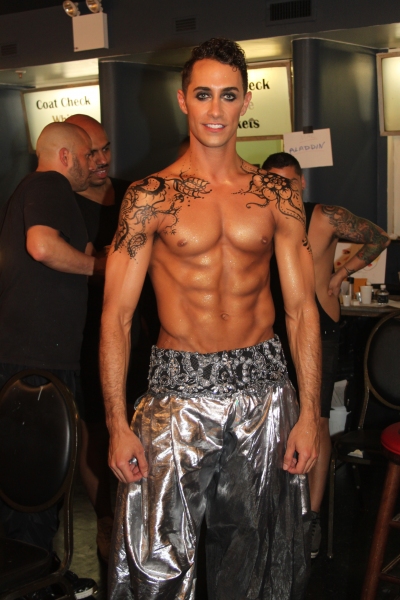 Reed Kelly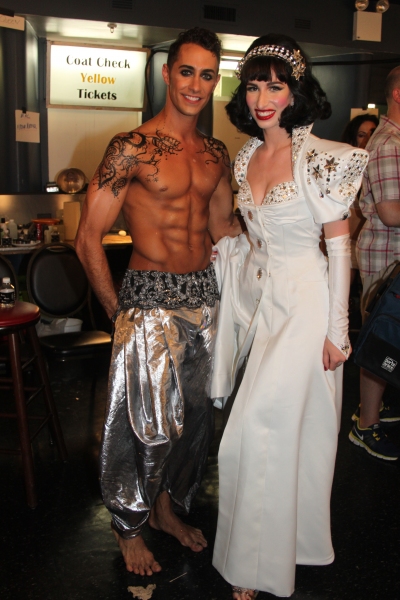 Reed Kelly and Nikka Graff Lanzarone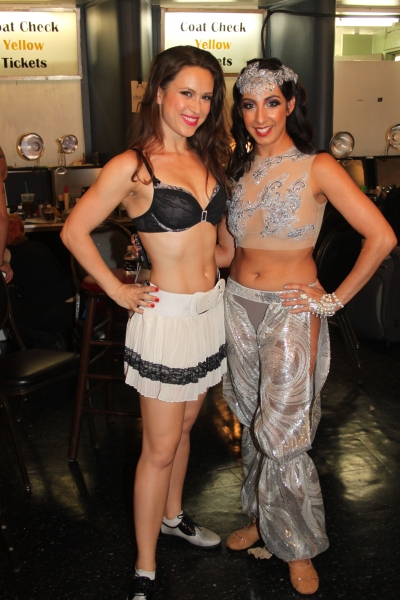 Holly Ann Butler and Micki Weiner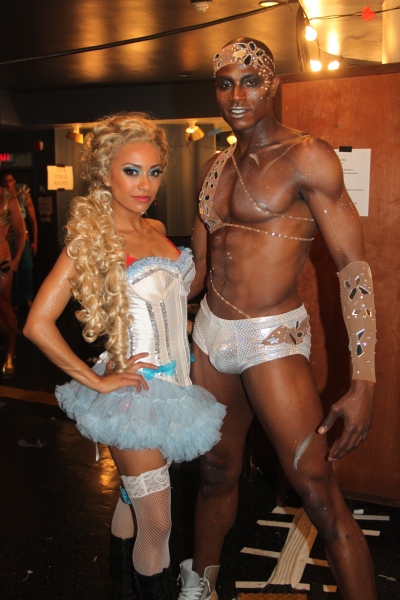 Shina Ann Morris and Lawrence Alexander

Arthur Grabsky, Thomas Bradfield and Steve Bratton

Brandon Rubendall

Abby Church, Jonathan MacMillan, Paloma Garcia-Lee and Brandon Rubendall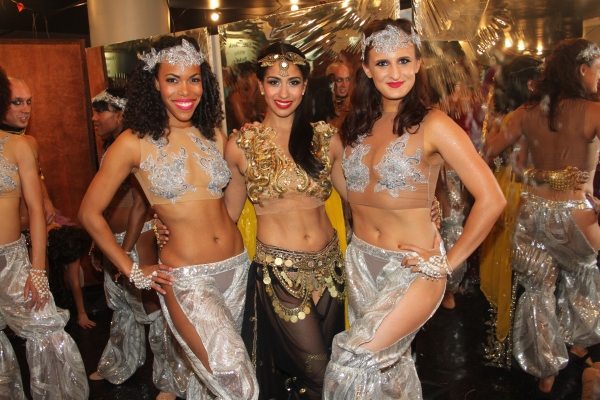 Erica Dorfler, Sharona D'Ornellas and Lisa Karlin

Micki Weiner, Ashley Perez and Sasha Hutchings

Jennifer Noble, Karen Burthwright, Ryan Lyons and Deanna Aguinaga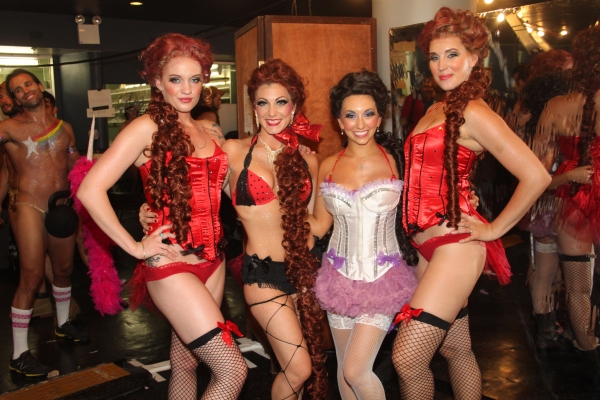 Kourtni Lind, Jennifer Carr, Hillary Elk and Jessica Leigh Brown

Ashley Campana, Scott Gurthrie and Kristin Wetherington

Grasan Kingsberry and Lindsay Janisse

Jennifer Tilly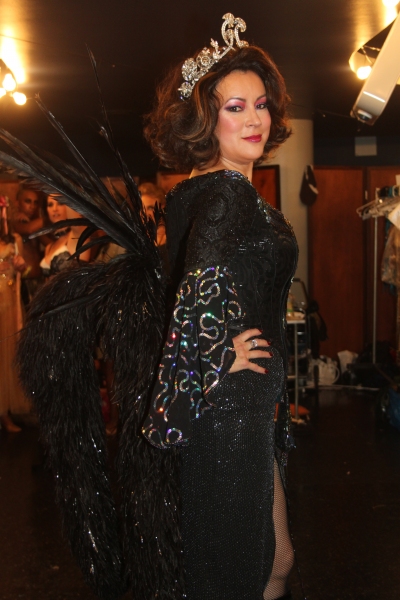 Jennifer Tilly

Steven Wenslawski and Dave August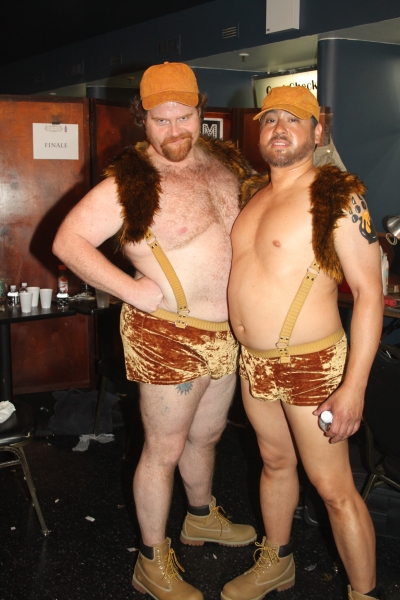 John Treacy Egan and Juan Jose Ibarra

Justin D. Quackenbush, Ian Paget and Taylor Sternberg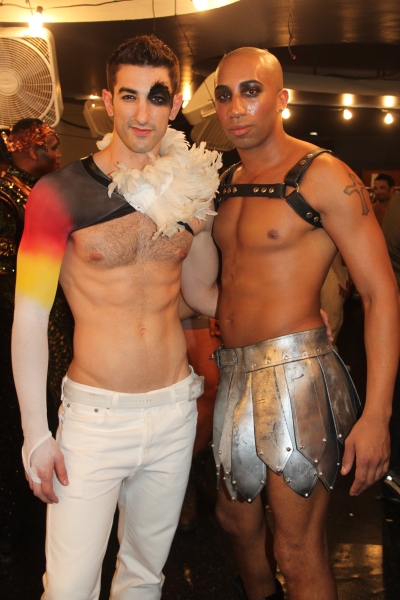 Brandon Rubendall and Brian Hennings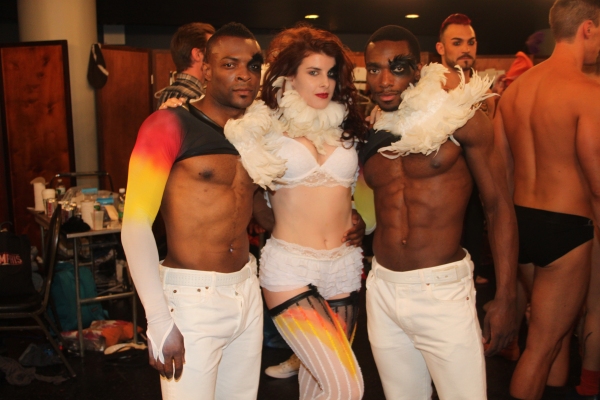 Rickey Tripp, Olivia Cipolla and Daniel J. Watts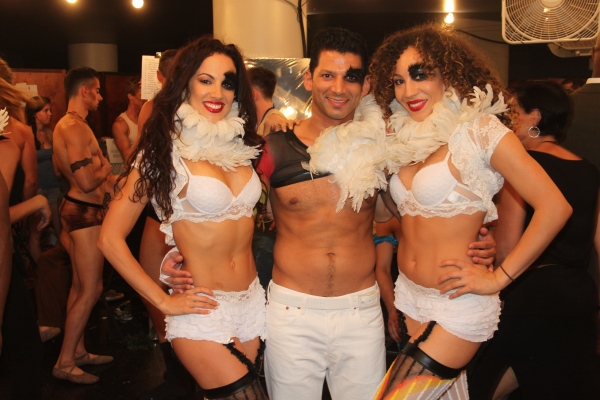 Nina Lafarga, Dennis Henriquez and Afra Hines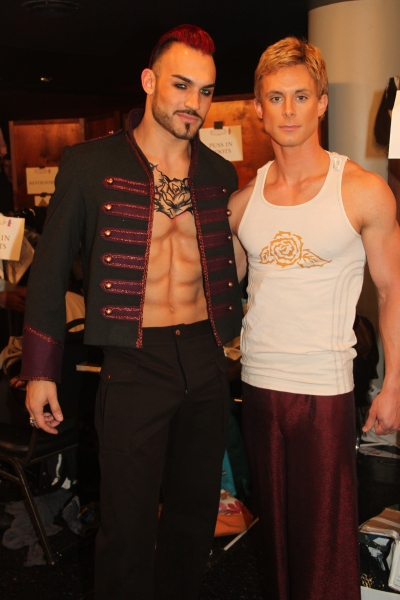 Brandon Pereyda and Barry Lowin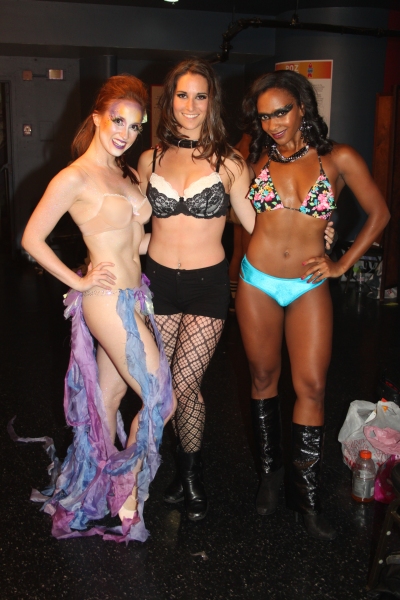 Sarah Kay Marchetti, Robin Masella and Candice Monet McCall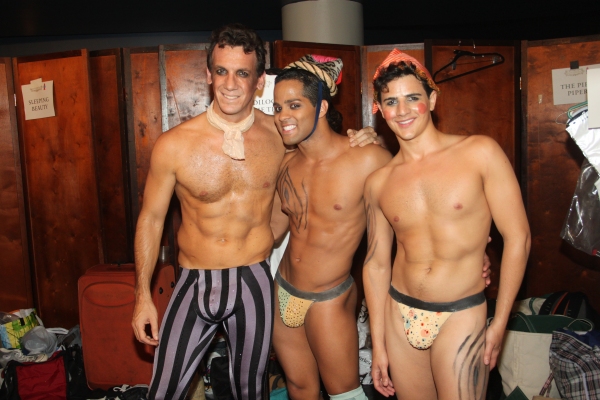 Scott Ahearn, John Paul Laporte and Ian Joseph

Jeff Johnson-Doherty, Grasan Kingsberry and Alan Berkoski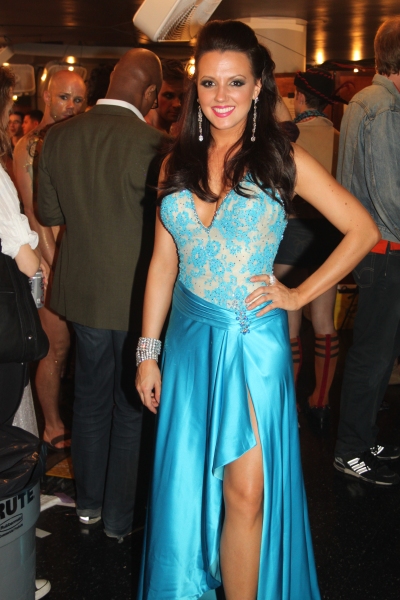 Rachel Potter

Rachel Potter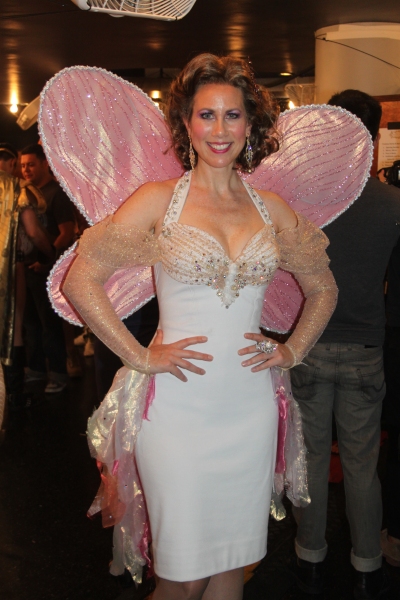 Miriam Shor

Danny Marr

Jason, Justin Popovics and John Treacy Egan

John Carroll, Judah Gavra and Sean Maddox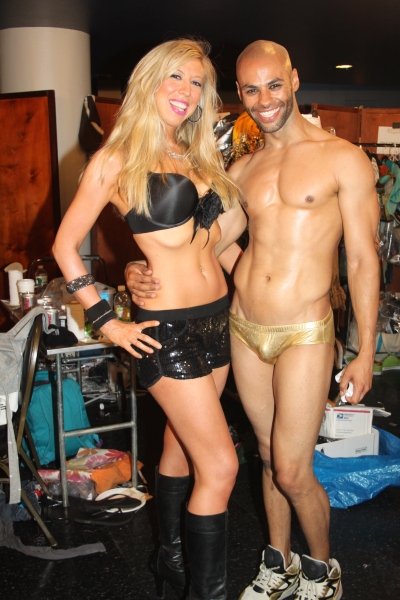 Emily McNamara and Robb Sherman

Richard "JMV" Schieffer, Anthony DeCarlis and Brian Hennings

Ben Ryan and Nic Thompson

Brian Spitulnik, Wayne Alan Wilcox and Colin Cunliffe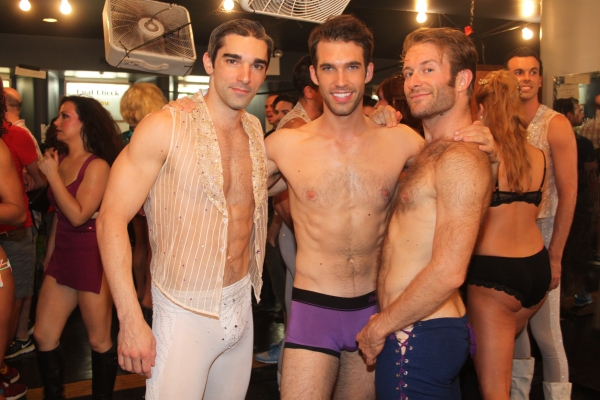 Peter Nelson, Johnny Stellard and Colin Cunliffe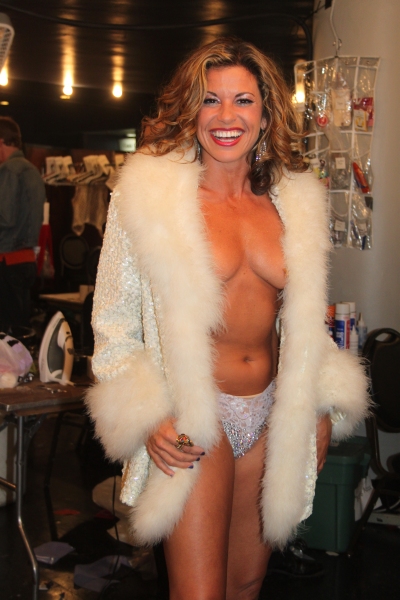 Rachelle Rak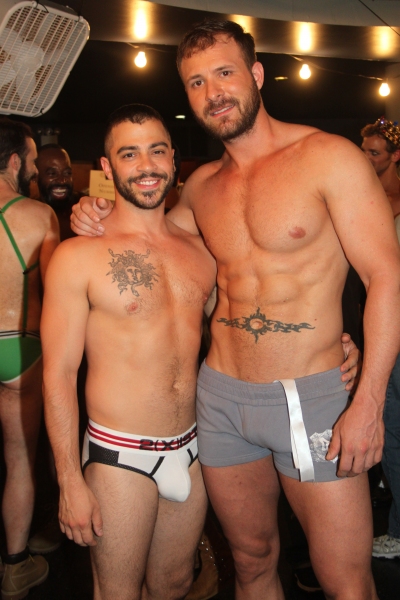 Anthony CeFala and Justin Smith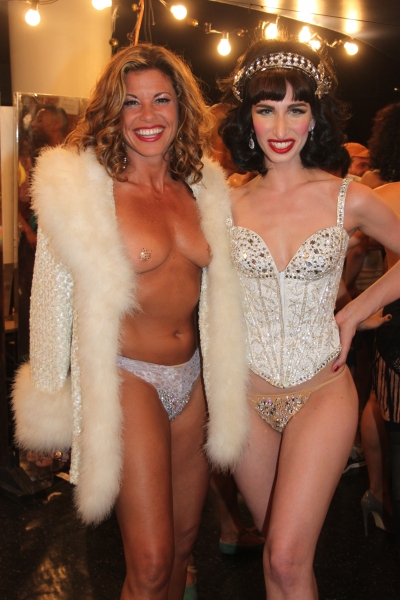 Rachelle Rak and Nikka Graff Lanzarone

Ian Joseph, Thomas Recktenwald, Barrett Davis and Randy Witherspoon

Christopher Sieber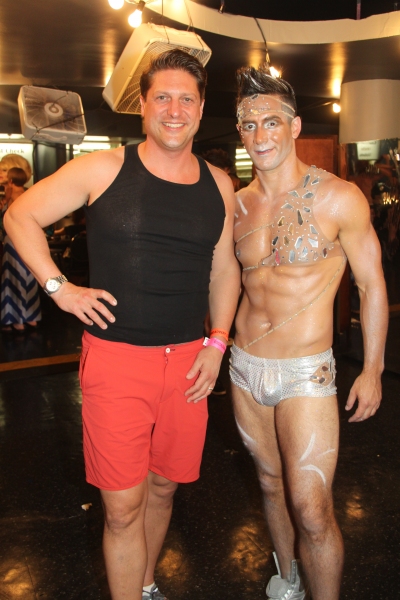 Christopher Sieber and Matthew Steffens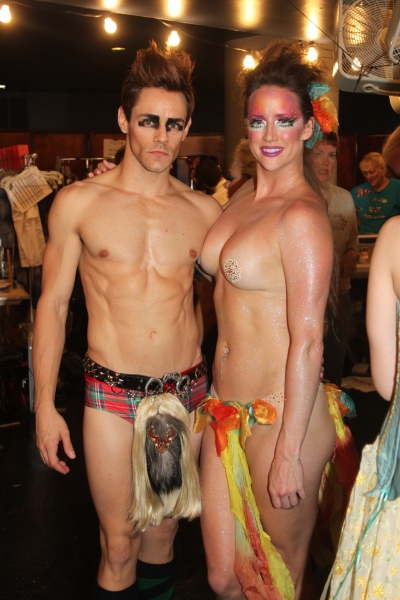 Matthew Marks and Tania Ingersoll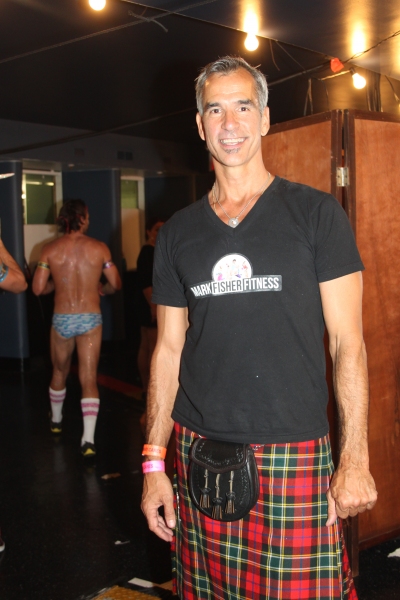 Jerry Mitchell

Mark Fisher, Jerry Mitchell, Kyle Langworthy and BrIAN PATRICK Murphy

Ruben Flores and Sharona D'Ornellas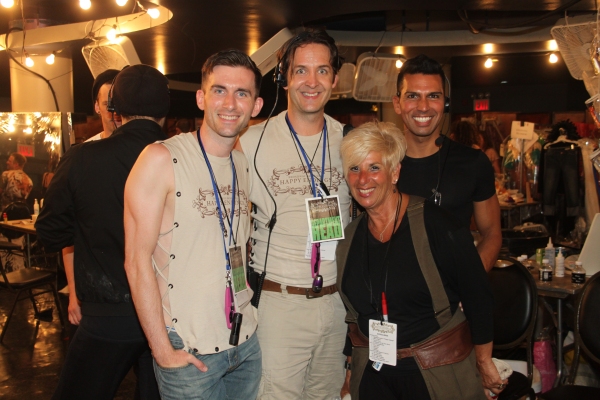 Matthew Kilgore, Craig Lowry, Barbara Berman and Darryl Nipps

Adar Wellington and Aaron Hamilton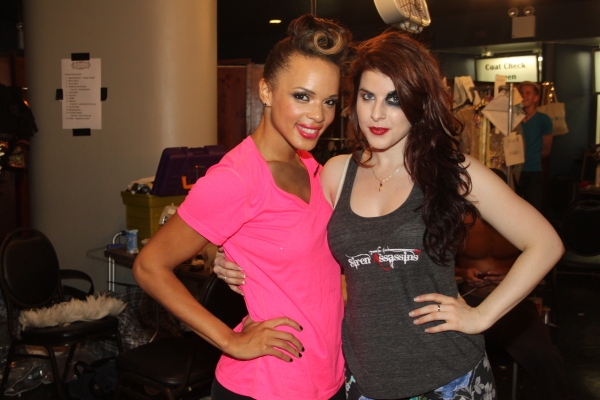 Adar Wellington and Olivia Cipolla

Nina Lafarga and Sam Cahn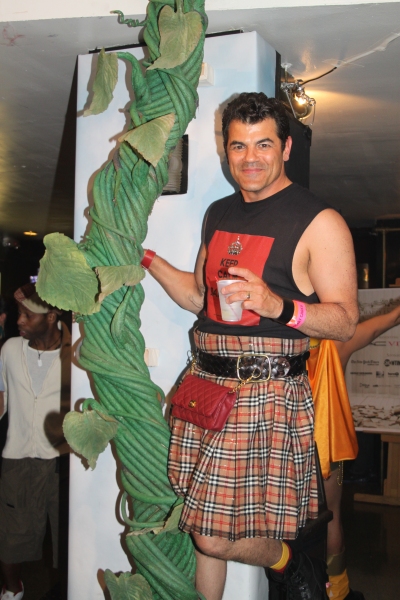 Peter Gregus