Click Here for More Articles on BROADWAY IN BRYANT PARK
Photos: BROADWAY IN BRYANT PARK 2015 Kicks Off with WICKED, IT SHOULDA BEEN YOU & More!
Broadway in Bryan Park kicked off its 2015 program yesterday - and BroadwayWorld was on hand to capture the first day. This week's line-up included performances from the casts of STOMP, FUERZA BRUTA, IT SHOULDA BEEN YOU (Farah Alvin, Nick Spanger and Jillian Louis) and WICKED (Caroline Bowman, Kara Lindsay, Matt Shingledecker). Check out full photo coverage from the festivities below!

106.7 Lite FM Presents Broadway in Bryant Park 2015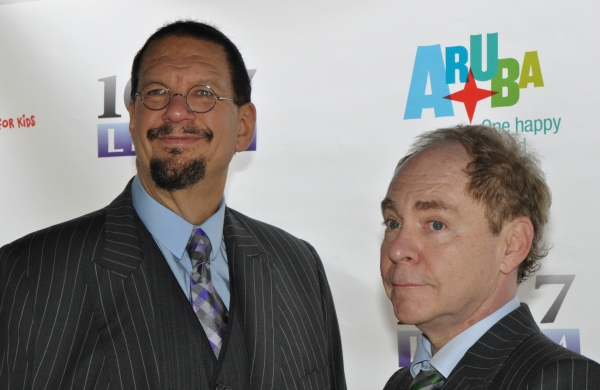 Penn Jillette and Raymond Teller

Penn Jillette and Raymond Teller

Penn Jillette, Delilah (Lite FM 106.7) and Raymond Teller

Delilah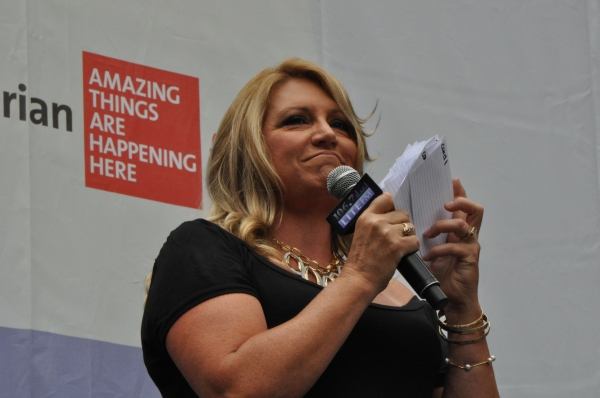 Delilah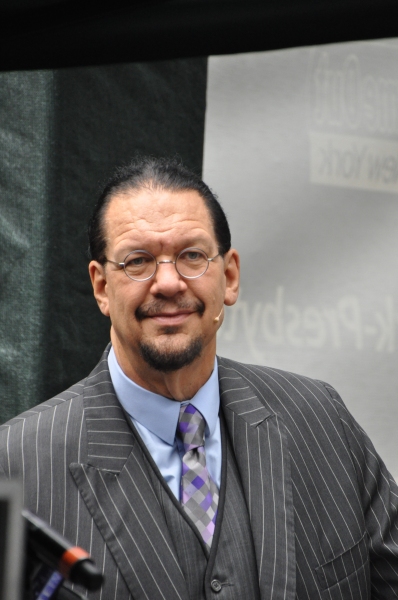 Penn Jillette

Raymond Teller and Penn Jillette

Raymond Teller

Raymond Teller and Penn Jillette calling up a volunteer from the crowd

Iain Armitage with Raymond Teller and Penn Jillette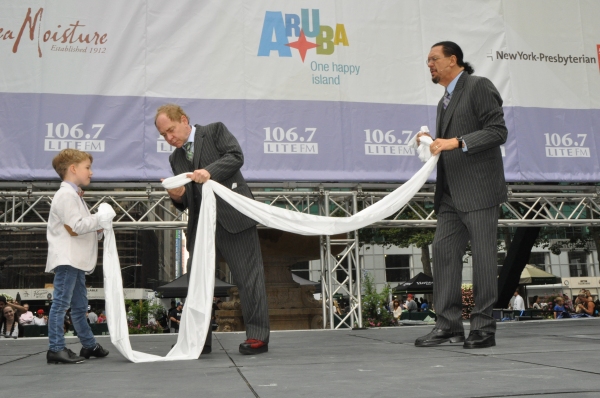 Iain Armitage with Raymond Teller and Penn Jillette

Iain Armitage with Raymond Teller and Penn Jillette

Iain Armitage with Raymond Teller and Penn Jillette

Delilan with Raymond Teller and Penn Jillette

From the cast of Stomp-Reggie Talley, Alan Asuncion, Krystal Renee, Aaron Marcellus, Marivaldo Dos Santos, Indigo Smith, Eric Fay and Ivan Salazar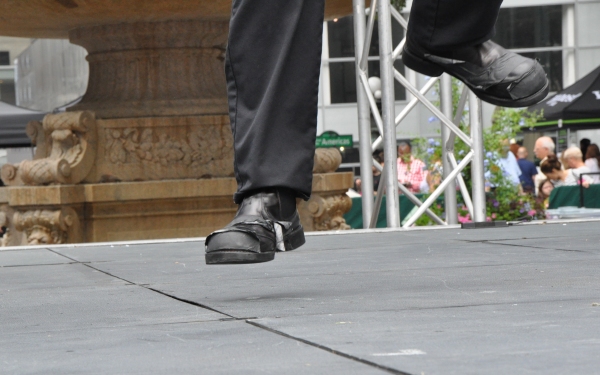 Marivaldo Dos Santos

From the cast of Stomp-Reggie Talley, Alan Asuncion, Krystal Renee, Aaron Marcellus, Marivaldo Dos Santos, Indigo Smith, Eric Fay and Ivan Salazar

From the cast of Stomp-Reggie Talley, Alan Asuncion, Krystal Renee, Aaron Marcellus, Marivaldo Dos Santos, Indigo Smith, Eric Fay and Ivan Salazar

From the cast of Stomp-Reggie Talley, Alan Asuncion, Krystal Renee, Aaron Marcellus, Marivaldo Dos Santos, Indigo Smith, Eric Fay and Ivan Salazar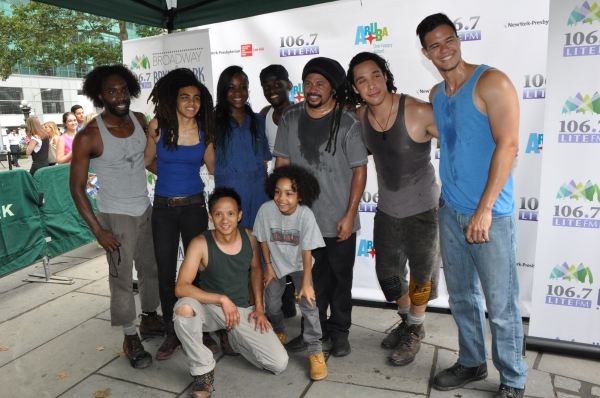 Reggie Talley, Krystal Renee, Indigo Smith, Aaron Marcellus, Alan Asuncion, Marivaldo Dos Santos, Ivan Salazar and Eric Fay

Kara Lindsay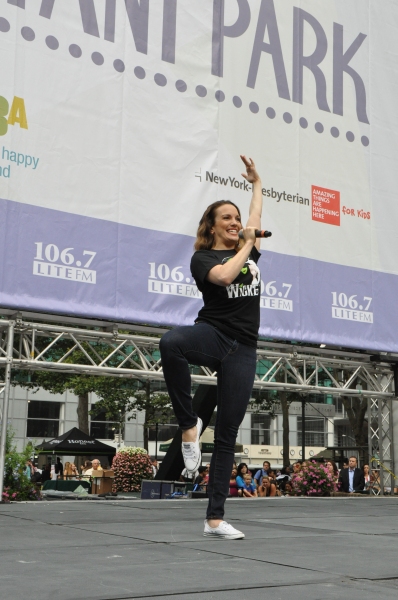 Kara Lindsay

Kara Lindsay

Matt Shingledecker

Matt Shingledecker and Caroline Bowman

Caroline Bowman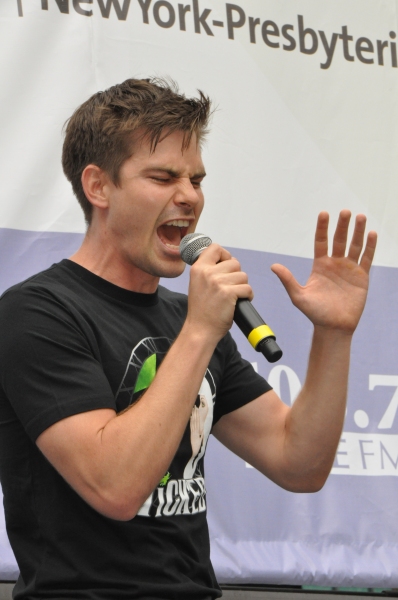 Matt Shingledecker

Caroline Bowman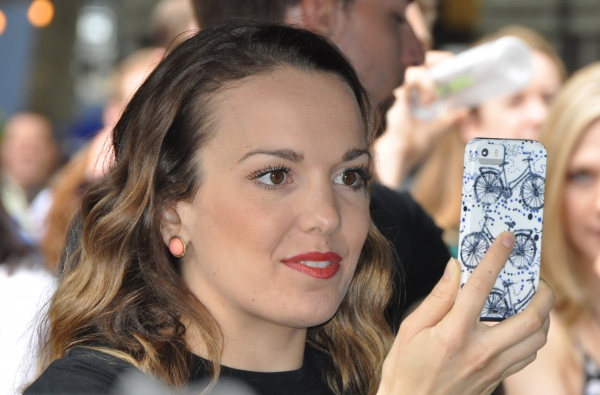 Kara Lindsay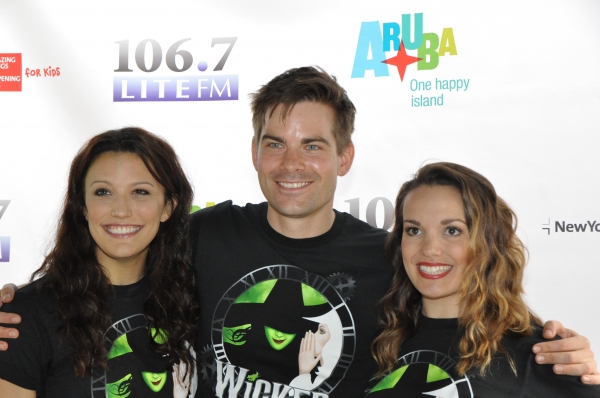 Caroline Bowman, Matt Shingledecker and Kara Lindsay

Farah Alvin and Jillian Louis

Jillian Louis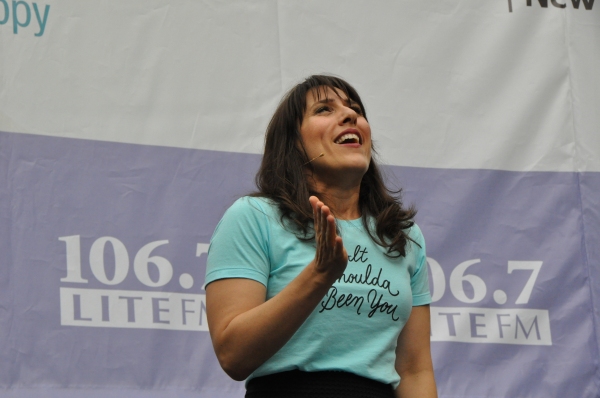 Farah Alvin

Farah Alvin and Jillian Louis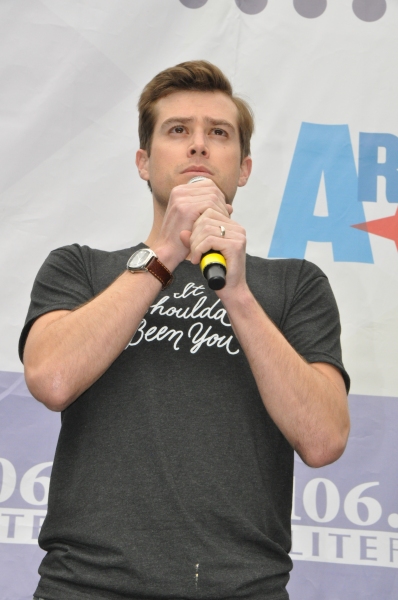 Nick Spangler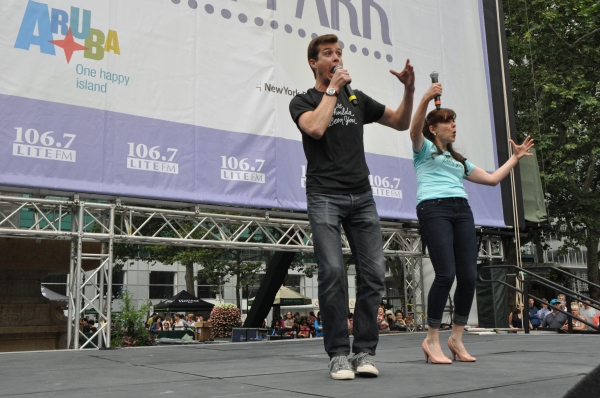 Nick Spangler and Jillian Louis

Jillian Louis and Nick Spangler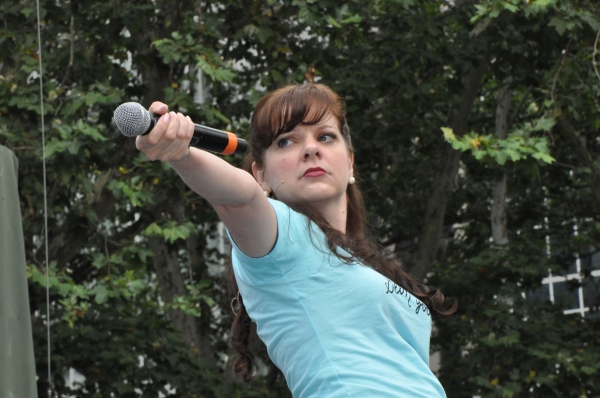 Jillian Louis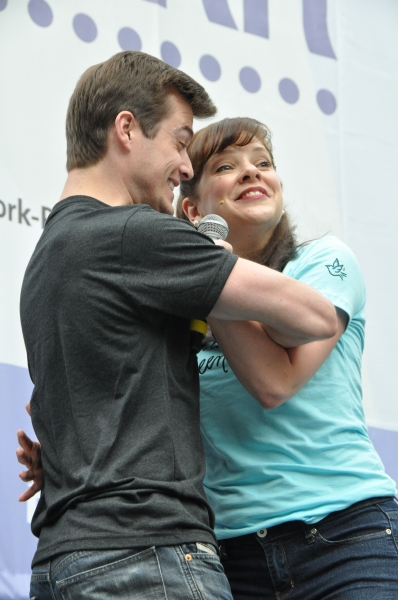 Nick Spangler and Jillian Louis

Farah Alvin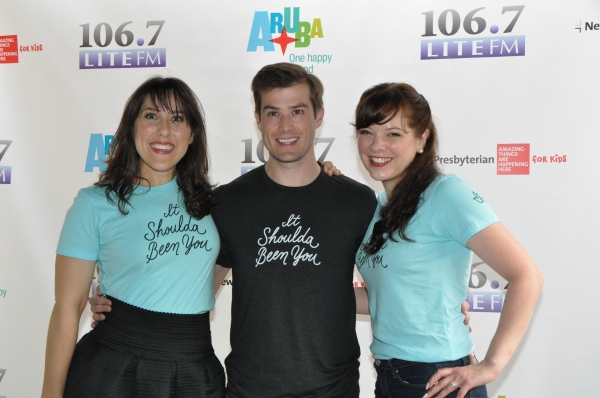 Farah Alvin, Nick Spangler and Jillian Louis

Farah Alvin, Nick Spangler and Jillian Louis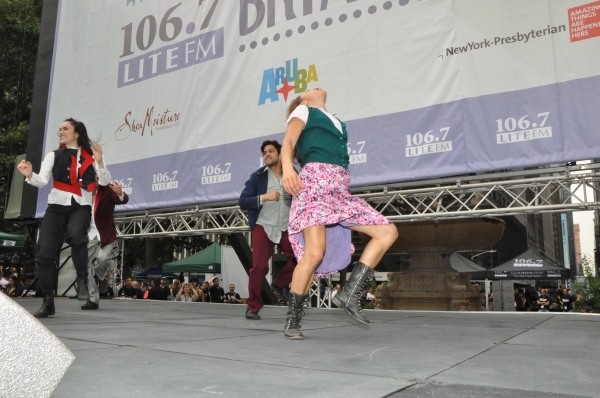 Ali Vesey, Javier Amaya and Holly Heiser

John Alix, Ali Vesey, Javiar Amaya and Holly Heiser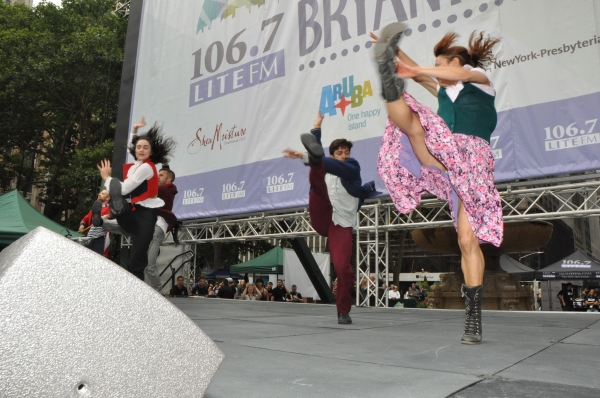 John Alix, Ali Vesey, Javiar Amaya and Holly Heiser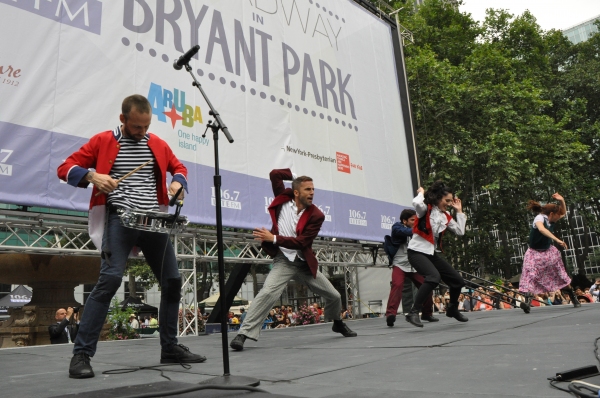 Collin Couvillion, John Alix, Ali Vesey, Javiar Amaya and Holly Heiser

Collin Couvillion, John Alix, Ali Vesey, Javiar Amaya and Holly Heiser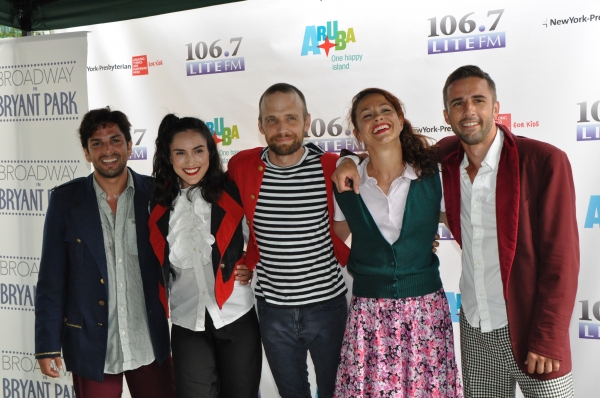 Javier Amaya, Ali Vesey, Collin Couvillion, Holly Heiser and John Alix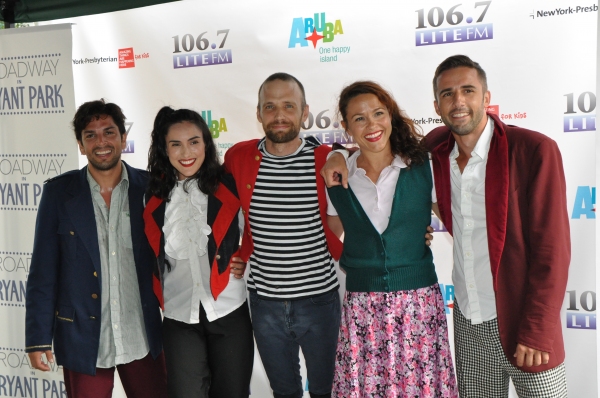 Javier Amaya, Ali Vesey, Collin Couvillion, Holly Heiser and John Alix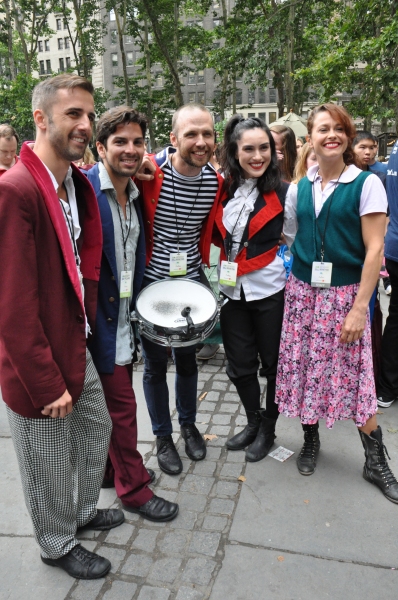 John Alix, Javier Amaya, Collin Couvillion, Ali Vesey and Holly Heiser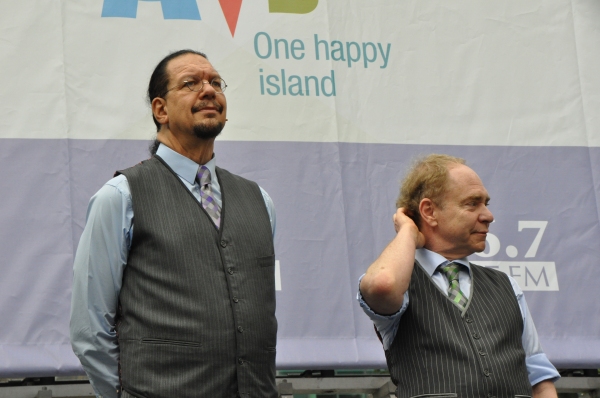 Penn Jillette and Raymond Teller