Photo Coverage: Audra McDonald & More Celebrate Williamstown Theatre Festival at 2019 Gala
Just last night, Williamstown Theatre Festival celebrated its annual Gala: "An Evening with Audra McDonald" honoring WTF Board Chairman Matt Harris with special appearances by Eden Espinosa, Jessica Hecht and Martyna Majok.
Check out photos from inside the special night below!
For over six decades, Williamstown Theatre Festival, recipient of the Tony Award for Outstanding Regional Theatre and the Commonwealth Award for Achievement, has brought emerging and professional theatre artists together to create a thrilling summer festival of premiere work alongside fresh, new productions of the western canon, and offers a rich array of accompanying cultural events including COMMUNITY WORKS, Late-Night Cabarets, along with readings and workshops of new plays. Under Artistic Director Mandy Greenfield, the Festival launched a New Play and Musical Commissioning Program through which theatre artists including Jocelyn Bioh, Nathan Alan Davis, Halley Feiffer, Justin Levine, Matthew Lopez, Marsha Norman, Jiehae Park, Zoe Sarnak and Benjamin Scheuer, and many others, are creating new work year-round.
The Festival runs unmatched training programs for new generations of theatre talent, and artists and productions shaped at the Festival fill theatres in New York, London, and around the country each season. Williamstown Theatre Festival's productions of The Bridges of Madison County, The Elephant Man, Fool for Love, Living on Love, and The Visit enjoyed critically acclaimed runs on Broadway, with The Elephant Man and The Visit receiving Tony Award nominations for Best Revival of a Play and Best Revival of a Musical, respectively. In addition, the Festival's world premiere productions of Cost of Living (winner of the 2018 Pulitzer Prize for Drama) and Actually played acclaimed Off-Broadway runs at Manhattan Theatre Club, and Paradise Blue had an extended run at Signature Theatre in New York.
Photo Credit: Jennifer Broski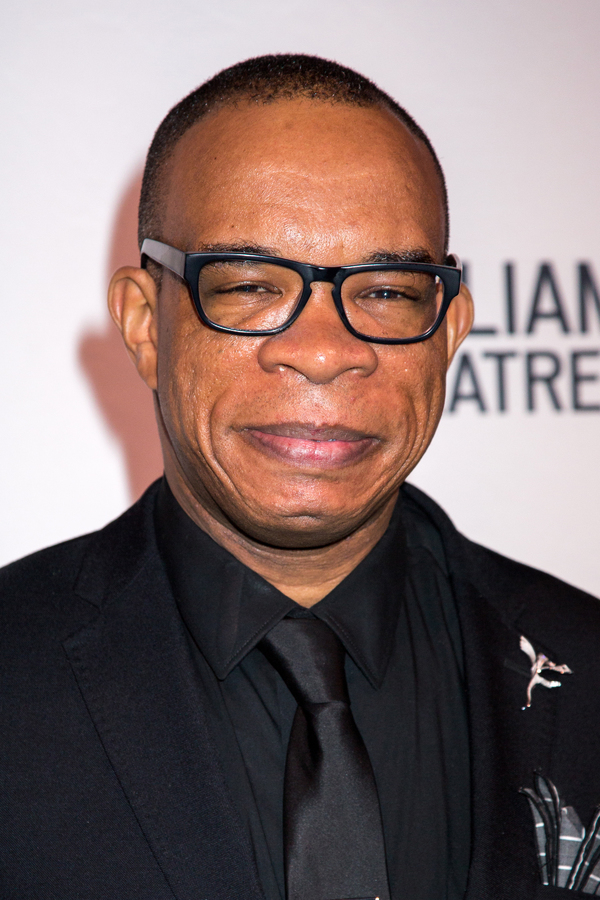 Jonathan Payne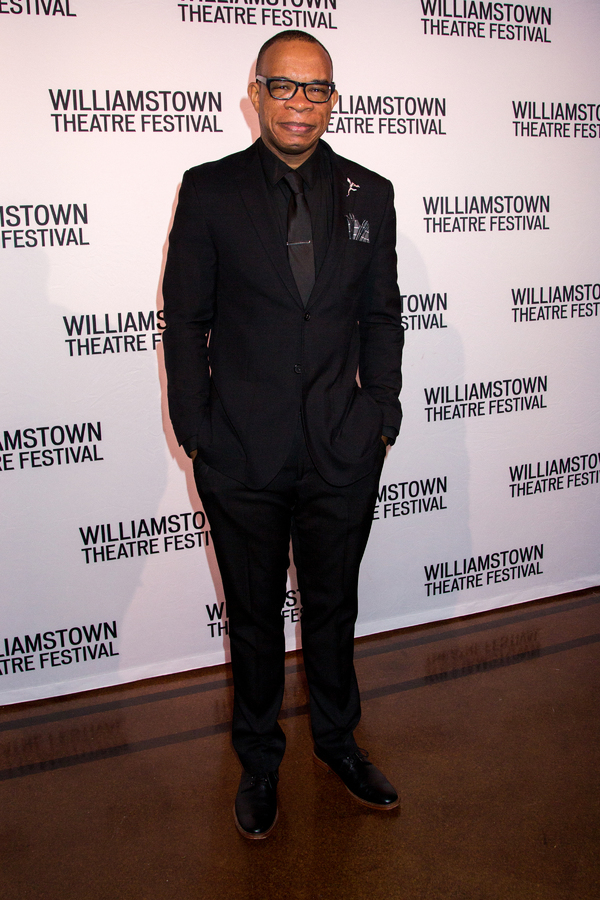 Jonathan Payne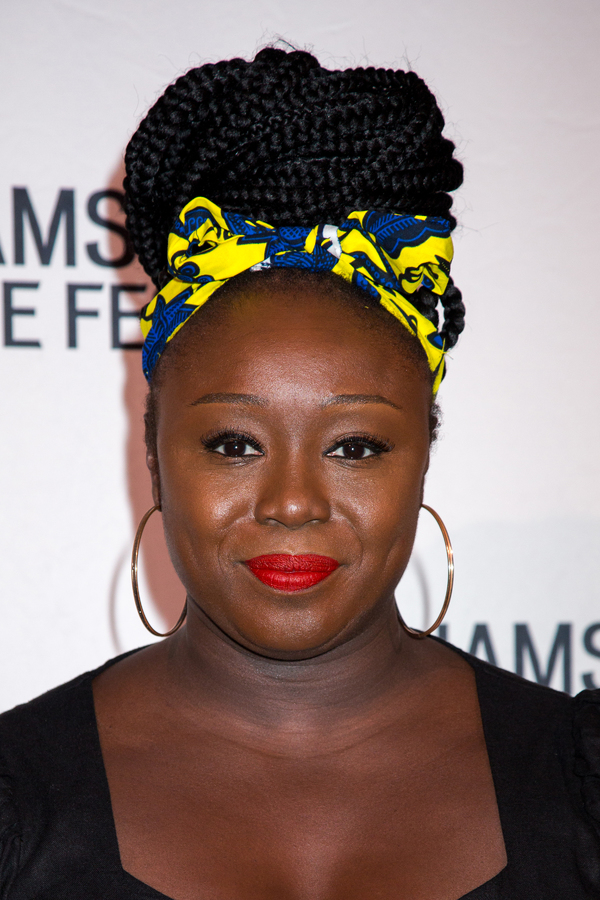 Jocelyn Bioh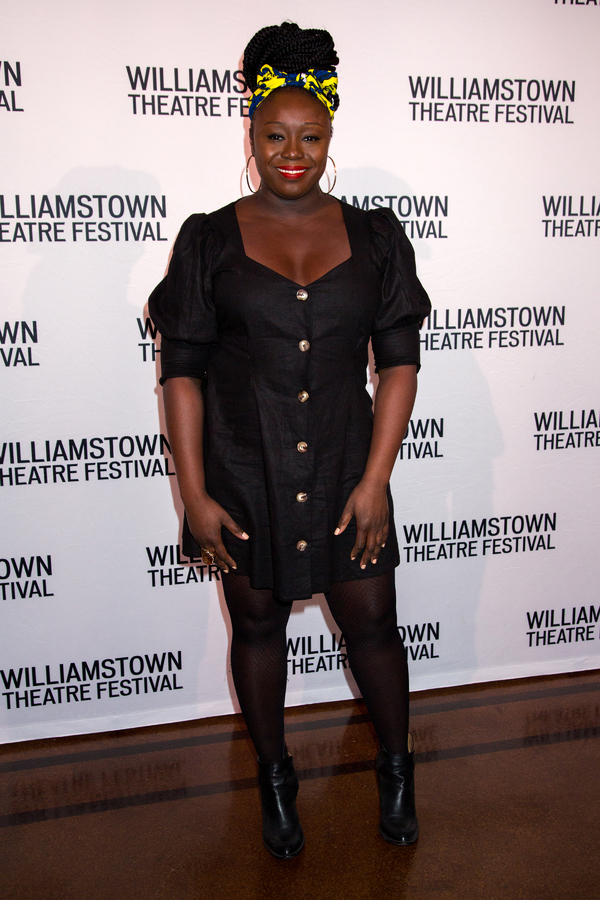 Jocelyn Bioh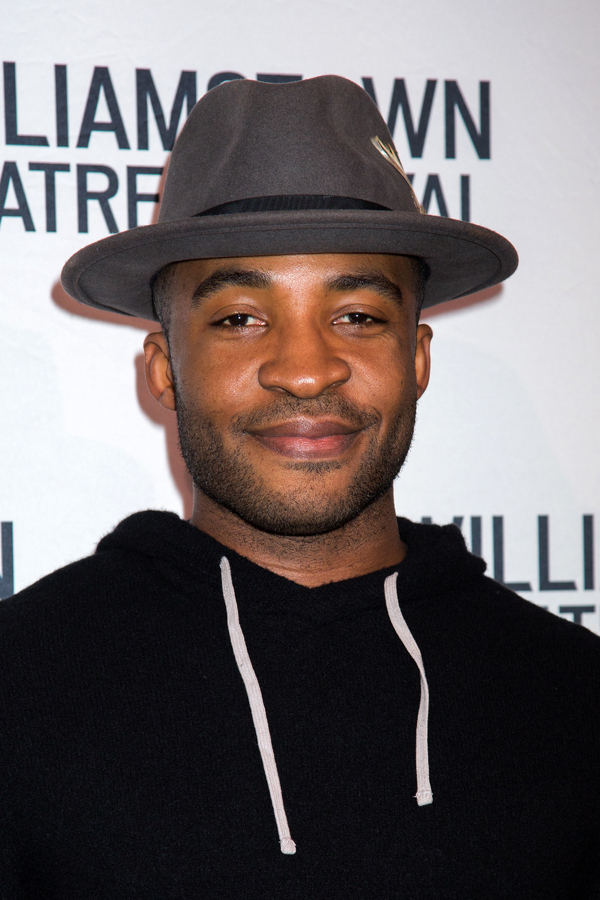 Austin Smith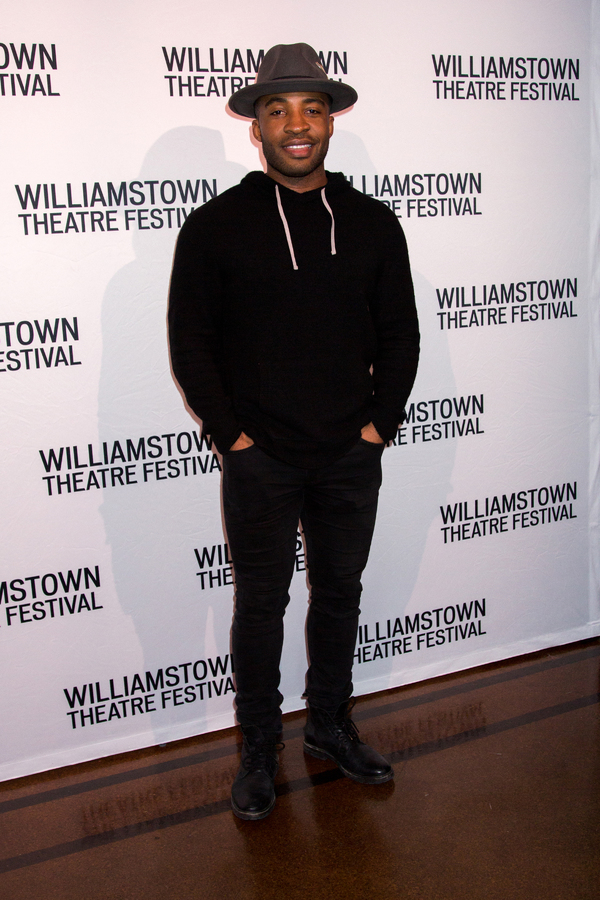 Austin Smith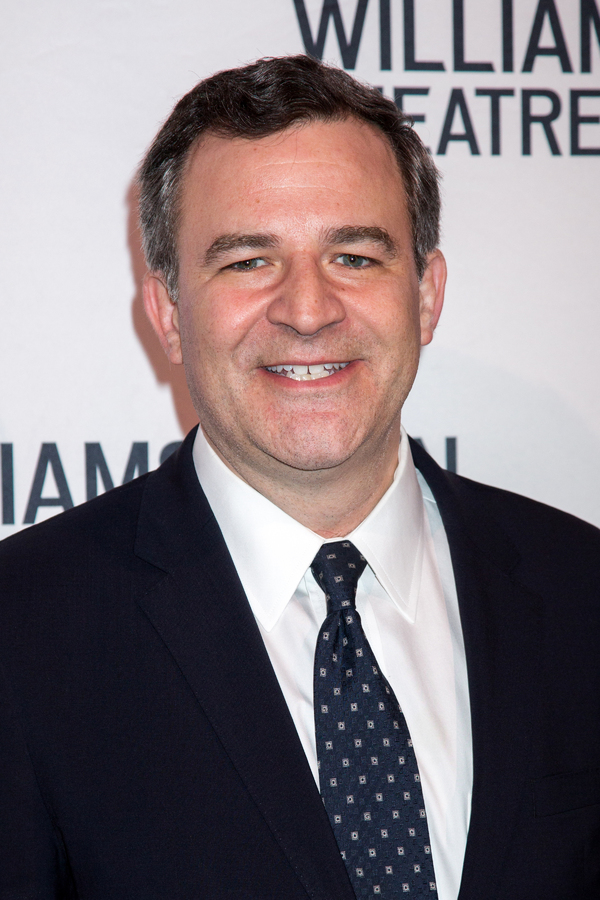 Matt Harris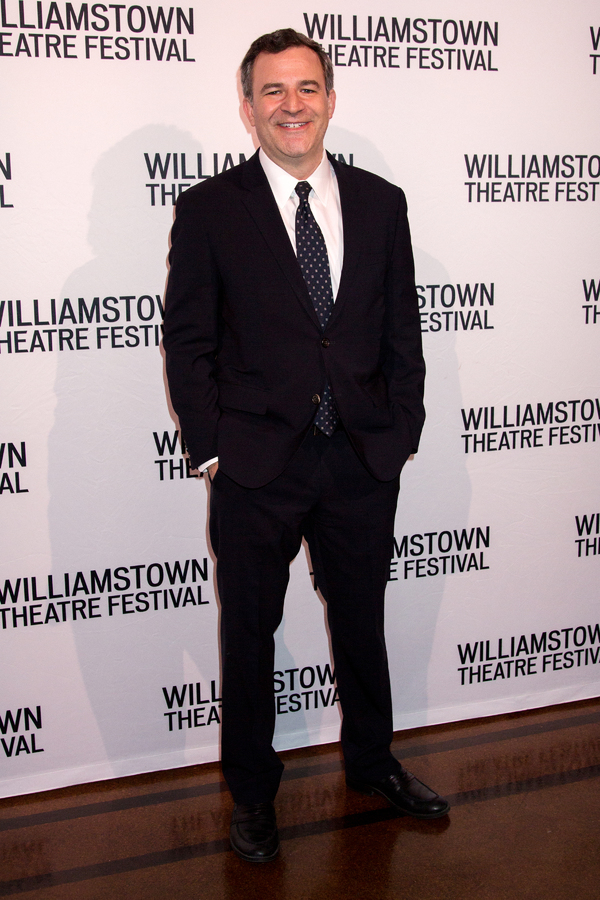 Matt Harris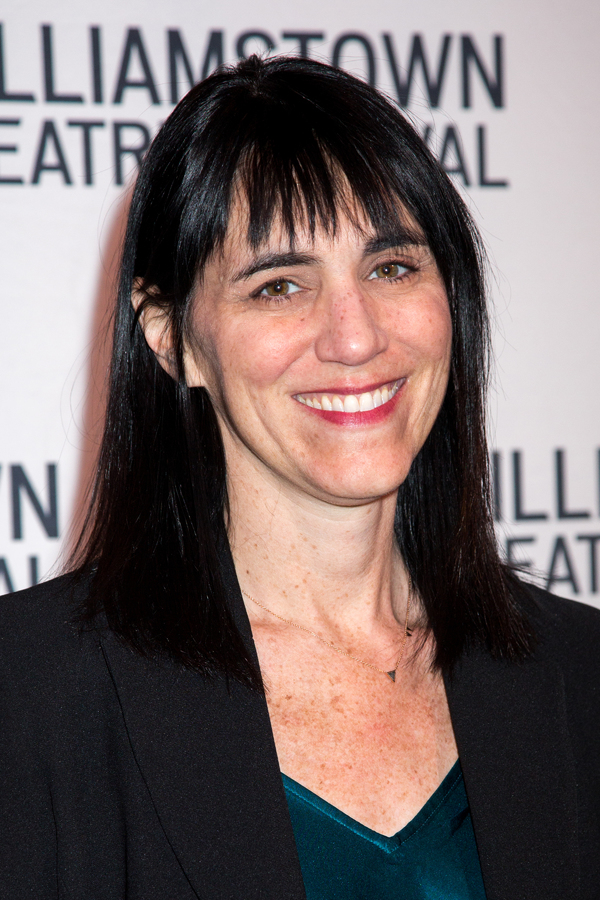 Leigh Silverman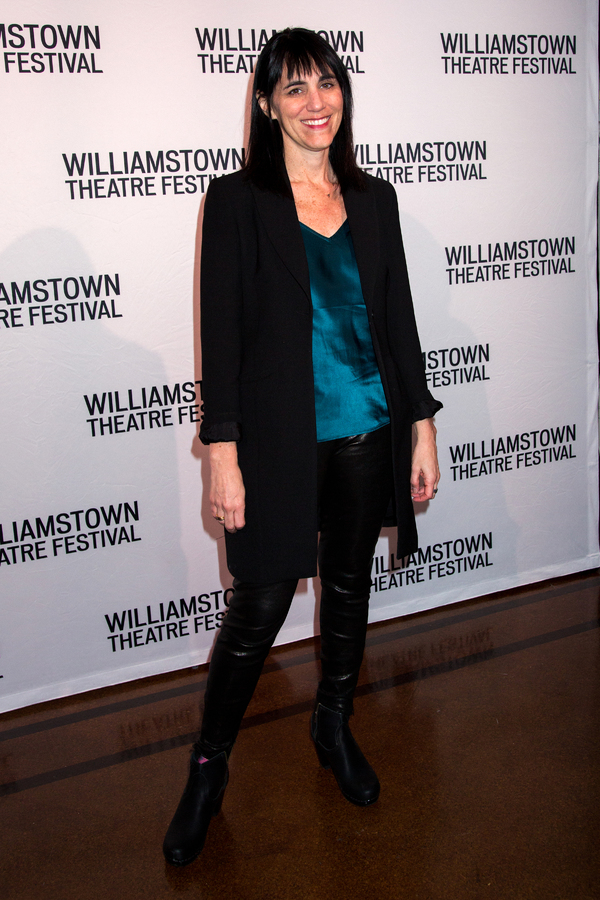 Leigh Silverman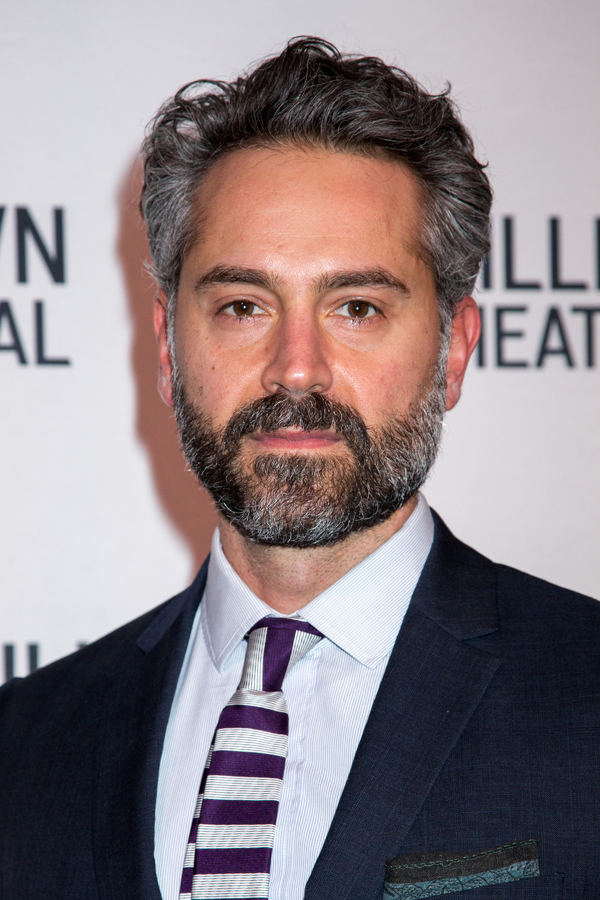 Omar Metwally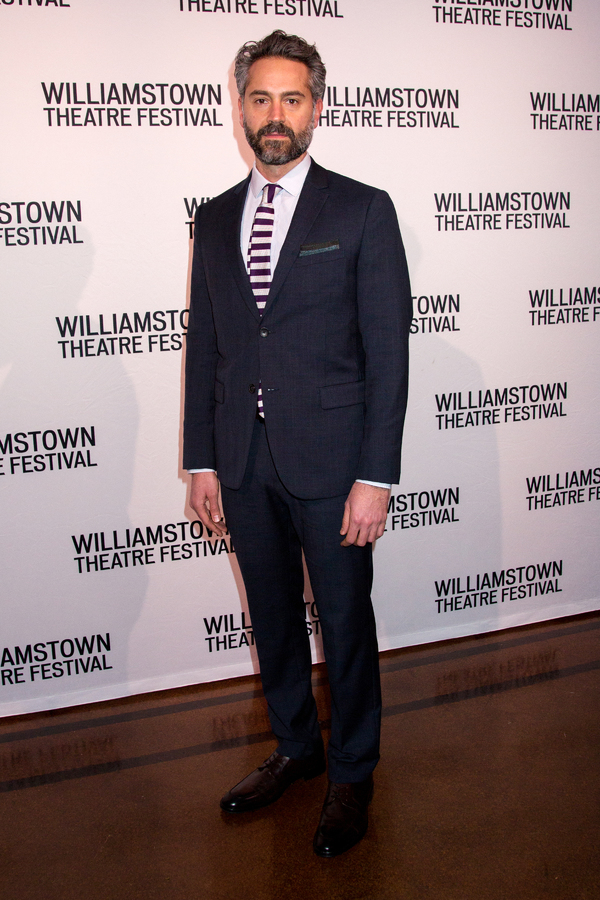 Omar Metwally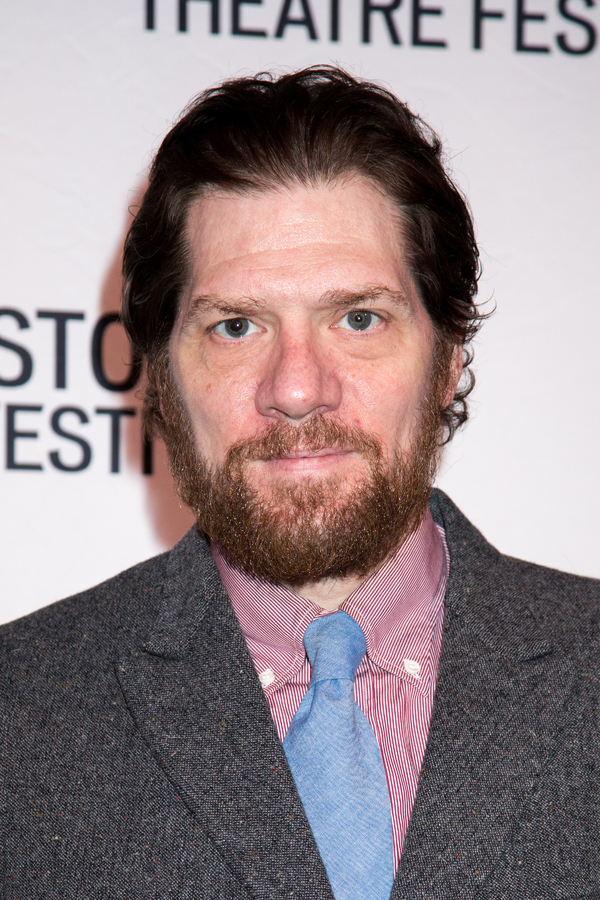 Adam Rapp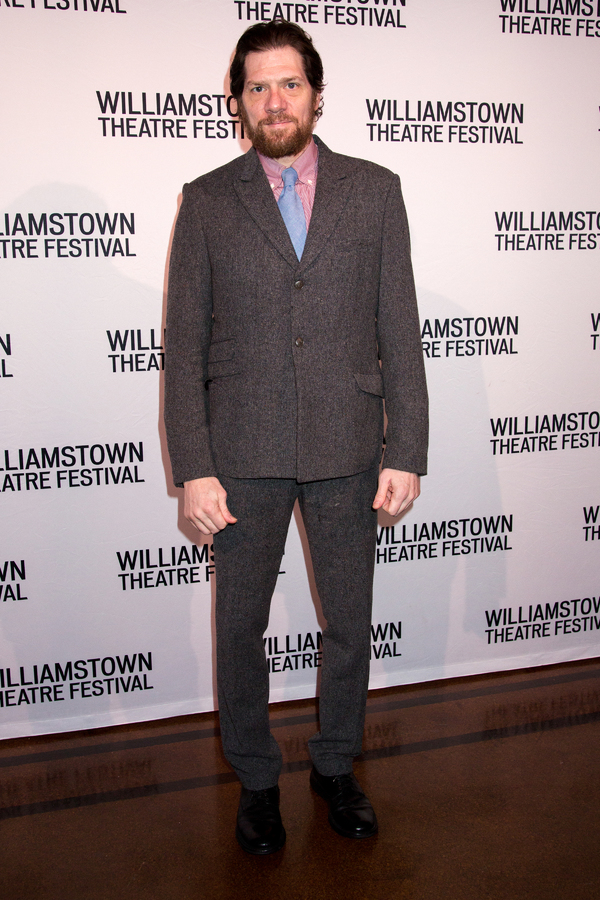 Adam Rapp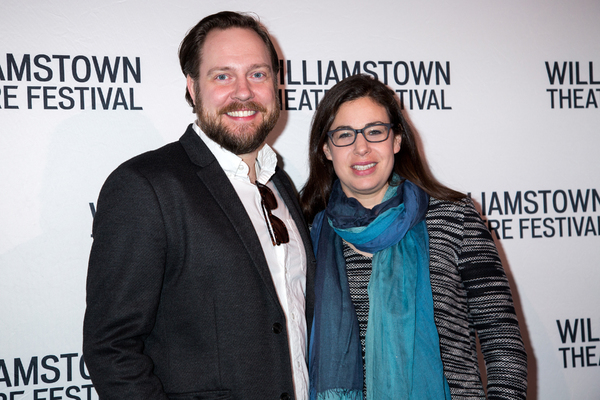 Moritz von Stuelpnagel and guest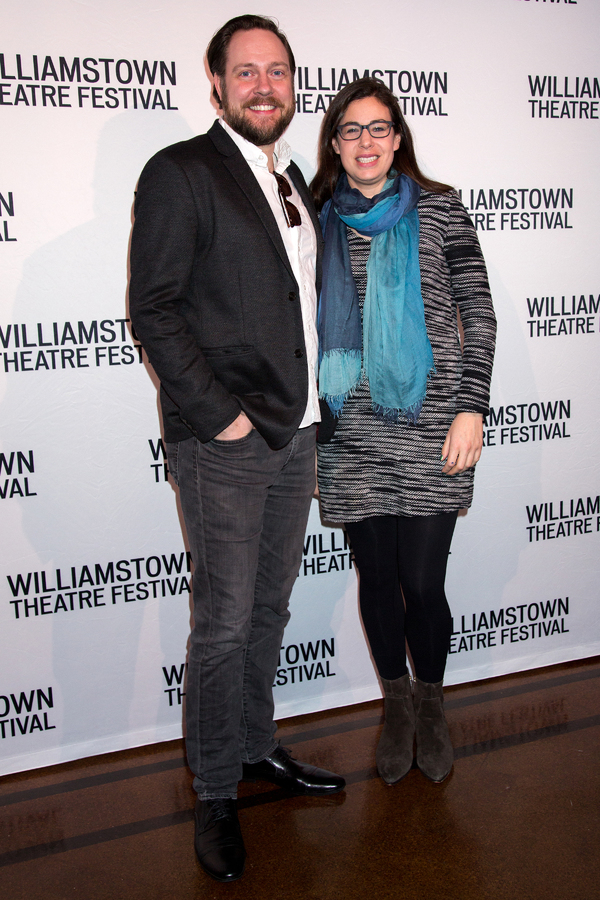 Moritz von Stuelpnagel and guest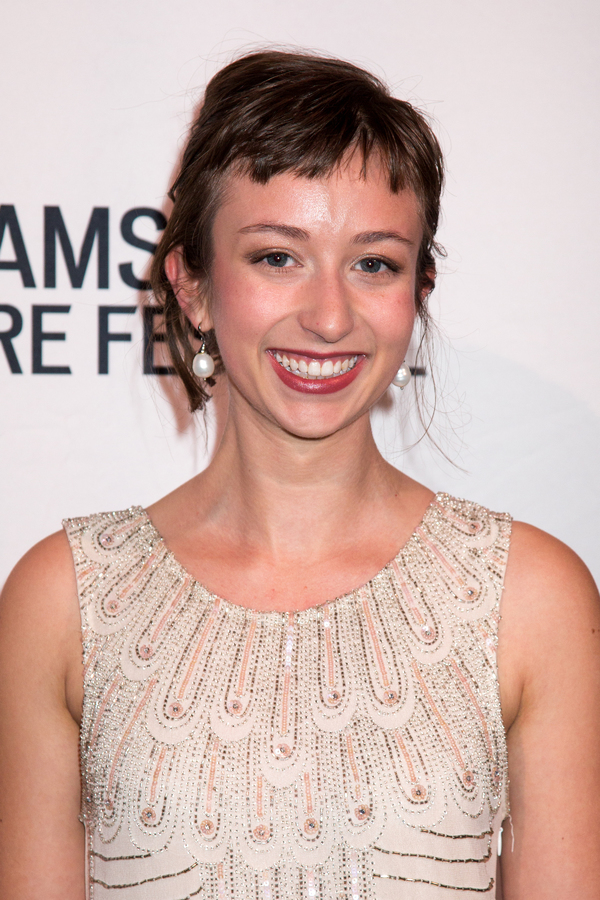 Selina Fillinger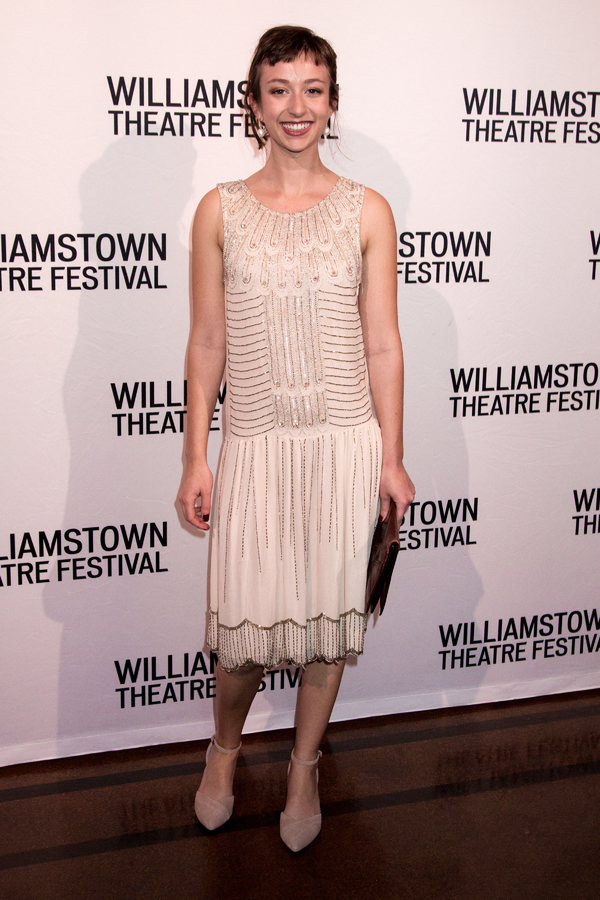 Selina Fillinger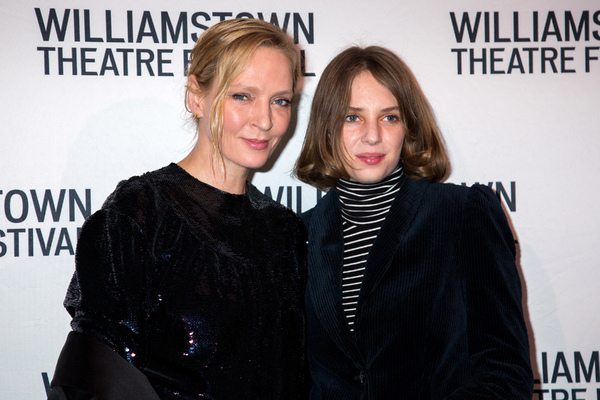 Uma Thurman, Maya Hawke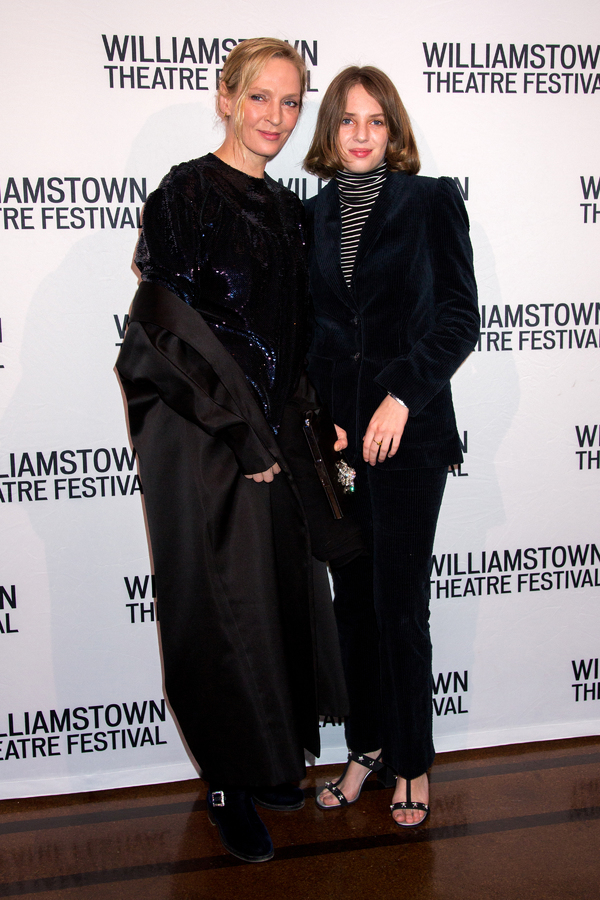 Uma Thurman, Maya Hawke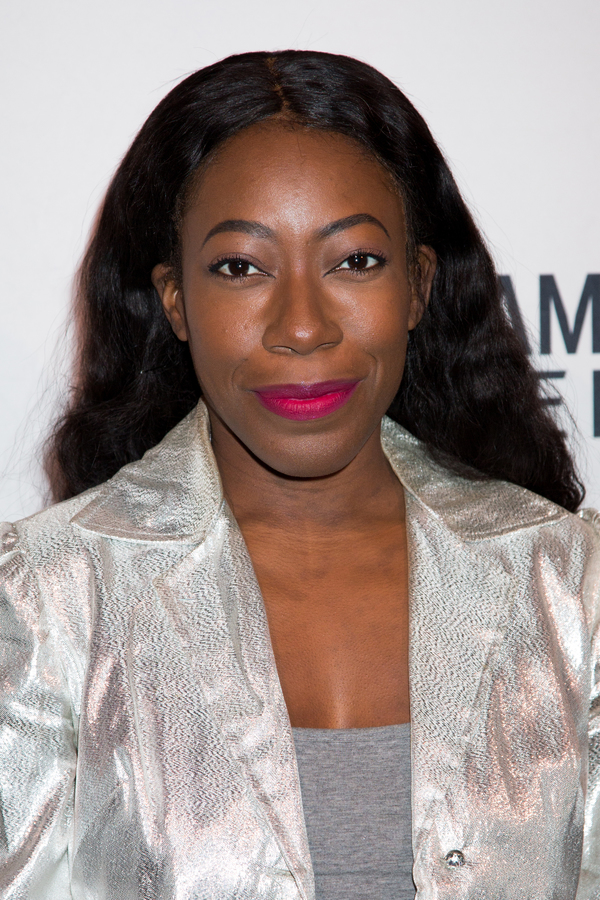 Alfie Fuller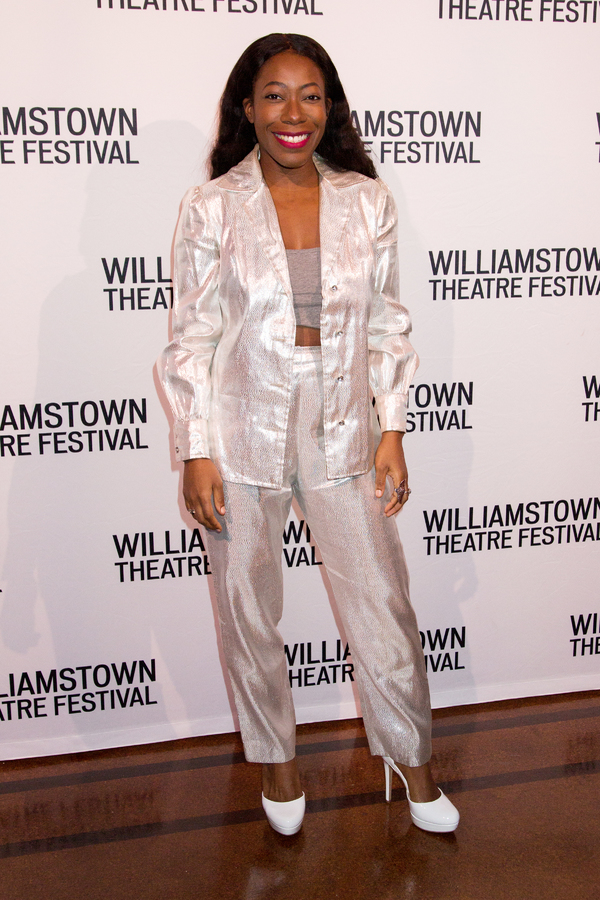 Alfie Fuller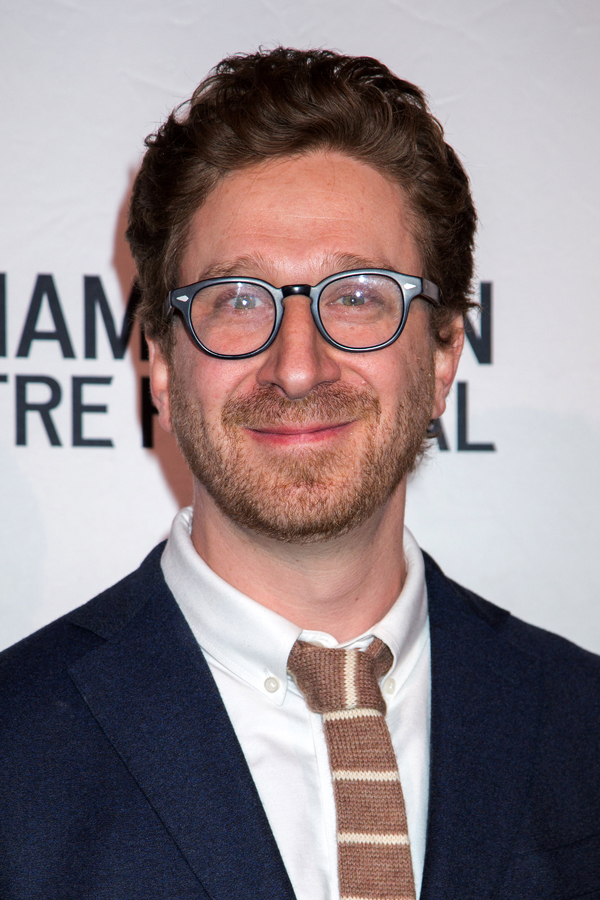 Daniel Goldstein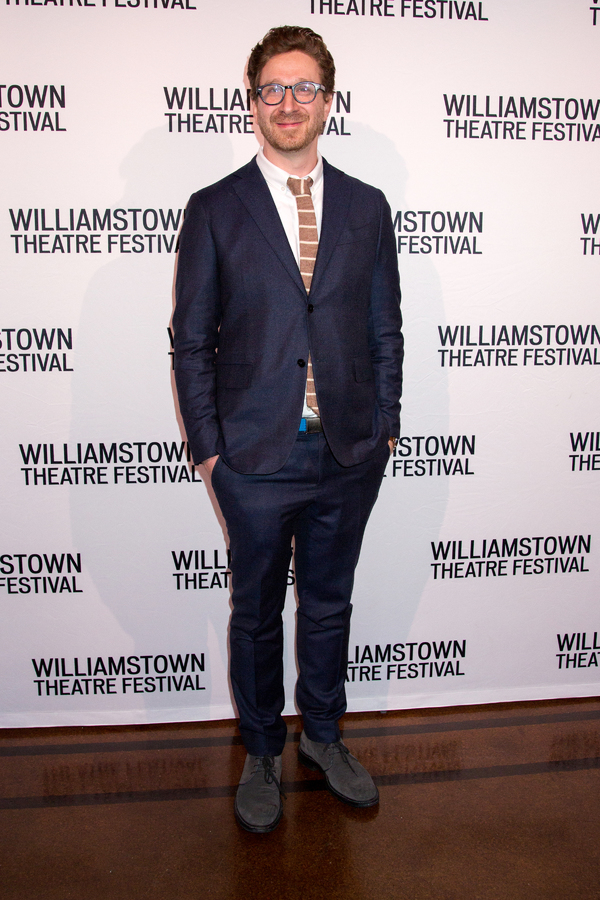 Daniel Goldstein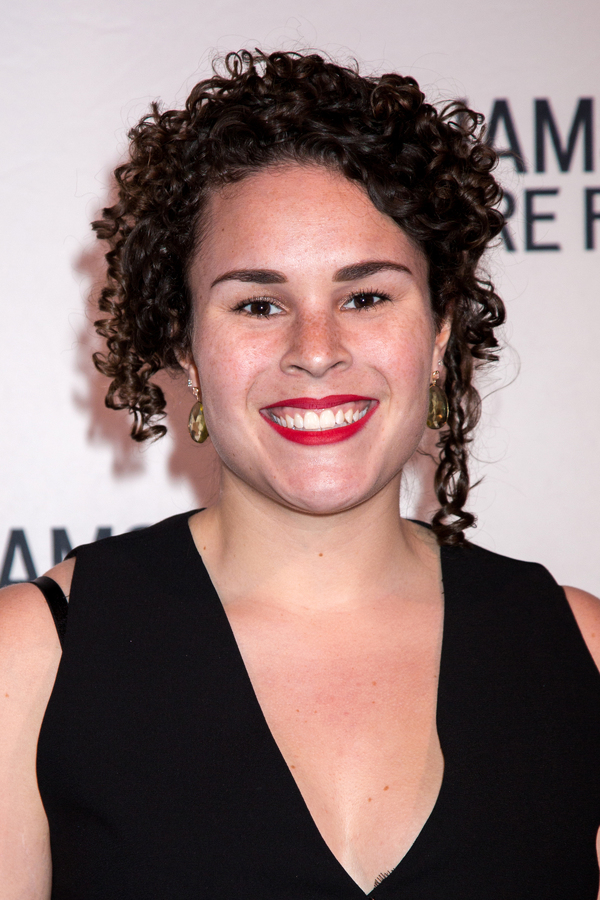 Maya Davis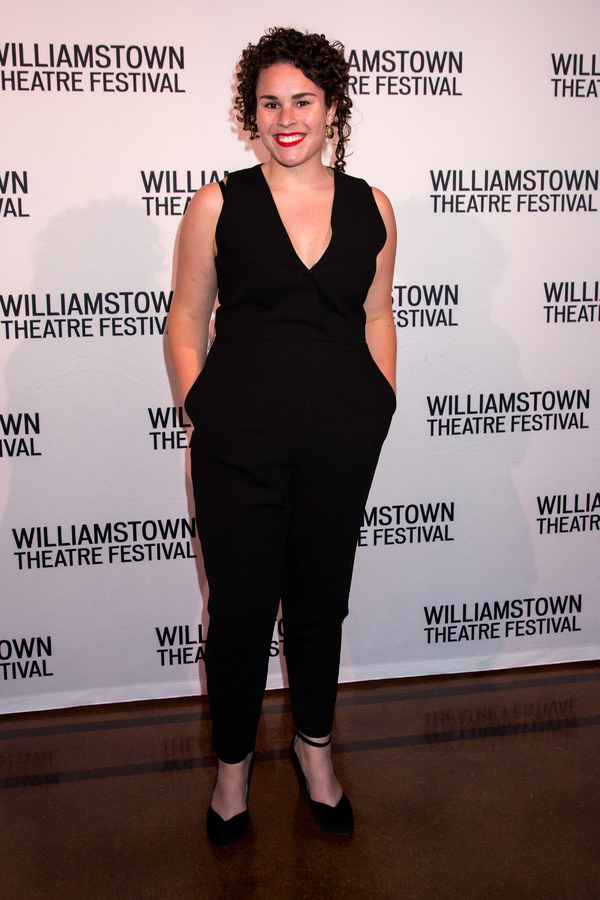 Maya Davis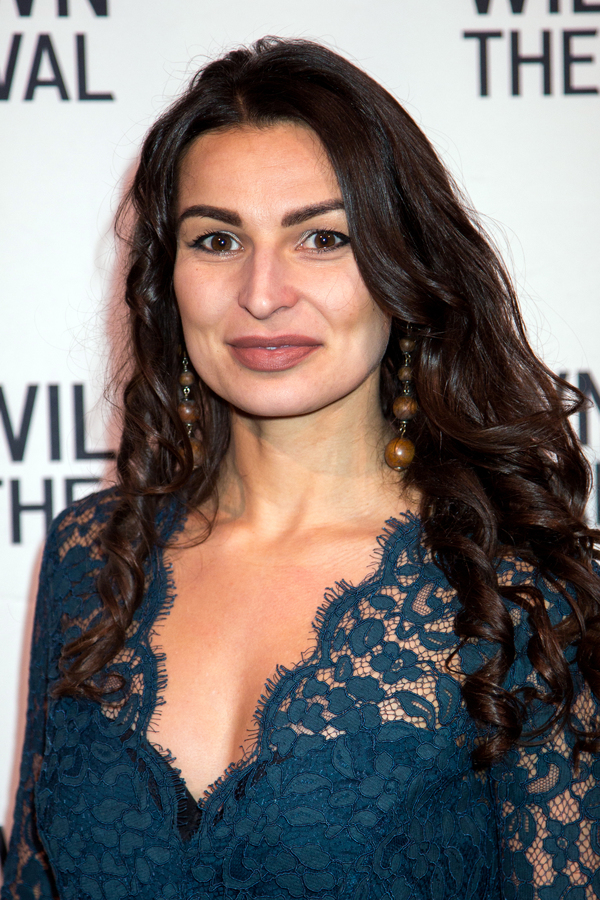 Martyna Majok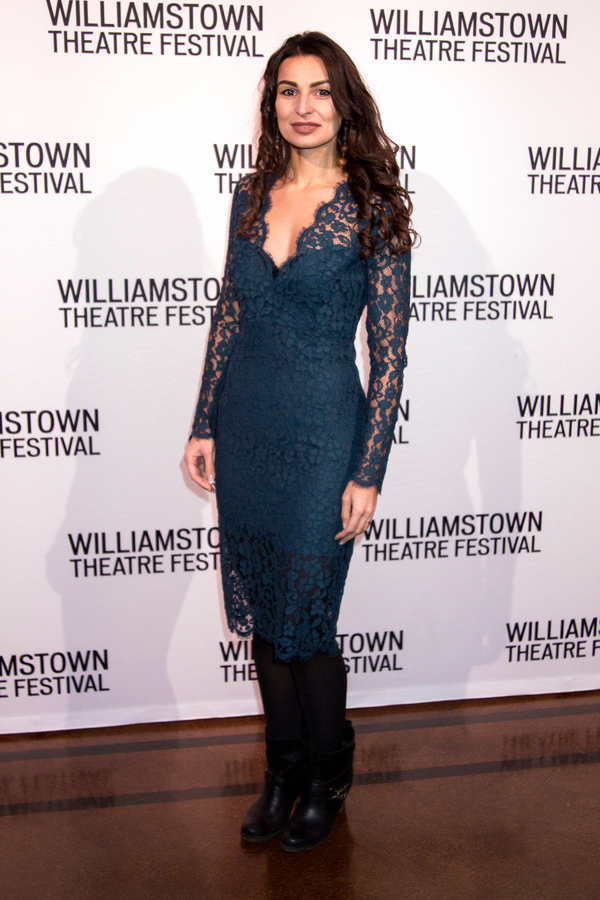 Martyna Majok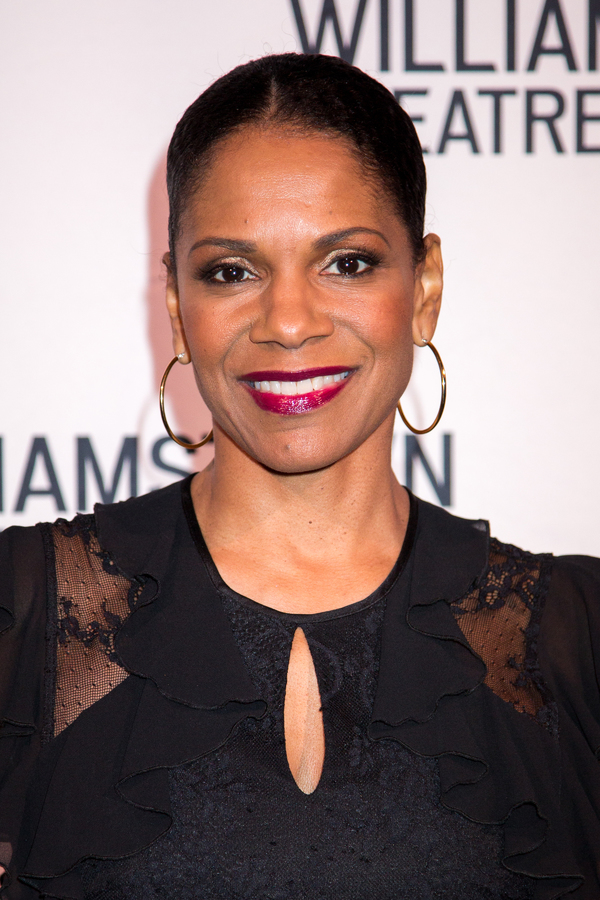 Audra McDonald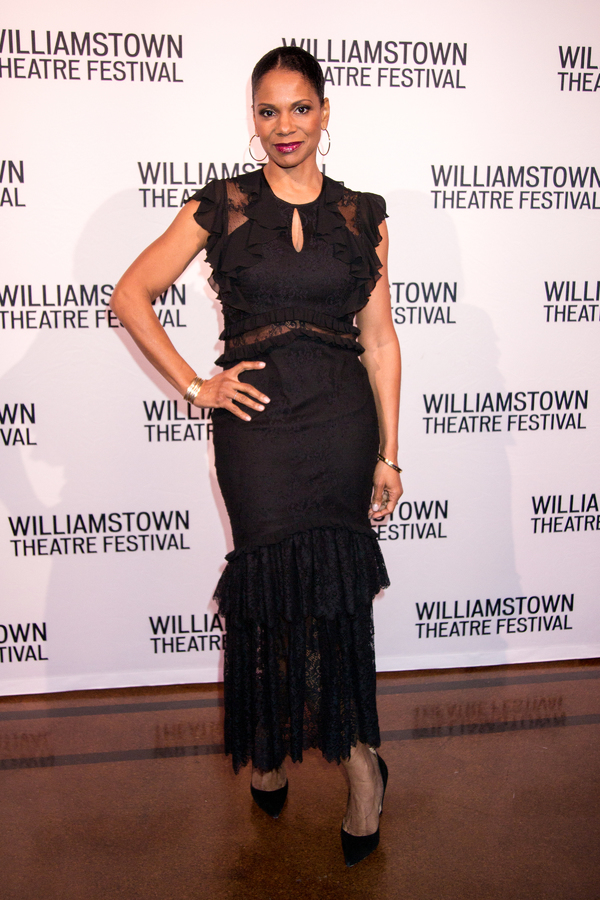 Audra McDonald