Click Here for More Articles on A BRONX TALE: THE MUSICAL
Photos: A BRONX TALE Arrives on Broadway... and They Like It!
Just last night, A Bronx Tale opened at the Longacre Theatre (220 West 48thStreet). The new musical, featuring a book by Academy Award nominee Chazz Palminteri, music by Oscar, Grammy, and Tony Award winner Alan Menken, and lyrics by Grammy Award winner and Oscar and Tony Award nominee Glenn Slater, co-directed by two-time Oscar winner Robert De Niro and four-time Tony Award winner Jerry Zaks, with choreography by Tony nominee Sergio Trujillo, began performances on Thursday, November 3.
BroadwayWorld was there for the special night and you can check out photos from the after party below!
Based on the critically acclaimed play that inspired the now classic film, this streetwise musical will take you to the stoops of the Bronx in the 1960s-where a young man is caught between the father he loves and the mob boss he'd love to be. Featuring an original doo-wop score, this is a tale about respect, loyalty, love and above all else: family.
Photo Credit: Walter McBride


Ariana DeBose

Ariana DeBose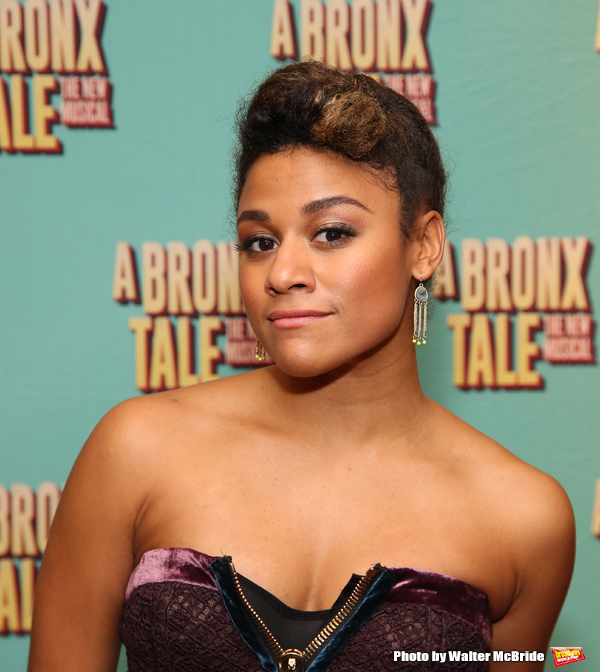 Ariana DeBose

Sergio Trujillo and Jack Noseworthy

Sergio Trujillo

Jack Noseworthy

Sergio Trujillo and Jack Noseworthy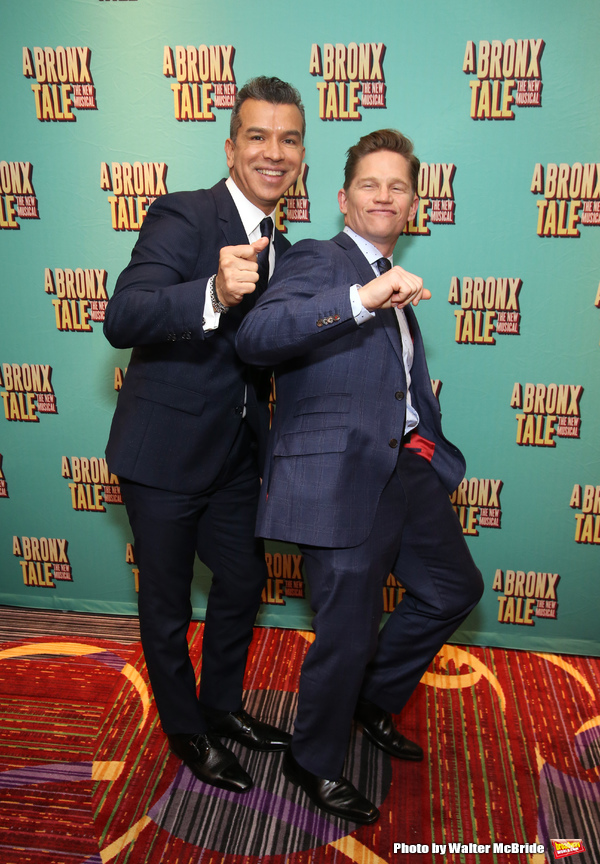 Sergio Trujillo and Jack Noseworthy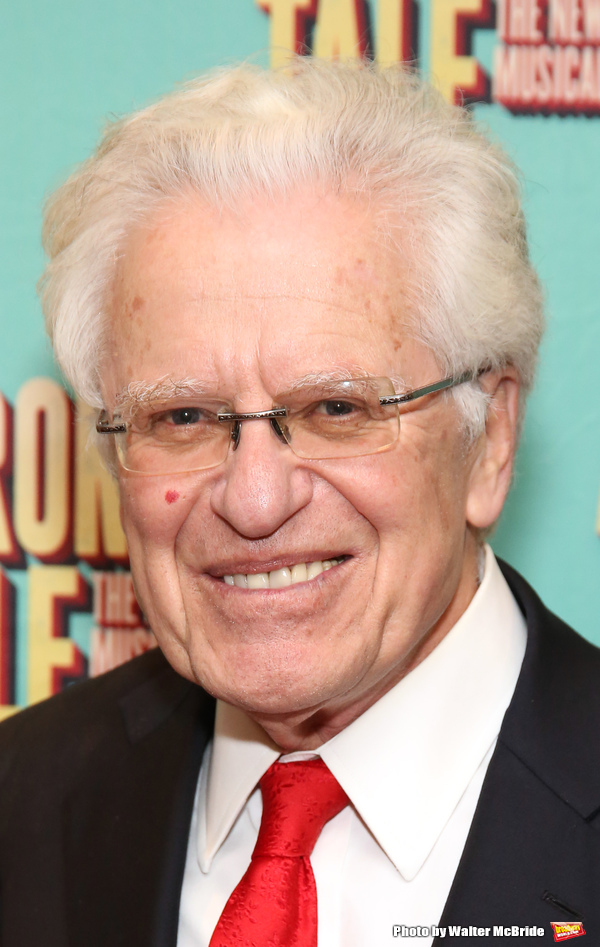 Jerry Zaks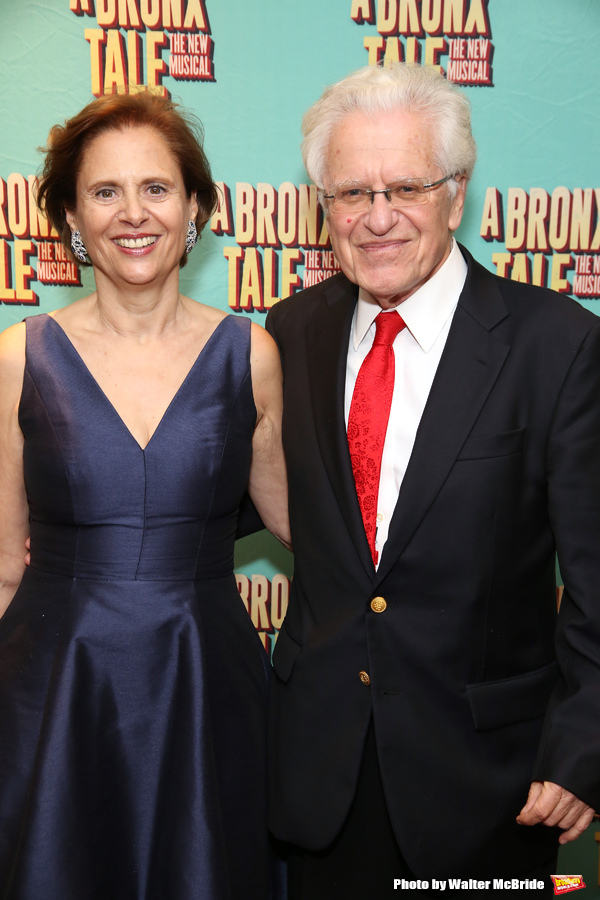 Jill Rose and Jerry Zaks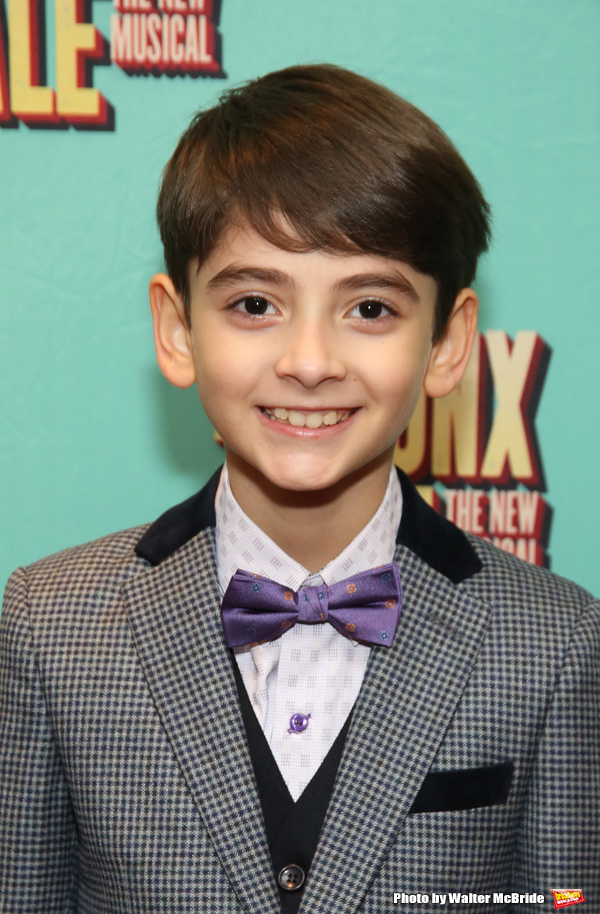 Athan Sporek

Athan Sporek

Hudson Loverro

Hudson Loverro

Athan Sporek and Hudson Loverro

Michael Barra

Michael Barra

Athan Sporek, Chazz Palminteri and Hudson Loverro

Chazz Palminteri

Chazz Palminteri

Chazz Palminteri, Gianna Ranaudo,Gabriella Palminteri and Dante Palminteri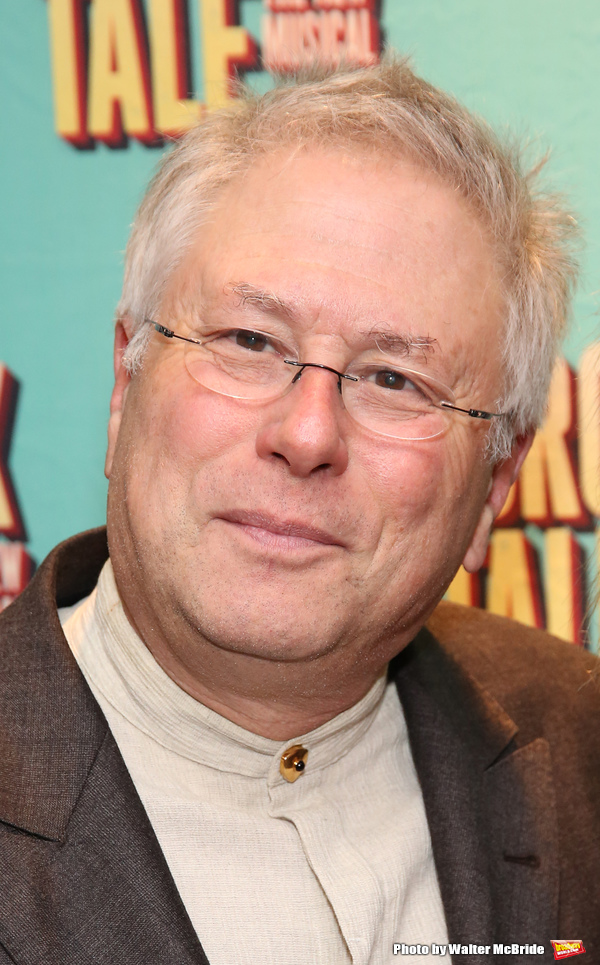 Alan Menken

Robert De Niro

Robert De Niro

Robert De Niro and Chazz Palminteri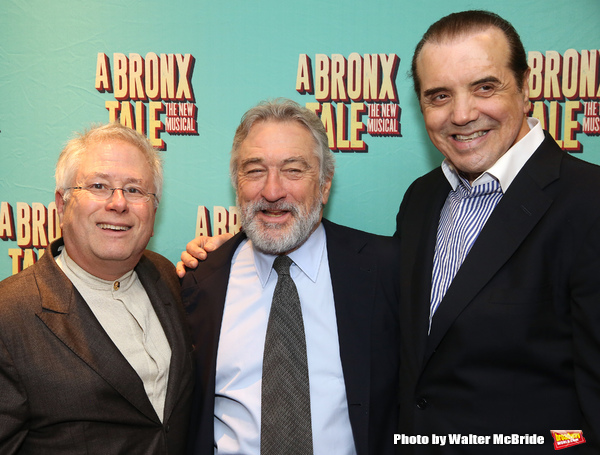 Alan Menken, Robert De Niro, Chazz Palminteri

Alan Menken and Robert De Niro

The ensemble cast

The ensemble cast

Cary Tedder, Rory Max Kaplan, Keith White, Joseph J. Simeone and Dominic Nolfi

Cary Tedder, Rory Max Kaplan, Keith White, Joseph J. Simeone and Dominic Nolfi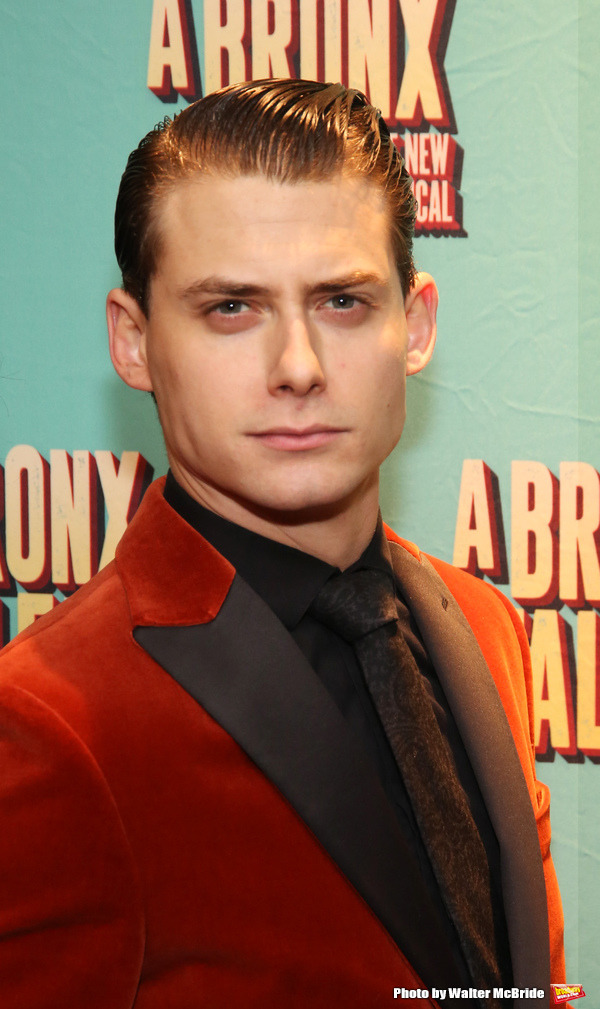 Rory Max Kaplan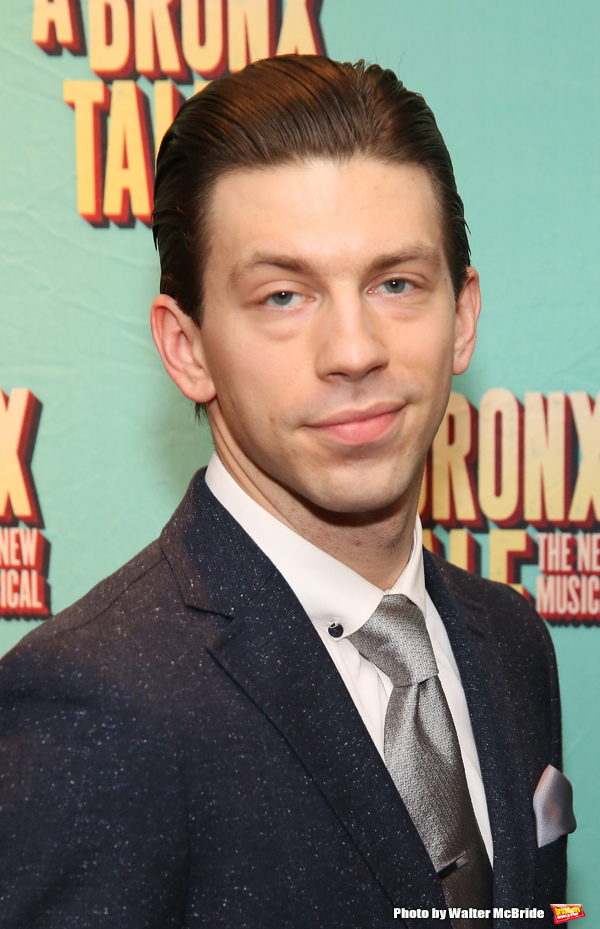 Keith White

Joseph J. Simeone

Dominic Nolfi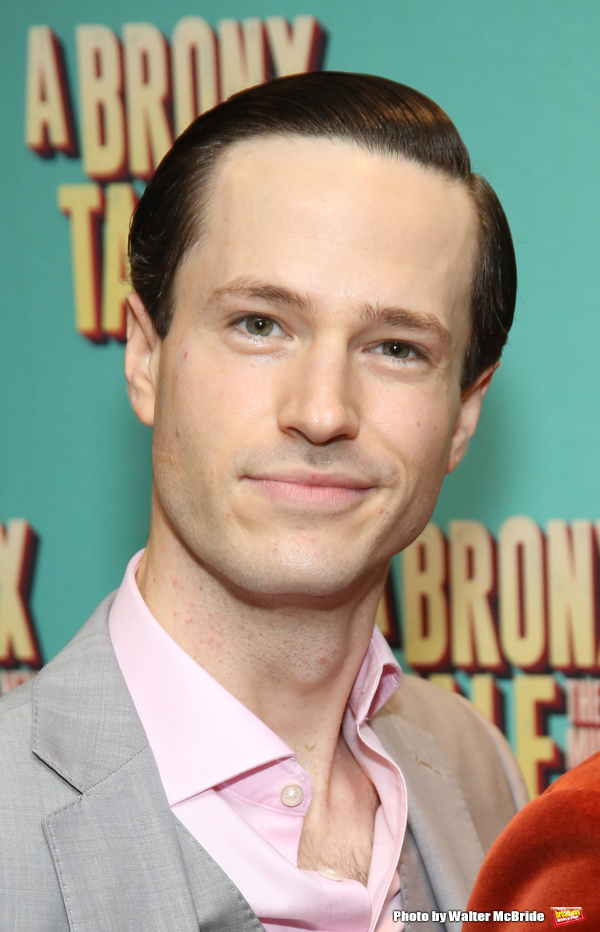 Cary Tedder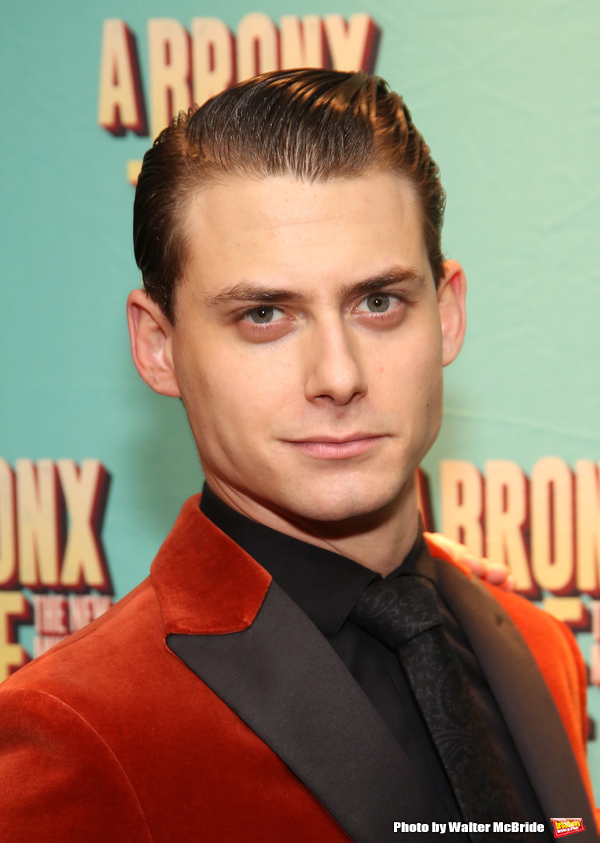 Rory Max Kaplan

Joe Barbara, Michael Barra, Joey Sorge, Ted Brunetti and Charlie Marcus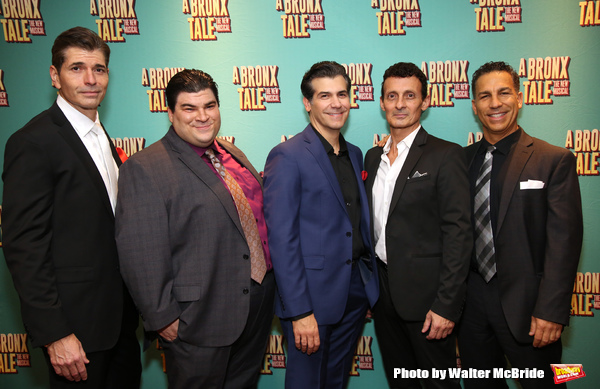 Joe Barbara, Michael Barra, Joey Sorge, Ted Brunetti and Charlie Marcus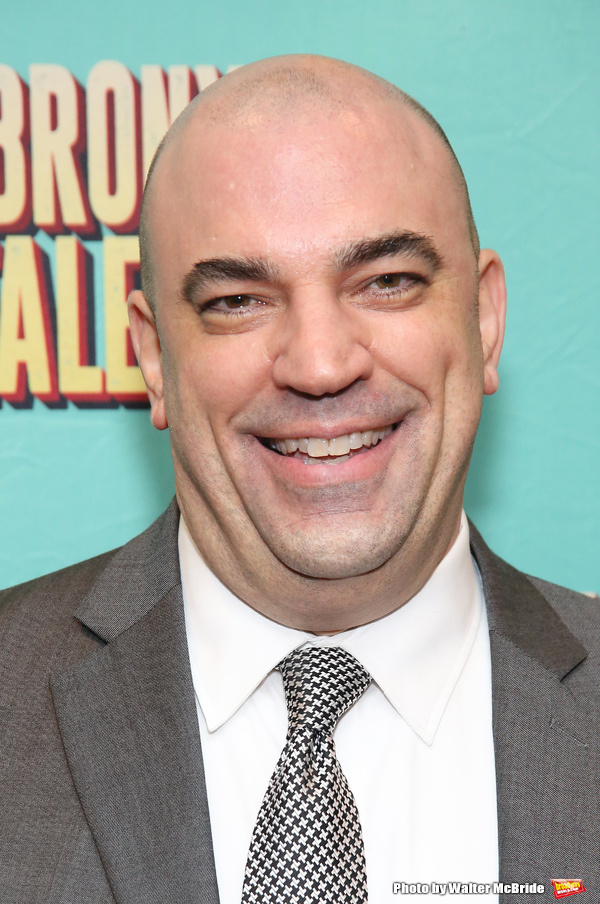 Paul Salvatoriel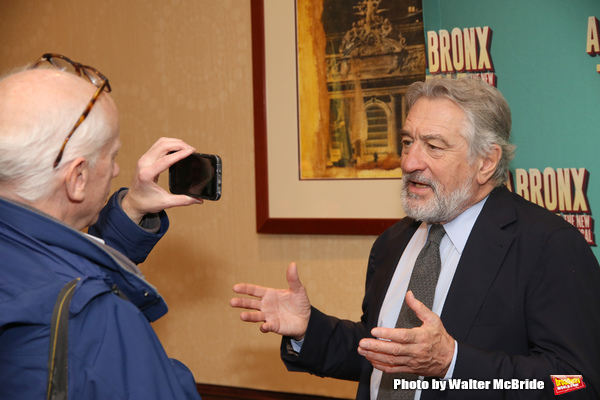 Robert De Niro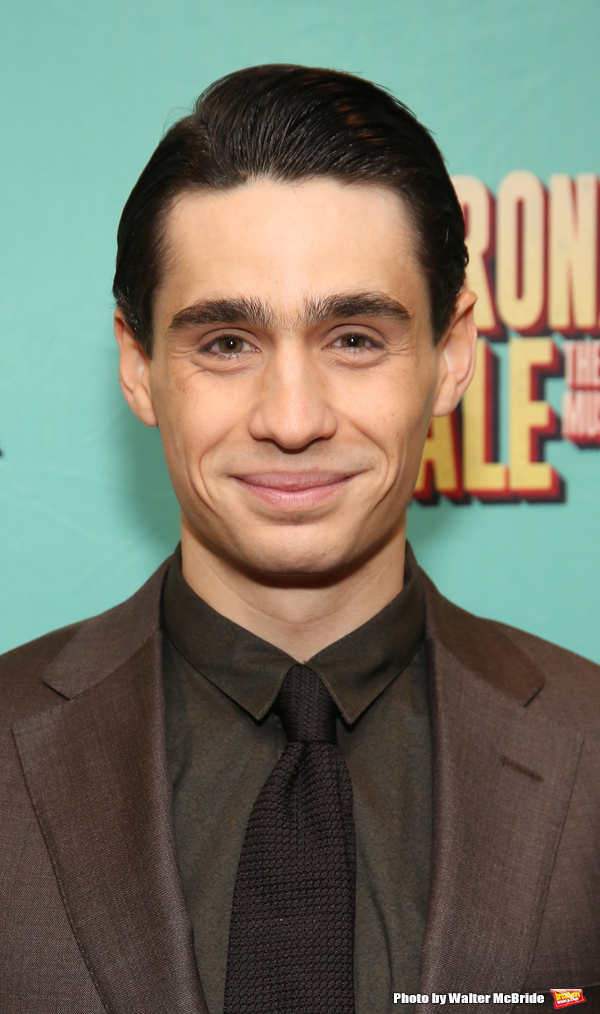 Bobby Conte Thornton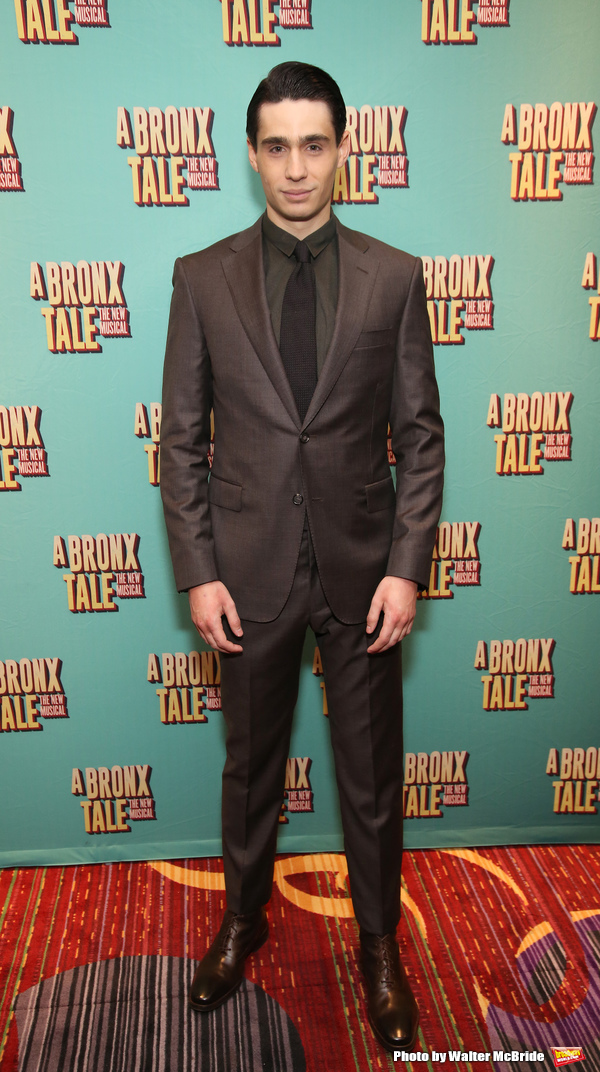 Bobby Conte Thornton

Bobby Conte Thornton

Bobby Conte Thornton

Bradley Gibson

Bradley Gibson

Bradley Gibson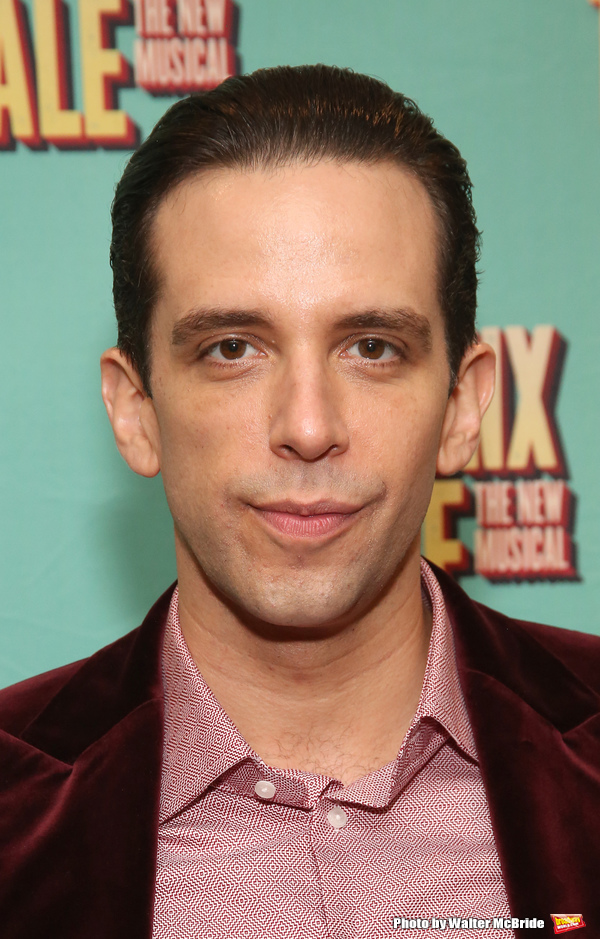 Nick Cordero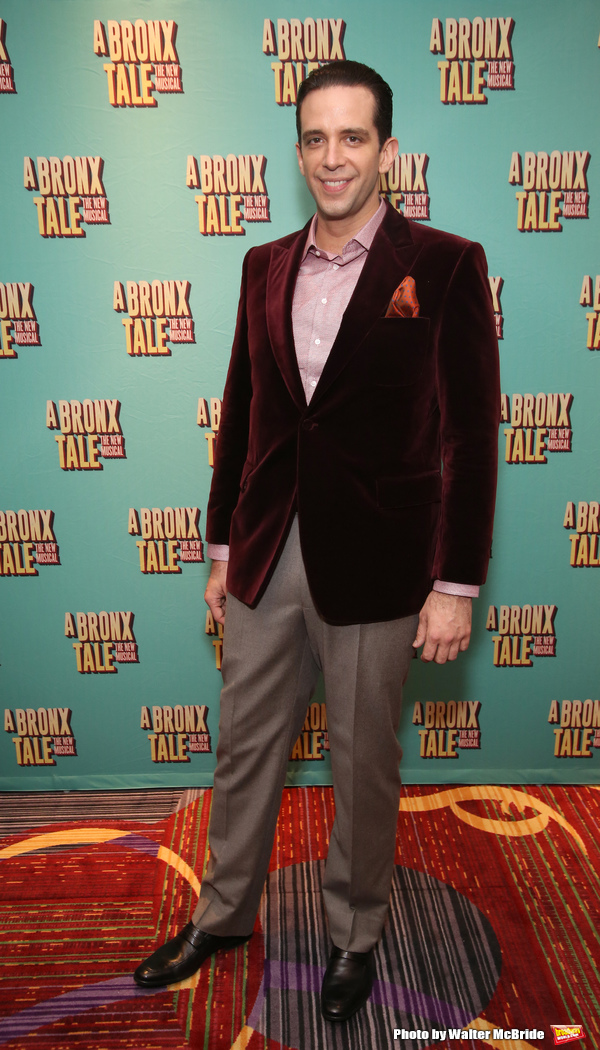 Nick Cordero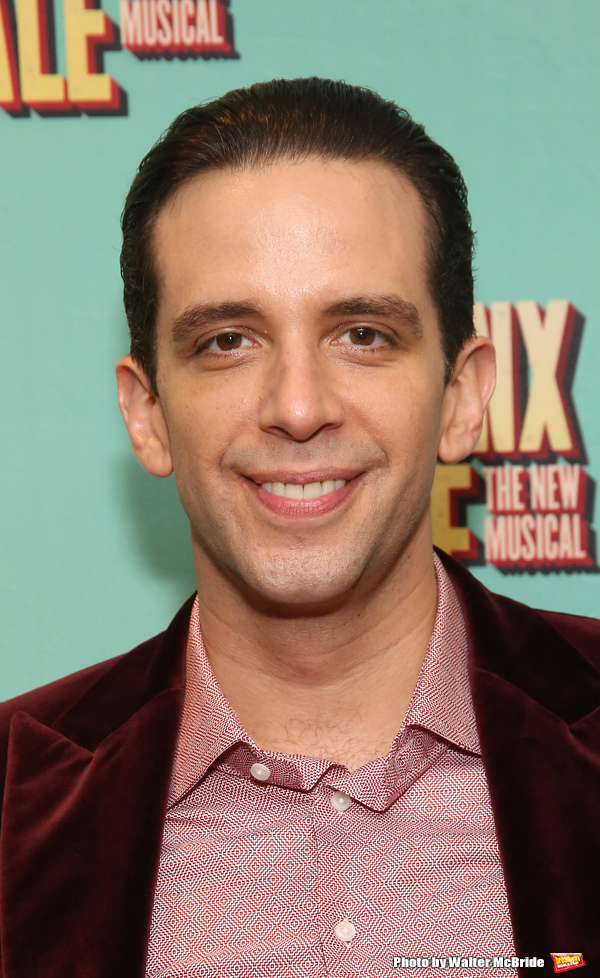 Nick Cordero

Lucia Giannetta and Richard H. Blake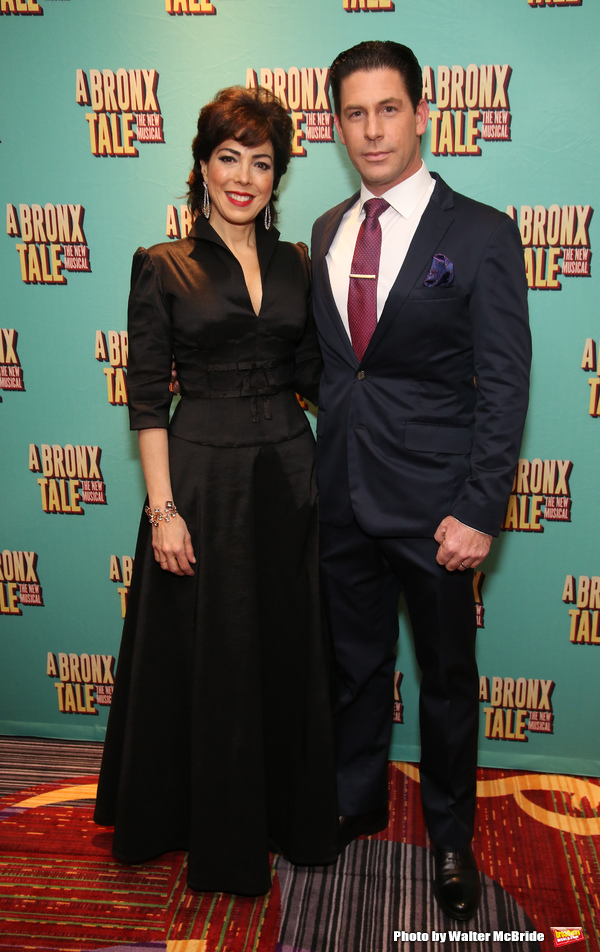 Lucia Giannetta and Richard H. Blake

Richard H. Blake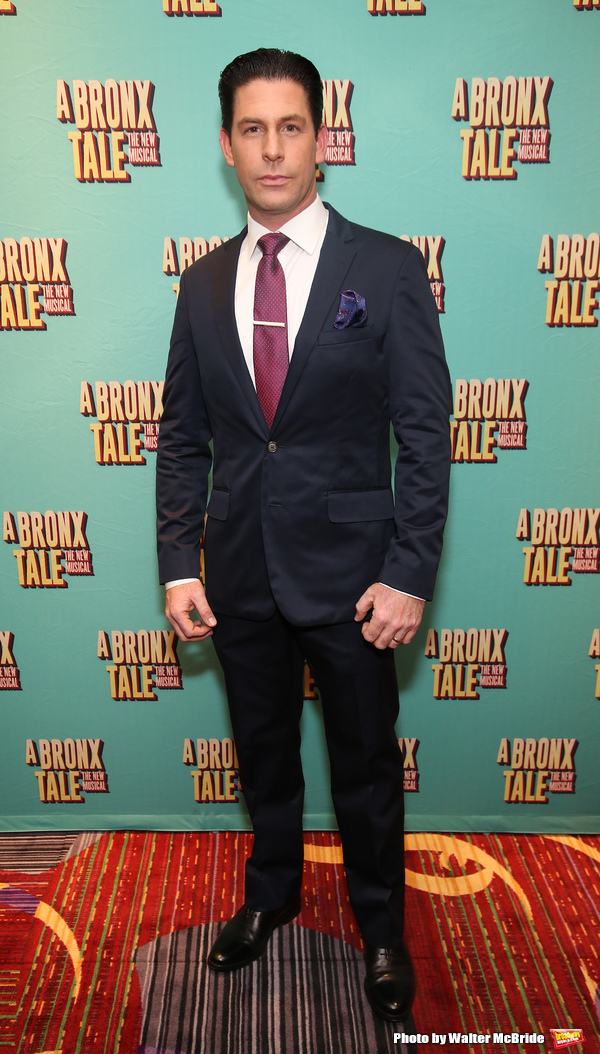 Richard H. Blake

Lucia Giannetta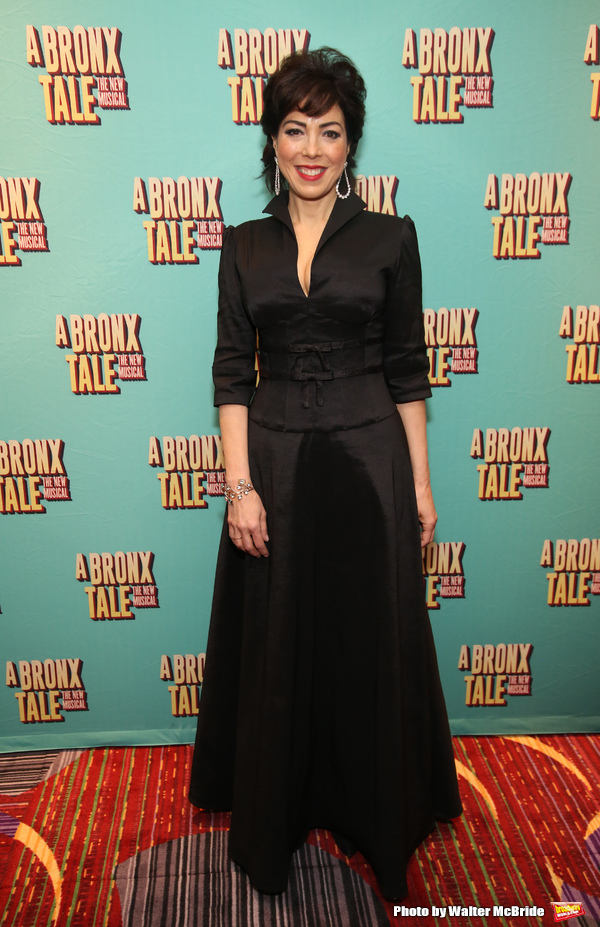 Lucia Giannetta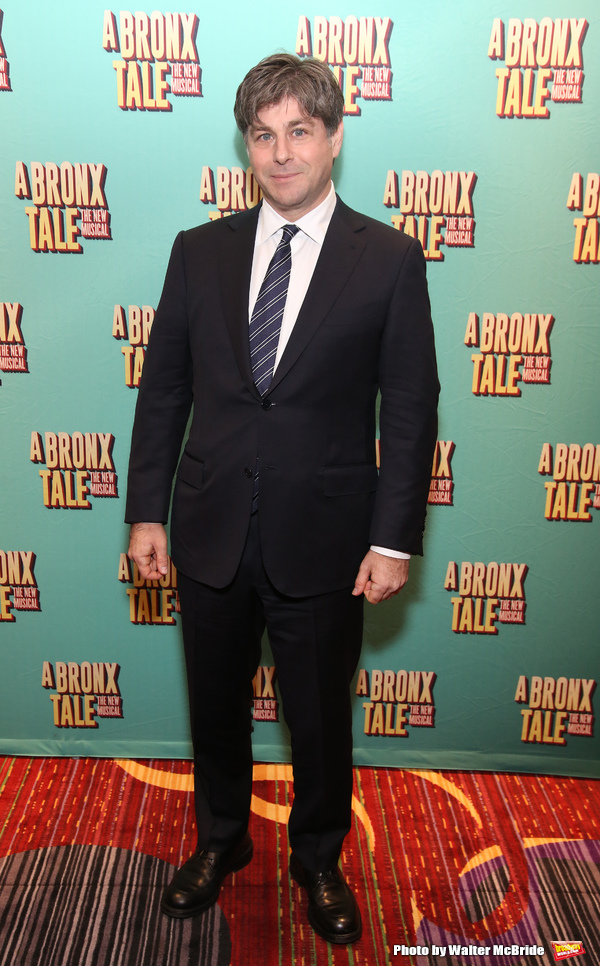 Glenn Slater

Nick Cordero and girlfriend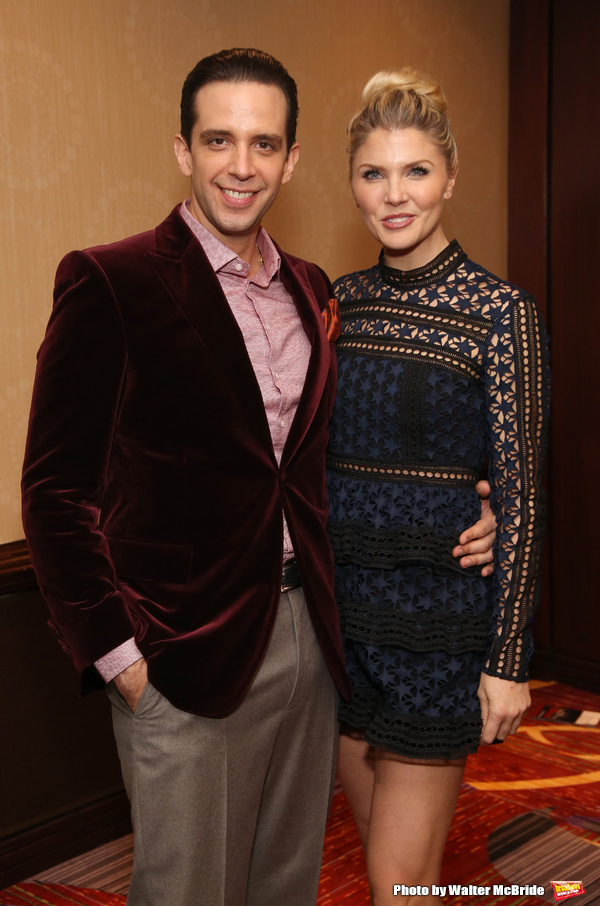 Nick Cordero and girlfriend

Ariana DeBose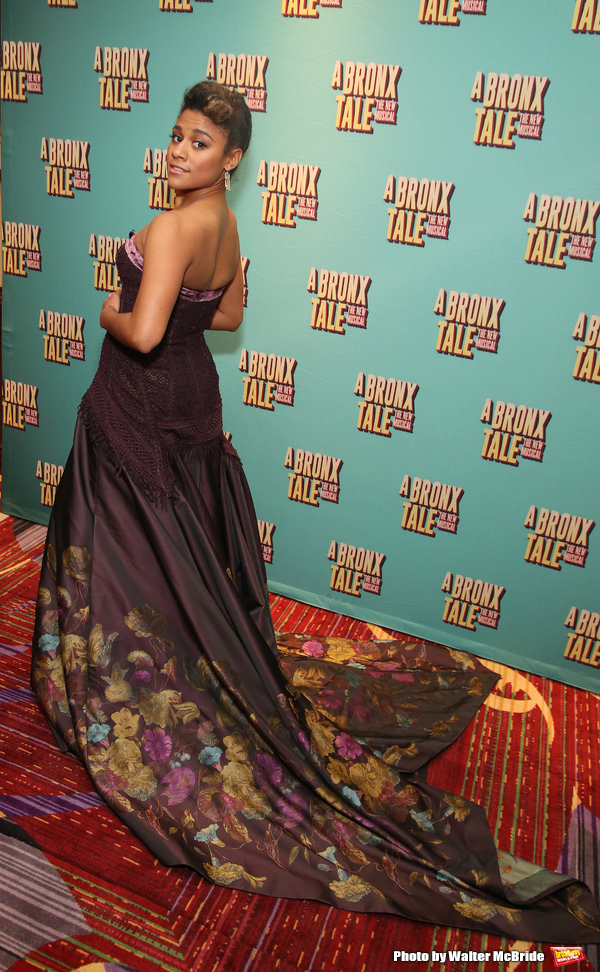 Ariana DeBose

Chazz Palminteri and Bobby Conte Thornton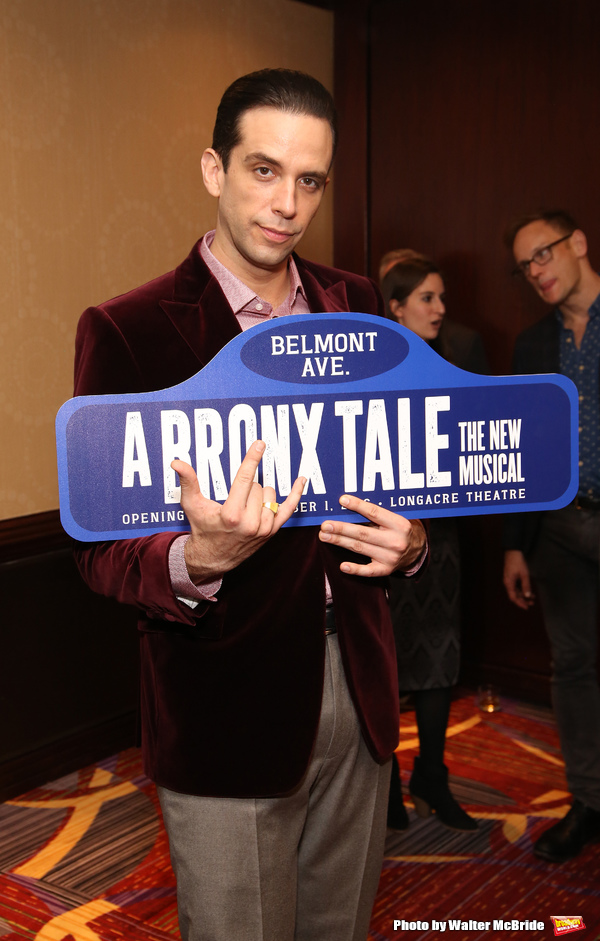 Nick Cordero

'A Bronx Tale'