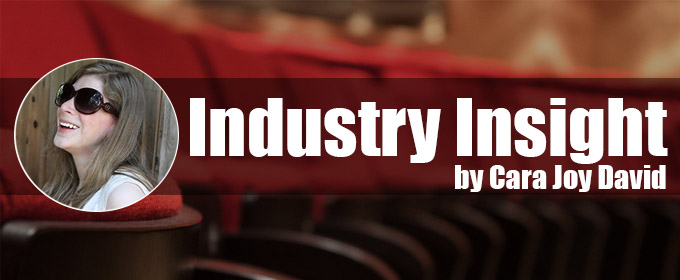 Industry Insight - by Cara Joy David
Industry Editor Exclusive: How Broadway's Dealing with #MeToo and #TimesUp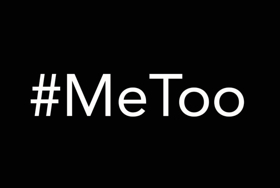 It is hard to be the first person to report someone's harassment. Even in this day and age, with the TimesUp and MeToo movements, most individuals are afraid to be labelled forevermore as the person who came out against X person. What happens if no one else chimes in? Will you look like a liar? And--even if you did want to come forward--how would you do it? Going straight to the media is not the right call for everyone, and the media also doesn't care about every harasser.
Not surprisingly, many theatrical unions and societies have policies to help you navigate such things. If you are a member of Actors' Equity, you should report harassment to your business representative. The discussion is confidential and will help you assess your options. Equity is not your legal counsel, but they can advise you on next steps and go over your employer's harassment policy with you. At a recent meeting focused on sexual harassment, the union's attorney, Susan Davis of Cohen, Weiss and Simon LLP, told attendees to go to their business representative before The New York Times because, though the Times was "trolling for stories," if you go to the press first, "there are confidentiality issues [and] you don't control the process." (A spokesperson for the union reminded me of the many statements the union has issued in support of the people who have come forward in the media.)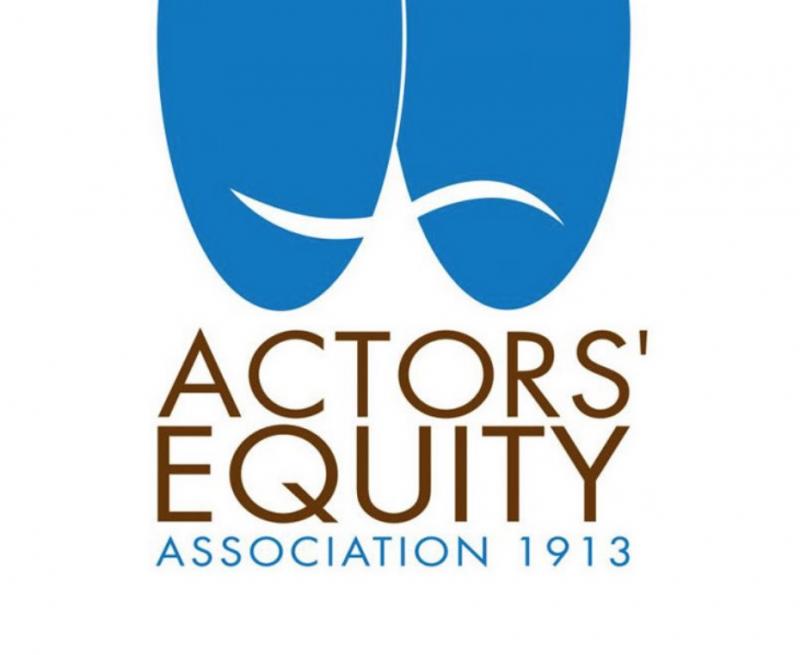 In 2016, well before the #MeToo movement, Equity took steps to strengthen its policies regarding harassment in the workplace, providing the business representatives with additional training. Actors spoken to for this piece report mixed results with the process. "It was a lot of 'the policy says this,'" one said. This actress, who spoke on the condition of anonymity, believed the union steered her away from taking formal action after she felt she was being harassed by someone on the stage crew. But others spoken to said Equity provided guidance in how to navigate a situation, with one saying: "They don't do anything for you. It's not a help in that way, but my rep let me know what my options were. I didn't know. I felt supported by them." The union can take action if the employer doesn't have adequate harassment procedures in place, if the employer doesn't conduct a full investigation of any reported charge or if you feel you are experiencing retaliation of some sort.
The Society of Stage Directors and Choreographers Society also refers people to a local rep as a first step. A spokesperson said: "If a member of SDC is experiencing harassment in a workplace, since our members work in a variety of places, their first resource is to contact our contracts department and speak with the representative who covers that particular venue or production. We would ascertain whether they have notified the employer yet of the situation and, according to their wishes, either counsel them as to how to do so or undertake to do so on their behalf. The employer's policies and prevailing state and federal policies are all incumbent upon the employer."
A representative of the Casting Society of America, who reminded me it's not the union for casting directors, said the organization's guidelines comport with state law: "We take any complaint against a CSA member very seriously when it comes to sexual harassment or sexual misconduct in the workplace."
And yet still we all know that this might be insufficient. Your employer might deal with a complaint unsatisfactorily and then what? How far are you willing to take this? Are you willing to bring a legal action? Do you really want it on the public record? You might be fine with that--legal recourse is often the best step you can take. But you might also not be fine with that. As of last month you have another option: the Theatrical Community Sexual Harassment Education and Mediation Pilot Project (website hrforthearts.org). In a statement issued at the announcement of the initiative, attorney Normal Siegel of Siegel Teitelbaum & Evans, LLP explained the program "will give individuals involved in incidents of non-criminal sexual harassment the option of engaging in a confidential mediation process overseen by a neutral professional certified mediator. If the individuals involved in such an incident agree to this process, a mediator will be selected and will work with those involved in an effort to reach an amicable resolution to the alleged incident. Possible resolutions could include an apology, a promise not to engage in such behavior in the future, and counseling."
One actor spoken to was recently made to feel uncomfortable by a casting director and is still weighing his options. He was heartened by the firing of Justin Huff from Telsey & Co., but noted that didn't happen with just one complaint. "Even now, reporting something like this could kill you," he said. "If it was really bad, sure. This wasn't rape. If there were other stories I'd support them."
And so it remains, even in today's world, a risk, but possibly a worthwhile one. Going to Equity and many other unions is confidential, so there is no harm in exploring your risks with your union if you're a member of one. Also, part of the Theatrical Community Sexual Harassment Education and Mediation Pilot Project is, as its title would suggest, education. You can visit the project's website for information about relevant laws and policies. As a few said at the Equity meeting, this is all about empowerment. Know your options.
Related Articles
Industry Classifieds