BWW TV: THE LYONS- Rita on Relationships
THE LYONS debuted last fall at the Tony and Pulitzer Prize-winning Vineyard Theatre and just began previews on April 5, with an official opening night set for April 23. THE LYONS comes to Broadway with its entire original cast: Linda Lavin and Dick Latessa along with Michael Esper, Kate Jennings Grant, Brenda Pressley and Gregory Wooddell. The Vineyard Theatre production of THE LYONS will be presented on Broadway by producer Kathleen K. Johnson. Mark Brokaw directs.
In the video below, Rita (played by Linda Lavin) shares her thoughts on relationships. Click below to check it out!
Tickets to THE LYONS are on sale now through Tele-charge at 212 239 6200 or online at www.telecharge.com.
THE LYONS is a comedic work starring Linda Lavin as Rita Lyons, the indomitable matriarch of a family at a major crossroads: her husband is dying, her son's in a dubious relationship, her daughter's struggling to stay sober and on top of it all, she can't settle on a new design for the living room.
Tickets to THE LYONS on Broadway range in price from $26.50 to $126.50. THE LYONS will perform Tuesdays at 7 p.m., Wednesdays at 2 p.m. and 8 p.m., Thursdays and Fridays at 8 p.m., Saturdays at 2 and 8 p.m. and Sundays at 3 p.m. For information and reservations call Tele-charge at 212 239 6200 or online at www.telecharge.com. For additional information, visit www.TheLyonsBroadway.com.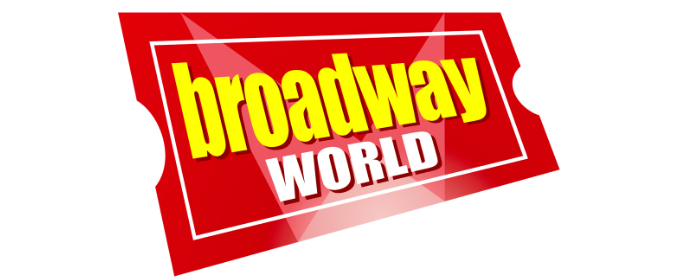 Click Here to Play the Video!