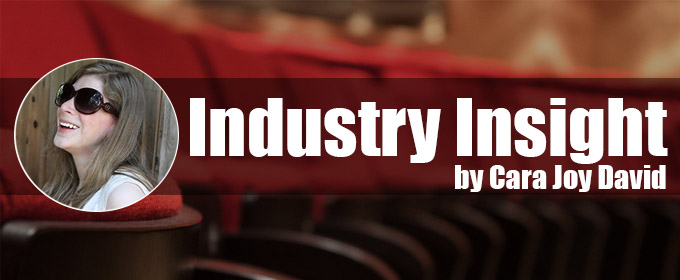 Industry Insight - by Cara Joy David
BWW Exclusive: The Race for Best Revival of a Musical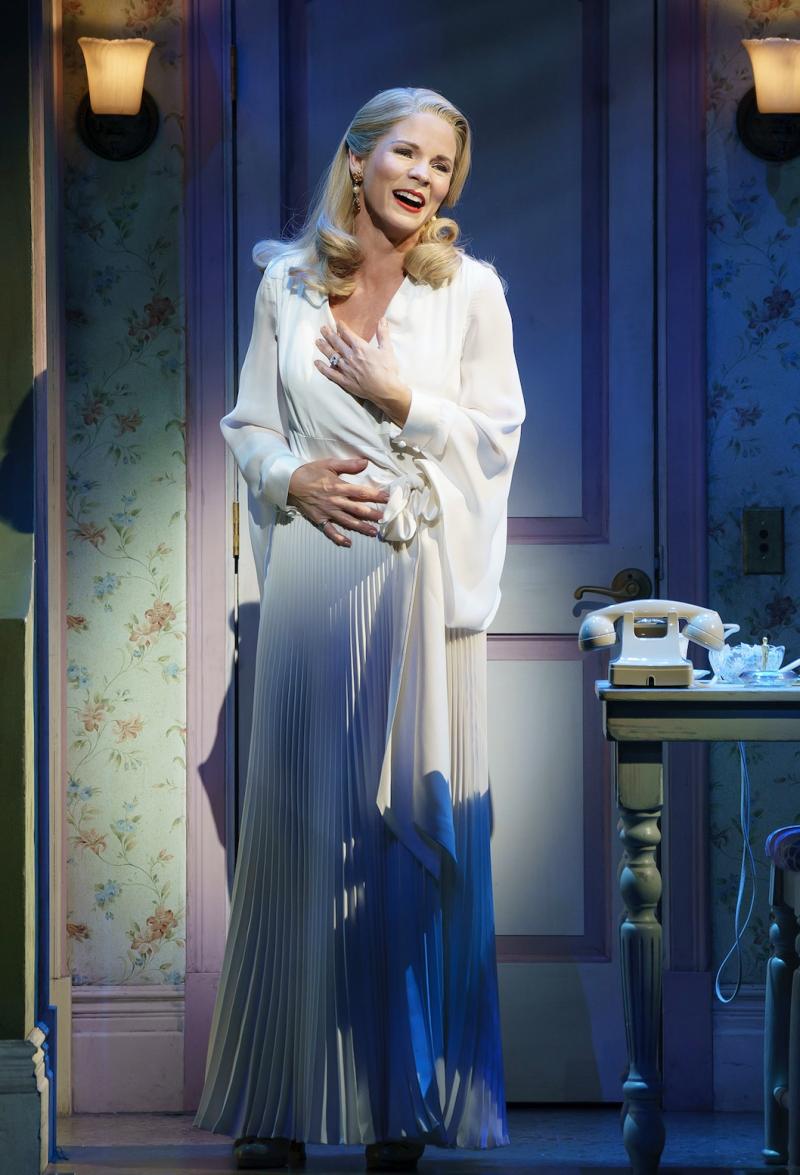 For a while, it seemed like we might only have one musical revival, the Roundabout Theatre Company production of KISS ME, KATE. Then a transfer of critical darling OKLAHOMA! was announced for the Circle in the Square, adding some excitement to the Tony race. This excitement is not just over which of these revivals will win, but rather whether there will be a Best Revival of a Musical award at all. All signs point to yes, though it is not a definite.
The Tony Awards has a history of giving a musical revival Tony when there were just two eligible contenders. One time when this happened, in 2002, OKLAHOMA! was in fact one of the contenders. It lost to INTO THE WOODS. But the Tony Awards Administration Committee could decide not to give an award. Each year, if there are three musical revivals and three play revivals, the rules dictate that there are automatically categories for Best Revival of a Musical and Best Revival of a Play. If there are short of three in one of those categories, the Tony Awards Administration Committee can decide what to do. It could nominate the revival plays alongside the revival musicals for a generic "Best Revival" category. Musical revivals and play revivals were in fact nominated alongside each other until 1994, when there were four musical revivals nominated for Best Revival of a Musical. The very next year there were just two nominees, SHOW BOAT (the winner) and HOW TO SUCCEED IN BUSINESS WITHOUT REALLY TRYING.
A member of the Tony Administration Committee, who spoke on the condition of anonymity, said that, while the group had not officially decided anything, he was in favor of there being a category with two nominees. "There are two revivals, and both are updated," he said. "There is no reason for it to be taken out of the nominators' and voters' hands."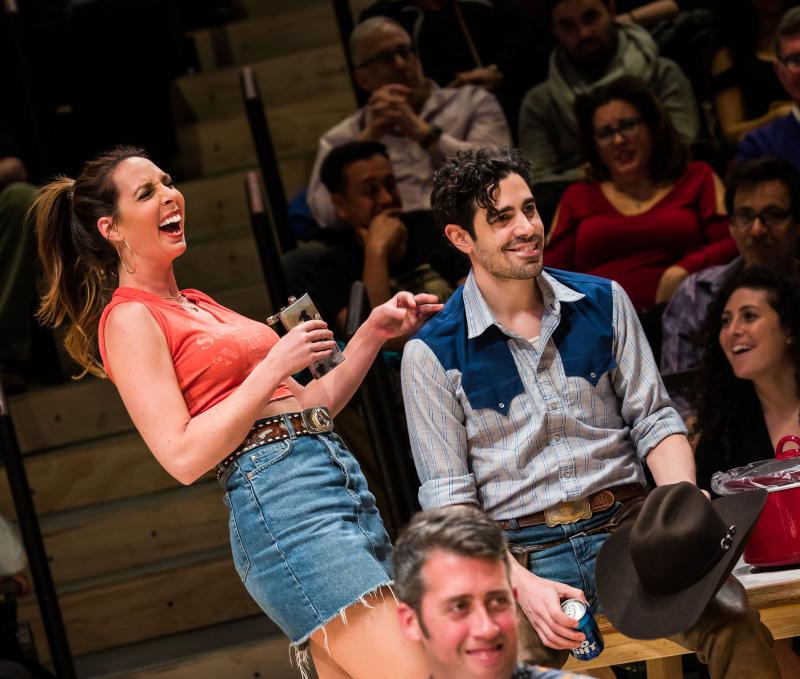 "I am personally aware," he added, "of the commercial impact of the Tony Awards. I can't speak for everyone but I think everyone is."
If both are nominated, it remains to be seen who will win. OKLAHOMA! is undoubtably seen as the favorite. While the revival's producers would not speak for this column, industry scuttlebutt was always that it partially transferred believing it would win the Tony. It is a commercial production, as compared to the non-profit KISS ME, KATE revival. It is also considered by many to be "revolutionary" and, while some hate it much more than they would ever hate the KISS ME, KATE, that will likely carry the day.
It is a pity there is not more competition however. Many spoken to wish COMPANY had made it in this season or the Yiddish FIDDLER had moved to a slightly bigger house. But mounting revivals is tricky. Producers believe audiences won't come if something is seen as stodgy. The Roundabout will still do old-fashioned musicals without a Hollywood star attached, but most commercial producers will not. Without a big star, most producers believe a reinvention is needed. And reinventions have their own risks. Will critics believe the original was better? Will everyone say the money would have been better spent on a new musical? That there was no need for this mounting? The list of possible pitfalls is long. Sure, you can have THE COLOR PURPLE, but you can also have GIGI. Old musicals also tend to be written with larger cast sizes and orchestras in mind, so they are often more expensive than new musicals unless there is a reinvention which downscales the show. Therefore, we'll probably never have a ton in one season. There will be other times when we will have two or maybe even one. It is possible the Tony rules will be adjusted to make clearer what occurs in that situation, but it hasn't happened yet.