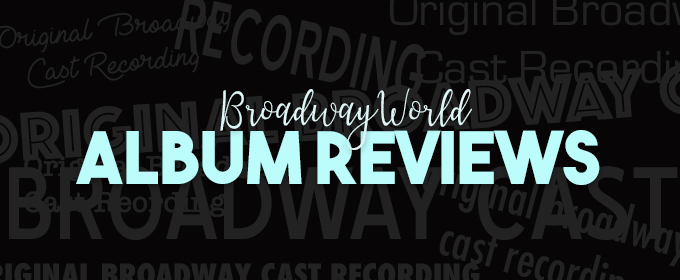 Click Here for More Articles on BroadwayWorld Album Reviews
BWW Album Review: MYTHIC (Original London Cast Recording) Delivers Bland Pop Schmaltz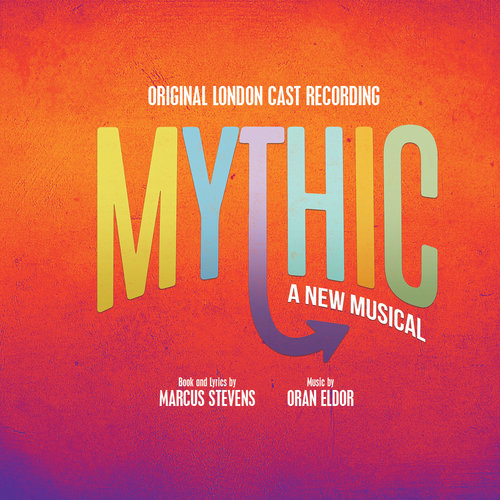 Musicals inspired by the Greek myths are a dime a dozen, and Marcus Stevens' and Oran Eldor's MYTHIC is just another entry in that overpopulated canon. The poppy musical tells the story of Persephone and Hades. You know the daughter of Demeter who ultimately brought about the creation of the seasons because she was abducted by Hades. Despite the overzealous ebullience and mirth laced into every track on MYTHIC (Original London Cast Recording), the recording offers nothing more than bland pop schmaltz.
The October 2018 London reviews of MYTHIC mostly label the musical as a 4 out of 5-star affair, which makes the recording's lackluster appeal all the more saddening. Perhaps the album is more appealing and enjoyable if you've seen the show already? However, upon only hearing the score, one cannot help but think that this musical could help someone who refuses to read the original myth with a book report on the Persephone story, or, even worse, appeal to some out-of-touch drama teacher who is looking for a hip show that her high school students would be excited to perform while not breaking the budget on rights. "Sorry kids, we're not doing LEGALLY BLONDE this year, but this MYTHIC show also has pop, hip-hop, and r&b stylized songs too!"
Yet, the vocal talent on the recording is nothing to sneer at. Starring as Persephone, Georgie Westall's vibrant timbre shimmers across the album. There is a warmth that radiates from Westall's instrument that makes each of her moments truly lovely. As Demeter, Danielle Bowen's honeyed vocals are inviting and palpably kindhearted. Bowen imbues each of her lines with a motherly ambience that holds the heart with tender love. Michael Mather paints his portrayal of Hades with a darkness that almost crosses the threshold into emo rock. Despite consistently nailing his pitches, Mather's performances are just too bright to be convey the true torment, angst, anger, and pain his Hades seemingly feels. Conversely, Genevieve McCarthy's Aphrodite is so resplendently nasal that one cannot help but envision a bubbly, vivacious blonde bubblegum pop princess type singing the role. As a reluctant father, Tim Oxbrow's Zeus is a bit whiny, a bit skeezy, and not as competently in control as he wants to appear. Oxbrow somewhat capably conveys this through his vocal performances, but he leans heavily on the lyrics to make the full breadth of his emotions apparent.
If you're in the mood for an altogether unremarkable but original, eclectic pop score centered on a story that you probably already know, then Stevens' and Eldor's MYTHIC is perfect for you. However, if you're looking for the next musical that everyone will be talking about, then MYTHIC is not going to deliver. That's not to say that the beats on MYTHIC (Original London Cast Recording) won't sweep you away, but you'll be hard-pressed to remember these tunes after hearing them.
Broadway Records released MYTHIC (Original London Cast Recording). It can be purchased from their webstore, iTunes, Amazon, and elsewhere music is sold.

Related Articles