Photo Flash: POSH Opens on the West End - Arrivals and After-Show Party Feat. John Barrowman, Cast & Creatives
Royal Court Theatre Productions and Ambassador Theatre Group's rewritten production of POSH opened last night at the Duke of York's Theatre. Check out the photos below of the cast and creative team arriving at the show and its after-show party at The Gladstone Library. Audience members for the opening included Twiggy, John Barrowman, and Tamsin Grieg. The show, which is the first in The Royal Court's West End season this year, is scheduled to run until August 4, 2012.
The cast are Max Bennett (In Basildon, Royal Court; Danton's Death, National); Leo Bill (Girl With The Dragon Tattoo; Posh, Royal Court); Pip Carter (The Cherry Orchard and Gethsemane, National); Jolyon Coy (Posh and Before The Flood, Royal Court); Richard Goulding (The Soldier and the Maker, Barbican; Posh, Royal Court); Edward Killingback (Posh marks Edward's professional stage debut); Harry Lister Smith (Hamlet, Sheffield Crucible); Henry Lloyd-Hughes (The Inbetweeners, series and film; Posh, Royal Court); Charlotte Lucas (The Changeling, Young Vic; Posh, Royal Court); Joshua McGuire (Hamlet, Globe / International tour; Posh, Royal Court); Tom Mison (Salmon Fishing in the Yemen; Posh, Royal Court); Jessica Ransom (Doc Martin; The Wonder! A Woman Keep's a Secret, BAC); Steffan Rhodri (Gavin and Stacey; Clybourne Park, Royal Court; Absent Friends, West End); and Simon Shepherd (Art, West End; Posh, Royal Court).
In an oak-panelled room in Oxford, ten young bloods with cut-glass vowels and deep pockets are meeting, intent on restoring their right to rule. Members of an elite student dining society, the boys are bunkering down for a wild night of debauchery, decadence and bloody good wine. But this isn't just a jolly: they're planning a revolution.
Welcome to the Riot Club.
Posh played to 100% capacity at the Royal Court and remains one of the highest-grossing shows ever to play in the theatre.
The creative team are Writer Laura Wade, Director Lyndsey Turner, Designer Anthony Ward, Lighting Designer Charles Balfour and Sound Designer David McSeveney.
More information and tickets: www.royalcourtatdukes.com / 0844 871 7623
Photo Credit: Paul Clapp.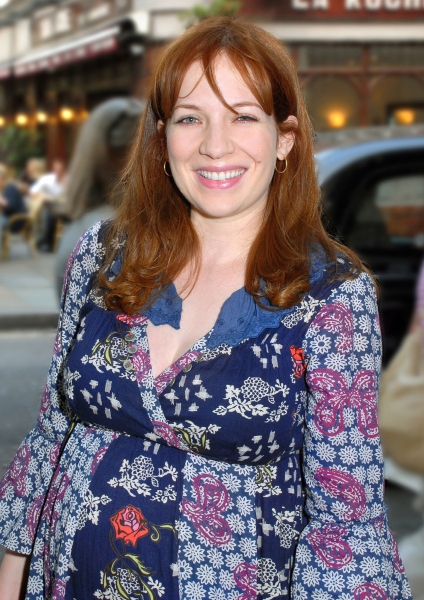 Katherine Parkinson

ElizaBeth Berrington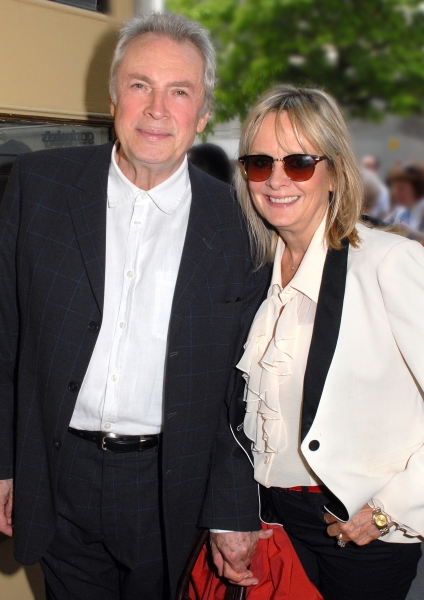 Leigh Lawson & Twiggy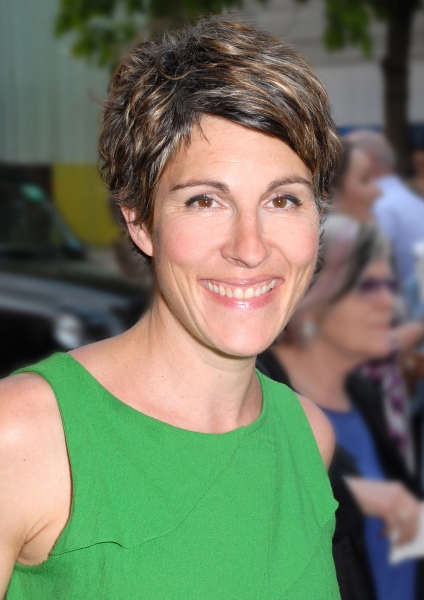 Tamsin Greig

Joshua McGurie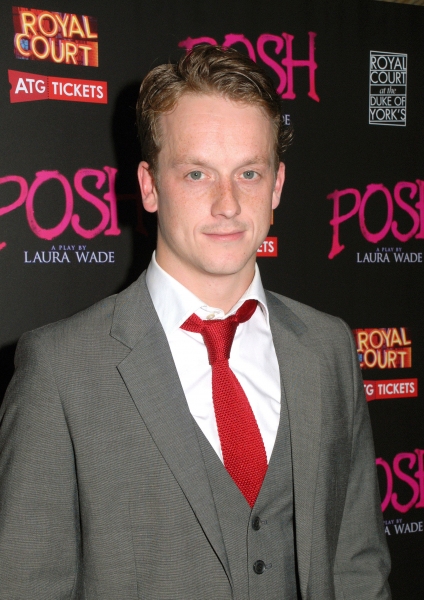 Jolyon Cole

Tom Mison

Pip Carter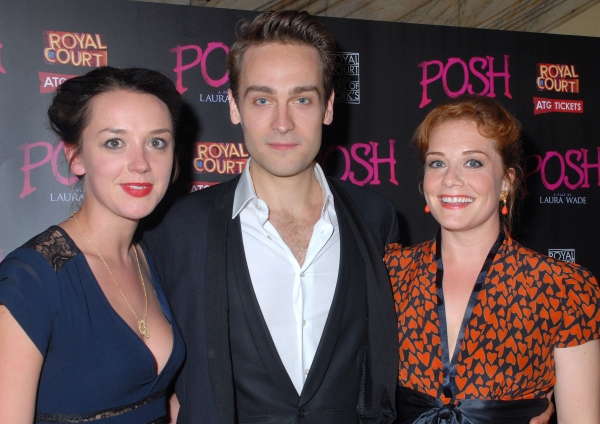 Jessica Ranson, Tom Mison & Charlotte Lucas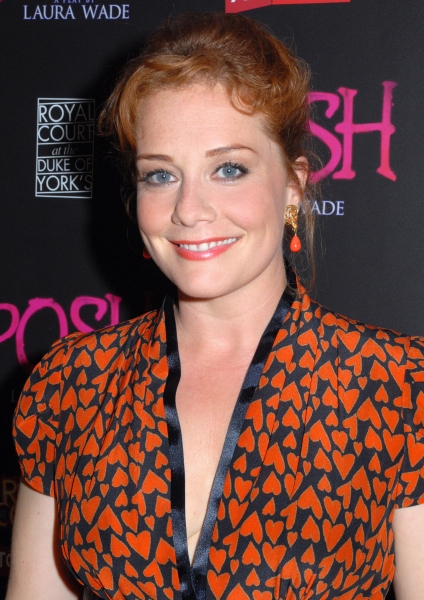 Charlotte Lucas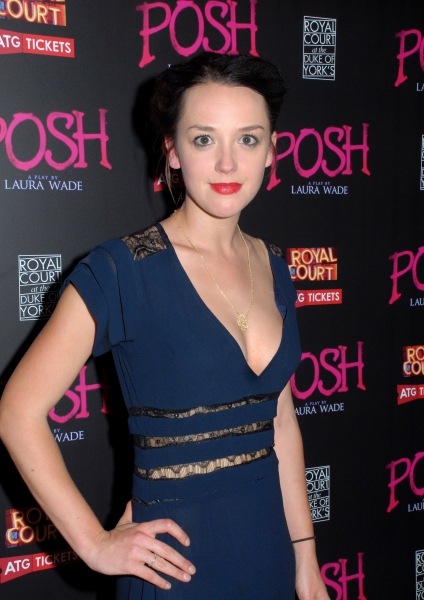 Jessica Ranson

Charlotte Lucas & Jessica Ranson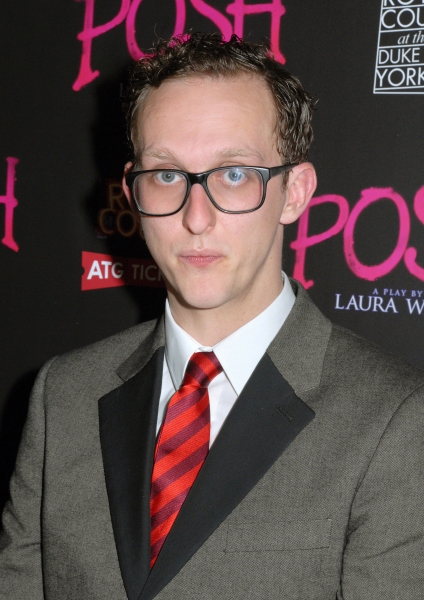 Leo Bill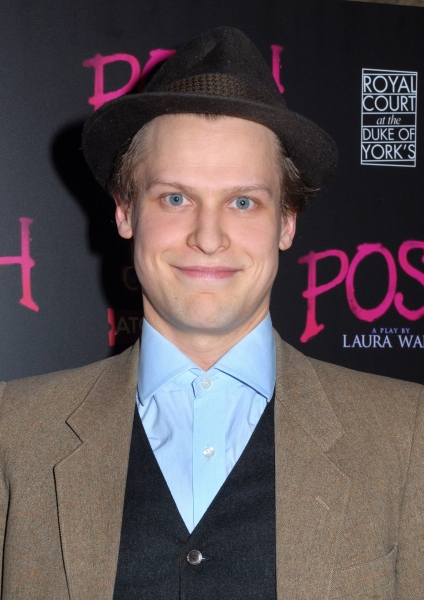 Max Bennett

Edward Killingback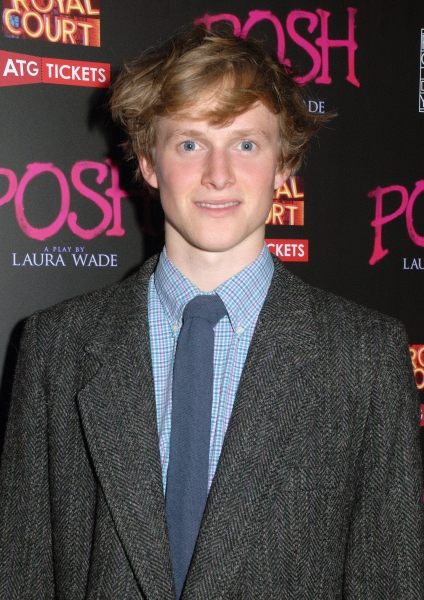 Harry Lister Smith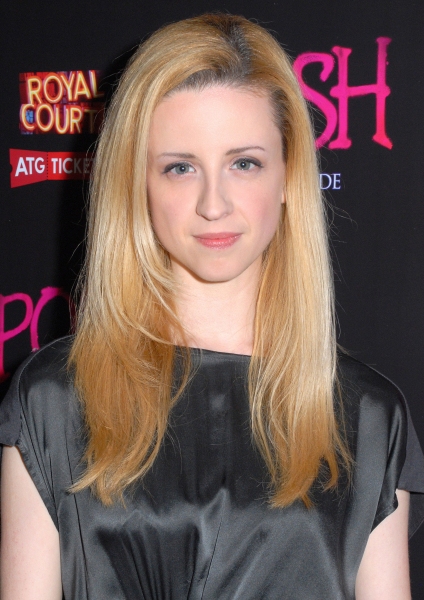 Laura Wade

Henry Lloyd-Hughes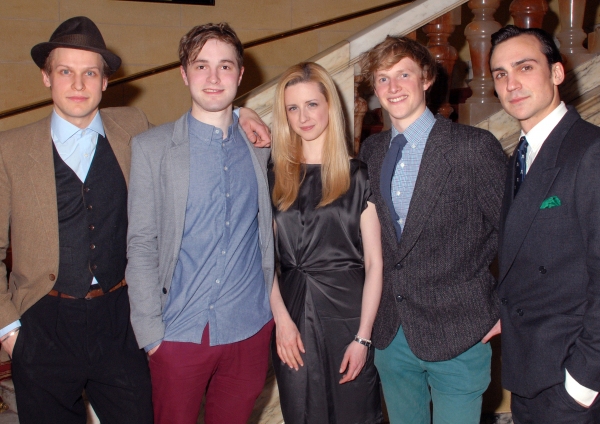 Max Bennett, Edward Killingback, Laura Wade, Harry Lister Smith & Henry Lloyd-Hughes

Simon Shepherd & Steffan Rhodri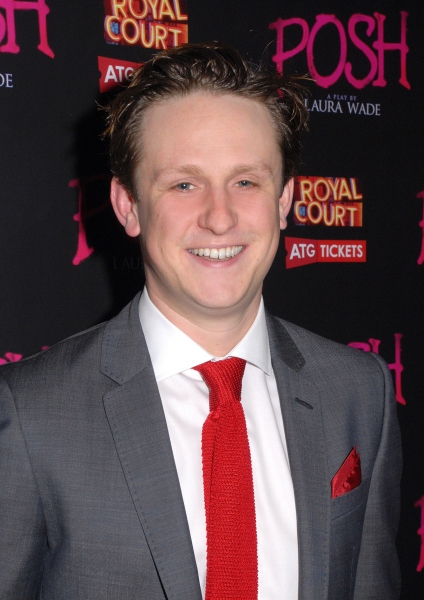 Richard Golding

After-Show Party