Photo Flash: National Youth Theatre Launches 2013 Season
Paul Roseby, Artistic Director of the National Youth Theatre of Great Britain (NYT) today announced that the company's 2013 season would see the creation of a new Rep Company for 15 young actors, who will perform in all three shows in rep at London's Ambassadors Theatre. Check out the photos below!
The 'West End Season' includes Tory Boyz by James Graham, directed by Thomas Hescott, Prince of Denmark by Michael Lesslie, directed by Anthony Banks, and an adaptation of Shakespeare's Romeo and Juliet by Olivier Award-nominated writer and actor, and former NYT member, Lolita Chakrabarti, directed by Paul Roseby.
The season also features the world premiere of Louise Brealey's Pope Joan, at St James' Church, Piccadilly.
The NYT REP Company - following a pilot programme in 2012, fifteen of the NYT's most talented performers aged 18 - 25 were selected from auditions to form the NYT's Rep Company. They will perform Tory Boyz, Prince of Denmark and Romeo and Juliet at the Ambassadors Theatre from 22 September to 1 December 2013 as part of eight months of free practical training with NYT and leading industry professionals.


James Graham, Dawn Airey, Louise Brealey and Paul Roseby

New National Youth Theatre Patron Hugh Bonneville with the new NYT REP Company and Artistic Director Paul Roseby Photo by Helen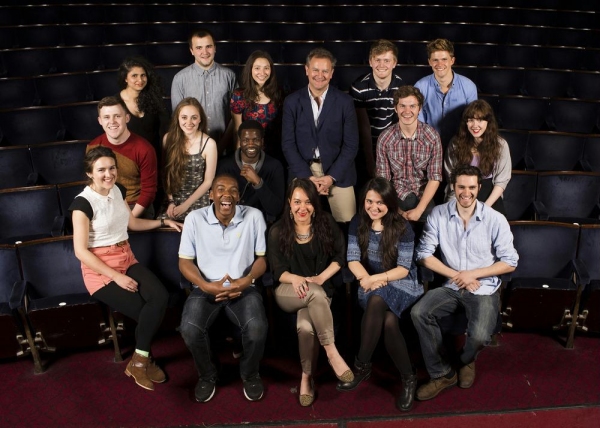 New National Youth Theatre Patron Hugh Bonneville with NYT's new REP Company in the stalls at the Ambassadors Theatre

New National Youth Theatre Patron and members of NYT's new REP Company outside Ambassadors Theatre photo by Helen Maybanks

Members of the NYT Rep company perform at the launch of the NYT's 2013 season (Credit Mark Cocksedge)

Members of the NYT Rep company perform at the launch of the NYT's 2013 season (Credit Mark Cocksedge)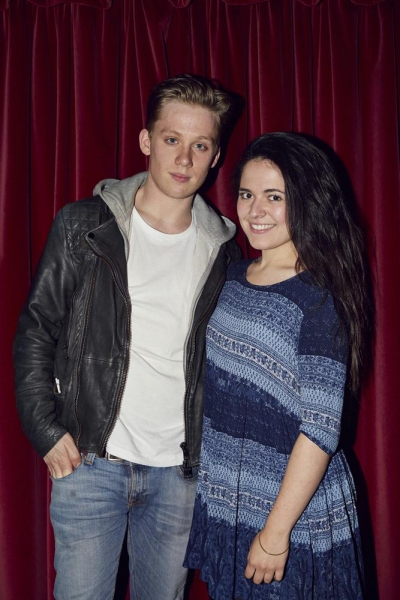 Joe Cole and Abigail Rose

Janet Ellis and Paul Roseby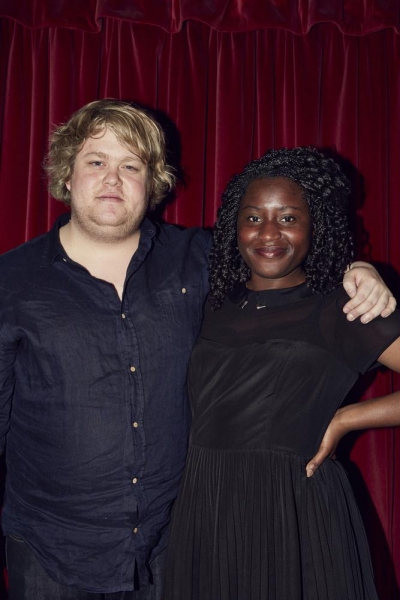 Danny Kirrane and Susan Wokoma

Charlie Baker and Sam Battersea

Tom Prior, Lloyd Owen and Abigail Rose