Photo Flash: More! Zach Braff & Co. At ALL NEW PEOPLE Opening Night
Star of TV and film Zach Braff hits the UK stage for the first time in ALL NEW PEOPLE at the Duke of York's Theatre, which opened Feb 22. Check out these photographs from the opening night, featuring Zach Braff, Peter DyBois, Becky Shaw, Paul Hilton, Graham Norton, Warren Brown, Finella Fielding and more.
In the dead of winter, at his wealthy friends' luxury Long Beach Island apartment, Charlie (Zach Braff) has hit rock bottom on his 35th birthday. Away from the rest of the world, this perfect escape is interrupted by a motley parade of misfits who show up and change his plans. A hired beauty, a fireman, and an eccentric British real estate agent desperately trying to stay in the country all suddenly find themselves tangled together in a beach house where the mood is anything but sunny, while Charlie just wishes they'd leave and let him get on with it.
Best known for the smash-hit TV comedy Scrubs - nominated for 17 Emmy Awards and watched by over 22 million people worldwide - writer, director and star of the award winning Garden State, Zach Braff is a three time Golden Globe nominee and Grammy Award winner. Peter DuBois was awarded the Callaway Award for Excellence in Directing from the Society of Stage Directors, and recently won the Elliot Norton Award for Best Production from the Boston Theatre Critics Association. Earlier this year DuBois directed Becky Shaw at The Almeida Theatre, which was nominated for an Evening Standard Theatre Award.
More photographs from the opening night. 
Photo Credit: Limelight Studios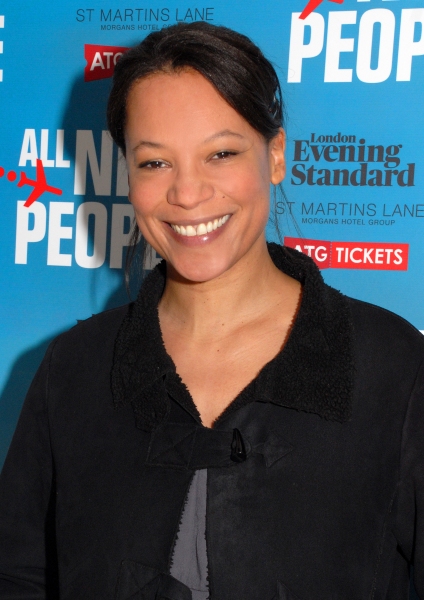 Nina Sosanya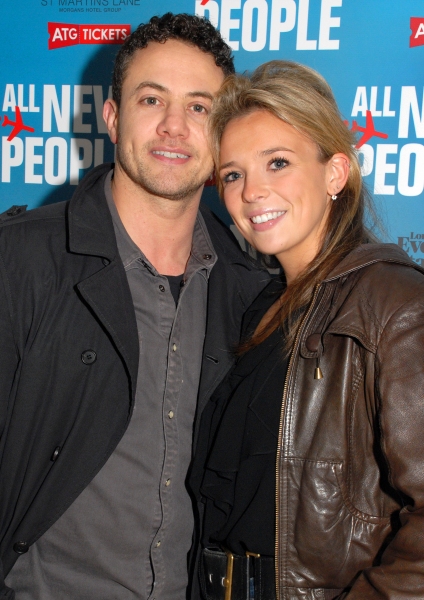 Warren Brown and Holly Henderson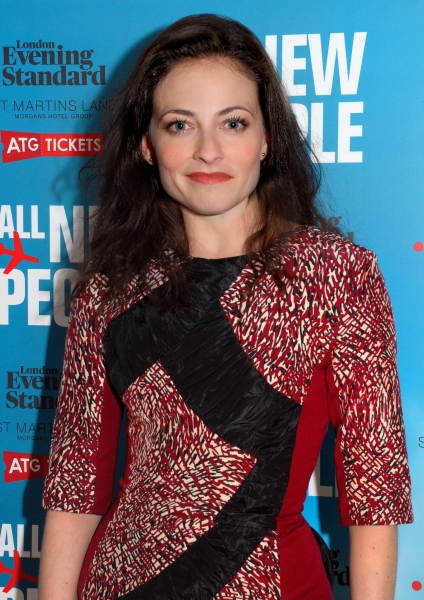 Lara Pulver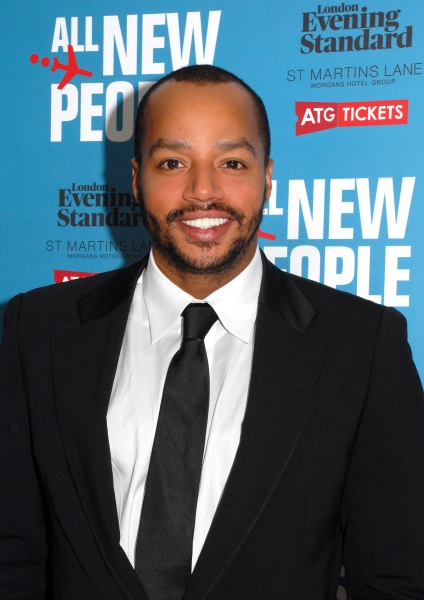 Donald Faison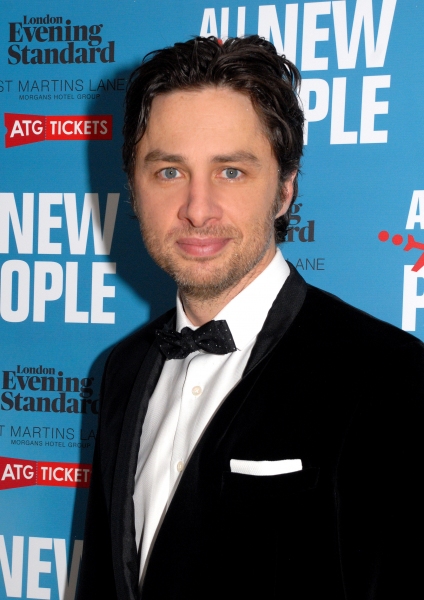 Zach Braff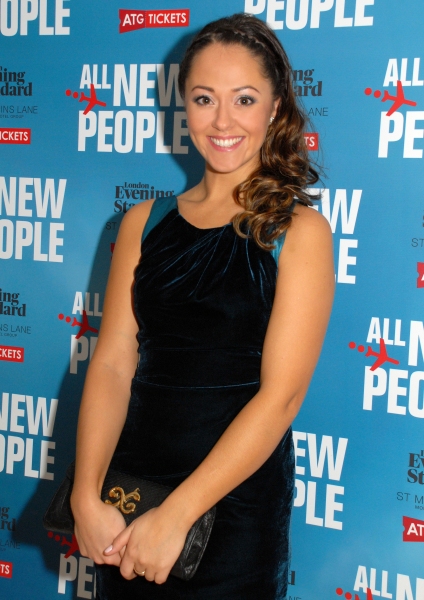 Susannah Fielding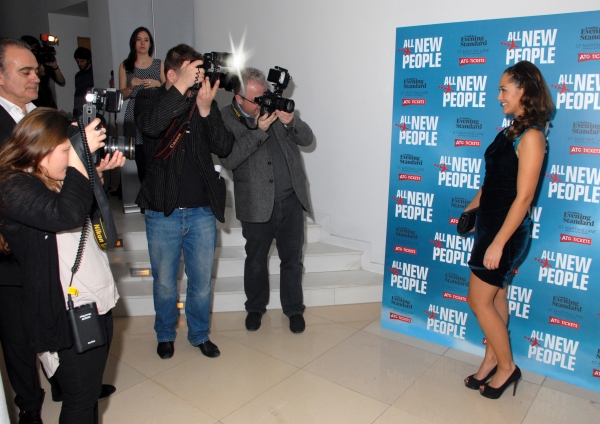 Press Gang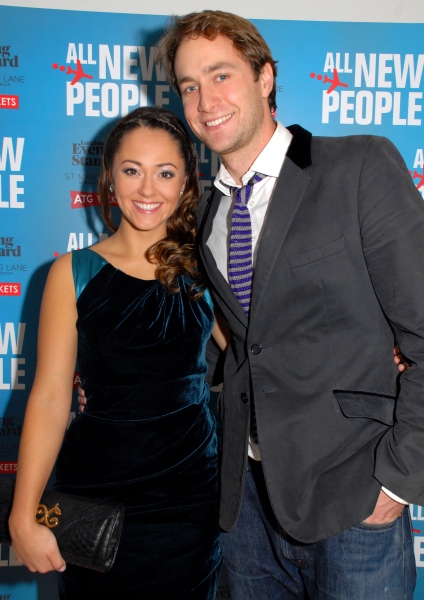 Susannah Fielding and Oliver Chris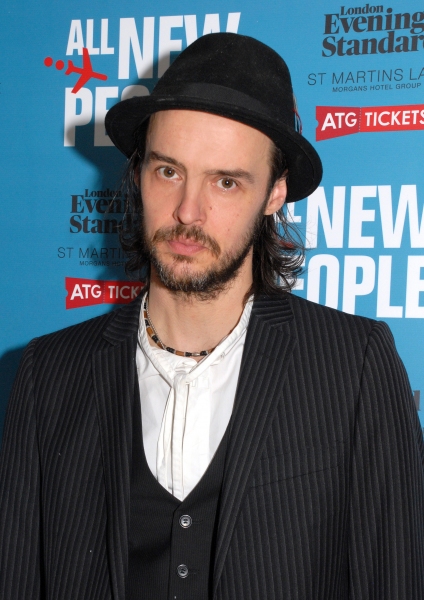 Paul Hilton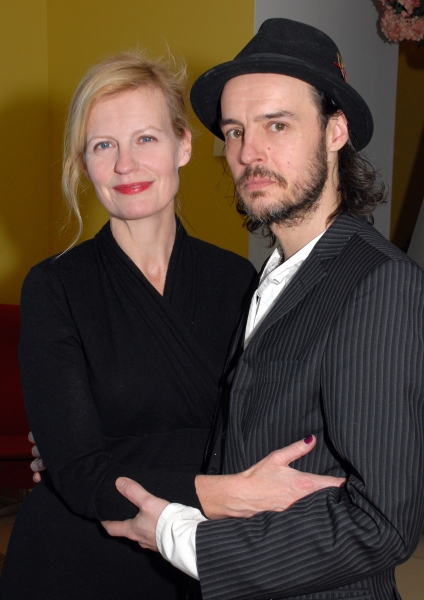 Anastasia Hille and Paul Hilton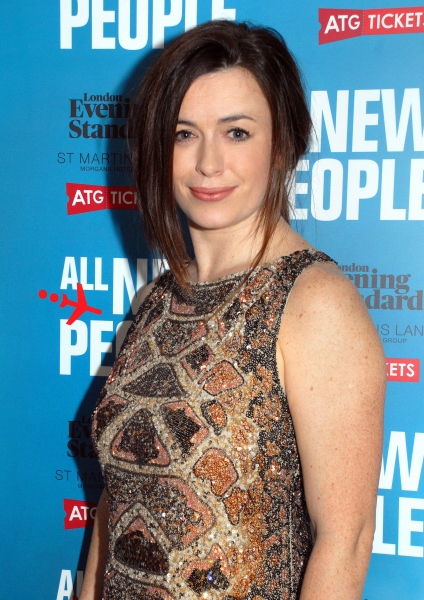 Eve Myles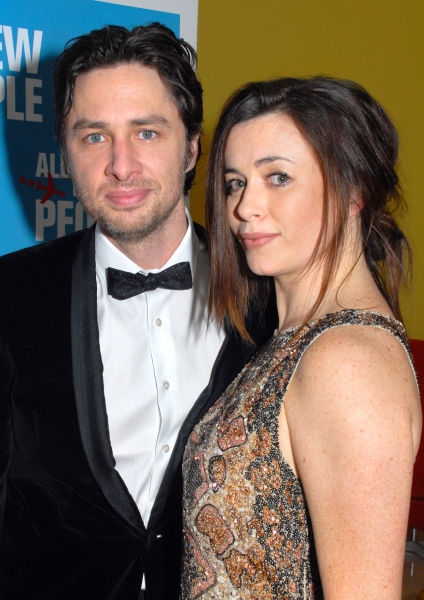 Zach Braff and Eve Myles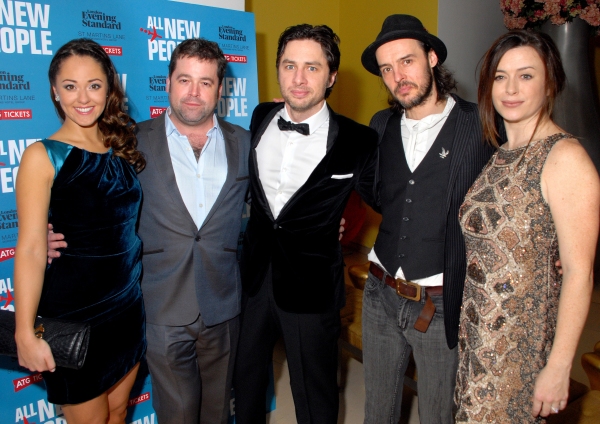 Susannah Fielding, Peter DuBois, Zach Braff and Paul Hilton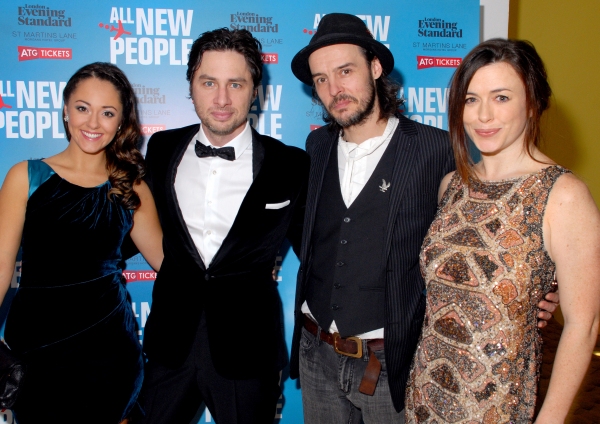 Susannah Fielding, Zach Braff, Paul Hilton and Eve Myles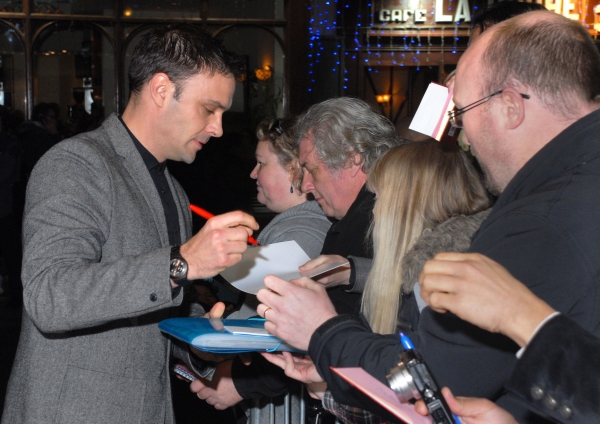 Joseph Millson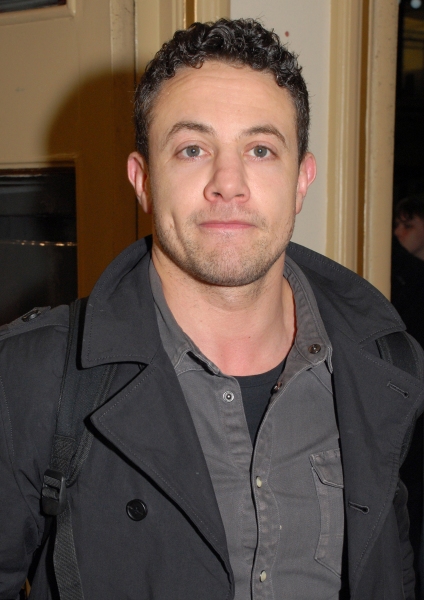 Warren Brown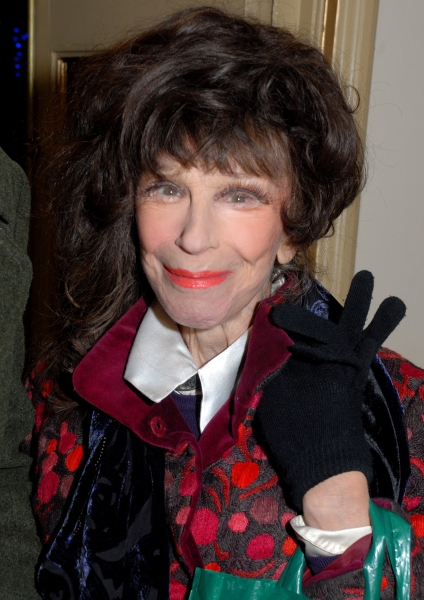 Fenella Fielding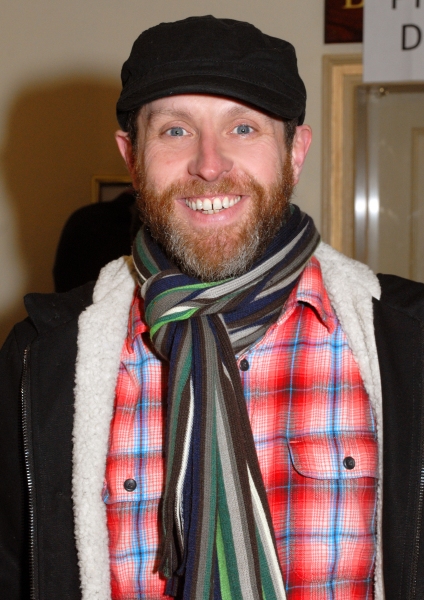 Dave Gorman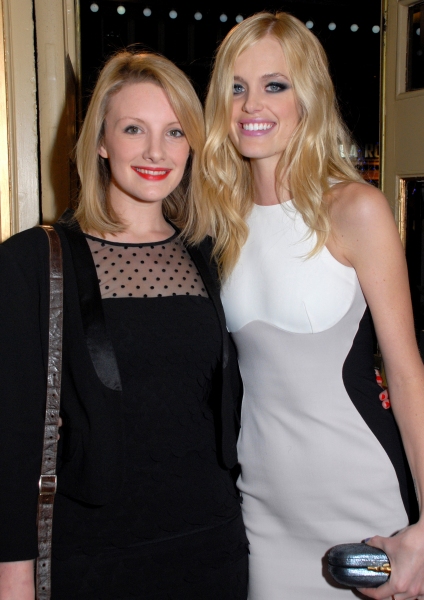 Amy Christie and Taylor Bagley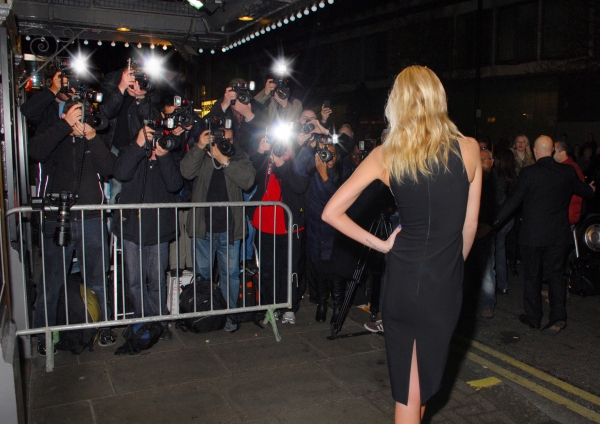 Press Gang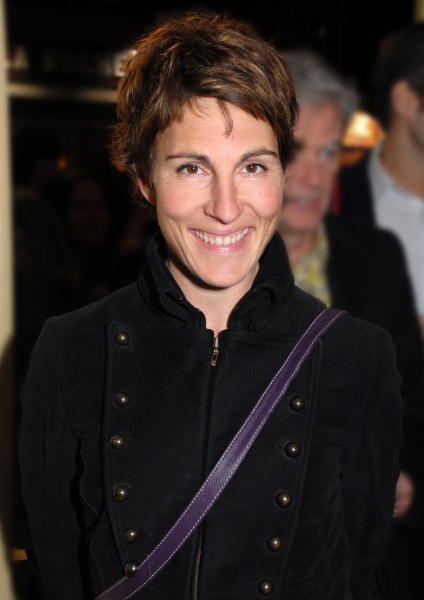 Tamsin Greig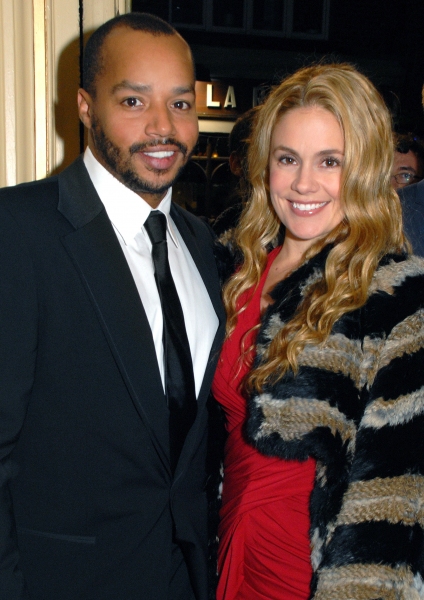 Donald Faison and Acee Cobb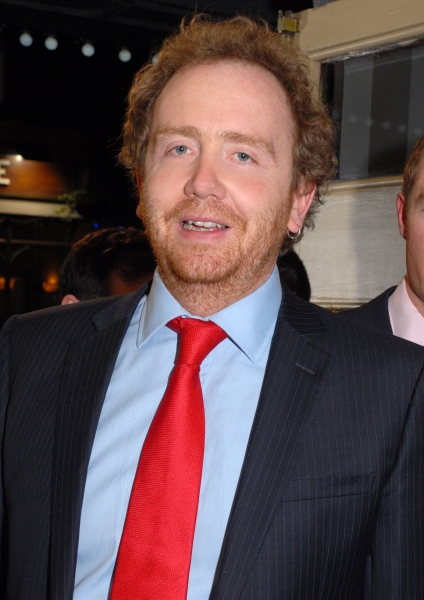 Adam Speers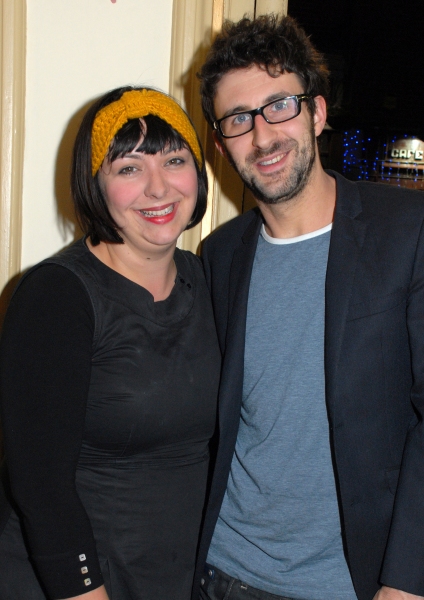 Mark Watson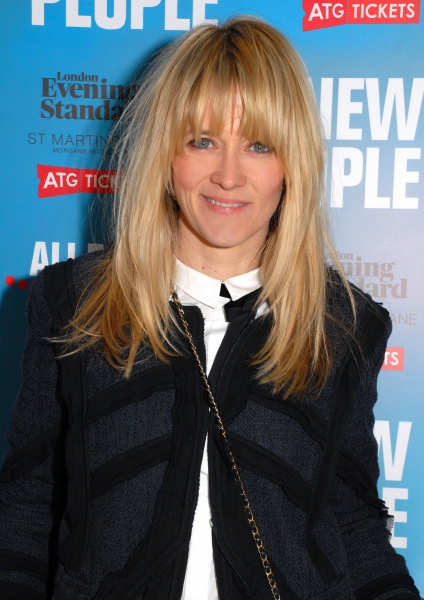 Edith Bowman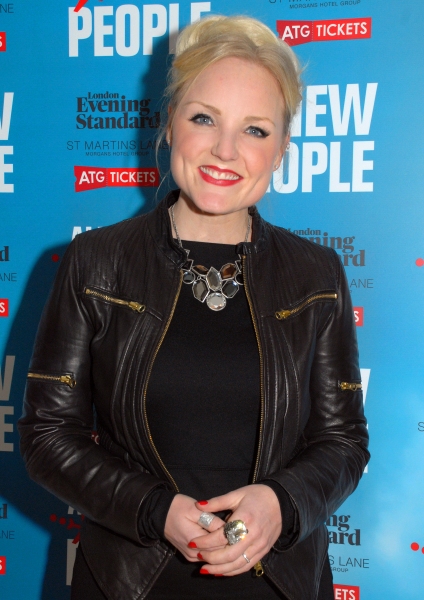 Kerry Ellis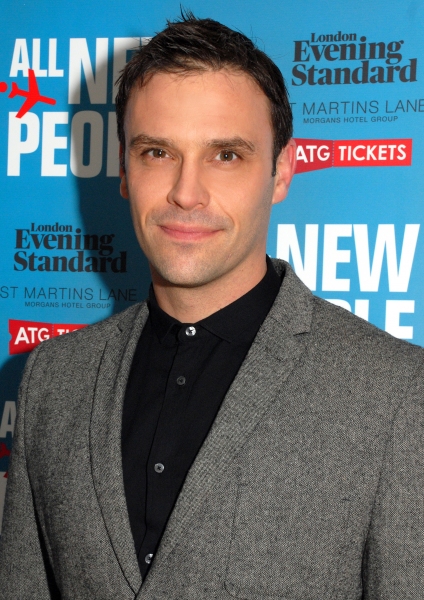 Joseph Millson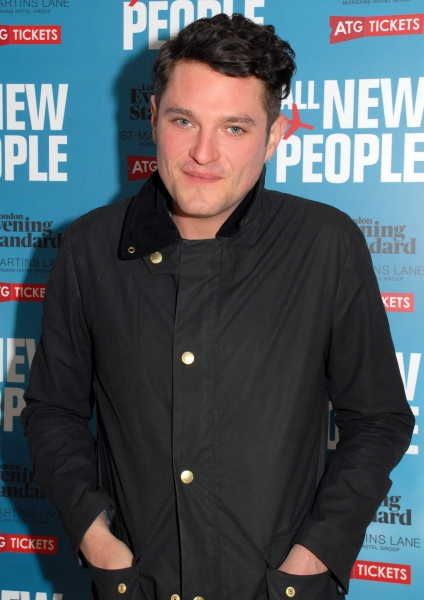 Matthew Horne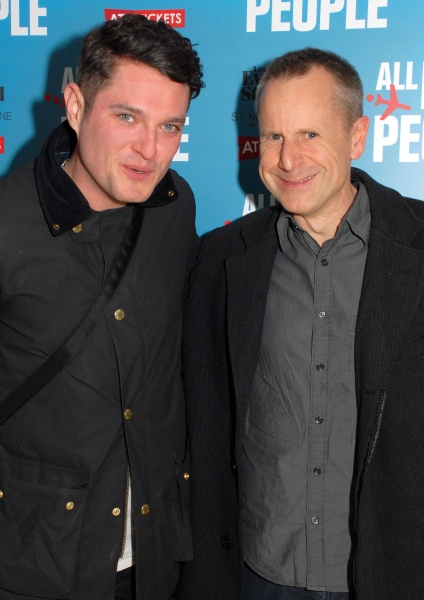 Matthew Horne and Jeremy Hardy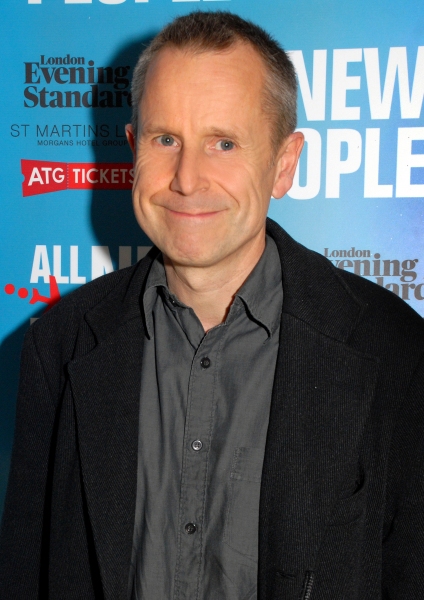 Jeremy Hardy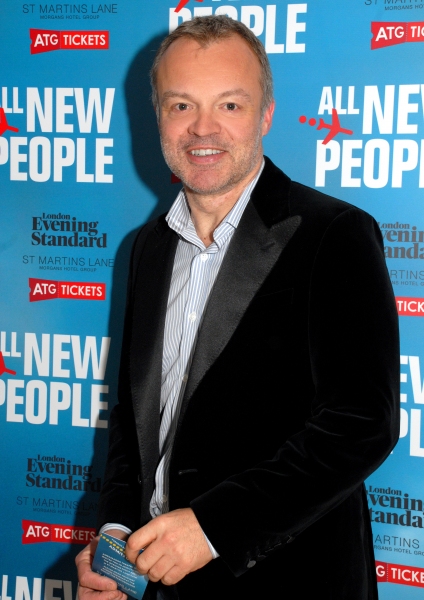 Graham Norton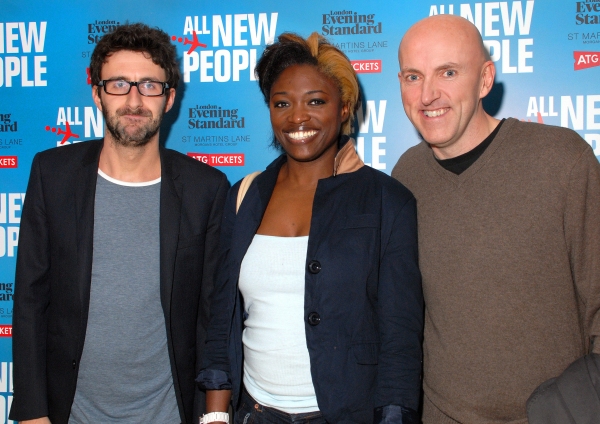 Mark Watson, Andi Osho and Lee Hurst