Photo Flash: McQUEEN, Starring Stephen Wight and Dianna Agron, Celebrates Opening Night at the St. James
This Tuesday 19 and Wednesday 20 May, James Phillips's McQUEEN celebrated press night performances and after parties at St. James Theatre. Principal cast members Stephen Wight, Dianna Agron, Tracy-Ann Oberman, David Shaw-Parker and Laura Rees were joined by a host of special guests including the family of the great Alexander McQueen. Scroll down for photos from the festivities!
Award-winning actor Stephen Wight takes on the title role of Lee McQueen and Dianna Agron plays Dahlia in McQUEEN, directed by John Caird, which will run at St. James Theatre now through 27 June. The play also stars Tracy-Ann Oberman as Isabella Blow, Laura Rees as Arabella, and David Shaw-Parker as John Hitchcock, along with Sophie Apollonia, Amber Doyle, George Hill, Eloise Hymas, Jordan Kennedy, Rachel Louisa Maybank, James Revell and Carrie Willis.
McQUEEN is directed by John Caird, with production design by David Farley, choreography by Christopher Marney, video design by Tim Bird, lighting design by David Howe, sound design by John Leonard, wigs designed by Linda McKnight, fight direction by Kate Walters and casting by Jayne Collins CDG & Kate Plantin CDG.
McQUEEN is a journey into the visionary imagination and dark dream world of Alexander McQueen, fashion's greatest contemporary artist. Set on a single London night, it is more than a bio-play. It is stepping into the fairy story landscape of McQueen's mind, the landscape seen in his immortal shows, where with a dress an urchin can become an Amazon, where beauty might just help us survive the night. A girl has watched McQueen's Mayfair house for eleven consecutive days. Tonight she climbs down from her watching tree and breaks into his house, to steal a dress, to become someone special. He catches her, but, instead of calling the police, they embark together on a journey through London and into his heart.
Photo Credit: Piers Allardyce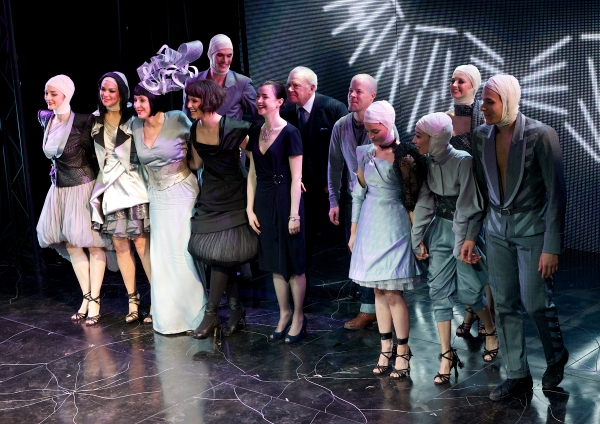 The cast of MCQUEEN during the curtain call on press night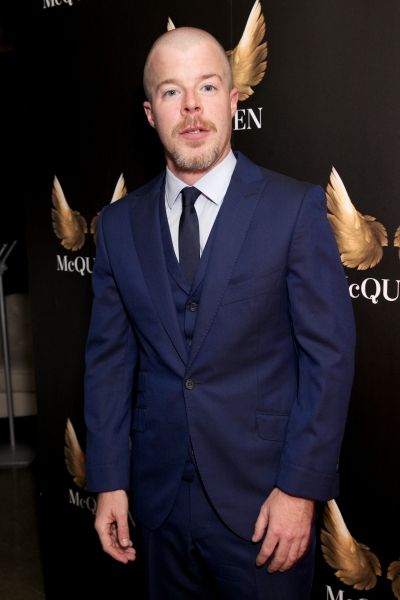 Stephen Wight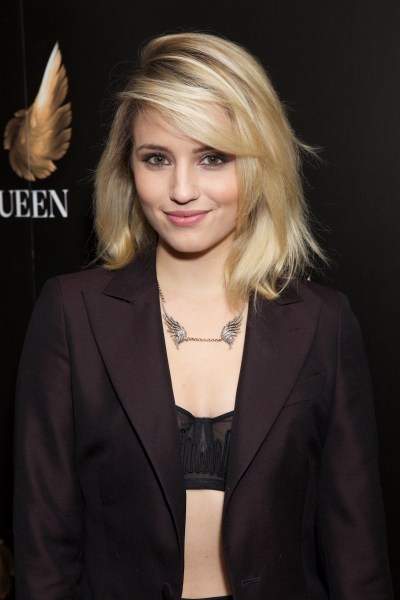 Dianna Agron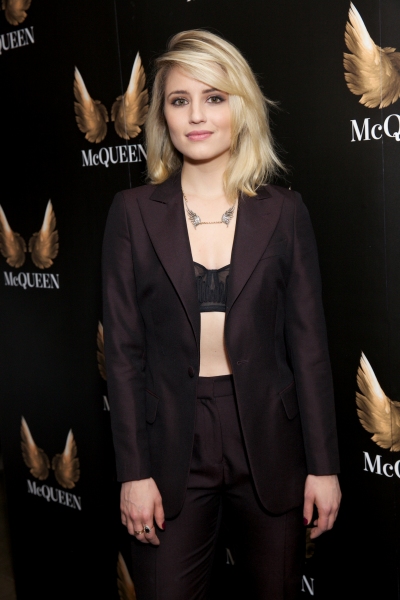 Dianna Agron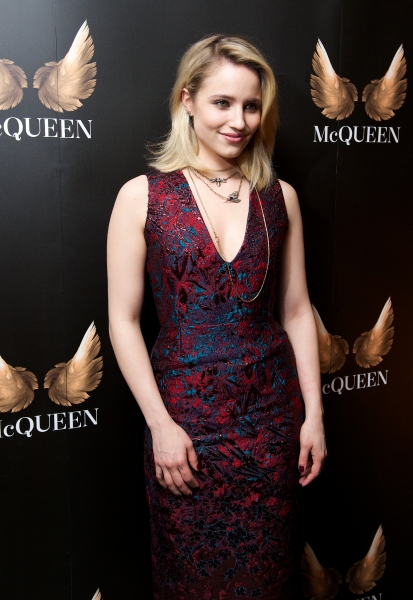 Dianna Agron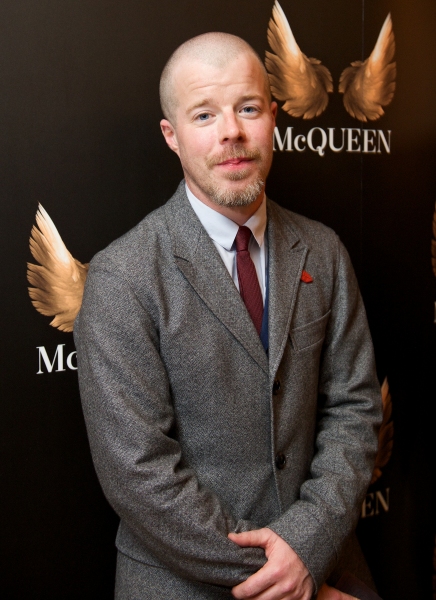 Stephen Wight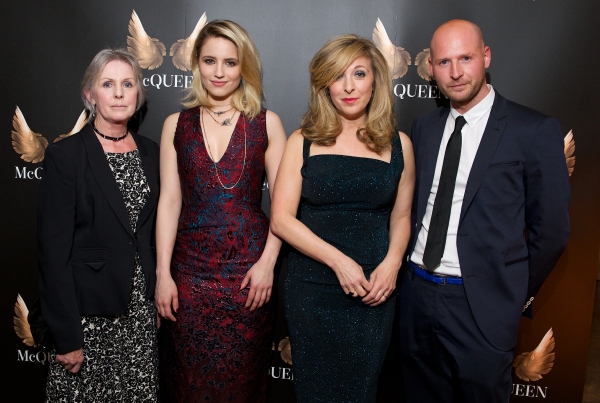 Jannet McQueen, Dianna Agron, Tracy-Ann Oberman and Garry McQueen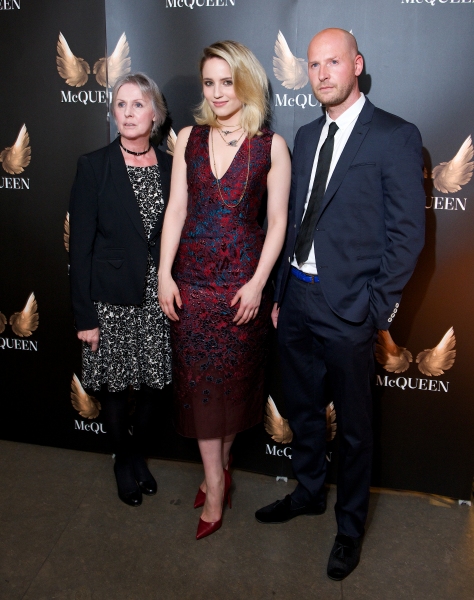 Jannet McQueen, Dianna Agron and Garry McQueen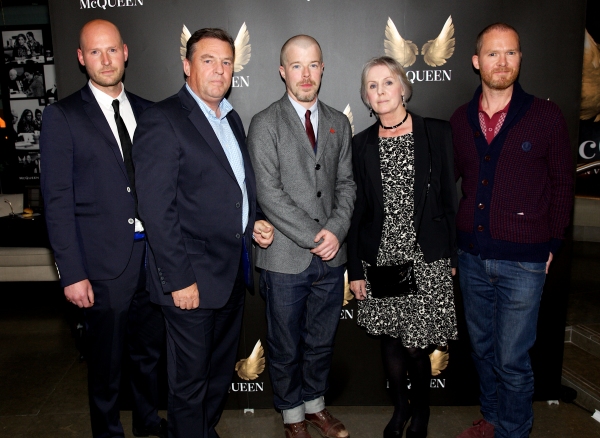 The McQueen Family (Gary, Michael, Janet, Paul) with Stephen Wight (centre)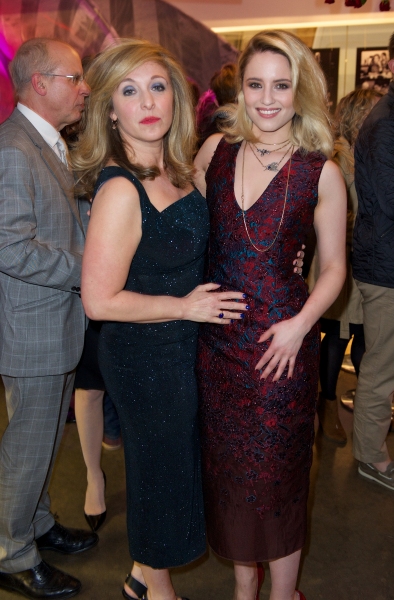 Tracey-Ann Oberman and Dianna Agron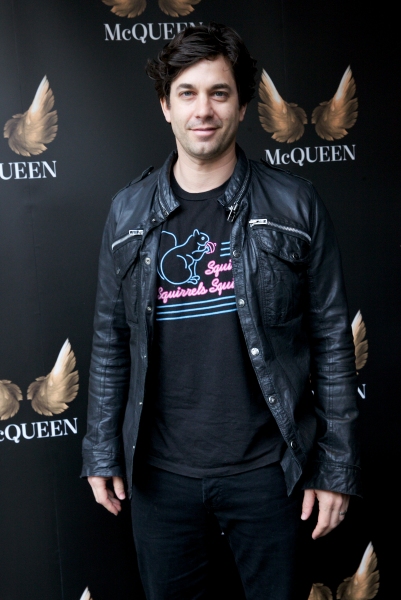 Adam Garcia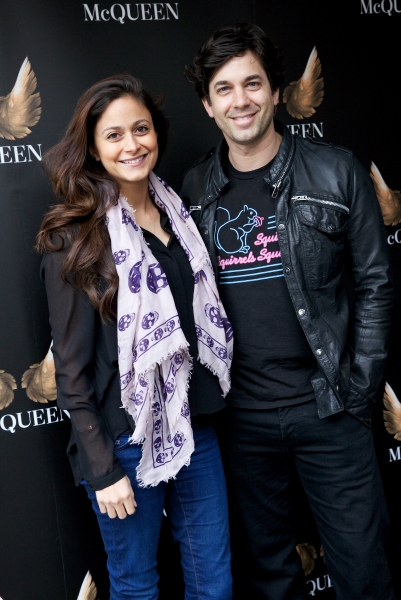 Adam Garcia and his wife Nathalia Chubin Natalia Chubin & Adam Garcia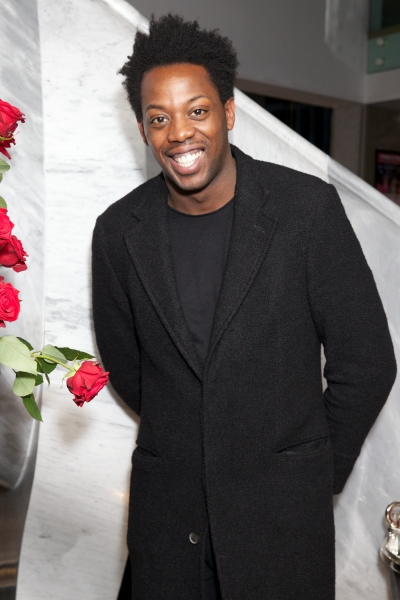 Adrien Sauvage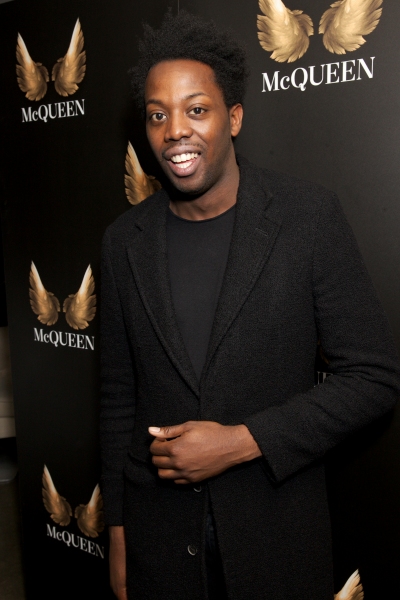 Adrien Sauvage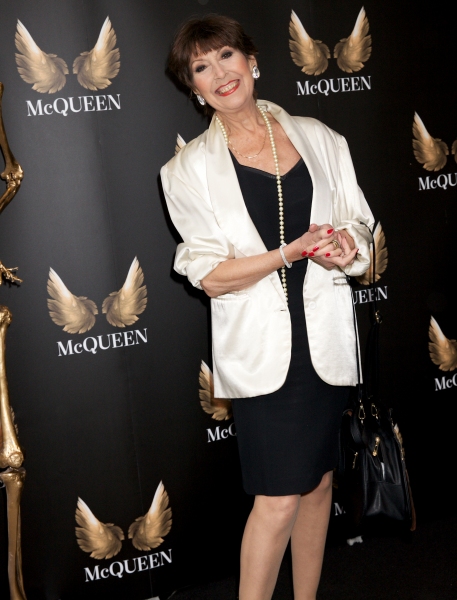 Anita Harris Anita Harris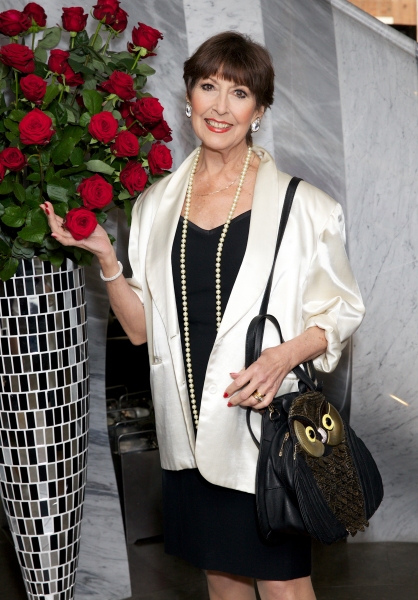 Anita Harris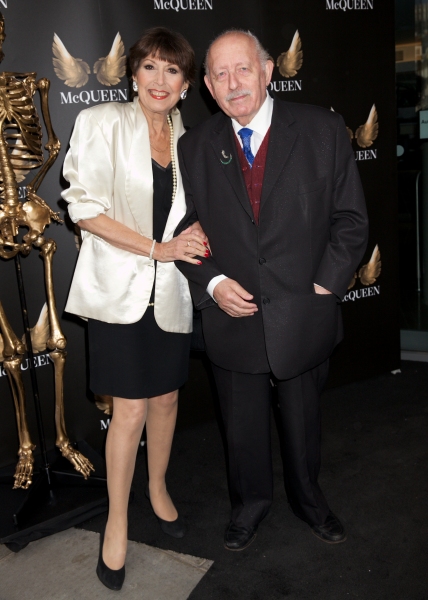 Anita Harris and her husband Mike Margolis Anita Harris & Mike Margolis (husband)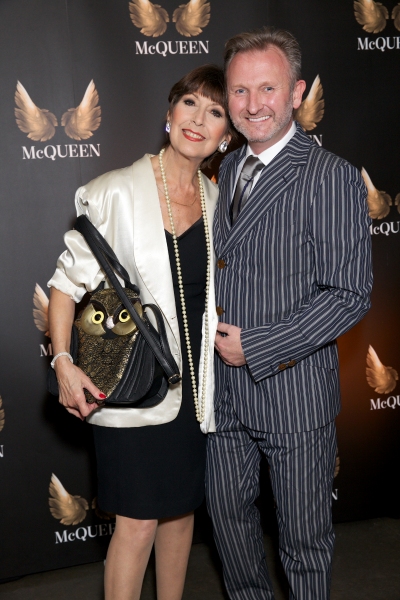 Anita Harris with producer Julian Stoneman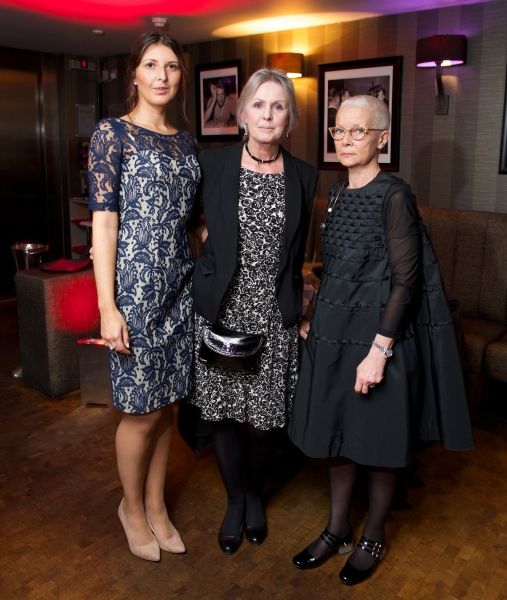 Victoria Cooper, Janet McQueen and Anne McQueen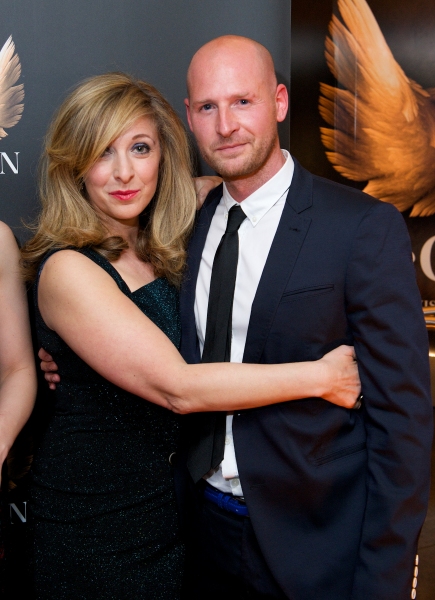 Tracy-Ann Oberman and Gary McQueen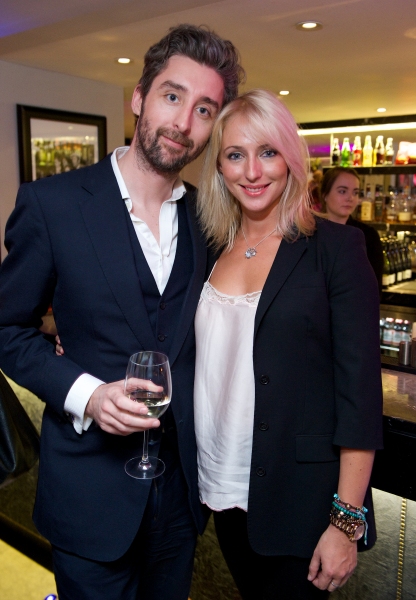 Mark Southern and Ali Bastian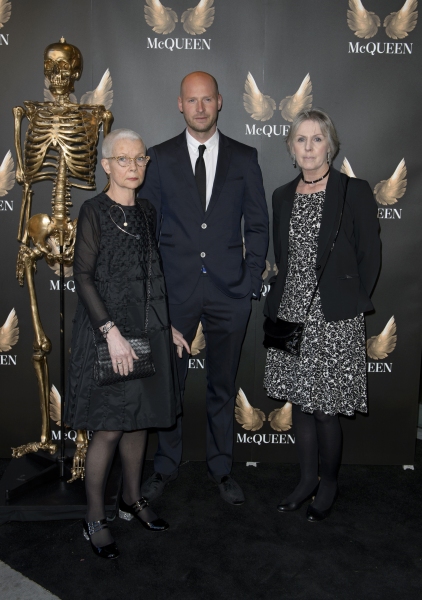 Gary McQueen, Janet McQueen and company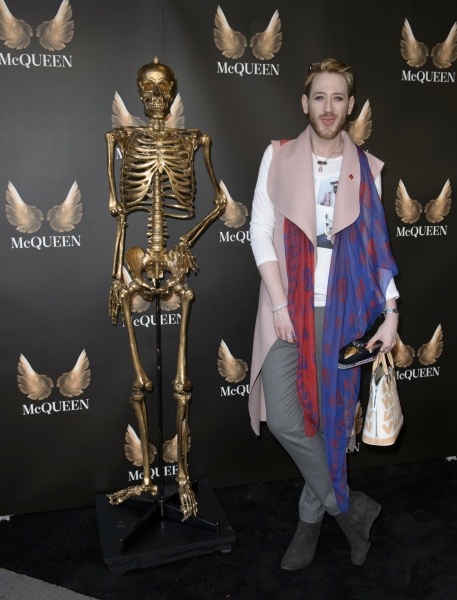 Lewis-Duncan Weedon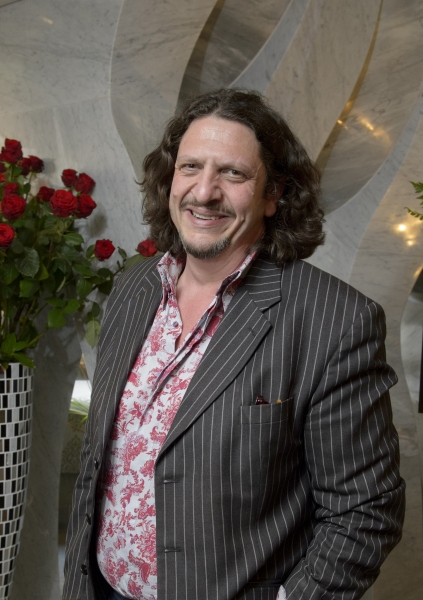 Jay Rayner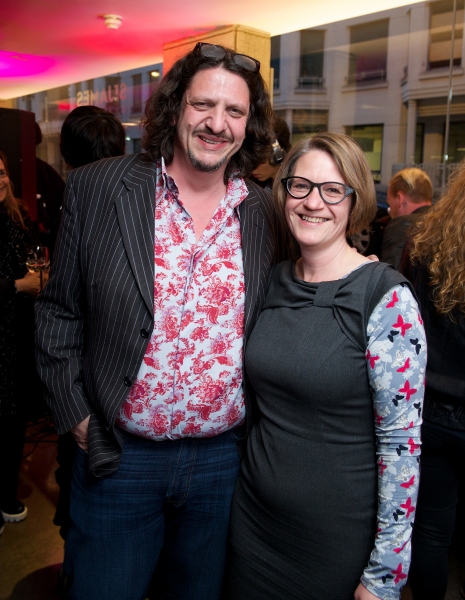 Jay Rayner and Pat Gordon-Smith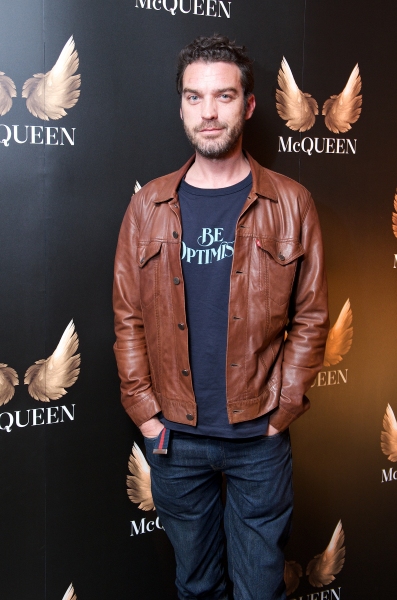 Jake Maskall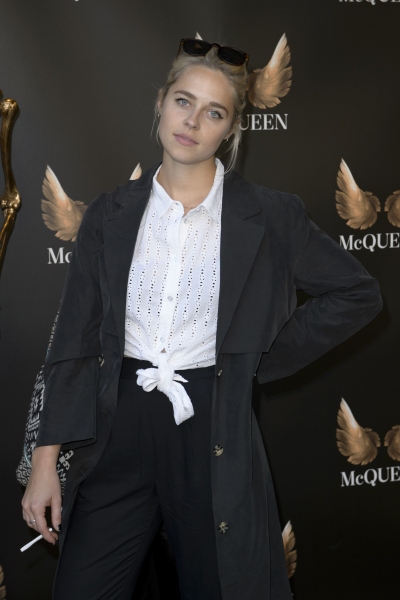 Don, singer from the band Shallow VS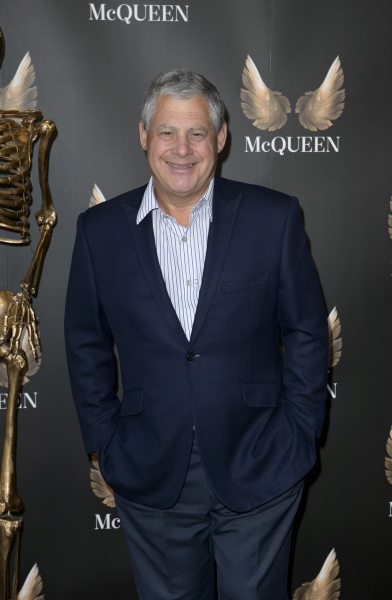 Cameron Mackintosh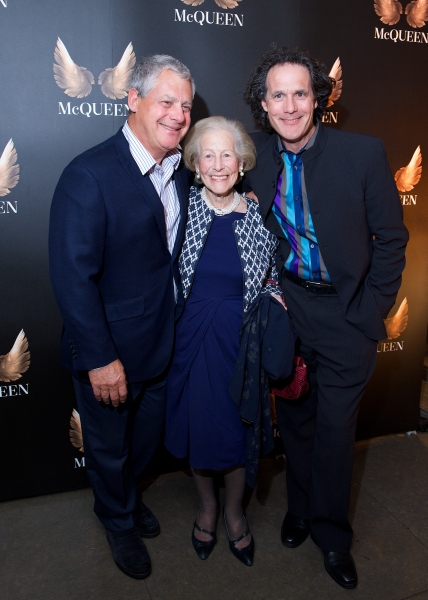 Cameron and Robert Mackintosh (producers) with their mother Diana Gladys Tonna (centre)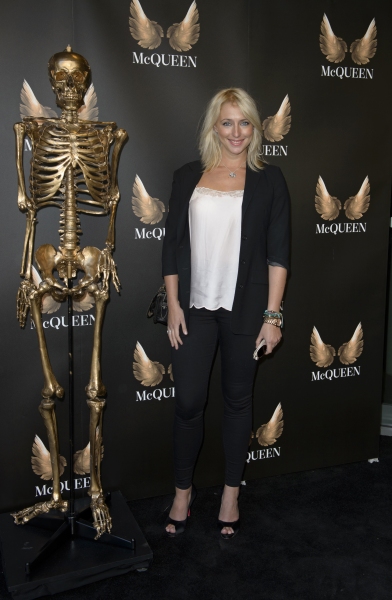 Ali Bastian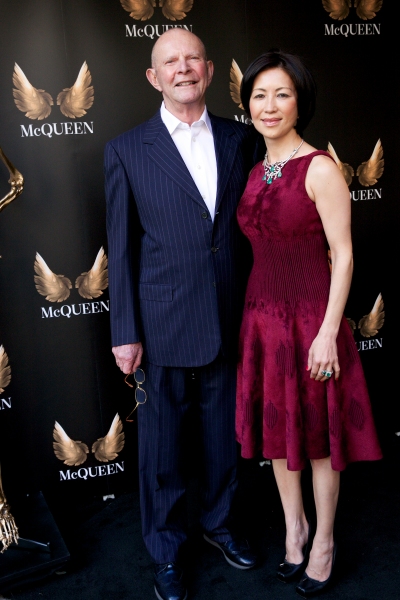 Wilbur Smith & Mokhiniso Rakhimova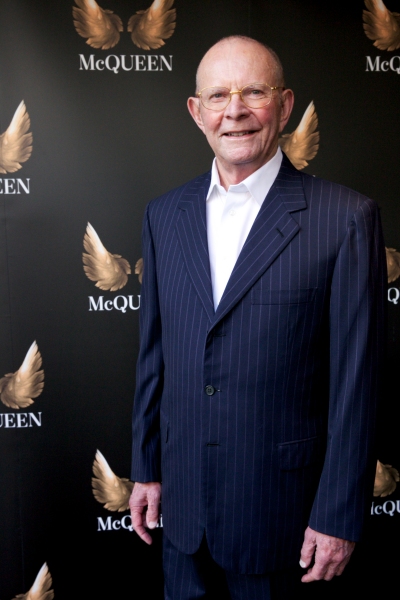 Wilbur Smith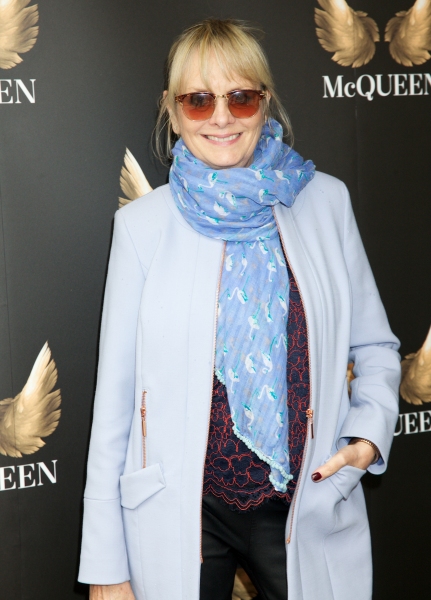 Twiggy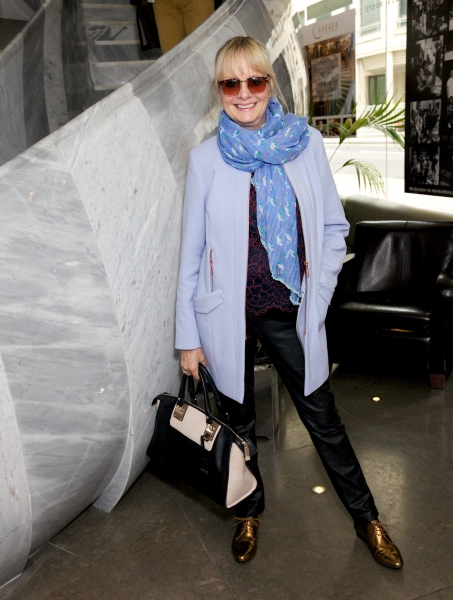 Twiggy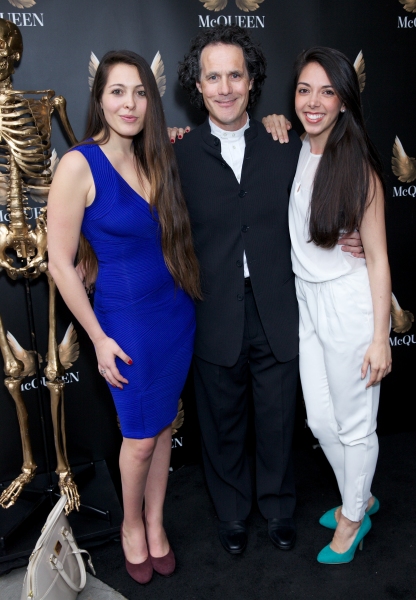 Sarah Naudi, Robert Mackintosh (producer) & Gabriella Garcia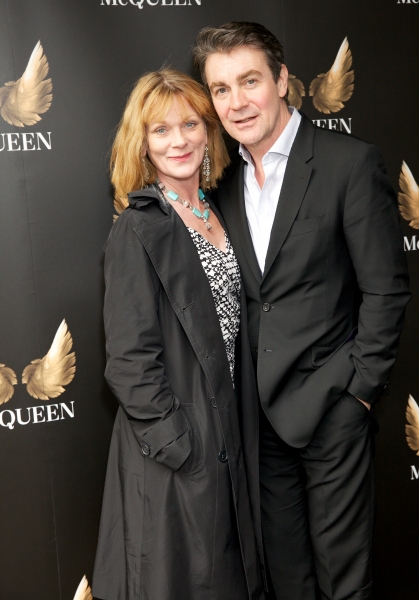 Samantha Bond & Alex Hanson (husband)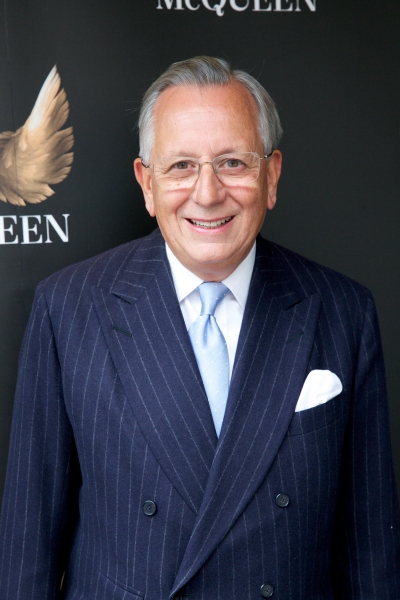 Mr. John Hitchcock (tailor who taught Alexander McQueen in Savile Row)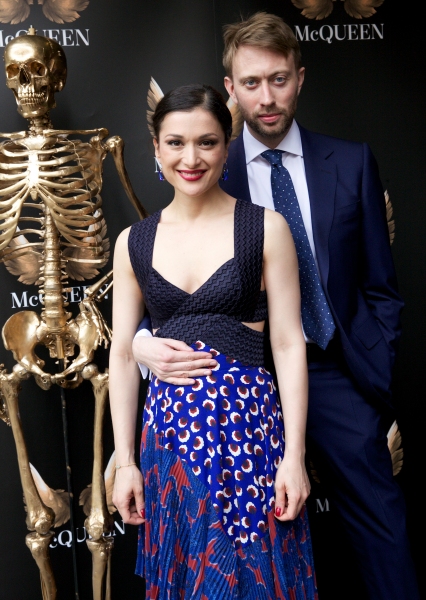 Daphne Alexander & James Philips (Writer)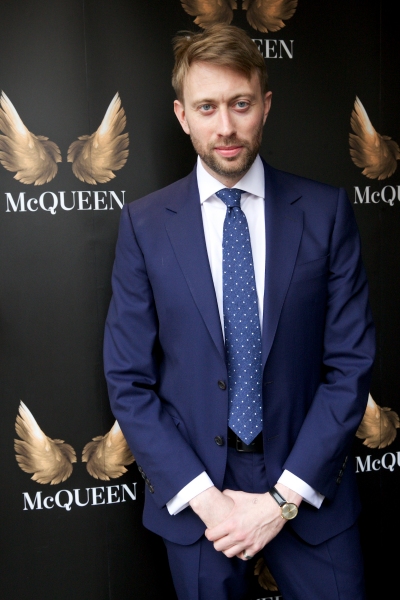 James Philips (Writer)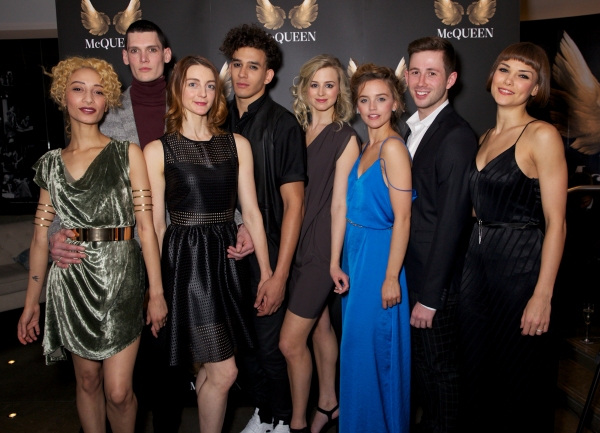 Sophie Apollonia, George Hill, Amber Doyle, Jordan Kennedy, Carrie Willis, Eloise Hymas, James Revell and Rachel Louisa Maybank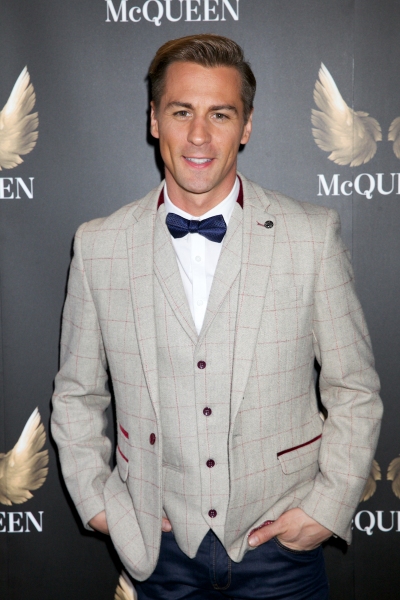 Matt Evers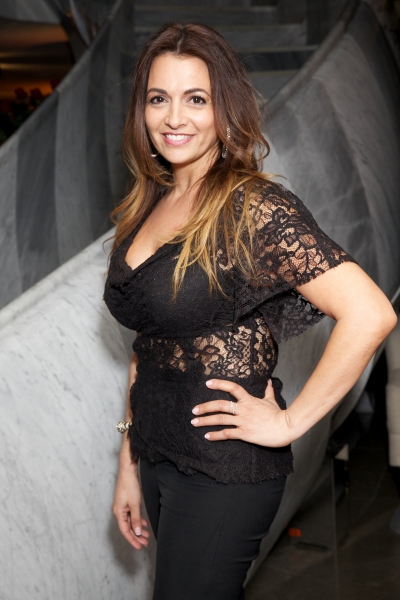 Manal Morrar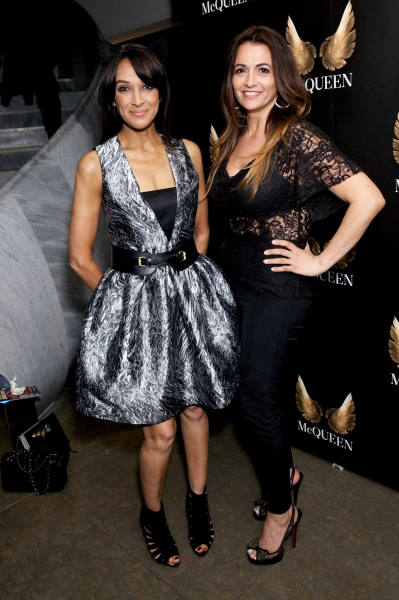 Jackie St Clair & Manal Morrar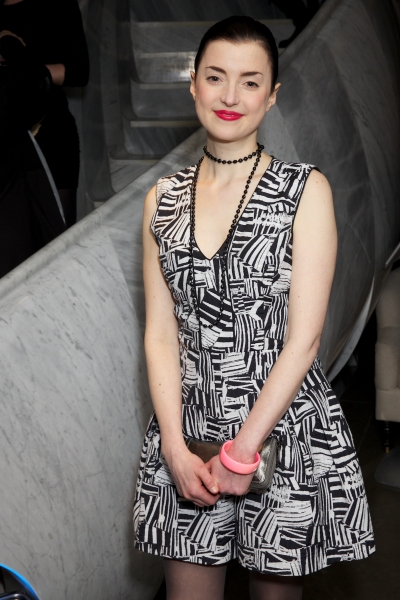 Laura Rees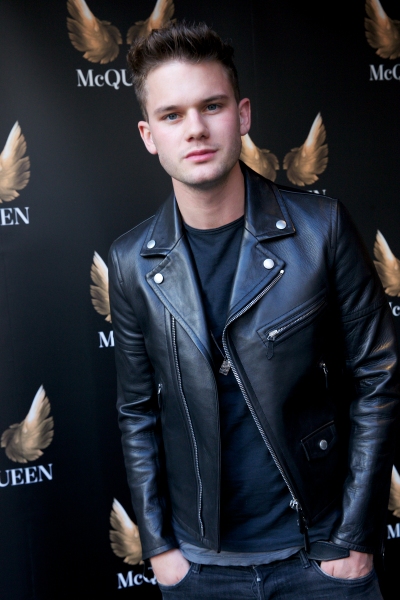 Jeremy Irvine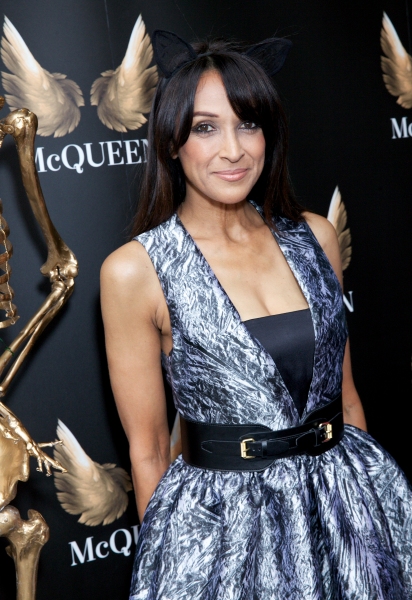 Jackie St Clair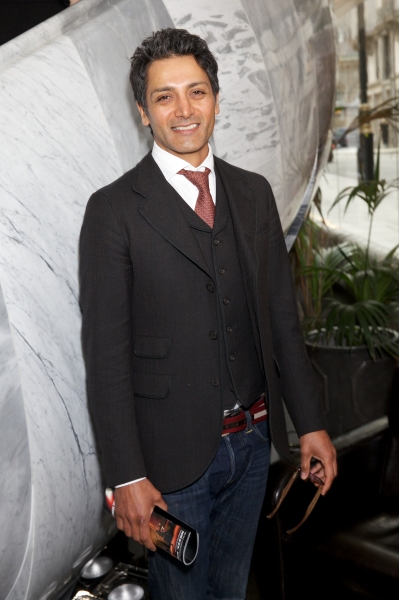 Hari Dhillon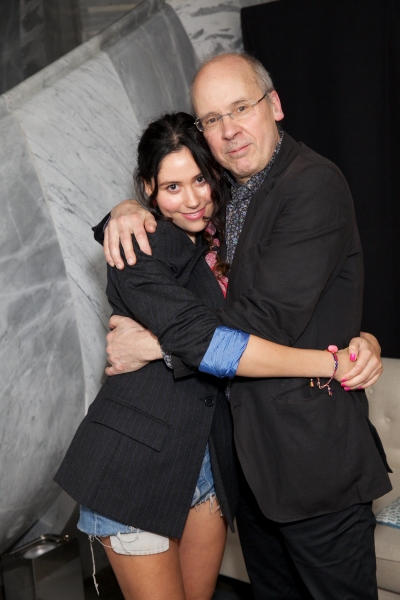 Eliza Doolittle & John Caird (father)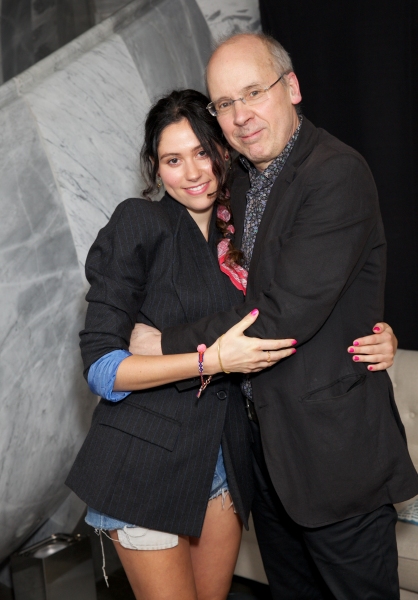 Eliza Doolittle & John Caird (father)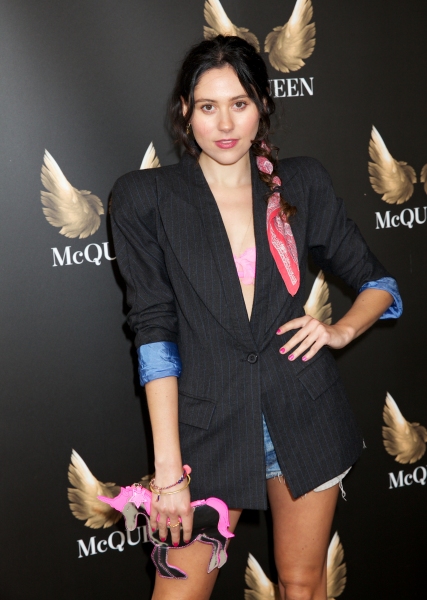 Eliza Doolittle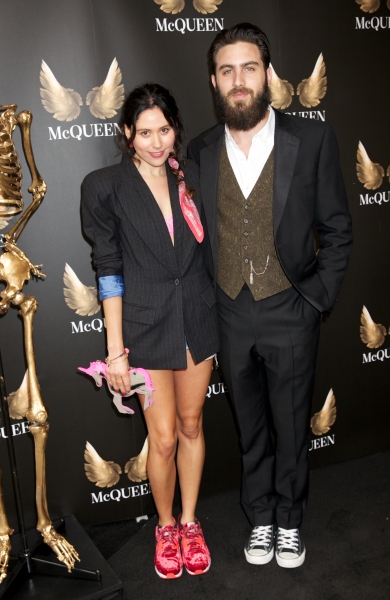 Eliza Doolittle & Jake Leslau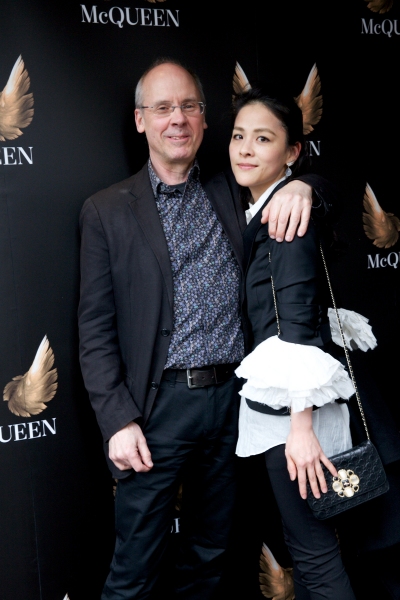 John Caird (Director) with his wife Maoko Imai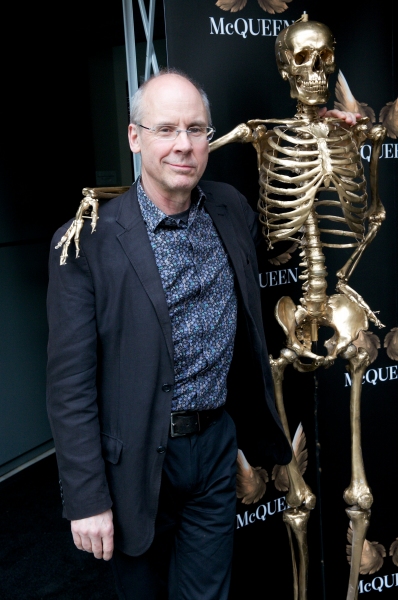 John Caird (Director)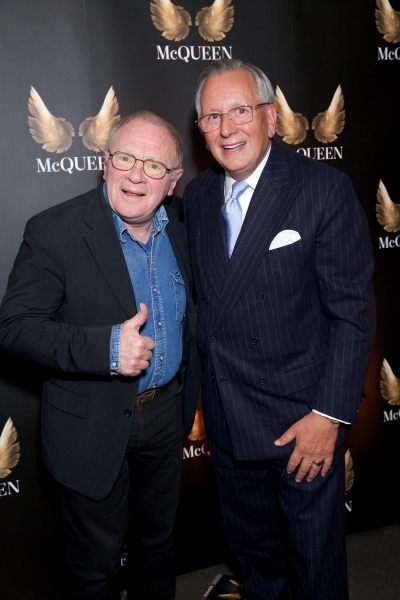 David Shaw Parker & Mr. John Hitchcock