Photo Flash: First Look at Sienna Miller and the Cast of CAT ON A HOT TIN ROOF at the Apollo Theatre
The adult cast for the Young Vic's West End production of Cat on a Hot Tin Roof at the Apollo Theatre comprises Sienna Miller (Maggie), Jack O'Connell (Brick), Colm Meaney (Big Daddy), Lisa Palfrey (Big Mama), Hayley Squires (Mae), Brian Gleeson(Gooper), Richard Hansel (Doctor) and Michael J Shannon (Reverend). Directed by Benedict Andrews this twelve-week limited run, with press night on 24 July, has its final performance on 7 October 2017. Set designs are by Magda Willi with costume designs by Alice Babidge, lighting by Jon Clark and sound design by Gareth Fry. Music is by award-winning composer and musician Jed Kurzel.
Check out photos from the show below!
The truth hurts. On a steamy night in Mississippi, a Southern family gather at their cotton plantation to celebrate Big Daddy's birthday. The scorching heat is almost as oppressive as the lies they tell. Brick and Maggie dance round the secrets and sexual tensions that threaten to destroy their marriage. With the future of the family at stake, which version of the truth is real - and which will win out?
For this Young Vic production at the Apollo Theatre, there are seats available at £10 for under 25s for each performance booked through the Young Vic Box Office. Cat on a Hot Tin Roof is the Young Vic's first production to debut in the West End and is presented by theYoung Vic and The Young Ones. Previously the Young Vic have transferred A View from a Bridge, Golem, Romeo and Juliet, The Scottsboro Boys, Simply Heavenly, Tintin and A Doll's House.
Tennessee Williams' Pulitzer prize winning play received its world premiere in 1955 on Broadway with Barbara Bel Geddes and Ben Gazzara as Maggie and Brick. The UK premiere, directed by Peter Hall, opened at the Comedy Theatre in 1958 with Kim Stanley and Paul Massie. The 1958 Academy Award nominated film starred Elizabeth Taylor and Paul Newman.
Photo credit: Johan Persson


Brian Gleeson

Colm Meaney

Colm Meaney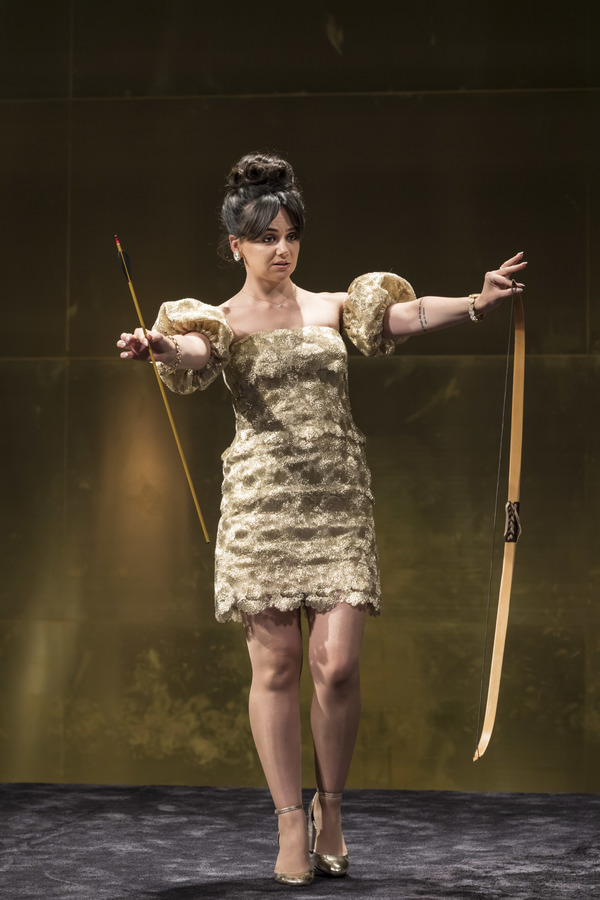 Hayley Squires

Hayley Squires

Jack O'Connell

Jack O'Connell

Lisa Palfrey

Lisa Palfrey

Colm Meaney and Jack O'Connell

Jack O'Connell and Sienna Miller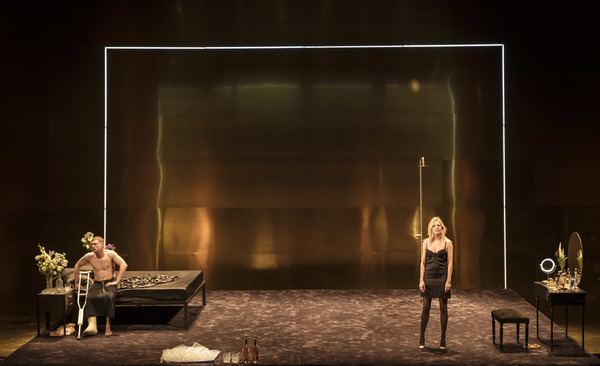 Jack O'Connell and Sienna Miller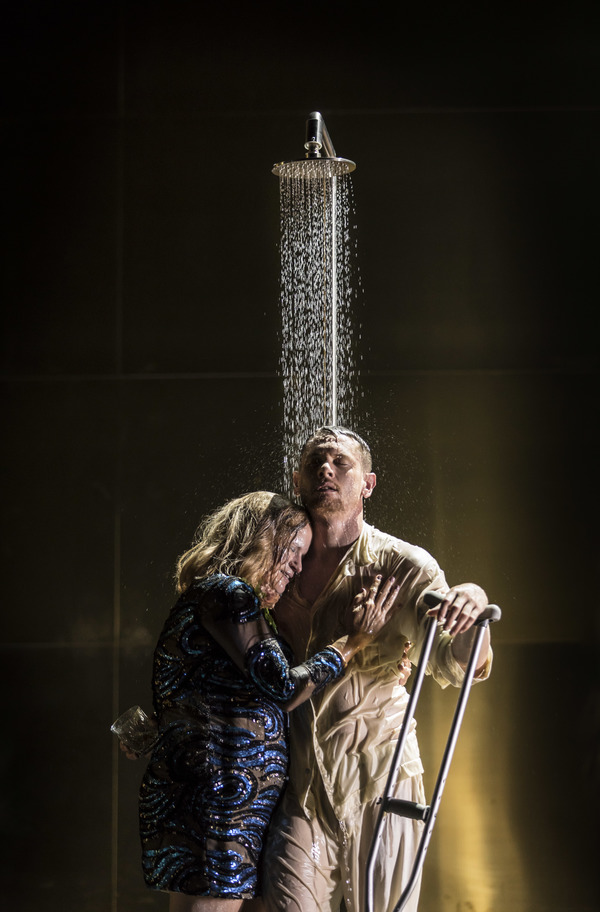 Lisa Palfrey and Jack O'Connell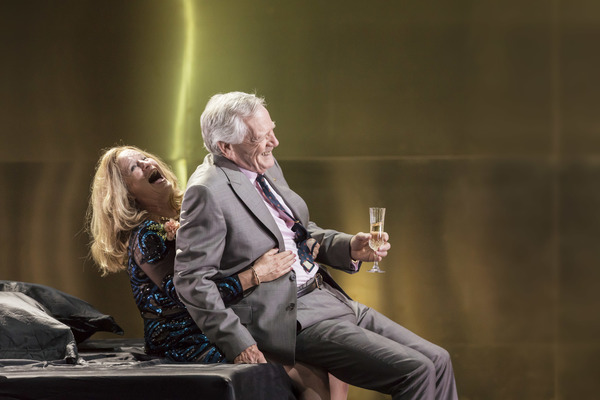 Lisa Palfrey and Michael J Shannon

Michael J Shannon and Richard Hansel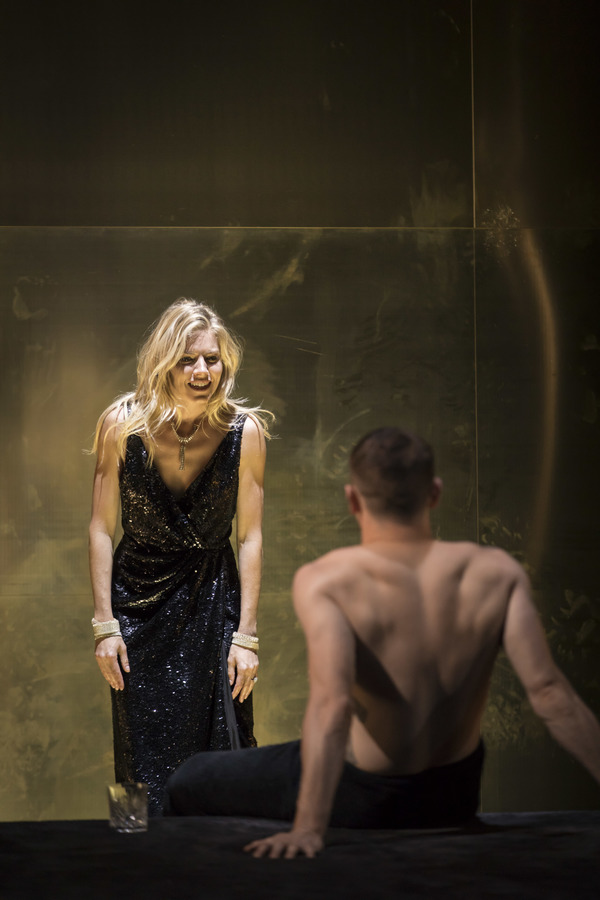 Sienna Miller and Jack O'Connell

Richard Hansel

Sienna Miller