Photo Flash: Bobby Cronin, Stevie Tate Bauer, Ceili O'Connor and Andrew Bryant & More in WAITING FOR MORE
Bobby Cronin, whose shows Daybreak and Concrete Jungle are currently being premiered in London, performed songs from both shows with current cast members, James Darch, Tash Holloway and Kayleigh Lousie Smith, as well as performing a song himself, at WAITING FOR MORE, an evening of new American Musical Theatre writing presented by #1 Entertainment Sunday May 20th at Freedom Bar, Soho. Check out the photos of West End Performers, Stevie Tate-Bauer ("Wicked", "Lord of the Rings"), Andy Bryant ("Wicked", "Fresher"), Andrew Waldron ("A Chorus Line", "The Sound of Music"), Chantal Amber-Rose ("La Bohème", "Cinderella"), David Malcolm ("Kiss Me Kate", "An Ideal Husband"), Sian Walker ("Cinderella", "The Little Big Club"), Phoebe Fildes ("A Little Bit of Rogers and Hammerstein", "An Evening with Max Reinhardt"), Michelle LaFortune ("Joseph", "Oklahoma!"), Gareth Andrews ("Patience", "Dick Whittington"), James Darch ("Fresher"), Colin Burnicle, Tash Holloway and Angharad Sanders below.
Waiting For More also featured the new music of composers, Joey Contreras, Marcy and Zina, Kerrigan-Lowdermilk, Tommy Newman, Brad Alexander and Gaby Alter, some of which have never before been heard in the UK.
The show was Musically directed by Angharad Sanders and assisted by Sammuel Parker with Direction from Chantal Amber-Rose
#1 Entertainment is brand new company set up to springboard new writing, new works and undiscovered talent by giving them a platform to show their works.
Photo Credit: 
Paul Smith / Paul Smith Photography London (www.paulsmithphotography.info)



Bobby Cronin and Ceili O'Connor

Bobby Cronin and Kayleigh Smith

Kayleigh Smith

Bobby Cronin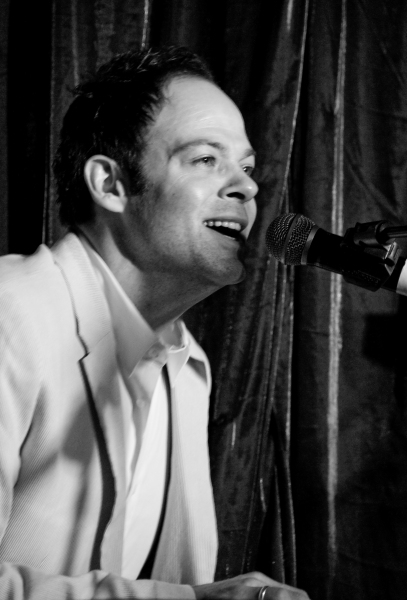 Bobby Cronin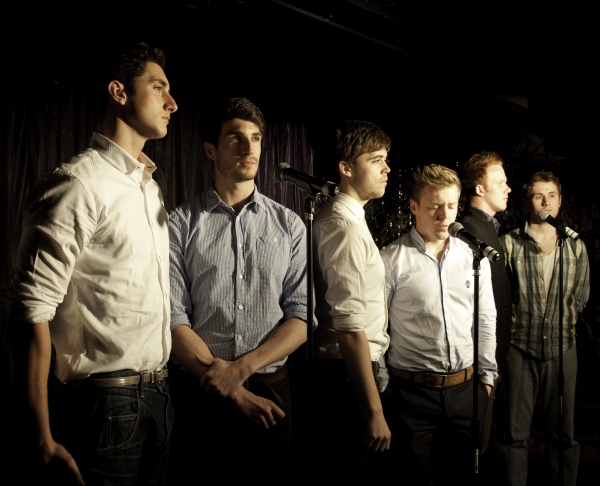 Gareth Andrews, James Darch, Colin Burnicle, Andrew Bryant, Andrew Waldron and David Malcolm

Andrew Bryant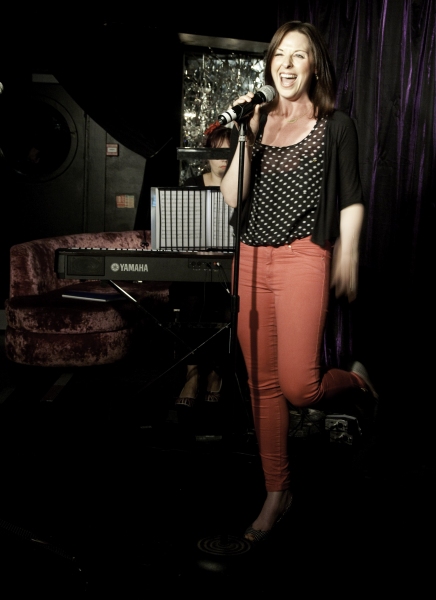 Stevie Tate Bauer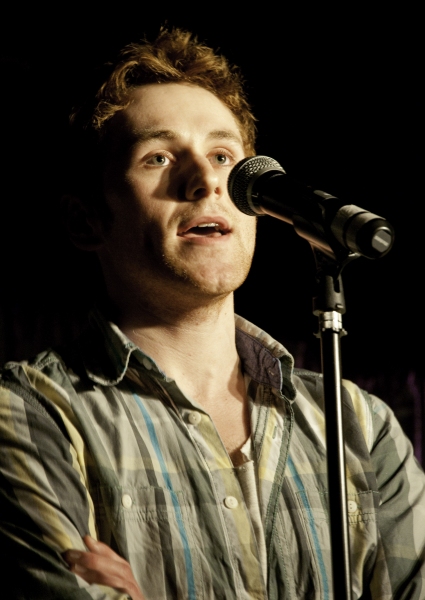 David Malcolm

Tash Holway, Sian Walker, Michelle LaFortune and Phoebe Fildes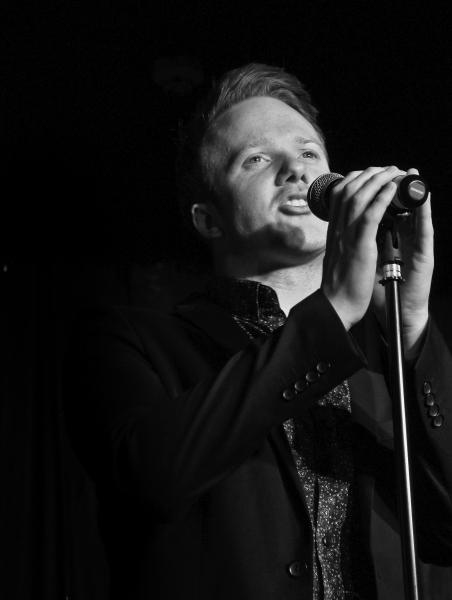 Andrew Waldron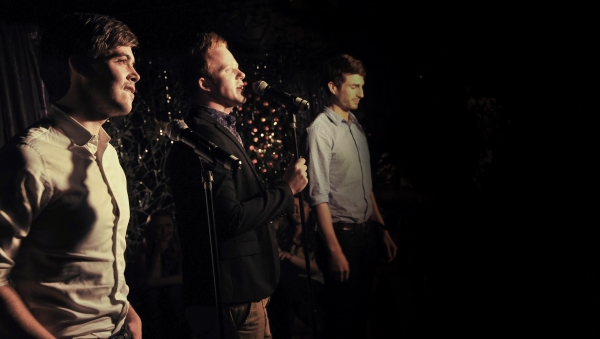 Colin Burnicle, Andrew Waldron and James Darch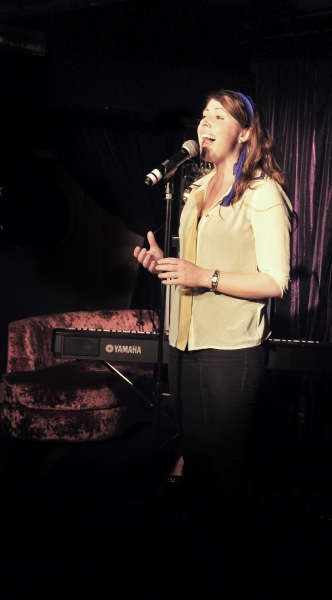 Phoebe Fildes

Stevie Tate Bauer