First Look: Fleeing from DC to Messina NextStop's "Much Ado About Nothing"
As the 2017 inauguration arrived, leaving many in the Washington, D.C.-area fleeing the city to avoid crowds, NextStop Theatre opened their first two performances of 2017 to packed houses of Shakespeare's "Much Ado About Nothing", now appearing through February 12, 2017. Inside a 114-seat black box theatre, just 20 miles west of the nation's capital, in Herndon, Virginia, "the original romantic comedy", whisks audiences off to the sun-drenched sandy beaches of Messina, Italy.
"There's a reason it's so popular" said Brittany Martz, who stars as Hero in the comedy, "Let's face it... you're going to need some light and laughter."
While cold weather and rain rolled over the region, inside NextStop's cozy space, patrons sipped "Tiramisu Hot Chocolates" (spiked with cordials) while watching the play, and Blood Orange Mimosas at the bar celebrated the 50's Italian flair of the production. A digital fireplace crackled away in the lobby. On stage: bathing suits, beach chairs, and sand.
"There are always alcohol specials and you can eat cookies in the theater, while you watch the play. Um...can you say win win?" said Martz.
The "Much Ado" cast includes includes prominent DC actor Kari Ginsburg as Beatrice, Jonathan Lee Taylor as Benedick, Brittany Martz as Hero, and Ben Stoll as Claudio. They are joined by Gary DuBreuil, James Finley, Lisa Hill-Corley, Mimsi Janis, Allen McRae, Mo O'Rourke, Robert Pike, and Valerie Adams Rigsbee.
Abigail Isaac Fine directs the show, which features a production team including Elizabeth McFadden (Scenic Designer), Jonathan Abolins (Lighting Designer), Stephanie Fisher (Costume Designer), Reid May (Sound Designer), and Laura Moody (Stage Manager).
For tickets and information, visit www.NextStopTheatre.org.
NextStop Theatre Company is just moments away from Historic Downtown Herndon, Dulles Airport, Reston Town Center, and Wiehle-Reston Metro. The company produces critically acclaimed productions and educational programs, while showcasing a wide array of local talent, Broadway headliners, and locally-driven arts relevant to the community.
NextStop Theatre is made possible in part by generous support from: The Town of Herndon, The Ruth & Hal Launders Charitable Trust, The Nelson J. & Katherine Friant Post Foundation, The Arts Council Fairfax County, The Virginia Commission for the Arts, The National Endowment for the Arts, and NextStop's loyal patron donors.
Photo Credit: Traci J. Brooks Studios


Kari Ginsburg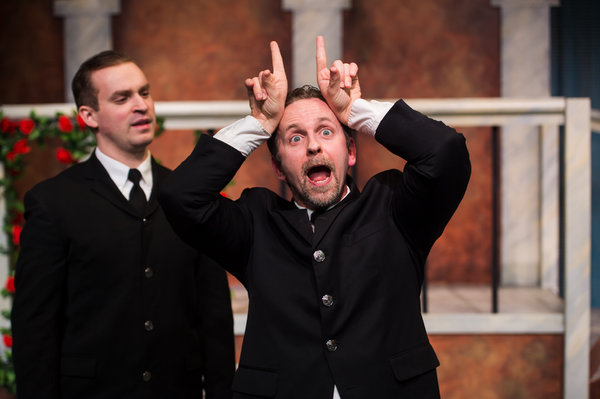 Benjamin Stoll and Jonathan Lee Taylor

Mimsi Janis, Valerie Adams Rigsbee, Brittany Martz, Kari Ginsburg, Lisa Hill-Corley, and Allen McRae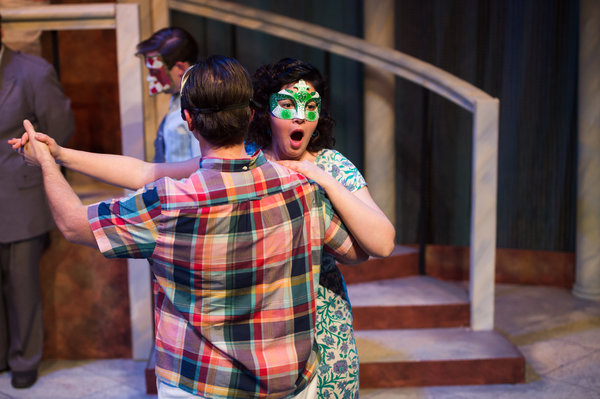 Kari Ginsburg and Jonathan Lee Taylor

Jonathan Lee Taylor

Jonathan Lee Taylor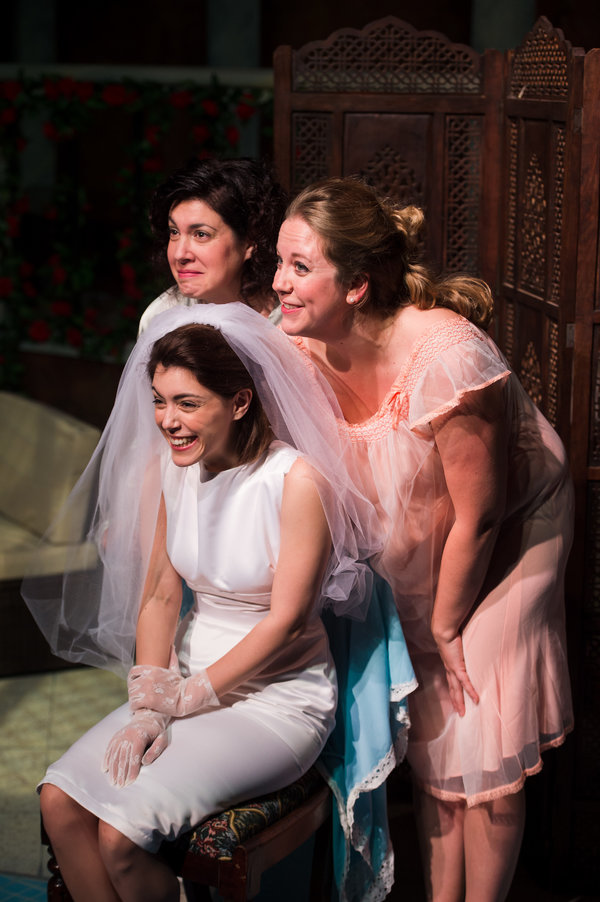 Brittany Martz, Kari Ginsburg, and Valerie Adams Rigsbee

Kari Ginsburg and Jonathan Lee Taylor

Robert Pike, Gary DuBreuil and (Lisa Hill-Corley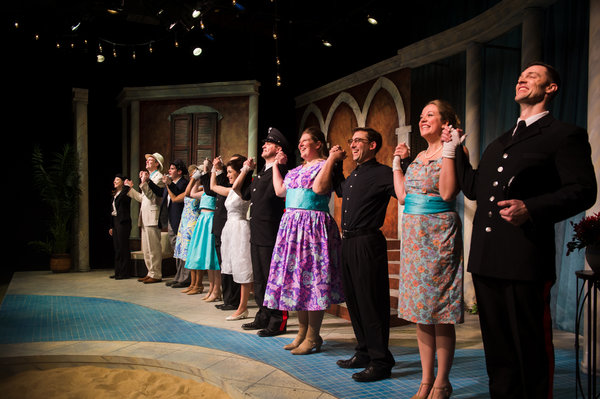 The cast of "Much Ado About Nothing� by William Shakespeare at NextStop Theatre Company