Photos: The Canadian Stage Company Presents ROCK 'N' ROLL
The Canadian Stage Company launches the 2009-2010 season with the Canadian premiere of the Broadway and West End hit Rock 'N' Roll by Tom Stoppard.
A sweeping, rapturous epic about love, rock music and revolution, the play spans two countries, three generations of family drama and 22 turbulent years of cultural, political and social change. Donna Feore directs the award-winning cast which includes Fiona Reid (The Time Traveler's Wife, Canadian Stage's Indian Ink, Arcadia, Night and Day) in the dual roles of Eleanor and Esme, Shaun Smyth (Canadian Stage's The Pillowman, Trainspotting) as Jan, the rock music-obsessed Czech graduate student and Kenneth Welsh (George Romero's Duel Of The Dead, Broadway production of The Real Thing) as British Marxist Professor Max.
A co-production with Edmonton's Citadel Theatre, Rock 'N' Roll runs September 28 through October 24, 2009 (media night: October 1) at Toronto's Bluma Appel Theatre (27 Front Street East) and transfers to Edmonton, November 7 to 29, 2009. For tickets and information, contact 416-368-3110 or visit canstage.com.
Photo credit: Cylla Von Tiedemann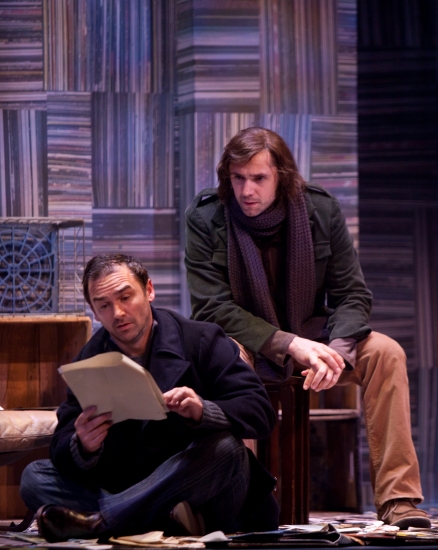 ShShaun Smyth and Cyrus Lane

Shaun Smyth and Cyrus Lane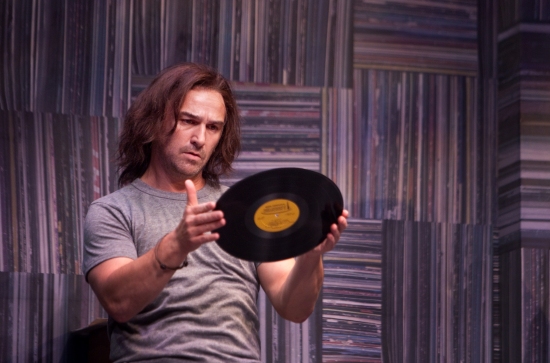 Shaun Smyth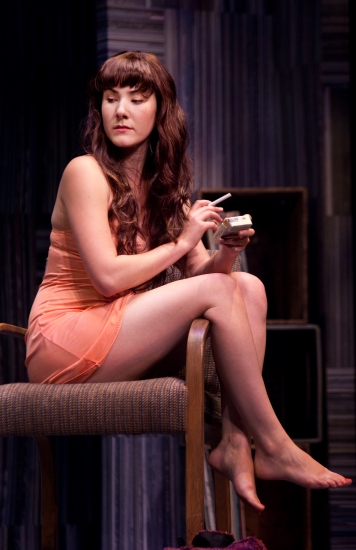 Sascha Cole

Fiona Reid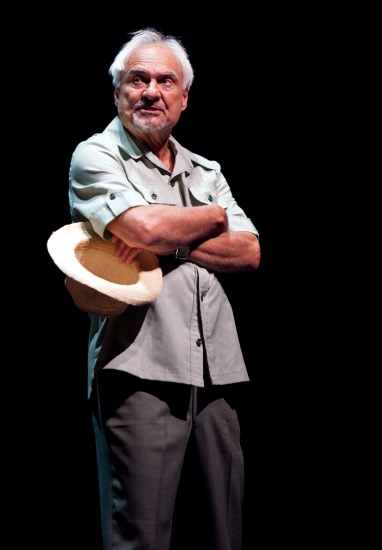 Kenneth Welsh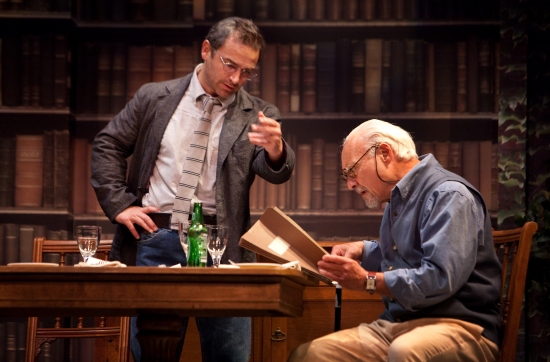 Shaun Smyth and Kenneth Welsh

Patrick Kwok-Choon, Alex Paxton-Beesley, Belinda Cornish, Shaun Smyth, Donald Carrier, Jacklyn Francis, Fiona Reid and Kenneth Welsh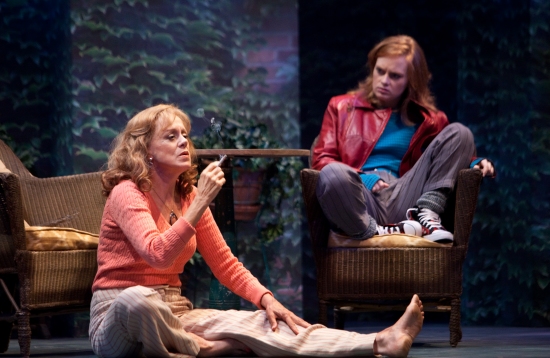 Fiona Reid and Alex Paxton-Beesley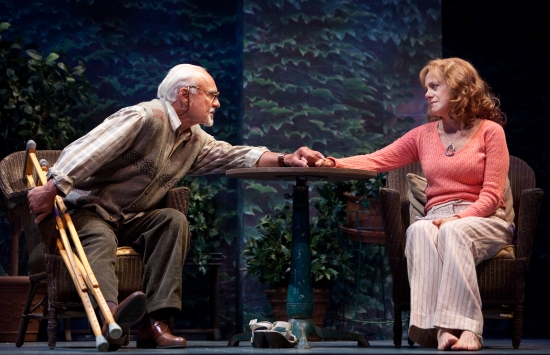 Kenneth Welsh and Fiona Reid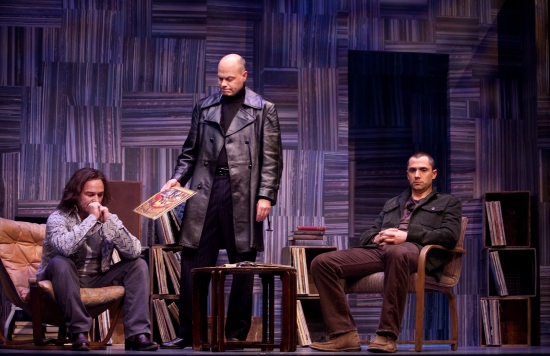 Shaun Smyth, John Kirkpatrick and Cyrus Lane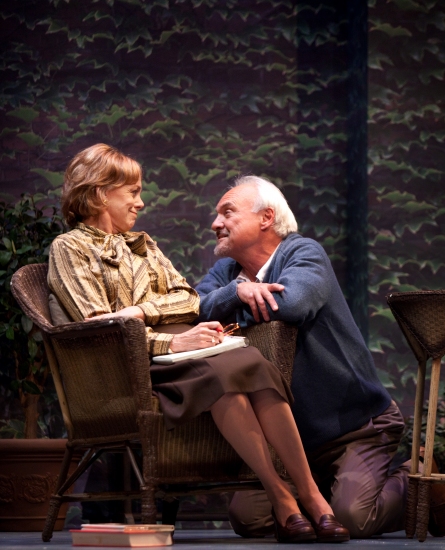 Fiona Reid and Kenneth Welsh

Kenneth Welsh and Fiona Reid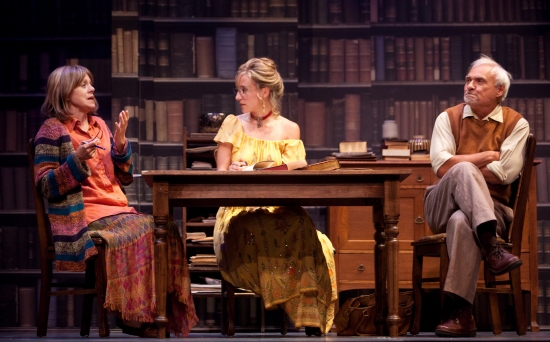 Fiona Reid, Belinda Cornish and Kenneth Welsh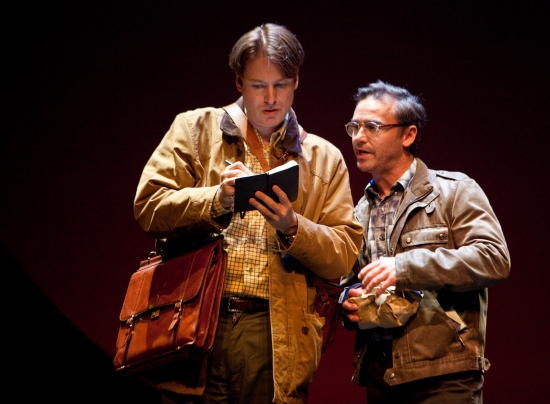 Donald Carrier and Shaun Smyth

Fiona Reid and Kenneth Welsh