Photo Coverage: The 2011 Dora Mavor Moore Awards
On Monday, June 27th Toronto celebrated another fantastic year in theatre with the 32nd Annual Dora Mavor Moore Awards. Toronto heatre lovers and participants came out in large numbers to support our city's thriving arts scene while honouring the best of the best in Toronto performing arts from the past year. After the show, nominees, winners and guests hit the streets for the annual post-show street party which proved to be one of the can't miss events of the year!
In a year that saw many outstanding productions both big and small, the Dora Award winners showcased just how diverse the Toronto Performing Arts Community truly is. Buddies in Bad Times Theatre led the night with five Awards for "Blasted", followed closely by David Mirvish with four Awards, two for the pre-Broadway run of Priscilla Queen of the Desert and two for Billy Elliot the Musical. Canadian Opera Company took home three Doras and Soulpepper took home two acting awards for Joseph Ziegler's performance in Death of a Salesman and Jane Spidell for her performance in Doc.
In total, 35 Dora Awards were handed out, plus the Silver Ticket Award (Michael Hollingsworth), the Pauline McGibbon Award (Ben Chiasson) and the Audience Choice Award (The Railway Children). The ceremony took place in the beautiful Bluma Appel Theatre at the St. Lawrence Centre for the Arts and was co-hosted by Gemini-nominated comedian/writer/actor Craig Lauzon and actress Michaela Washburn. The two did a fantastic job keeping the audience entertained with an endless stream of jokes including a very funny opening sequence that saw Lauzon imitating Stephen Harper with impeccable accuracy - "it's the deadness" he quipped.
The evening had many highlights, including witty speeches and surprising wins - but perhaps the funniest moment of the night went to the talented Mr. Gordon Pinsent, who recited snippets from various Toronto theatre reviewers over the past year. As he read the words of Richard Ouzounian, Kelly Nestruck, Robert Cushman and A. O Scott the audience energetically cheered him on while poking fun at the men who sometimes had some less than flattering things to say about the year in theatre. Gordon ended with a personal favourite when he spoke of A. O. Scott's review of his work, and referred his "shaggy charisma". Amazingly, there was a theatre reviewer brave enough to take the podium after Mr. Pinsent's speech, as NOW Magazine's Jon Kaplan reminded everyone that "a review is one person's subjective opinion and shouldn't be seen as the 11th commandment from Mt. Reviewer."
While it was an incredible year for Toronto theatre with many oustanding performances and work honoured, I think the most spectacular part of the evening was the sombre moment when the community looked back over those it lost last year. This was done through a video montage played in complete silence. It was remarkable to watch as the entire room honoured some of the greats who we said goodbye to in 2010. In fact, some of the best speeches of the evening reflected just how much our community misses those people, as they were remembered through the recognition their peers received. When the Lorraine Kimsa Theatre for Young People accepted their award for "A Year with Frog and Toad" they mentioned the late Denis Simpson - "if he were here he would say this is it. It isn't a dress rehearsal. Live, embrace it all!"
The theme of recognition continued as BrenDan Healey accepted his award for Outstanding Direction of a Play or Musical, and recounted his own personal battle with cancer. As he shared his story, he referred to the late Gina Wilkinson and how much she inspired him: "She faced death as she faced life, with wonder, curiosity, grace and strength. And I felt less alone." It was moments like these that served to demonstrate the heart that is at the core of Toronto theatre. We have a community of incredibly talented people, but more importantly, we have a community that is tight knit and genuinely cares about all its members. And honouring that is perhaps even more important than honouring individual work. I feel like that is what everyone should take from the 2011 Dora Mavor Moore Awards, and remember that life really is a precious gift. So enjoy it, and make sure that you always keep a bit of theatre alive in your heart.
For a full list of nominees and winners, please see BWW's complete overview here
All photos courtesy of Racheal McCaig Photography.


Entrace to VIP Reception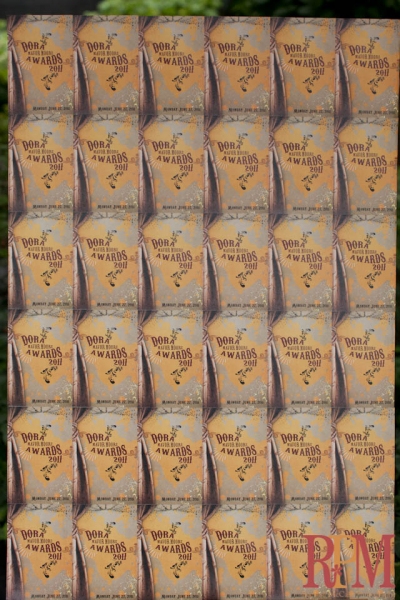 The 2011 Dora Mavor Moore Awards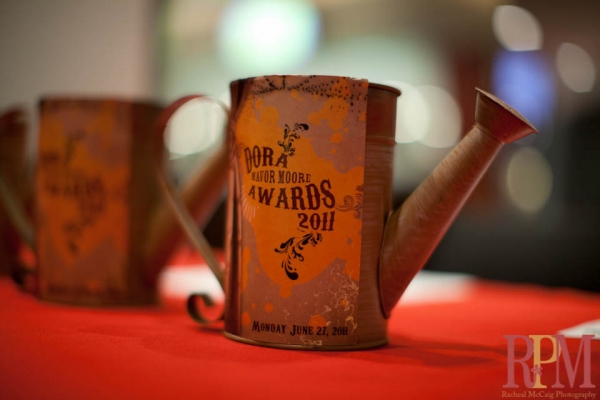 "Tip Tapa" Jars to Raise Money for The Toronto Alliance for the Performing Arts

Dan Brambilla, Jim Roe, Meredith Potter, Councillor Kristyn Wong-Tam, Jacoba Knaapen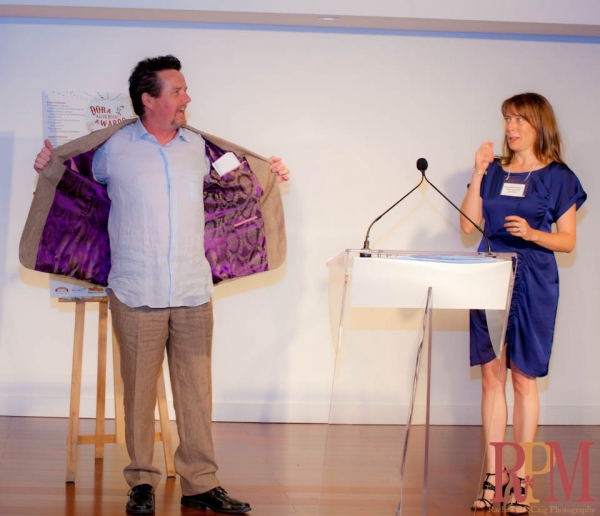 Jim Roe, Meredith Potter

Red Carpet Host Elley-Ray Hennessy with Steve Cumyn, Greg Campbell and Colin Doyle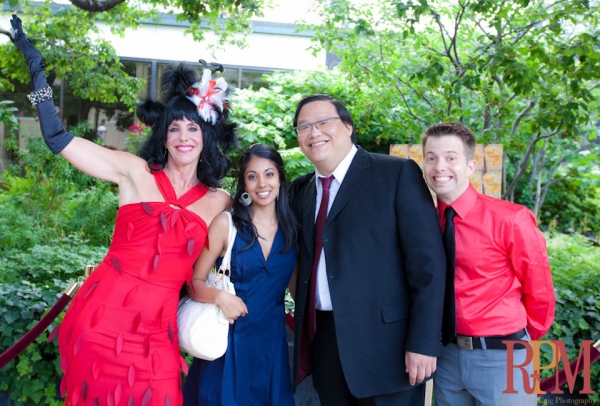 Elley-Ray Hennessy, Sarena Parmar, Derrick Chua and Colin Doyle

Elley-Ray Hennessy,Shelley Simester, Justin Bott, Damien Atkins, Andrew Kushnir

Gabi Epstein, Elley-Ray Hennessy and Jake Epstein

Elley-Ray Hennessy and Kate Hennig

Elley-Ray Hennessy greets David Mirvish and Mallory Gilbert

Gabi Epstein and Elley-Ray Hennessy

Colin Doyle, Elley-Ray Hennessy and Kelly Thornton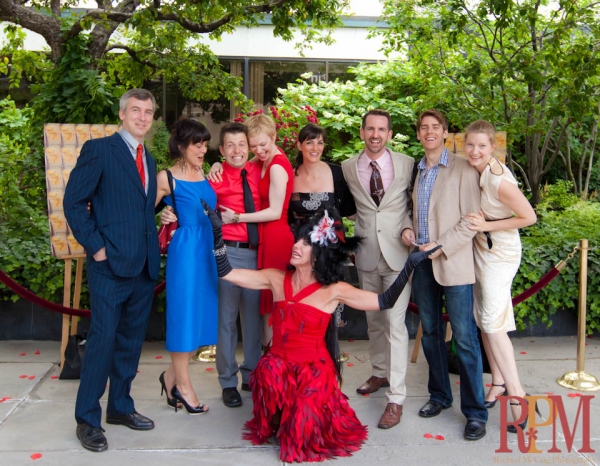 Elley-Ray Hennessy gets cozy with VIP GuestsRichard Feren, Colombe Demers, Colin Doyle, Christine Horne, Kimwun Perehinec, Clinton Walker, Jeff Lillico, Maev Beaty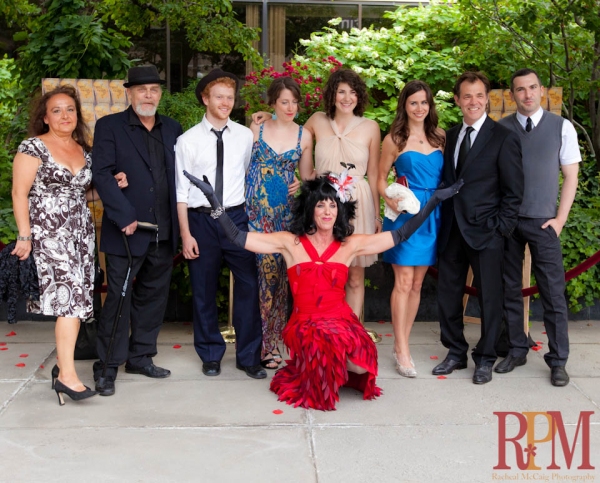 Elley-Ray Hennessy with Maria Vacratsis, Nicolas Campbell, Brendan McMurtry-Howlett, Kaitlyn Riordan, Sascha Cole, Michelle Monteith, Stuart Hughes, David Beazely

Leah Pinsent and Gordon Pinsent

The Theatre Tweeters Arrive: Wayne Leung, Carly Maga, Megan Mooney and BWW's Kelly Cameron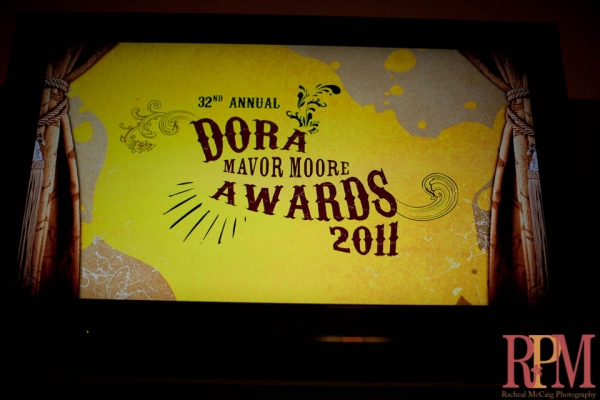 It's Showtime

Hosts Craig Lauzon and Michaela Washburn

Hosts Craig Lauzon and Michaela Washburn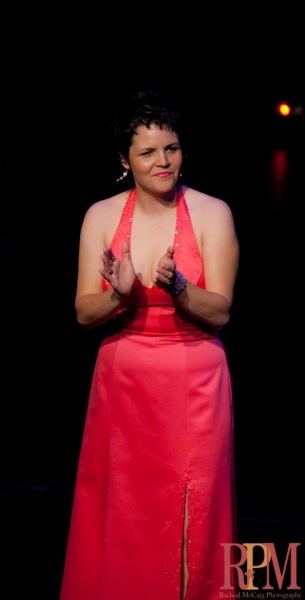 Michaela Washburn

Christopher Stanton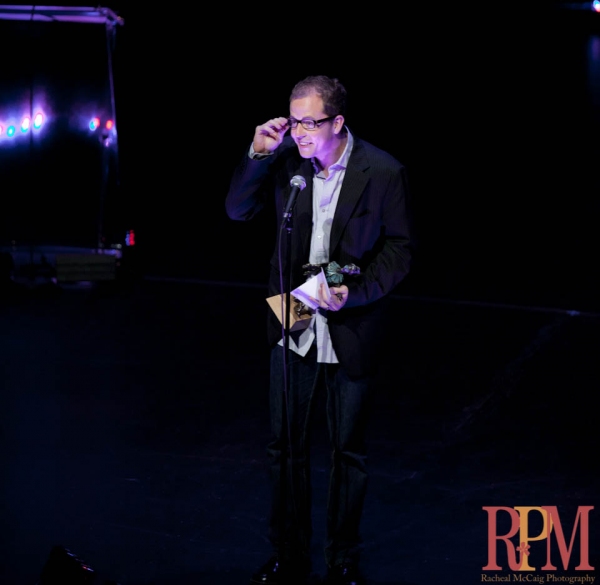 Christopher Stanton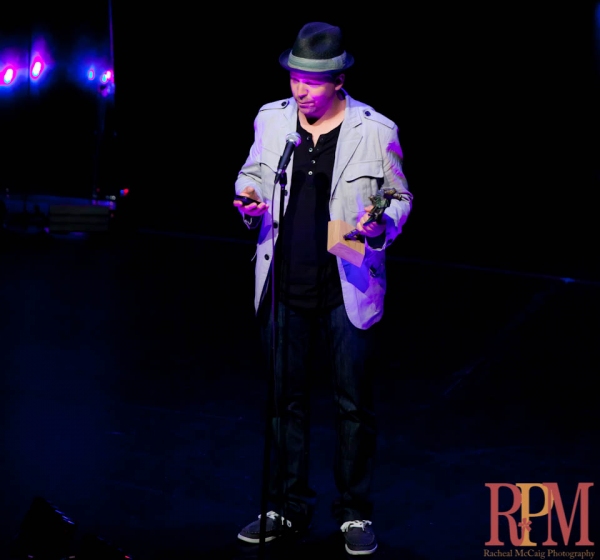 John Cleland

John Cleland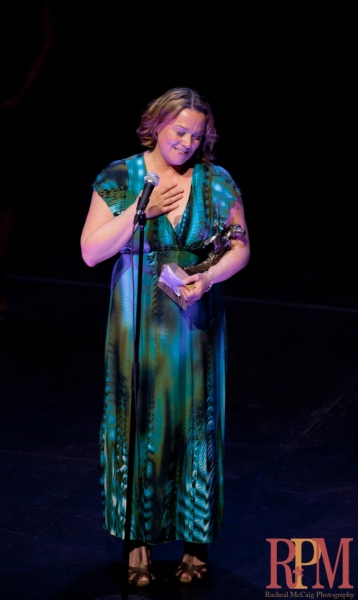 Jane Spidell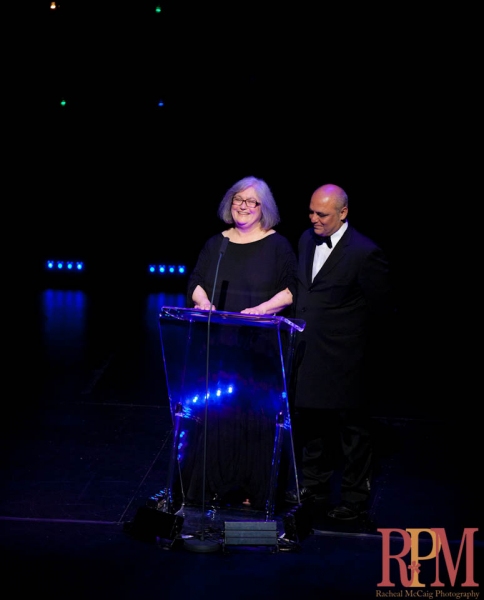 Diana Belshaw and Kish Iqbal

Craig Lauzon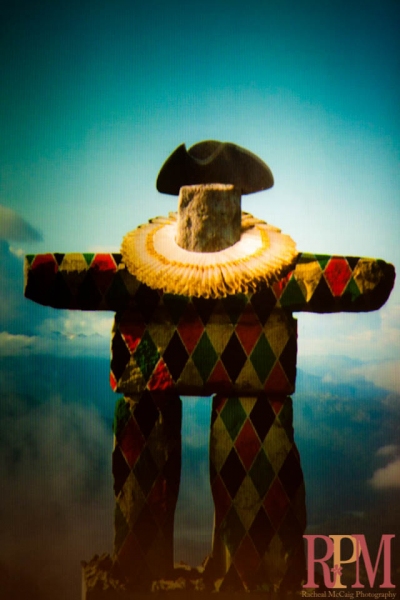 Dora Decoration

Hosts Craig Lauzon and Michaela Washburn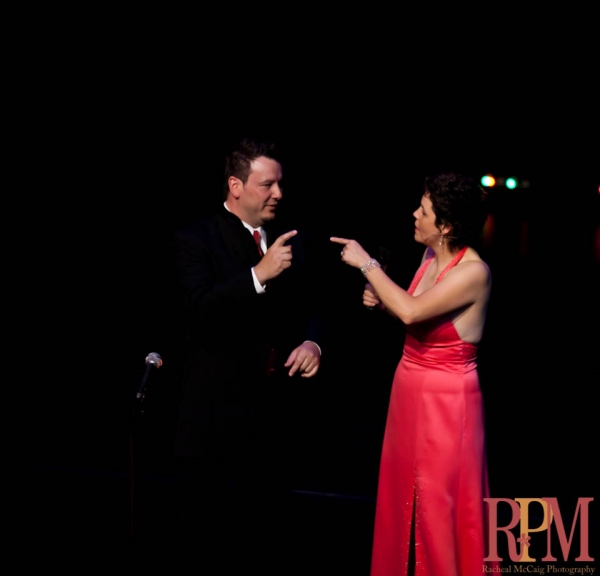 Hosts Craig Lauzon and Michaela Washburn

Matthew Jocelyn

Deputy Minister of Tourism and Culture Steven Davidson

Hugh Neilson

Pauline McGibbon Award Winner Ben Chaisson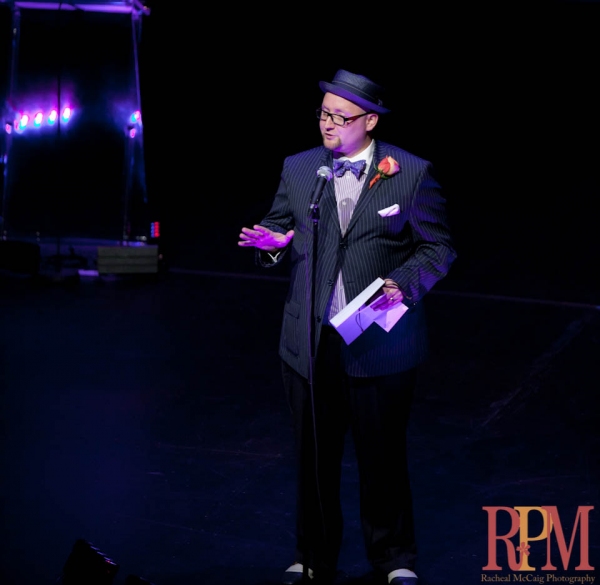 Ben Chaisson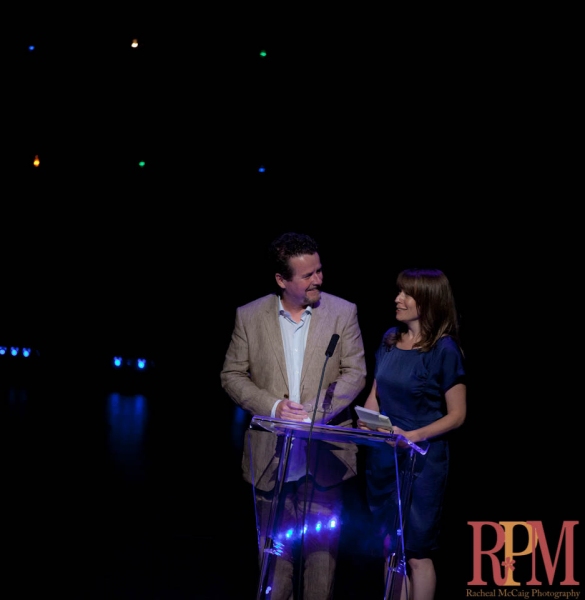 Jim Roe and Meredith Potter

Trevor Schwellnus

Alexander Neef

Gavin Crawford

Sandy Duarte

Nina Lee Aquino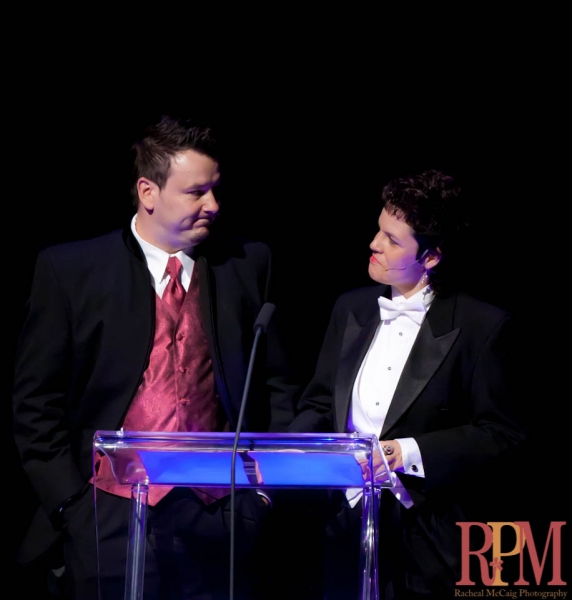 Hosts Craig Lauzon and Michaela Washburn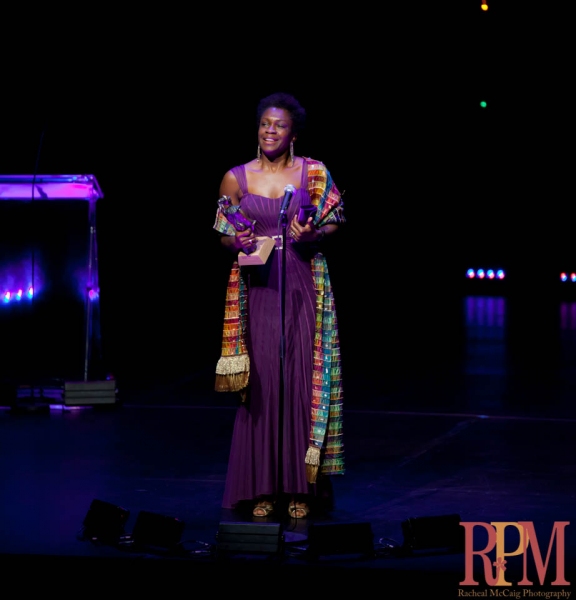 Yanna McIntosh

Yanna McIntosh

Albert Schultz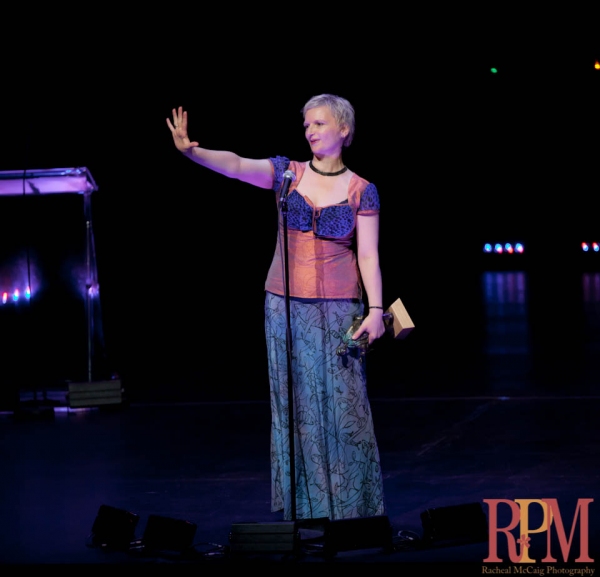 Kate Hennig

Elley-Ray Hennessy presents Dora Award to Sky Gilbert

Sky Gilbert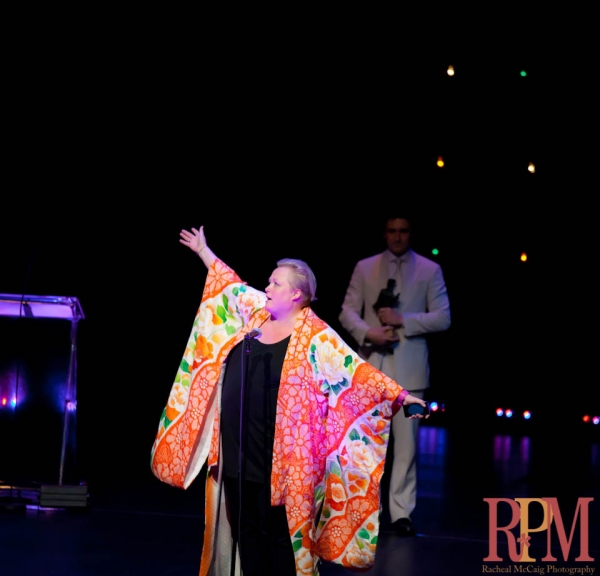 Tina Rasmussen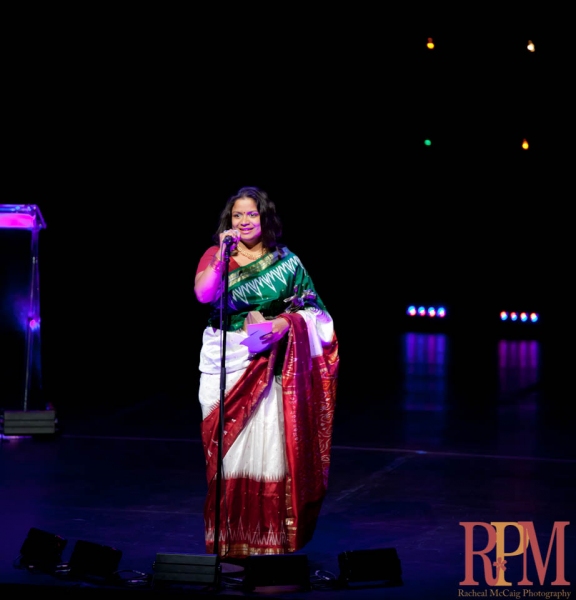 Anusree Roy

Allen MacInnis & Hugh Neilson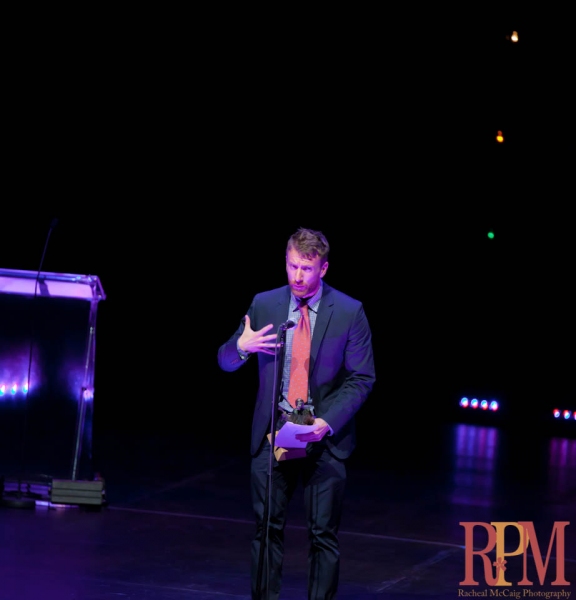 BrenDan Healy

BrenDan Healy

Gordon Pinsent

NOW Magazine's Jon Kaplan presents Audience Choice Award to The Railway Children

Michaela Washburn gets the Flash Mob Dance Started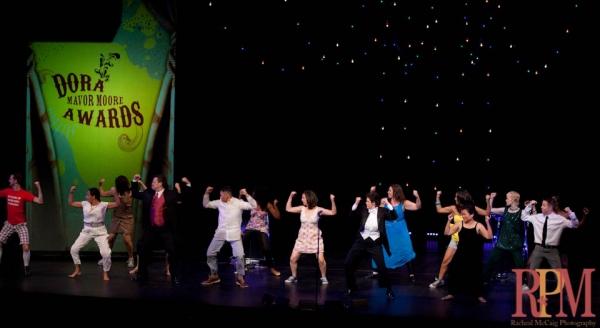 Flash Mob Dance Finale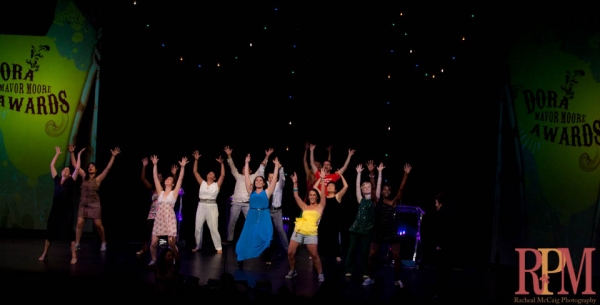 Flash Mob Dance Finale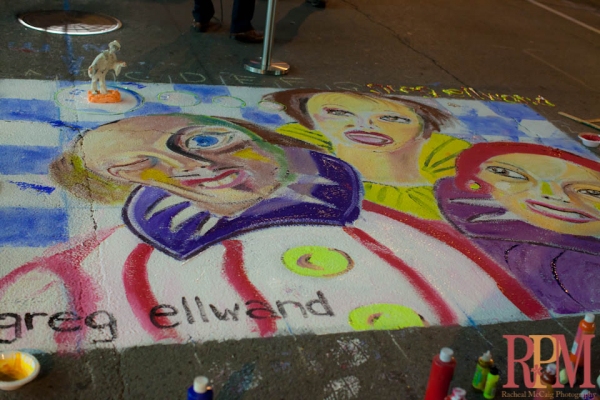 Street Part Art

Street Party Entertainment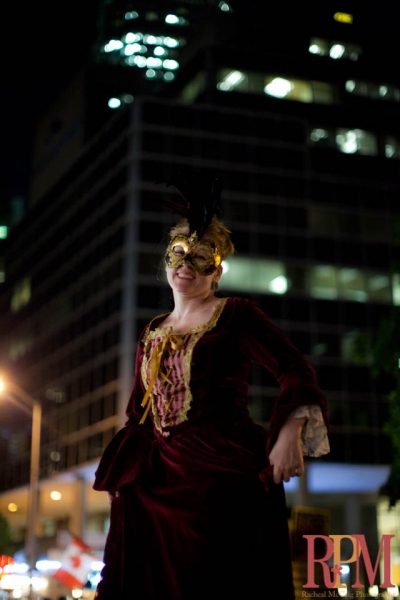 Street Party Entertainment

Levon Ichkhanian, BWW's Kelly Cameron and Dancap President Aubrey Dan

Gordon Pinsent with BWW's Kelly Cameron