The Parisian Woman - 2017 - Broadway Tickets, News, Info & More
Academy Award nominee UMA THURMAN stars in THE PARISIAN WOMAN, a new play written by Academy Award and Emmy Award nominee BEAU WILLIMON ("House of Cards") and directed by Tony Award winner PAM MacKINNON (Who's Afraid of Virginia Woolf?).
Set in Washington, D.C., where powerful friends are the only kind worth having, the story follows Chloe (UMA THURMAN), a socialite armed with charm and wit, coming to terms with politics, her past, her marriage and an uncertain future. Dark humor and drama collide at this pivotal moment in Chloe's life, and in our nation's, when the truth isn't obvious and the stakes couldn't be higher.
THE PARISIAN WOMAN begins performances November 9 at Hudson Theatre, and also stars JOSH LUCAS (Sweet Home Alabama), MARTON CSOKAS (The Lord of the Rings), Tony Award nominee PHILLIPA SOO (Hamilton) and Tony Award winner BLAIR BROWN.
Video preview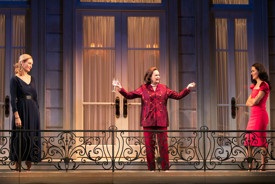 Photo preview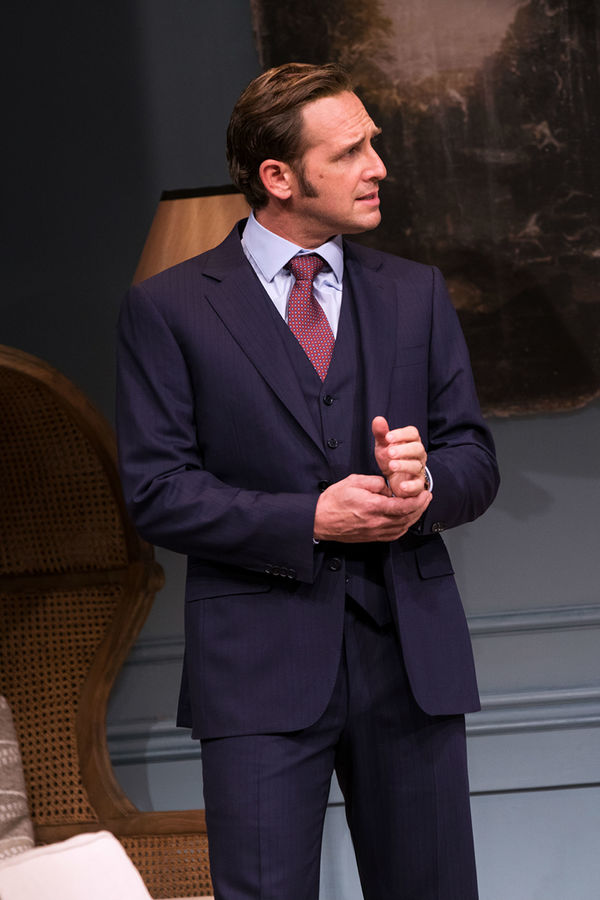 Featured Reviews For The Parisian Woman
The Parisian Woman review - Uma Thurman shines in Trump-inspired Broadway debut - The Guardian
An uber-modern update to Henry Becque's 1885 play La Parisienne, The Parisian Woman was originally written in 2013; after the 2016 election, Willimon felt the need to rejigger the script to make it better reflect the times. He made what he's called "substantial revisions." But since this is a play that centralizes character and milieu more than it does story, its themes might have been better emphasized were they not suffused with Trump and his aura. After all, DC has always been a minefield of questionable morals and ulterior motives.
The Parisian Woman review at Hudson Theatre, New York – 'classy, but shallow' - The Stage
That's as much a fault of the too-pat writing as it is the rather actorly performances. Marton Csokas, as Chloe's lover Peter, is saddled with a fake British accent that makes him sound like he's speaking with a mouth full of marbles. But his character also has the neatest observation on the political expediencies of the day, as a Trump-supporting operative who has the ear of the president but still says: "Presidents are assets. They exist to be bought, sold, and managed."