Photo Flash: Valerie Vigoda and Wade McColllum in ACT's ERNEST SHACKLETON LOVES ME
Singer/songwriter/electric violinist Valerie Vigoda (GrooveLily, Striking12) and Wade McColllum (Priscilla, Queen of the Desert; ONE the musical) starred in a workshop performance of the new musical ERNEST SHACKLETON LOVES ME, February 2-4, at Seattle's ACT Theatre, directed by Obie Award winner Lisa Peterson (An Iliad, Light Shining in Buckinghamshire). Scroll down for photos from the production!
Ernest Shackleton Loves Me features music and lyrics by Vigoda and Brendan Milburn (Striking 12, Toy Story: The Musical, Sleeping Beauty Wakes), and book by Tony Award winner Joe DiPietro (Broadway: Memphis, Nice Work if You Can Get It; Off-Broadway: Toxic Avenger and the longest running Off-Broadway revue, I Love You, You're Perfect, Now Change).
Vigoda portrays Kat, a sleep-deprived single mom who is fired from her day job as a video game composer, and then contacted through her video blog by the legendary gentlemen-explorer Ernest Shackleton (McCollum). Inspired by Kat's music, the two embark together on Shackleton's historic Antarctic quest, conquering new horizons and creating a high-tech, cross-time love affair for the ages.
In an innovative multi-theatre collaboration, Seattle's Balagan Theatre produces Ernest Shackleton Loves Me; Seattle Repertory Theatre hosts the world premiere on the Leo K stage and builds the set (which will then be transferred to New York); and ACT Theatre's Central Heating Lab supported the recent workshop development of the piece.
Tickets for the world premiere production, April 18 - May 4, 2014, are now on sale at seattlerep.org.
Photo Credit: Jeff Carpenter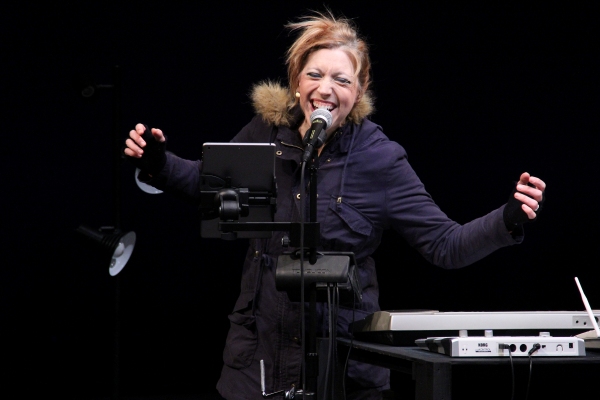 Valerie Vigoda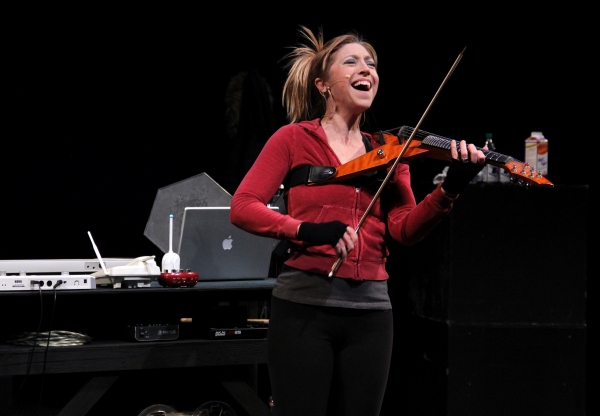 Valerie Vigoda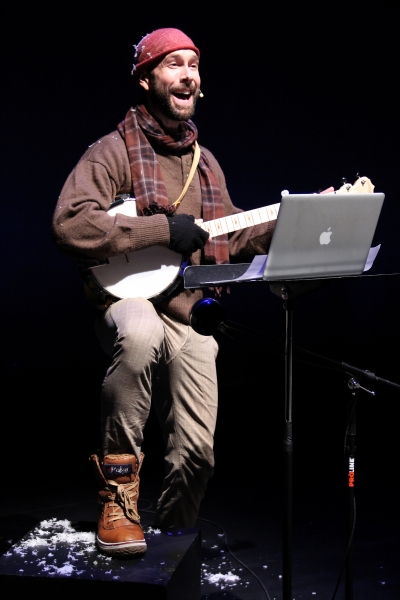 Wade McColllum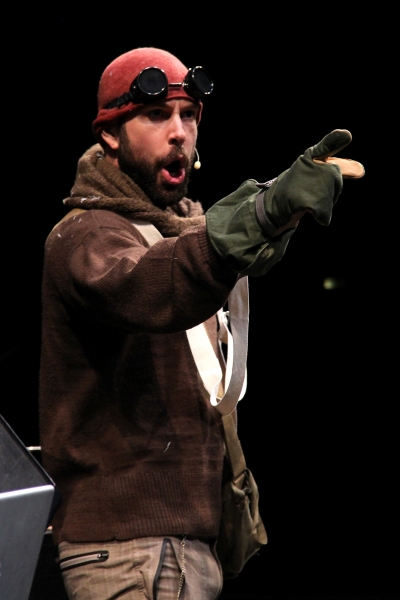 Wade McColllum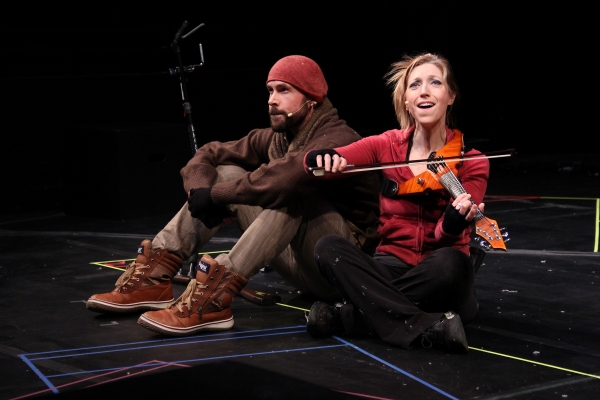 Wade McColllum and Valerie Vigoda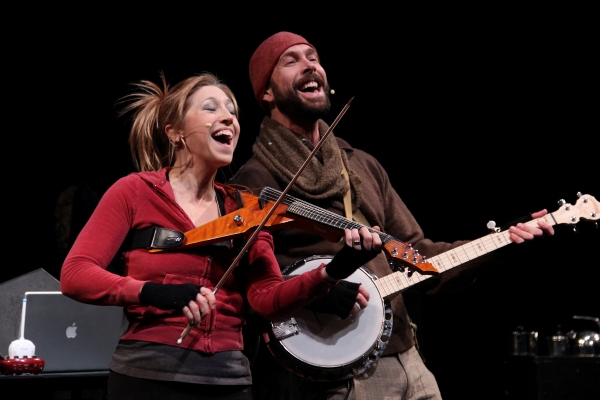 Valerie Vigoda and Wade McColllum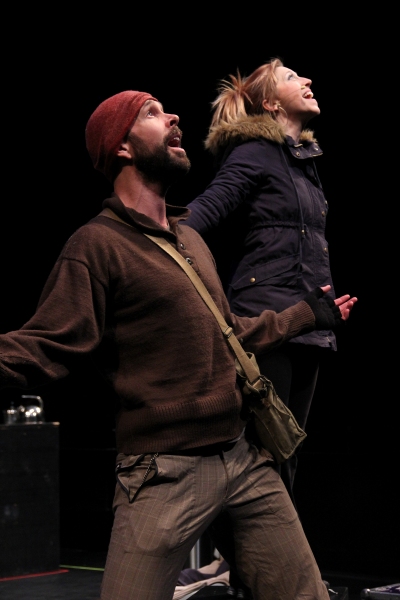 Wade McColllum and Valerie Vigoda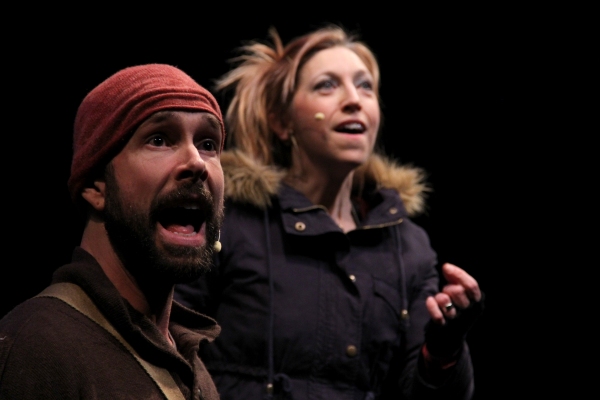 Wade McColllum and Valerie Vigoda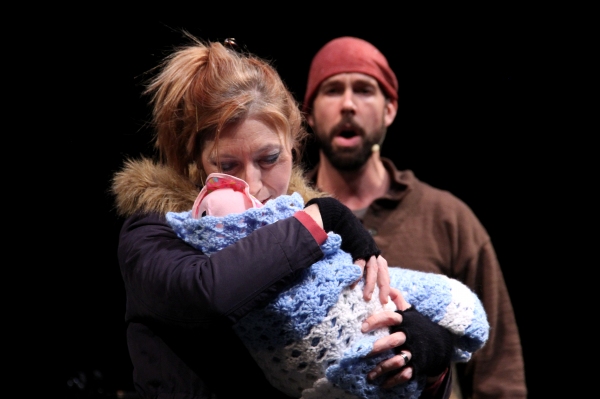 Valerie Vigoda and Wade McColllum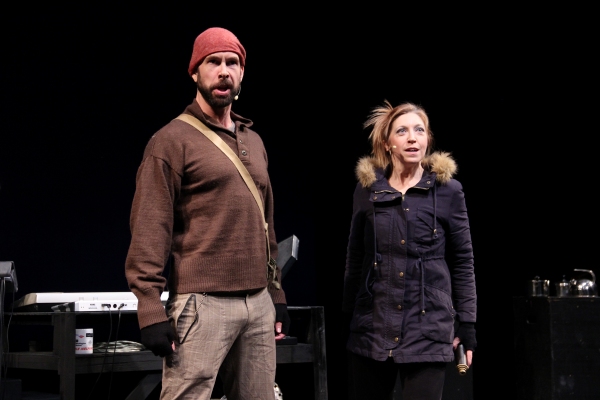 Wade McColllum and Valerie Vigoda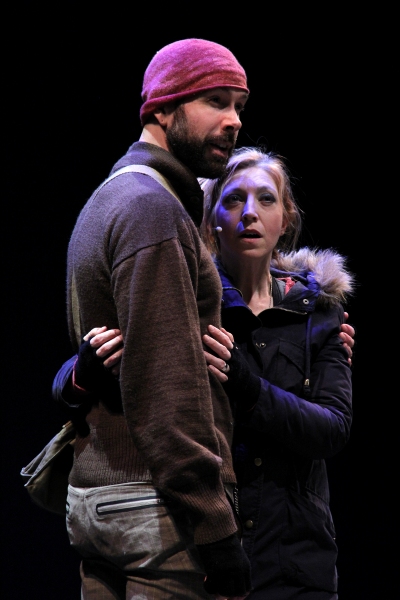 Wade McColllum and Valerie Vigoda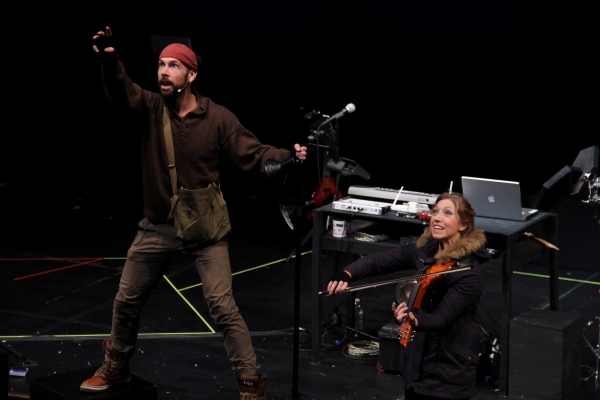 Wade McColllum and Valerie Vigoda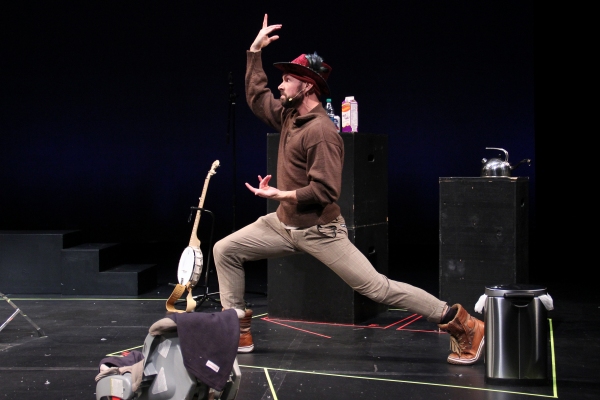 Wade McColllum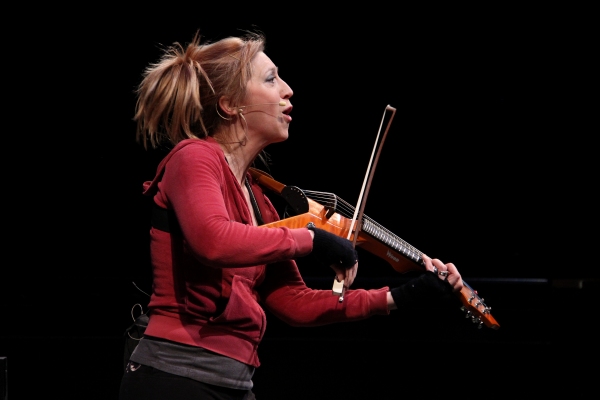 Valerie Vigoda