ACT Theatre and One Coast Collaboration Partner on ACT|One New Play Festival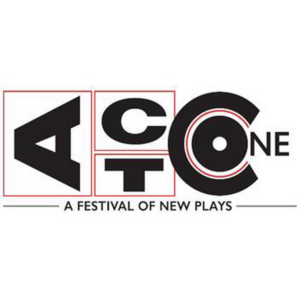 ACT Theatre ACT Theatre and One Coast Collaboration announce the second year of their partnership on a new play festival. The ACT|One New Play Festival, scheduled at the end of August, includes a playwright-driven new works process, centering creative collaboration and conversation between local and national artists. This year's festival will focus on plays by Isaac Gomez, Kimber Lee, Meg Miroshnik, Sara Porkalob, and Dylan Thomas Elwood (in collaboration with Red Eagle Soaring).
"OCC and ACT are on a mission to create a wildly productive and uninhibited laboratory for innovation towards the development of original stories," says OCC's Founding Artistic Curator, Michael Place. "By prioritizing the artists above the product, we hope to create lasting relationships built on trust that empower them to simultaneously take risks and have fun in their process that may lead to creative breakthroughs in their work. Partnering with ACT has expanded the reach and potential of this mission and we are thrilled to share this second wave of ACT|One artists with the Seattle and national arts communities."
"The energy of the ACT|One Festival's second year is already rippling through the building," says ACT's Artistic Director John Langs. "We are thrilled to welcome brave new and established voices into the ACT|One family to continue our continued support of new work."