BroadwayWorld Santa Barbara Newsroom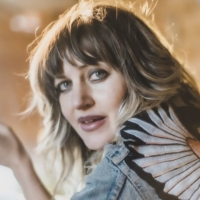 Anaïs Mitchell Releases New Single 'Bright Star'; Announces New Solo Album & US Tour
by Michael Major on October 27, 2021
'Hadestown' Tony- and Grammy-award-winning singer-songwriter Anaïs Mitchell has announced her first solo record in over a decade. Mitchell has also shared the album's stunning first single, "Bright Star'. Upon the release of the new self-titled album, Mitchell will embark on a new US tour. Watch the music video for the new single now!
Santa Barbara Symphony Presents 'Royal Fireworks' Next Month
by Stephi Wild on October 27, 2021
The Santa Barbara Symphony welcomes guest conductor Nic McGegan for its next performance, "Royal Fireworks" on November 13 & 14 at the Granada Theatre, featuring a tribute to the 300th Anniversary of the Brandenberg concertos.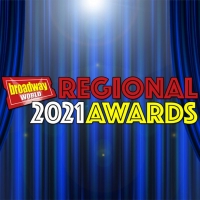 Nominations Close Sunday For The 2021 BroadwayWorld Santa Barbara Awards
by BWW Staff on October 26, 2021
These are the final weeks to submit nominees for the 2021 BroadwayWorld Santa Barbara Awards! The 2021 Regional Awards honor productions which had their first performance between October 1, 2020 through September 30, 2021. Nominations close Sunday, October 31st, 2021.