Photo Flash: First Look at San Jose Rep's Musical Adaptation of THE SNOW QUEEN with Eryn Murman
San Jose Rep Theatre presents a World Premiere, Musical adaptation of THE SNOW QUEEN, Hans Christian Andersen's fantastical coming-of-age adventure. As you follow Gerda's journey through an unimaginably dangerous and whimsical world with singing flowers, a chattering crow and a talking river to save her friend, Kai, you'll realize this isn't your average bedtime story. An original pop rock score that propels a legend suffused with urban steam punk flair and the enigmatic Snow Queen, turn this traditional fairy tale into an epic quest. Check out a first look at the production below!
Eryn Murman (Spring Awakening) is the heroine Gerda with Tim Homsley as Kai. Featured cast includes Jane Pfitsch(Les Liaisons Dangereuses) as the Snow Queen; Rhett George(Memphis); Jason Hite (Bare); Lee Ann Payne andCindy Im. Ensemble includes Janice Engelau; Summer Latimer and Jomar Martinez.
Book by Kirsten Brandt and Rick Lombardo; Lyrics by Kristen Brandt, Haddon Kime and Rick Lombardo; Music by Hadden Kime with additional music by Rick Lombardo. Based on the story by Hans Christian Anderson.
The Snow Queen is Directed by Rick Lombardo with Music Direction by Dolores Duran-Cefalu and Choreography by Cid Pearlman. Scenic design by Erik Flatmo, Costume design by Frances Nelson McSherry, Lighting & Projection design by David Lee Cuthbert and Sound design by Steve Schoenbeck.
The Snow Queen runs through December 22nd. Tickets are $79 to $34 with 50% off for students and age 30 and under. For more information visit SJRep.com.
Photos by Kevin Berne

Tim Homsley,Lee Ann Payne, Eryn Murman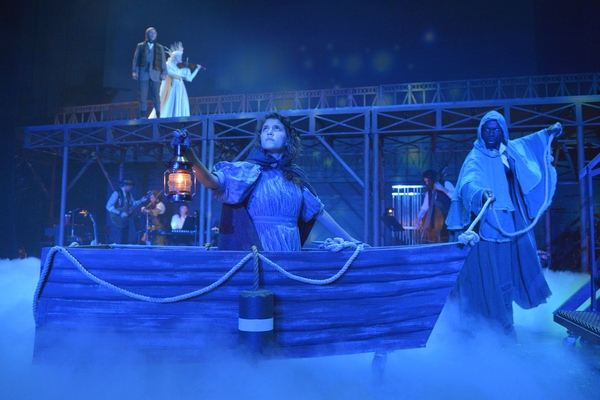 Eryn Murman, Rhett George, Tim Homsley, Jane Pfitsch

Summer Latimer, Janice Engelgau, Jomar Martinez, Jason Hite, Eryn Murman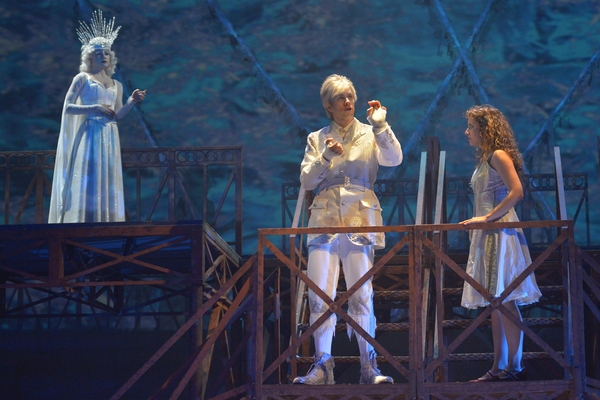 Jane Pfitsch, Tim Homsley, Eryn Murman

Tim Homsley, Eryn Murman, Jane Pfitsch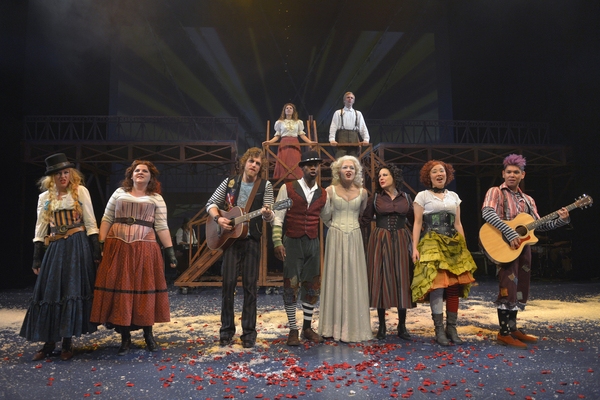 THE SHOW QUEEN Cast