Photo Flash: TICK TOCK BOOM CLAP Makes Northern California Premiere
The Northern California premiere screening of TICK TOCK BOOM CLAP was held at the Downtown Theatre in Fairfield, Calif., on August 25th. Below, check out photos of writer and director Sara Pedri with the cast and crew!
The Fairfield screening was also a fundraising event for the Downtown Theatre, a performing arts venue that was scheduled to be shutdown by the City due to budget shortfalls. On August 21st, the City approved a rescue plan presented by Dae Spering (Missouri Street Theatre) and Ofer Tenenbaum (Valley Internet), and a new non-profit foundation was formed "to secure the future of the Fairfield Downtown Theatre, as the essential resource and the bedrock upon which the community creative and performing art groups can thrive and flourish."
TICK TOCK BOOM CLAP is currently working on a New York City screening in collaboration with John Sefakis and Dancers Over 40, a not-for-profit organization which provides a community of support in response to the fiscal—as well as physical—needs of mature dancers, choreographers and related artists.
Visit
www.ticktockboomclap.com
for more about the film.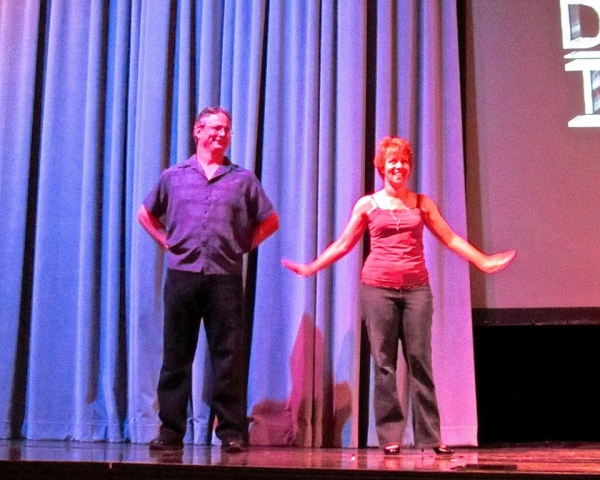 Co-director Jason Pedri and writer and director Sara Pedri

Dae Spering (Artistic Director of Downtown Theatre & Missouri Street Theatre) and Sara Pedri

Sara Pedri and Meghan Milligan (actress - Younger Sara)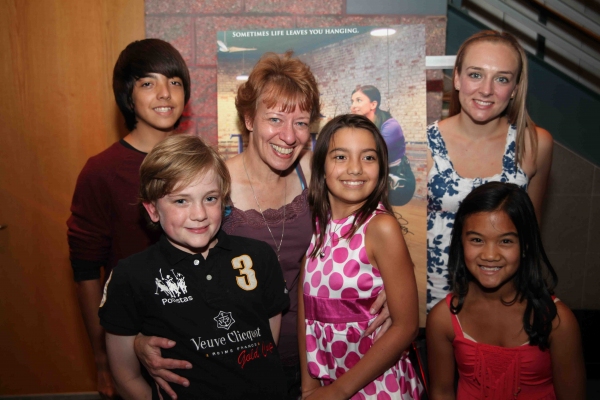 Sara Pedri with the Cast

Sara Pedri with the Cast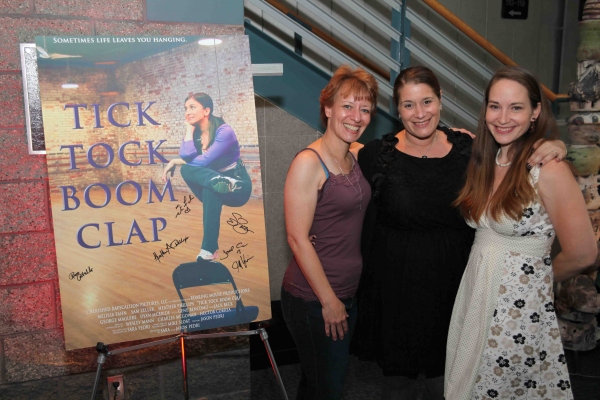 Sara Pedri, Dae Spering and Gina Coyle (actress - Mrs. Darling)

TICK TOCK BOOM CLAP Girls Tapping

TICK TOCK BOOM CLAP Girls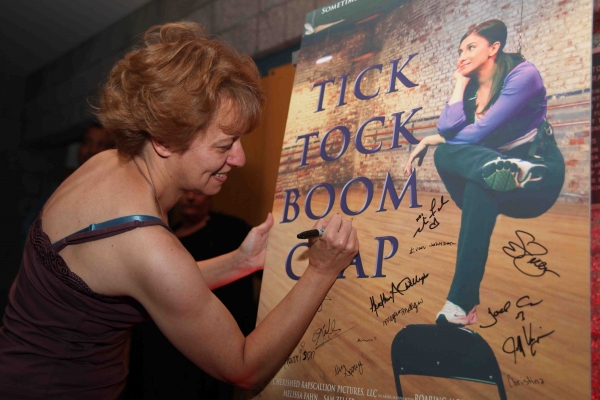 Sara Pedri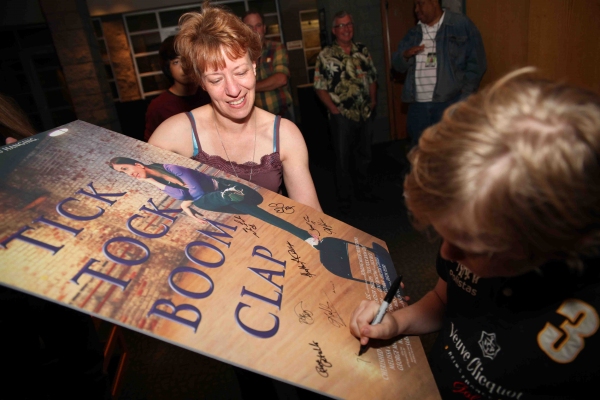 Sara Pedri and Harrison Schaufel (actor - Lost Boy)

Sara Pedri and Christina Delmendo (actress - Lost Boy)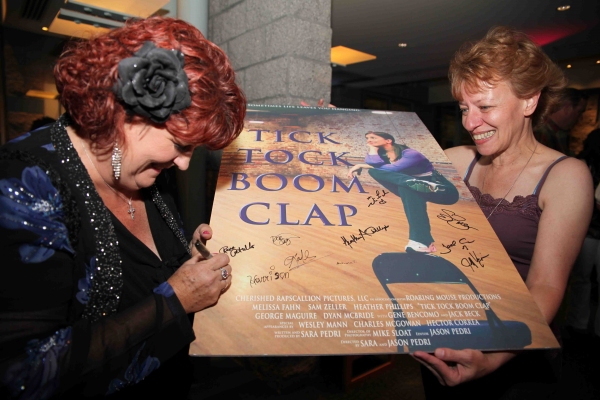 Barbara McFadden (extra) and Sara Pedri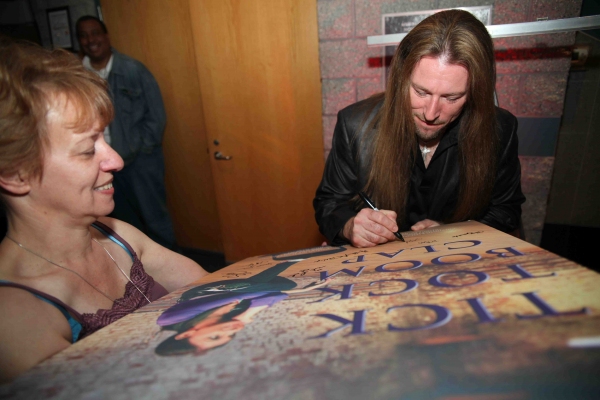 Sara Pedri and Karl Granneman (extra/crew)