Photos: THE GREAT AMERICAN TRAILER PARK Opens Friday at Sierra Rep
In present-day North Florida, in a town called Starke, in a trailer park called "Armadillo Acres" (though there are few armadillos and even fewer acres), there's a new tenant - and she's wreaking havoc all over Florida's most exclusive trailer park. New resident, Pippi, the stripper, is on the run, in her five-inch heels no less! Her arrival shakes up the otherwise hum-drum, daily existence of the trailer park residents. When Pippi comes between the Dr. Phil-loving agoraphobic Jeannie and her tollbooth-collector husband Norbert - Conflict shakes the dysfunctional bliss of the trailer park!
Check out photos below!
The trailer park's colorful and quirky denizens include a Greek-chorus-like trio of women: Linoleum, (Lin), Betty and Pickles, each with their own problems, who serve as narrators and lawn chair philosophers, pontificating on life in their trailer park world.
The Great American Trailer Park Musical, with music and lyrics by David Nehls and book by Betsy Kelso is a raucous and ribald musical featuring a country-rock/blues score including such hits as "This Side of the Tracks," "It Doesn't Take a Genius," and "Road Kill." It has been described as "South Park" meets "Desperate Housewives."
Photos courtesy of Laurie Livingston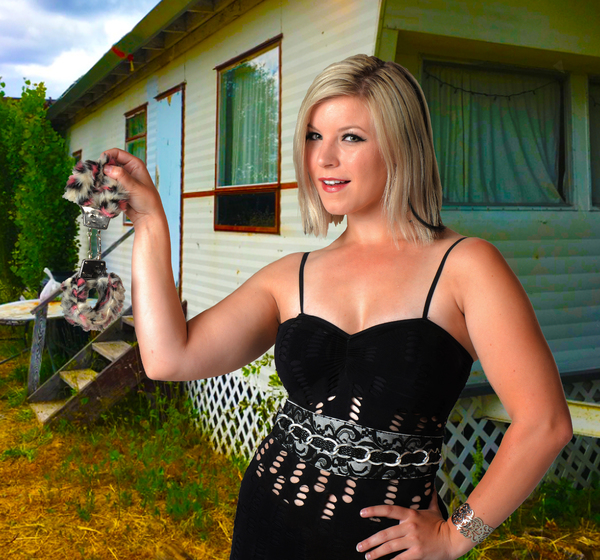 Ellie Wyman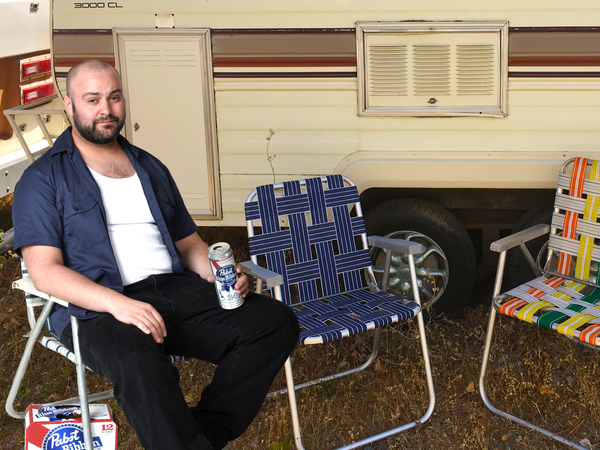 Andrew Berlin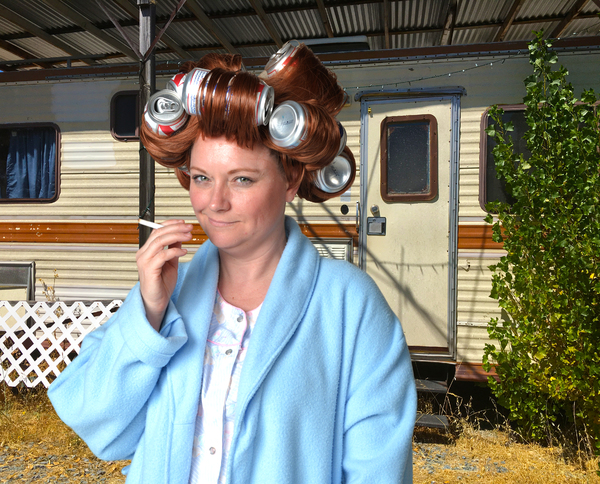 Cat Yates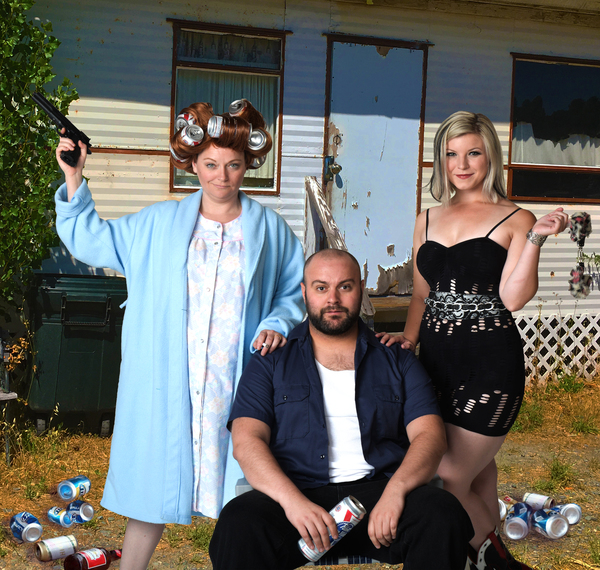 Cat Yates, Andrew Berlin, and Ellie Wyman

Cat Yates and Andrew Berlin