Photo Flash: CHAPTER TWO Celebrates Opening at Bucks County Playhouse
Bucks County Playhouse presents Chapter Two - a comedy about love the second time around! The show runs now until June 15. Scroll down for photos from opening night!
George Schneider is a successful writer mourning the recent loss of his beloved wife. When he meets a vibrant, recently divorced actress, Jennie, they begin a whirlwind courtship that leads to marriage. But can George put his memories aside?
Four-time Academy Award nominee Marsha Mason, who starred as Jennie in the film version of CHAPTER TWO, directs this hilarious and touching story that asks if you can start a second chapter when you can't let go of the first?
For more information about the show, click here.
Photo Credit: Mandee Kuenzle/Bucks County Playhouse

Anastasia Griffith, Joey Slotnick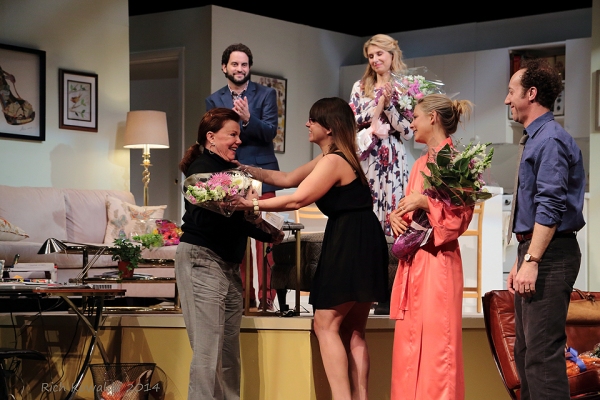 Marsha Mason, Kasey Ostopchuck, Anastasia Griffith, Joey Slotnick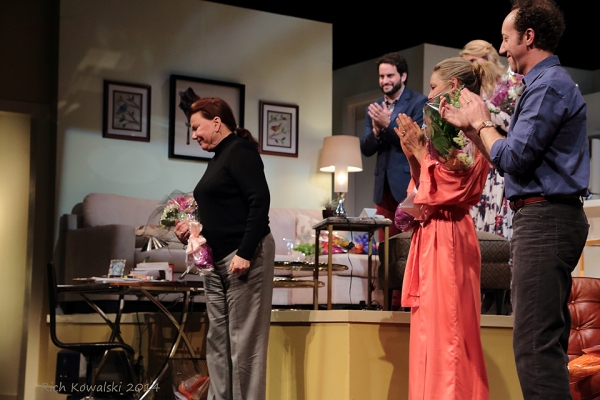 Marsha Mason, Anastasia Griffith, Joey Slotnick

Gerard, Anthony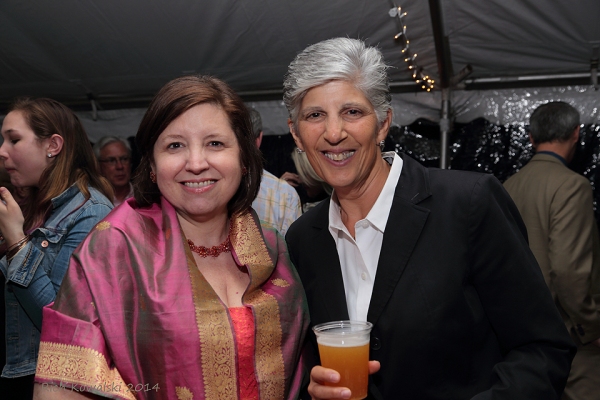 Rebecca Tillet, Patty Ellis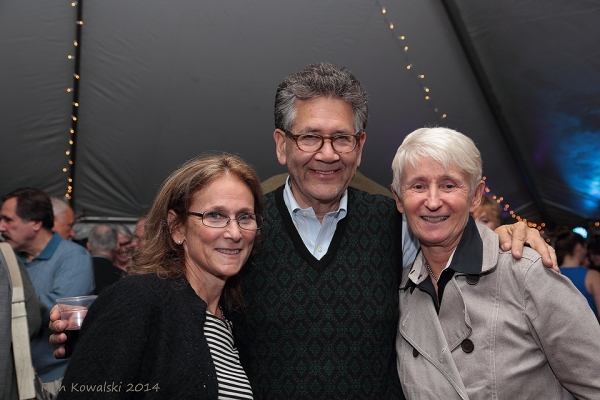 Mr. and Mrs. Stoller, Geri Delevich

Michael Rubenstein and guest Anastasia Griffith

Christopher Durang, Richard and Cathryn Zega

Lisa James Otto, Michael Nathanson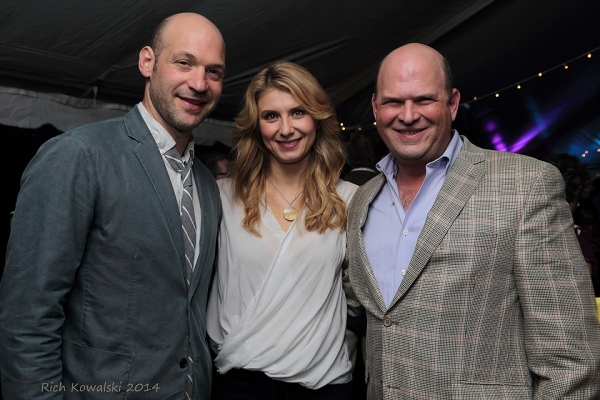 Corey Stoll, Nadia Bowers, Stephen Kocis

Zanya Gissler and friends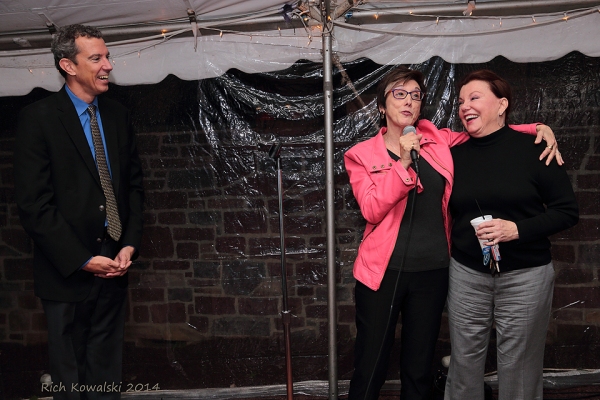 Alexander Fraser, Robyn Goodman, Marsha Mason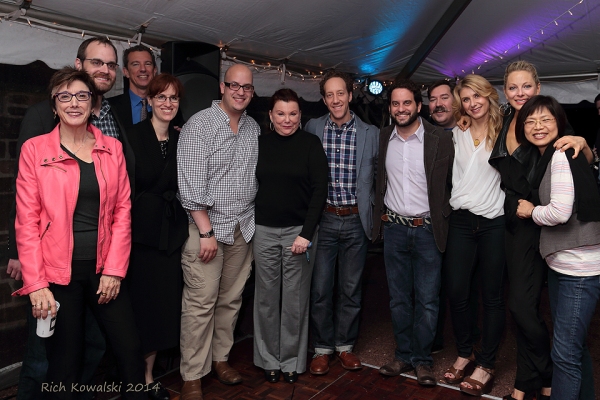 Robyn Goodman, David A. Thomas, Alexander Fraser, Lauren Helpern, Zach Blane, Marsha Mason, Joey Slotnick, Michael Nathanson, Bobby Frederick Tilley, Nadia Bowers, Anastasia Griffith, Jung Griffin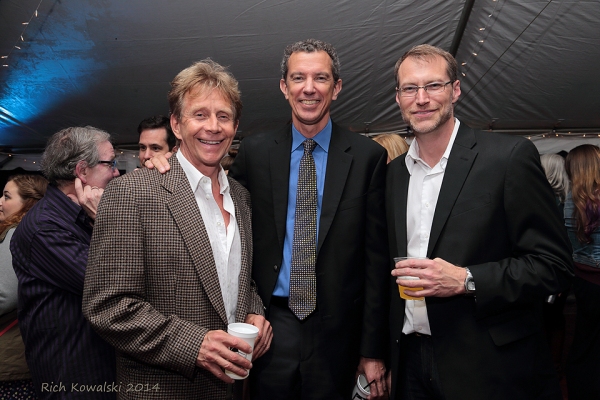 Alexander Fraser, Alden Fulcomer and Company

Joey Slotnick