Philadelphia Theater Reviews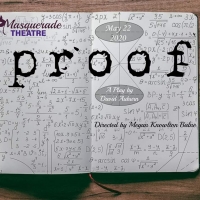 BWW Review: PROOF at MASQUERADE THEATRE Adds Up
by Amber Kusching - May 24, 2020
Masquerade Theatre's production of Proof proves that the virtually impossible can be, well, virtually possible. Though Proof was the company's first production, The Masque has already proven to be a collective of flexible, committed and talented artists....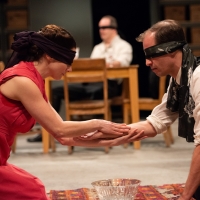 BWW Review: DESCRIBE THE NIGHT at The Wilma Theatre
by Alyssa Biederman - February 07, 2020
What is exceedingly special about the Wilma's production is that all storytelling elements work together in perfect harmony to create a visually stunning, entertaining and thought-provoking production. ...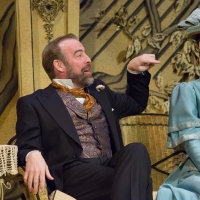 BWW Review: A WOMAN OF NO IMPORTANCE at Walnut Street Theatre
by Alyssa Biederman - January 27, 2020
With its new production of A Woman of No Importance, Walnut Street Theatre hit its stride in producing classic works with a creative twist. ...
BWW Review: CHESS at 11th Hour Theatre Company
by Alyssa Biederman - January 21, 2020
At times, concert productions can be dull. People holding binders at microphones can only do so much to illuminate a story. 11th Hour Theatre Company's Chess in concert bypasses these pitfalls by producing what turned out to be a showcase of Philadelphia's newest vocal talent -- talent that leaves t...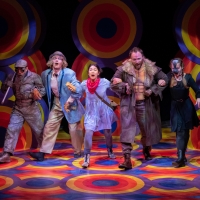 BWW Review: New staging of THE WIZARD OF OZ pays off at Quintessence Theatre
by Alyssa Biederman - December 09, 2019
How do you take a beloved classic and make it relatable to modern audiences? How can you keep a script intact while exploring new character representations and pop culture trends?...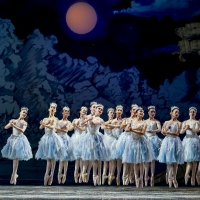 BWW Review: THE NUTCRACKER at Academy Of Music
by Scott Serio - December 07, 2019
Pennsylvania Makes Christmas Season Official With Annual Performances of The Nutcracker...