BWW Review: NICOLE FONTE'S BEAUTIFUL DECAY at Wilma Theater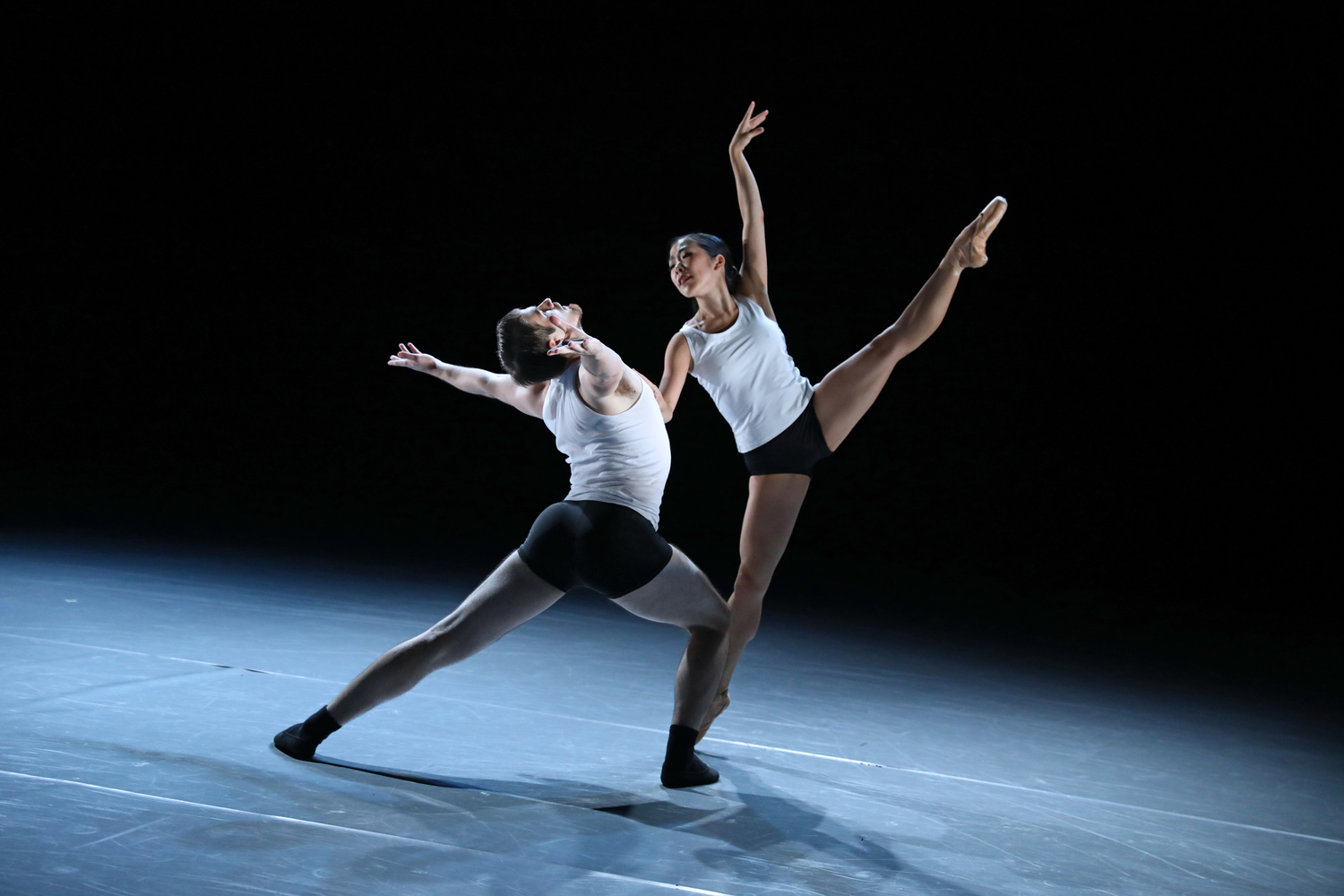 Nicole Fonte's Beautiful Decay performed at the Wilma Theater on November 29th, 2017 for BalletX is a wonderful depiction of the contradiction of emotions that come with working through the processes that are the beginning of the end. Based off of Mark Golebiowski's 3-D photographs of decaying flowers in their varied states of wilt. The autumnal aesthetic of the costumes combined with sets and backgrounds of whites, greys and light blue hues really pushed the idea that there can still be vibrancy in demise. You would think that these themes and colors would create a disconnect, but in reality they actually help move the story along.
Using the elderly figures as the grounding elements of the story absolutely helped understanding and appreciate the vibrancy of the ups and downs of this crazy ride called life. And using the colors black, white, and blue for the costuming brought the representation of Mark Golebiowski's photographs to a harsh but beautiful reality. It helped you understand a follow what was happening. The vibrancy of the younger dancers in autumnal colors as contrast made you see and feel the sadness of the loss of their younger former selves as they try and recall and reconnect with their past. There is a playful struggle that tells a story of letting go. We want to hold on to our youth and our memories for as long as we can before the decay sets in but sometimes the best thing you can do for yourself is to accept and release.
BalletX very rarely ceases to amaze me as a dance company in general. Their dancers carry grace and their choreography, although based on classical themes, is usually fresh and original. I found dancers Andrea Yorita especially exceptional. There was a sense of grace that created the illusion of floating even during moves and steps that may have required more weight and force. I felt a similar but more masculine impression from Gary W. Jeter II. He stood out as a lead dancer and even if he wasn't at that moment my eye still followed him like he was in charge of the show.
Ultimately, the dancers for Beautiful Decay does great justice to Nicole Fonte's choreography. And an even greater justice to the representation of the imagery and story of Mark's Photos. The skill of the dancers instill a lot of emotion in me and I am looking forward to what BalletX has in store for the next performance!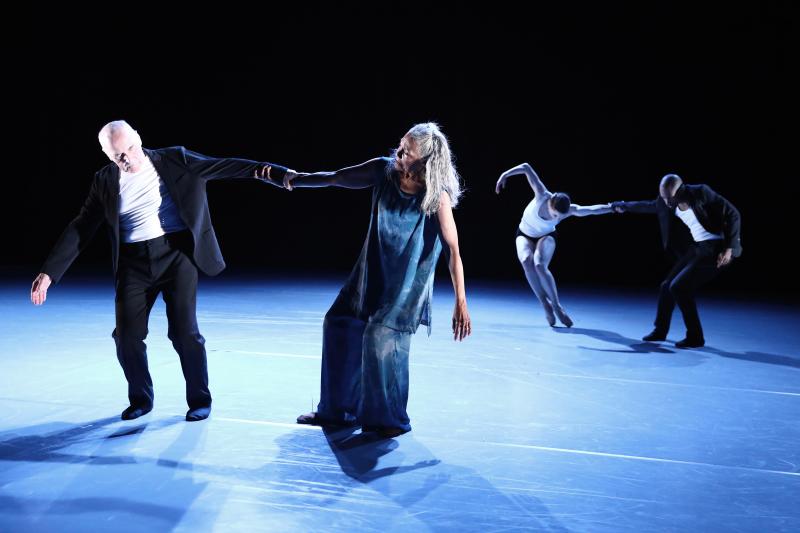 Related Articles View More Philadelphia

Stories

Shows
Born and raised in New Jersey, Nicole has always had an eye for creating. She first picked up a pencil at age two and started (read more...)