Latest News on Steve Jackson
Steve Jackson News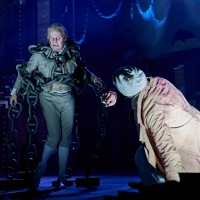 New UK Stage Production Of A CHRISTMAS CAROL Screens At Jaffrey's Park Theatre
by Stephi Wild - Nov 21, 2022
A new London stage production of Charles Dickens's A Christmas Carol is starting the holiday month off at The Park Theatre with filmed screenings of the play on December 1 and 4.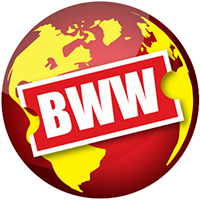 Park Theatre Announces Holiday Schedule Of Events
by Stephi Wild - Nov 7, 2022
 The Park Theatre will be humming throughout December with a wide variety of holiday events. They include concerts, two classic holiday movies, a filmed ballet as well as a stage play plus Santa live for the kiddies.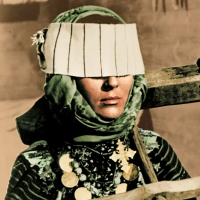 Park Theatre Holds Benefit Film Screening For Ukraine
by A.A. Cristi - Jul 18, 2022
The Park Theatre will hold a benefit movie screening for Ukrainian refugees in Poland on Sunday, July 24 at 4pm. The benefit will support the First Church in Jaffrey's efforts to raise funds for Ukraine.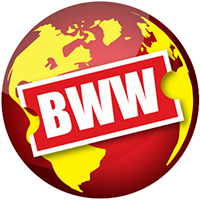 Park Theatre Holds Fundraiser Screening For Peterborough Community Theatre
by Stephi Wild - Jul 11, 2022
The Peterborough Community Theatre in Peterborough, New Hampshire, experienced a significant setback with the loss of its air conditioning system on June 26. They have had to close their doors since then. They are working on getting it back as soon as possible.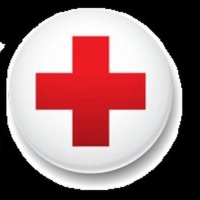 Park Theatre To Host Red Cross Blood Drives This Month
by A.A. Cristi - Jun 13, 2022
The Park Theatre will host three blood drives with the American Red Cross this summer. The first date is Monday, June 27, from 10am to 3pm. The next dates are July 18 and August 29.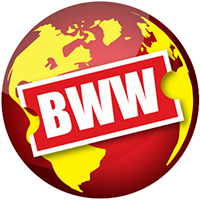 Park Theatre Prepares For 100th Anniversary Weekend Celebration
by Stephi Wild - Apr 5, 2022
On May 1, 1922, an Italian immigrant named Romolo Vanni opened a business in Jaffrey, New Hampshire that would make a profound and long-lasting impression on a little mill town. The business was a moving picture theatre.
SECRET DANCE FLOOR Debuts At Shamrock Festival Concert
by Stephi Wild - Mar 16, 2022
This weekend, "Where did that come from?" may be the question many people ask who have attended events at the Park Theatre's Eppes Auditorium. Where there was auditorium seating, there is now a "secret dance floor." This weekend, it will make its debut at the Chris Fitz Band Dance Concert on Saturday, March 19 at 7:30pm. The concert is the final event of the Shamrock Festival.
Park Theatre to Present Irish Festival
by Chloe Rabinowitz - Feb 21, 2022
The Jaffrey St. Patrick's Day Parade returns after a two-year hiatus due to Covid. It will now be part of a week of Irish culture and events produced by The Park Theatre in Jaffrey.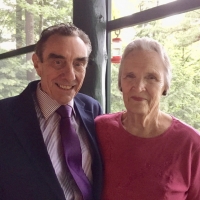 NEW YEAR'S EVE PARTY WITH BERNIE & LOUISE Announced At Jaffrey's Park Theatre
by A.A. Cristi - Dec 20, 2021
The Park Theatre will hold a night of great song and food on New Year's Eve. The evening features local favorites Bernie and Louise Watson. The party will go from 5pm to 7:30pm on December 31.
250 Guests visit Santa at Jaffrey's Park Theatre
by A.A. Cristi - Dec 20, 2021
The Park Theatre held Santa's Christmas Party with a free showing of The Polar Express on Saturday, December 18.