Photo Flash: Mad Cow Theatre's PRIVATE LIVES, Playing Through 4/29
Mad Cow Theatre is currently presenting PRIVATE LIVES, described as a "sophisticated, sexy, and sparkling production of Noël Coward's dazzling comedic masterpiece. Amanda and Elyot, once a glamorous and tempestuous couple, haven't seen each other since their divorce five years ago. When they meet by chance on a hotel balcony, their passion reignites – even though they are on their honeymoons with other people!"
Tickets are available online at madcowtheatre.com and by calling the Mad Cow Theatre box office at 407.297.8788 x1.
Photo Credit: Tom Hurst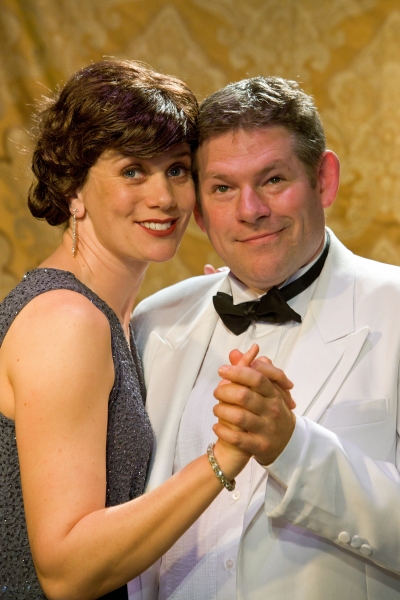 Jennifer Christa Palmer and Philip Nolen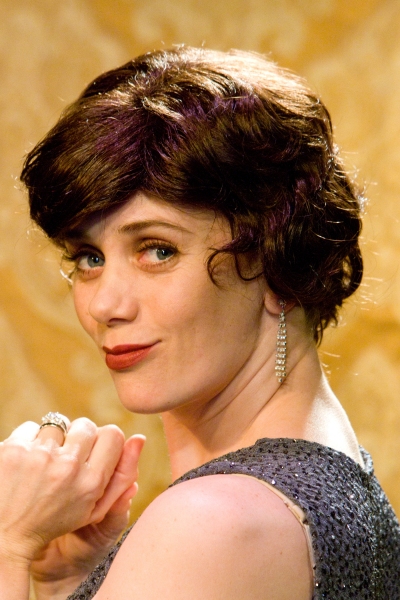 Jennifer Christa Palmer as Amanda Prynne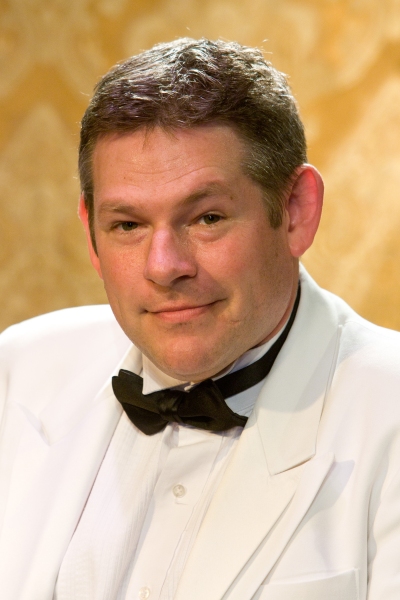 Philip Nolen as Victor Prynne