Photo Flash: National Black Theatre Celebrates 2014 Spirit Awards Gala
On Founder's Day, Dr. Barbara Ann Teer's National Black Theatre's (NBT) hosted the 2014 TEER Spirit Awards Gala to celebrate nine remarkable people in its community: Susan L. Taylor, Ruben Santiago-Hudson, Sonia Sanchez, Keith Josef Adkins, Pastor Michael A. Walrond, Rev. Dr. Iris J. Banister, Marjorie Moon, James Haughton, and William L. Strickland. The gala took place on Wednesday, June 18, 2014. Scroll down for photos from the event!
The event was co-hosted by Johnnie Mae Allen &Thaddeus Daniels. Mr. Bert Price, musical director of NBT's House Band, provided live entertainment with Carol Maillardof Sweet Honey In the Rock, a theatrical excerpt from Facing Our Truth featuring C. Kelly Wright, and a dance tribute performance by Dyane Harvey-Salaam.
The TEER Spirit Awards were inaugurated in 2008 after the passing of the founder of the National Black Theatre, Dr. Barbara Ann Teer. The awards were created in honor and recognition of the contribution of three leaders and pioneers within National Black Theatre's history: Dr. Barbara Ann Teer [Susan L. Taylor, recipient] who founded the National Black Theatre in 1968 and whose vision is the foundation on which National Black Theatre stands, Adetunde Samuel [Marjorie Moon and Ruben Santiago-Hudson, recipients], a charismatic producer that headed NBT's award winning Theatre Arts Program, and Fredrica L. Teer [Pastor Michael A. Walrond and Rev. Dr. Iris J. Banister, recipients] who as an institution builder conceived and organized the foundation that made the idea of National Black Theatre a reality. Outside of these awards, National Black Theatre honors Pioneers [Sonia Sanchez, James Haughton and William Strickland, recipients] in the field of Culture, Art and History. And for the first time this year, will give the Trailblazer Award [Keith Josef Adkins, recipient] to a visionary and catalyst creating new possibilities for artistic expression.
For more information, visit www.nationalblacktheatre.org.
Photo Credits: Christine Jean Chambers (performance and speaker photos) and Josh Eichenbaum (party photos).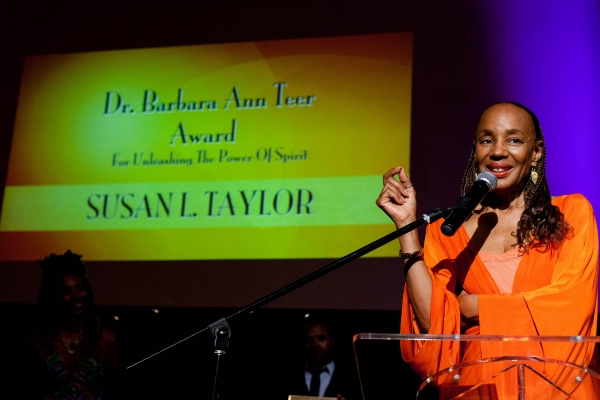 National Black Theatre's 2014 Spirit Awards Gala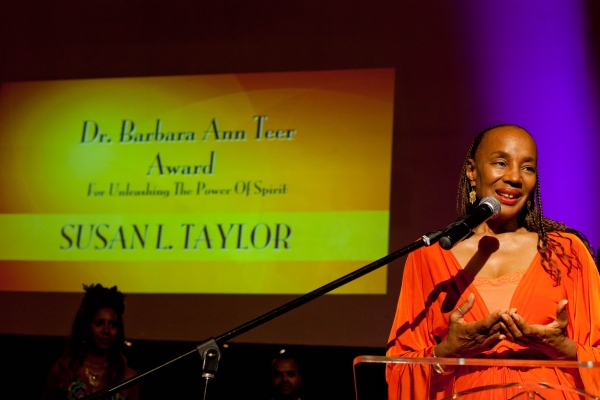 National Black Theatre's 2014 Spirit Awards Gala

National Black Theatre's 2014 Spirit Awards Gala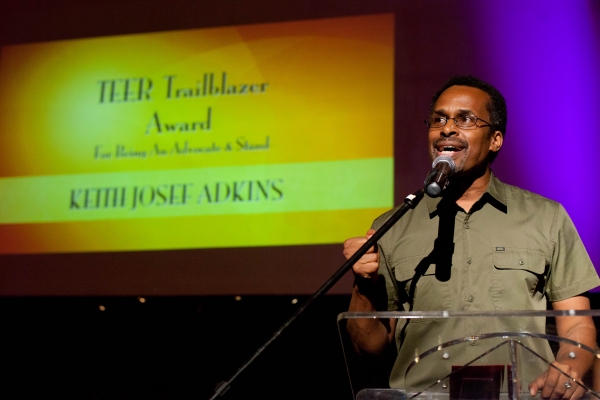 National Black Theatre's 2014 Spirit Awards Gala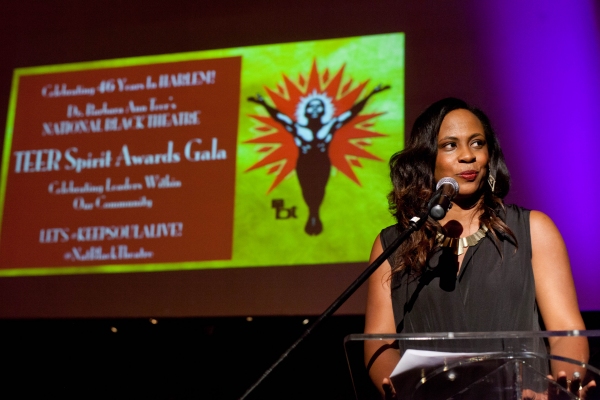 National Black Theatre's 2014 Spirit Awards Gala

National Black Theatre's 2014 Spirit Awards Gala

National Black Theatre's 2014 Spirit Awards Gala

National Black Theatre's 2014 Spirit Awards Gala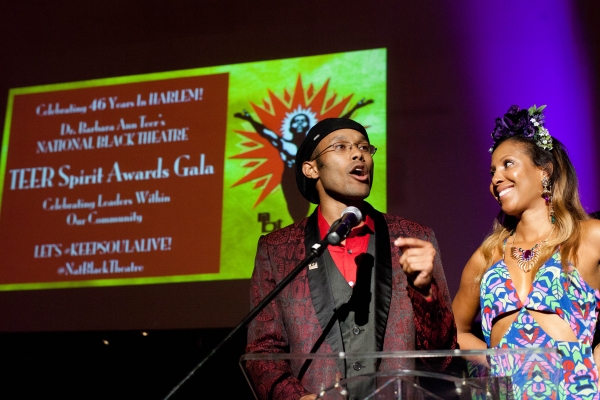 National Black Theatre's 2014 Spirit Awards Gala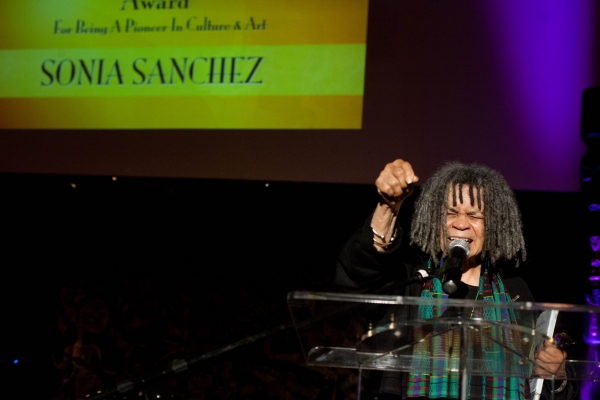 National Black Theatre's 2014 Spirit Awards Gala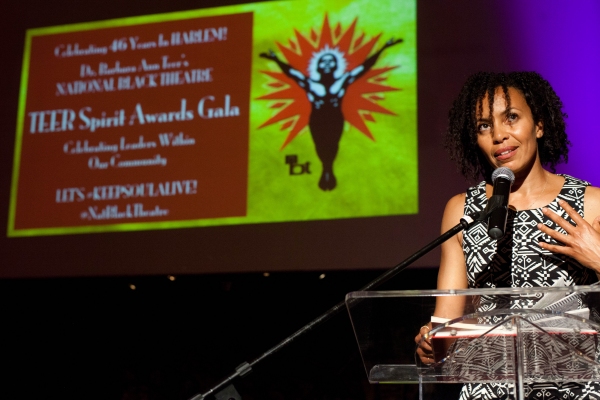 National Black Theatre's 2014 Spirit Awards Gala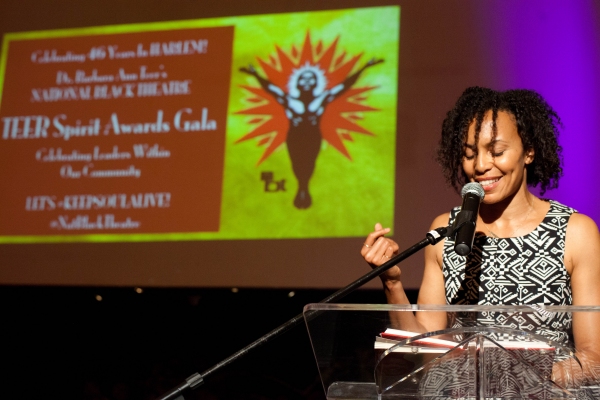 National Black Theatre's 2014 Spirit Awards Gala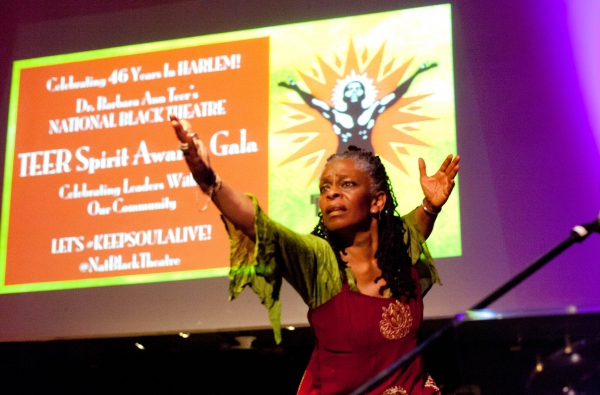 National Black Theatre's 2014 Spirit Awards Gala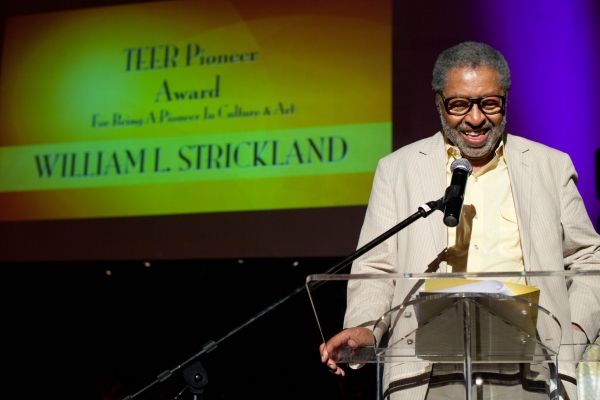 National Black Theatre's 2014 Spirit Awards Gala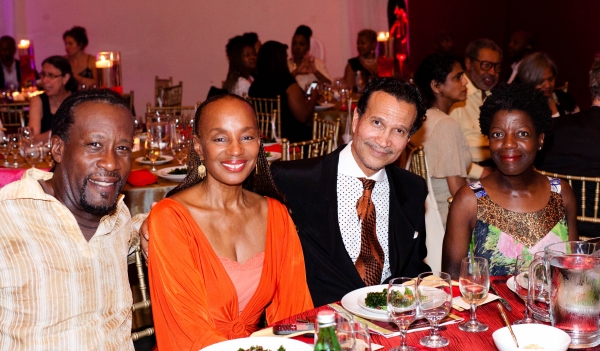 National Black Theatre's 2014 Spirit Awards Gala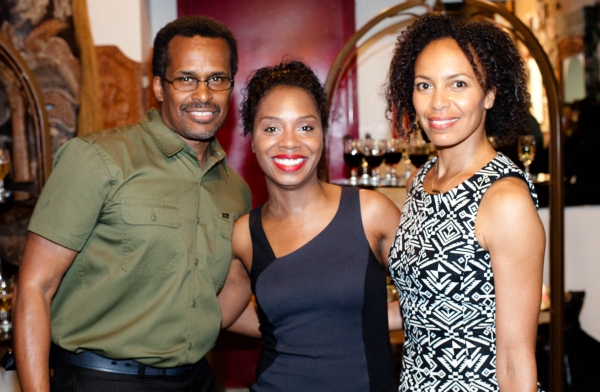 National Black Theatre's 2014 Spirit Awards Gala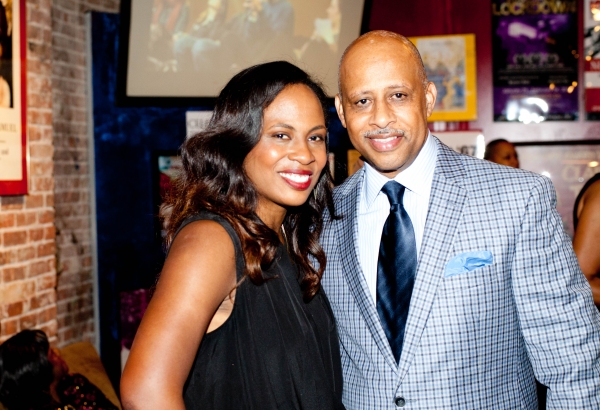 National Black Theatre's 2014 Spirit Awards Gala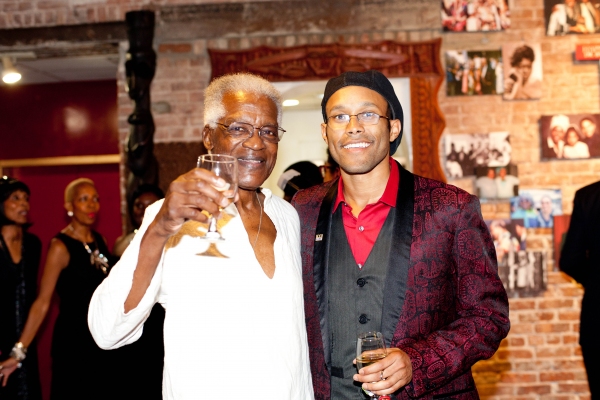 National Black Theatre's 2014 Spirit Awards Gala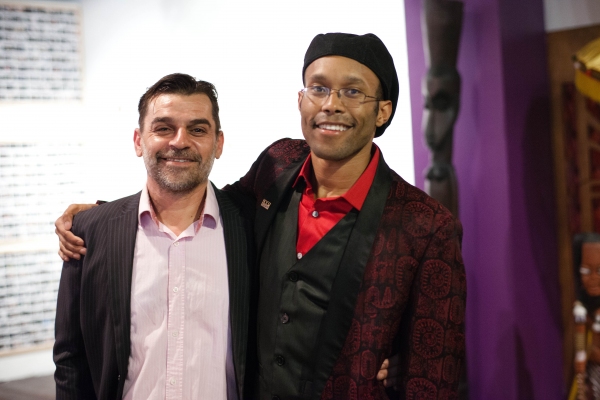 National Black Theatre's 2014 Spirit Awards Gala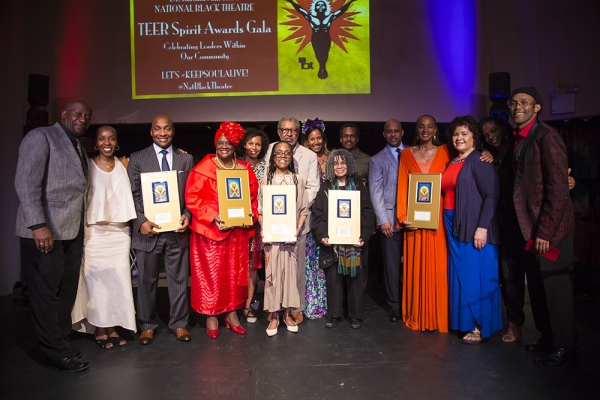 National Black Theatre's 2014 Spirit Awards Gala

National Black Theatre's 2014 Spirit Awards Gala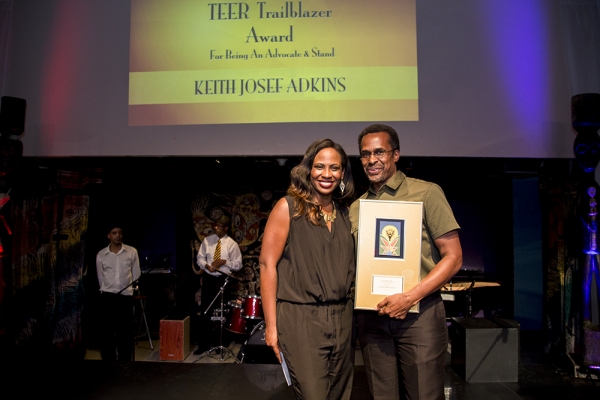 National Black Theatre's 2014 Spirit Awards Gala

National Black Theatre's 2014 Spirit Awards Gala

National Black Theatre's 2014 Spirit Awards Gala

National Black Theatre's 2014 Spirit Awards Gala

National Black Theatre's 2014 Spirit Awards Gala

National Black Theatre's 2014 Spirit Awards Gala

National Black Theatre's 2014 Spirit Awards Gala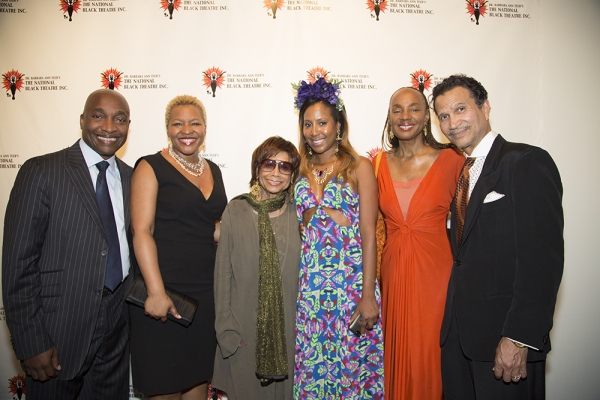 National Black Theatre's 2014 Spirit Awards Gala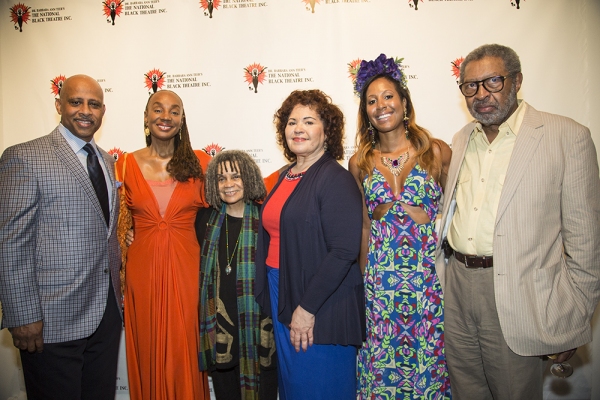 National Black Theatre's 2014 Spirit Awards Gala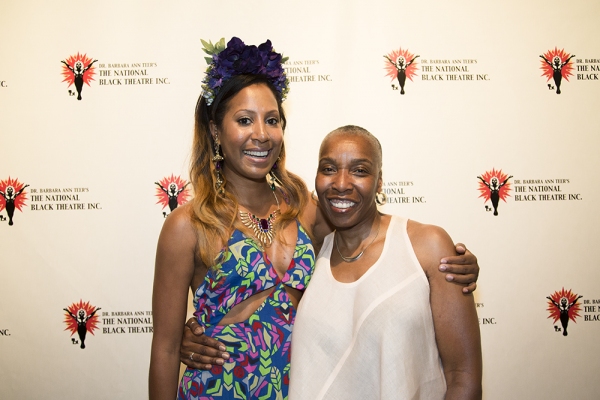 National Black Theatre's 2014 Spirit Awards Gala

National Black Theatre's 2014 Spirit Awards Gala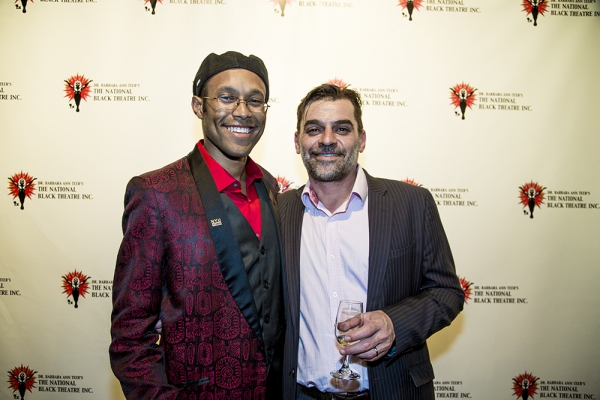 National Black Theatre's 2014 Spirit Awards Gala